New Porsche 911: First pictures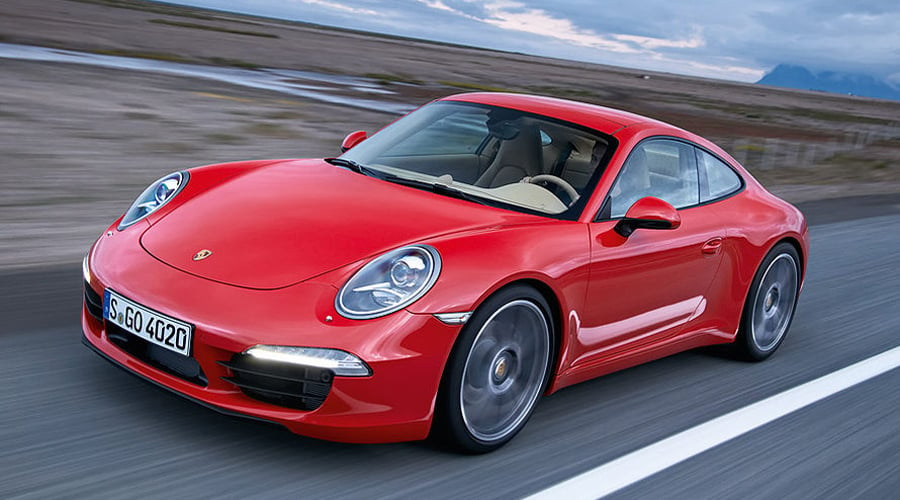 A few weeks before the new 911 makes its world debut in Frankfurt, the first pictures of the car have surfaced. We reveal the most important innovations in our 'sneak preview'.
Evolution not revolution – the latest Porsche 911 remains true to its roots. Slightly longer, wider and flatter, with a wheelbase that has also grown, the iconic sports car now extends to just under four and a half metres. While the front has only subtle changes, the rear is more noticeably different, with new, narrower tail-lights, while the retractable rear spoiler has been redesigned and enlarged for more downforce at higher speeds. Inside, the cockpit takes a lot of its design cues from the Panamera.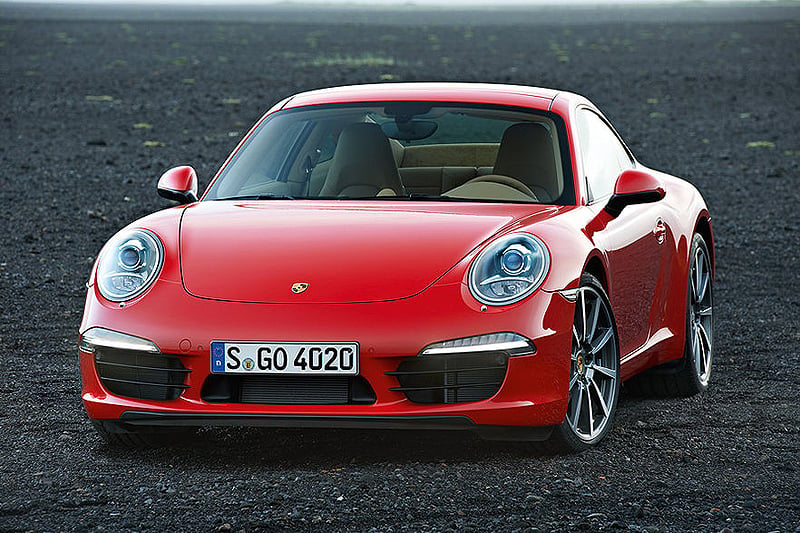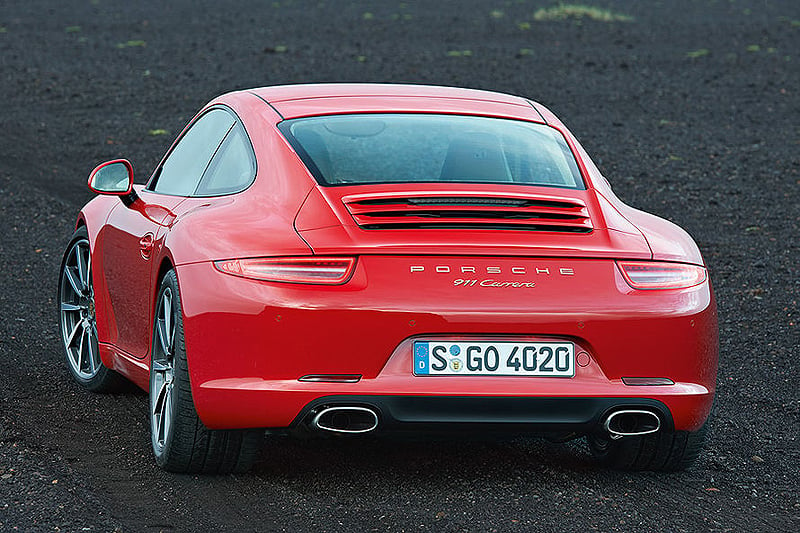 As for engines, the 911 Carrera's flat-six is now a 3.4-litre unit, giving 350HP and 380Nm of torque. The Carrera S, meanwhile, gets an improved, 400HP version of the 3.8-litre. Power is transmitted via a seven-speed manual or seven-speed dual-clutch gearbox. The sprint from standstill to 100km/h (62mph) takes just 4.3 seconds in the Carrera S, with a top speed of 302km/h. The new Porsche 911 is not only faster but is also expected to be more economical, with lower CO2 emissions: 194 or 204g/km, respectively, from the two engines.
More details of the new Porsche 911 will appear on Classic Driver soon.
Text: Classic Driver
Photos: Porsche