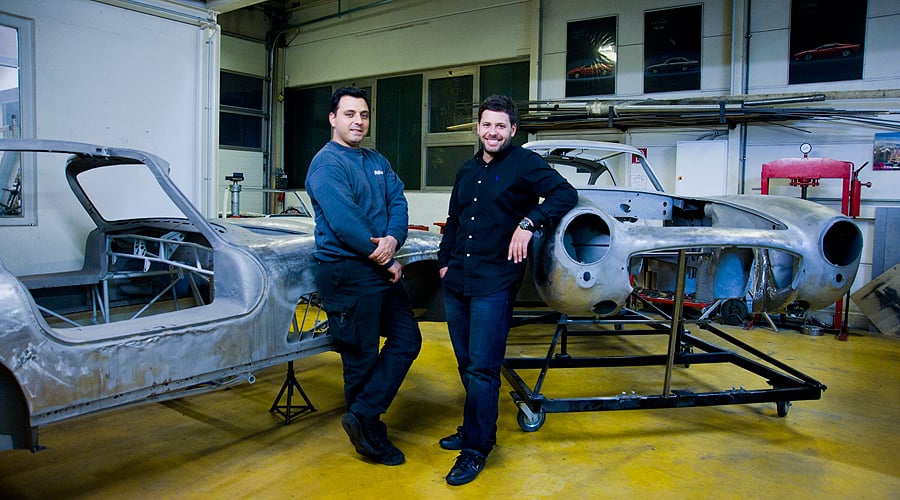 The Mercedes W198 series is their speciality: Miguel Morais and Mathieu Woehrle are the men to speak to about the 300 SL Gullwing and the legendary 300 SL Roadster. Classic Driver talks to the Sport Light experts.
The headquarters of M&W Classic, the restoration operation run by Woehrle and Morais, lies hidden in a side street of the German town of Markgröningen. Yet there is more here than initially meets the eye, as the two classic Mercedes professionals have something very special to show visitors, with sports car icons and legends of the Stuttgart brand concealed in their workshops.
Here, old stars are brought back into the limelight, with a clear focus on the coveted W198 series. "The 300 SL Gullwing and Roadster are our speciality," says Woehrle, and both men know these cars – with all their idiosyncrasies – inside out. They restore these inimitable vehicles, as well as sourcing interesting specimens worldwide. "We work within a great network that we have built up over ten years," he adds, which also ensures a good supply of original spare parts.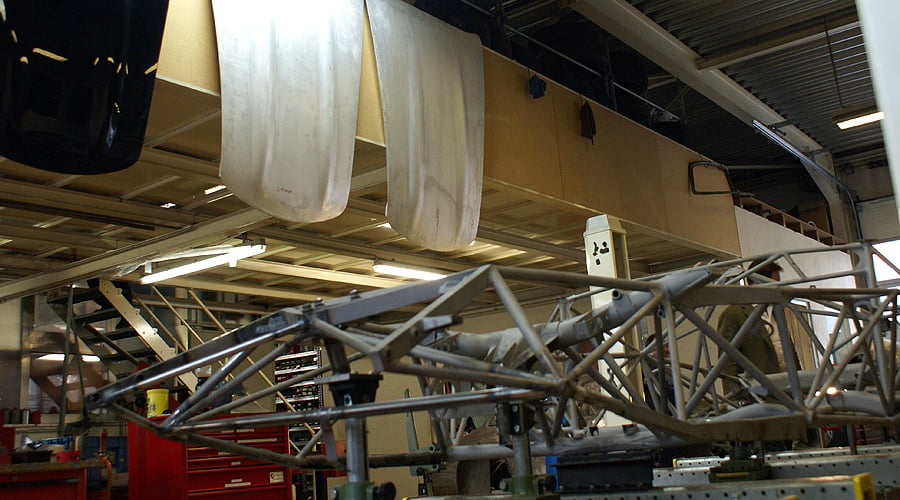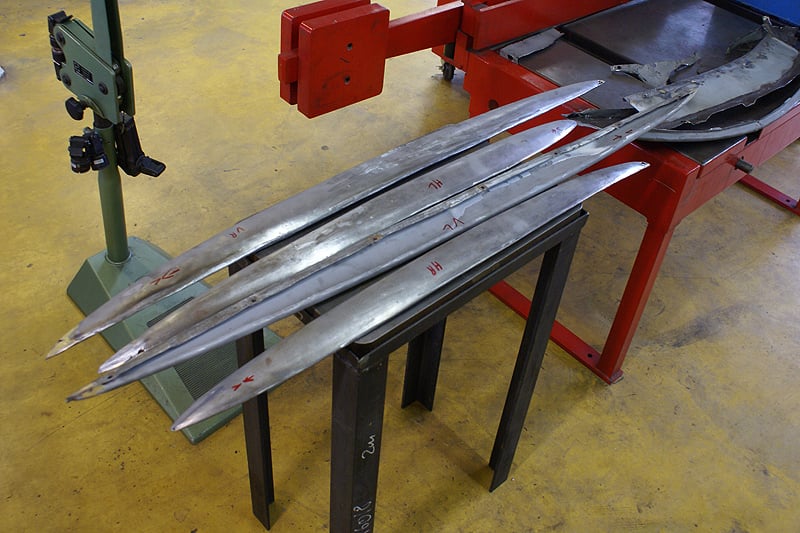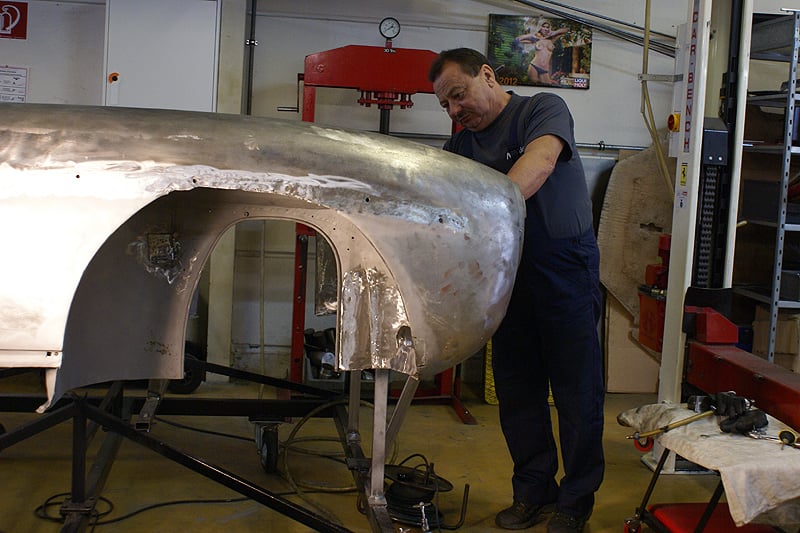 Because of this extensive network cultivated by Morais and Woehrle, they discover SLs in Monaco, Greece, and Switzerland, as well as Belgium, Holland, France, Portugal, and sometimes from much further afield. Around 30 vehicles have already been delivered to customers and, when you consider that these precious items now cost up to a million euros, it's clear that the business has established an enviable reputation among discerning collectors.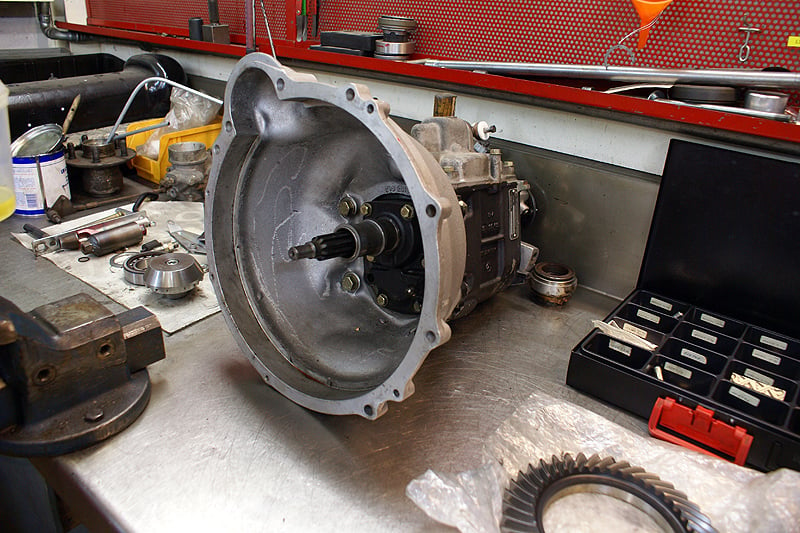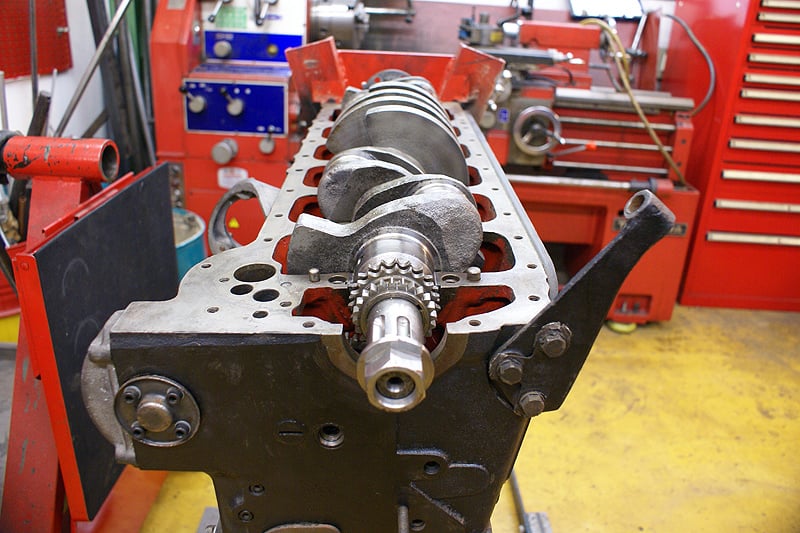 When working on the vehicles we put great emphasis on originality," says Woehrle. Originality is irreplaceable, he tells us, and recognising this fact has become especially important in recent years. Old parts are not simply sent to the scrap heap: they are carefully cleaned, inspected and, whenever possible, recycled and refitted.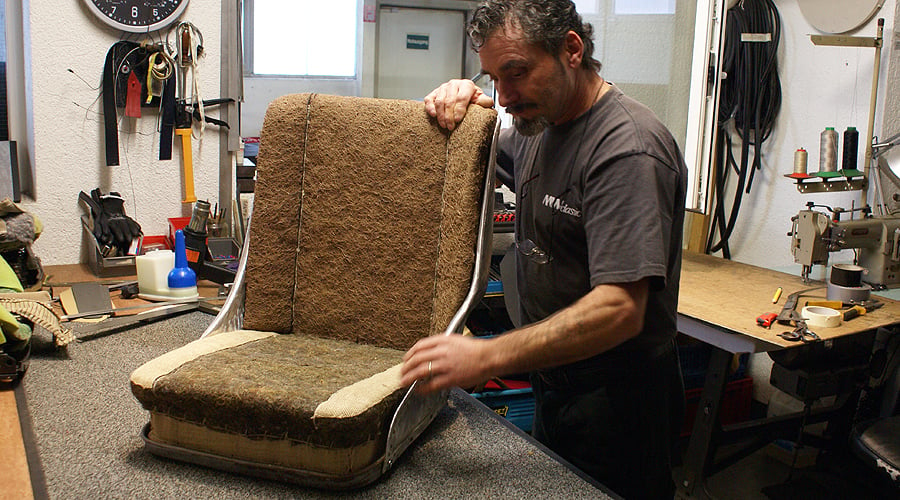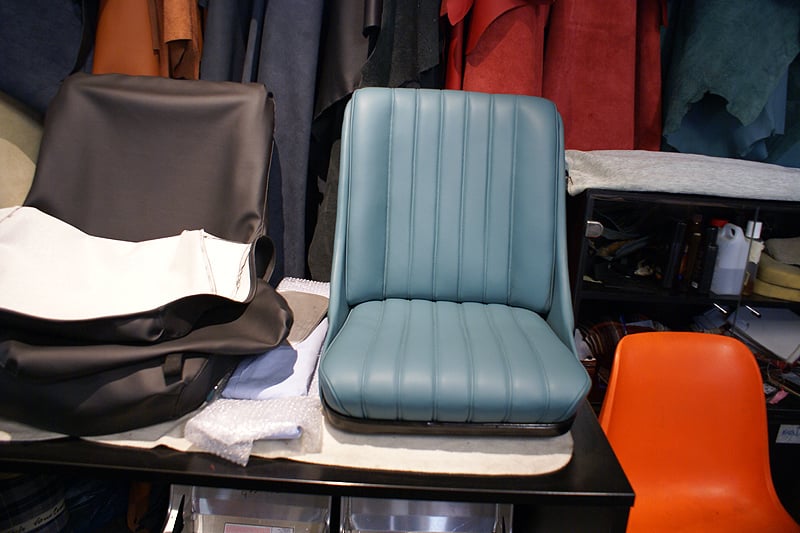 You will not only find 300 SLs for sale at M&W Classic, however. Also available are 190 SL Roadsters and the ever-popular Mercedes-Benz Pagodas, which the company has in stock. The real connoisseurs are the people who know exactly what they want and – according to M&W – these connoisseurs will feel right at home browsing the Classic Driver Marketplace, as well as in their Markgröningen premises.
Text: Mathias Paulokat
Photos: M&W Classic