Motorcycling rarities to be auctioned in 11 June, MotoGP Silverstone sale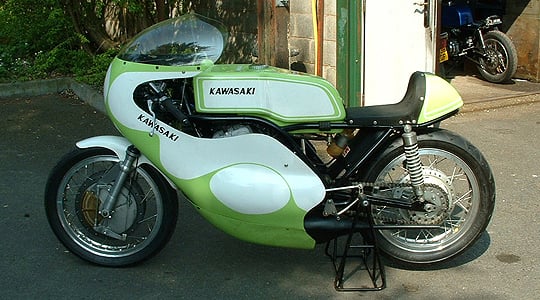 Varied items, ranging from a 1971 Kawasaki HR1A 500cc race bike to the Heuer Silverstone once owned by biking legend Mike 'The Bike' Hailwood, will be offered for sale at the inaugural auction at the 2011 British Motorcycle Grand Prix.
Organised by Silverstone Auctions, which will hold a motor car sale on 23 July at the Silverstone Classic, the sale will feature a mixture of bikes and memorabilia sure to be popular at Britain's premier motorcycling event.
Early entries include a 2008 Ducati Desmosedici RR, (number 841 of 1500 and estimated at £35,000 - 37,000) which has covered just 400 miles from new, a wonderful 1960s Seeley 500 recreation for £15,000 - 18,000, and the gloriously 1970s 1971 Kawasaki HR1A 500cc race bike (£21,000 - 24,000).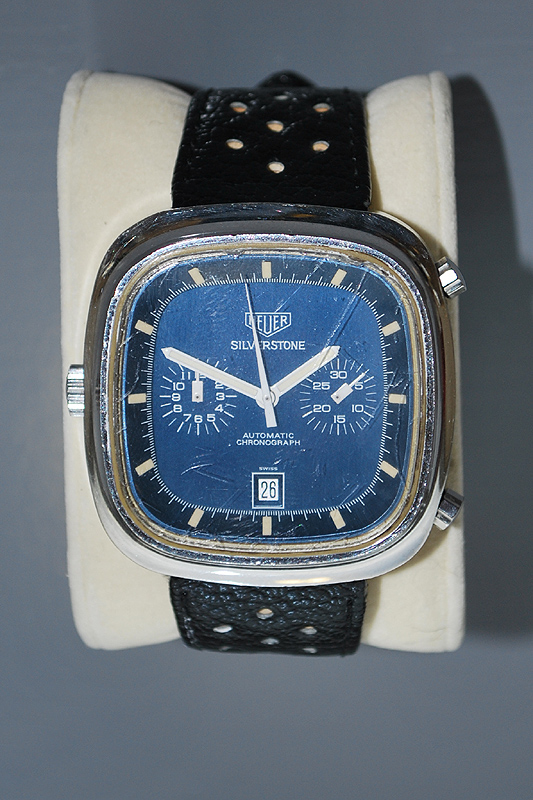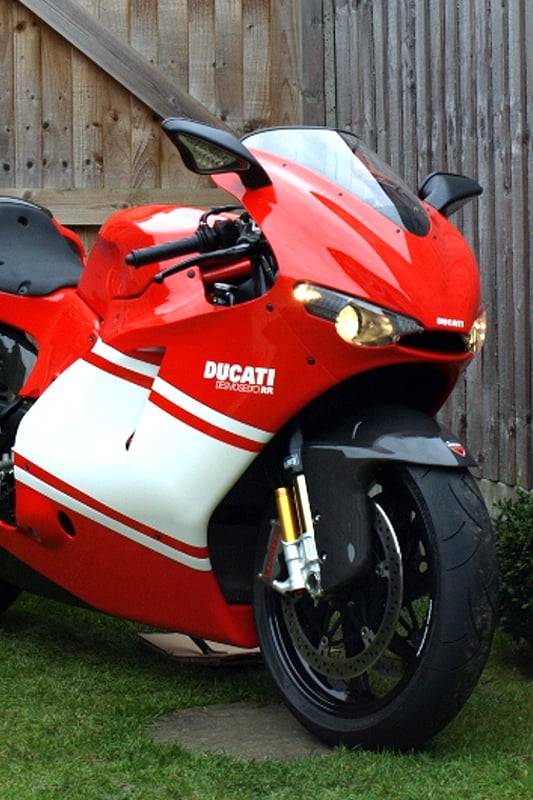 The location is appropriate for the Mike Hailwood watch; the 'Silverstone' model Heuer has always been a rarity and only just reissued. Hailwood carried Heuer sponsorship on his helmet and the arrangement allowed him to order examples of the rounded-corner ('cushion') chronograph direct from the watchmakers.
Having come out of retirement to TT success in 1978, the great car and motorbike racer gave the watches to close friends. This example is engraved on the reverse: 'T Macauley – Team Hailwood – IOM TT – 1978'. It has had just three owners (Hailwood, Macauley and the vendor) and is estimated at £4200 - £4600.
For further information, see www.silverstoneauctions.com.
Text: Steve Wakefield
Photo: Silverstone Auctions

---
ClassicInside - The Classic Driver Newsletter
Free Subscription!