Morgan Eva GT: Unveiled in Monterey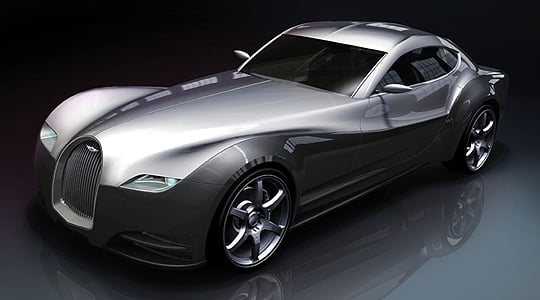 Unveiled at Pebble Beach was a striking new four-seater grand tourer which gave British visitors to Monterey good reason to feel proud. Morgan, based in Malvern, aims to "answer all a family's transport needs" with its new Eva GT, a car that offers two large doors and seating for four adults – along with characteristically Morgan styling.
It also has a large boot (considerably deeper than that of the current Morgan Aero SuperSports with a full hatch-style entry). The chassis is a development of the Aero SuperSports platform, with rear-wheel drive and a BMW twin-turbo, straight-six engine, promising 306bhp and 400Nm of torque. Given a weight of just 1250kg and a choice of 6-speed manual or automatic transmission, Morgan anticipates the Eva GT will sprint from 0-60mph in 4.5 seconds, with a predicted top speed of 170mph, and give fuel consumption of 40mpg with CO2 emissions of 200g/km.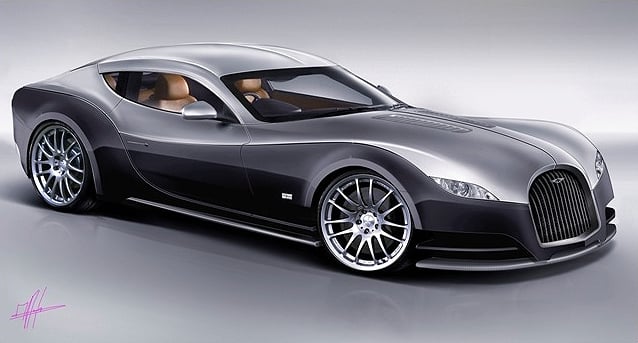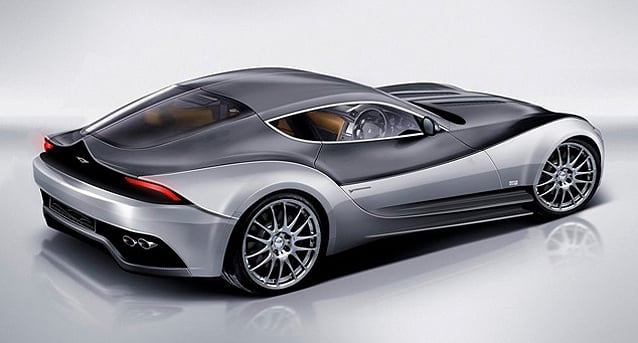 Customers can reserve an "early allocated built slot" by putting down a £5000 deposit. Production, however, is unlikely to start until mid-2012.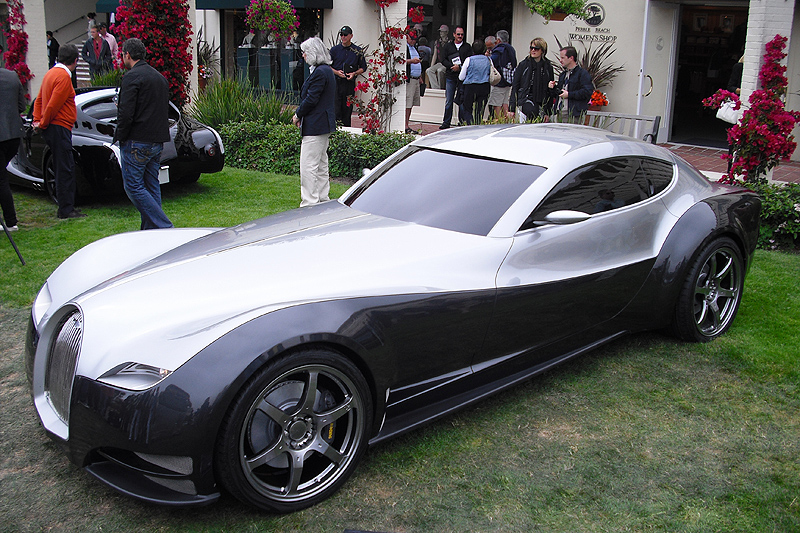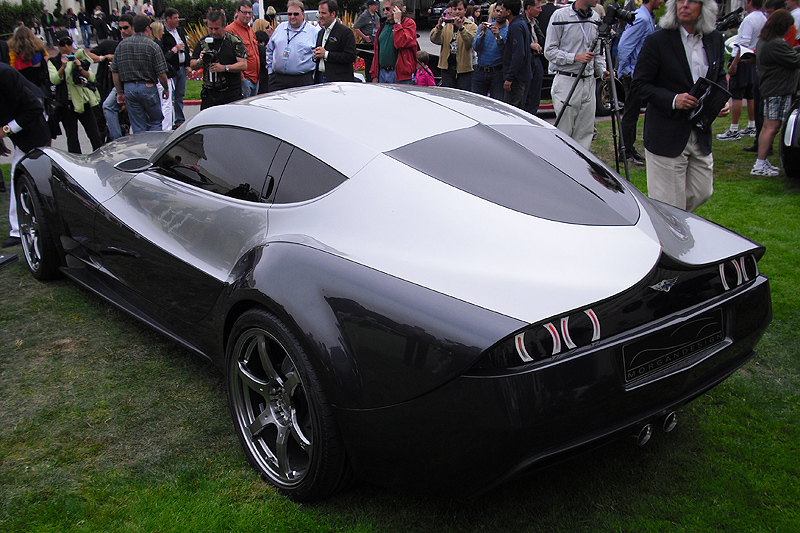 Text: Charis Whitcombe
Photos: Morgan / Roy - M. Martens - www.TheFilmPortal.net
---
ClassicInside - The Classic Driver Newsletter
Free Subscription!