Modena Trackdays 2013 at Spa: Ferrari boot camp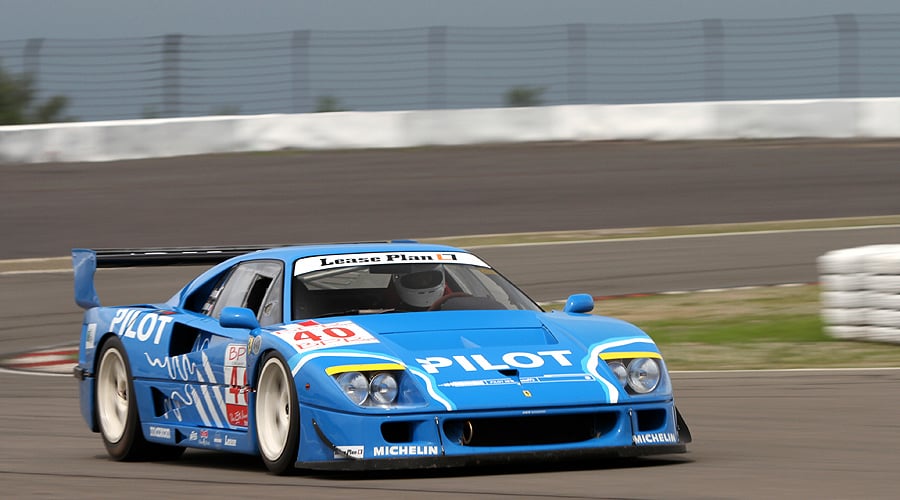 The 2013 edition of 'Modena Trackdays' will be held at Spa-Francorchamps, Belgium, from 30 to 31 July 2013. This year's event is shaping up to be one of the best, with early Ferrari entries that include an Enzo muletto (prototype), an F40 LM, F50 and FXX.
Uwe Meissner, CEO of Classic Driver dealer Modena Motorsport, has 20 years' experience of running the Modena Trackdays - closed-circuit private days at the Nürburgring and Spa. With the number of Formula 1 and special endurance-racing Ferraris taking to the track each year, it's almost as if the Scuderia itself has turned up.
In addition, famous drivers such as Jacky Ickx, Niki Lauda, Walter Röhrl and Jochen Mass are often on hand to drive and chat to fellow enthusiasts.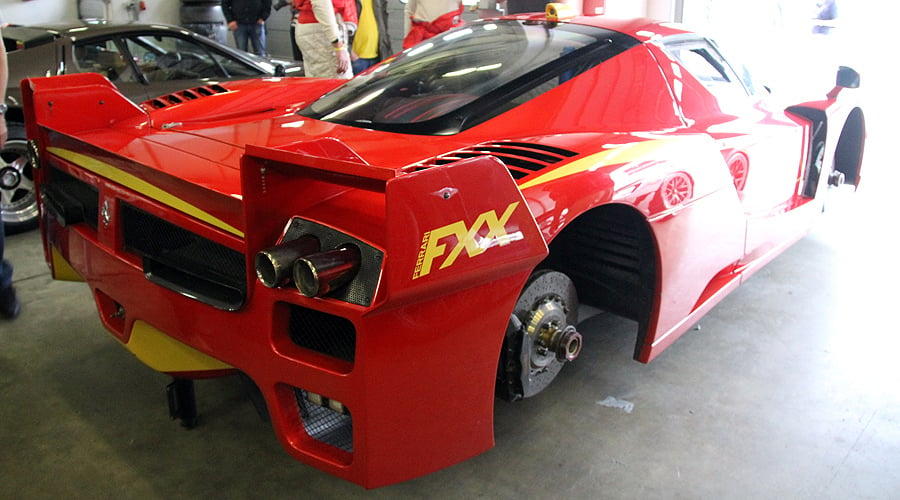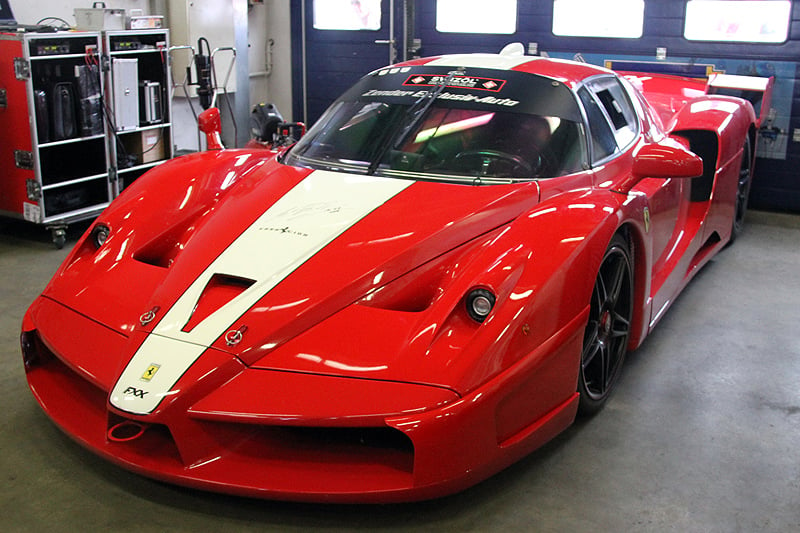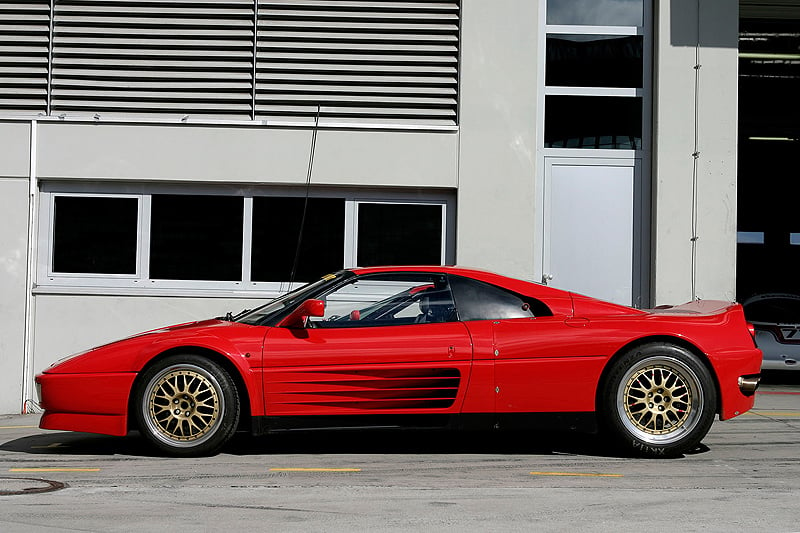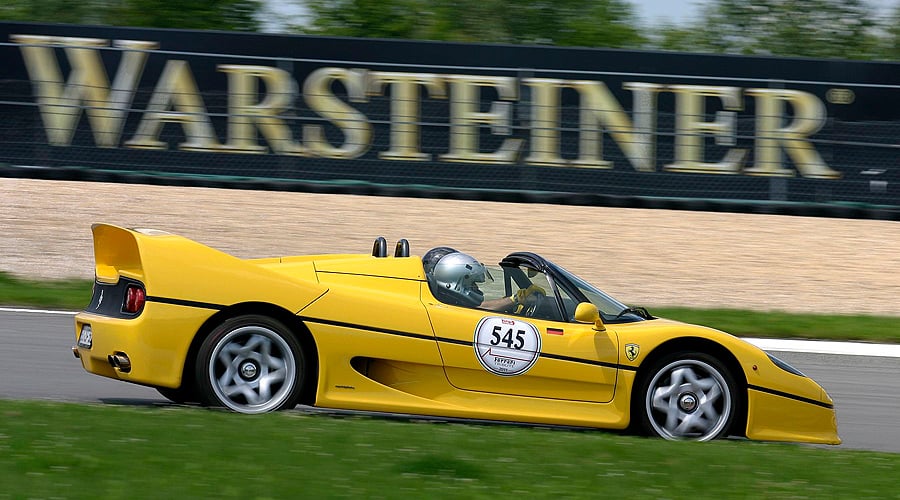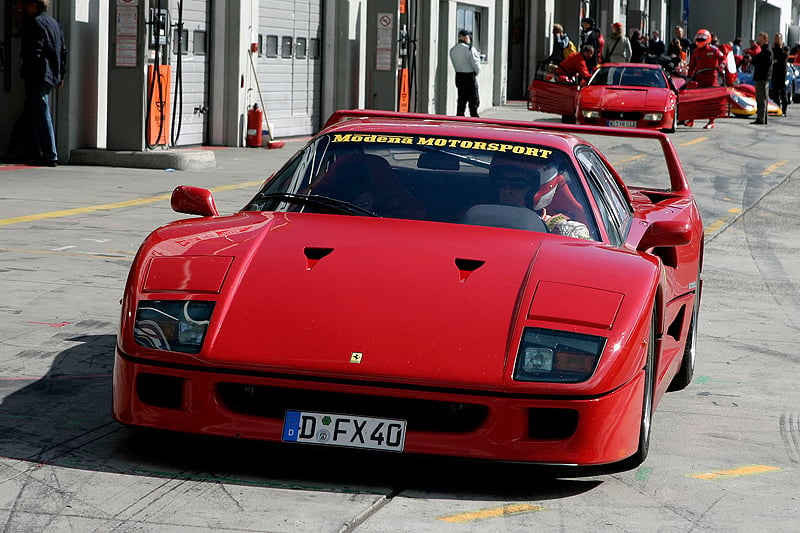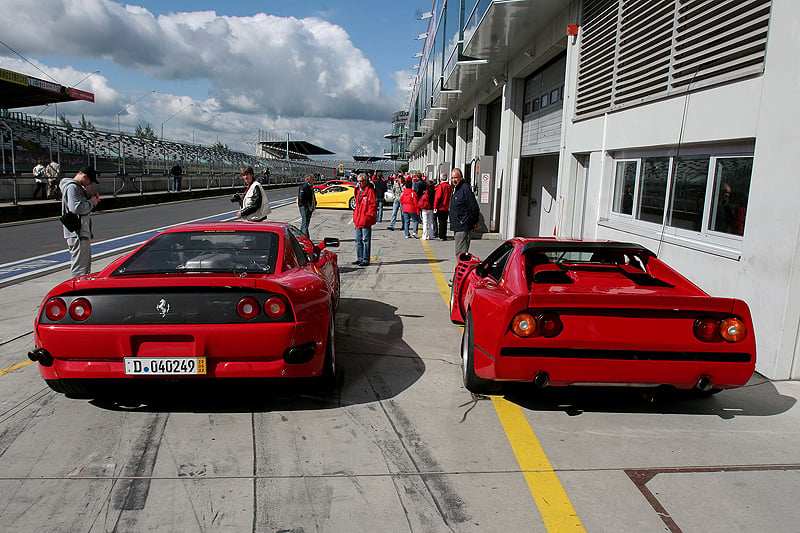 Text: Jan Richter
Photos: Henri Lugan, Jörn Friedrich, Redinfocus; Thomas Quintin