Maybach to close at end of current model's life-cycle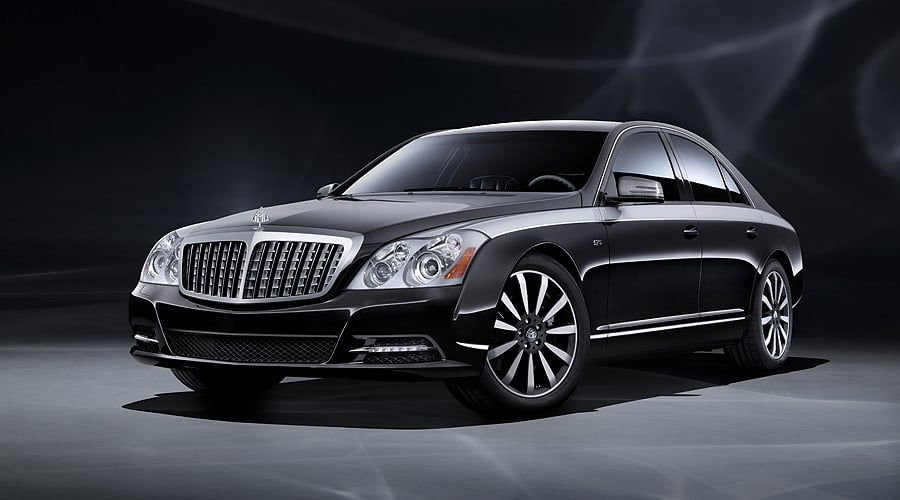 In an interview with the newspaper, the 'Frankfurter Allgemeine Zeitung', Daimler CEO Dieter Zetsche confirmed that the Stuttgart company would no longer maintain the Maybach brand beyond 2013.
Intended to be a super-luxurious alternative to Rolls-Royce and Bentley limousines, the ungainly 57S and 62S models never found favour with the general public. Compared with the standard-setting, superlative S-Class Mercedes in long-wheelbase form, the Maybach saloons were never big sellers.
It's likely that future S-Class replacements will feature new, super-luxury, top-of-the-range versions to maintain a foothold in this market.
Text: Classic Driver
Photo: Daimler