Marchi Mobile eleMMent: The £2m motorhome
Generally speaking, motorhomes are modified versions of existing vehicles, with the donor vehicle ranging from a van to a coach depending on your budget. But if you'd rather spend £2m on a purpose-built motorhome than a Docklands penthouse, Austrian company Marchi Mobile has the solution: the eleMMent.
The eleMMent is inspired by a 2001 concept from eccentric designer Luigi Colani and, while it might not appeal to everyone, the unusual styling does have its benefits. According to Marchi Mobile, the aerodynamic frontal treatment can save up to 20% in fuel costs - which might be helpful, given the base model costs £1.9 million. And that's before you specify the optional remote CCTV system and fully-functional fireplace.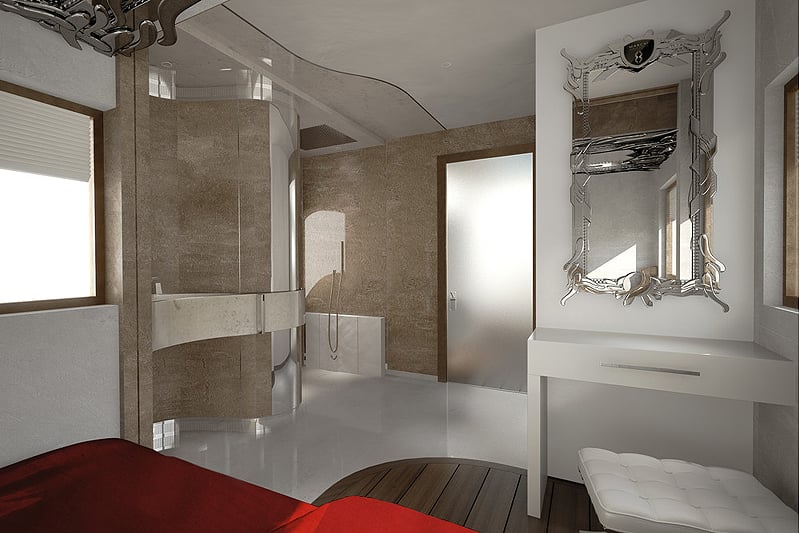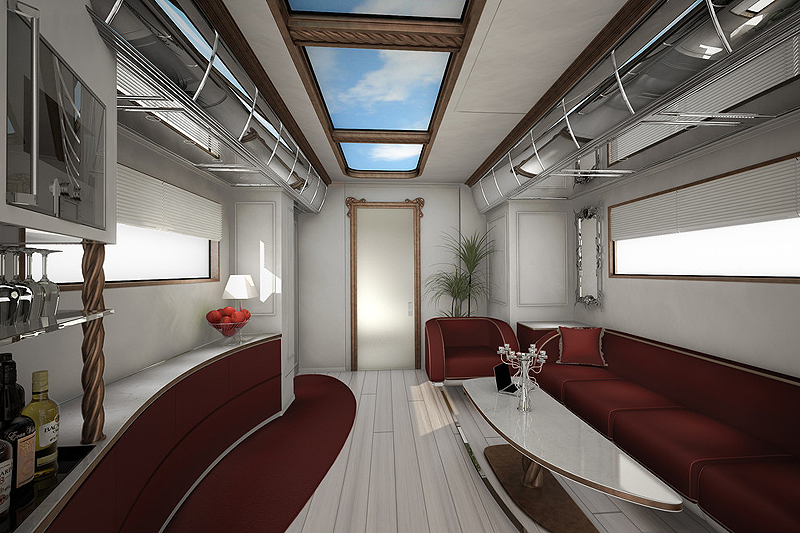 Even for the well-heeled, the price may prove to be a stumbling block. But it's worth considering that the eleMMent has a few party tricks up its sleeve that are missing from the average riverside apartment.
At the touch of a button, a 'sky lounge' assembles itself on the roof – complete with a bar and underfloor heating, of course – while the sides of the vehicle extend outwards to offer up to 80% more interior space. And if you don't think the 40ft, 20-tonne behemoth is conspicuous enough, there's always the optional glow-in-the-dark paint option.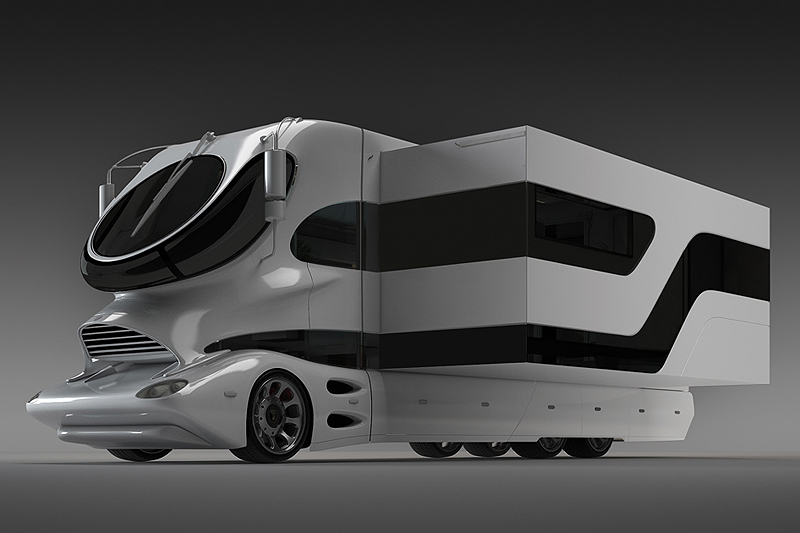 The eleMMent can also be specified as a 'VIP shuttle' (boasting six rotating armchairs, each with massage function and work table), or as a promotional event vehicle for luxury brands. For further information, visit
www.marchi-mobile.com
.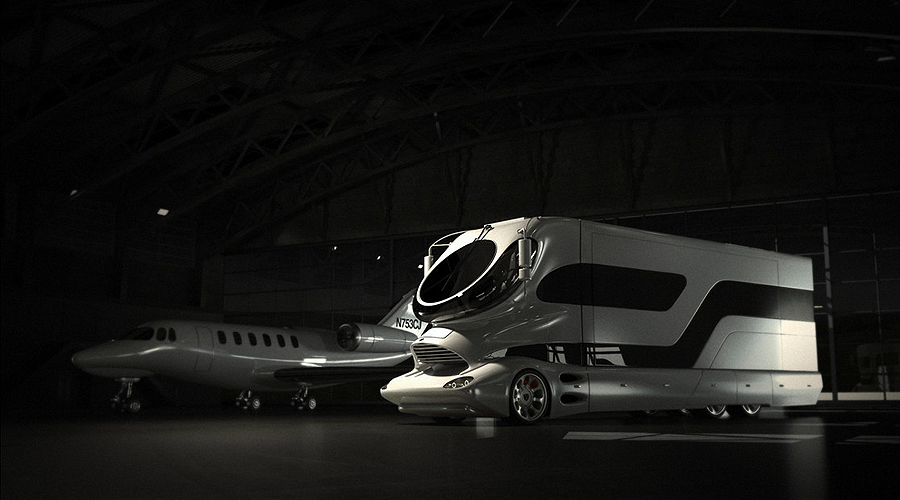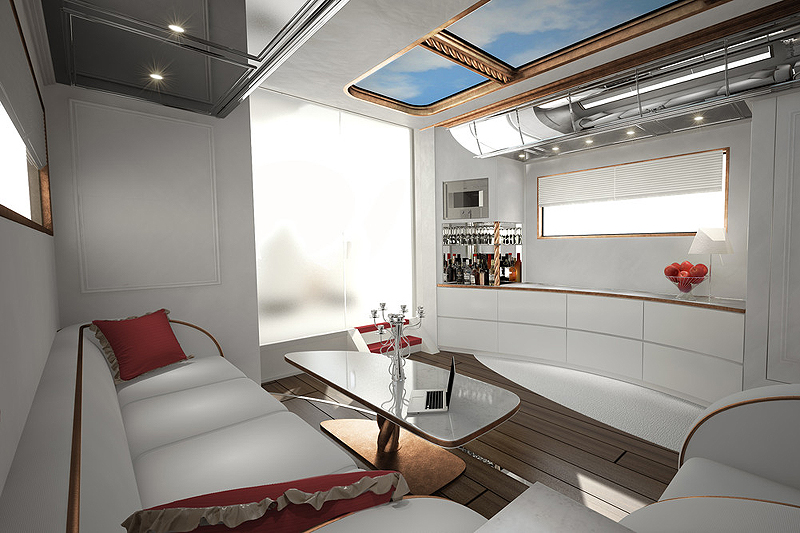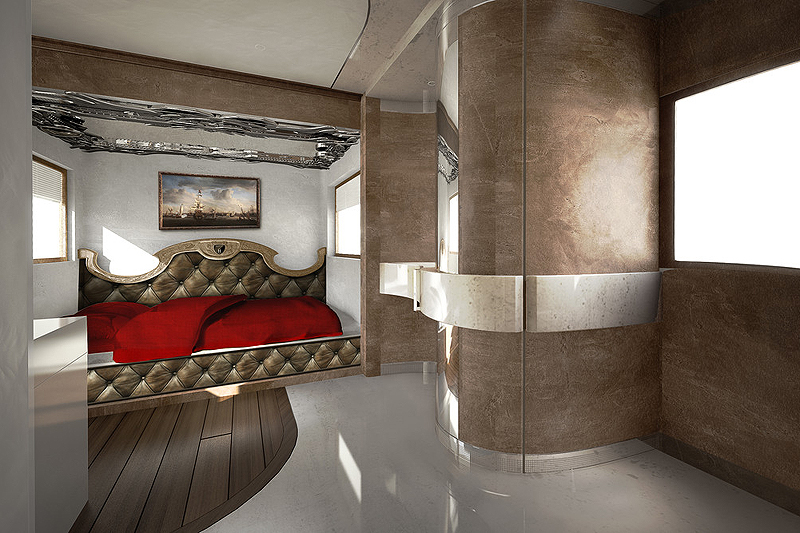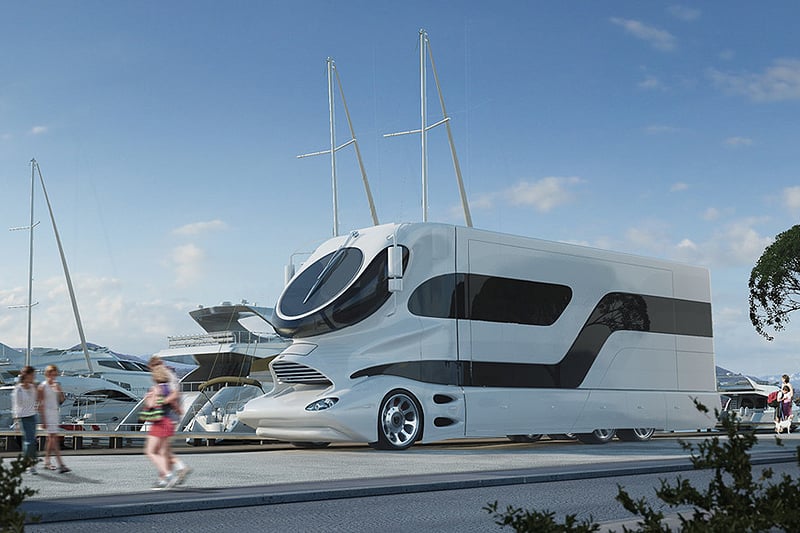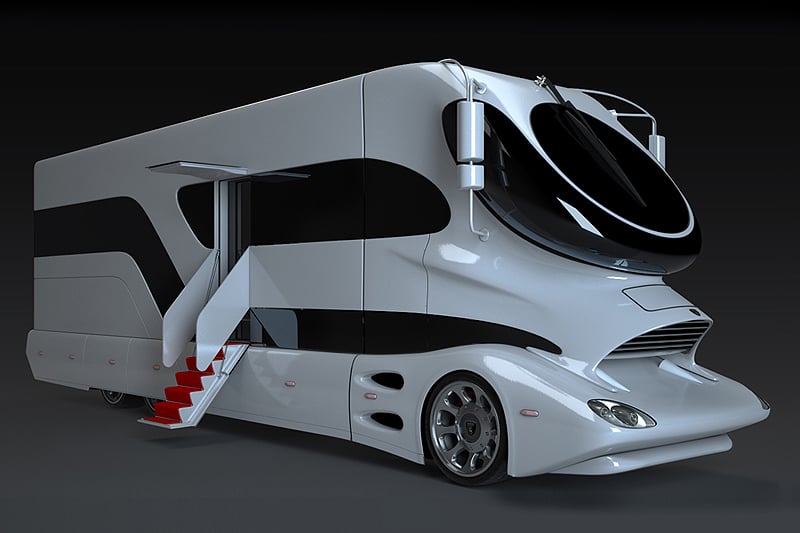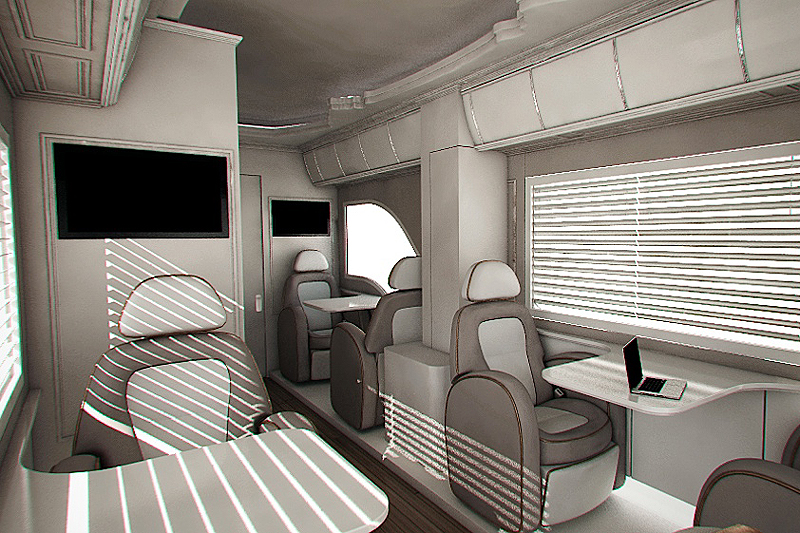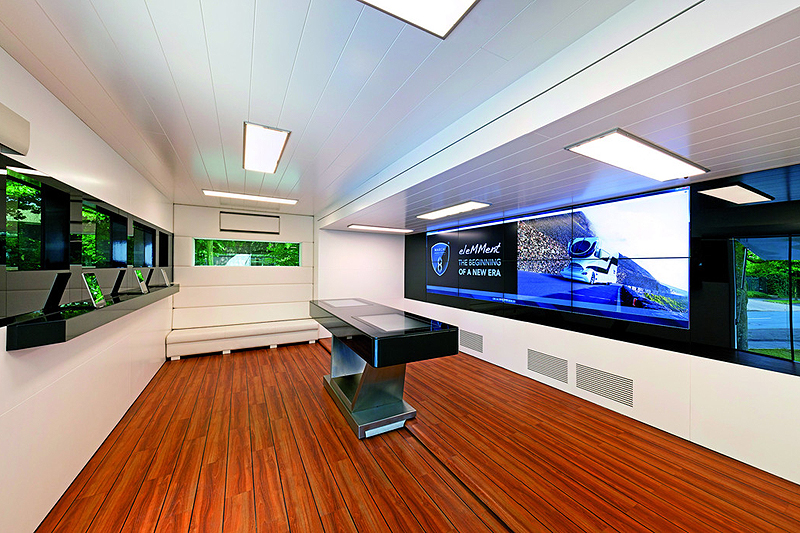 Text: Joe Breeze
Photos: Marchi Mobile