The Making of... Top Gun LP640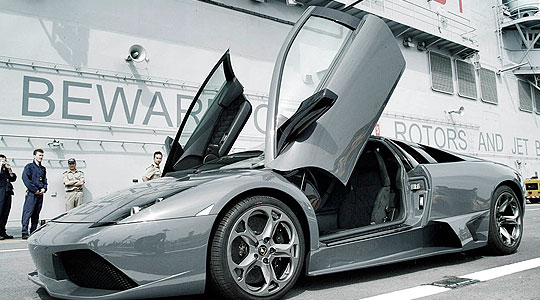 At first sight the new Lamborghini Murciélago LP640 appears more like a fighter plane that sports car. But the brutal 'wedge' profile, the deep air intakes and the camouflage grey paint are not meant for military service – although the 650 HP V12 gives enough 'thrust' to pin the driver well back in his sports seat. What better place then, to test the acceleration of these extreme 'super sports' car than on the deck of an aircraft carrier from the Italian navy? For the forthcoming second edition of the company's magazine a Murciélago LP640 was delivered to the deck of the Guiseppe Garibaldi.

For those who know how difficult it is to take photographs near a restricted military zone imagine the problems of filming on board a warship. Except there is one password that gains access to all areas, softening the hearts of the toughest officers: "Lamborghini". A short silence follows the next question "Oh, and we'd like to get in and drive the car too…" But the following Monday a Murciélago LP640, flanked from three Gallardo models, stands on the quay at the high security base at Taranto.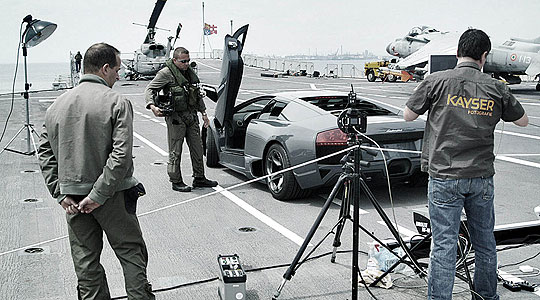 The story behind the photos is simple but ingenious: A naval carrier pilot finds the performance and aerobatics of his jet fighter losing their appeal. He is looking for something new, the ultimate thrill where the adrenaline is running and the endorphins kicking-in. So the Lamborghini is wheeled out and made to accelerate on full power to the corners of the deck, just stopping at the abyss. For such a complicated photo story one normally needs weeks of planning, preparation and filming, so the fact that this time the whole production was made in just two days is credit to Art Direktor Lutz Suendermann and the photographic team of Frank Kayser, under the orders of Capitano Basile and the unbelievable organisational abilities of the harbourmaster "Beppe" Cierelio. Some trips in the co-pilot's seat of the Gallardo, with resultant 'black circles' on the jetty, no doubt helped a little too.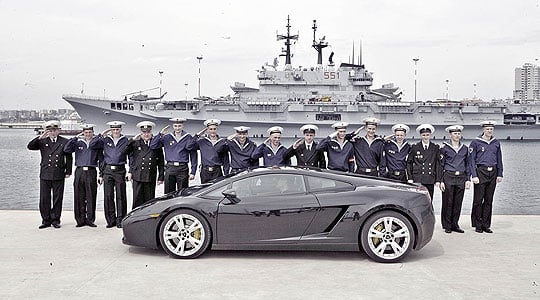 The Lamborghini magazine appears twice a year, each one featuring a 'mono- topic' created by editor-in-chief Michael Köckritz and his agency köckritzdörrich as standalone works of art. The first edition about "Ego" was distinguished in New York with Gold, Silver and Bronze at the Mercury Awards, as well as the " Grand Award" for the best customer magazine in the world. The second edition about "On the Edge", in which the whole photo story is also included, appears in July. For further information please visit www.lamborghini.com .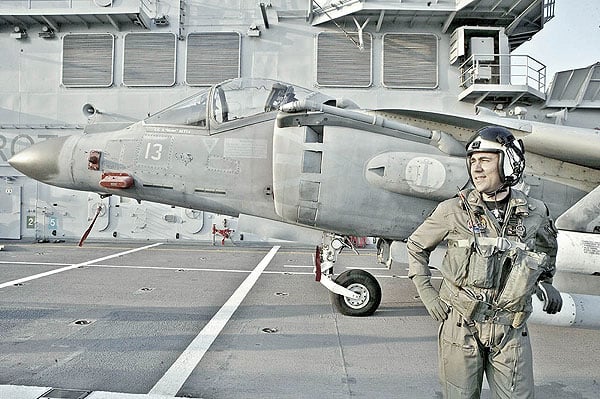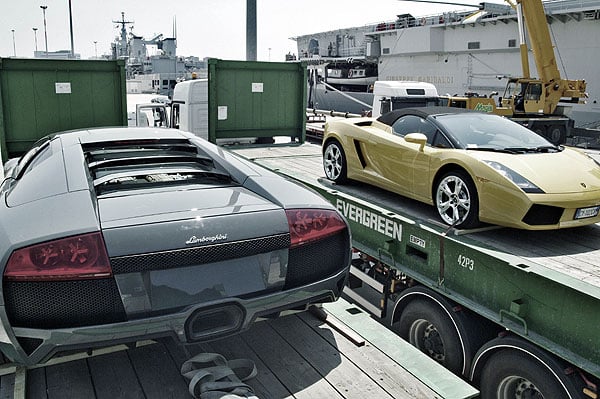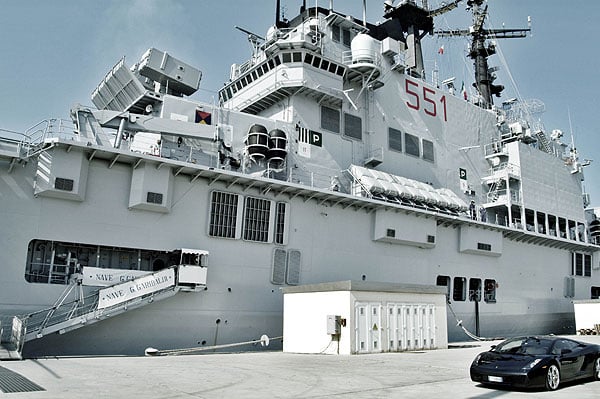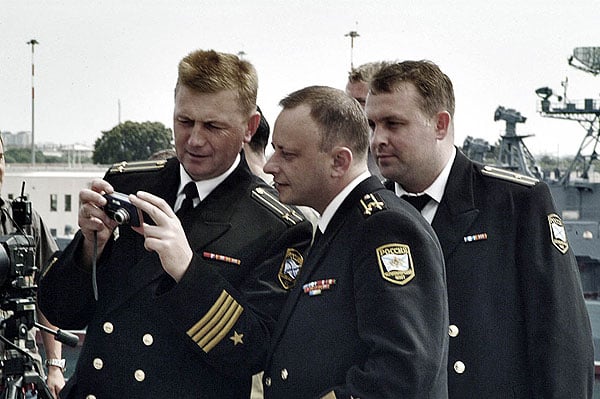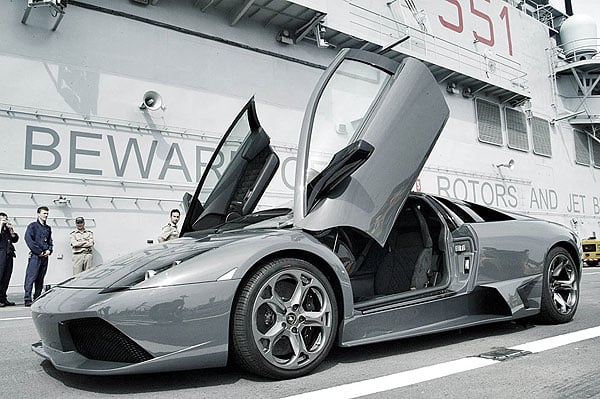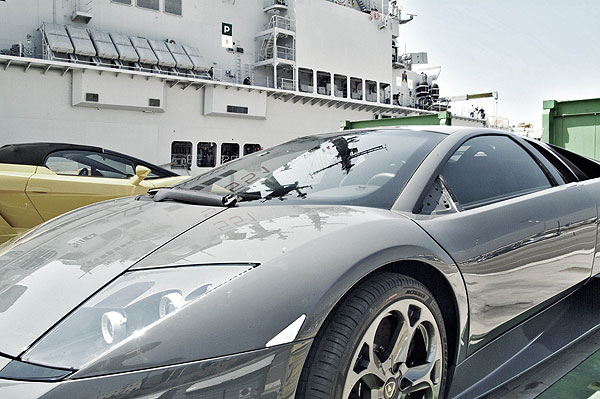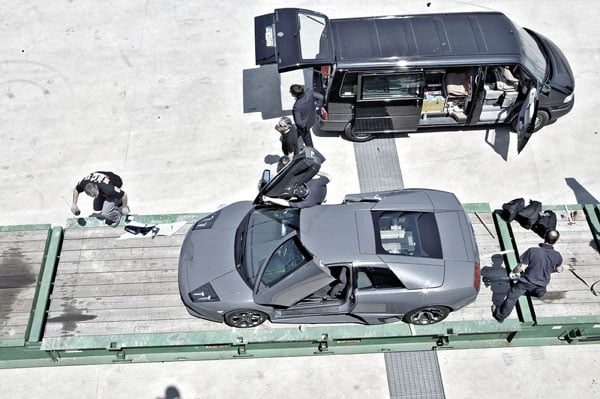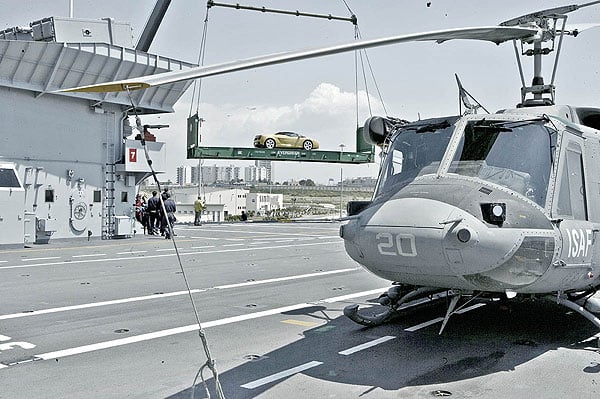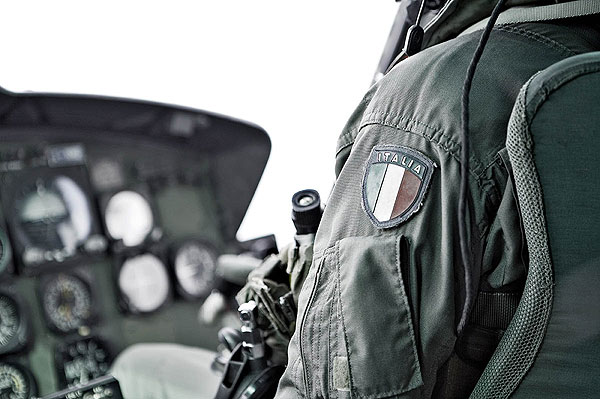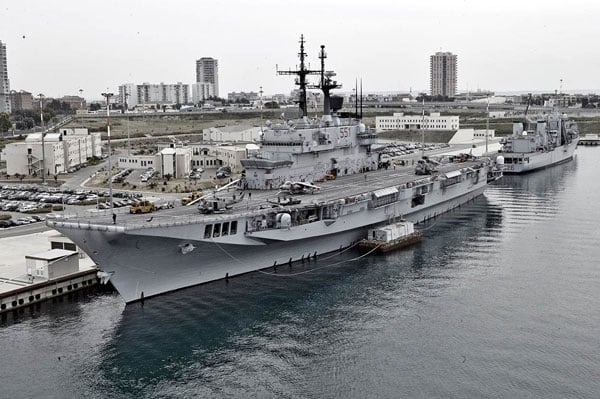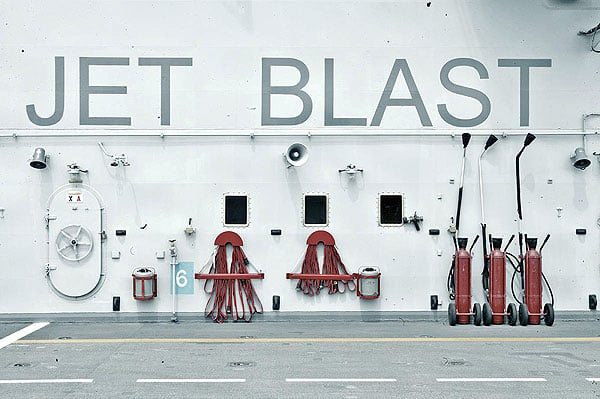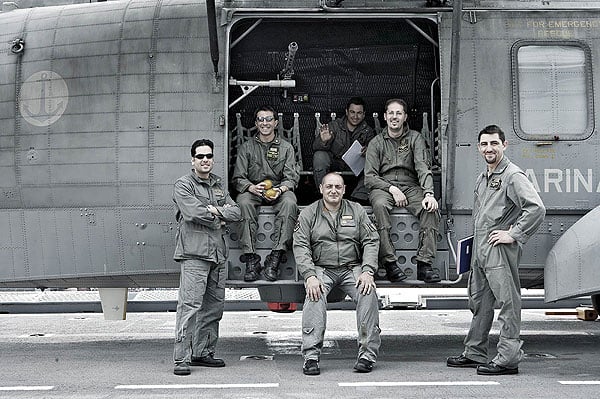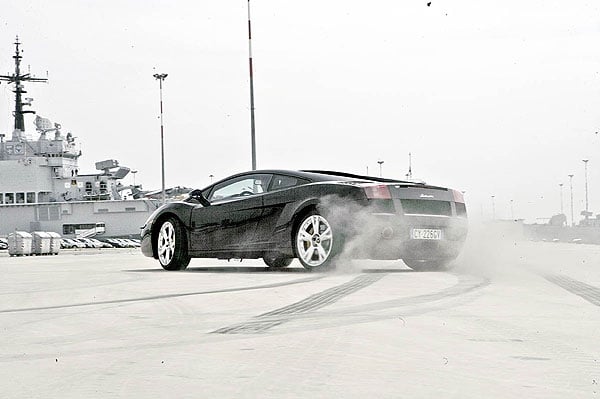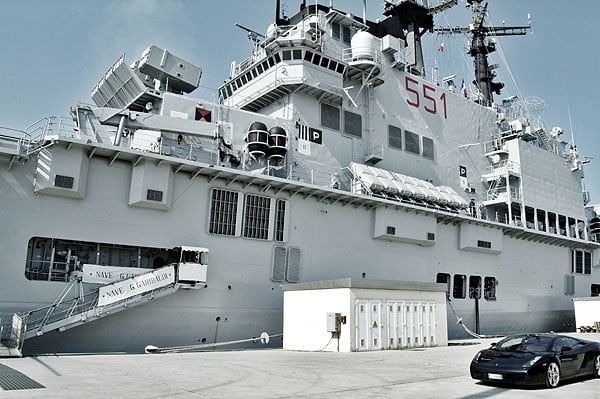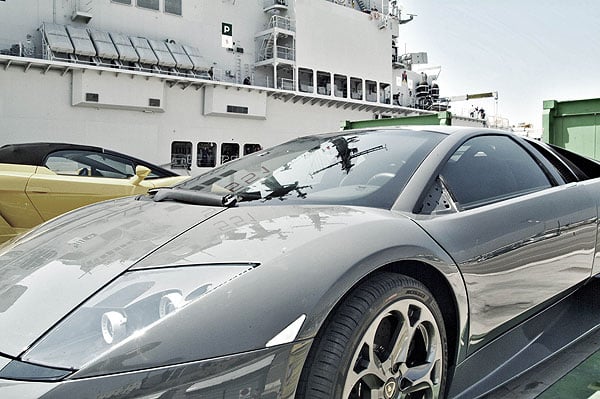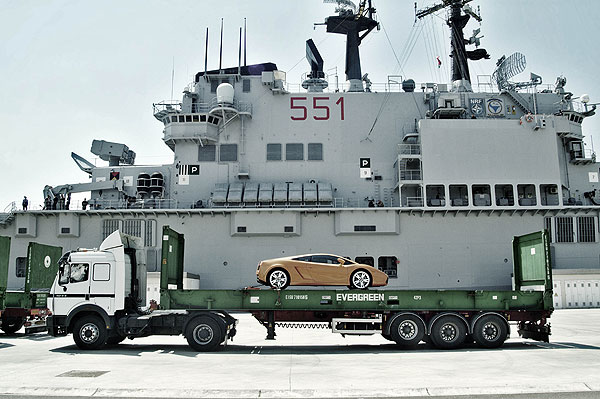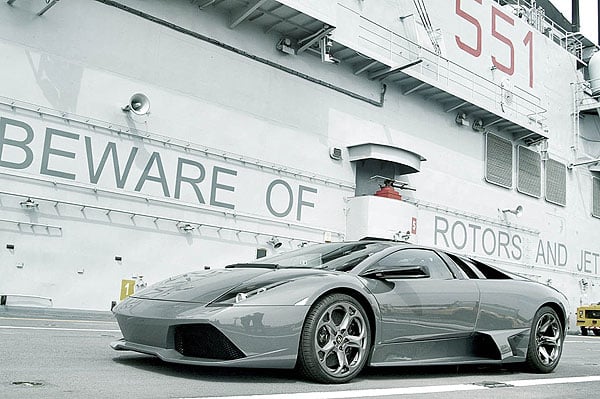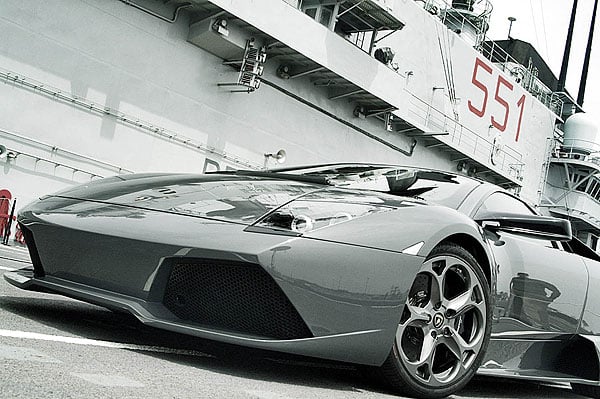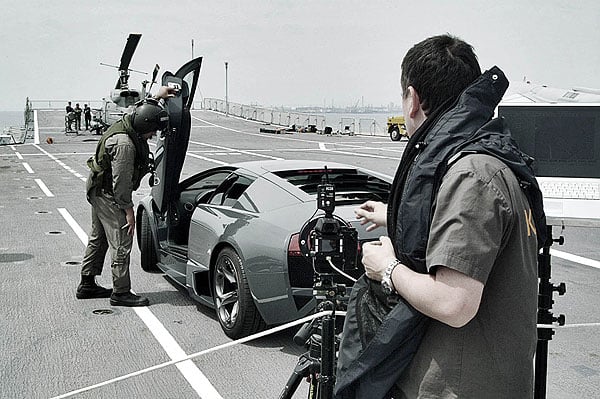 Text: Classic Driver
Photos: Lamborghini Magazin


---
ClassicInside - The Classic Driver Newsletter
Free Subscription!