In Loving Memory: The Lamborghini Countach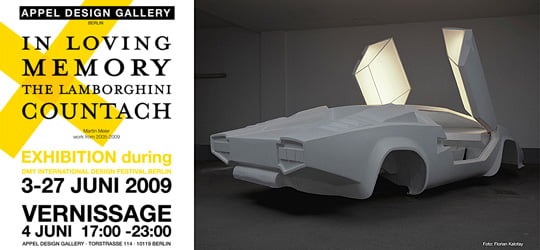 In Loving Memory, an exhibition which has been running at the Appel Design Gallery in Berlin during June, was the brainchild of Swiss designer Martin Meier.
The Lamborghini Countach is the "goddess of all supercars", claims Meier, and he admits that many of his childhood fantasies and, indeed, his early adventures in design took inspiration from this one, iconic car.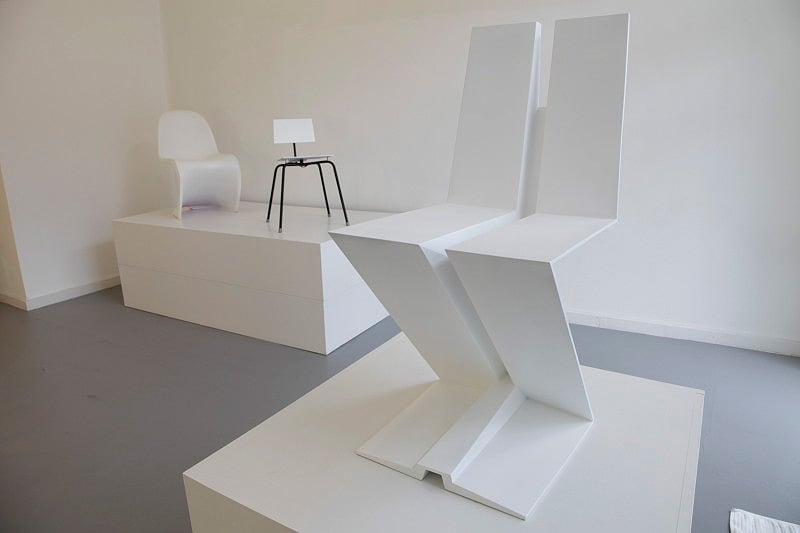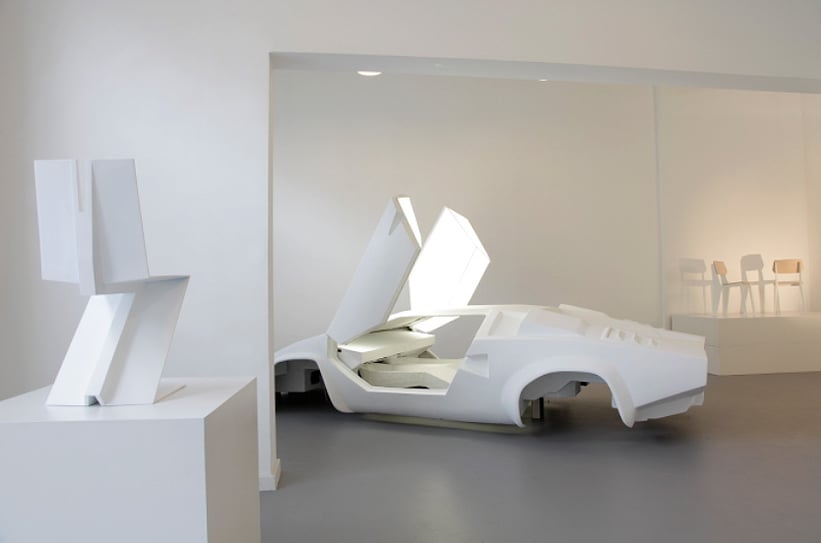 According to him, the Countach "embodies the quintessence of engineering and styling qualities focused on performance". But what if the unashamedly extreme aesthetics of the Countach were applied to other objects? What if, say, designer furniture had been fashioned in Sant'Agata Bolognese, homeland of Lamborghini, along these same lines?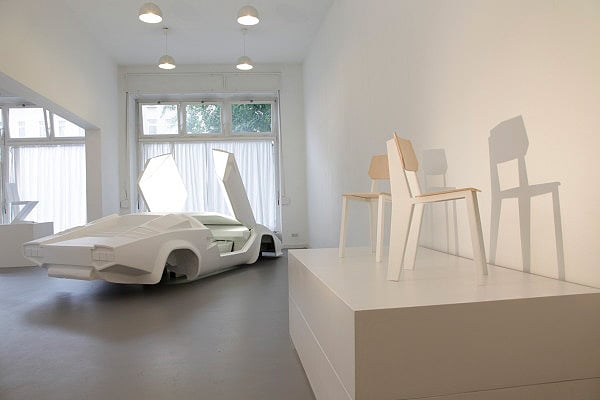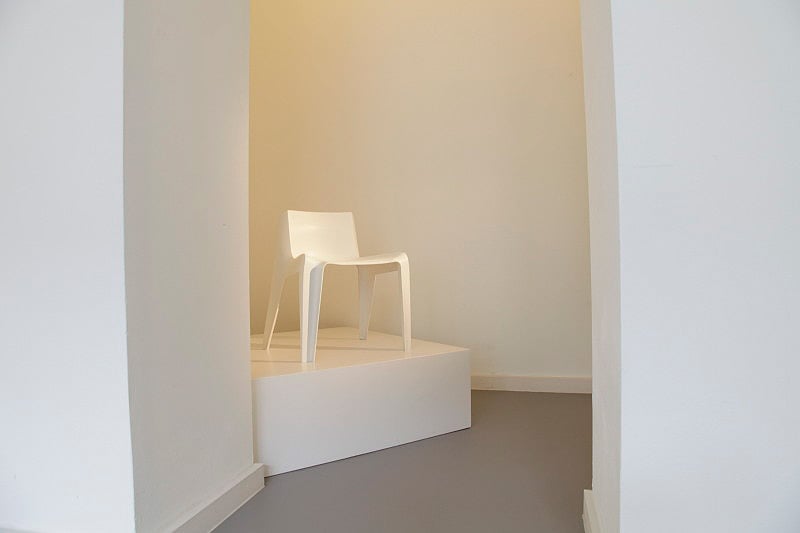 When the Gandini-styled Countach prototype first appeared at the Geneva Show in 1971, it was assumed to be no more than a headline-grabbing concept car. But no – when the production model hit the streets in 1973, Lamborghini had refused to dumb it down and the angular styling and scissor doors of the show car were retained.
Thirty-six years later, Meier's idea is both simple and ingenious. A selection of well-known classical chair designs were reinterpreted in the cubist style of the Countach, and there they sat in the Appel Design Gallery, alongside an abstract model of the car itself. "The outcome," concludes Meier, "is a reflection on my youth."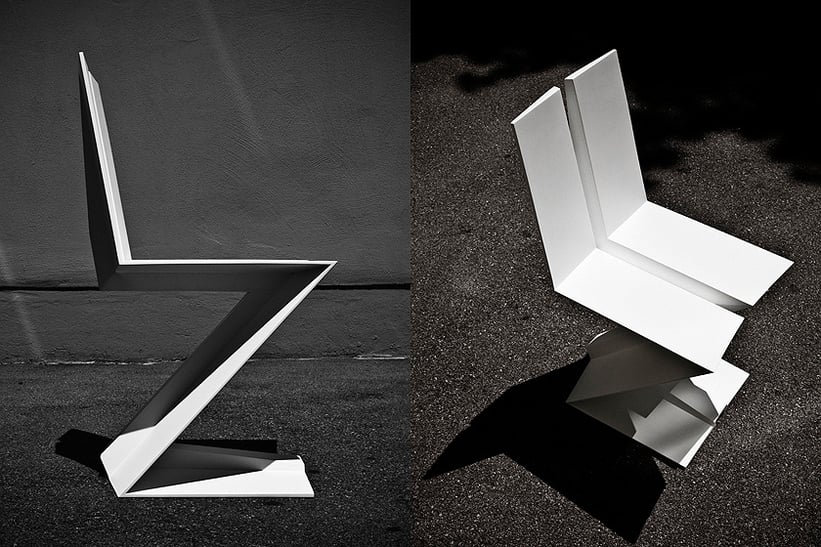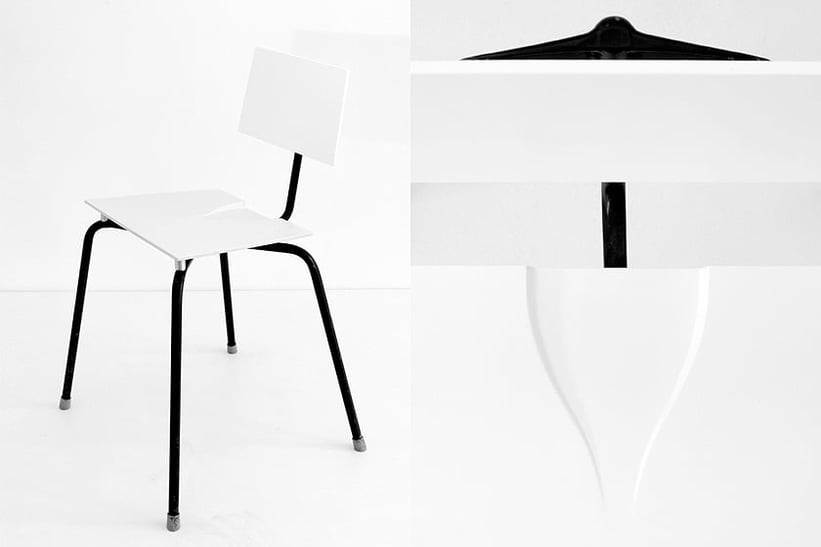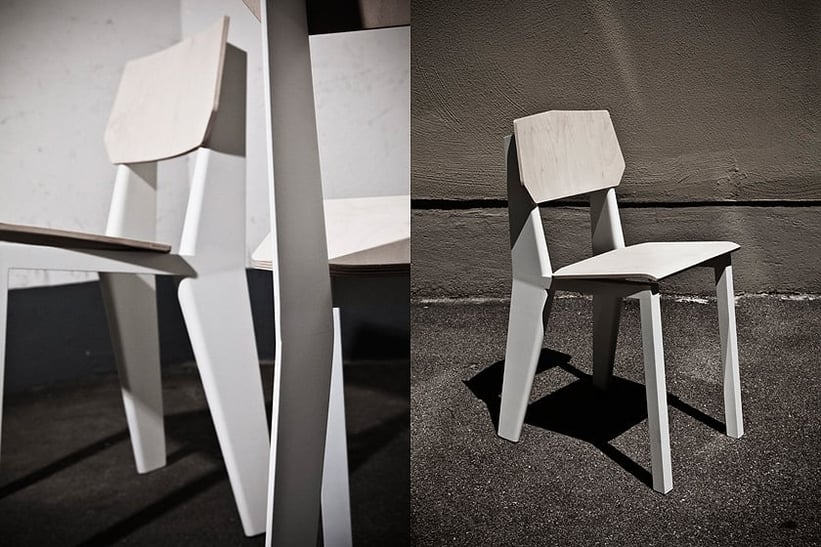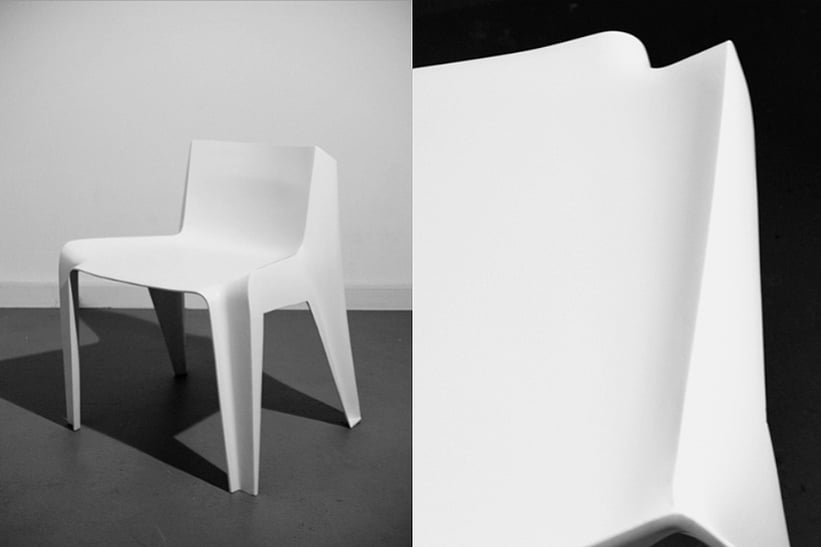 Text: Charis Whitcombe
Photos: Florian Kalotay / Appel Design Gallery
---
ClassicInside - The Classic Driver Newsletter
Free Subscription!