Louis Vuitton Classic Awards 2010/11: Talbot-Lago and Jaguar Prevail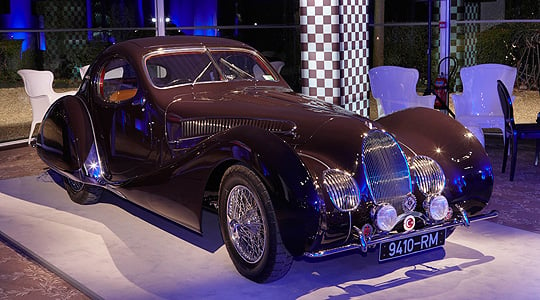 One of the most glamorous awards ceremonies for automotive design took place for the fifth time this year, at the Louis Vuitton Classic Awards in Paris. The Concours Award for the most beautiful classic went to the 1938 Talbot-Lago T150C Super Sport 'Goutte d'Eau', while the winner of the prototype section was the Jaguar C-X75.
Since 2005, the luxury French fashion giant Louis Vuitton has presented Classic Awards in two categories. The Classic Concours Award is presented as a 'best of the best', to just one of the cars chosen as 'Best of Show' at the world's most prestigious concours d'elegance events that year. Meanwhile, the Concept Award honours the prototype which, during the past year, has – in the judges' opinion – the most potential to win a concours of the future.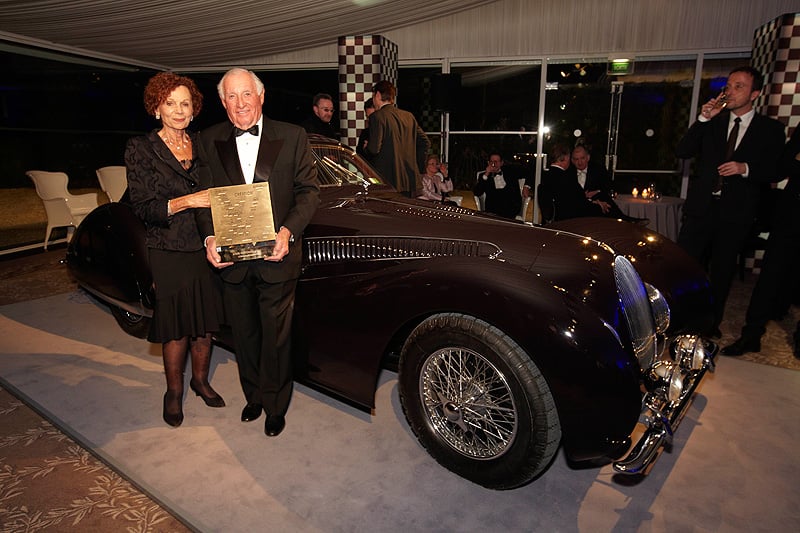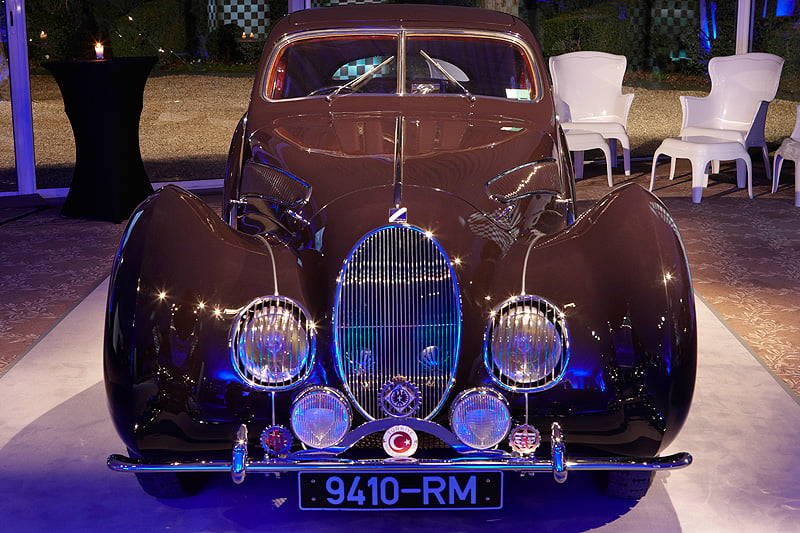 The judging panel, led by renowned automotive consultant and inaugurator of the prize, Christian Philippsen, and including such well-known designers as Chris Bangle, Ian Cameron and Frank Stephenson, had a hard task. Last year, winners from Amelia Island, Pebble Beach and Schloss Bensberg numbered such icons as Maserati Tipo 61 Birdcage, Delage D8 S and Bugatti 57C with Gangloff coachwork. Ultimately, the panel of experts picked the winner of the Concorso d'Eleganza Villa d'Este 2010 – the wonderful Talbot-Lago T150CSS, which received its Figoni & Falaschi teardrop-shaped 'Goutte d'Eau' body in 1938. According to Christian Philippsen, it revolutionised car design at a time when most bodies had cube-like shapes.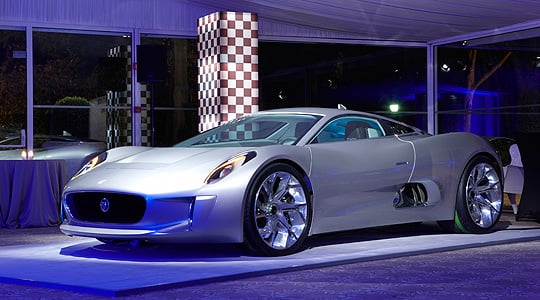 The car voted the best prototype of last year, meanwhile, the Jaguar C-X75, is the electric supercar built to celebrate 75 years of the Jaguar marque. It was praised by the panel for the way in which it showcased the technology of the future, without looking too much to the past. "Ian Callum, Jaguar's design director, and his team have achieved not only a beautiful design in clothing a world-premiere and mouth-watering technology, but also a true Jaguar, projecting the brand's DNA into the future without an ounce of nostalgia," said Philippsen.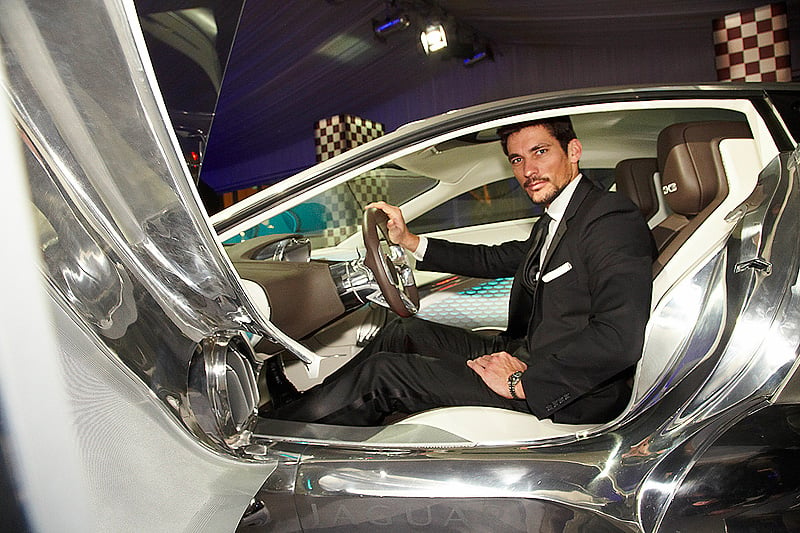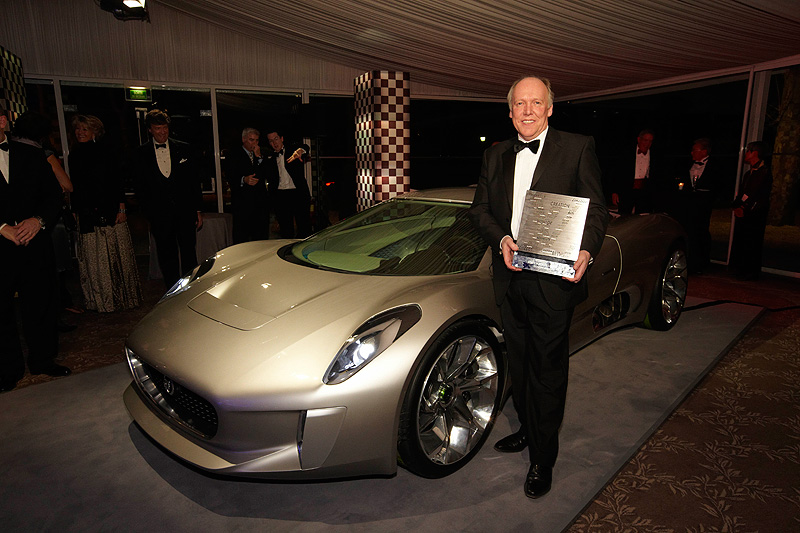 Both winners will be given the privilege of voting as members of the jury in the Louis Vuitton Classic Awards 2011/2012.
Text: Jan Baedeker
Photos: Louis Vuitton