Louis Vuitton City Guides 2010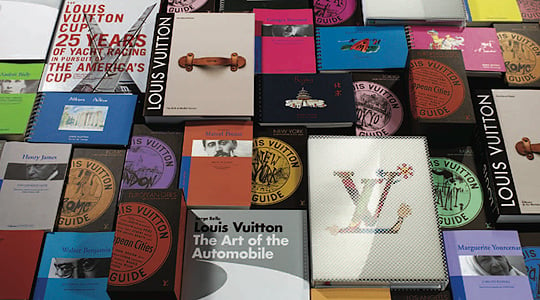 The latest Louis Vuitton City Guides will be available from 15 October, offering compact travel information to give tourists and business travellers an exclusive insight into 40 cities worldwide.
From luxury hotels, gourmet restaurants and wine bars, through artists' haunts, chocolate shops, art galleries and museums, to spas and fashion shops, the City Guides explore the best each city can offer the urban traveller. As you might expect from Louis Vuitton, the Guides show both flair and good taste, but with a more subjective approach than you find with many competitors. The maps are simple and practical but an individual touch is given by – for example – the distinguished figure from each city who offers their own, favourite, less-well-known haunts. Among these are Bernhard Blaszkiewitz, director of the Berlin zoo, and top Barcelona architect Ricardo Bofill.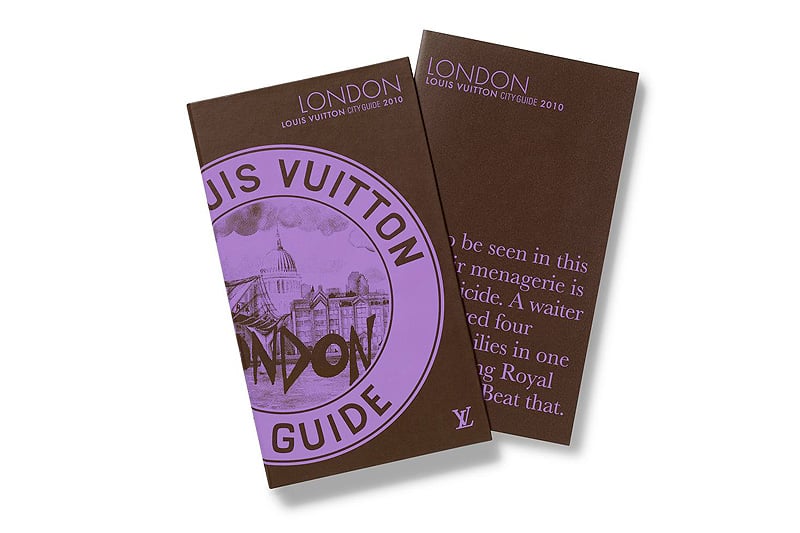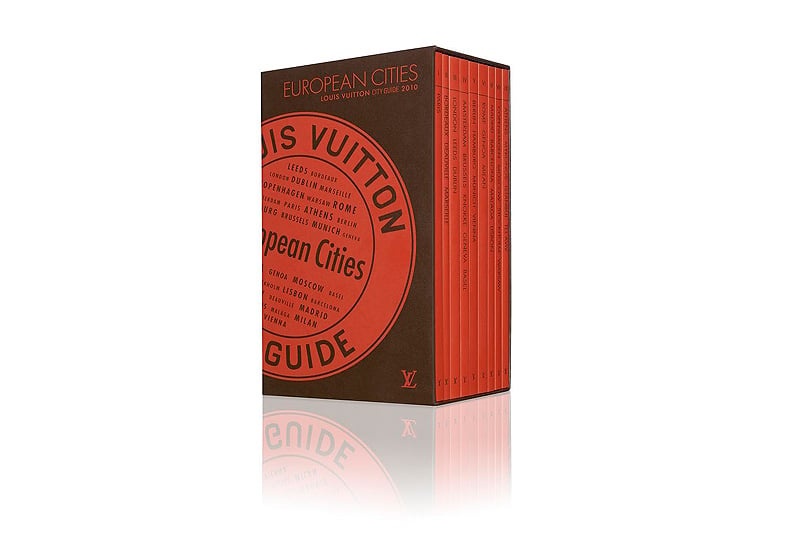 The 2010 edition revisits the major capitals – Athens, Berlin, Istanbul, London, Moscow and Paris – and touches down for the first time in Basel, Deauville, Knokke-le-Zoute, Mykonos, Malaga and Tel Aviv. Also for the first time, London, Rome and Los Angeles are included in the City Guides individual box set collection, updated every two years.
For more details, see www.louisvuitton.com.
Text: Charis Whitcombe
Photos: Louis Vuitton

---
ClassicInside - The Classic Driver Newsletter
Free Subscription!