Lotus Eco Elise


Are we all so hung up on tailpipe emissions that we're ignoring other battles in the eco war? Lotus seems to think we are, since its Eco Elise project takes a 'holistic approach' to green technology. It wants, it says, to become 'the world's green automotive consultancy'. All very touch-feely, but what does it mean?

Well, next week's British Motor Show will see the unveiling of the Eco Elise technology demonstrator: a trackday warrior turned eco warrior, with body panels and trims using such sustainable materials as hemp, eco wool (from eco sheep?) and sisal. Meanwhile, the use of hi-tech water-based paints will presumably reduce solvent emissions.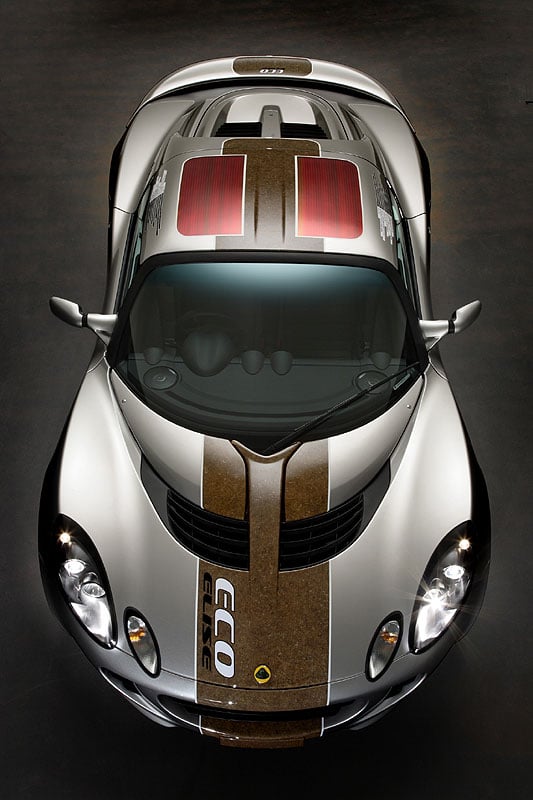 But there's more. There's a 'green gear change display' (to promote greener driving) and a 'weight-reduction programme' which 'illustrates the holistic approach'. It sounds a bit like an automotive detox; and there – perhaps – lies the problem.

It's becoming increasingly difficult to judge where ethics end and marketing claptrap begins. Certainly, it's commendable that Lotus is looking at the ecological issues, right through the lifecycle of the car from production, through use, to disposal. This is important stuff.

But when the CEO of Group Lotus claims the company is "at the cutting edge of environmental technology" and "determined to push forward with our green agenda", don't you baulk? This is the language of corporate brochures through the ages: just cut and paste the words 'environmental' and 'green'.

Maybe this is more than mere PR and puffery, but ecological issues are so mind-bogglingly complex that it all seems to come down to smoke, mirrors and sound-bites.

But we could be wrong. Keep an open mind and judge for yourself by visiting the Greener Driving Pavilion at the British International Motor Show from 23rd July until 3rd August, where the Eco Elise will be on display.

Text: Charis Whitcombe
Photos: Lotus
---
ClassicInside - The Classic Driver Newsletter
Free Subscription!