Lito 500: When Swedes get cross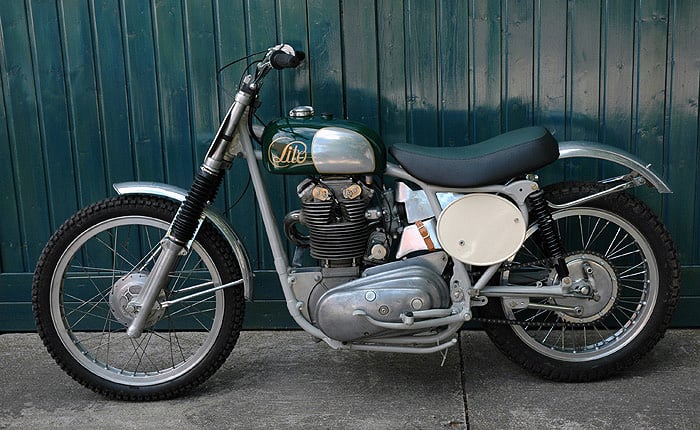 Motorcycles from Osso and Rickman are often seen as the 'cool kids' of classic motocross, but anyone familiar with the bikes made by Lito will surely agree they are serious rivals when it comes to kudos - not to mention competition prowess.

In 1958, young Swedish motocross rider Kaj Bornebusch founded his own small motorcycle company, with the intention of building "the perfect dirt bike". He chose the name 'Litoverken' and what began as a two-man operation soon became a Mecca for the European motocross community.

Just a year after it was established, the company produced its first motorcycle; of a similar design to the famous Monark bikes, it had a 500cc engine developing almost 45bhp. Soon afterwards, Bornebusch struck a deal with fellow Swede Sten 'The Viking' Lundin – who had recently won the 1959 World Championship on a Monark – for him to race in the Championship astride a Lito. This resulted in a 1961 title win, and the subsequent interest saw around 30 similar works machines built before the company closed in 1963.

Due to their rarity and championship-winning DNA, the factory racers are held in high regard by in-the-know collectors. The bike shown above is one of these coveted machines.


Text: J. Philip Rathgen
Photos: Premiummotorrad