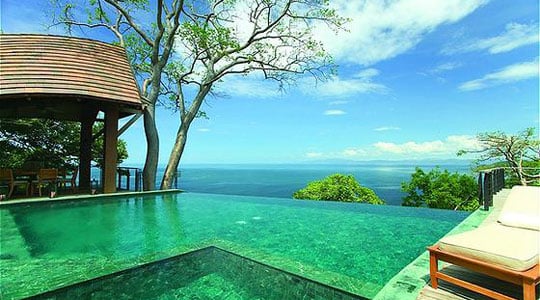 Who has never dreamt of taking a holiday, living in a beautiful house by the beach? With a swimming pool that seems to end in the sea itself? The 'Exclusive Resorts Luxury Residence Club', (based in the USA with offices in London, and is currently launching across Europe), makes it possible for the most well-travelled and sophisticated holiday-maker to relax in over 145 luxury locations worldwide.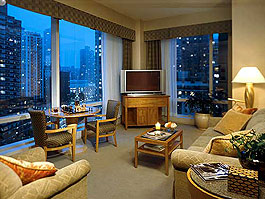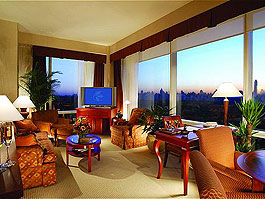 Whether you wish to spend a week in New York, in an apartment overlooking Central Park, or in a luxury villa in Tuscany, the Luxury Residence Club has a location for you. The Caribbean, USA, Europe and Central America are all included, as is an apartment on the luxury liner simply known as "The World". The idea is you buy membership in to the Club and, after a one-off joining fee of $375,000 (80% refundable), your annual subscription allows you to take holidays according to the level of membership chosen.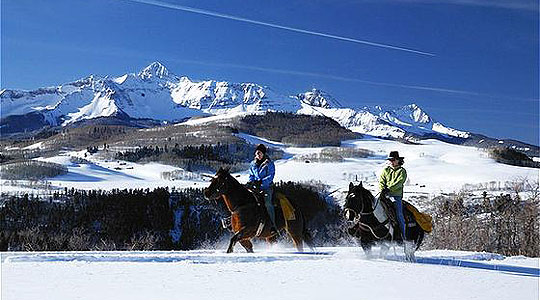 Platinum, ($25,000 PA) equals 60 days, Gold, ($20,000) equals 45 days and Silver, ($15,000) equals 30 days and is not restricted to designated weeks of the year. Additional days are available to members for a discount.
Text:Classic Driver
Photos: Exclusive Resorts
---
ClassicInside - The Classic Driver Newsletter
Free Subscription!