Les Ateliers Ruby
Inspired, we're told, by an unusual combination of Steve McQueen, science fiction, mechanical beauty and the tradition of French luxury, Jerôme Coste created Ruby – a brand of distinctive accessories. His first collection comprised an open-face motorcycle helmet, the Pavillon, together with a range of silk scarves.
It was an article on Tokyo biker gangs in a Japanese motorcycling magazine which first planted the idea of the Pavillon in Coste's mind. Eye-catching in the extreme, the Pavillon has an almost retro design, but takes advantage of the safety benefits of modern technology: all Ruby helmets use carbonfibre to combine strength with low weight. While the 'backbone' of the Pavillon resembles a knight's armour – the chrome strip around the edge and its steel coat of arms – the claret interior in nappa lambskin more closely suggests the aesthetic detailing on a luxury classic car.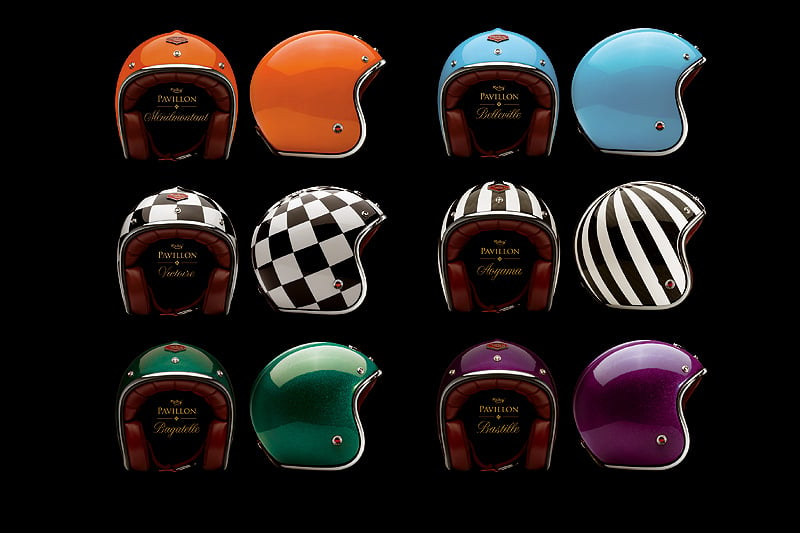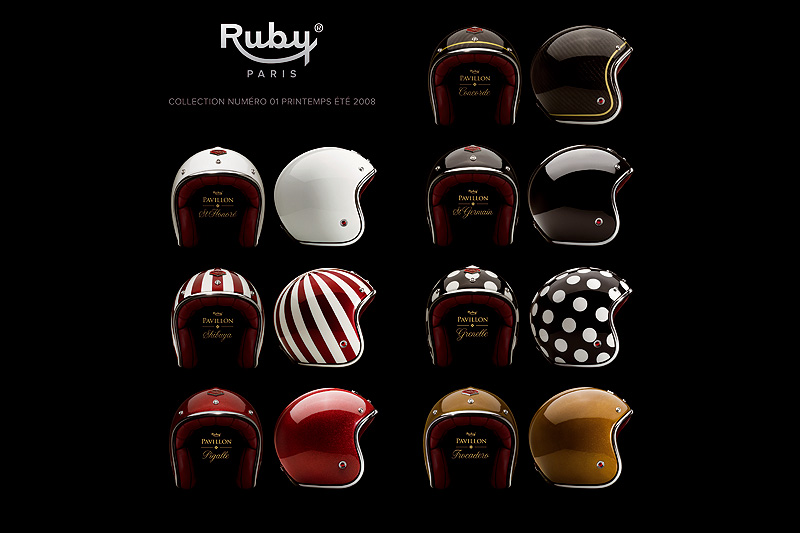 A later helmet in the Ruby range is the Belvedere, which has the additional feature of an articulated visor to cover the whole face. This simple addition, says Les Ateliers Ruby, turns the retro-styled helmet into a futuristic – almost robotic – concept, reminiscent of American and Japanese science fiction heroes. Each Belvedere comes in the traditional red Ruby box with three, interchangeable visors: one transparent, one smoked and one intermediate.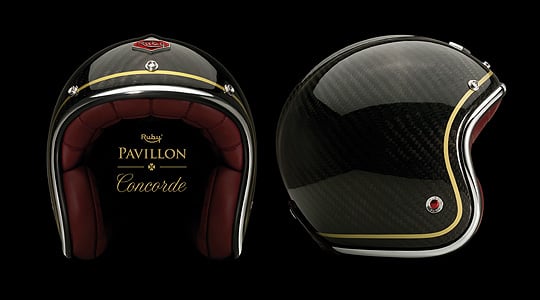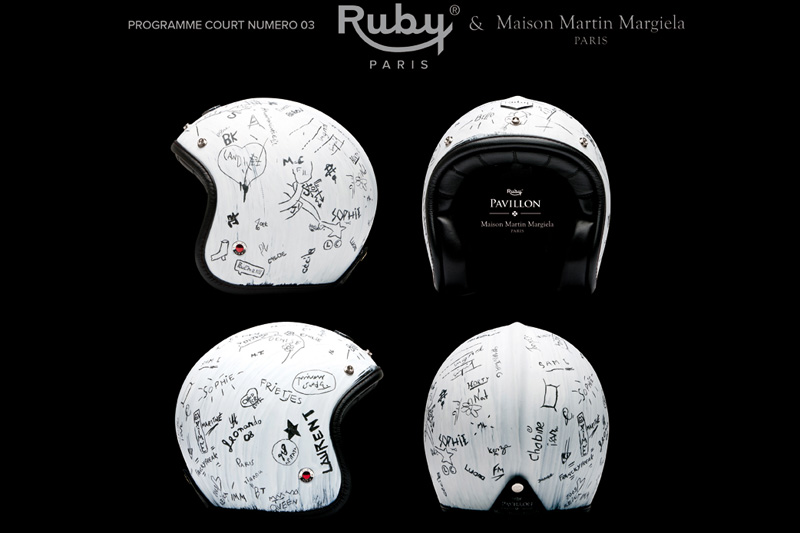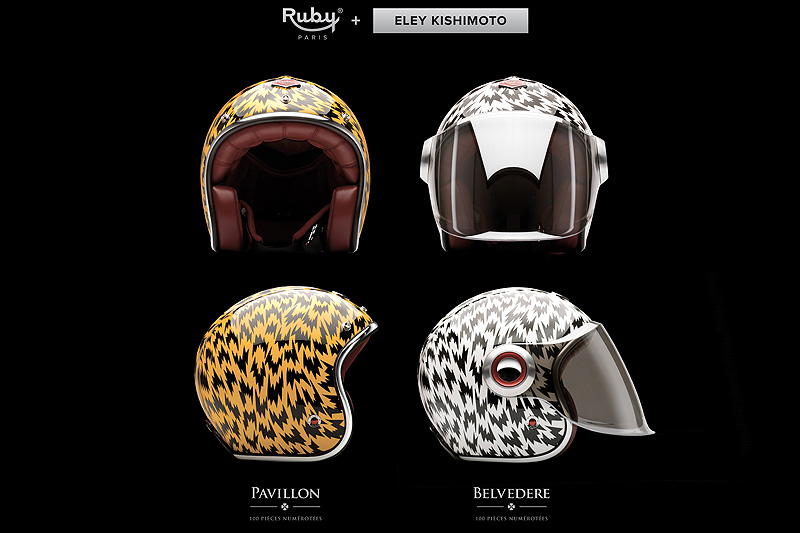 Finally, Les Ateliers Ruby has a series of limited editions, with artists from various backgrounds given the opportunity to interpret the Ruby helmet using their own creative instincts.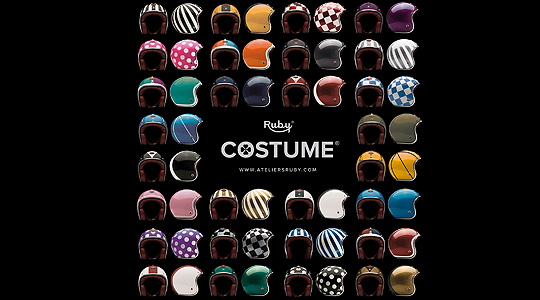 For further details, see www.ateliersruby.com.
Text: Charis Whitcombe
Photos: Les Ateliers Ruby

---
ClassicInside - The Classic Driver Newsletter
Free Subscription!