Le Corbusier LC4 Chaise Longue: The Rest Machine
Le Corbusier's creativity didn't end at the sixtieth floor of his tower blocks; the controversial, multi-talented artist also provided the world with some radical furniture designs. The LC4 Chaise Longue, or the 'Rest Machine', is one of the most memorable pieces of furniture from the 20th Century.
The great Le Corbusier is quoted as saying, "Chairs are architecture, sofas are bourgeois." And, indeed, the Swiss designer's Chaise Longue is far from the sort of thing you'd expect to find in a mainstream furniture store. This famous armchair, with its sleek lines and natural curves to mirror the form of the human body, has become synonymous with the name of Le Corbusier.

When first launched in 1928, the Longue drew a great deal of attention, as it had a polished, industrial look that was very different from anything the world had seen before. Even today, the famous chairs continue to be highly sought-after, with early examples selling at auction for as much as 40,000 U.S dollars.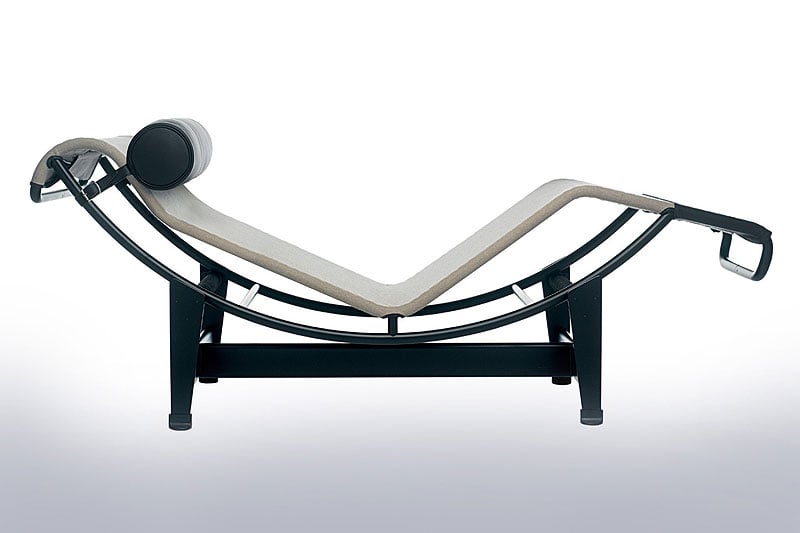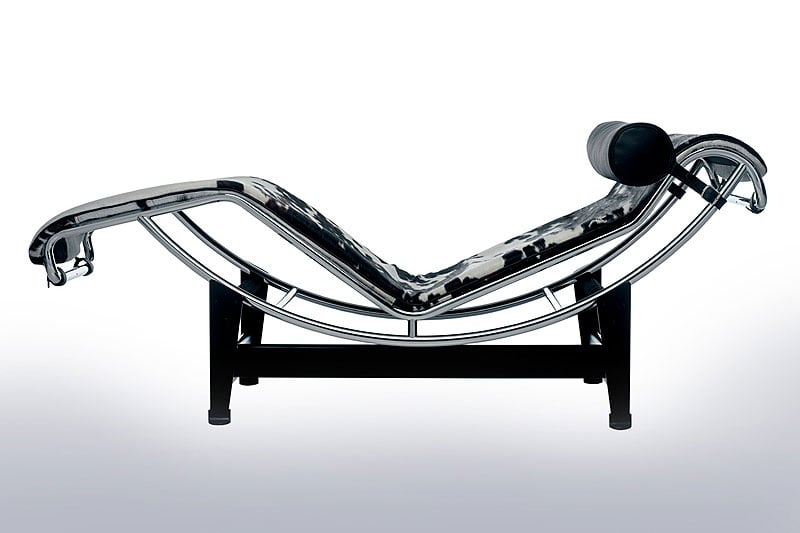 If you're looking for a brand-new chaise longue to relax in at home, you might need to resort to low-cost replicas. Or, for the real thing, we recommend you turn to the Italian furniture manufacturer Cassina, the company chosen by Corbusier himself to have exclusive rights to reproduce his designs.

Even if you don't fully embrace Corbusier's vision of the house as a "machine for living in", we think you'll agree that his classic longue is a welcoming piece of furniture to come home to.


Photos: Cassina