Lambretta LD125: Aren't we all just a little mod?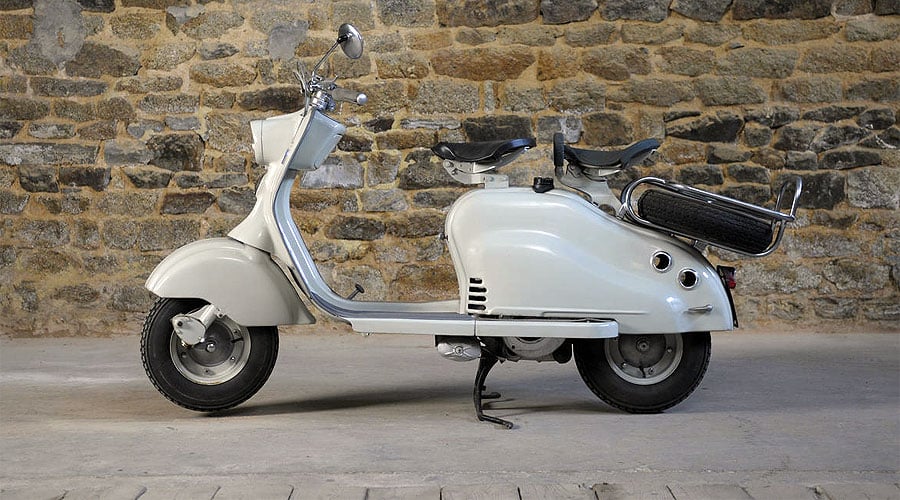 The Lambretta might have been Italian-born but it was the dream transport of any mod, worldwide. Especially popular among the besuited enemies of the rockers were the Li and TV models but the success of the brand is based on its predecessor, the legendary Lambretta LD.
The 'L' in LD stood for luxury, a reference to the full-sized leg shields and side panels and it was this series – launched in 1951 – that was really the start of the popular success story of the 'cute' two-wheeler. Originally equipped with a 125cc engine, it was replaced three years later by a more powerful 150cc unit, but even the air-cooled single-cylinder 125cc engine developed almost five horsepower. Not too bad in a scooter that weighed only 70kg or so.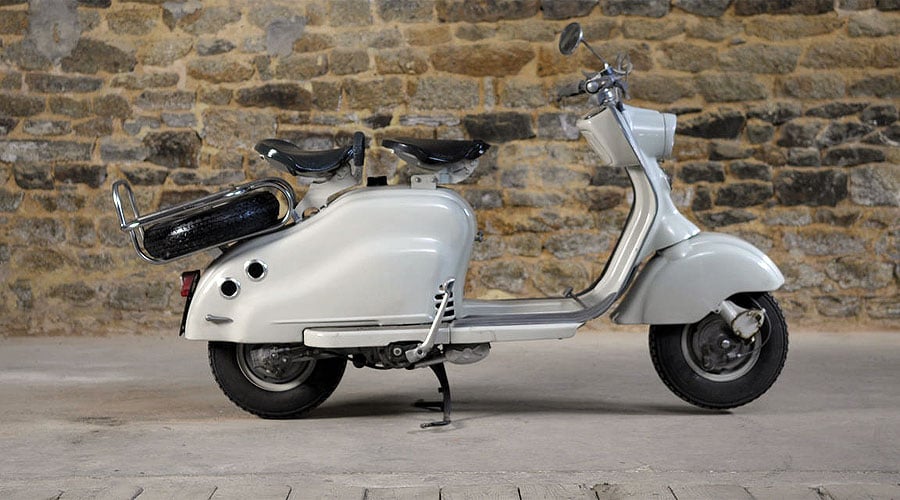 But it was the more sophisticated design of the Lambretta LD that really made it a winner: thanks to the bodywork, mud and dirt from the road was no longer a problem. And, let's face it, a mod is only a mod when sitting behind the handlebars of a Lambretta.
Text: Charis Whitcombe
Photos: Bonhams