Lamborghini LP 550-2 Spyder unveiled in L.A.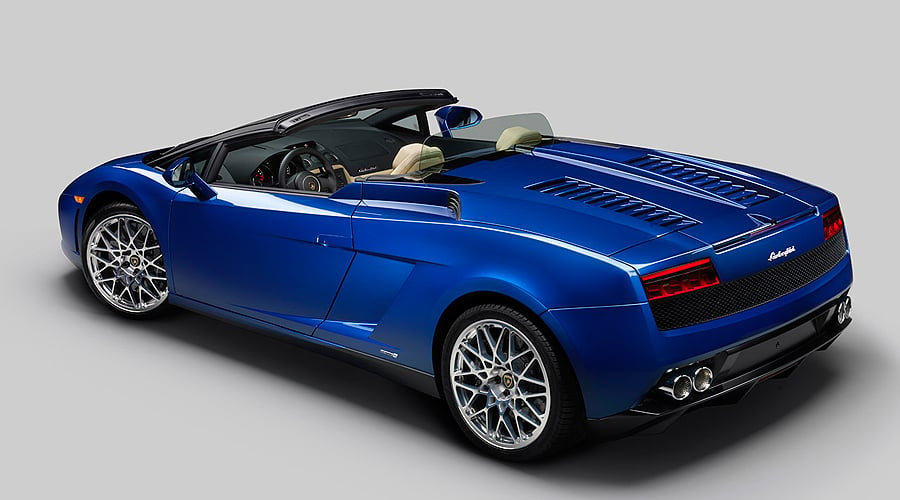 Lamborghini avoided the heavy traffic of the Los Angeles Auto Show by debuting its latest variation of the Gallardo at an exclusive after-show party at the posh Paley Center in Beverly Hills.
Lamborghini President and CEO Stephan Winkelmann presided over the lavish soirée with a guest list that included actress Lake Bell, actors Dominic Monaghan and Ralf Moeller, plus television personalities Jason Kennedy and Shawn Christian.
The star of the show, however, was what Winkelmann described as a "purist model" that "will appeal to a very special group of customers, many in Southern California, that enjoy a spirited driving style paired with the sheer exhilaration of open-air driving."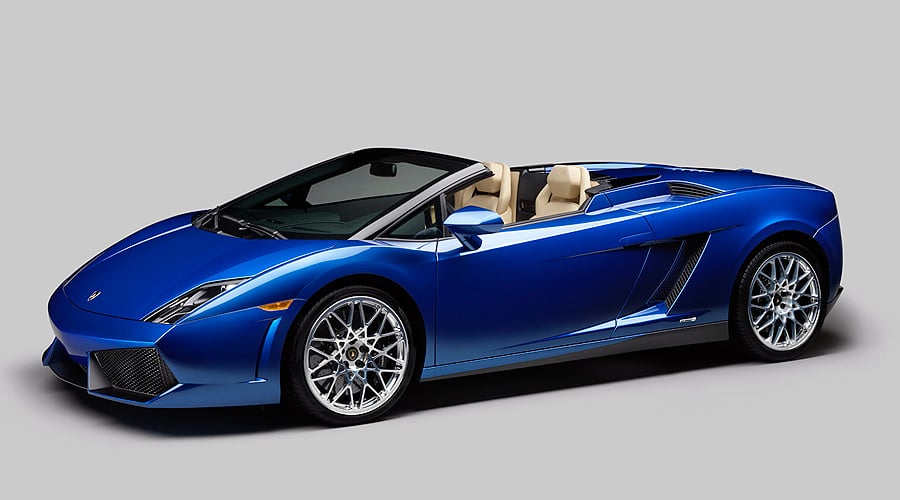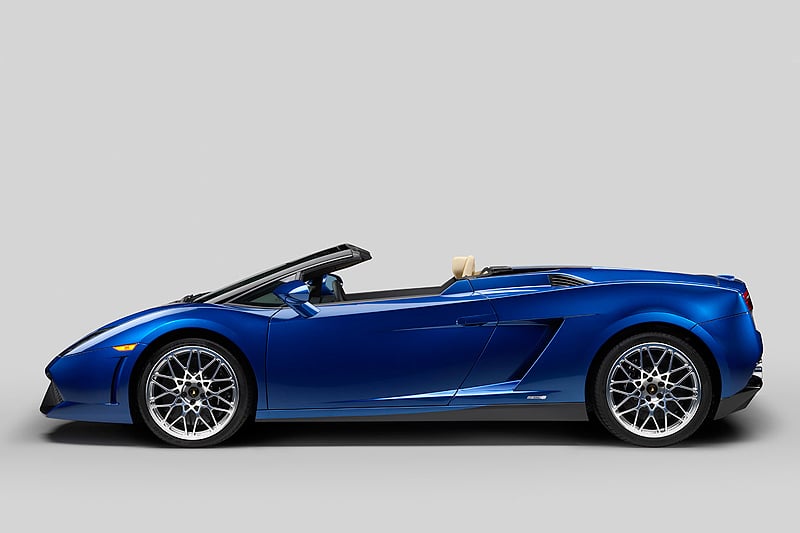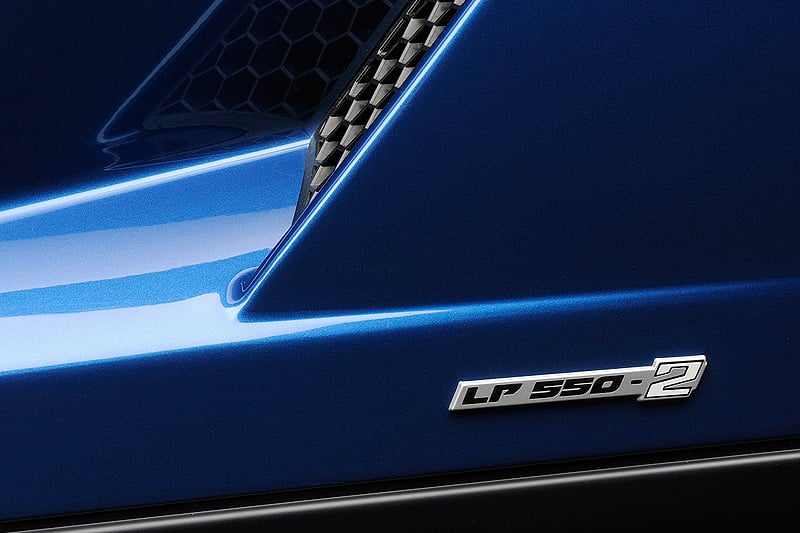 The Gallardo LP 550-2 Spyder, as its name implies, is a convertible that features a 550HP V10 that, unlike the standard Gallardo, directs all its power to the rear wheels. Top speed is 199mph with 0-60mph runs of 4 seconds flat.
Filippo Perini, head of Lamborghini's Centro Stile design centre, added a bit of 'show biz' to the Spyder's reveal by performing a series of sketches that depicted the evolution of the new car's design.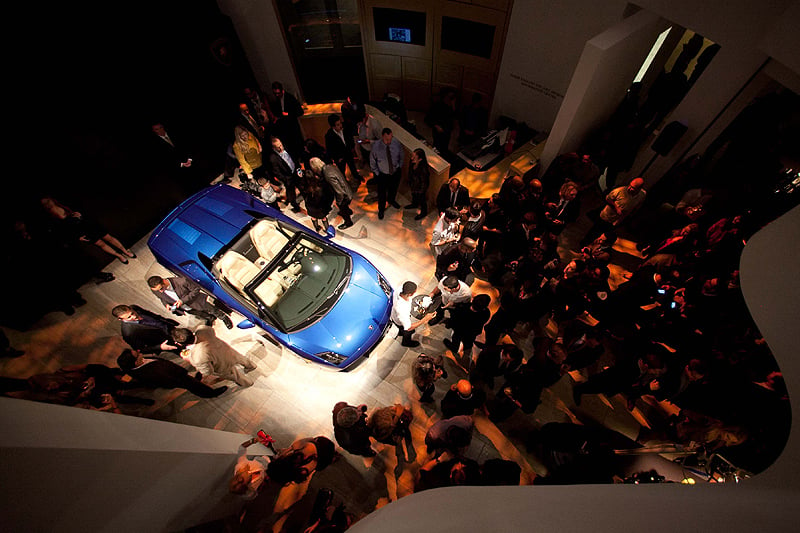 Besides a pair of the new Spyders, Lamborghini also had on display examples of the Gallardo LP 570-4 Super Trofeo Stradale, introduced at the Frankfurt show in September, and its latest V12 Flagship, star of the show in Geneva, the Aventador LP 700-4.
Text: Patrick C. Paternie
Photos: Lamborghini