Judel/Vrolijk 47' Feara: Island Express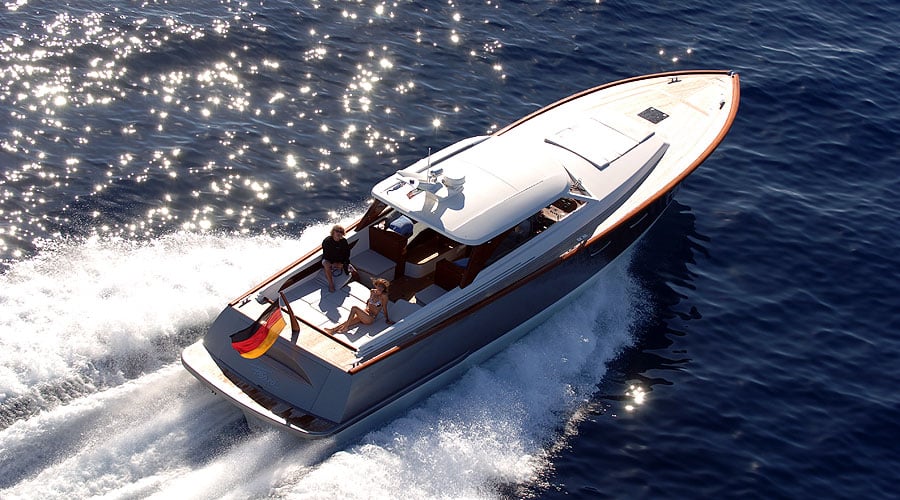 Whether speeding over the Ligurian Sea from St. Tropez to Elba, or dashing between Long Island and Cape Cod for some whale-spotting, the Judel/Vrolijk 47' Feara will ensure you do so with an abundance of classic sophistication.
Like many of the world's most respected car manufacturers, yacht-builder Judel/Vrolijk has racing embedded into the DNA of its creations. This particular example we found in the marketplace – named 'Feara' and built in Hamburg in 2006 – continues this tradition.
The sleek hull and deep structure of the almost 15-metre-long daycruiser give the Feara an air of the traditional commuter yachts of the 1920s and 1930s, which transported wealthy New Yorkers from their Long Island pads straight into the heart of the city. The grey and white two-tone body and generous use of wood ensure it retains the same elegant appearance; and although it's designed mainly for use as a day cruiser, a spacious double bed below deck remains at your service for an afternoon snooze.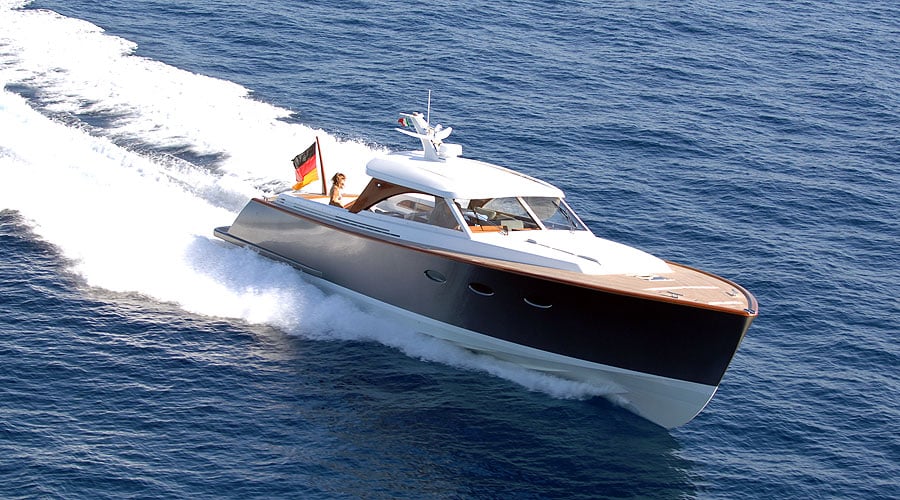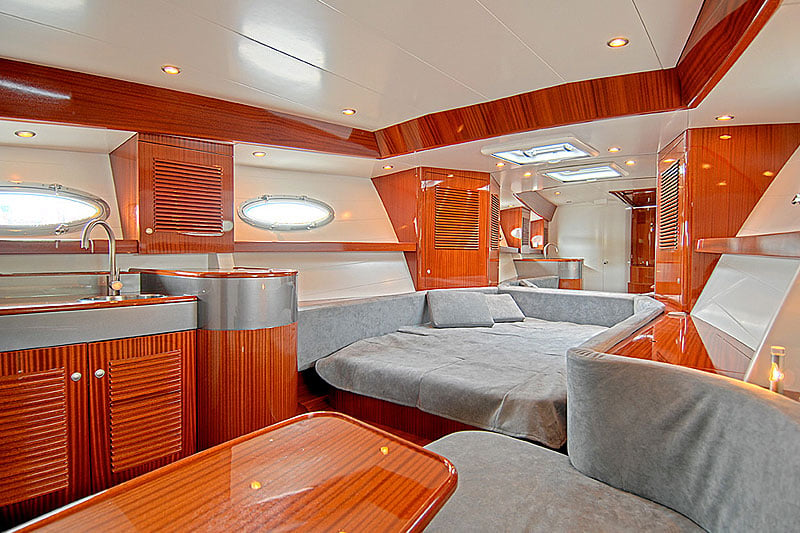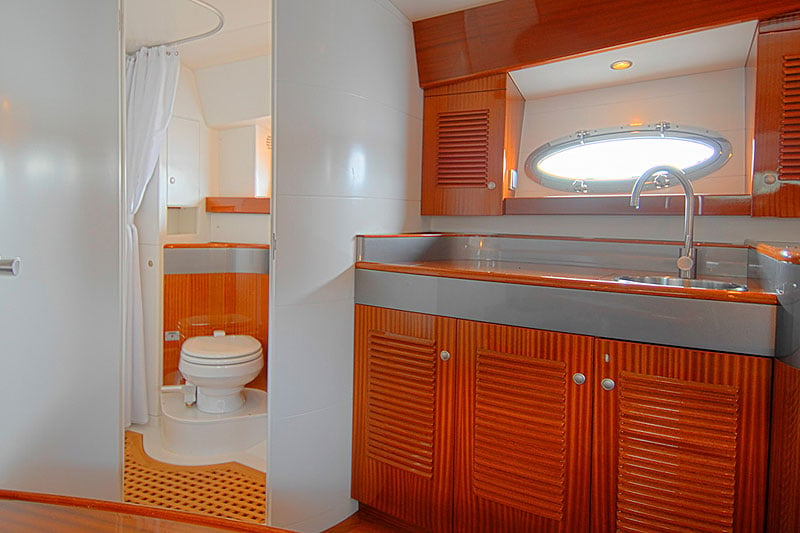 Thanks to a hull made of lightweight but high-strength epoxy laminate, the Feara is said to have outstanding handling characteristics. Meanwhile, two 720bhp engines permit a healthy top speed of 38 knots.
Text: J. Philip Rathgen
Photos: Judel Vrolijk