Jaguar to launch XF Sportbrake in 2012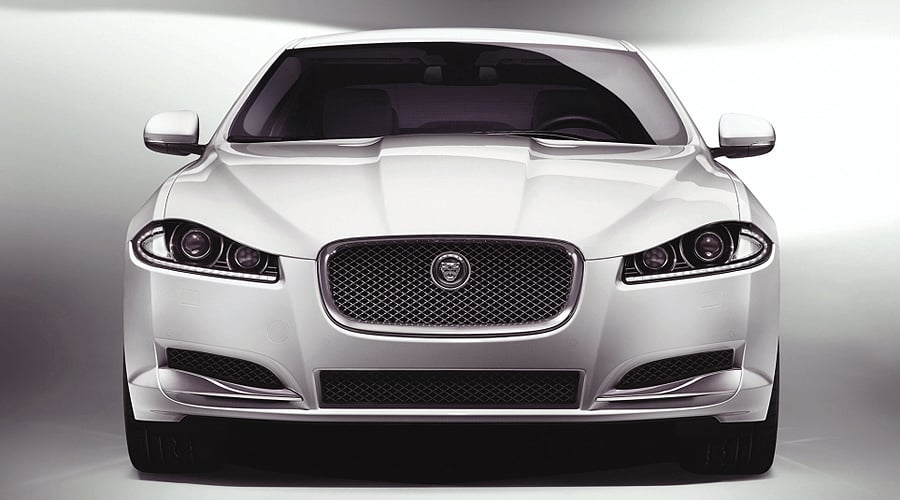 Spy pictures of a modestly disguised XF estate (or 'Sportback', in Jaguar-speak) show the British company's 2012 contender in the important ski holiday/holiday cottage/school run class, dominated in the UK by Audi, BMW and Mercedes.
The new body will see the light of day early next year, though Jaguar has yet to confirm a release date or any further details of size, available powerplants or styling. It's likely that the range will centre on the well-received V6 turbodiesels and the recently introduced 2.2-litre four-cylinder oil-burner.
It's only the second time in its history that Jaguar has produced a load-lugging derivative of a saloon. The X-Type (based on Mondeo running gear) was an underrated alternative to a BMW or Audi, with the useful option of 4wd.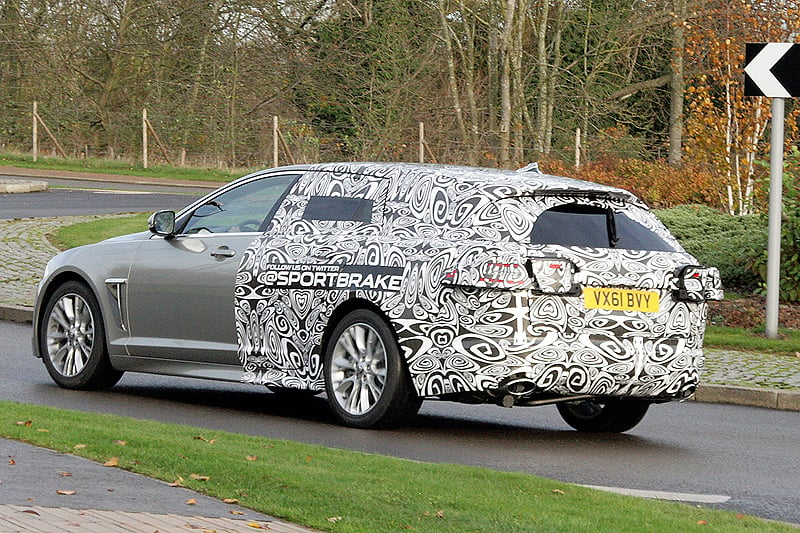 Rumours on the web circulate to the effect that Jaguar might well reintroduce all-wheel-drive to its range via the new model, thus picking up business in the vital Central European and US markets. You can follow the latest Jaguar Sportback news via Twitter.
Text: Classic Driver
Photos: Jaguar / Anon