From Jack to King: The resurrection of 1953 SIATA 208 Berlinetta CS-069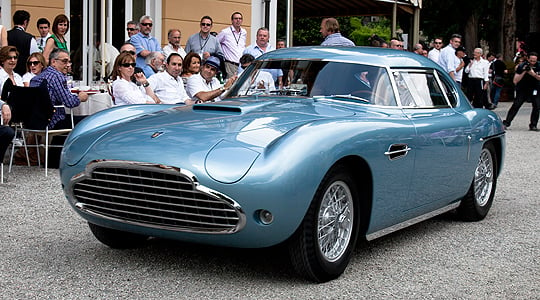 One should never lose heart: Classic Driver dealer Dirk Libeert of Classic Motor Action in Belgium tells the story of the Villa d'Este-winning Siata 208 CS Berlinetta, found as a seemingly hopeless case.
"There is hope, even for a completely neglected and decomposing car. By winning its class at the 2011 Villa d'Este Concours d'Elegance, this beautiful Siata 208 CS Berlinetta should encourage the most desperate owner of a disintegrating classic car. Never say never, indeed.
"I found and purchased this Siata, chassis number CS-069, in the summer of 2006 from John De Boer of Walnut Creeck, California. John is a historian in Italian cars and very much into Fiat 8Vs and Siata 8Vs, so he knew I was the owner of CS-074, a similar Siata 8V Berlinetta and the last one built in a run of just nine cars. John contacted me to ask if I would be interested in buying his car as well. He told me about the interesting US racing history of the car and that, at a certain moment during its career, it had been fitted with a Ferrari Mondial 4-cylinder, 2-litre engine. The original engine had been reunited with the car, together with an original-type gearbox. He also told me how seriously the car had been attacked by the elements, having been laid down for so many years on a scrapyard beside a river on the U.S. East Coast. It was impossible to buy such a car unseen, so a meeting was planned to inspect it.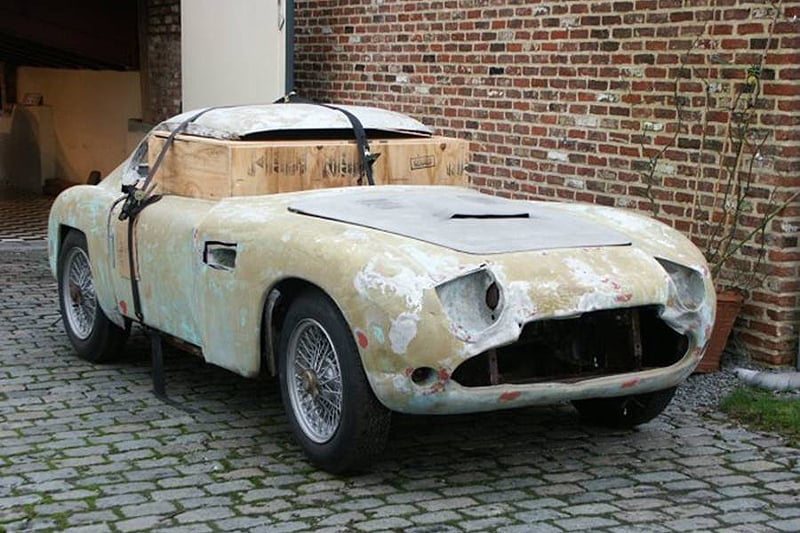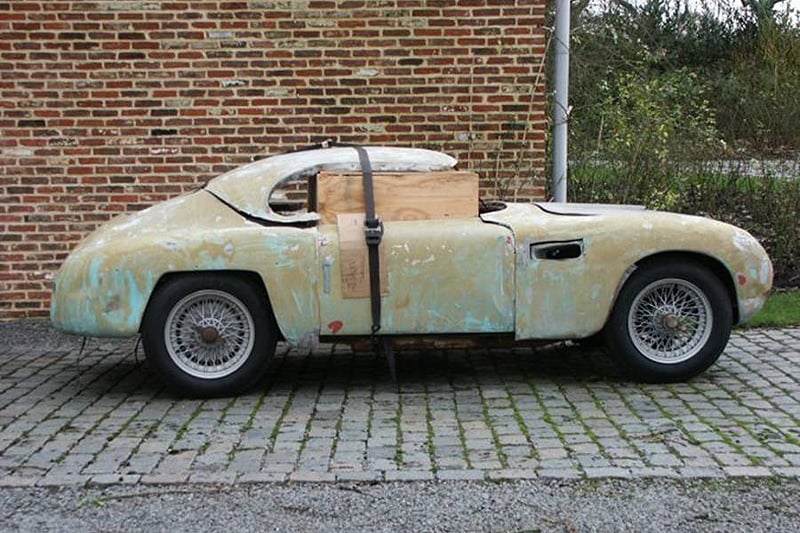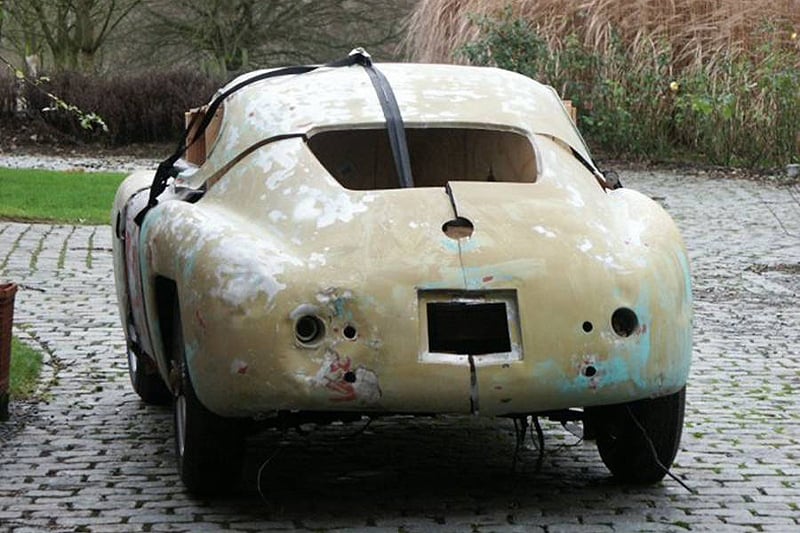 "The car was completely dismantled, the body was off the chassis and had been cut into four pieces. The garden had been deemed the ideal 'outside storage place', although all the mechanical parts were stored inside – where the 'ideal place' was the guest bedroom. There were bits and pieces all over the place. A deal was concluded, my motivation being largely the fact that I owned CS-074, in good condition, and that it would serve as an excellent model to help restore this wreck. For practical reasons to do with transport and shipping, a quick 'restoration' was set up: suspension and wheels were put on the chassis to make the car transportable, and a wooden crate was 'tailor-made' and fitted to the chassis so it could be filled up with the mechanical parts. A chassis, that is, in need of very serious care.
"No, it wasn't the battery that failed, but the starter motor. John had to buy a new one to get the car moved and he spent almost half a day getting it to work. He was selling CS-069 to give him the funds to buy BS-503, that most important Siata 8V spider that ran the Carrera PanAmericana with Ernee McAfee. Incidentally, BS-503 is now in my collection and has been restored to a concours level too.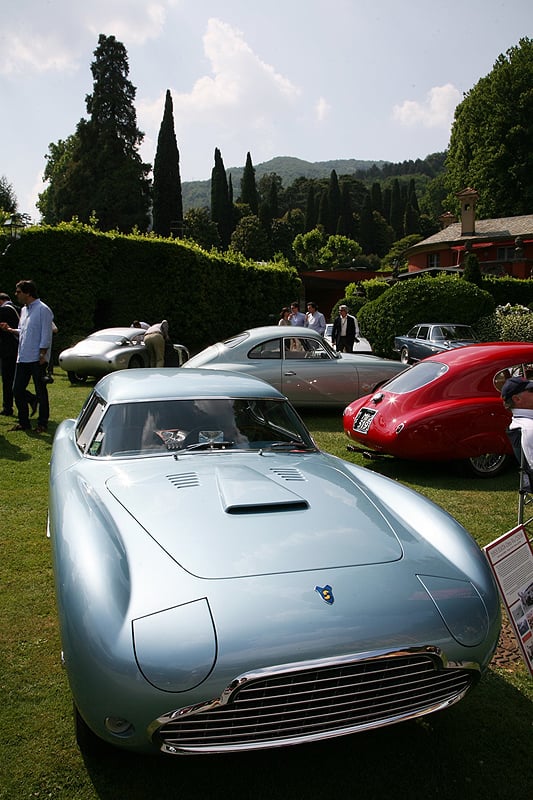 "Fortunately, despite its condition, CS-069 still had a title, in the name of the last registered owner: Gary Schonwald of New Jersey. Having bought it, I sold the car on to Belgian enthusiast Jan De Reu, who fell in love with the idea of owning it when he saw my Siata CS-074. The car was thus shipped to Quality Cars of Vigonza (Padova) in Italy, where they performed an amazing restoration of the chassis, body and components, the interior and the electrical equipment. Luigino and Walter, the two managing owners of Quality Cars, have surrounded themselves with the best-qualified people and hence produce top results. In CS-069's first outing, Jan De Reu took Best in Class at Villa d'Este, a fantastic, scarcely believable result.
This is the story of the resurrection of a magnificent sports car. Even the author of the Fiat/Siata 8V book, Tony Adriaensens, questioned whether the car was still restorable (p835 of OttoVu Siata derivata Fiat). But these days, thanks to the skill of restorers and the determination of enthusiasts, it seems that nothing is impossible. And a magnificent car has been rescued, and saved for the future.
Text: Dirk Libeert of Classic Motor Action in Belgium
Photos: Jan Baedeker, Classic Motor Action, Nanette Schärf

---
ClassicInside - The Classic Driver Newsletter
Free Subscription!