iPad app 'Road Inc.': A digital, interactive museum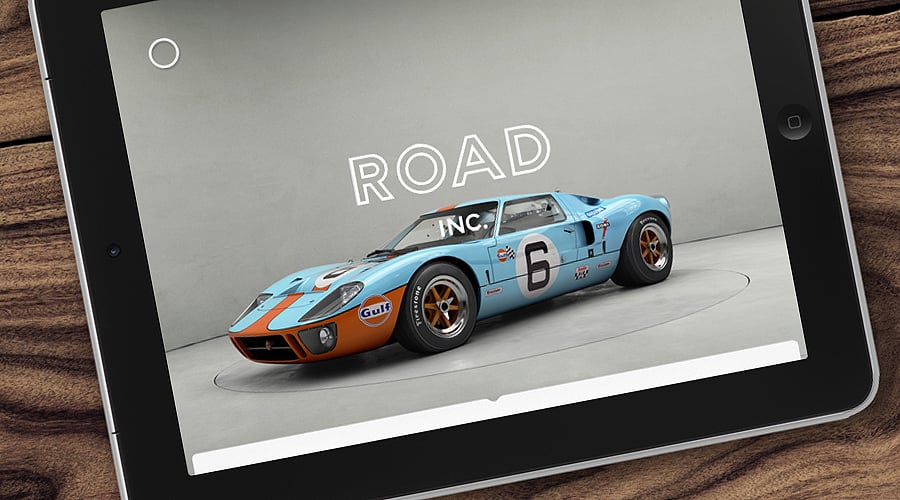 French multimedia studio Pyrolia has produced a very fine app for iPad owners that examines – in some depth, with 4,000 images, 200 audio files and much other footage – "50 exceptional automobile models".
Since its launch only two years ago, Apple's iPad has generated untold numbers of applications, but those really doing justice to the world of rare and luxury cars are few and far between.
Or, until now, quite possibly non-existent.
This latest, 'Road Inc.', has been produced by Charles-Evrard Tchekhoff of Pyrolia and the result is the nearest thing possible to actually being in a motor museum. Great efforts have been made to give the screen the look of hand-made paper, shagreen or foxed, out-of-print magazines.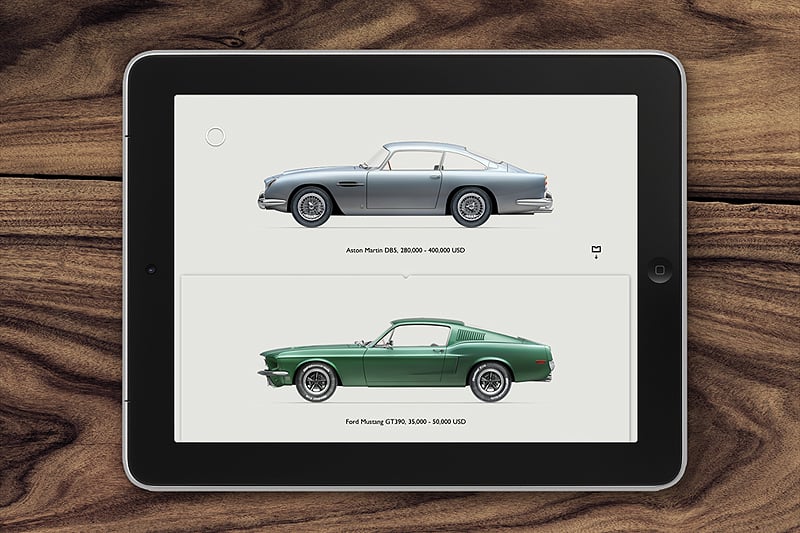 The 50 cars start, in chronological order, with an 1899 De Dion Bouton Vis à vis Type D (hmmm…) and include classics such as a 1929 Alfa Romeo 6C 1750 and 1930 Bentley 4 1/2 litres 'Blower' (more like it…) and 1956 Jaguar D-type (now you're talking). The most modern car is a 2009 Pagani Zonda.
In addition to a plethora of original literature, stunning studio photography, videos and engine sound files, the app also features all 50 cars in 3D, spinning on a 'virtual turntable'.
The iPad app 'Road Inc.' is available for £2.99 at the United Kingdom Apple iTunes store. For further information, visit roadincorporated.com.
Text: Classic Driver
Photos: Pyrolia