Int. Polo Cup St. Tropez 2009: Victory for Pakistan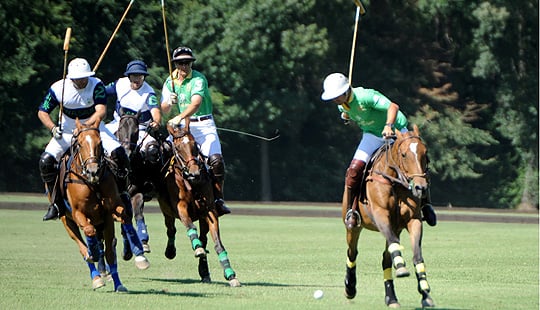 In the vineyards of Saint Tropez is one of the most beautiful Polo venues anywhere in the world. Here, in mid-July, a record 10 teams played for victory in the International Polo Cup Saint Tropez 2009, sponsored by the likes of Hublot and Maybach...
June to August is the high season for European Polo, when scarcely a day passes without a major match. In the last few years, the number of Polo meetings has risen rapidly, which is good news for this elegant sport with its long history – although it has also generated less conventional branches of the game, including tournaments on ice and snow (not to mention 'Beach Polo'). But the international Polo Cup of Saint Tropez upholds the high standards of the most traditional form of the sport.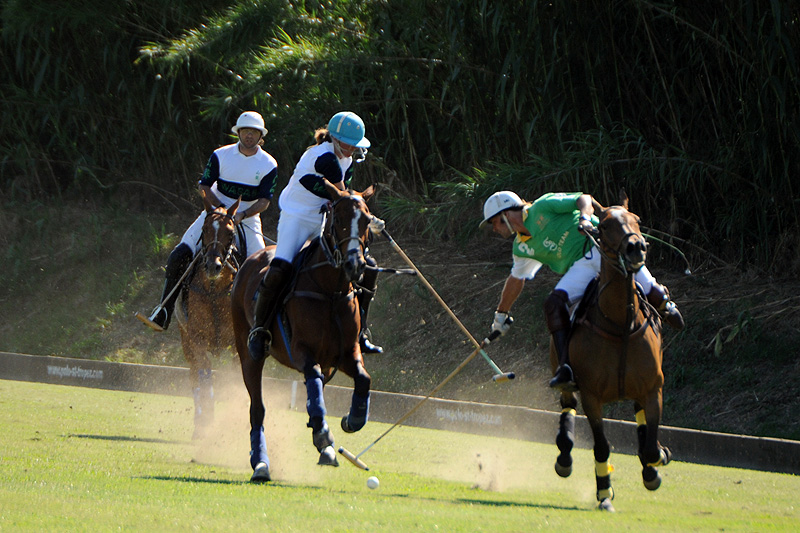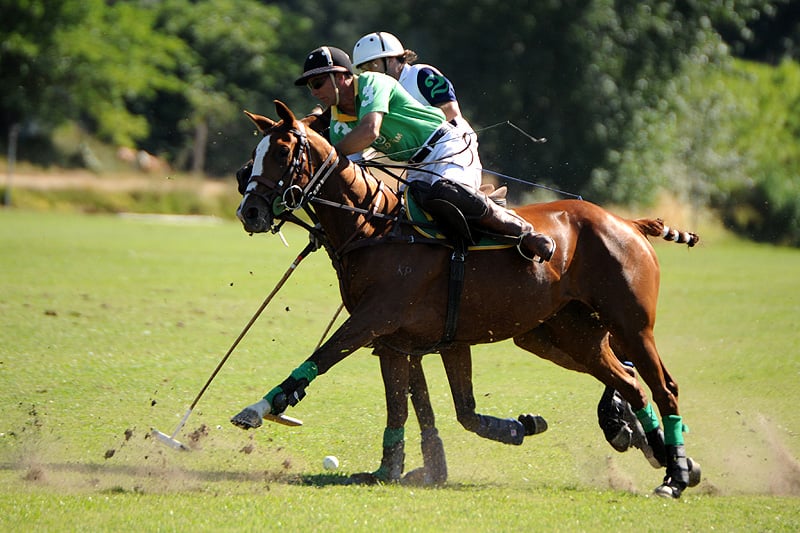 A total of 10 teams with players from eight nations converged on the Polo Cup Saint Tropez from 2 – 12 July. The greatest distance covered was by the F-Polo team from Pakistan, which travelled to the Côte d'Azur specifically to take part in the Cup.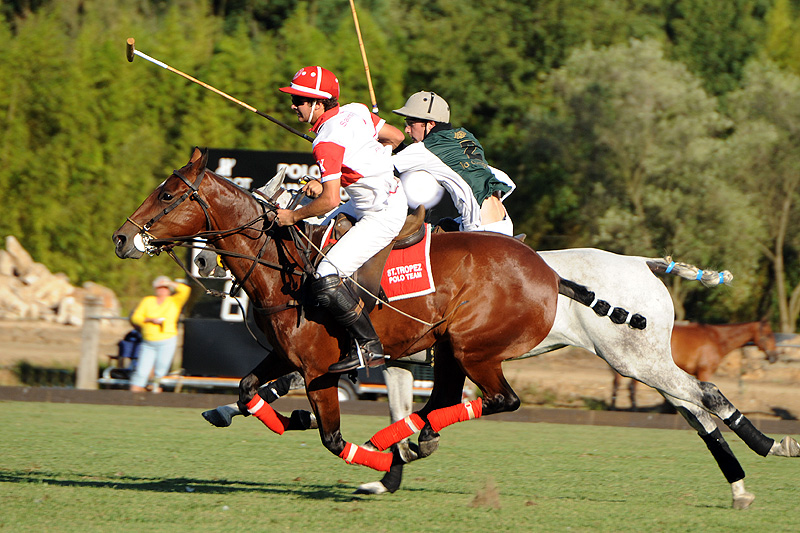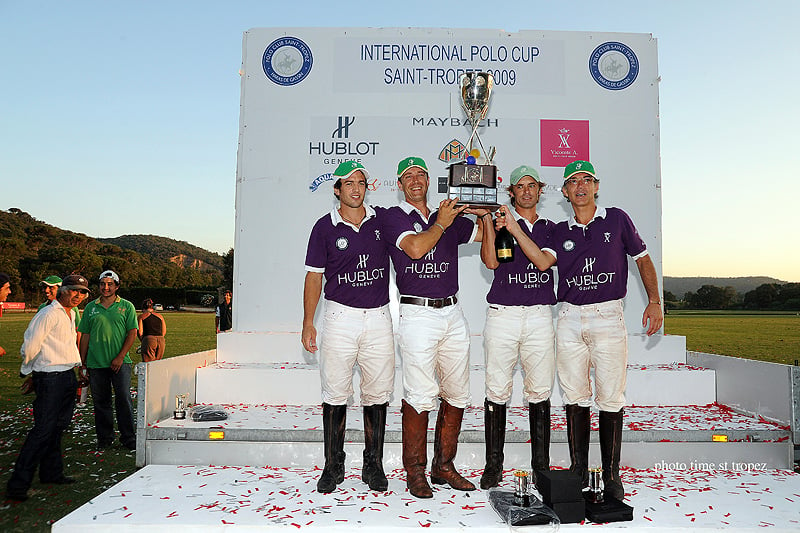 After 23 matches over the 10 days, the finalists of the Cup emerged as the F-Polo team from Pakistan, and the La Locura team from Italy. After an exciting four Chukkas, the F-Polo team won the tournament by a very narrow margin of 9½ goals to 8. (The unusual half-point was a result of a special regulation, involving the personal handicaps of the players.) Aside from the overall victory, team owner Al Shair Fiyaz was no doubt delighted that his team won the special prize for the 'Best Playing Pony'.
Text: Classic Driver
Photo: Polotimes St. Tropez

---
ClassicInside - The Classic Driver Newsletter
Free Subscription!