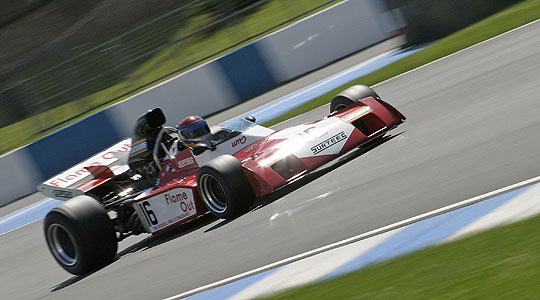 "The new kid on the block", GPLive billed as the ultimate Grand Prix experience, held its inaugural meeting at Donington Park last weekend. Brainchild of Richard Morgan the event aims to bring Grand Prix racing to its fans by gathering together an array of cars and celebrities encompassing all eras of the sport and, for that weekend, making them really accessible to the public.

At the end of the weekend I asked Richard if he thought he had achieved his goal "It's got better each day, yes there have been some things that we haven't managed to do, mainly due to last minute problems, but we have achieved about seventy percent of what I wanted. I think that's good for the first time."

It's difficult to pinpoint highlights from the weekend; there were many. If you are an autograph hunter you were spoilt for choice, from Mario Andretti casually standing in the paddock happily signing away, to joining the long queue of fans for an encounter with a very relaxed and chatty John Watson. On Saturday at the back of the Minardi pit garage a few eagle eyed visitors spotted boss Paul Stoddart, always very amenable. He chatted to them, signed autographs and even posed for photographs.

Public "press-conference-type" question-and-answer sessions with the celebrities proved a great success, the one with Sir Stirling Moss and Tony Brooks hosted by Martin Brundle was absolutely fascinating. Martin was accompanied by his sixteen year old son Alex, who is just starting out in Formula Palmer Audi, and it appeared that he was quite taken aback by the attitude of the "old school" to the dangers of Grand Prix racing fifty years ago.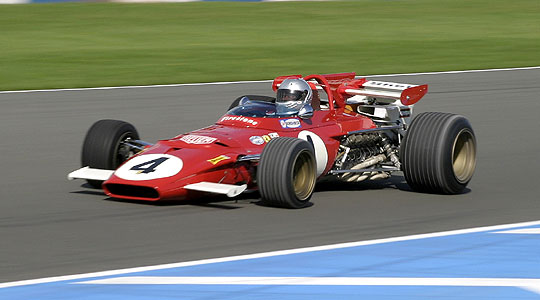 Enough of the stars what about the cars? Yes you were well catered for there as well, ranging from Brooklands racers through to the Red Bull team giving on track "demos". Mario Andretti was reunited with two cars that had helped shape his career, the Ferrari 312B and a Gold Leaf Lotus 49B, he did high speed runs in both even managing a spin in the Lotus when he forgot "how long it takes to slow those non ground-effect cars down".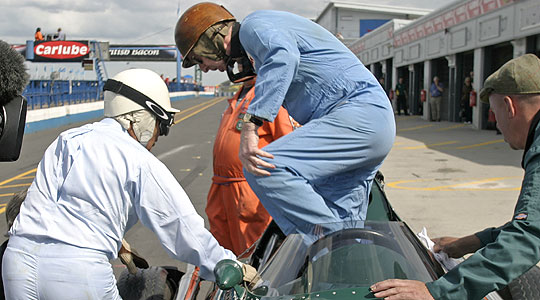 Highlights on Sunday were Sir Stirling Moss and Tony Brooks re-enacting their driver change at Aintree in 1957 with the Vanwall to win the British GP and a grid line up of 21 Cosworth DFV powered cars.

In addition, throughout the weekend, there were races for the FIA F1 series, Force 1970's F1 cars, pre-1961 Grand Prix cars and EuroBOSS series, with some exciting action in several of them.

GPLive is a great concept, F1 does now keep itself at arms length from the fans so a weekend of face-to-face involvement without the pressure of getting those World Championship points can only be good news for everyone. Just getting the chance to ask someone like Adrian Newey a question at his "Race Car Engineering Masterclass" or meet Clemar Bucci who raced with Nuvolari and Varzi has got to make the weekend worthwhile.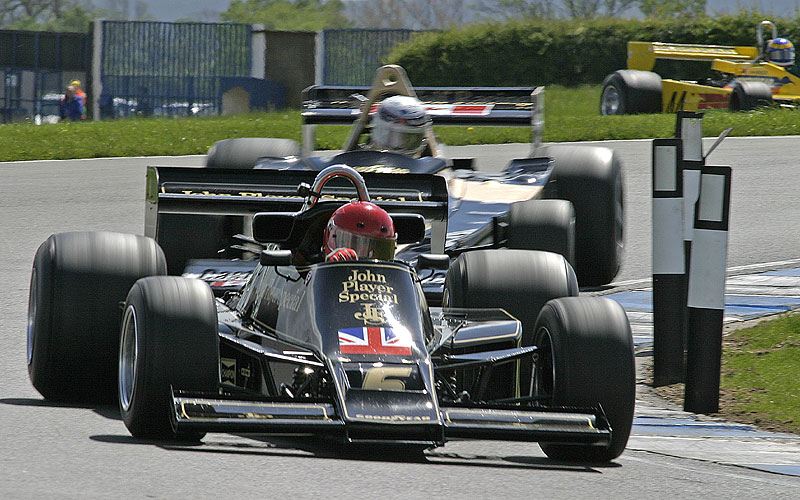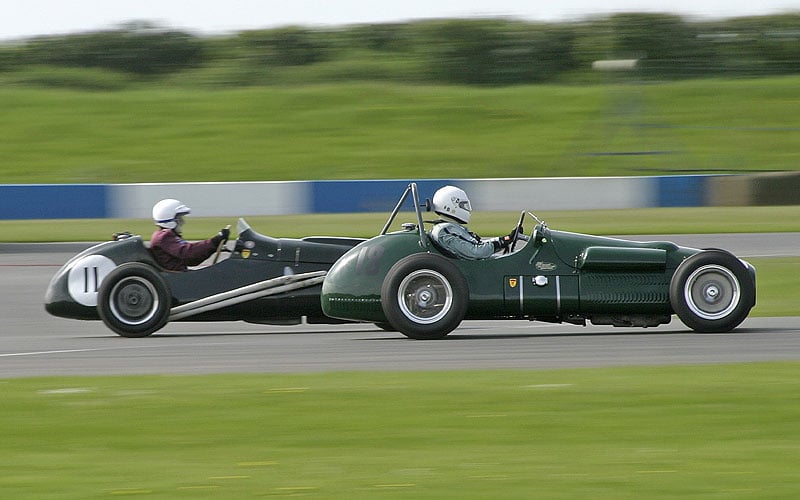 There are improvements to be made to the event and Richard Morgan and his team know that, they are already planning GPLive 08 the dates are 3-5th May 2008. This year's event was special for me because of the effort put in by those legends from the sport who attended, they were great. Here are a few quotes that they made over the weekend.

Brundle to Moss: "How do you feel about drivers that call for larger run off areas?" Reply "There a bunch of wimps."

Tony Brooks: "Racing psychology was different in our day (the 1950's) we raced on the roads, safety barriers were a couple of straw bales propped up against a lamp post."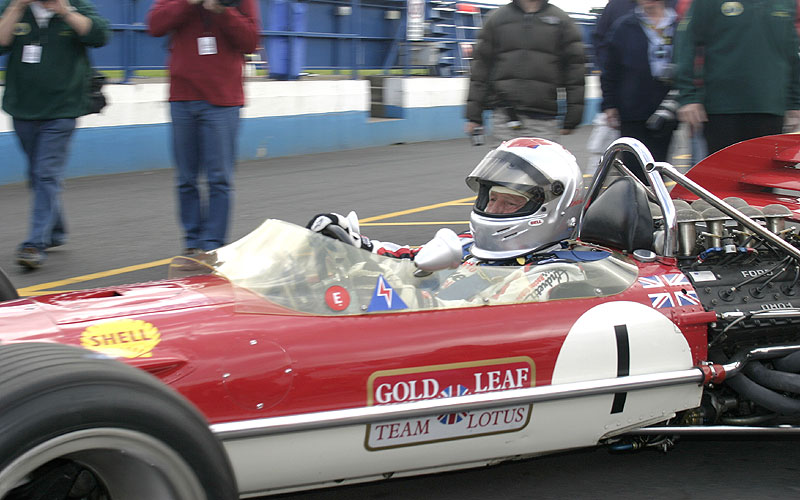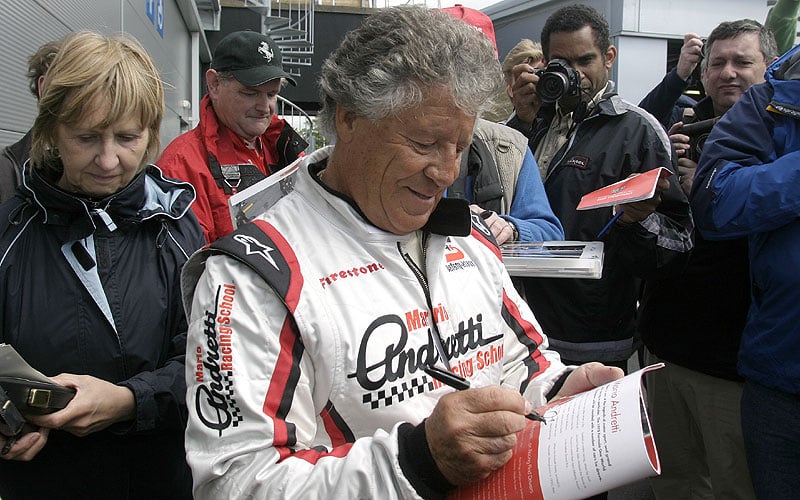 Mario Andretti: "If the Indy 500 had only been 400 miles long I would have won it six times."

Martin Brundle on racing a historic car with narrow tyres: "there was so little grip that when I got to the first corner I thought I'd got four punctures."

For more information please visit www.GPLiveuk.com .

Story and photos by Roger Dixon - all strictly copyright. For further information please visit www.rogerdixonphotography.com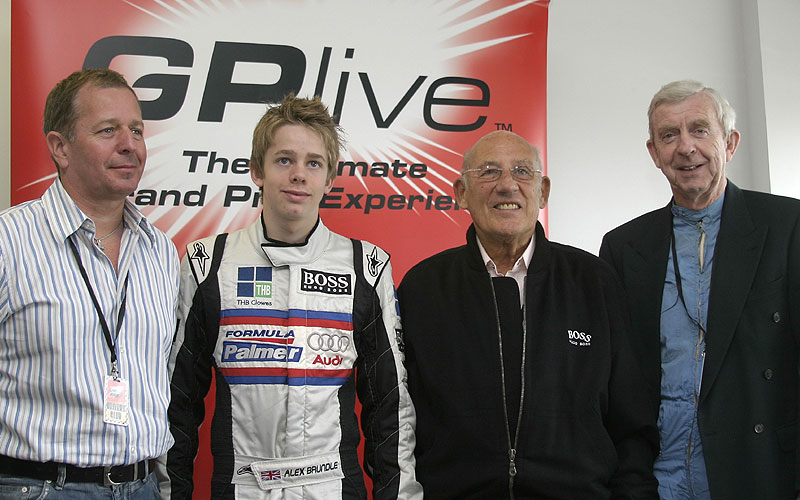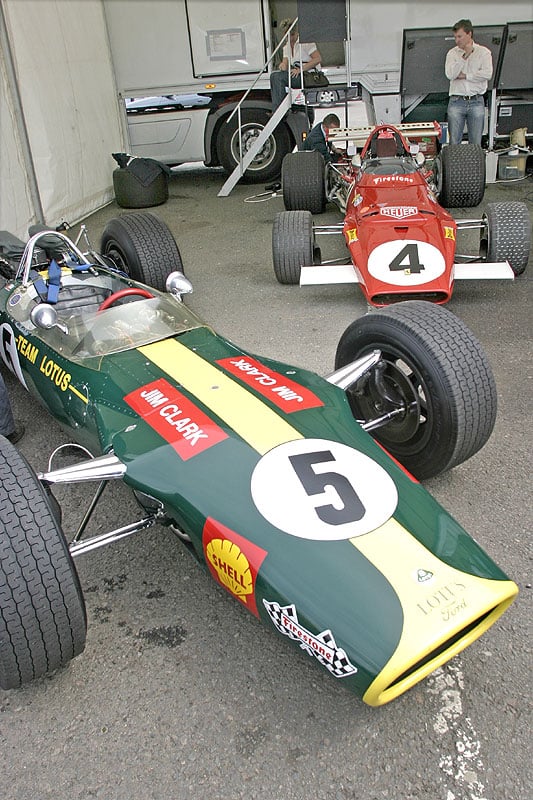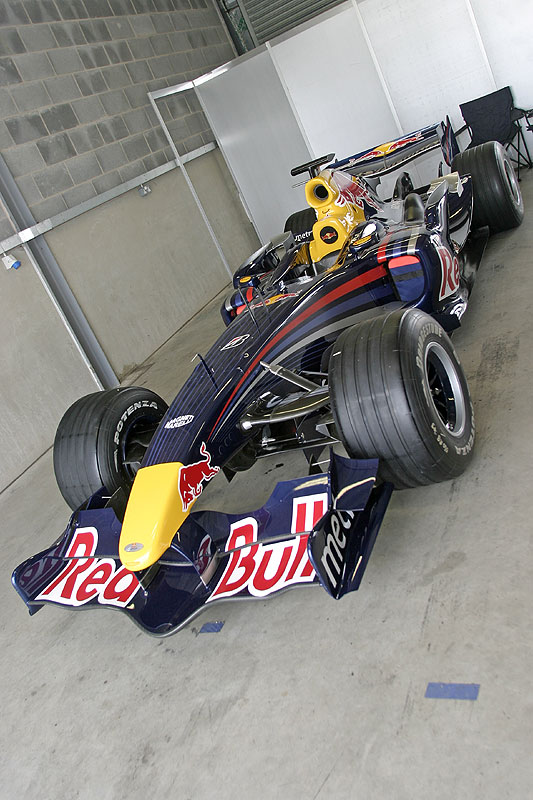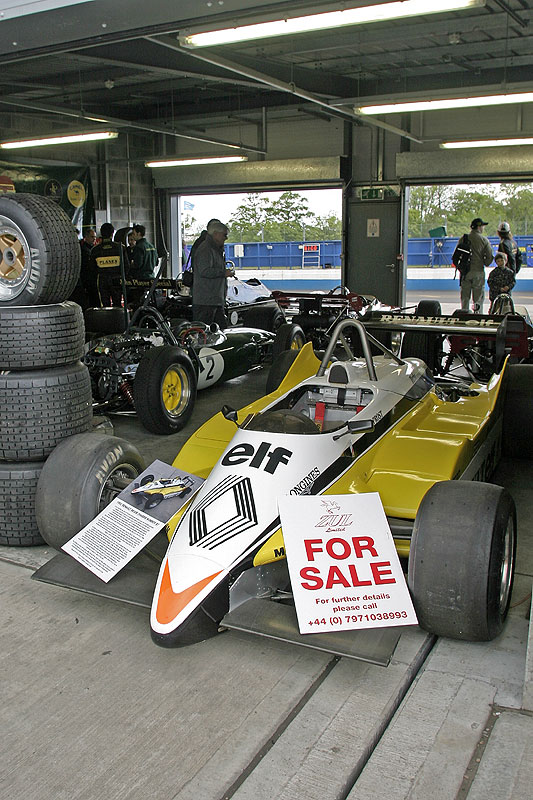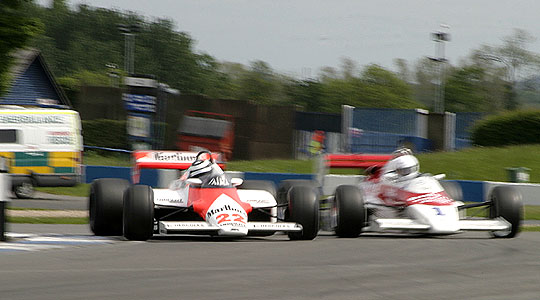 ---
ClassicInside - The Classic Driver Newsletter
Free Subscription!