Gimme Shelter
In a busy 21st Century environment it's difficult to find some 'personal space'. Four years in the making, the Oculas is decribed as 'the most complete and distinctly personalized lounging oasis in the world'. The design work was carried out by British designer Lee McCormack, the McLaren Formula One racing team, computer interface designers, and yacht builders.
Measuring 1.9 mt long, 0.95 mt wide and 1.7 mt high, this private relaxation theatre is handmade in fibre-glass and integrates advanced audio, visual, seating, and environment technologies, as well as your choice of Macintosh or PC computer, to create a space that allows you to relax completely.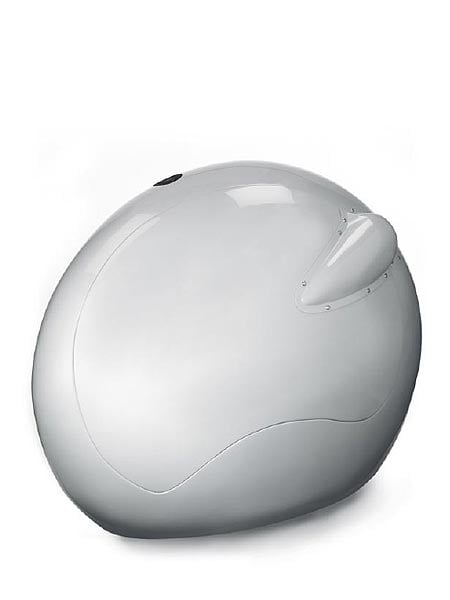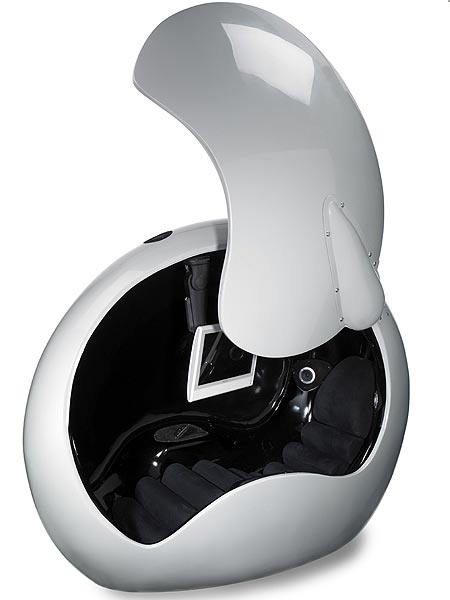 The Oculas has an electronic door that closes silently at a touch, coccooning a sitter inside the well-lit interior, which is upholsted red with leather seating for comfort and completely ventilated for continual airflow that prevents stale air without compromising external noise reduction. An electronic controller allows the user to adjust the light through a complete spectrum of hues and brightness levels for optimal reading, video-watching, or relaxation and sleeping.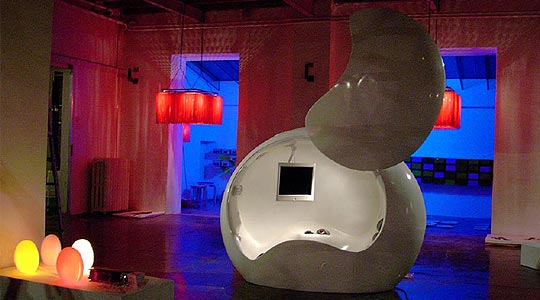 The optional built-in massage chair accommodates a single person and has four settings from light to vigorous. An integral surround-sound system provides clear audio and the flat-panel video screen allows you to watch your favorite DVDs, or you can connect a video game console. The screen can also connect to the Internet for music and video downloading. All functions are controlled by an interactive touch s creen.

The Oculas costs in the region of £25,000 and for further information please visit www.theoculas.com.
Text: Classic Driver
Photos: Oculas Ltd.
---
ClassicInside - The Classic Driver Newsletter
Free Subscription!