Gentleman's Library: '50 Shades' - sunglasses of the stars
Many of us have an image in our minds of what our sunglasses represent and how we want to look when wearing them. This November will see the release of '50 Shades', a coffee table book devoted entirely to the art of looking cool in sunglasses.
If the eyes are the window to the soul, it might make sense to shield them once in a while. Whether it's to hide the effects of a late night or to fight off the glaring flashes of the paparazzi, sunglasses – the bigger the better – are vital in Hollywood. Meanwhile, some of pop culture's most famous celebrities were best recognised by their shades – the one accessory that really defined who they were and how they wanted the public to see them.
From Sean Connery to Bob Dylan, Jack Nicholson to Audrey Hepburn, Clint Eastwood to Andy Warhol – '50 Shades' captures not only the mysterious allure associated with dark sunglasses, but also the famous faces behind the frames. Photographed wearing their personal favourites, the historical snapshots encapsulate the very essence of these well-known people, who, with their style and charisma, have come to influence generations of devoted fans.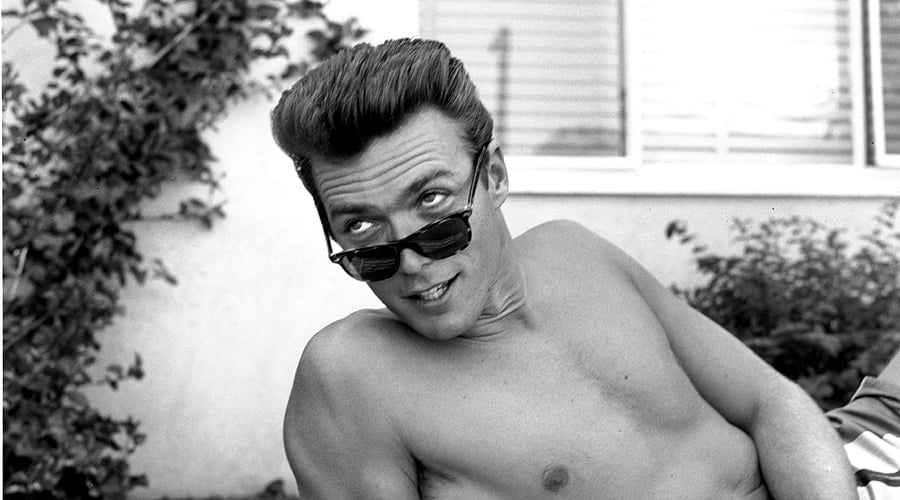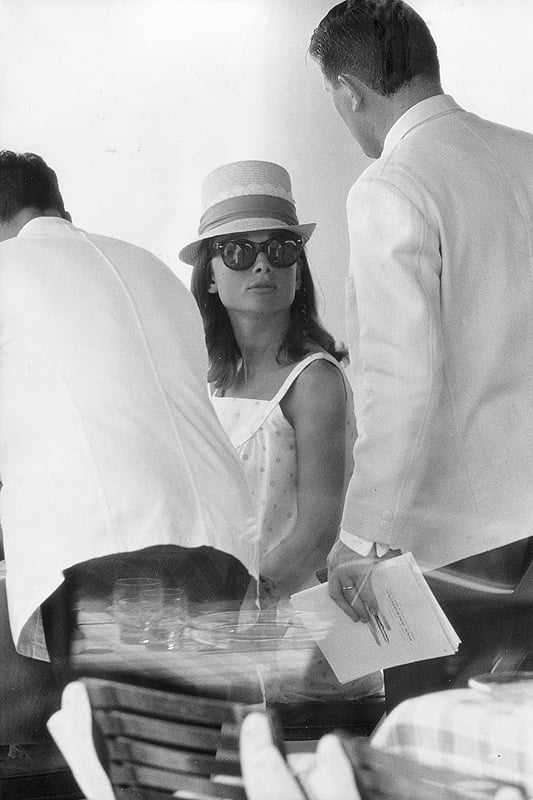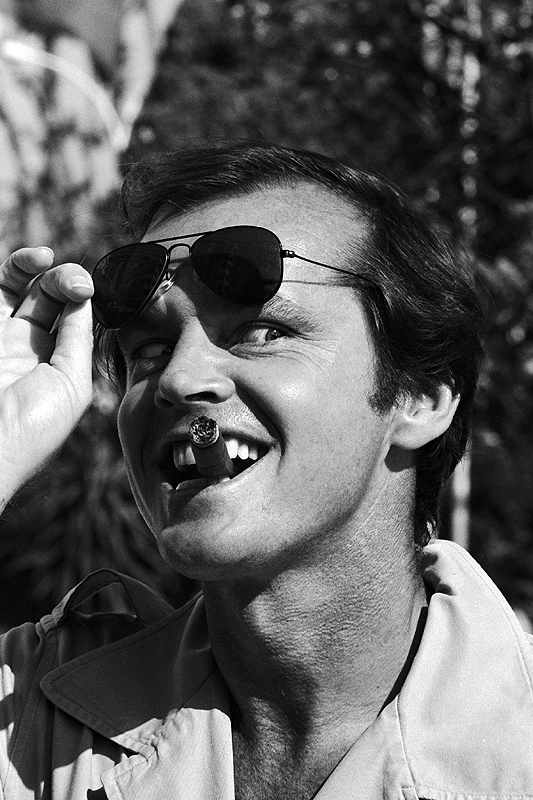 Fifty years, fifty sunglass-wearing legends – among the trendsetters looking out of the pages is the 'King of Cool' himself, screen legend Steve McQueen in his customised Persols. It was in the Academy Award-winning 1968 film 'The Thomas Crown Affair' that McQueen first paraded the tortoiseshell shades – an appearance that ultimately earned both him and his signature sunglasses a place in cinematic history.
If you're keen to capture some of Steve's cool or Dirty Harry's roughness, then '50 Shades' might help you do just that. However, if you don't manage to get the look, well, at least you have the book.

Photos: Getty Images / Reel Art Press