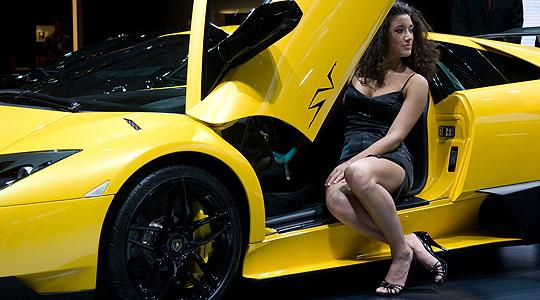 Another Geneva - another feast of ever-powerful luxury cars. And a plethora of 'green' machinery, and – courtesy of Bentley – a supercar that manages to be both environment-friendly and tremendously fast.
Needless to say, the economic background cast a long shadow over this year's show. But, old-stagers that they are, the car manufacturers were putting a brave face on things and announced models that had been in the project stage well before today's travails.
Having driven over the day before (in some style - although I say it myself - and you'll be able to read all about it soon on Classic Driver), it was an early arrival at Geneva Palexpo. Even before Bentley's 09:00 Continental Supersports unveiling, there were surprises to be seen.
Aston Martin brought not only an unrobed One-77, but also the bare carbonfibre running chassis of the 'No. 1' car. It did look impressive, although how much buyers will see of the technical triumph remains to be seen. So to speak. Also on the stand was the first showing of the Vantage V12 and the DBS Volante.
At Ferrari, due to company Chairman Luca di Montezemolo's absence, the planned 10:00 unveiling of the 599XX was brought forward and the 700bhp, track-only machine was revealed in all its glory to early visitors. The Italian company also had the highly desirable new California, the new-for-Geneva 599GTB with the HGTE (Handling GT Evoluzione) package, and the Scuderia Spider 16M.
On the other side of the aisle, its Modenese relation, Maserati, was showing its Granturismo S Automatic for the first time, as well as the already announced Quattroporte Sport GT S. Next to Maserati was Abarth, now a brand in its own right and one that, after the UK launch of the Abarth 500, is very much 'flavour of the month' in the Classic Driver office. The stand was full of all-grey, specced-up, esseesse versions of the little terror, including a one-make race series car that did look rather good fun.
Rolls-Royce unveiled its 200EX to an appreciative audience, the car 'in the metal' appearing larger than its pre-launch studio shots implied but an elegant car worthy of the badge. Company-owner BMW had new products on its MINI stand (John Cooper Works Convertible, MINI One Clubman), as well as its main display. I was concerned that the potentially interesting BMW Concept 5 Series Gran Turismo would look too big; a variation on the X6. In fact, it looked an appealing concept and should – given kinder business conditions – prove successful.
Looking towards the other two marques of the German quality triumvirate, Mercedes-Benz concentrated its attentions on the new E-Class in saloon and coupé forms, and it also had the SLR Stirling Moss. I said the latter looked silly in January and close examination has not changed my view. And, a final dig at the Stuttgart manufacturer – who chose the brown metallic E-Classes for the stand? The colour was rather pleasant but the paint finish was truly appalling.
1970s colour – 1970s (British Leyland-standard) execution.
No such deficiencies at Audi; the Ingolstadt manufacturer was positively purring with its wide-ranging model line-up. New at Geneva were the 340PS TT RS, the A4 allroad, and the A5 Cabriolet. White was the feature colour at Audi, with just a red R8 V10 and A5 Cabriolet taking centre-stage to provide contrast.
Alfa Romeo was still showing its 8C coupé (amazingly, there are still some to deliver…) as well as 2008-show-launched 8C Spider. It also had the cute little MiTo GTA Concept (I'd rather have an Abarth 500) with an original 1960s white GTA.
Plus much more, from Fisker, Zagato, Bugatti, Koenigsegg, Pagani, Morgan et al.
And Lagonda, the Aston Martin-owned brand debuting its Concept model. It's a large SUV based on – according to reports elsewhere in the press – Mercedes-Benz GL running-gear, with an Aston Martin V12 retuned for low-down torque rather than power. Let's be positive: there's a market in the world – maybe not Europe or the USA – for a spacious 4x4 with generous ground clearance for both visibility and rough-road capability. Would I buy one? Not in a million years but, like the Rolls-Royce Phantom at launch, it may well be that today's quirky pastiche is tomorrow's avant-garde style.
Stranger things have happened, and I'm a big admirer of the Goodwood Rolls-Royce in all its forms.
Abarth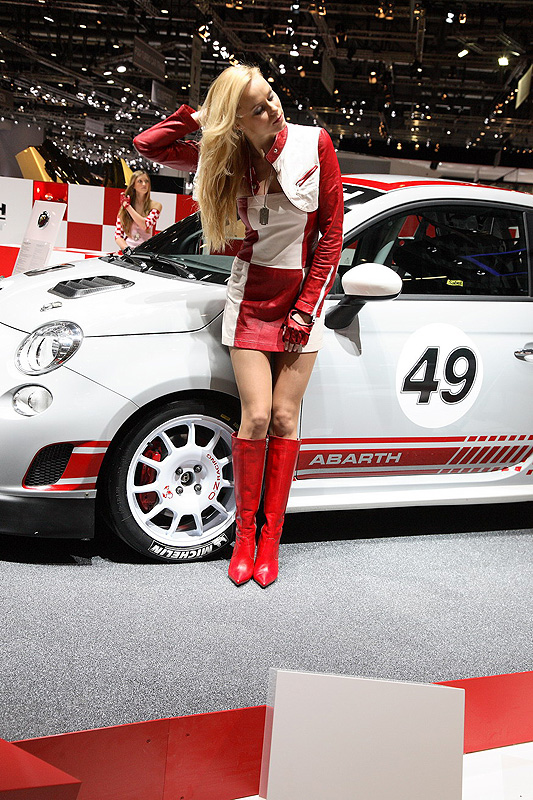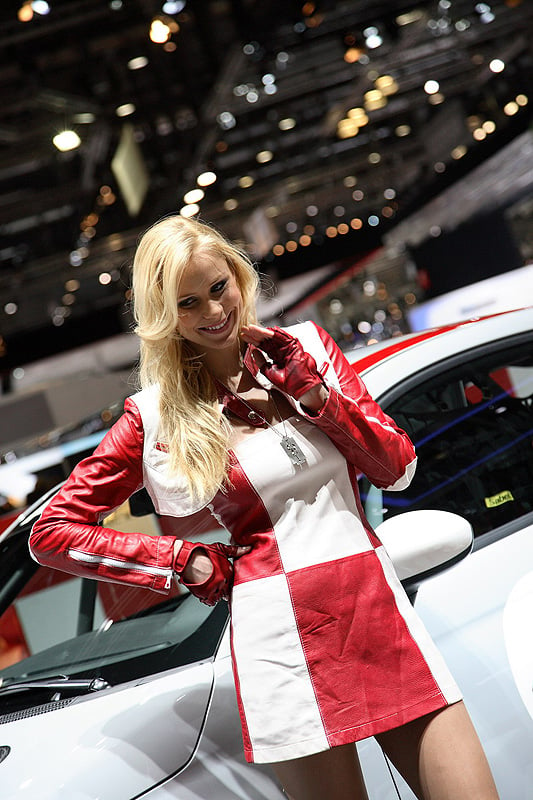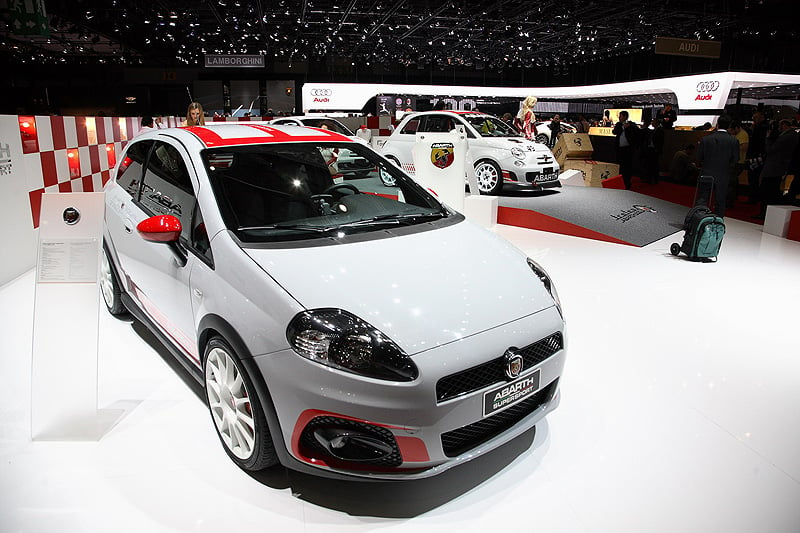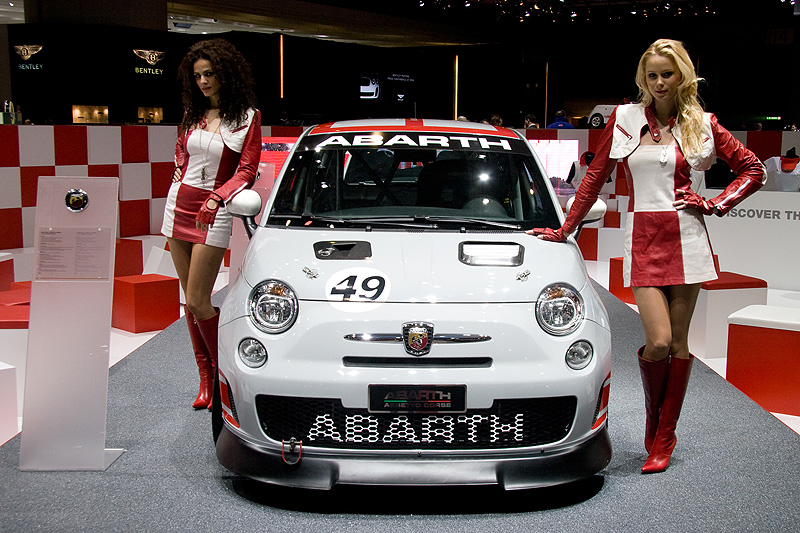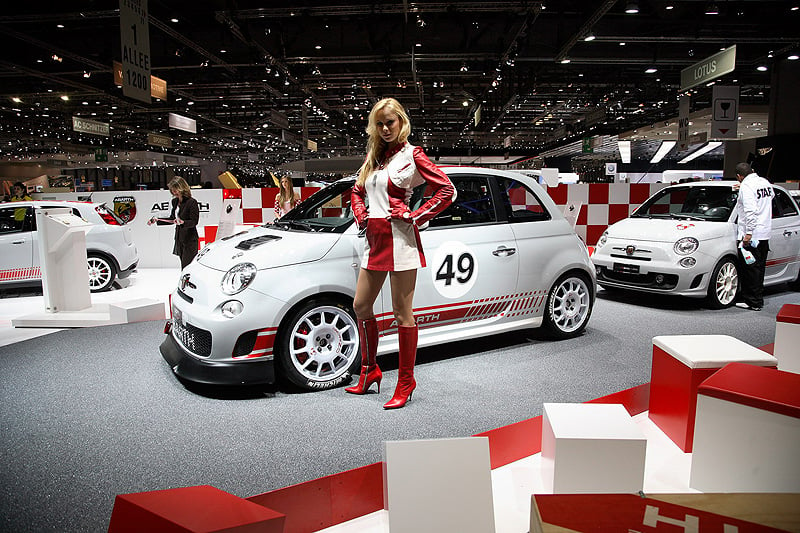 Alfa Romeo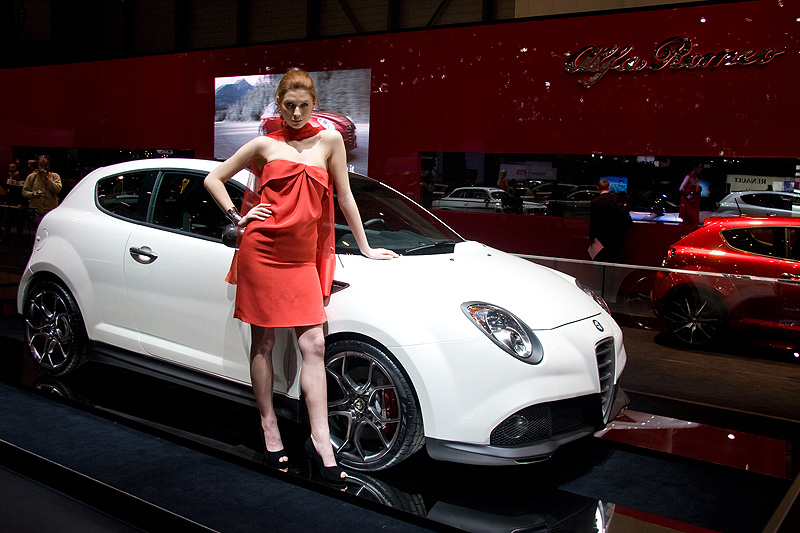 Aston Martin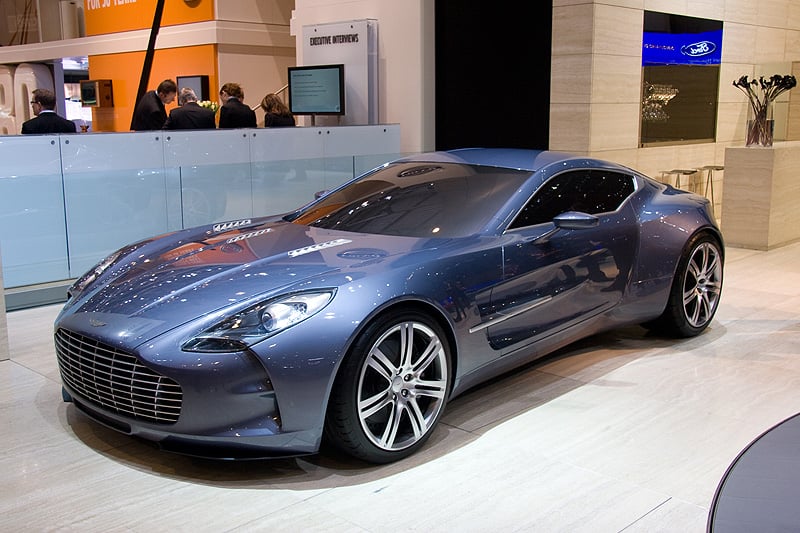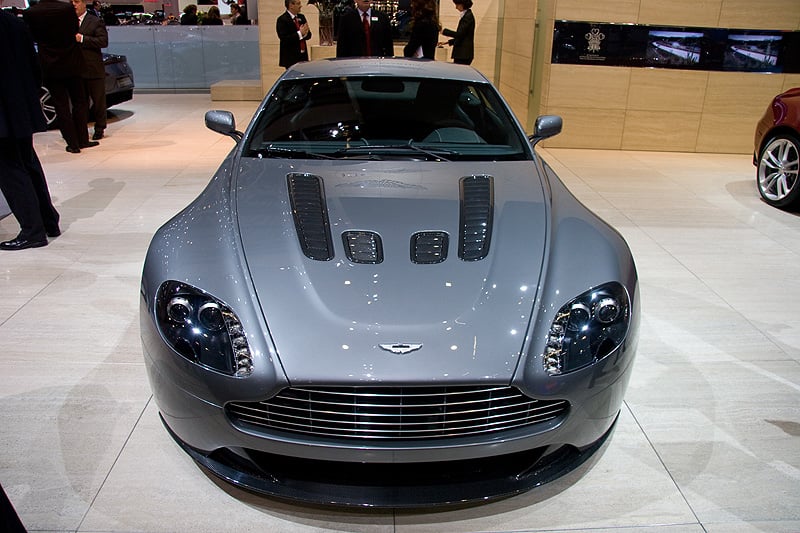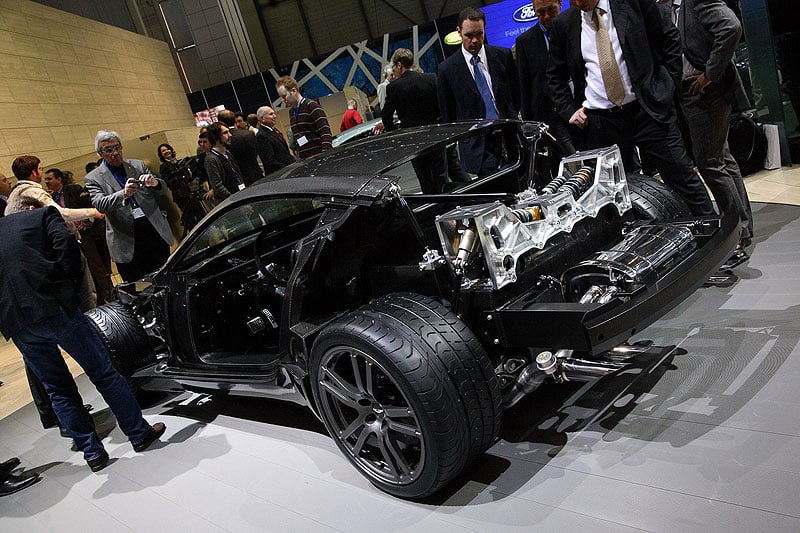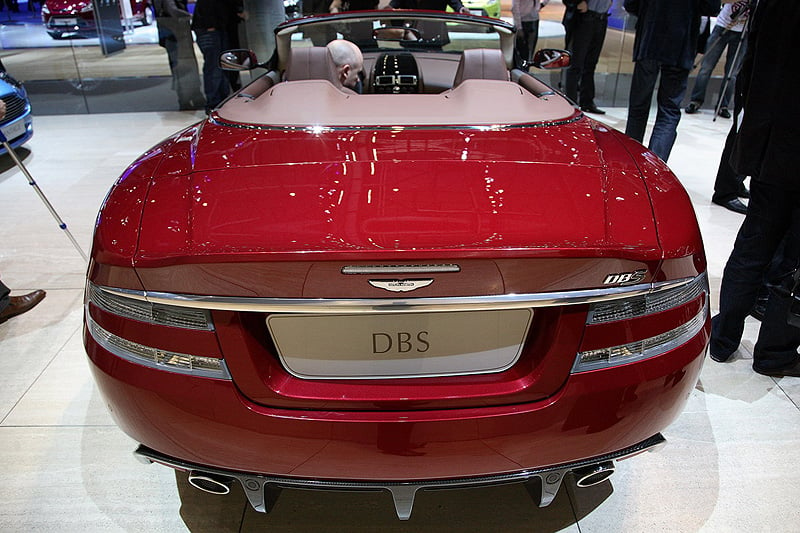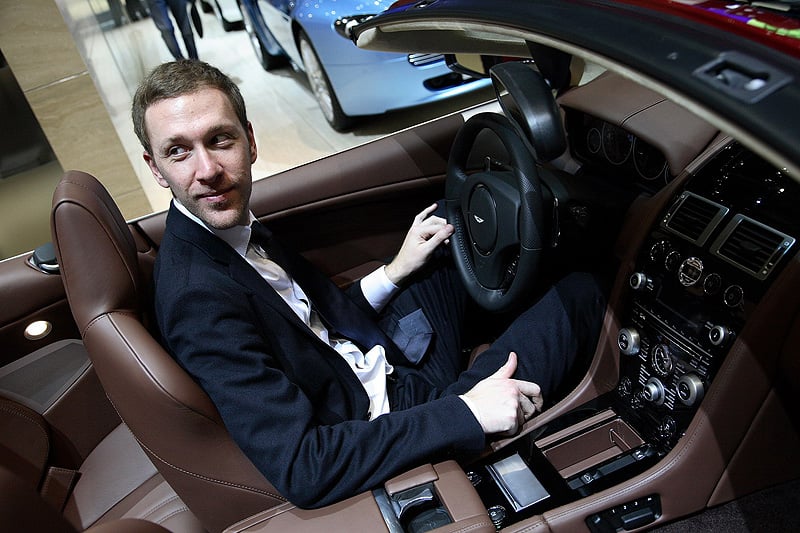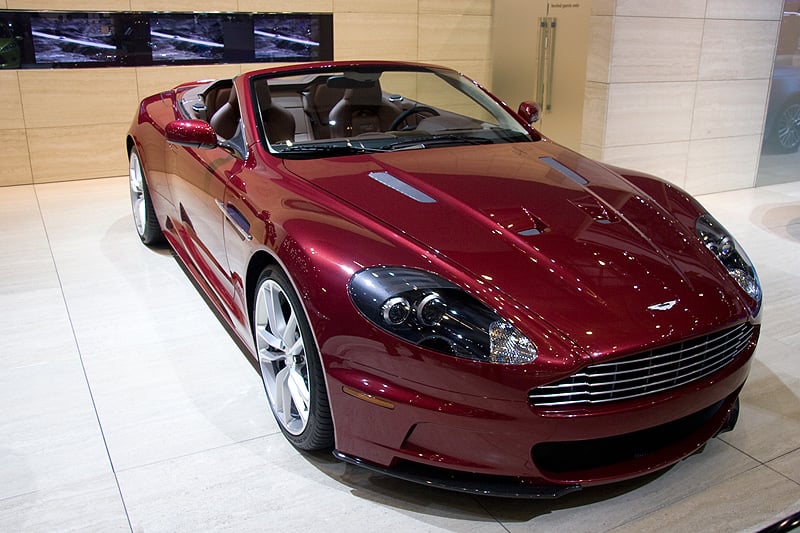 Audi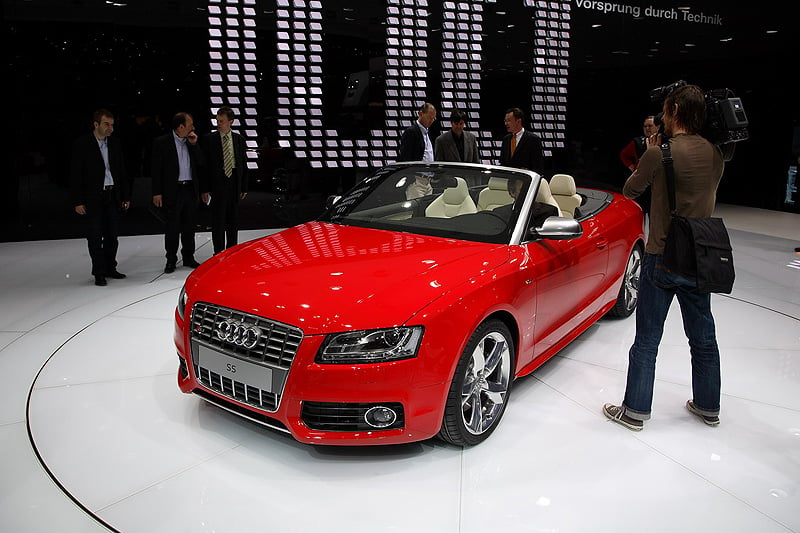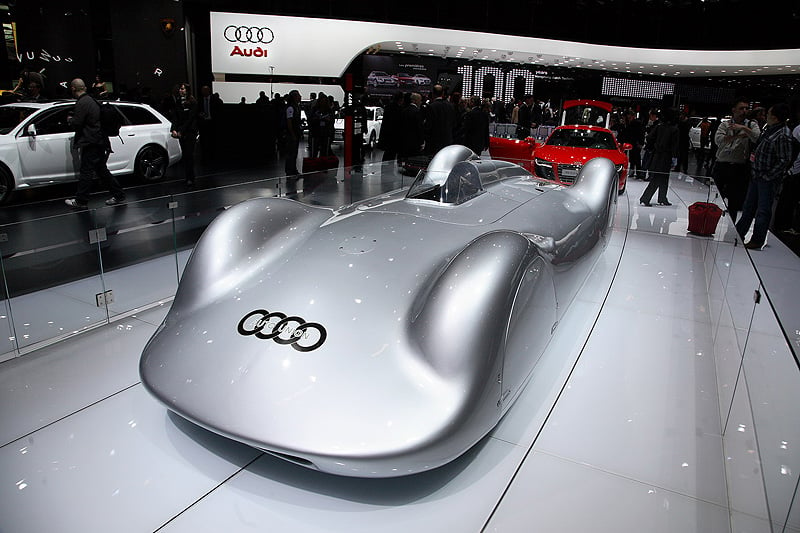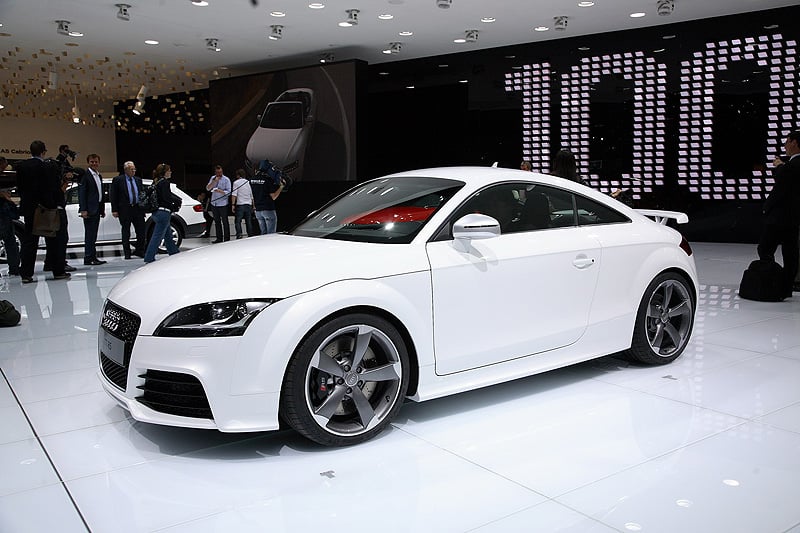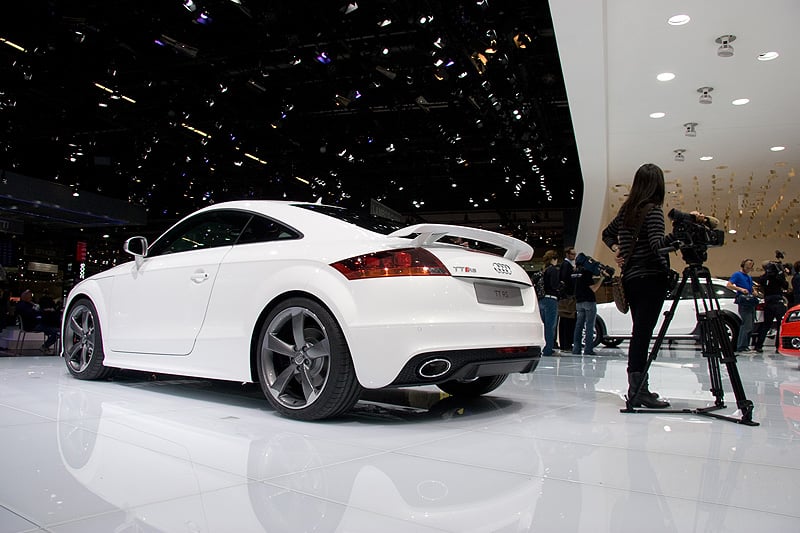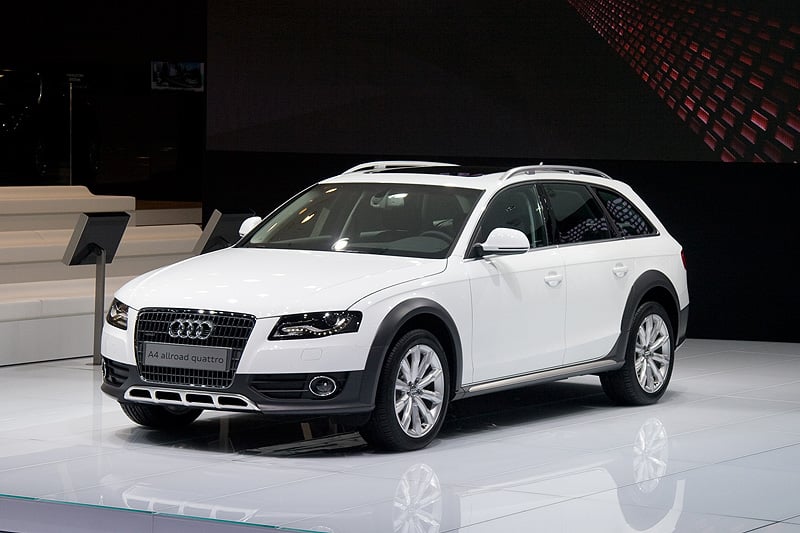 Bentley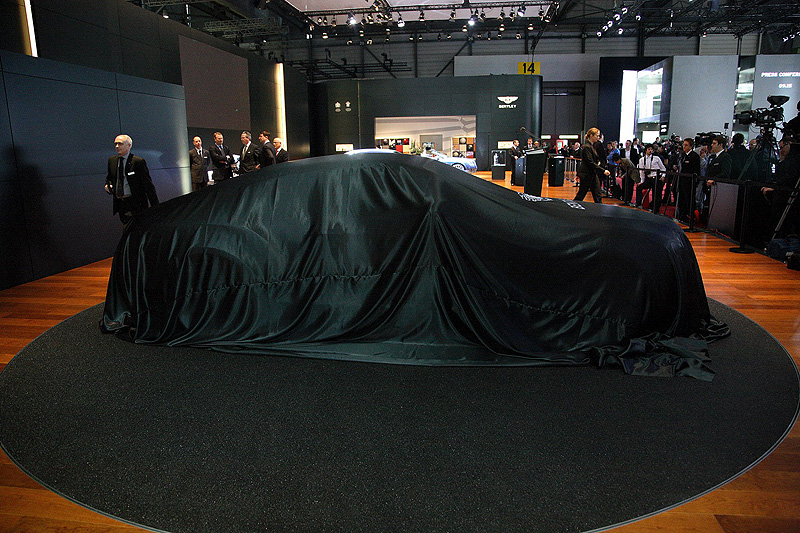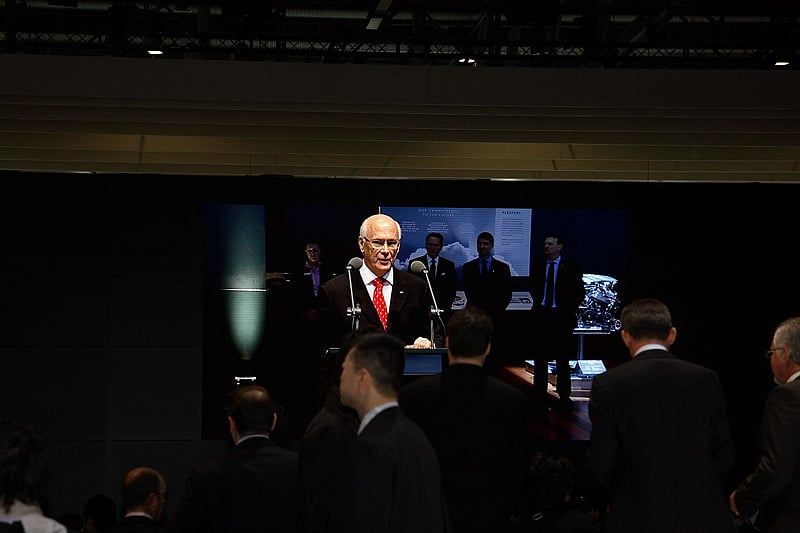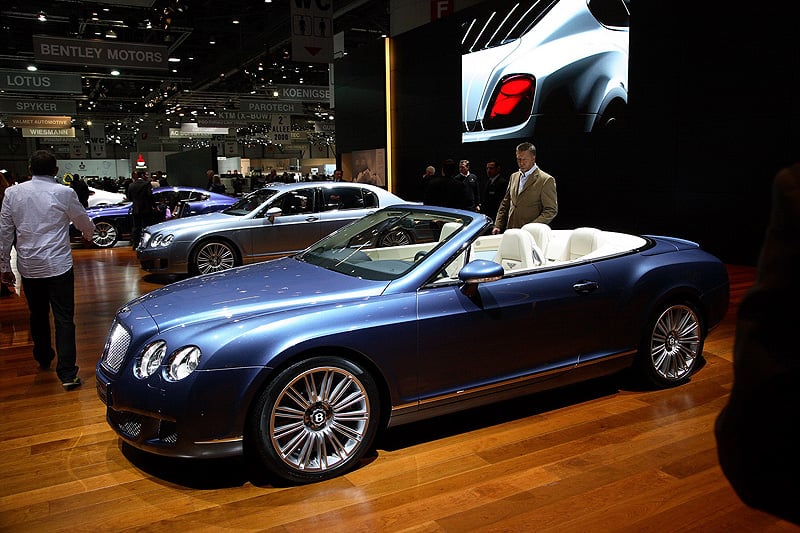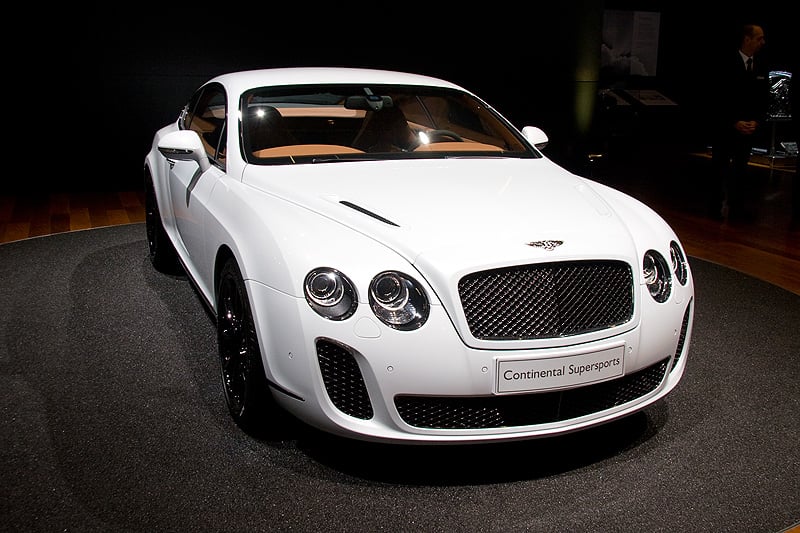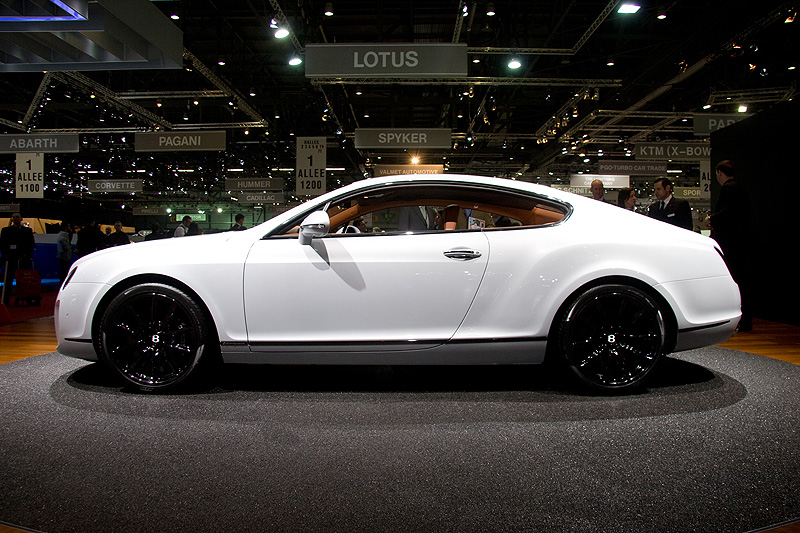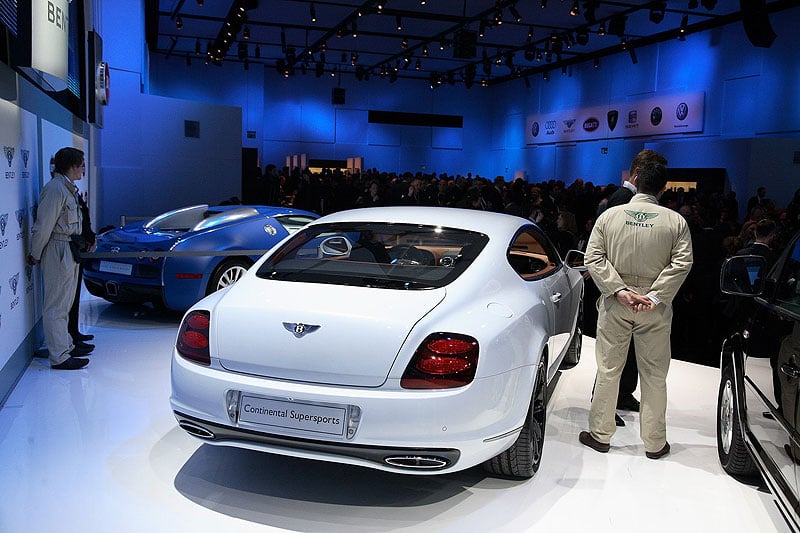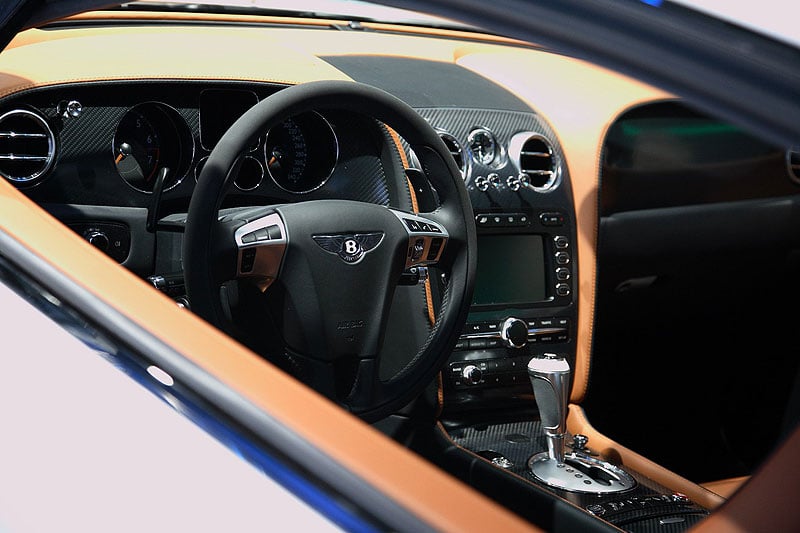 BMW & Mini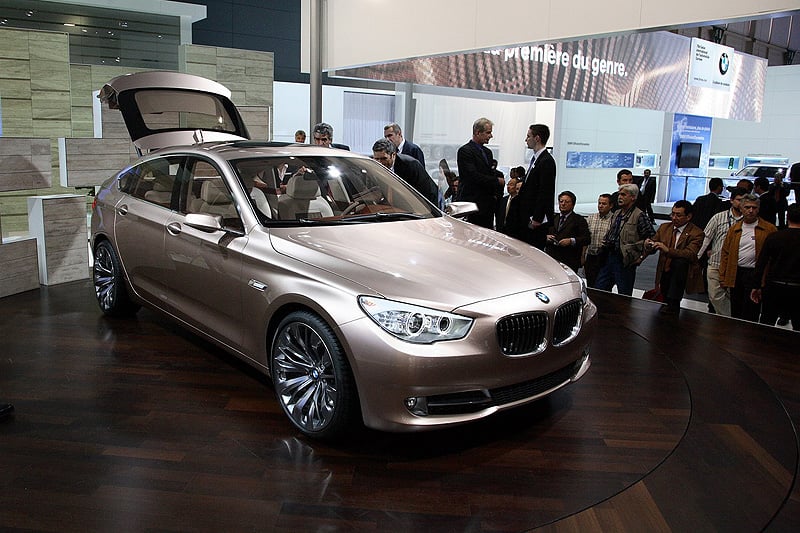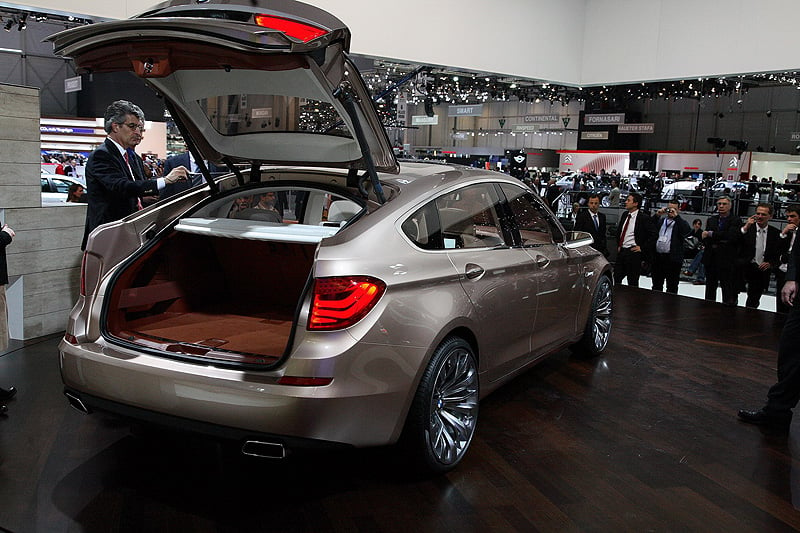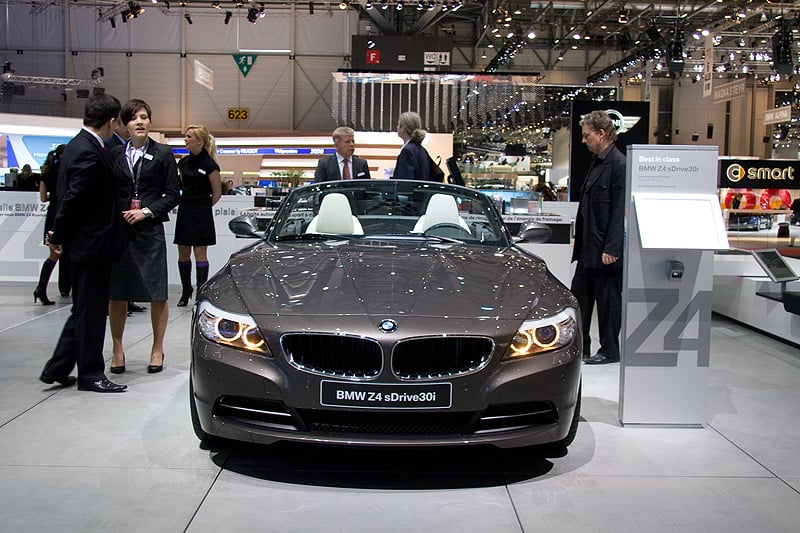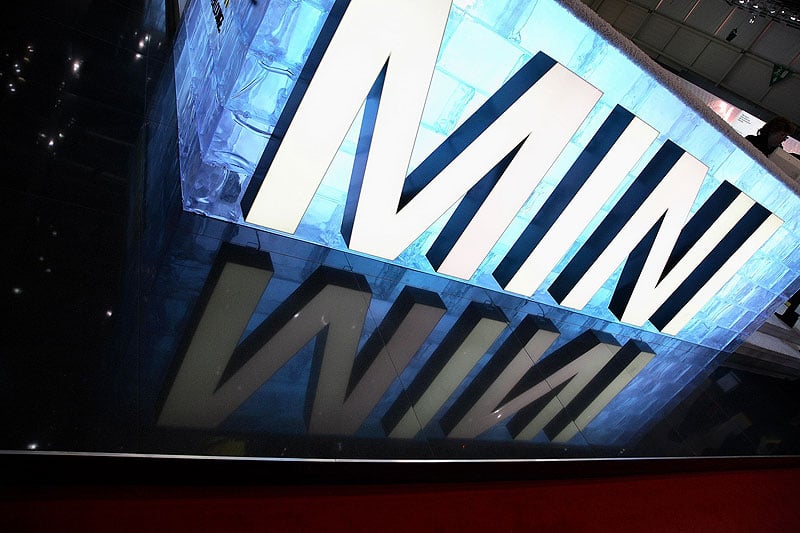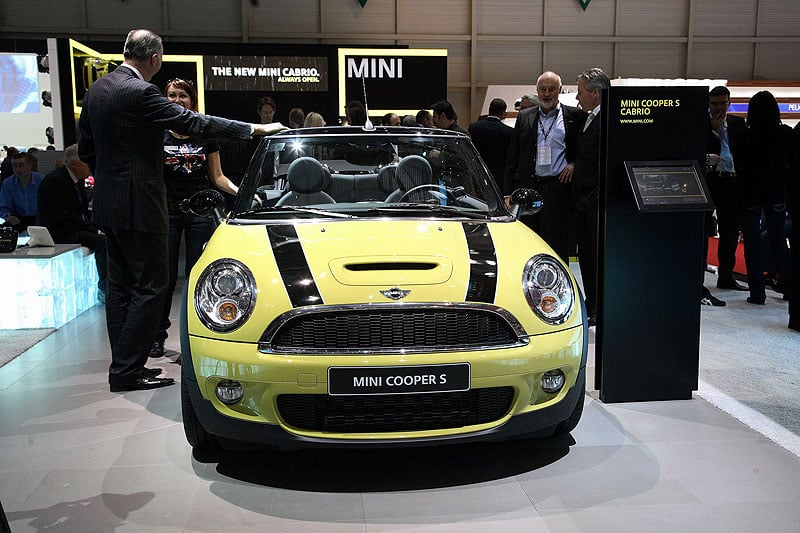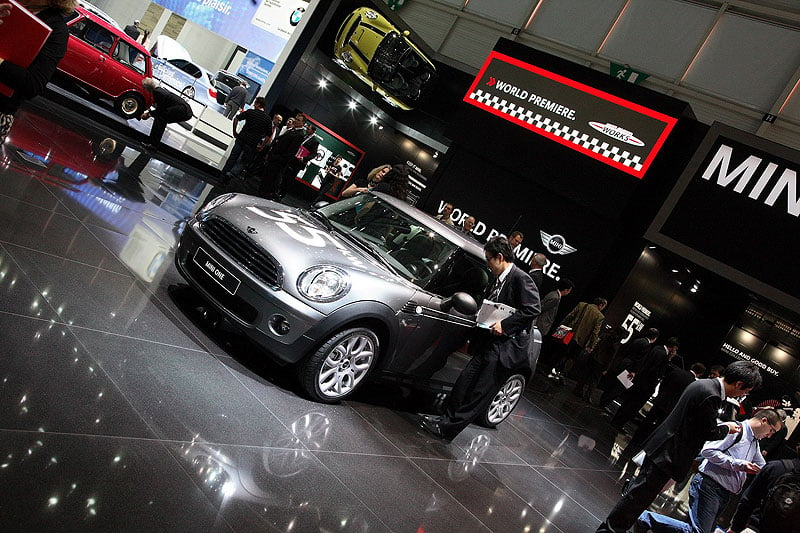 Brabus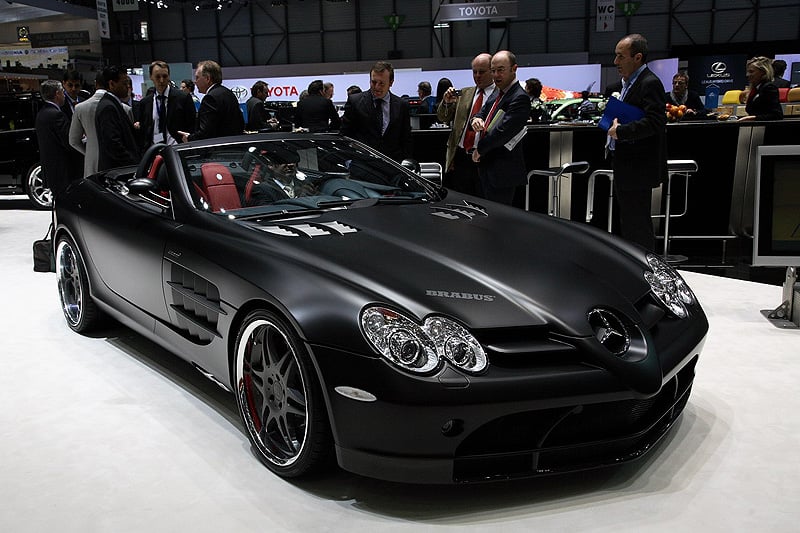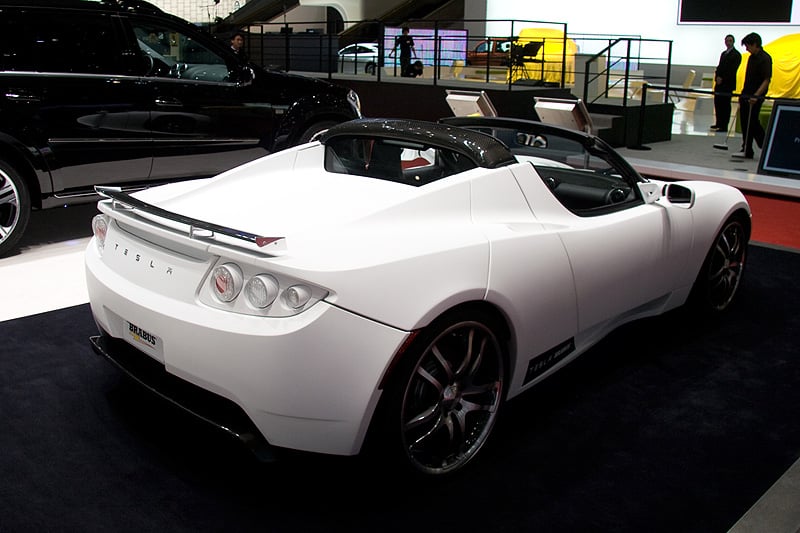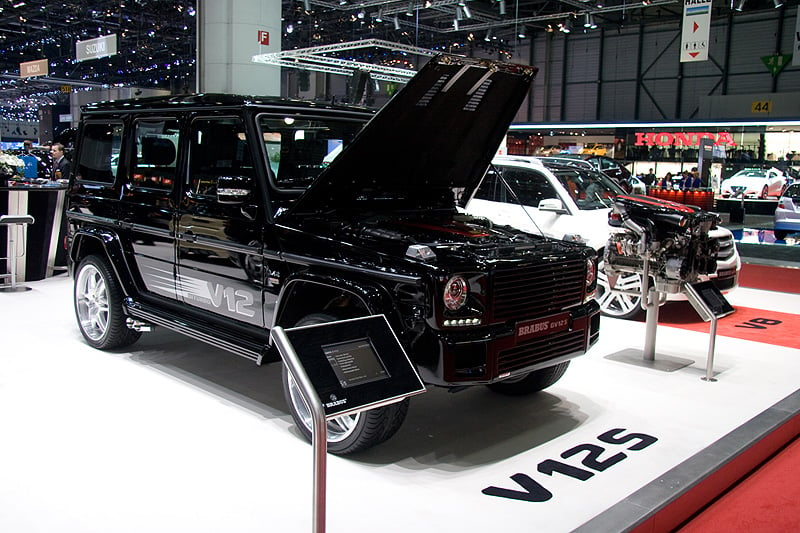 Bugatti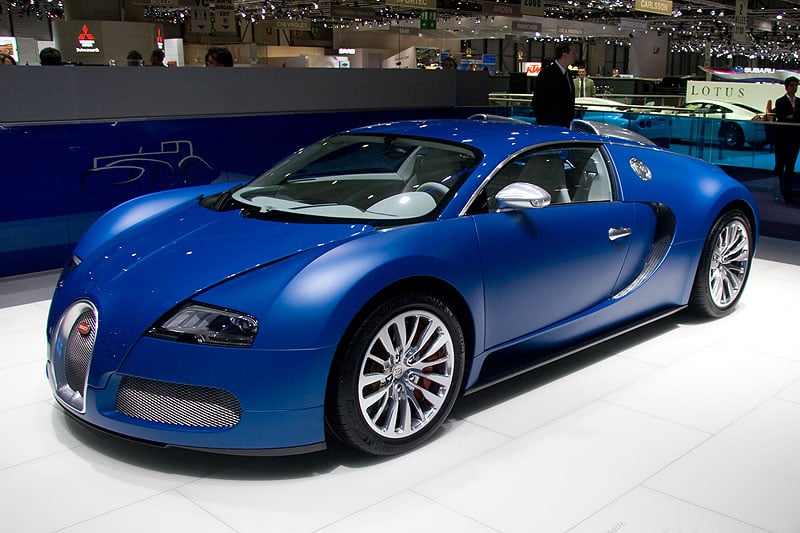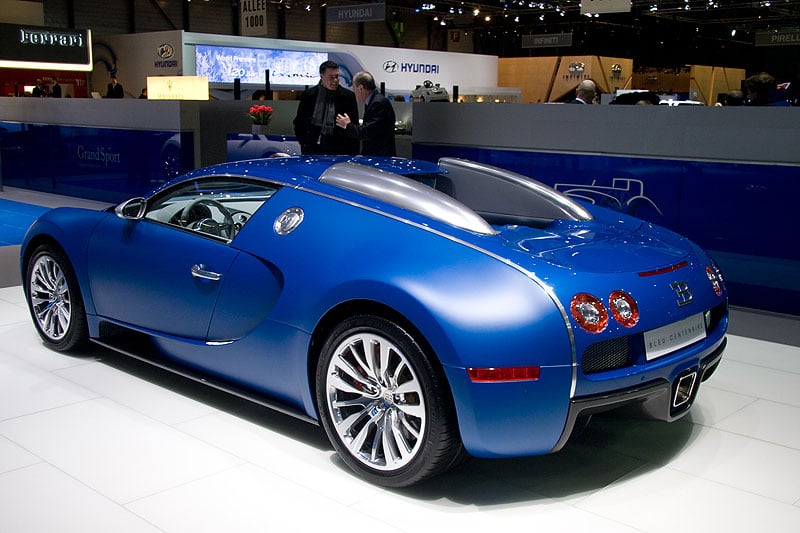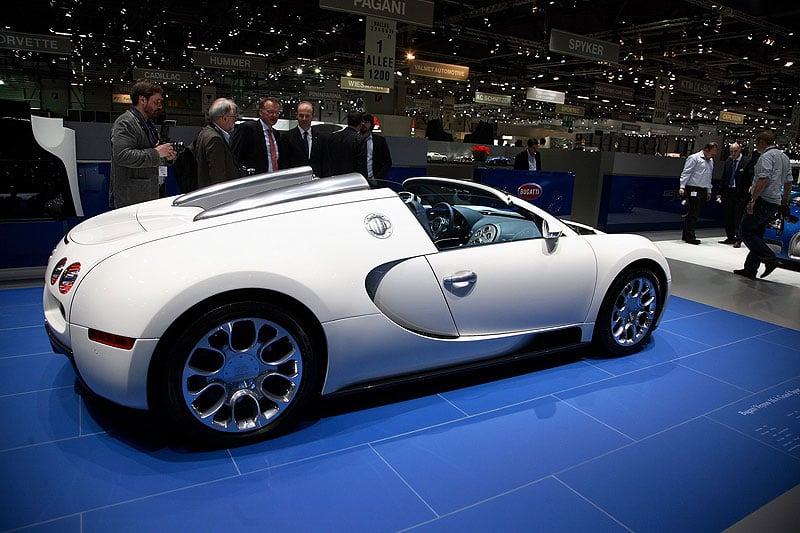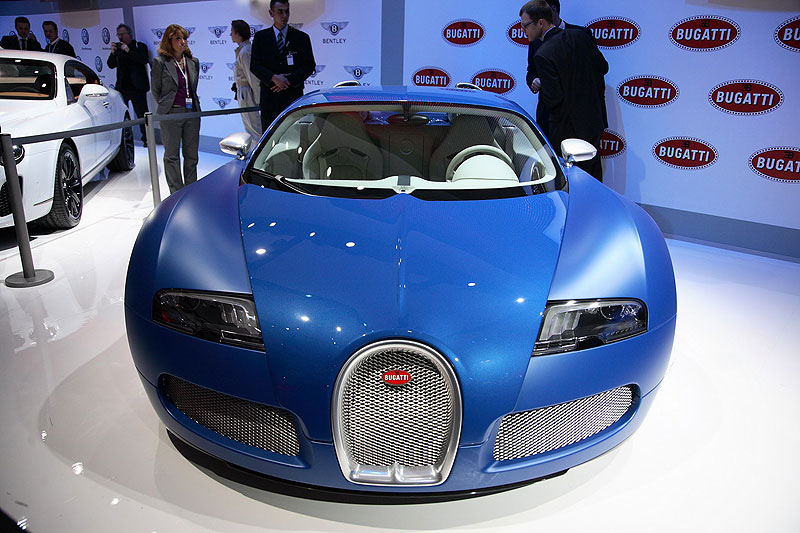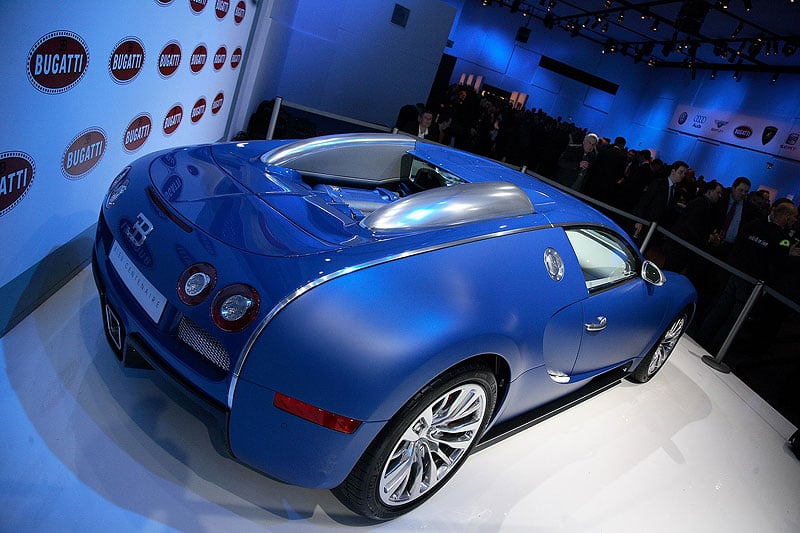 Ferrari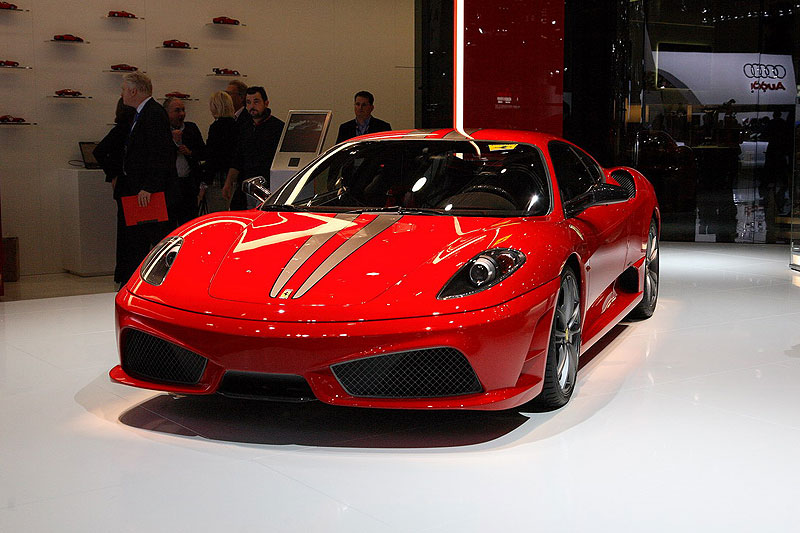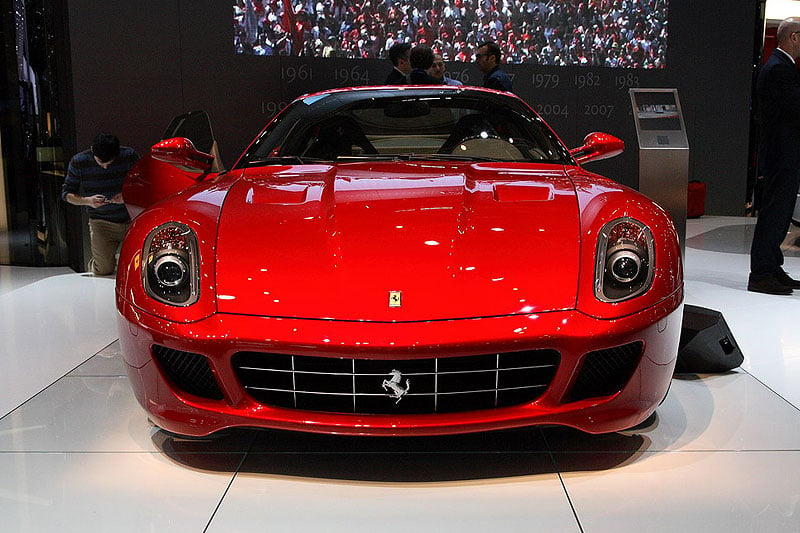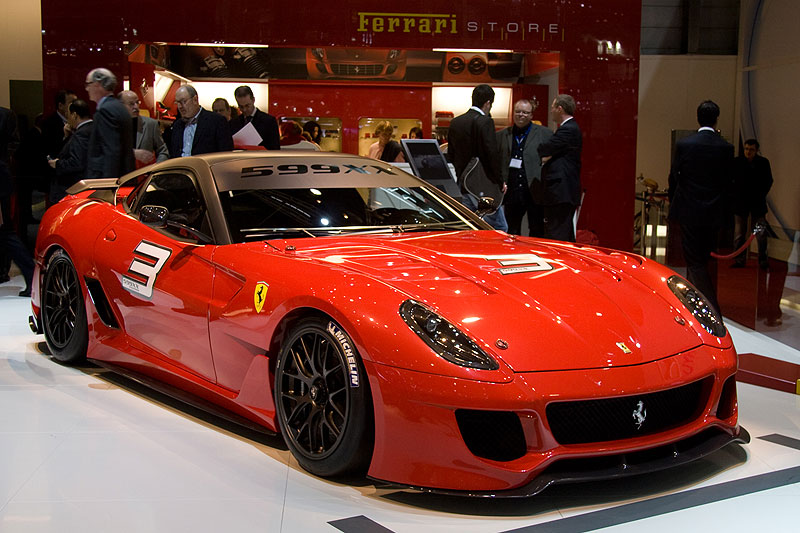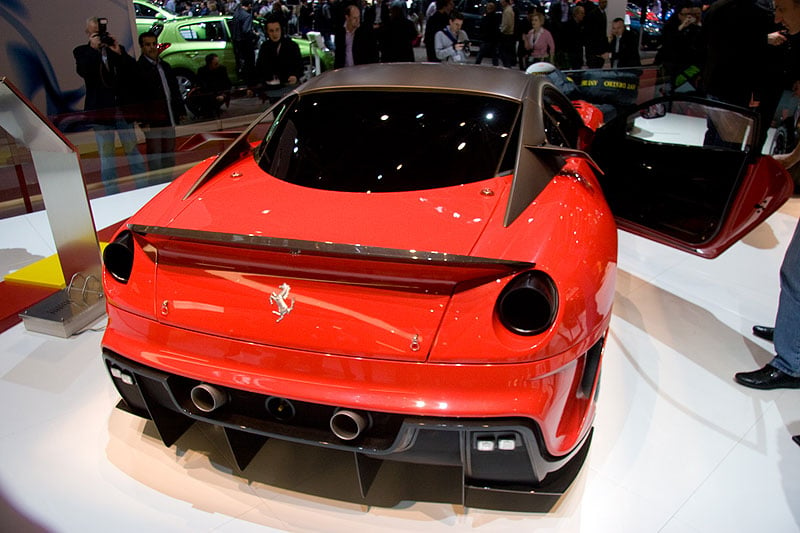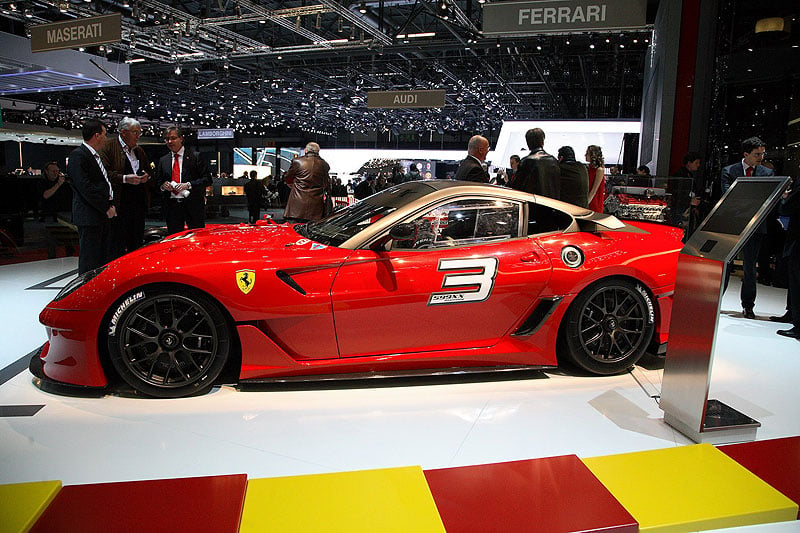 Fiat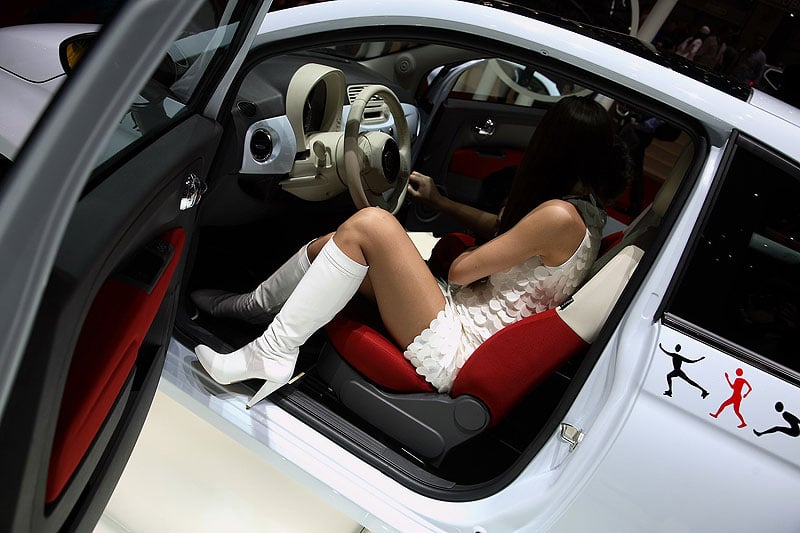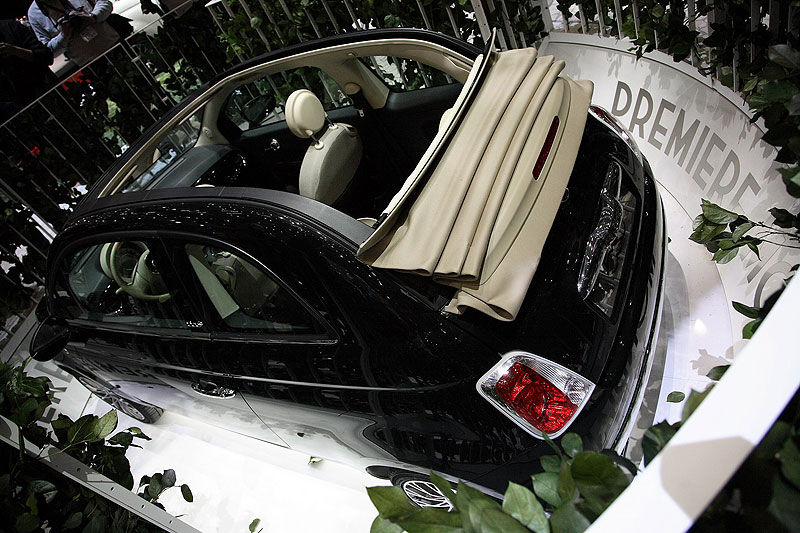 Fisker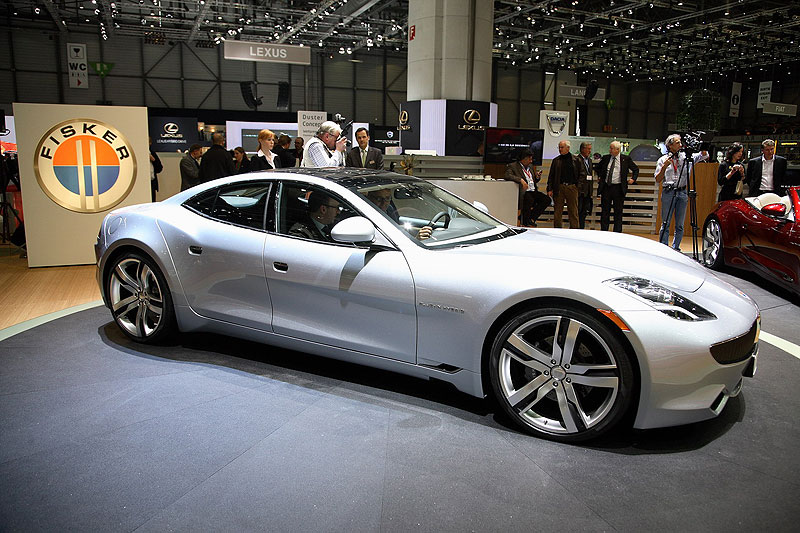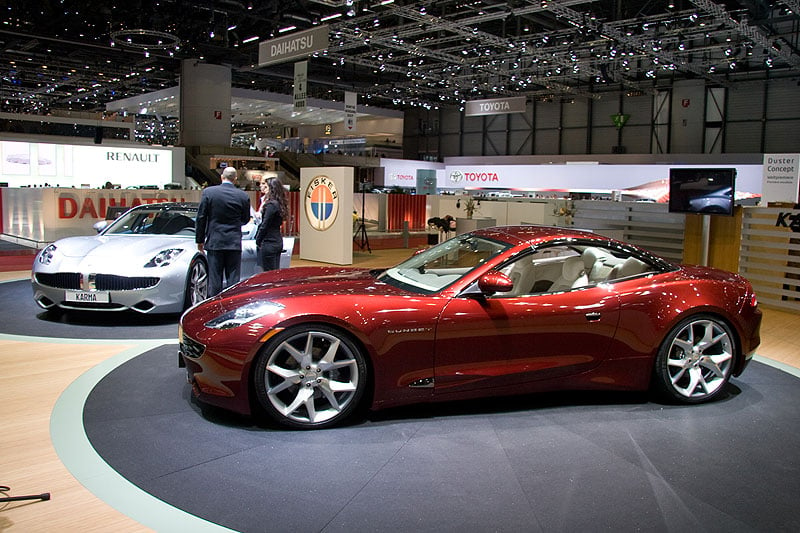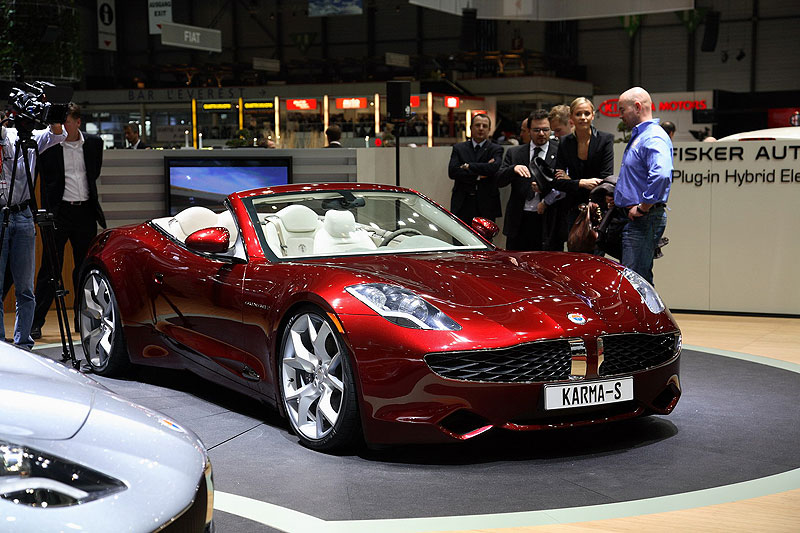 Giugiaro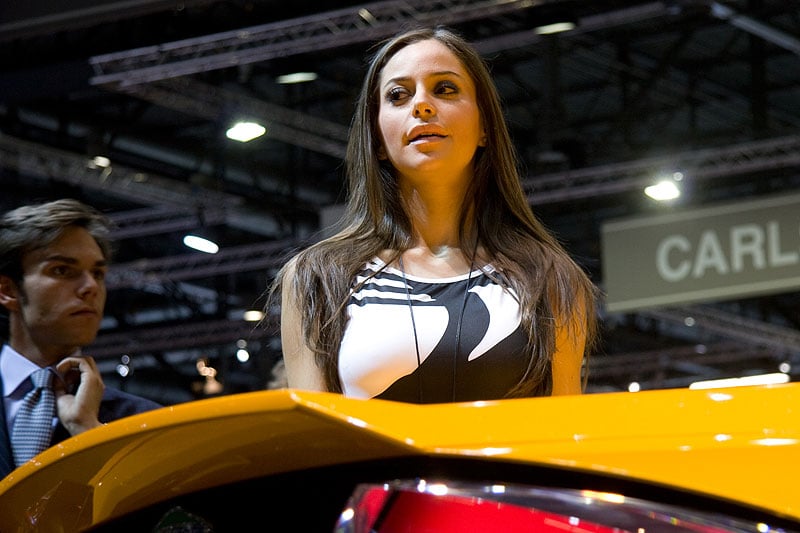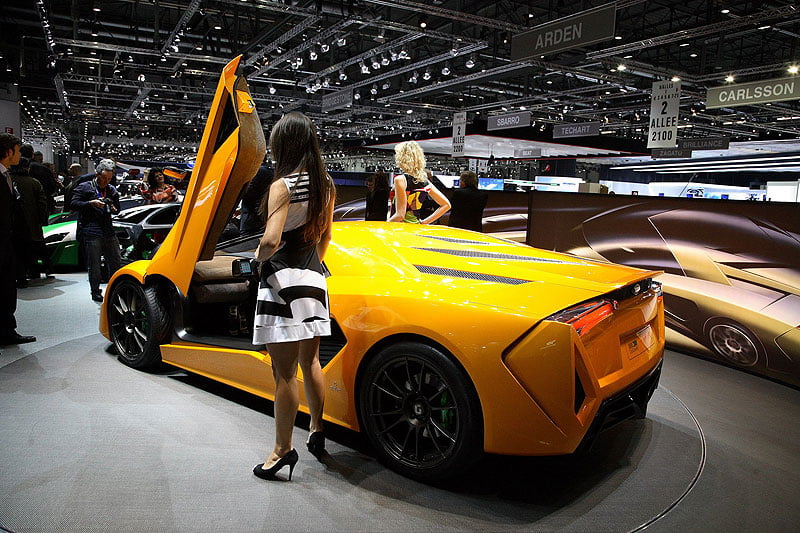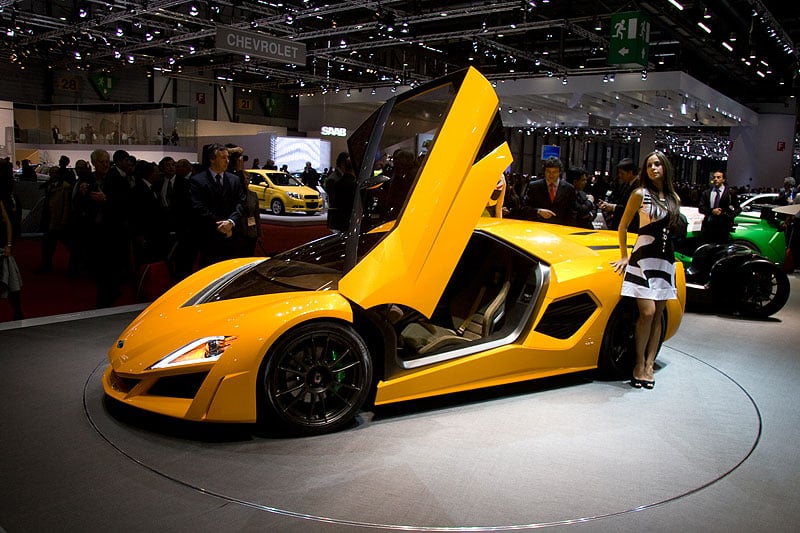 Instituto Europeo Design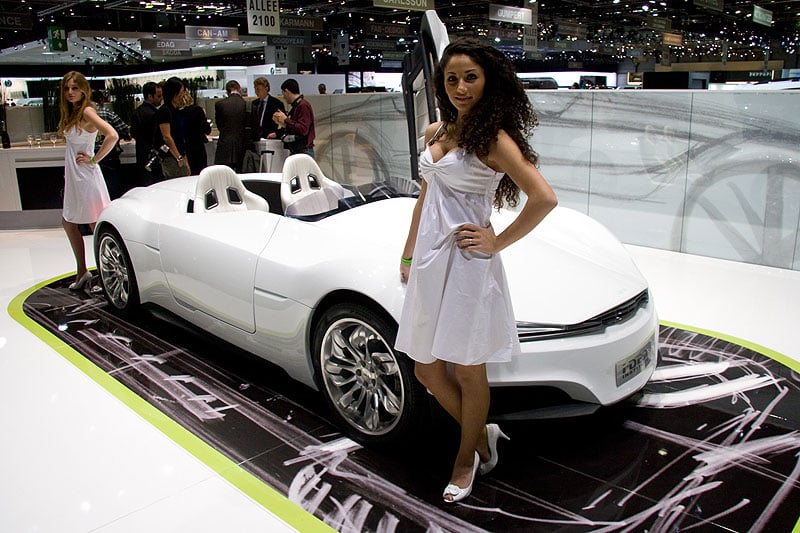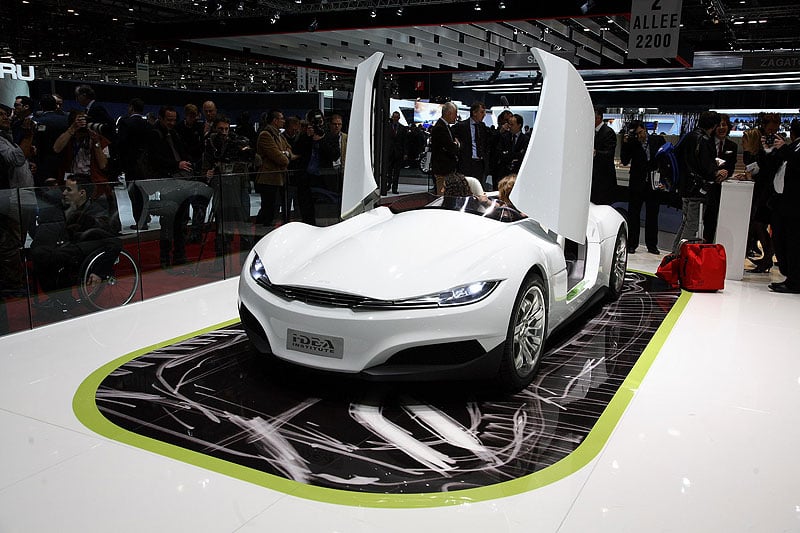 Jaguar



Koenigsegg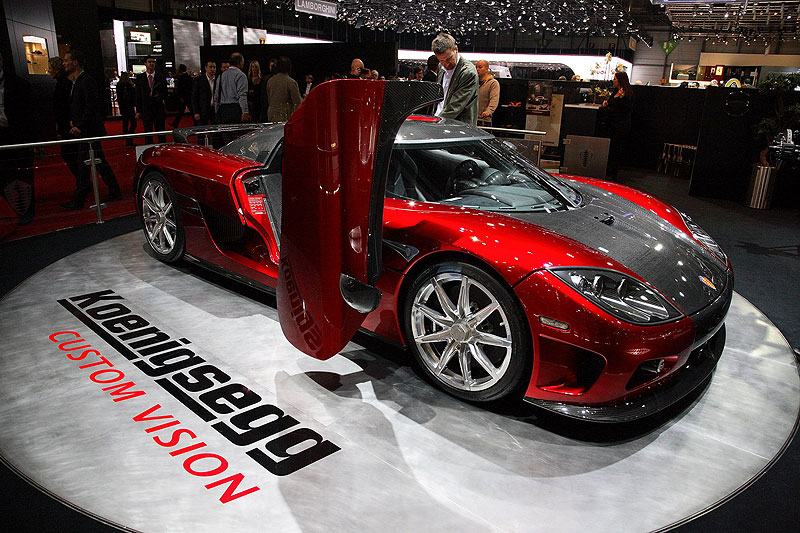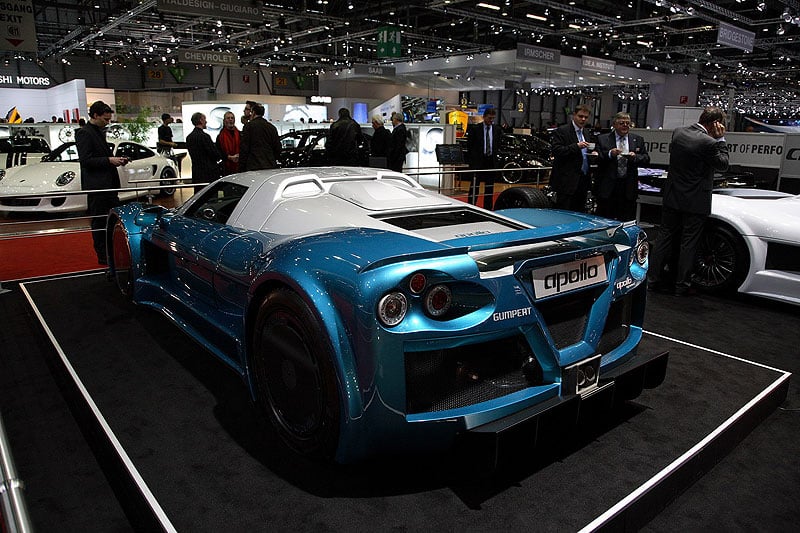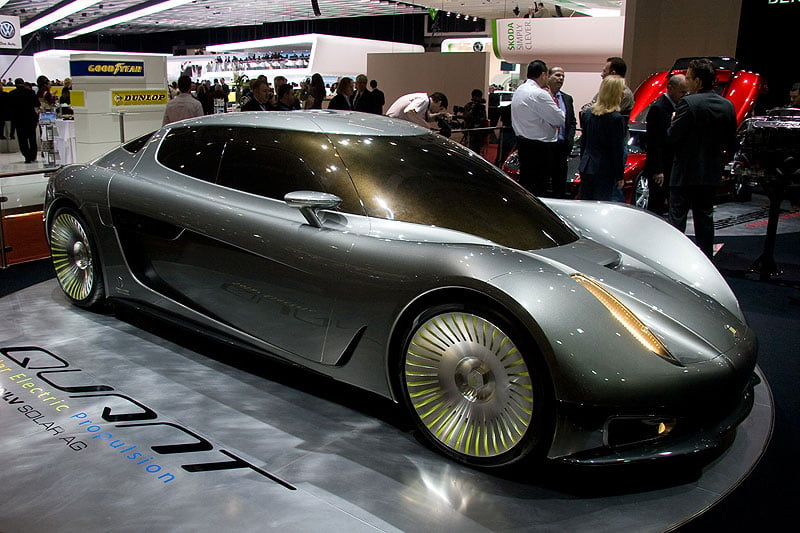 Lagonda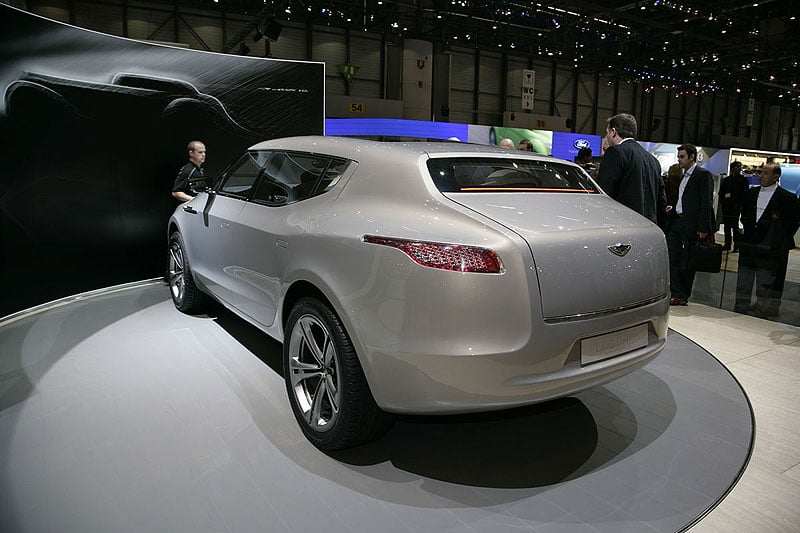 Lamborghini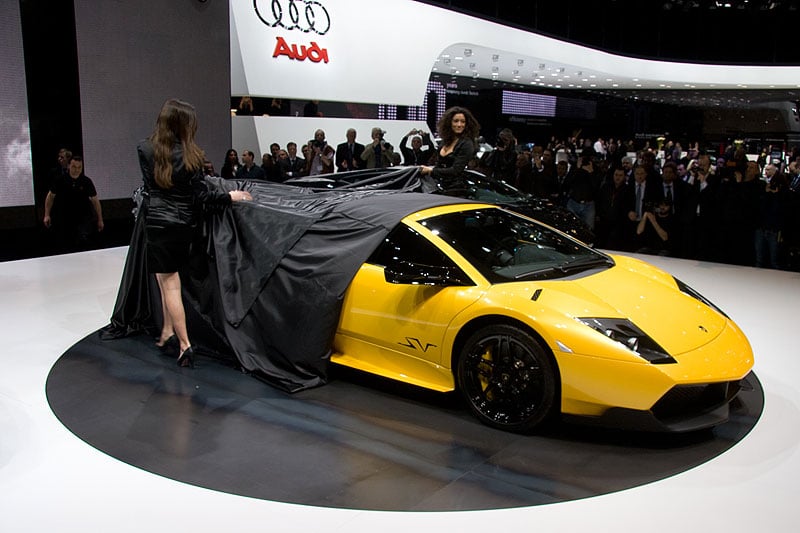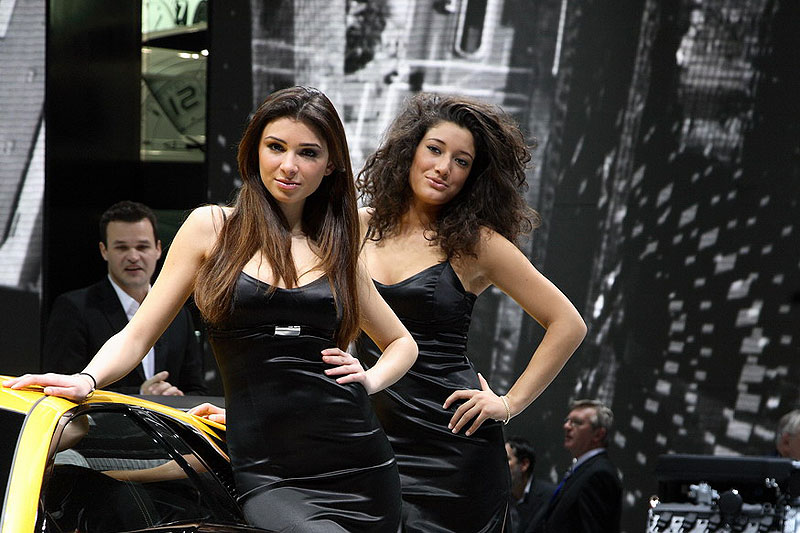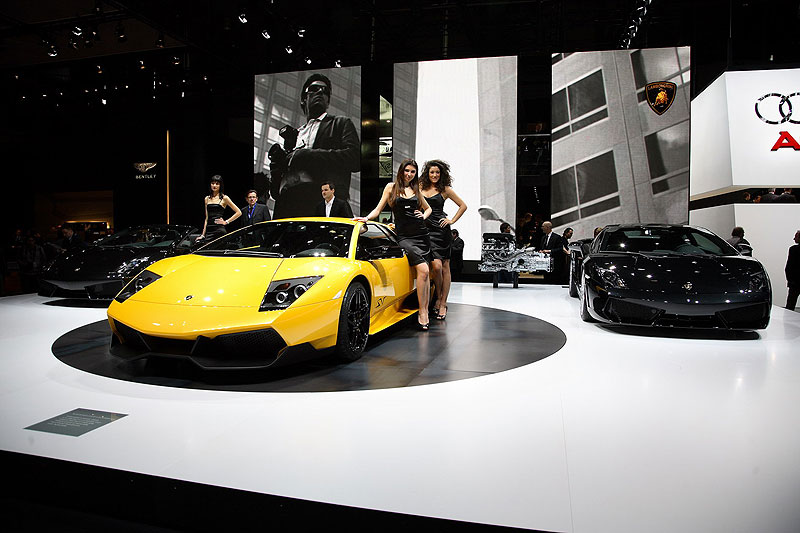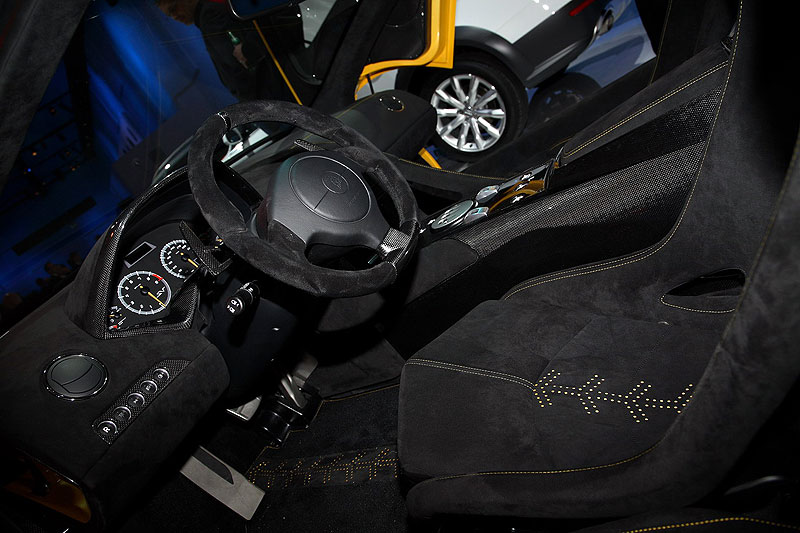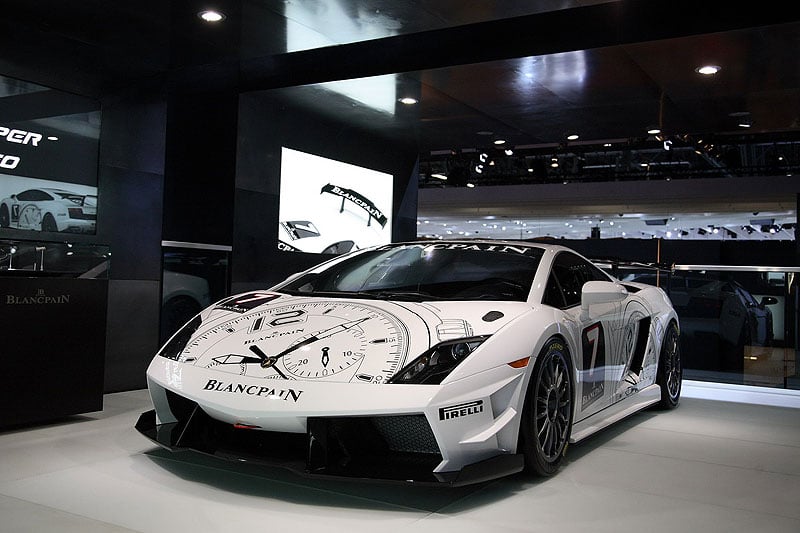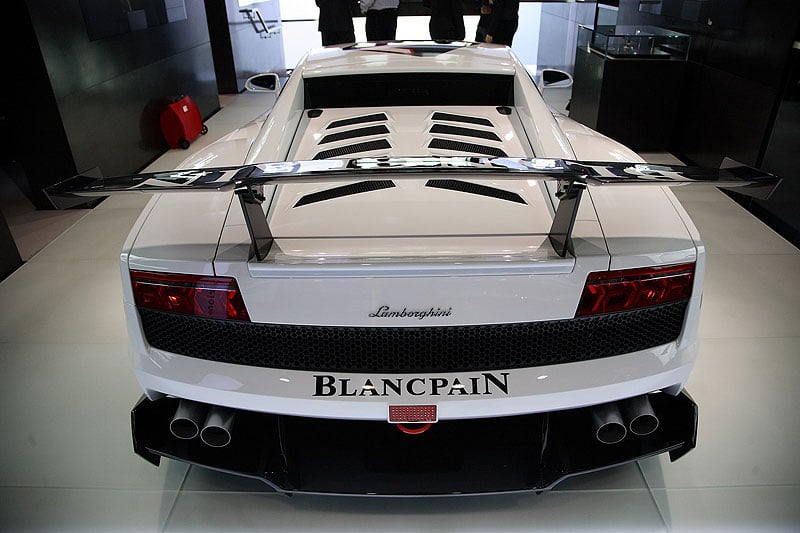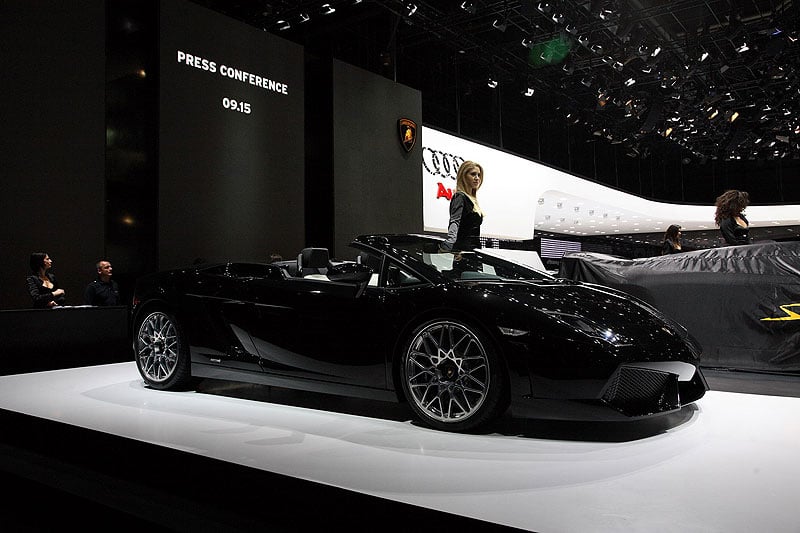 Lancia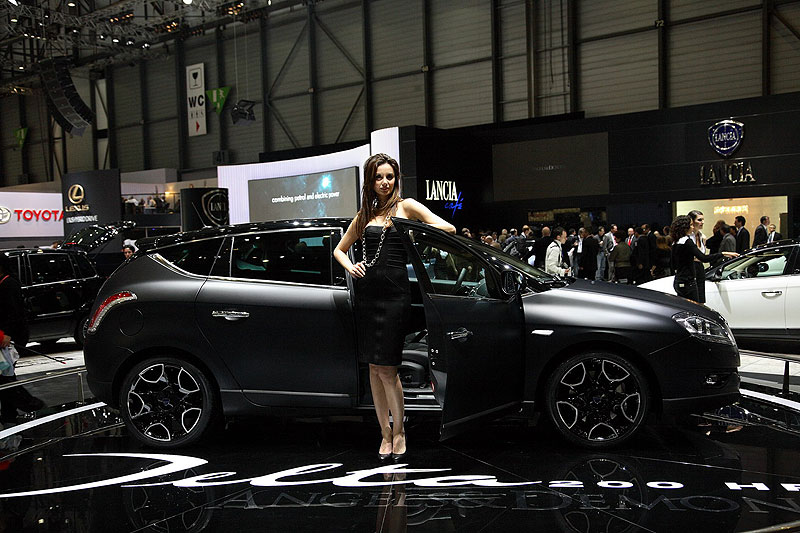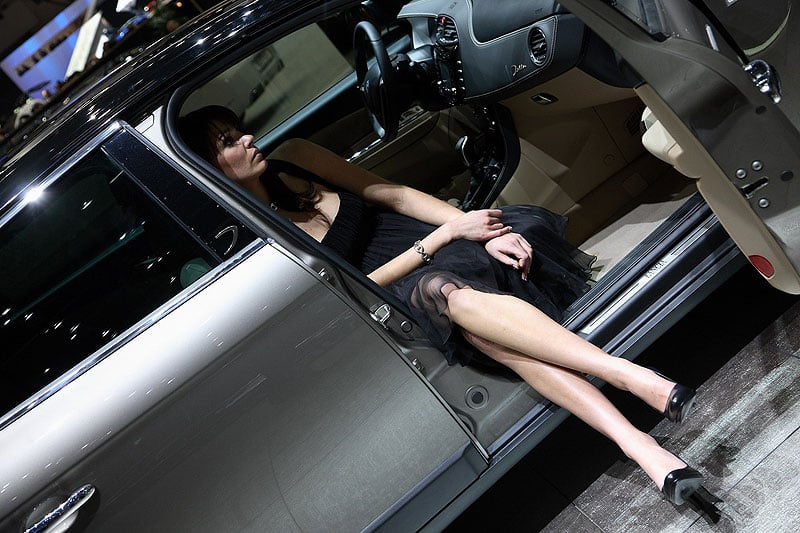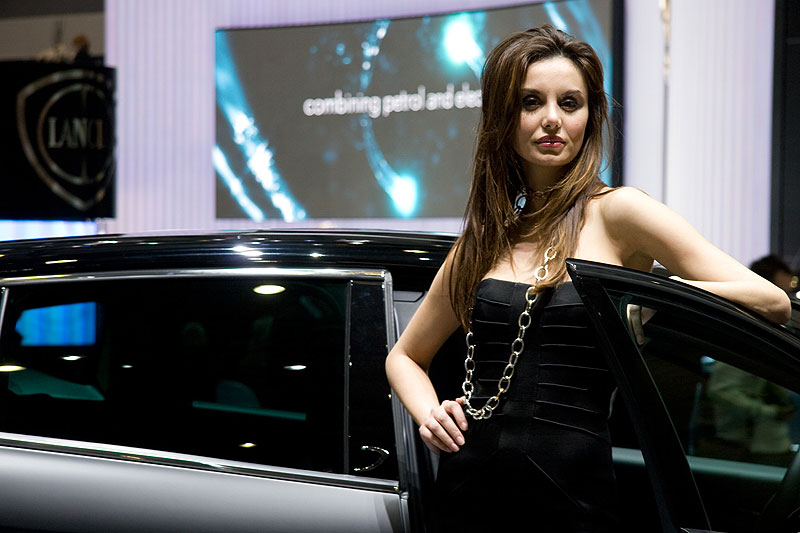 Maserati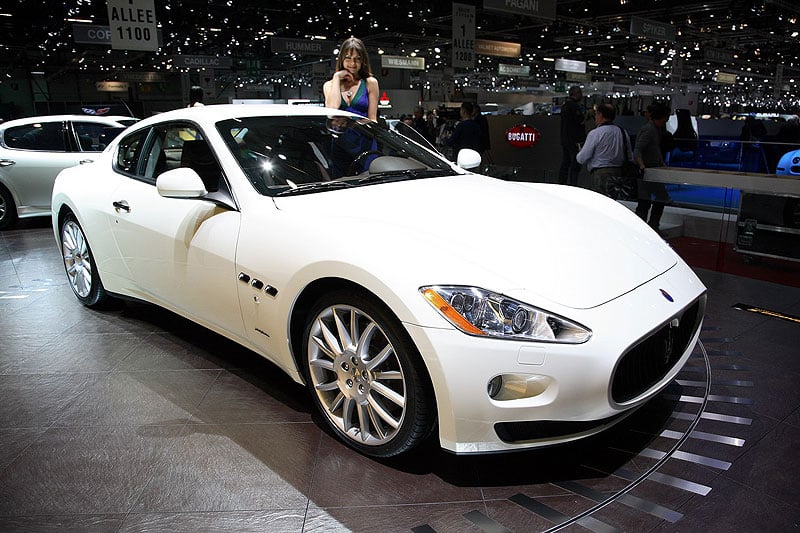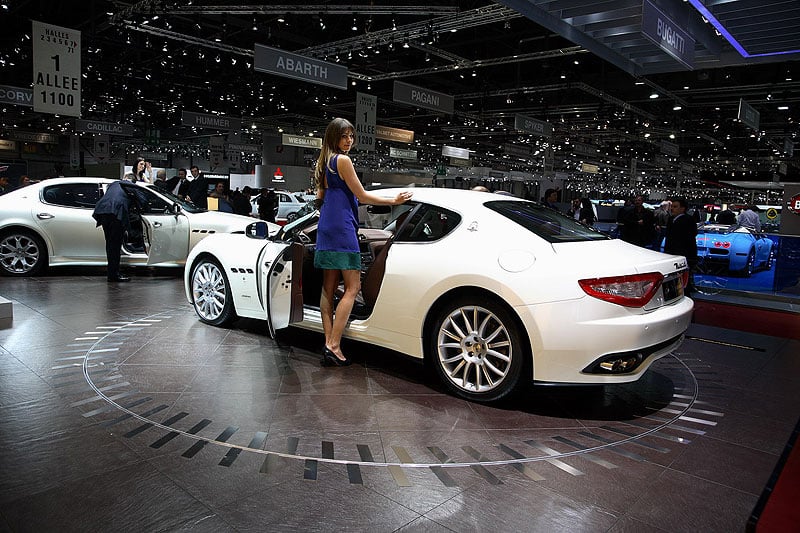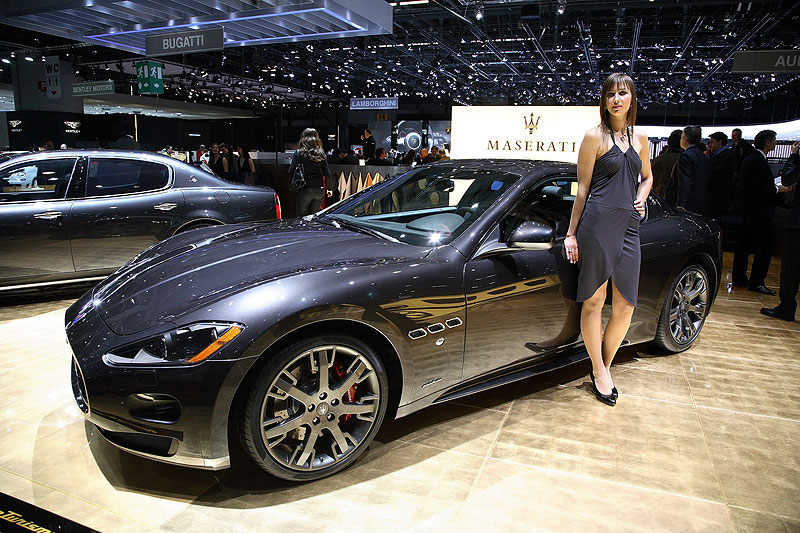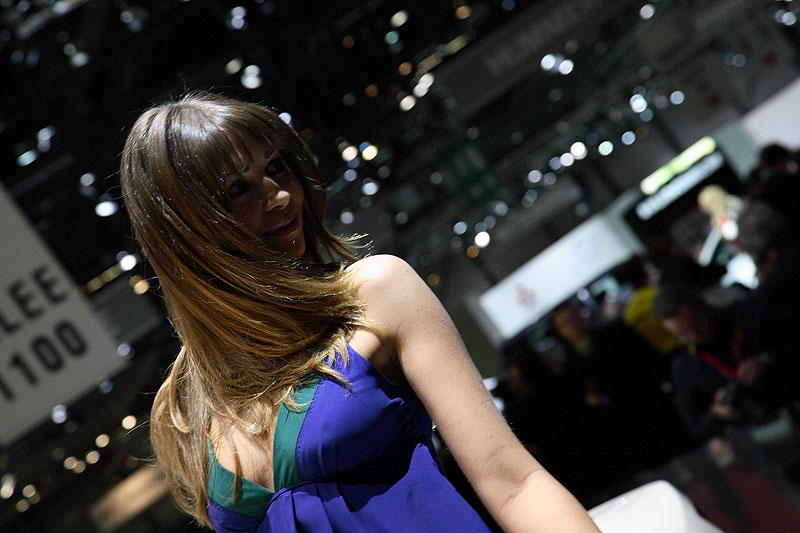 Mercedes-Benz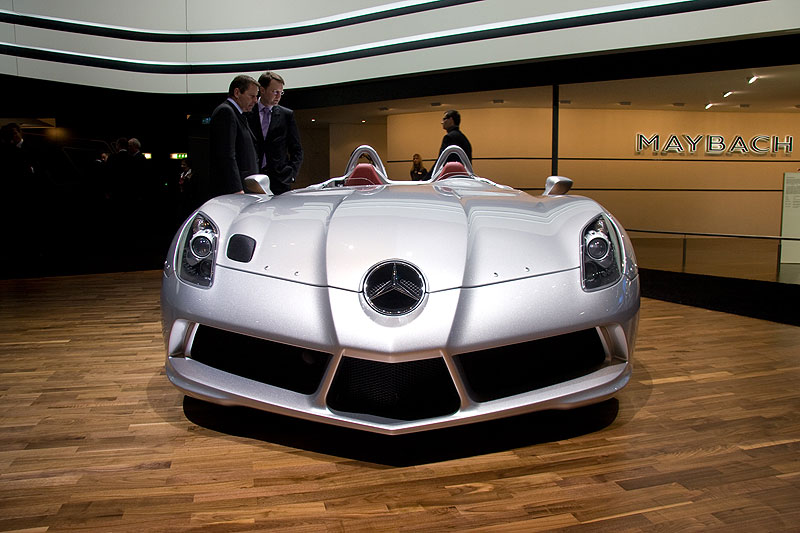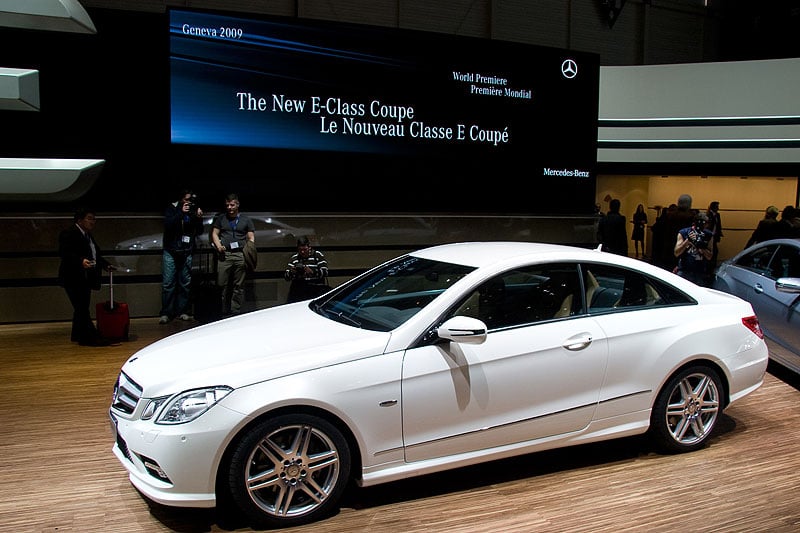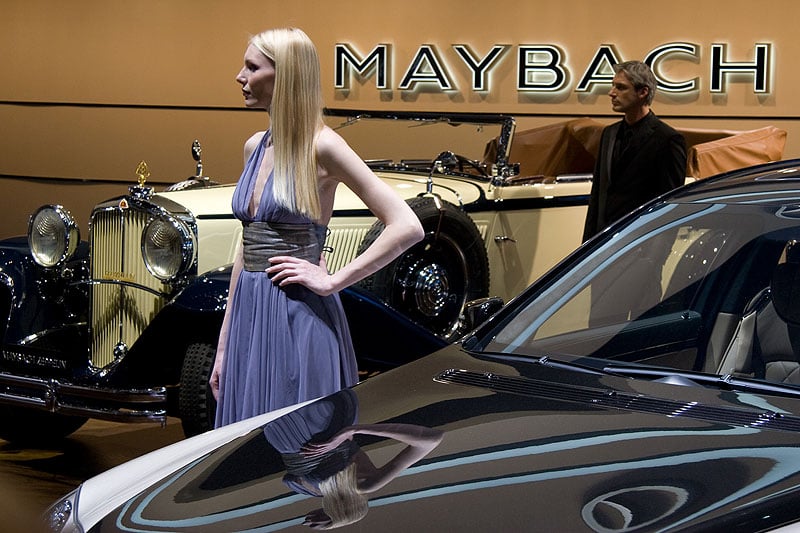 Morgan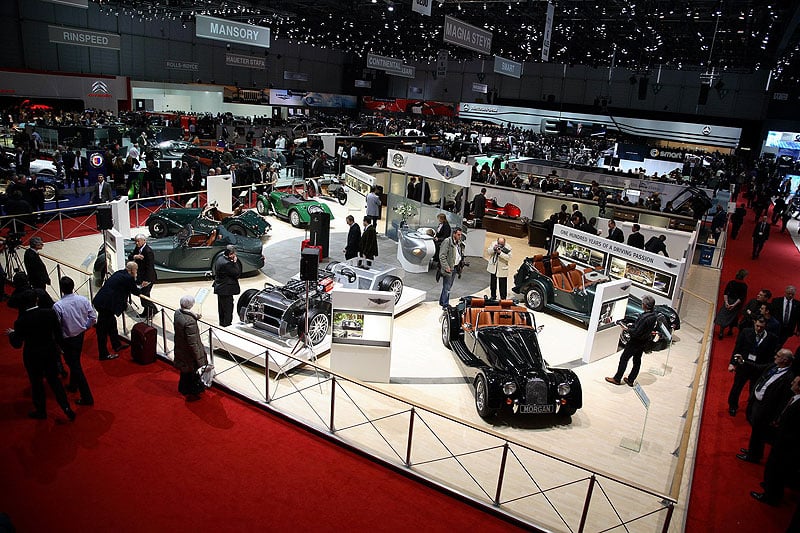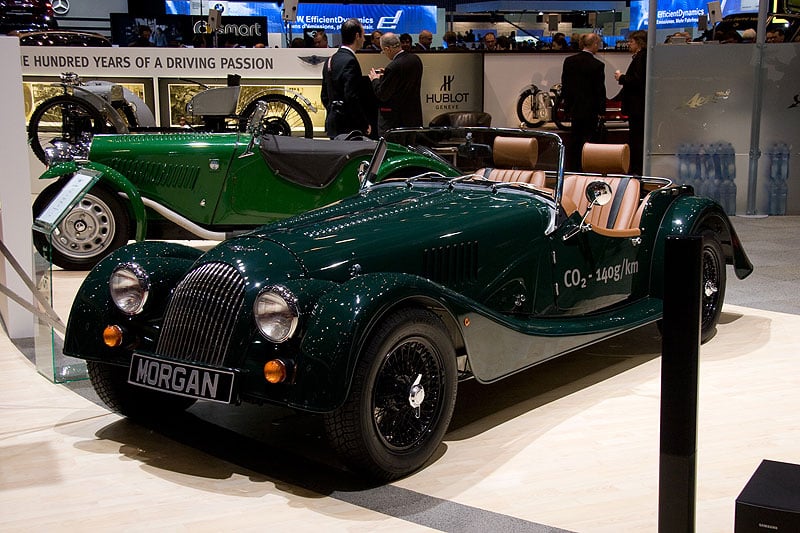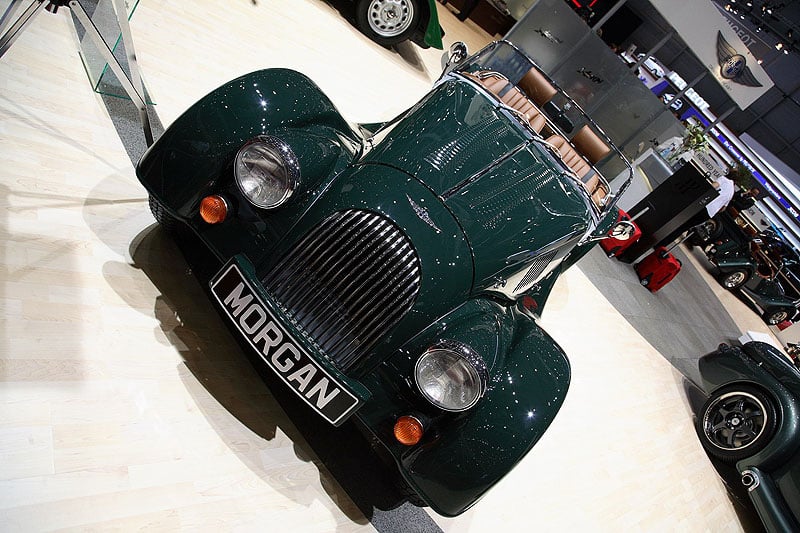 Pagani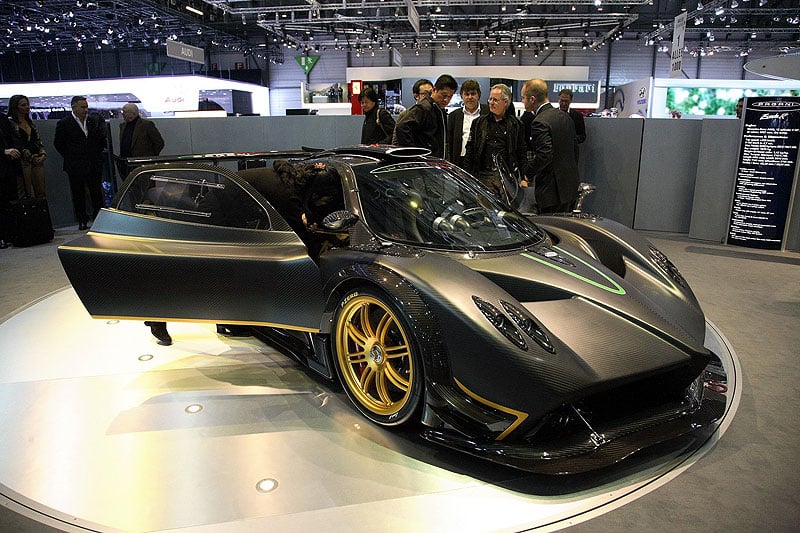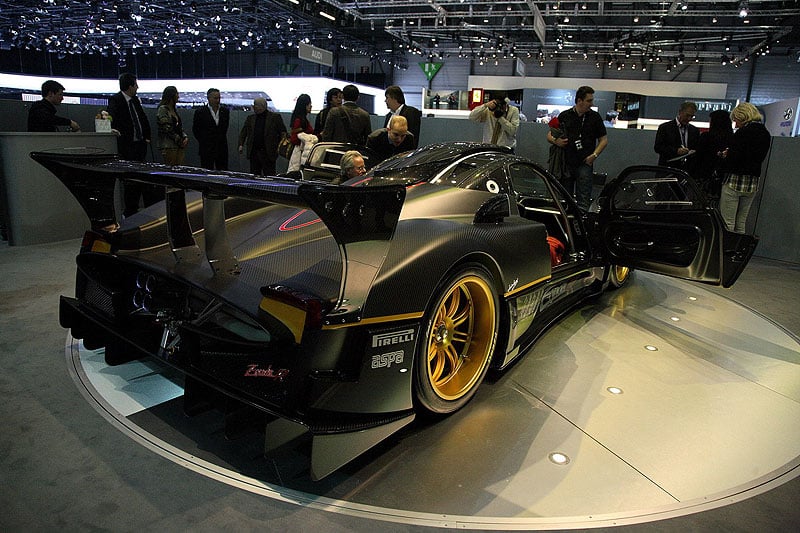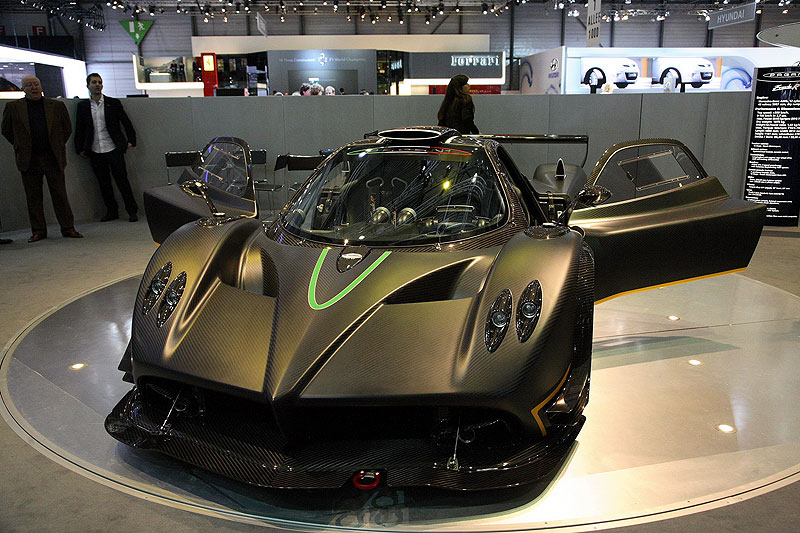 Pininfarina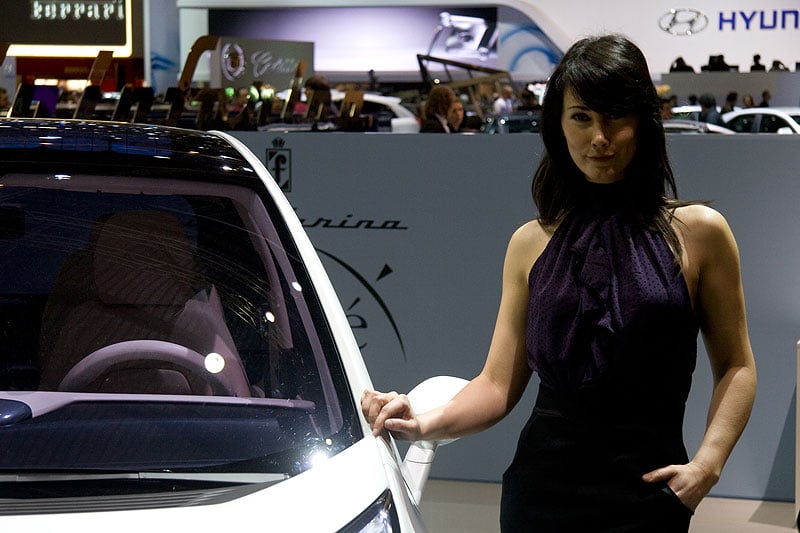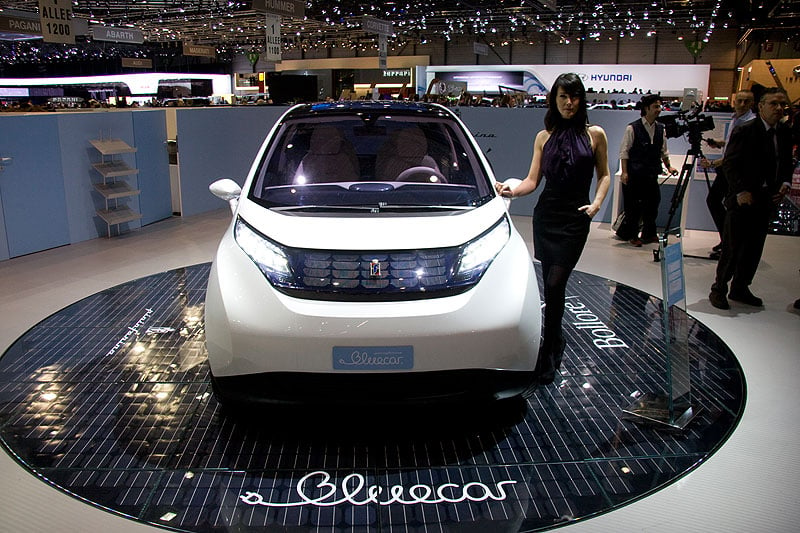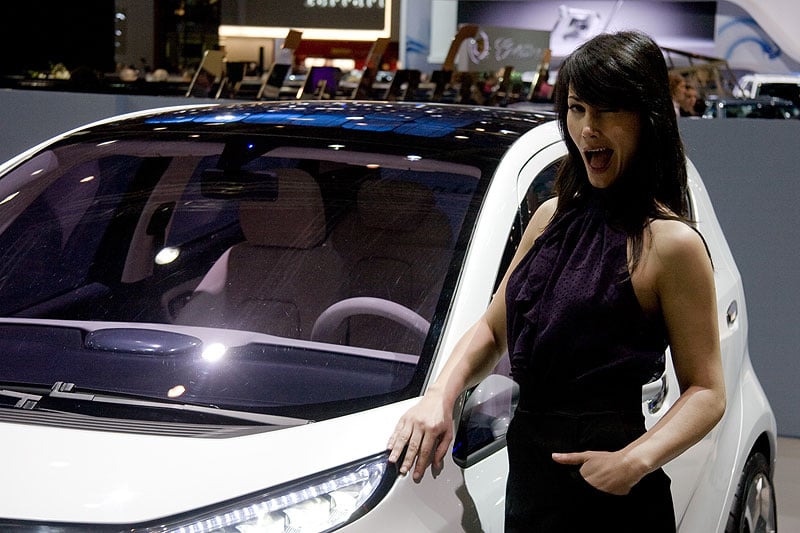 Porsche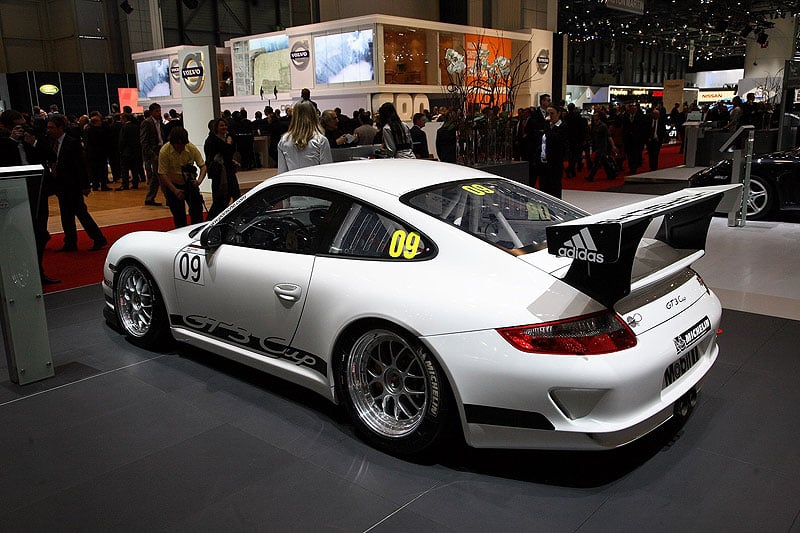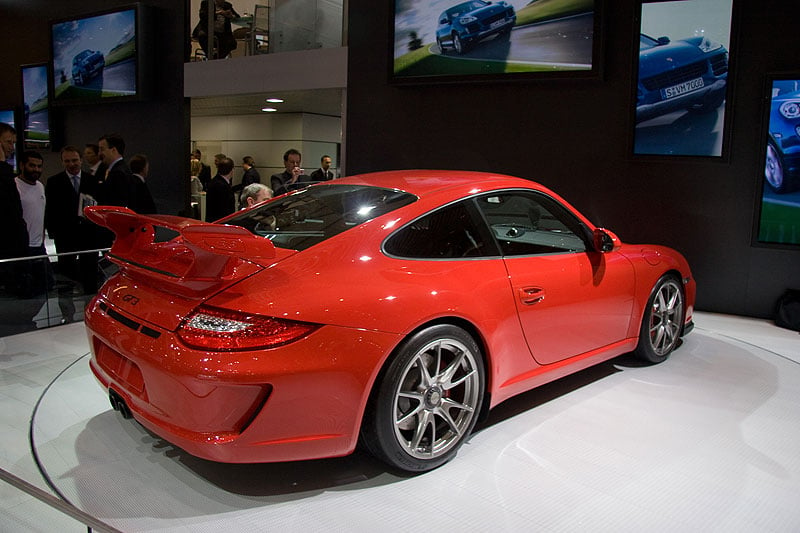 Rinspeed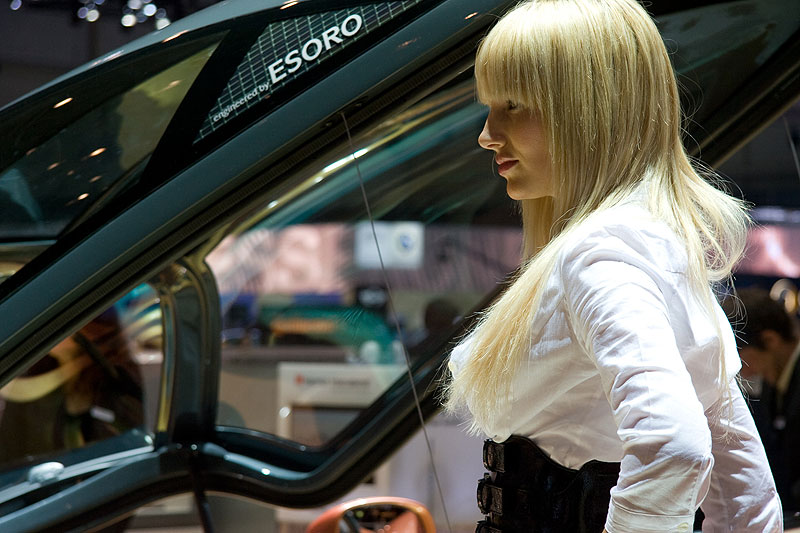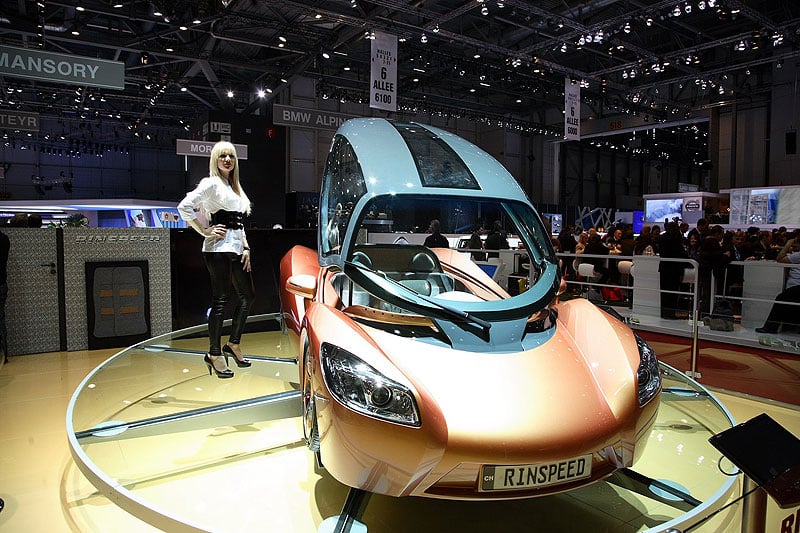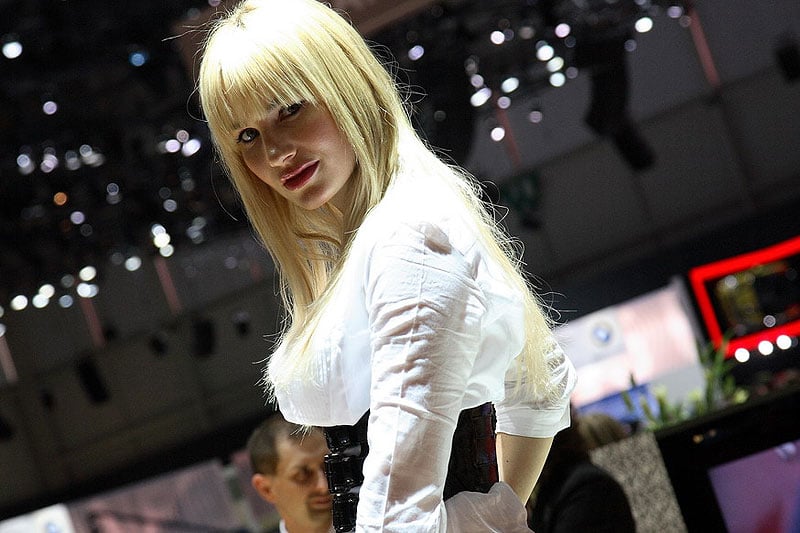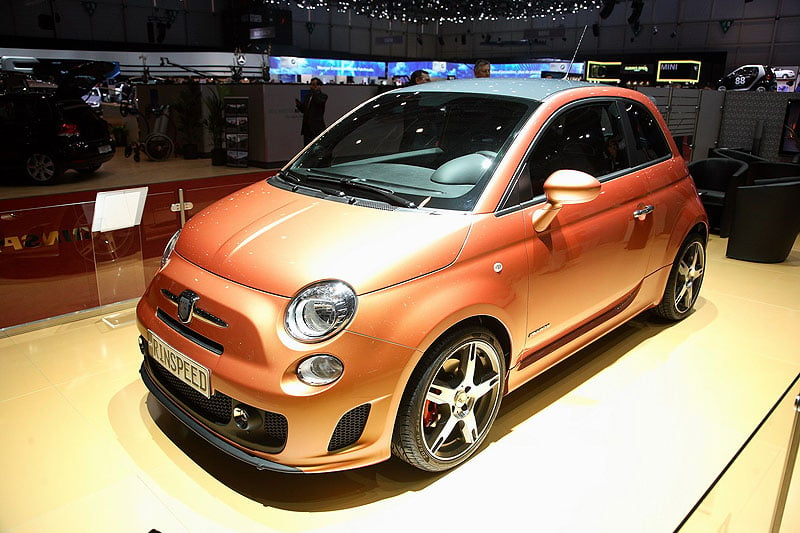 Rolls-Royce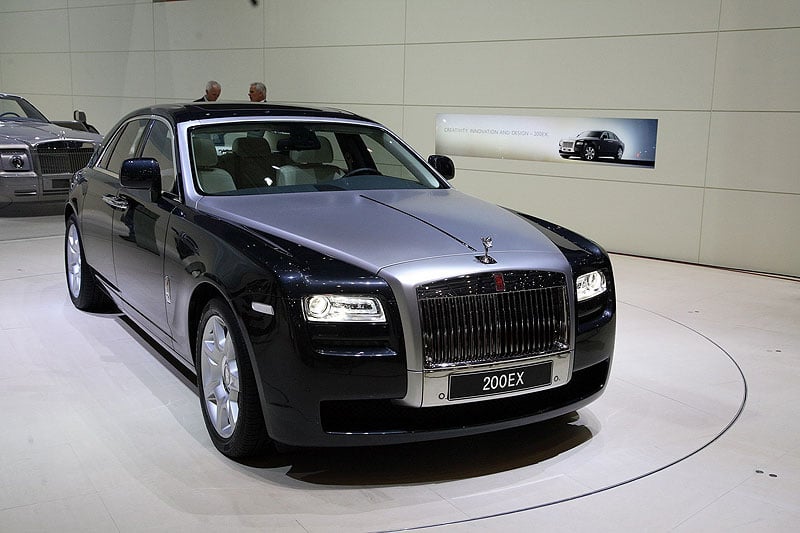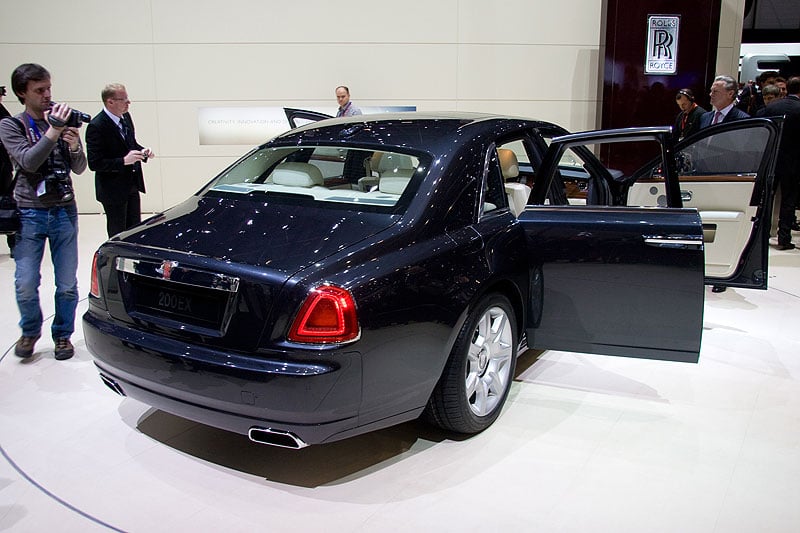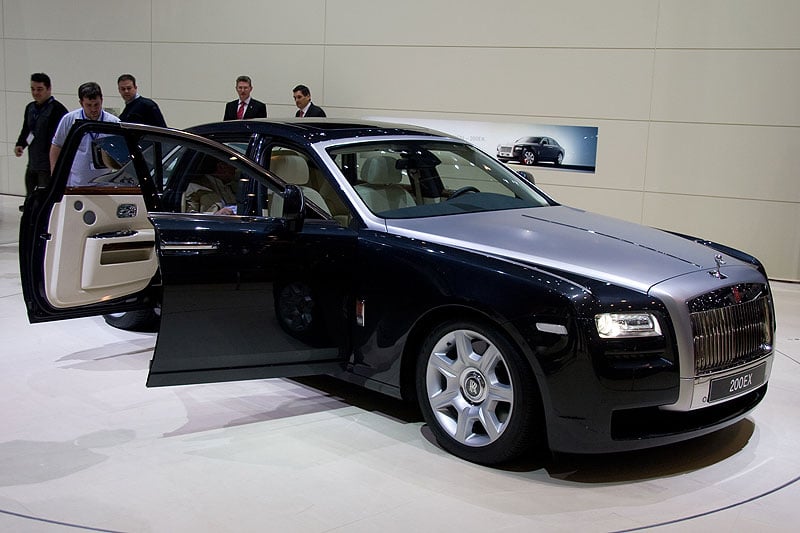 Ruf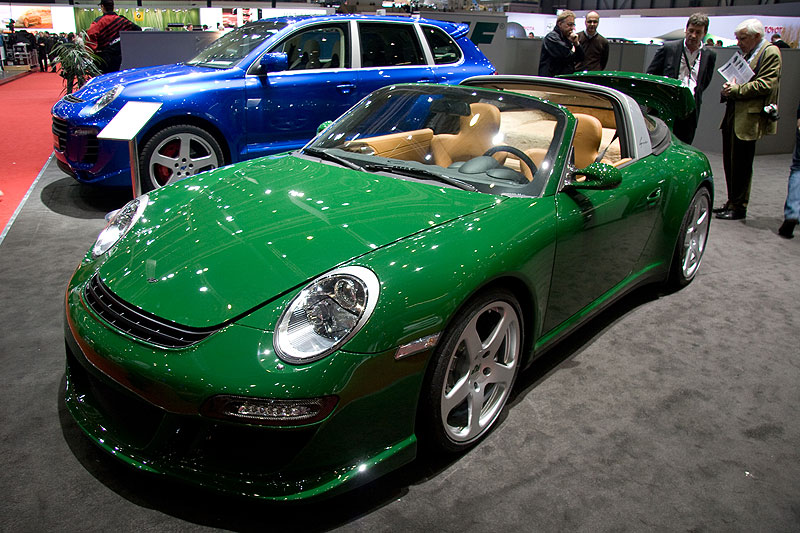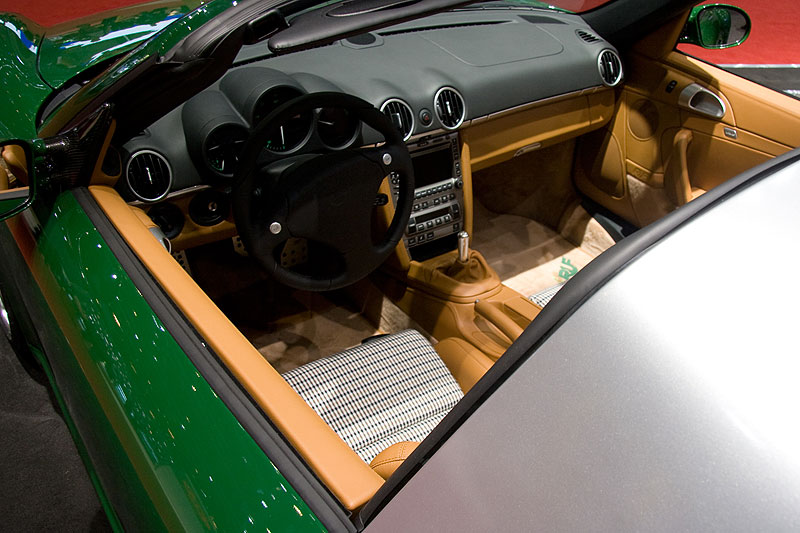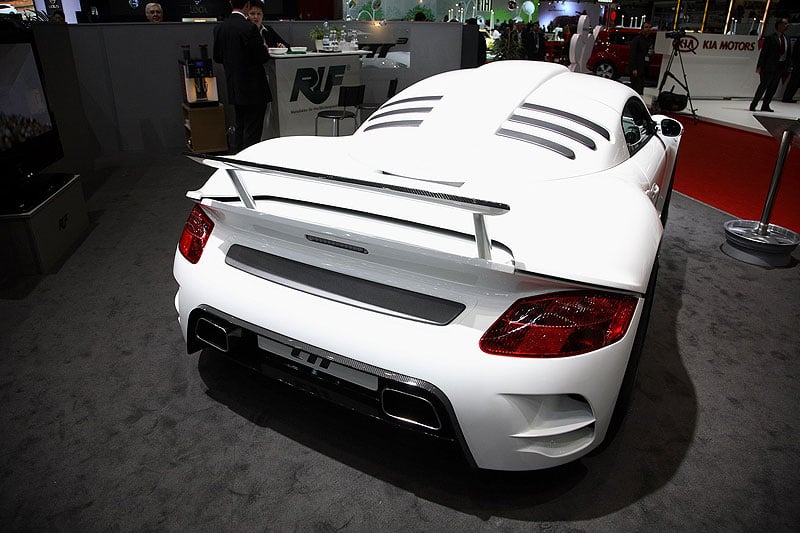 Spyker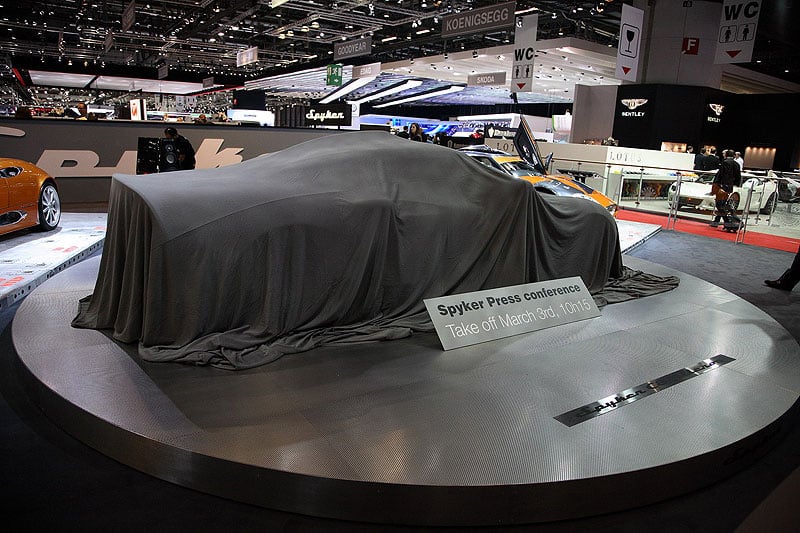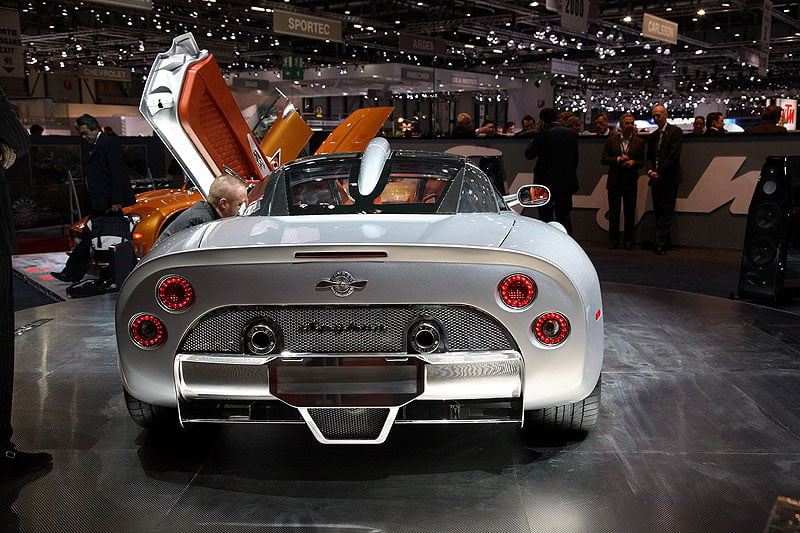 Volkswagen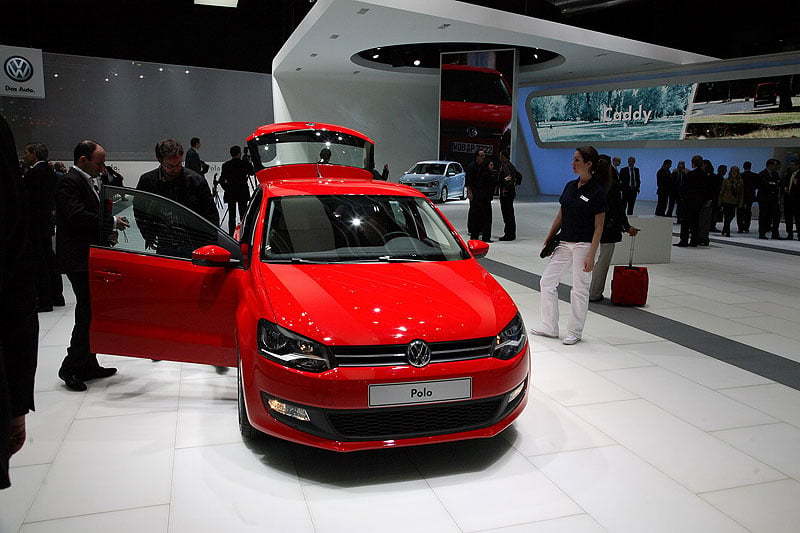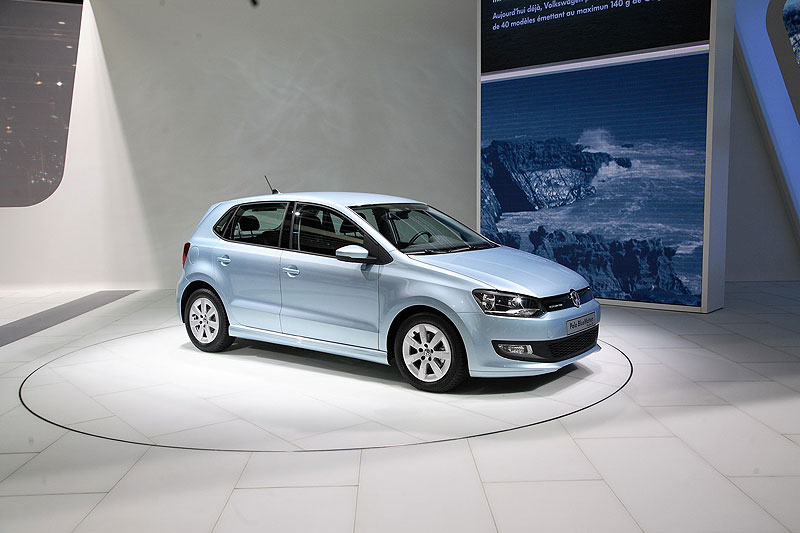 Zagato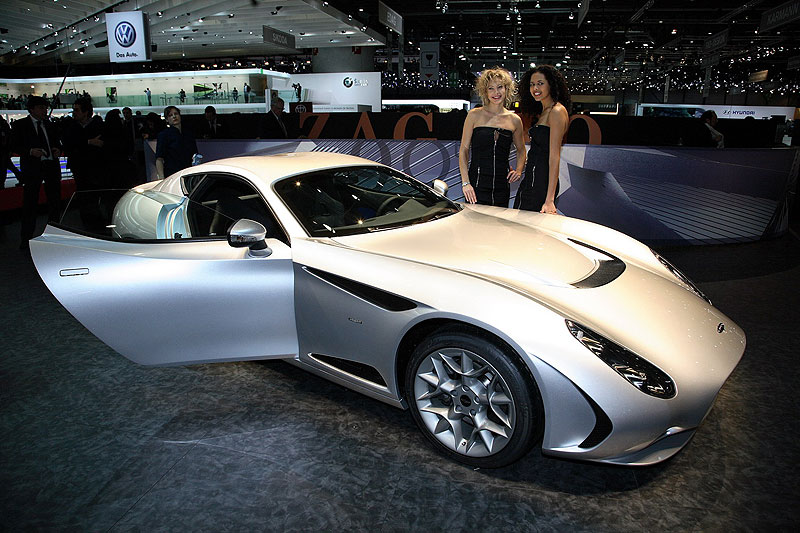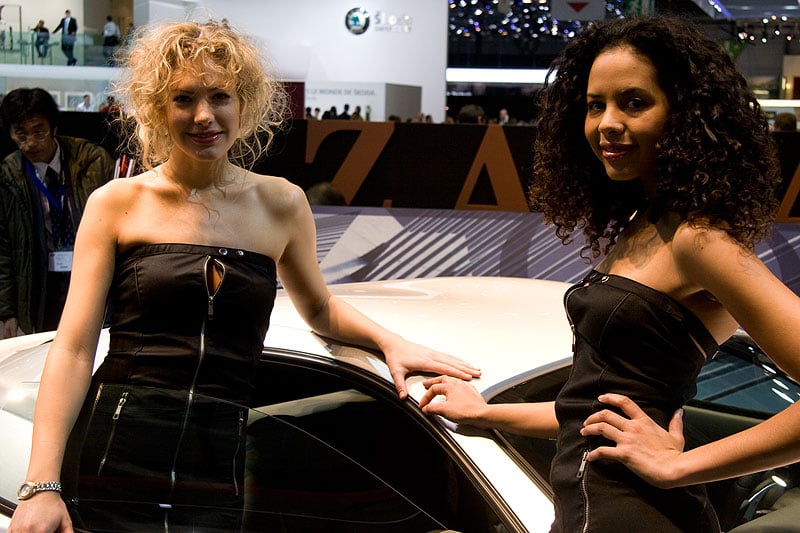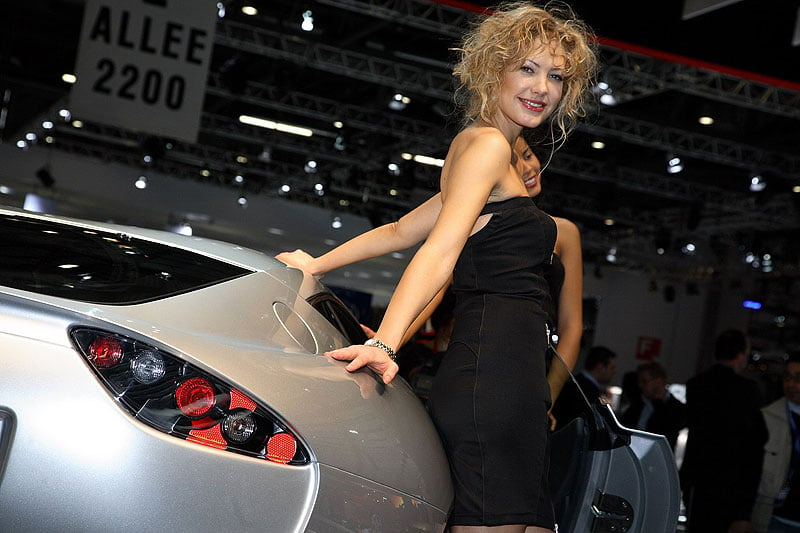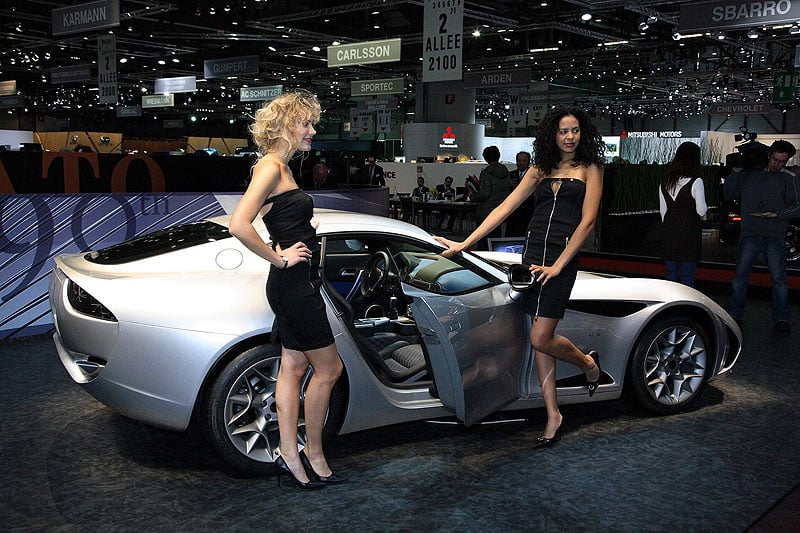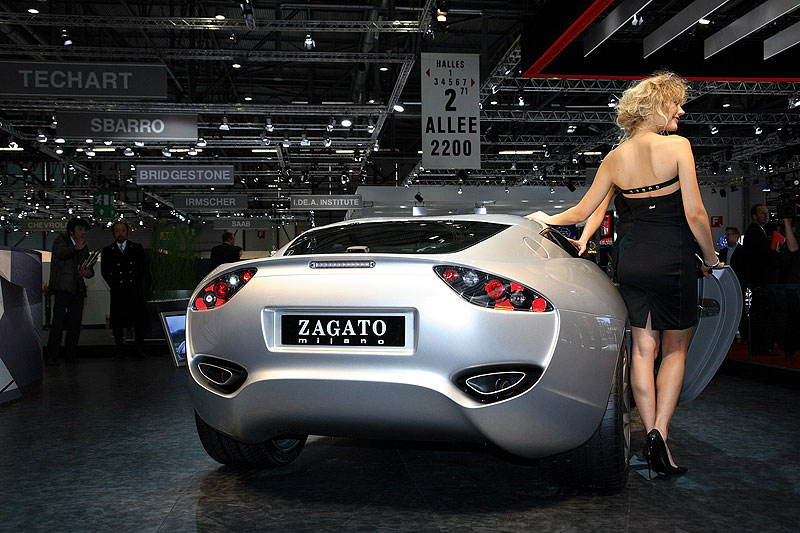 Text: Steve Wakefield
Photos: Nanette Schärf / Jan Baedeker / Newspress

---
ClassicInside - The Classic Driver Newsletter
Free Subscription!