Geneva International Motor Show 2008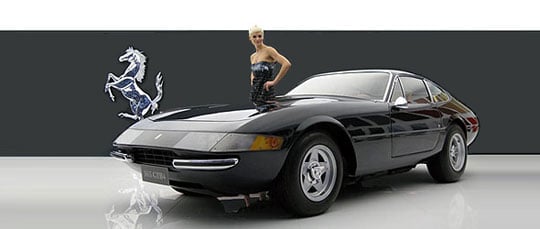 There was a slightly strange atmosphere at Geneva this year. A carbon-free, 100% clean atmosphere for sure, but nonetheless slightly other-worldly. The reason – as ever at Geneva – was the presence of what can only be described as the worst excesses of garish 'improvement' side-by-side with sober-suited executives from the 'proper' car makers, all intent on showing wholesome environmental concern together with true, cutting-edge, high-performance technology.

And none more so than Bentley, on whose stand Franz-Josef Paefgen, the company's Chief Executive, made an important speech announcing a far-reaching environmental strategy: making the entire Bentley fleet capable of delivering less than 120g/km by 2012. I think 'capable' is the important word here, as this extraordinary achievement would be on a 'well-to-wheel' basis, requiring the use of second-generation bio-fuels as well as the high-technology we know the company – the Volkswagen Group, that is - has at its disposal.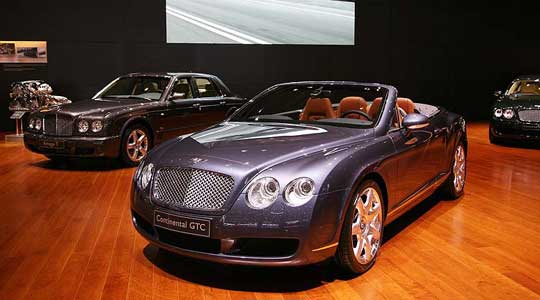 Well done anyway Bentley, and on its stand were all the company's current range including the ultra-desirable Brooklands we tested last month. Sandwiched between Bentley and Audi was sister company Lamborghini, on a raised plinth arrangement that had cars and girls in equal proportions. New for Geneva was the Gallardo LP560-4, a revised car with more power, grip (via the Viscous Traction system first seen on the Diablo) and 'attitude', as it has grown larger Reventon-esque air intakes. The extra 40bhp will catapult the new car from 0-62mph in 3.7 seconds. Top speed is now 325km/h. It's fast.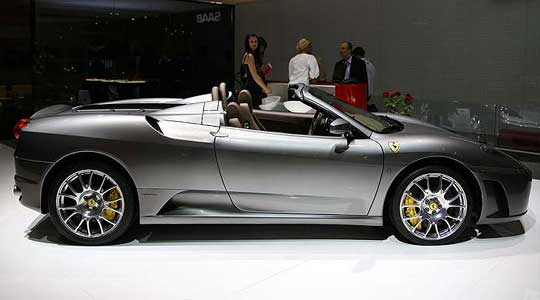 If the wares on the Lamborghini stand were a little garish for you, just a couple of aisles away was Ferrari: the personification of Italian style. No new cars this year at Geneva – although di Montezemolo did reveal that the anticipated 'DB9-beater' would debut in Paris this autumn – just the entire range displayed alongside a 365 GTB/4 'Daytona', celebrating its 40th birthday. The 612 Scaglietti featured large. Upstairs, Ferrari was showing a mock-up of its new atelier showroom, where customers can commission special interiors, wheels and paintwork. On show in the atelier was a 612 Scaglietti with an electrochromic panoramic roof, manettino on the steering wheel, and a super-luxurious interior in brown leather. It was truly stunning, as was the Grigio Ferro, with Cioccolato, F430 Spider on the lower part of the stand.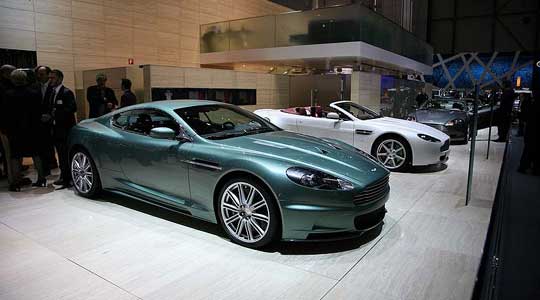 Arch-rival Aston Martin, despite its sell-off from the Ford empire last year, was in its traditional position near soon-to-be-sold Jaguar and Land Rover. For those absent at last December's Design Studio opening, it was the first chance to see the V12 Vantage RS Concept and Aston took the opportunity to announce updates to the DB9's interior (new centre stack, with the Emotional Control Unit from the DBS) and V12 engine. The latter now produces 470bhp at 6000rpm. There are also some chassis tweaks to bring the big car into line with the sharp-handling V8 Vantage.

The British company also announced that Austrian automotive specialists Magna Steyr will build the company's four-door Rapide at a dedicated facility in Graz. Eyebrows were raised at the annual production projections – 2000+ cars – as Aston had originally described the car as a high-priced, exclusive run built strictly to order. We shall see.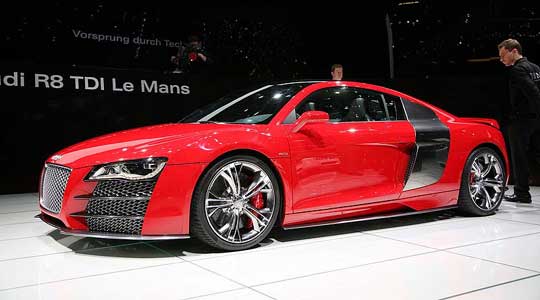 Elsewhere at Geneva, Audi had its monster V12 diesel crammed into a production Q7 and a concept R8, in addition to a diesel TT, the tarmac-shredding RS6 Avant, and the world debut for the A4 Avant. All stylish, as ever. Mercedes was showing its facelifted SL amongst a plethora of AMG saloons, while BMW premiered the M3 Convertible and many C02-friendly upmarket family saloons.

On Jaguar's stand was an XF, as well as the XKR-S - the fastest XK ever built and a limited - to just 200 units - edition. Rolls-Royce, of course, was showing the Phantom Coupé, and Maserati the GranTurismo S; both previewed on Classic Driver in recent weeks.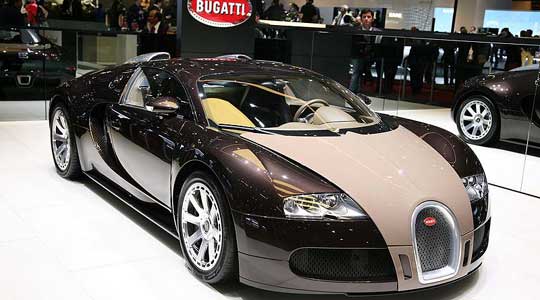 Finally, it would be easy to state that Alfa Romeo was the star of Geneva with the gorgeous 8C Spider and it was, truly, a fabulous creation. However, tucked away on a strictly guarded discreet stand lay the Bugatti Veyron Fbg by Hermès. All 1.55m euros (plus taxes, as if you cared) of hand-stitched leather, carbonfibre and composite material, it was, without question, Best in Show.

Alfa Romeo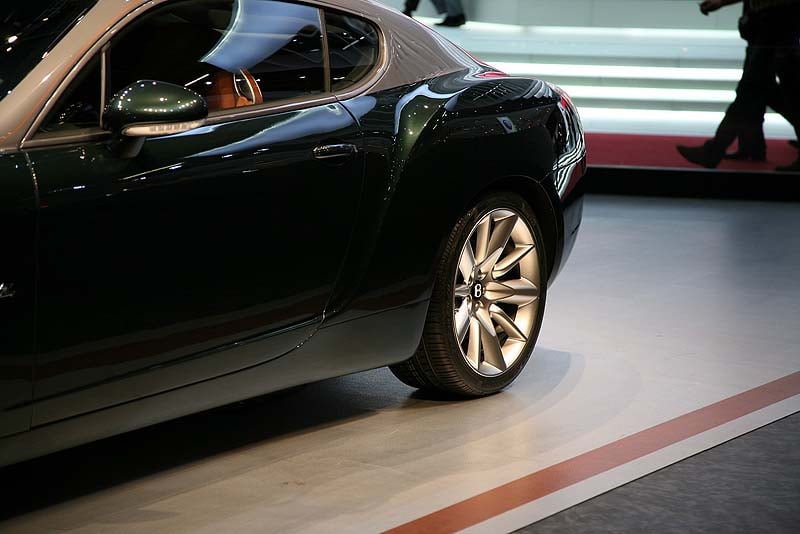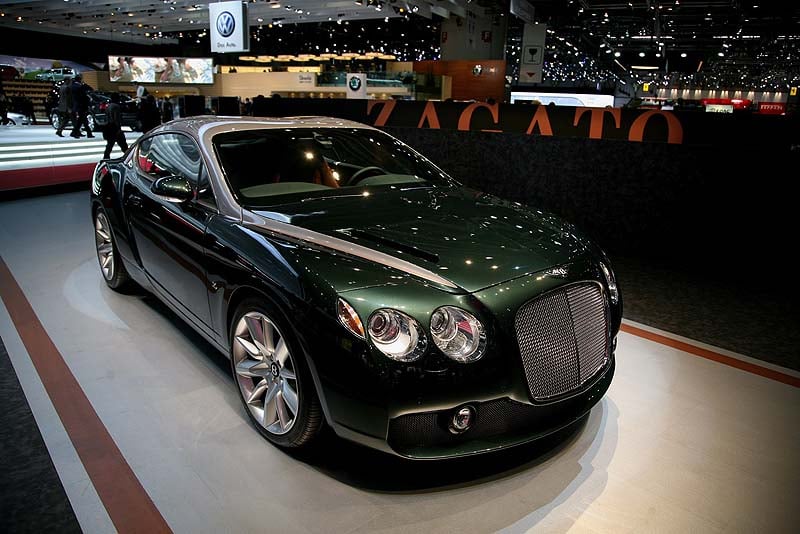 ---
Aston Martin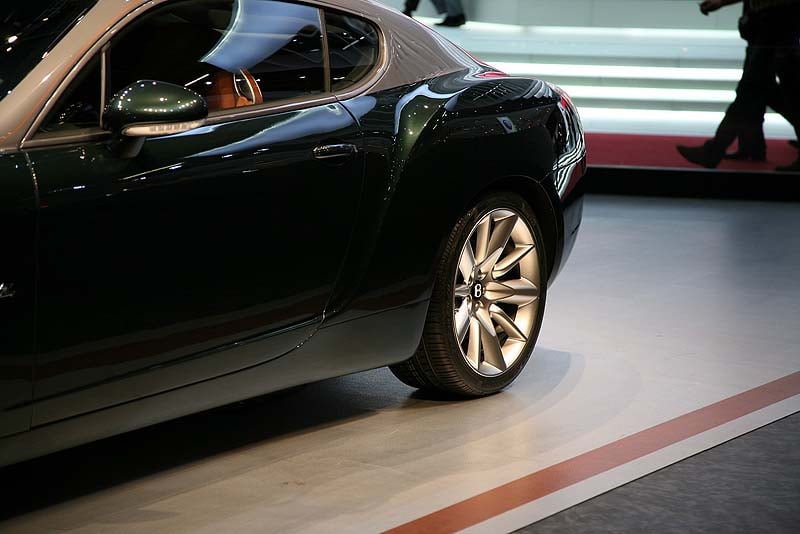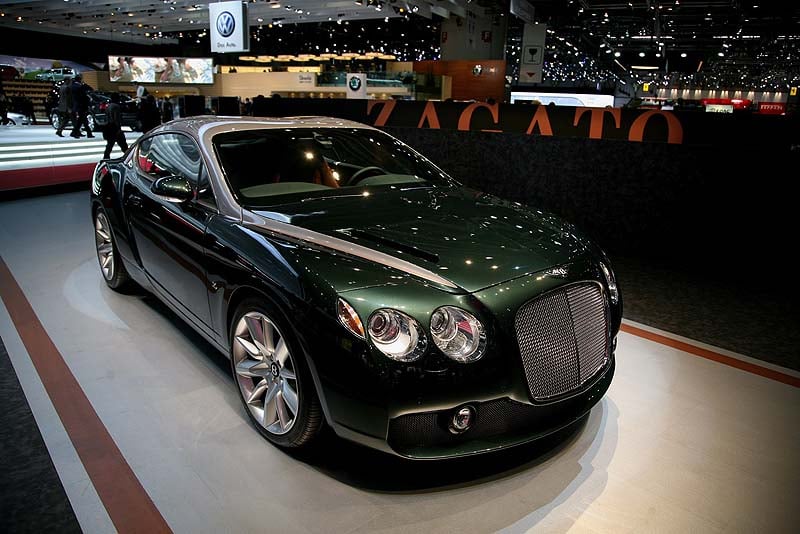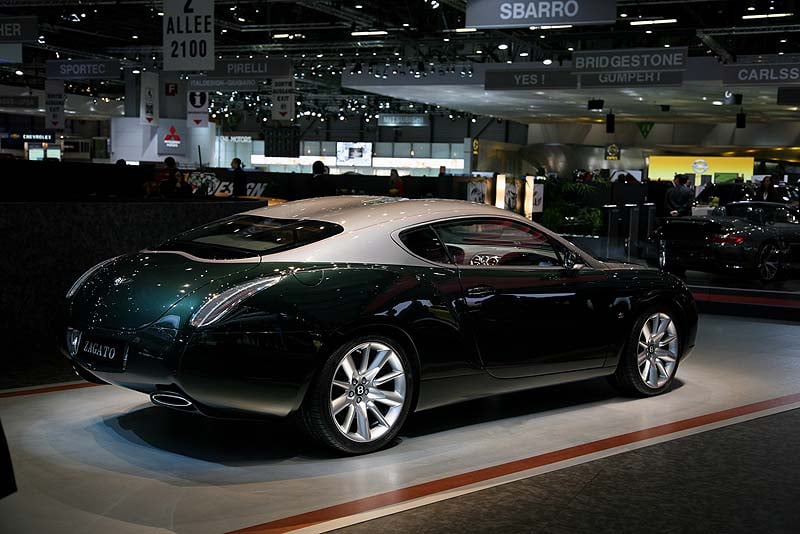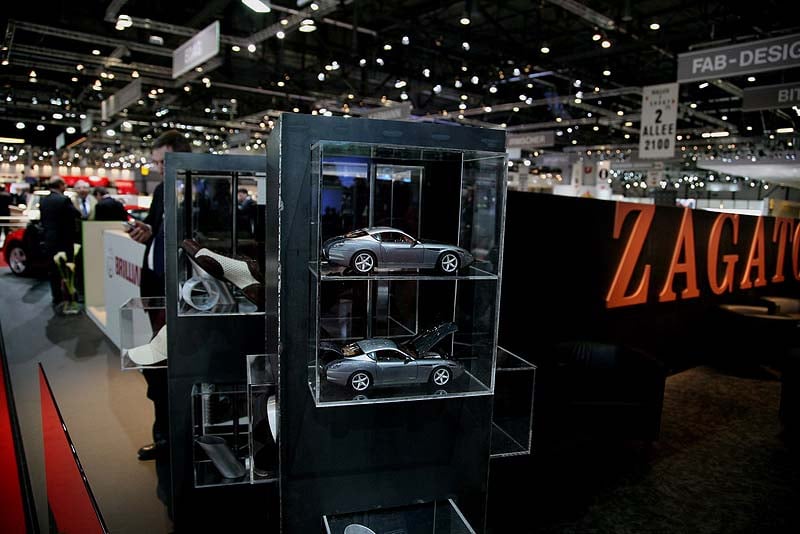 ---
Audi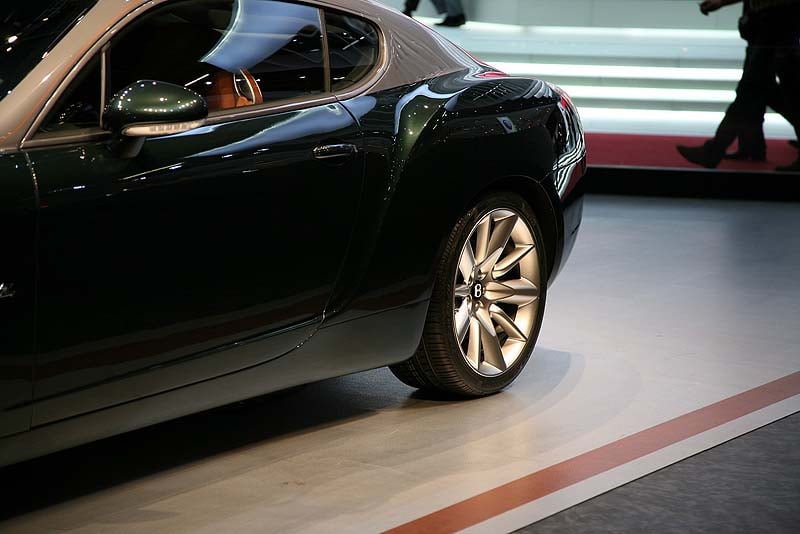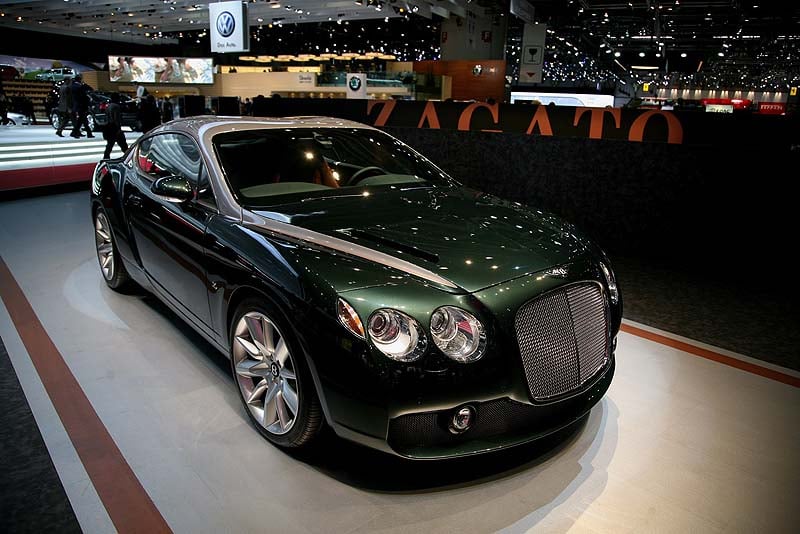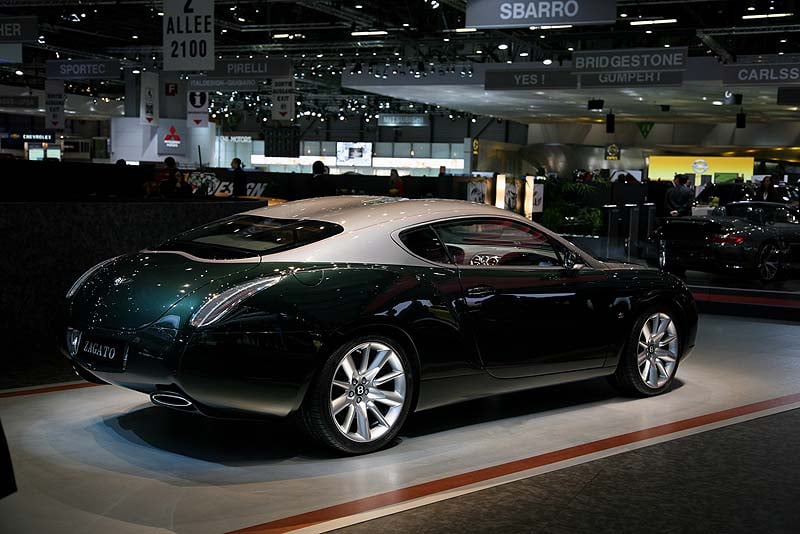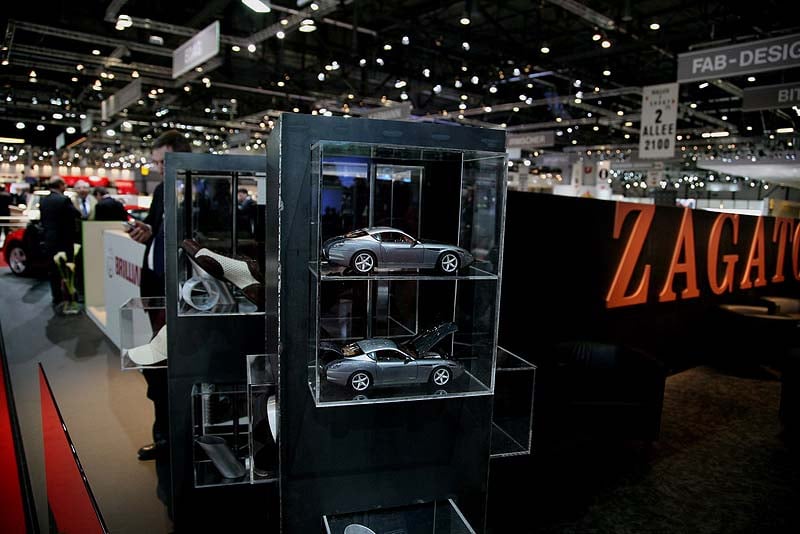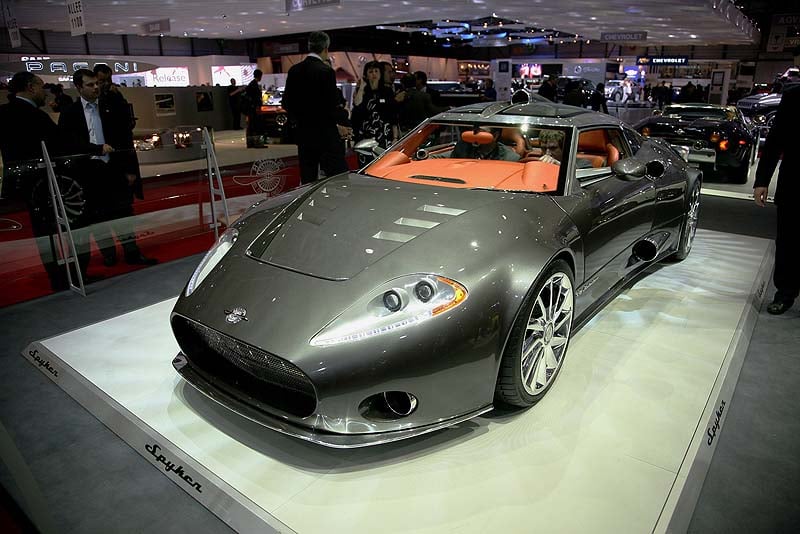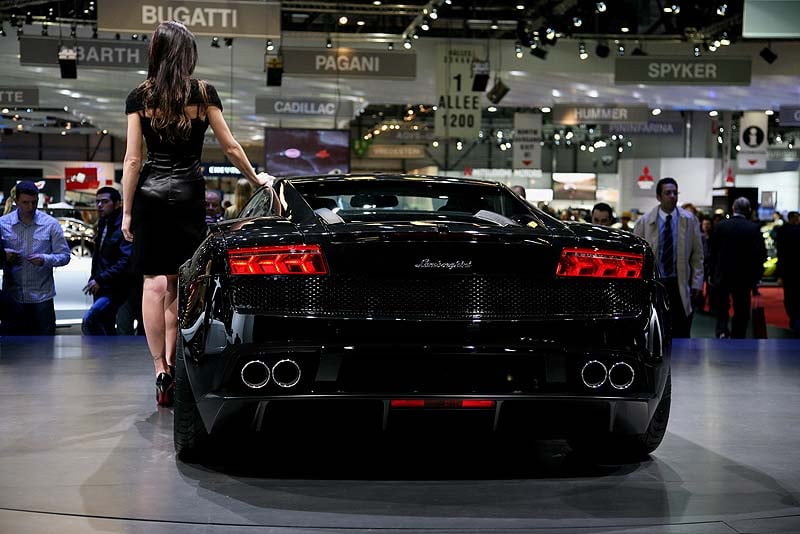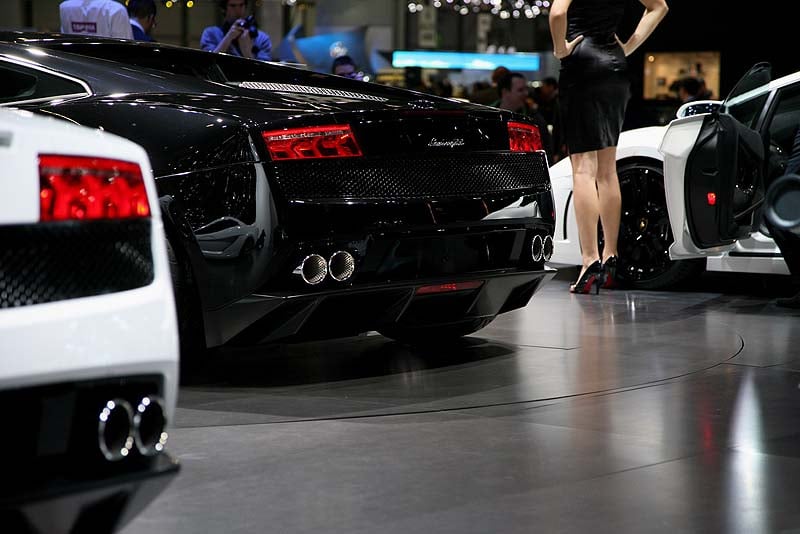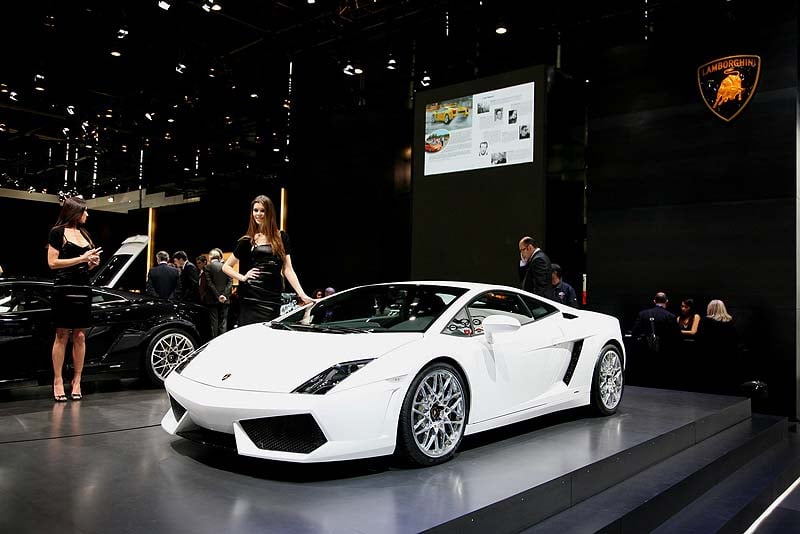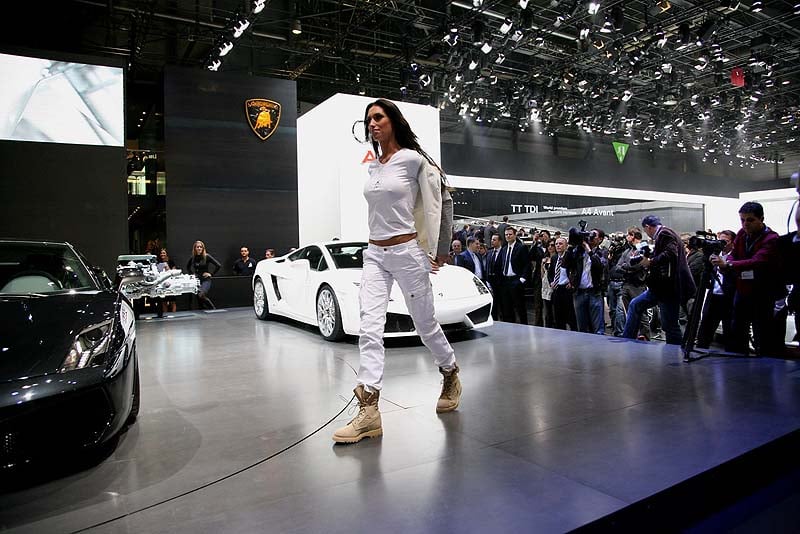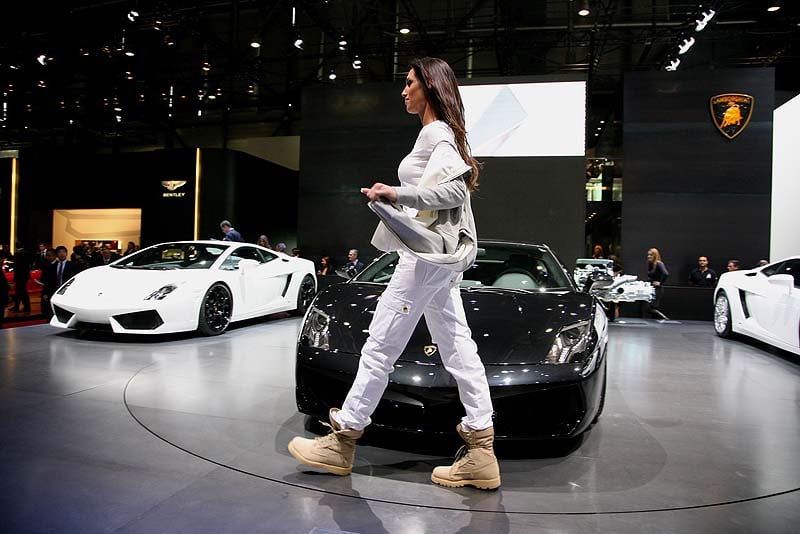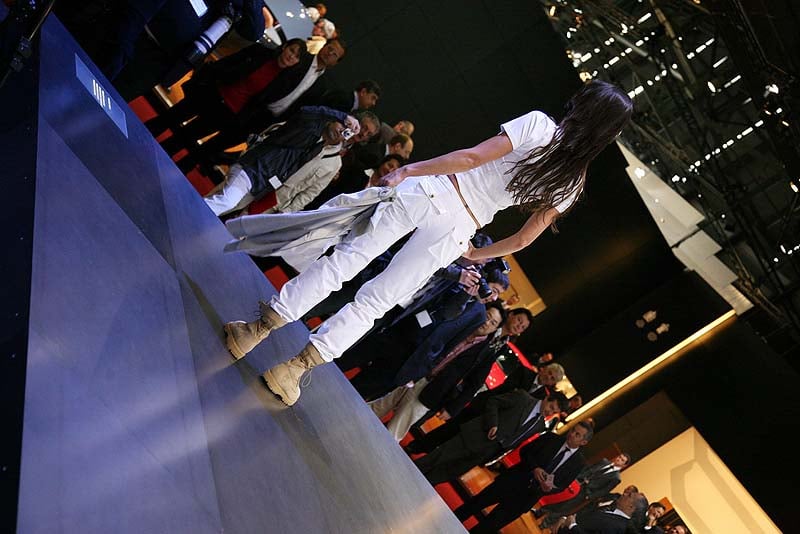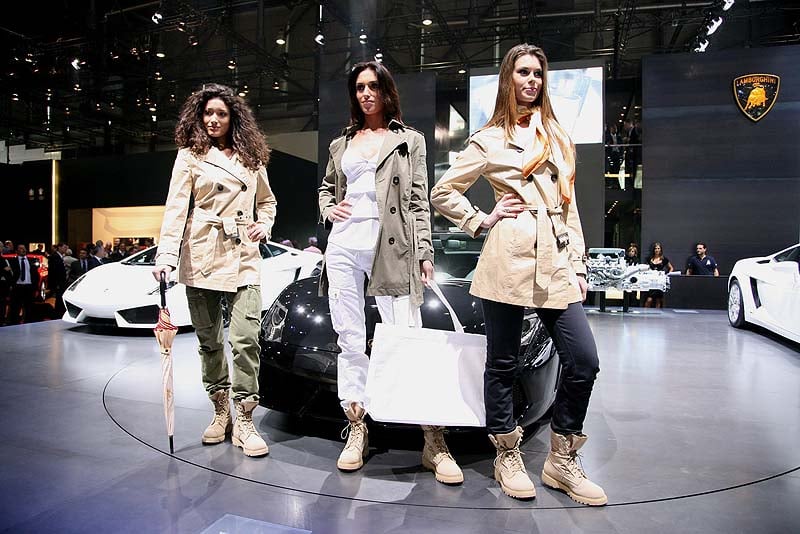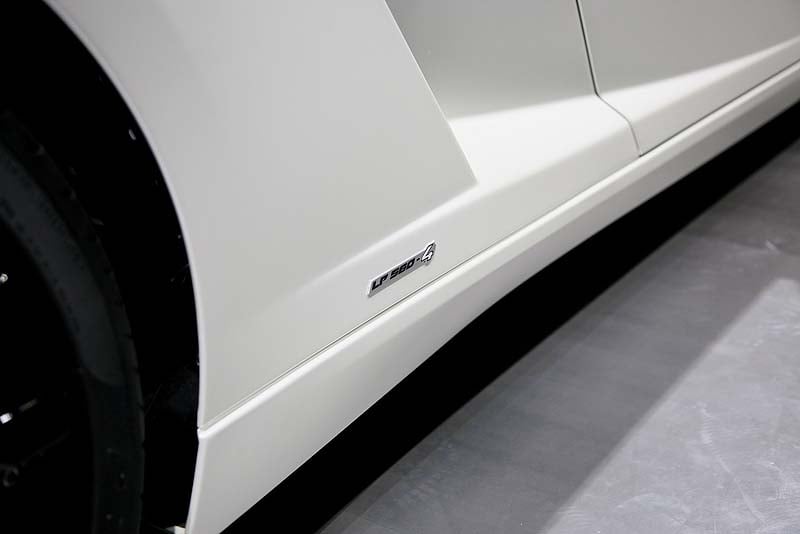 ---
Bentley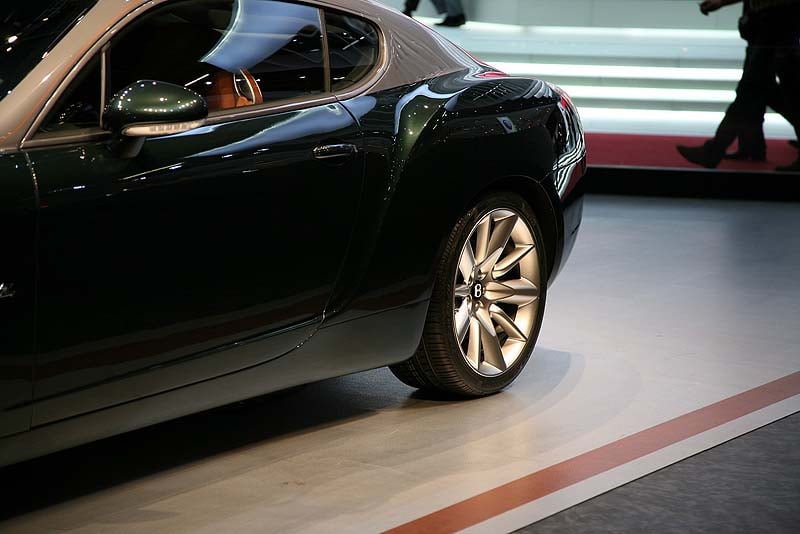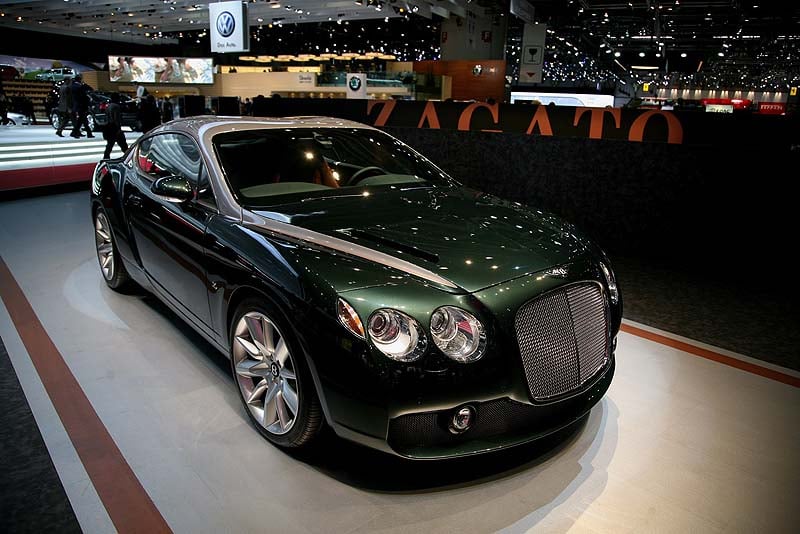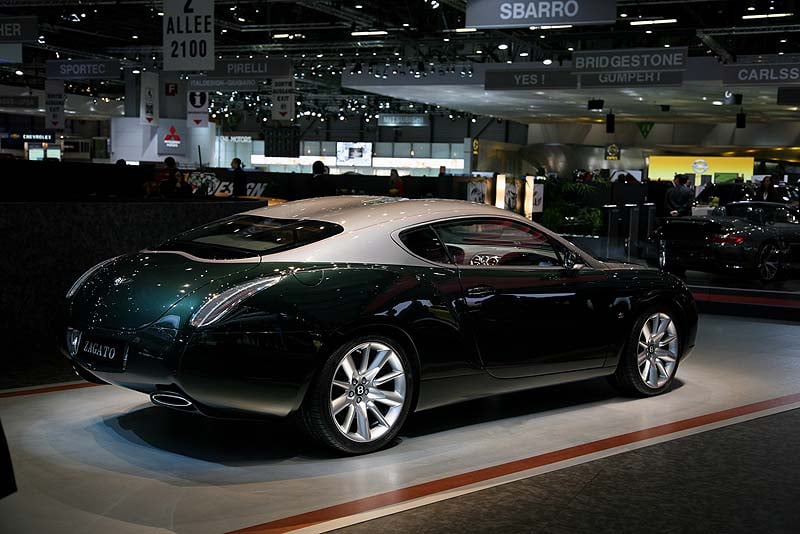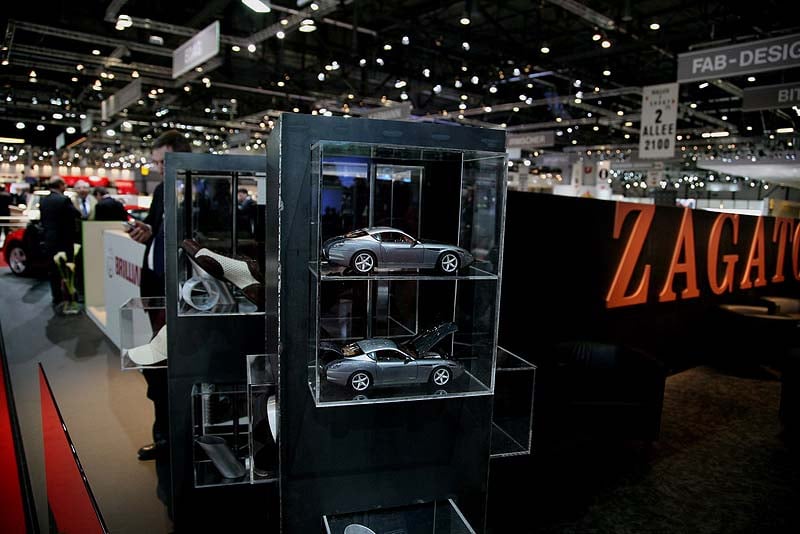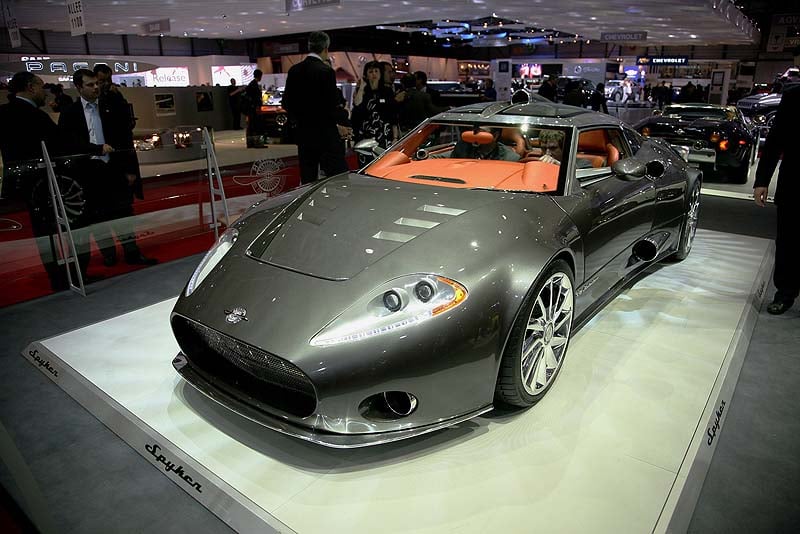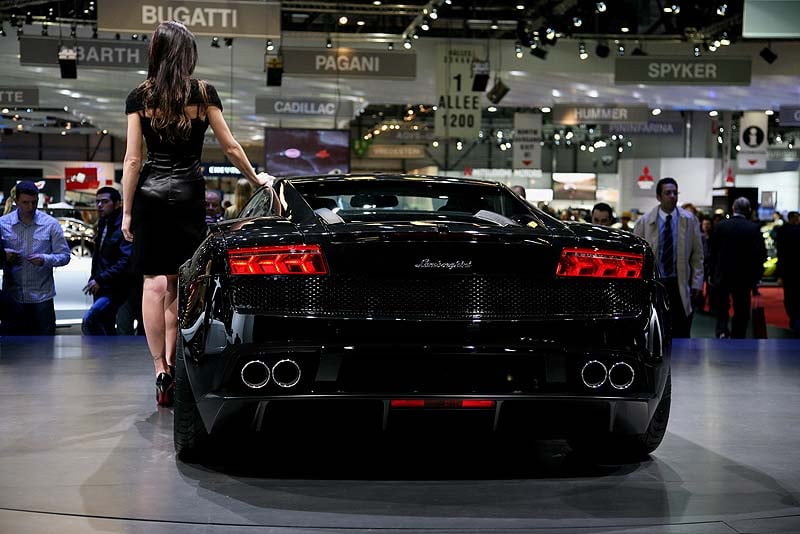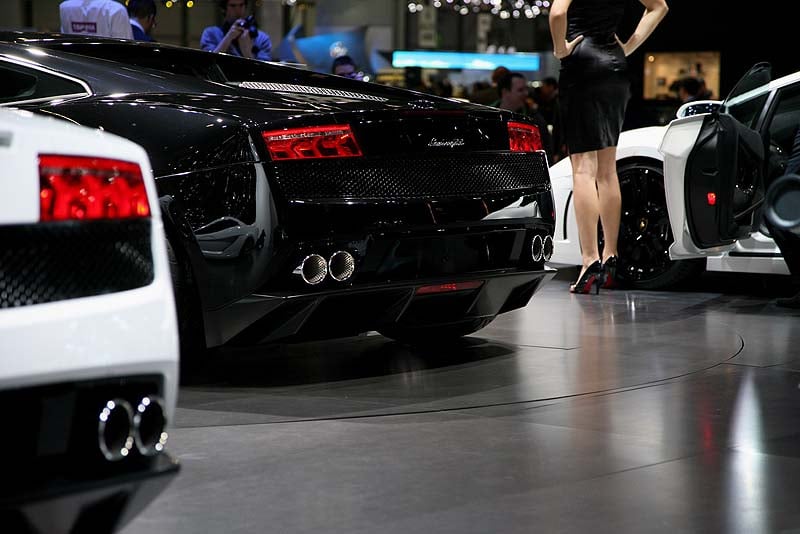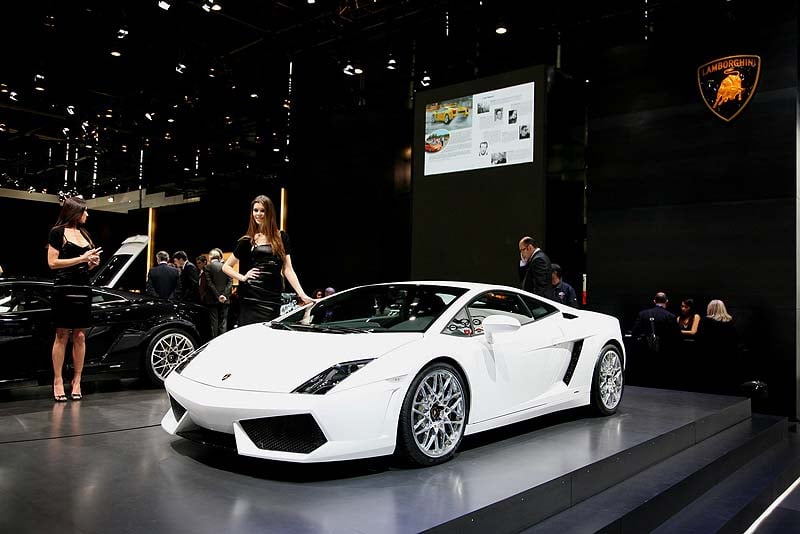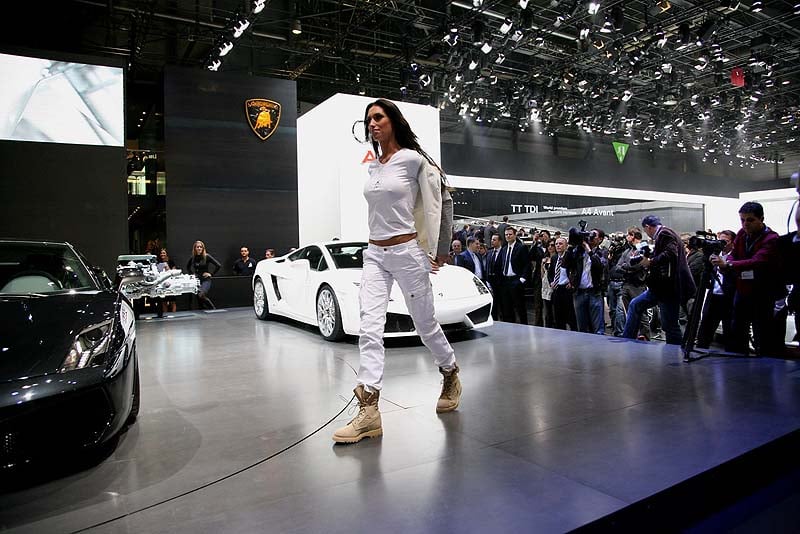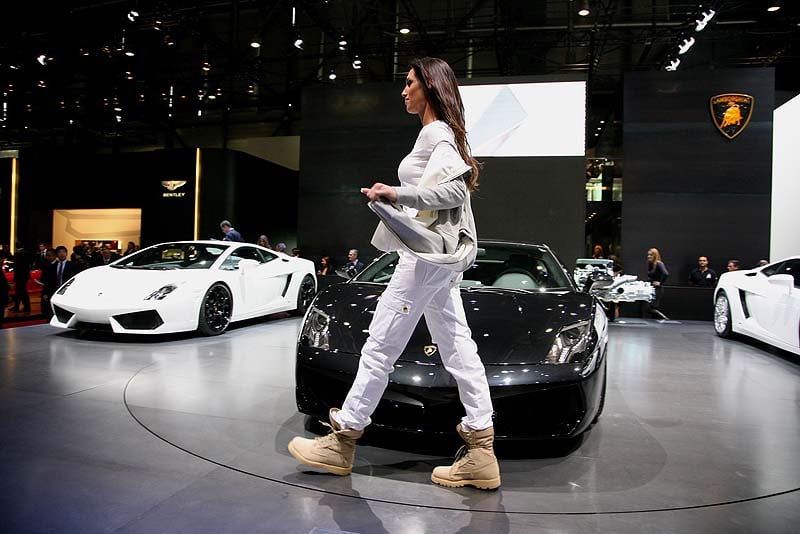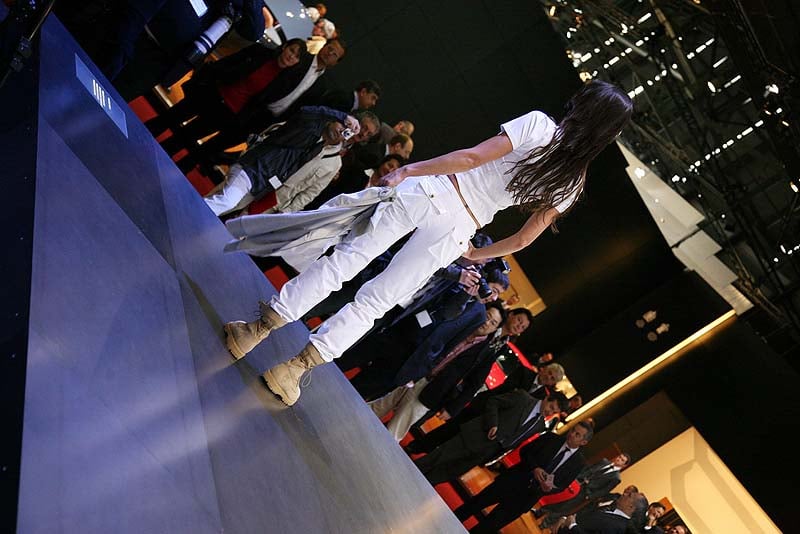 ---
Bitter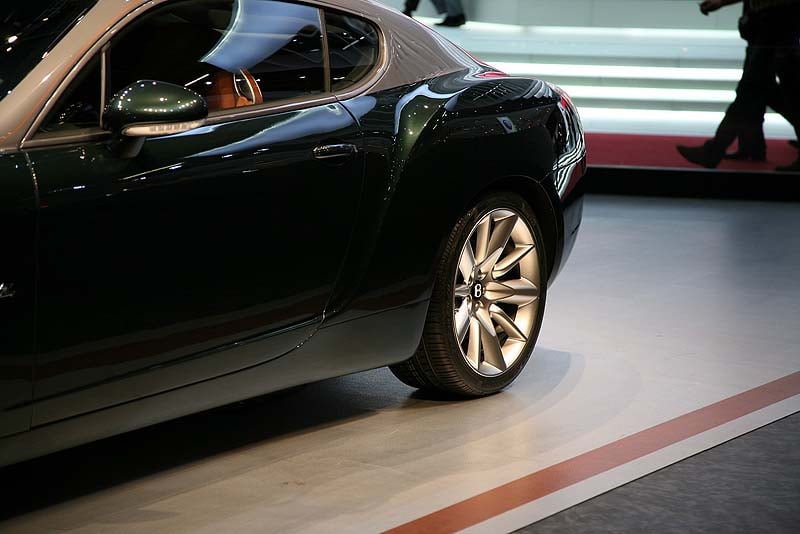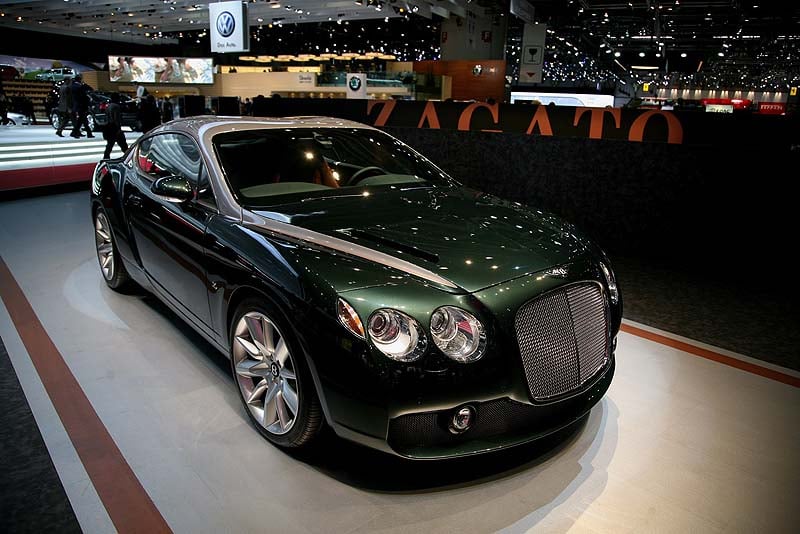 ---
BMW + Mini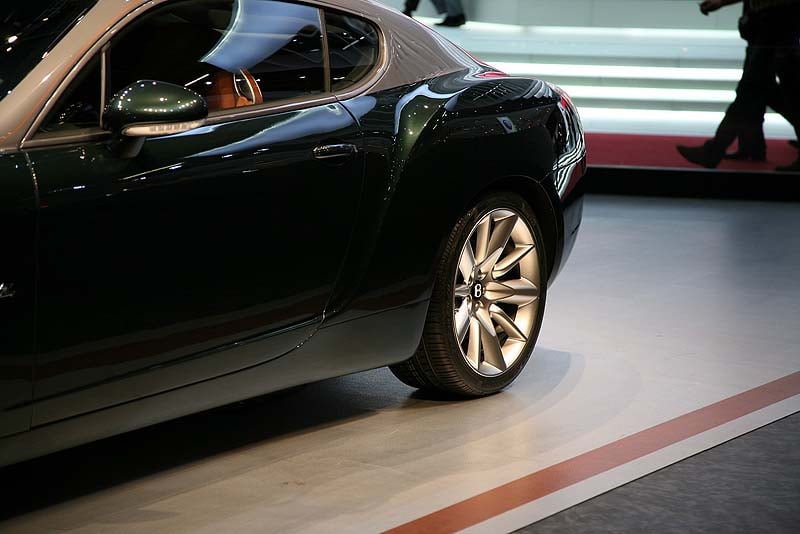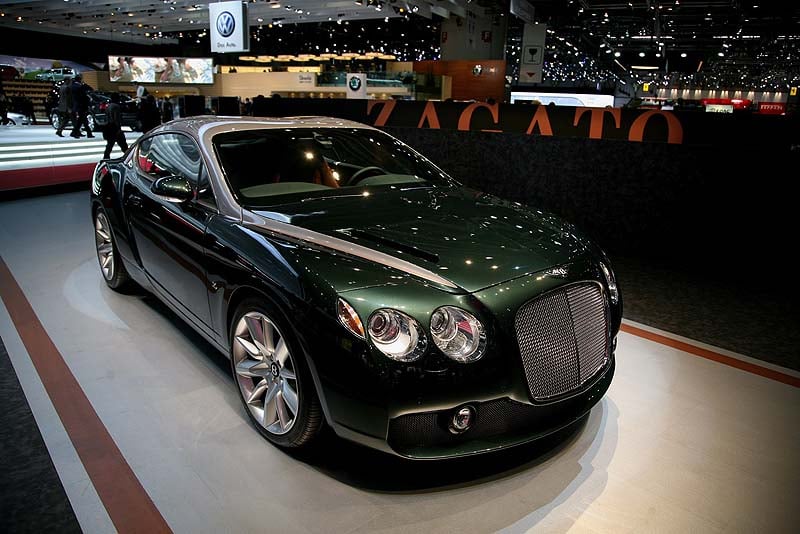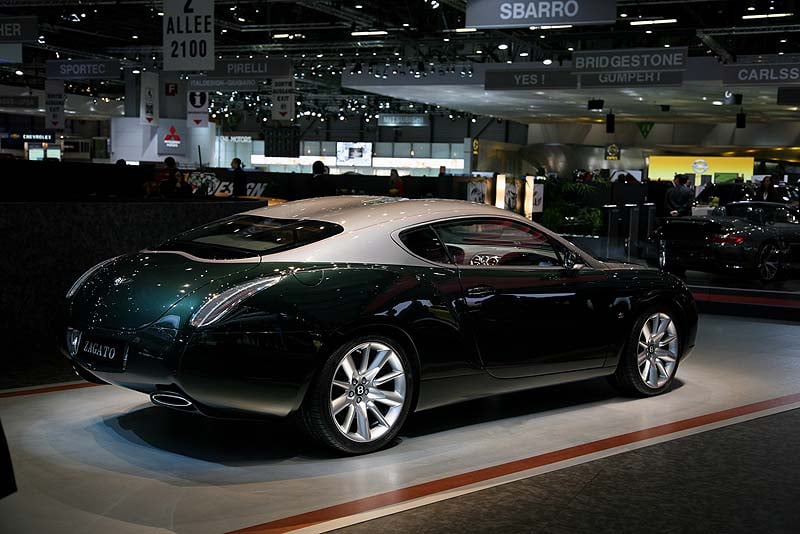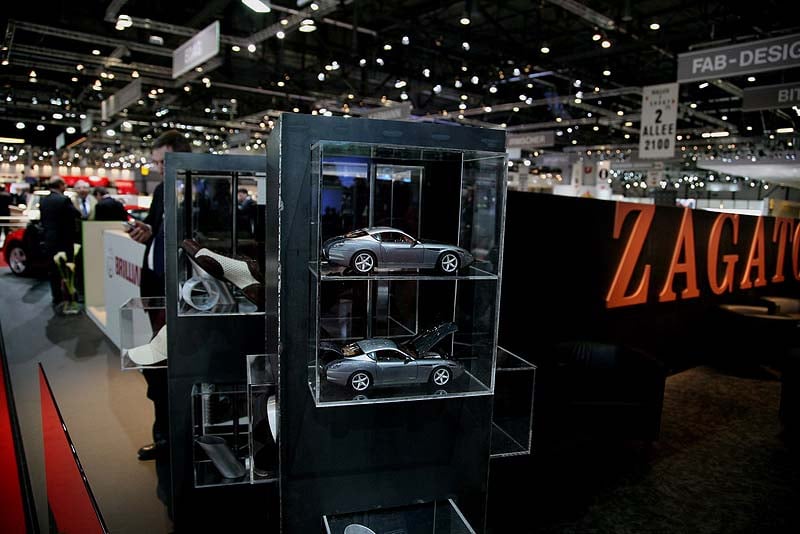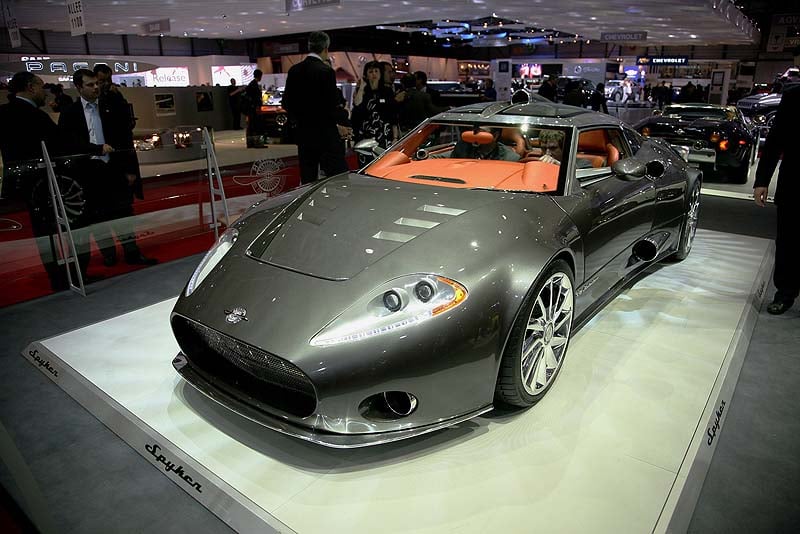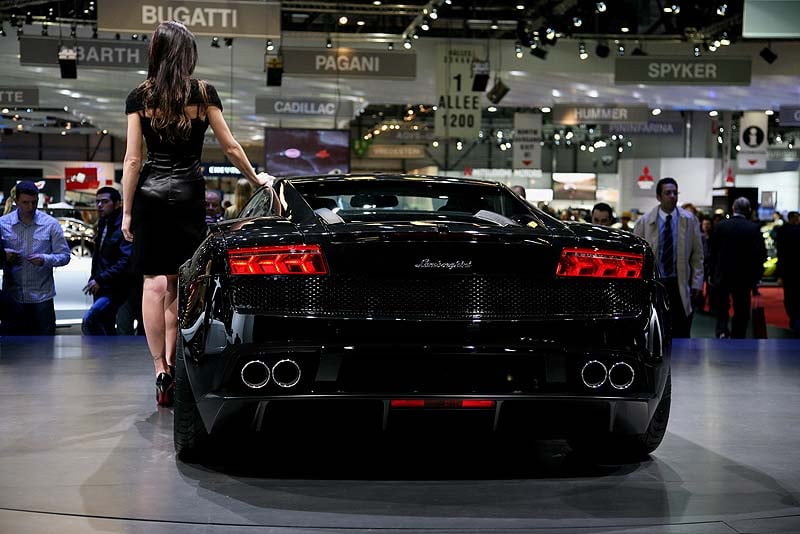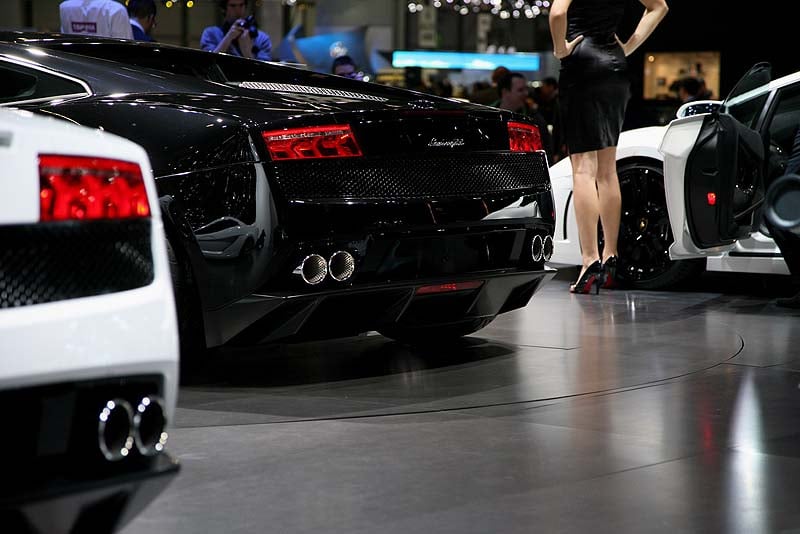 ---
Bugatti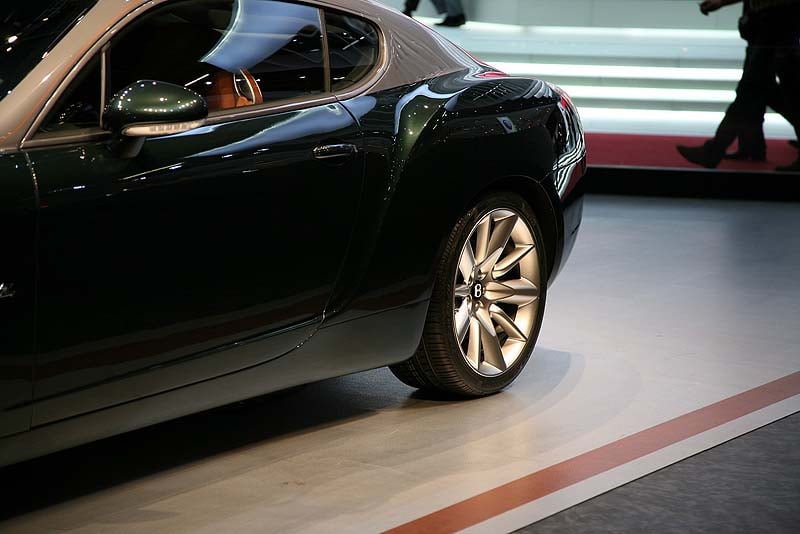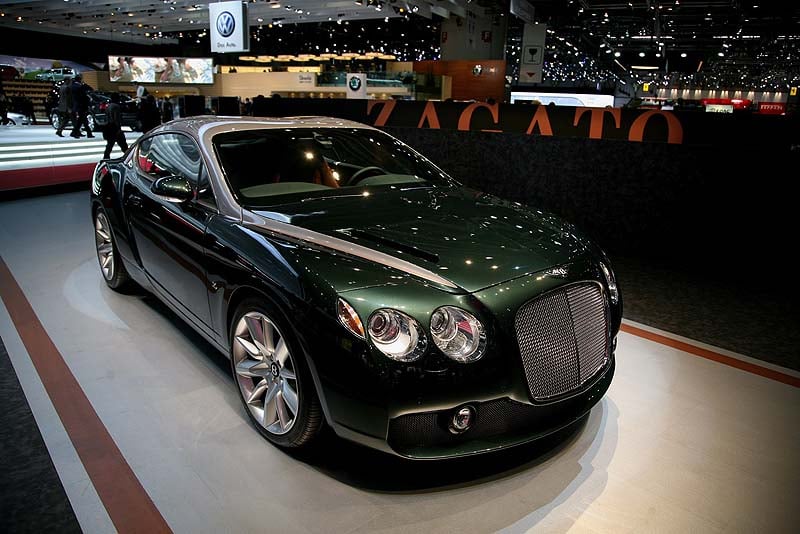 ---
Ferrari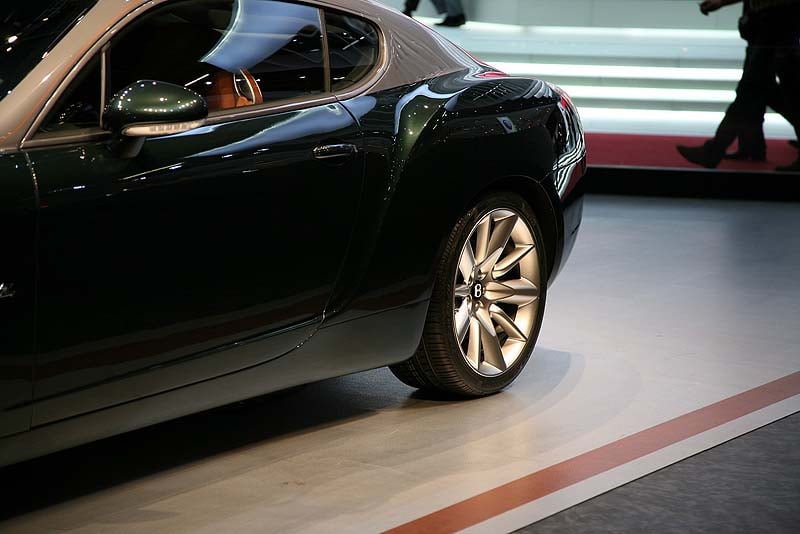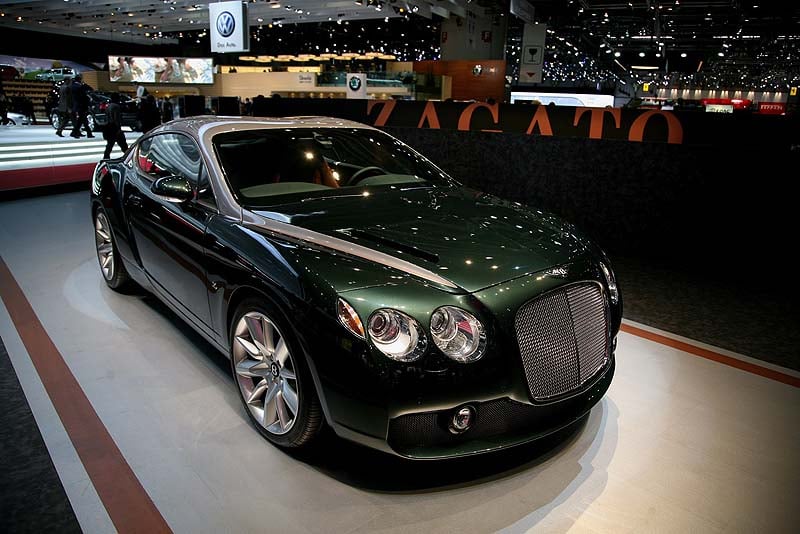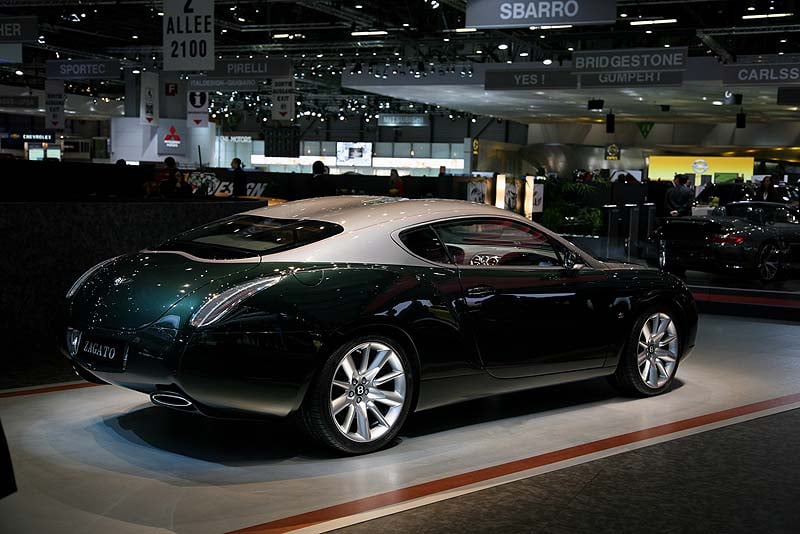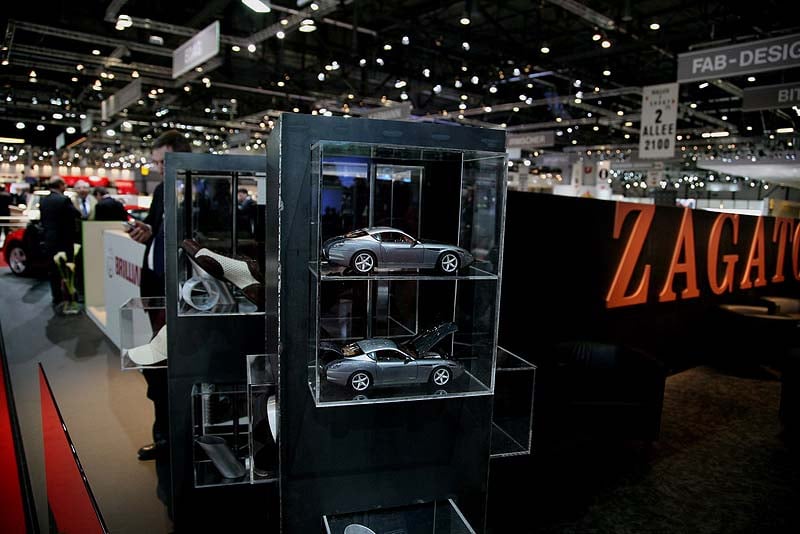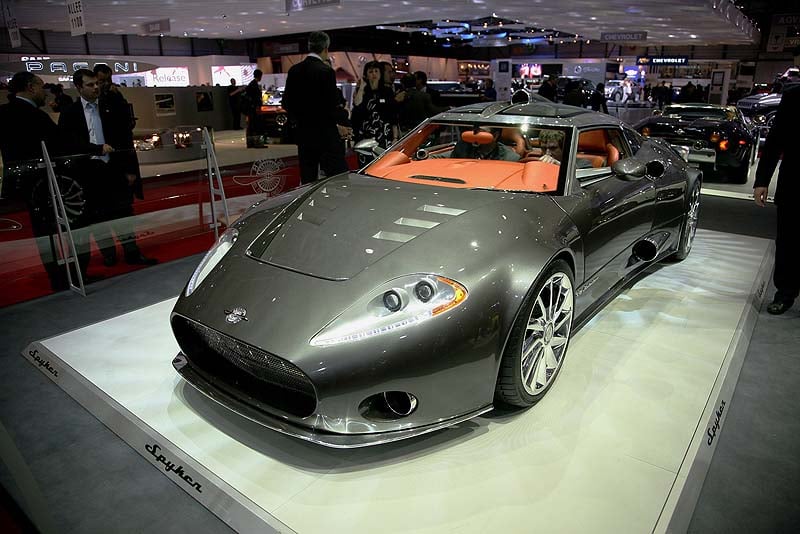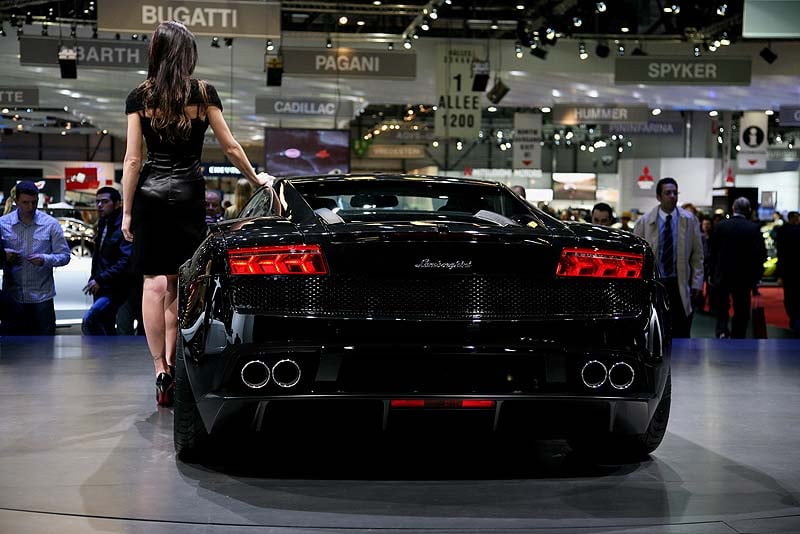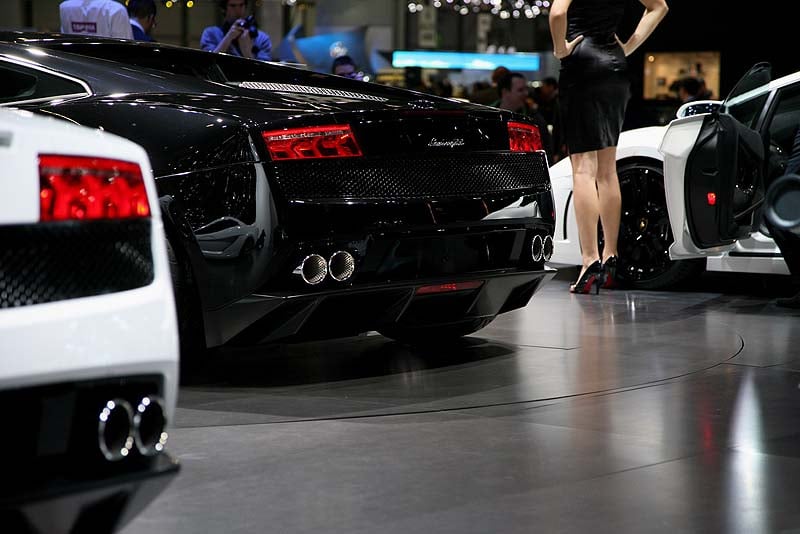 ---
Fioravanti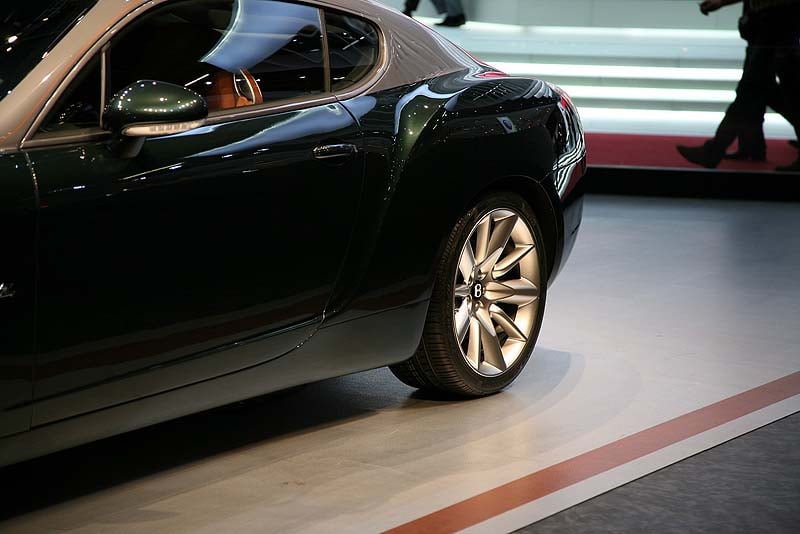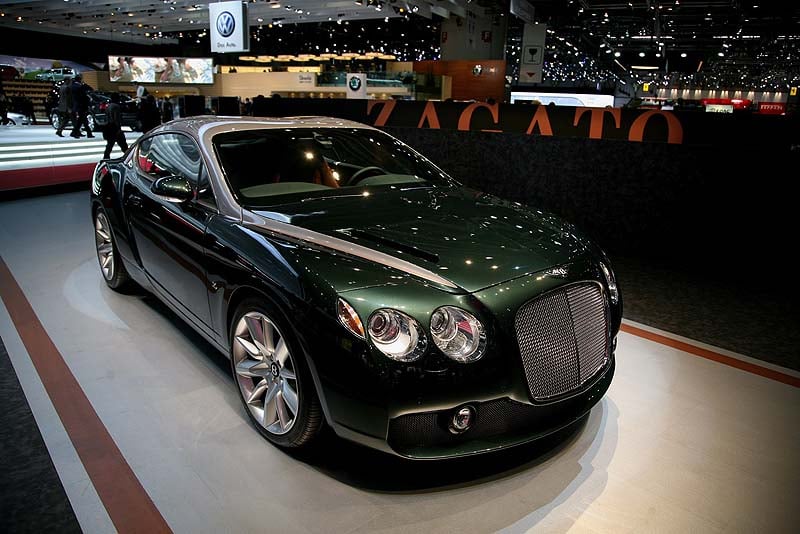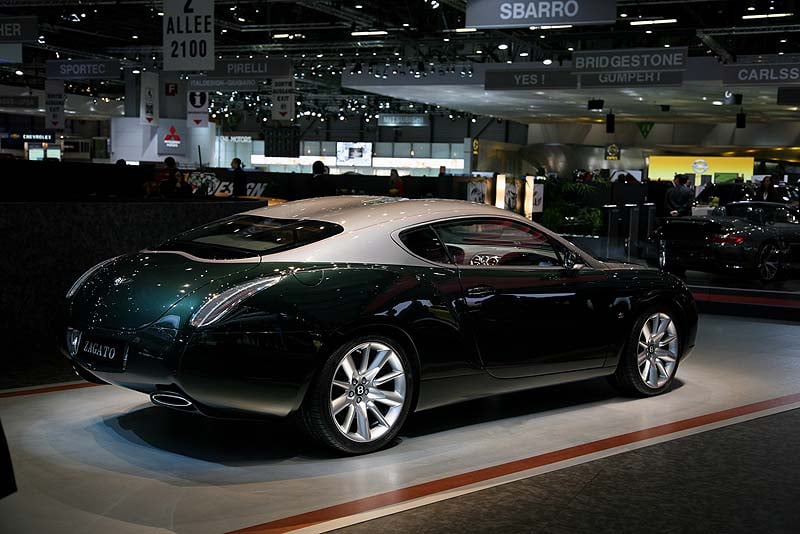 ---
Giugiaro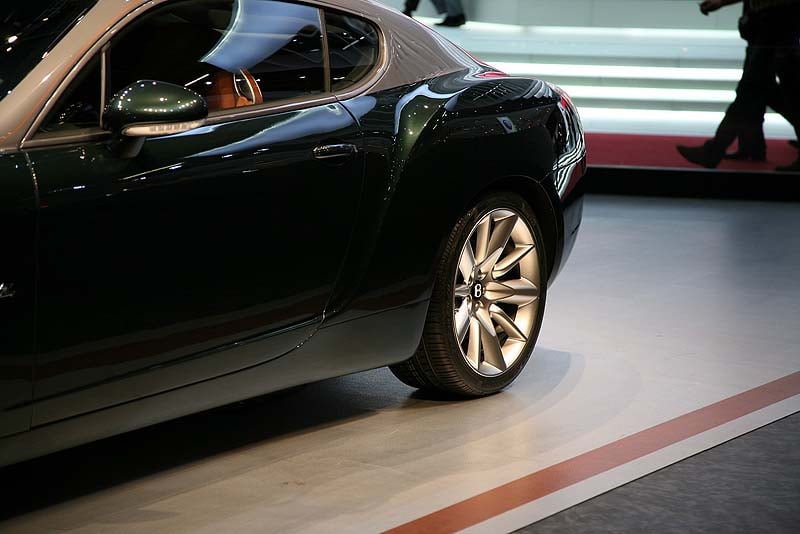 ---
Gumpert + Yes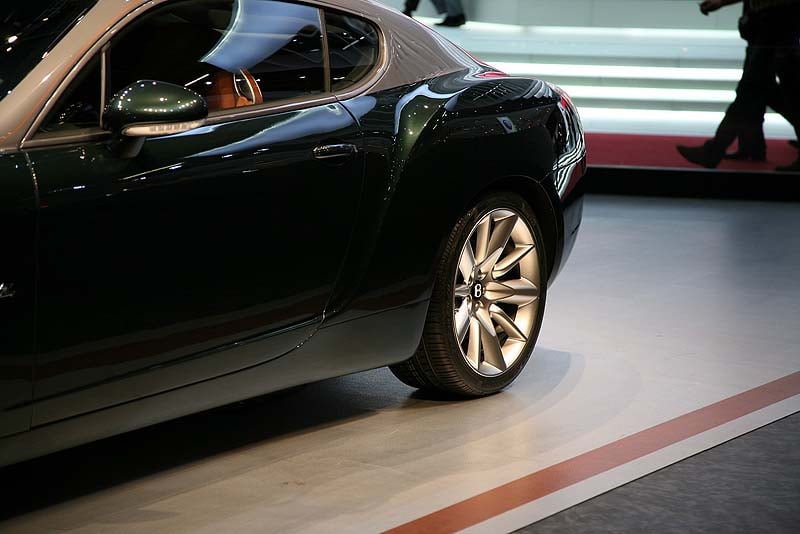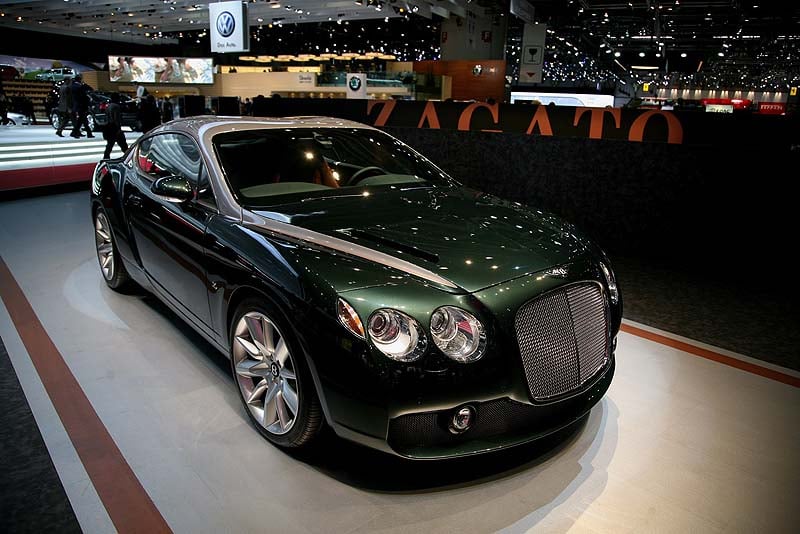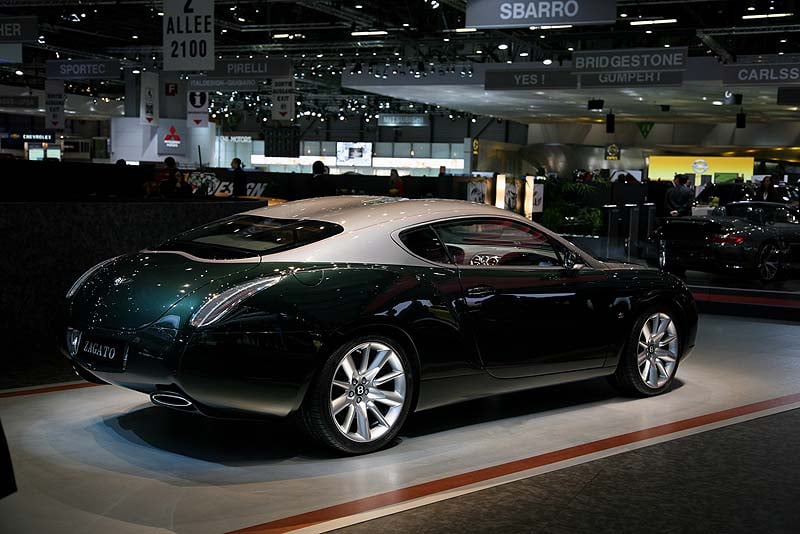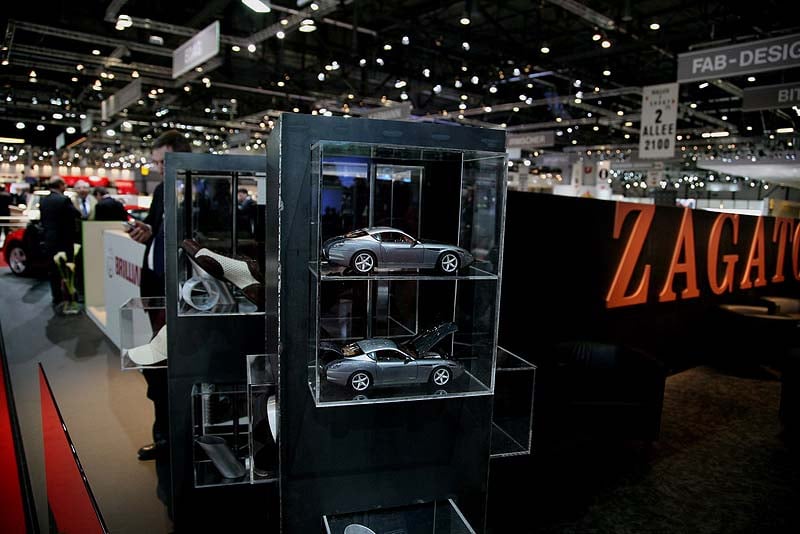 ---
IED
---
Jaguar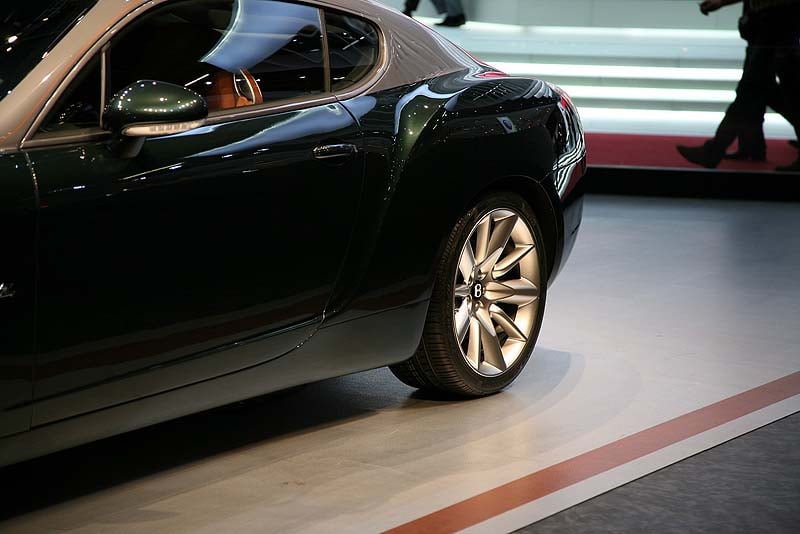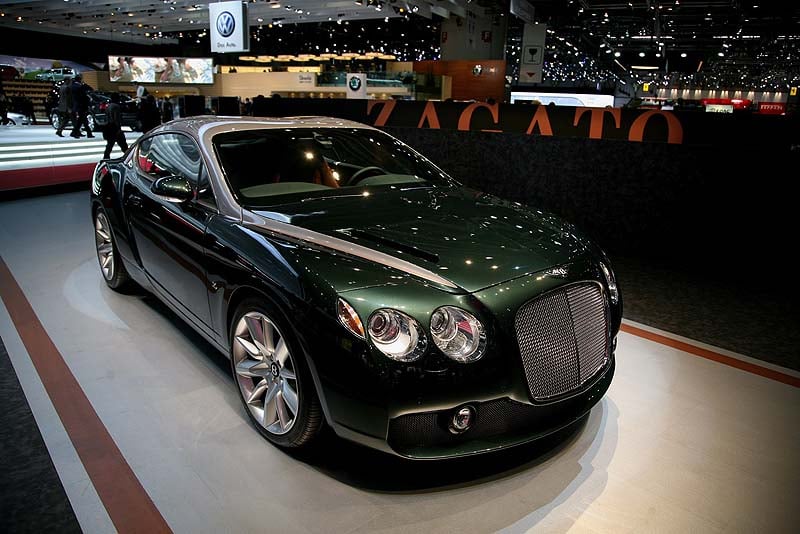 ---
Koenigsegg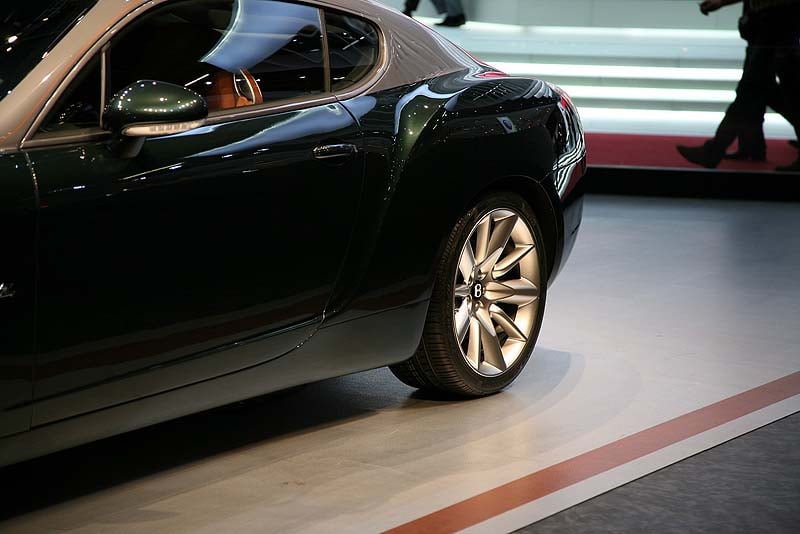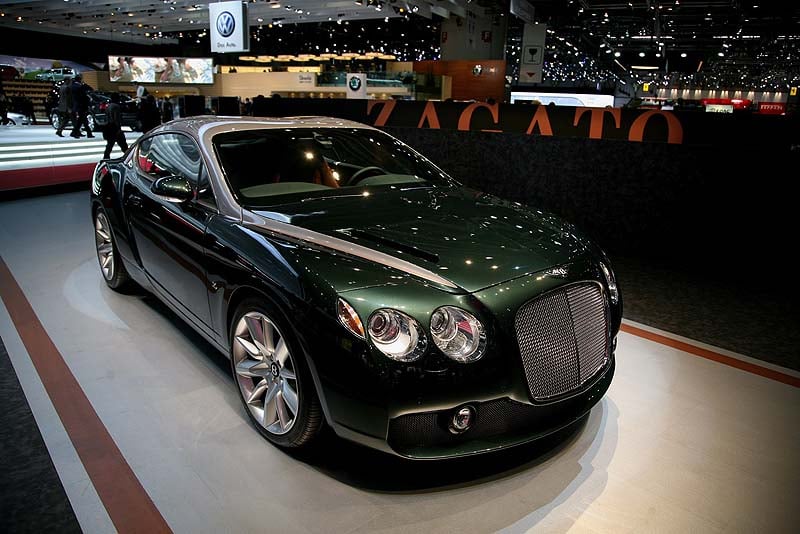 ---
Lamborghini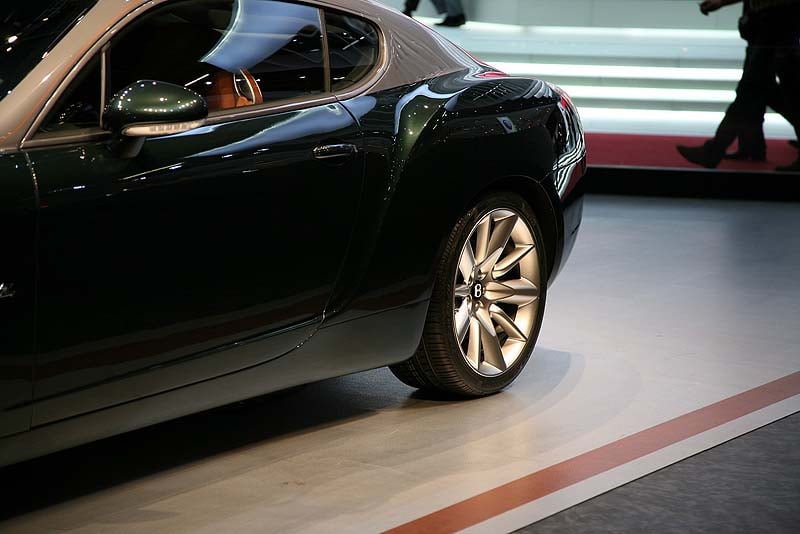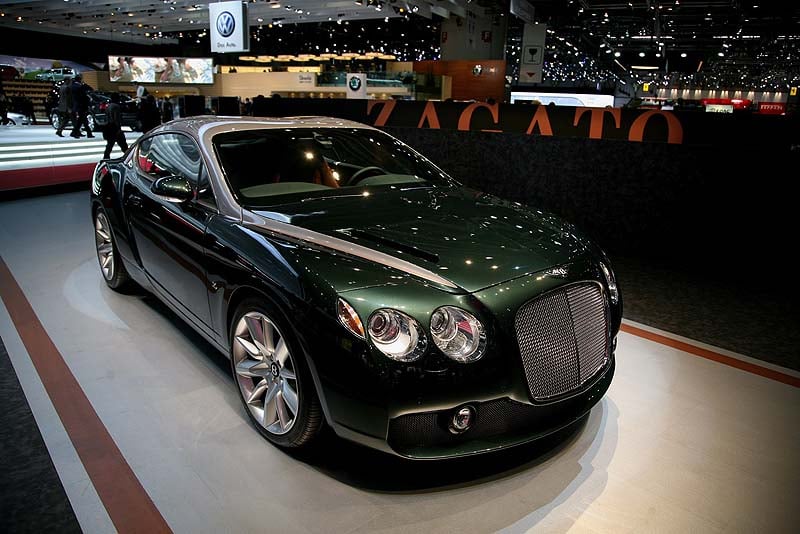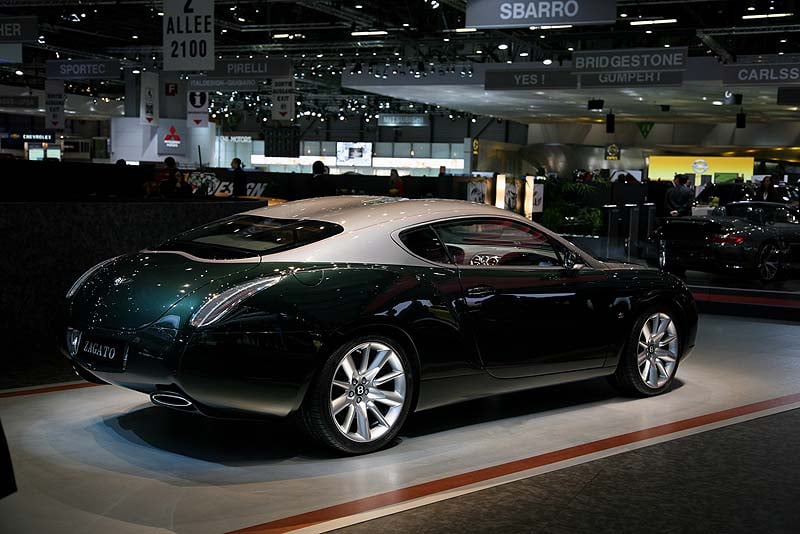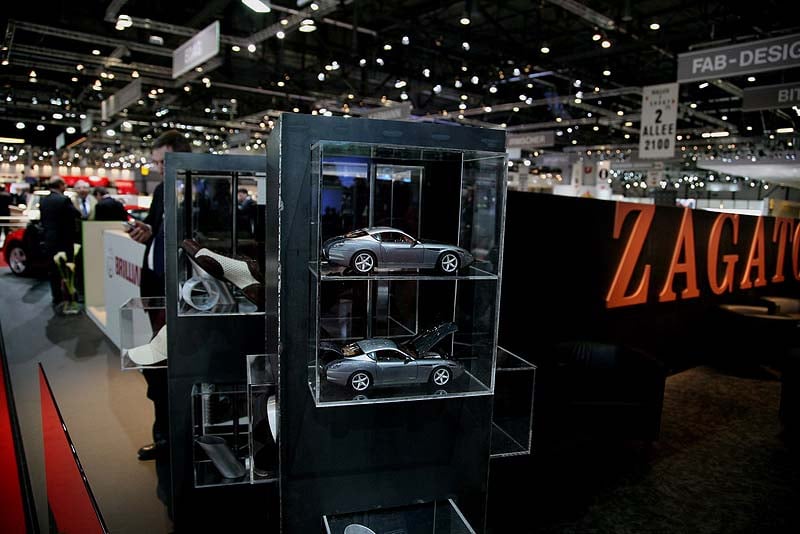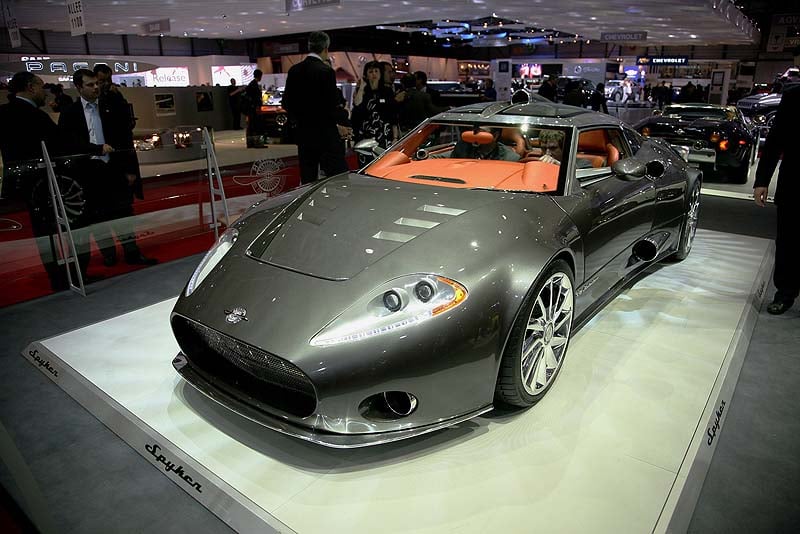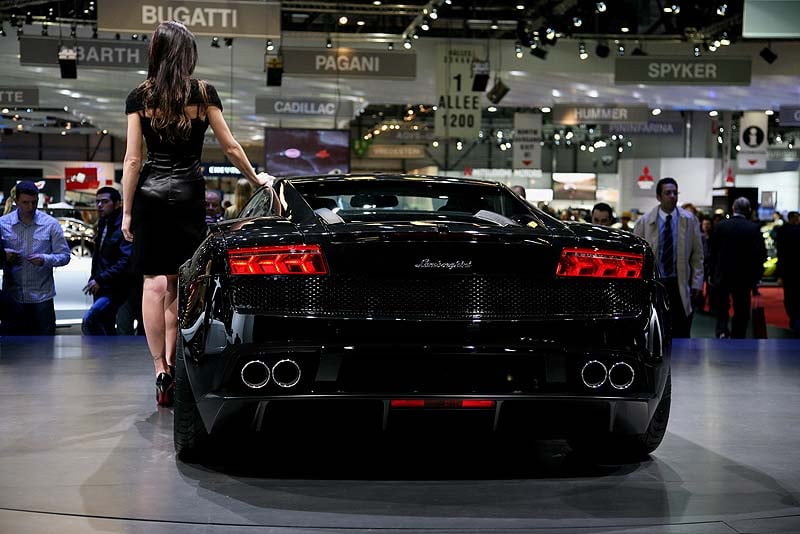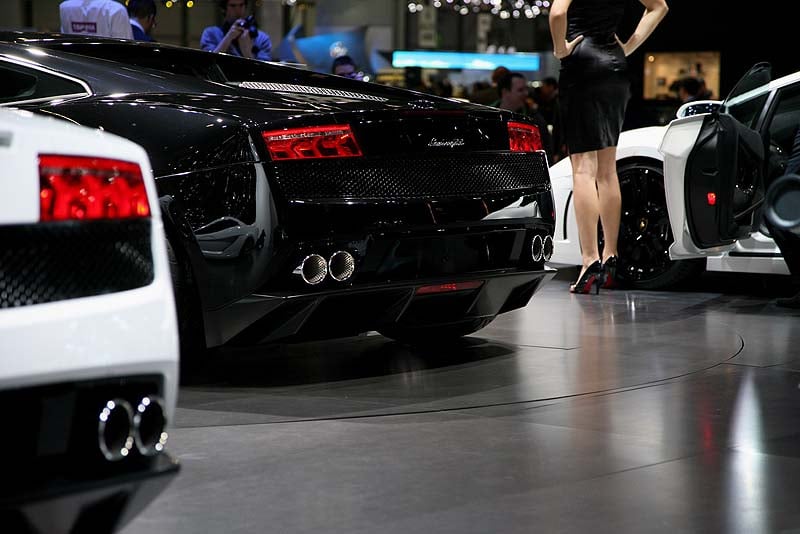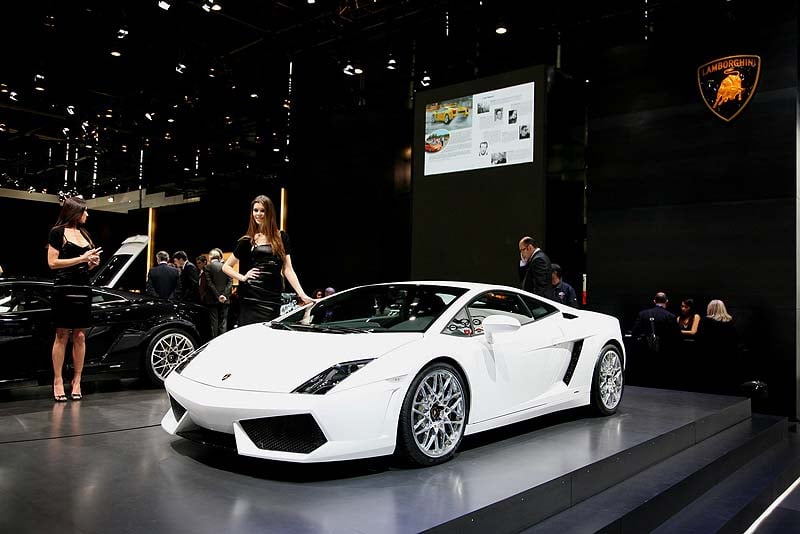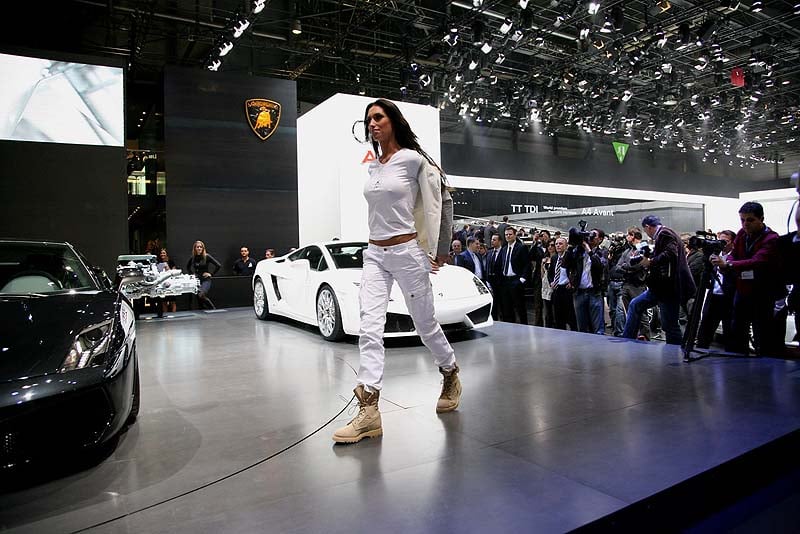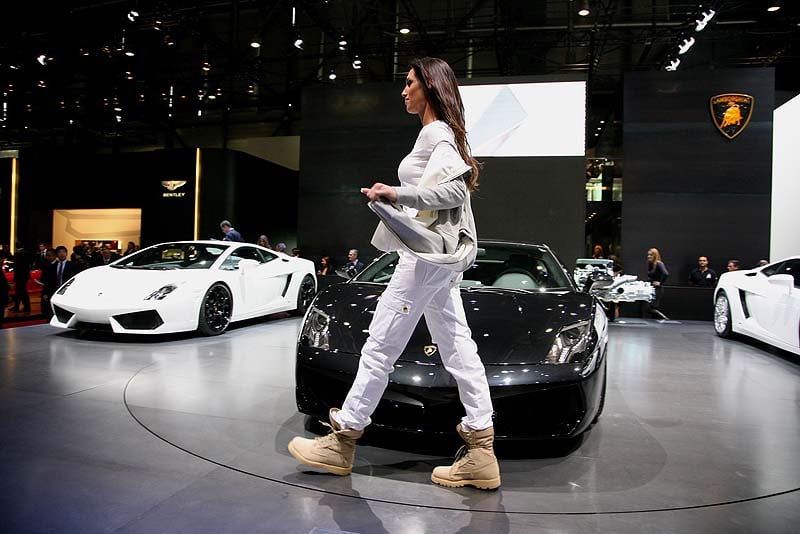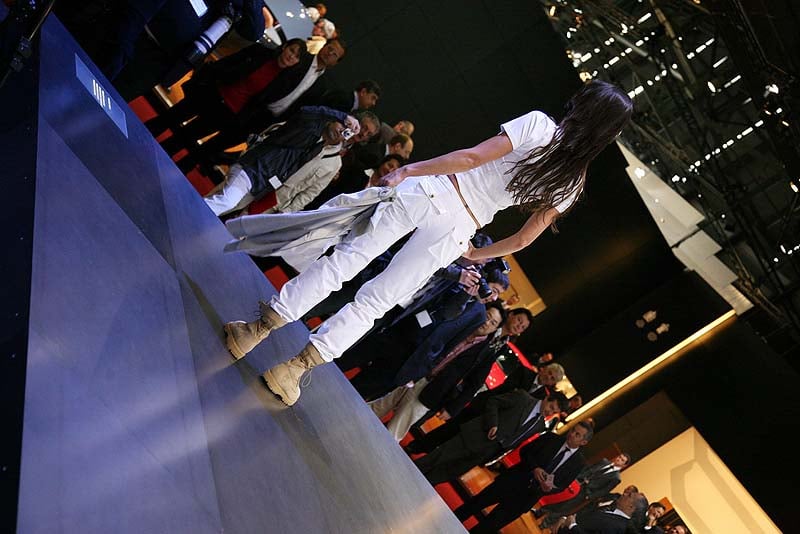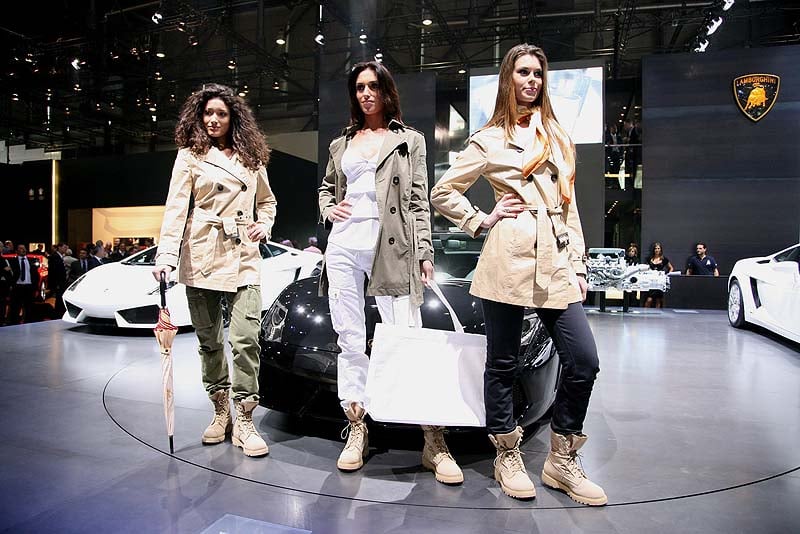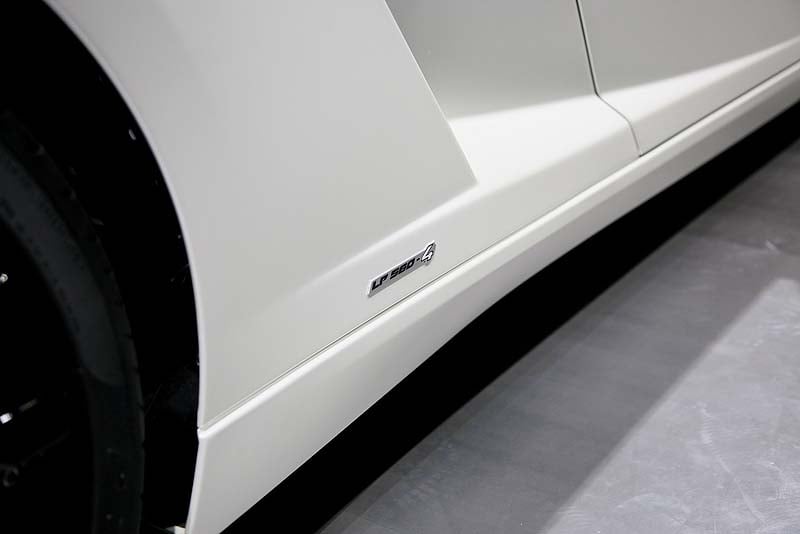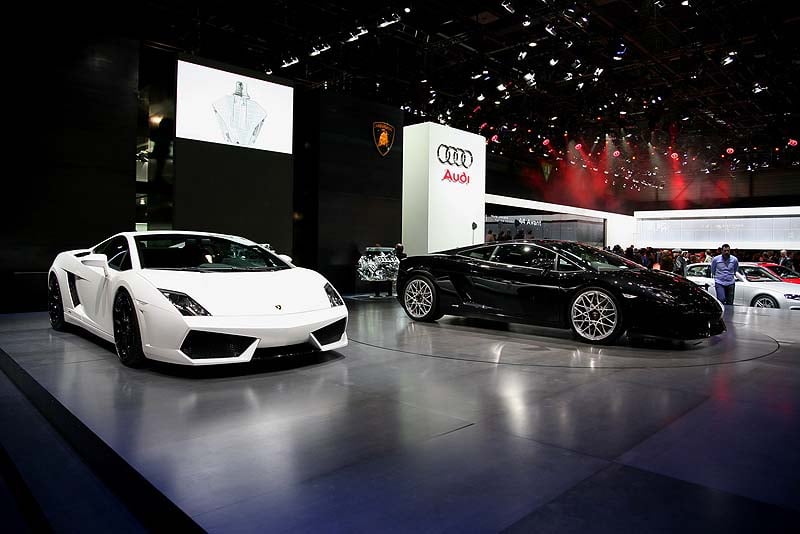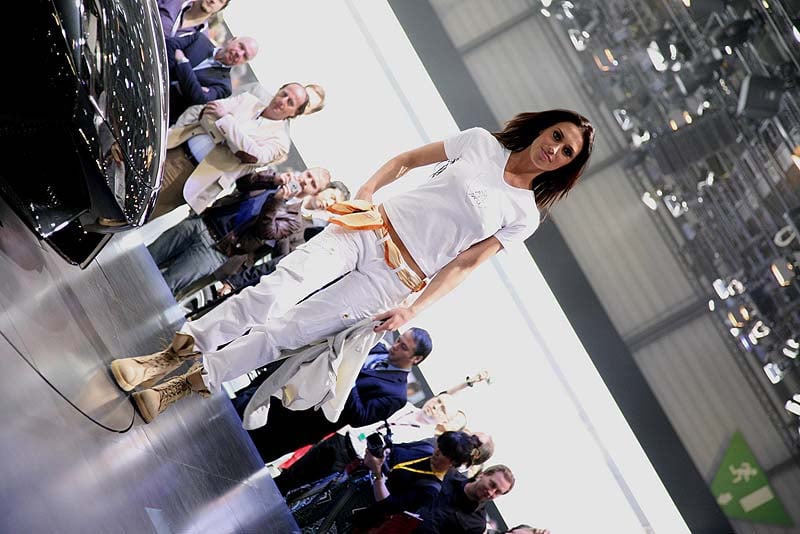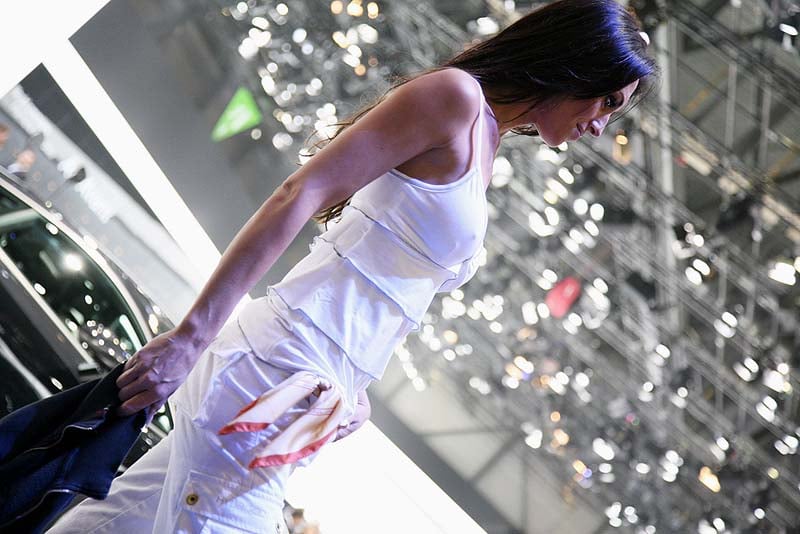 ---
Land Rover
---
Mansory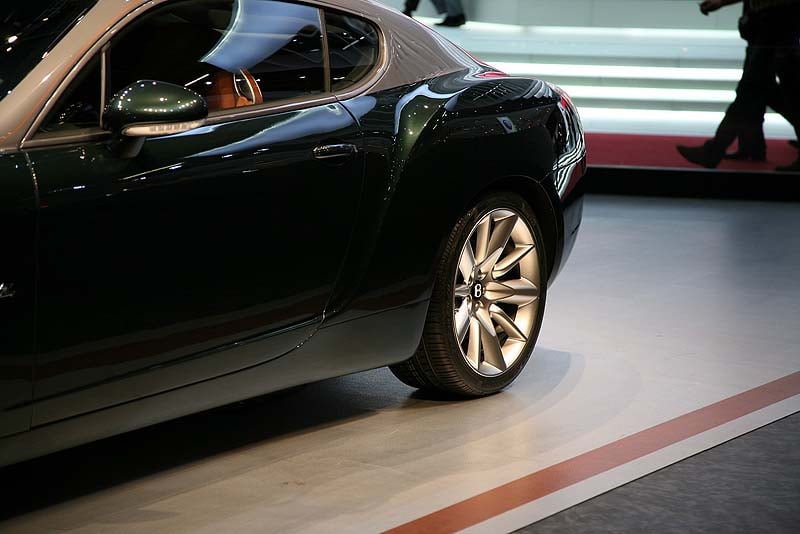 ---
Maserati
---
Mercedes-Benz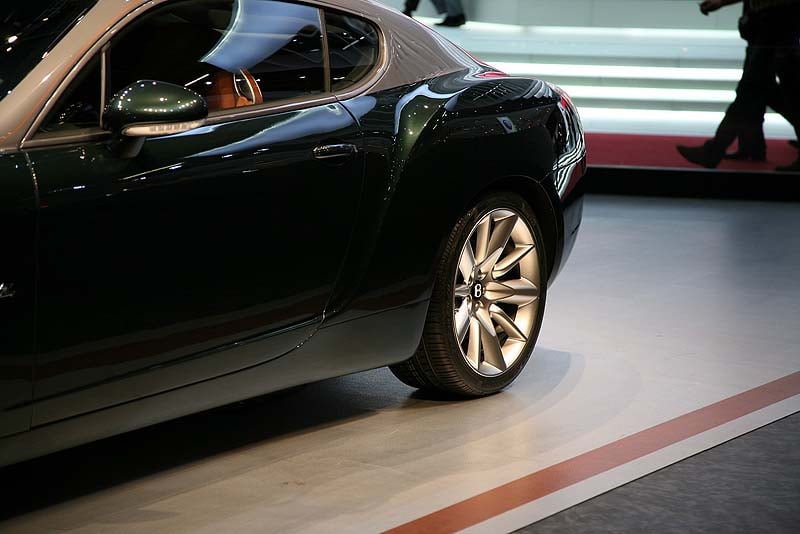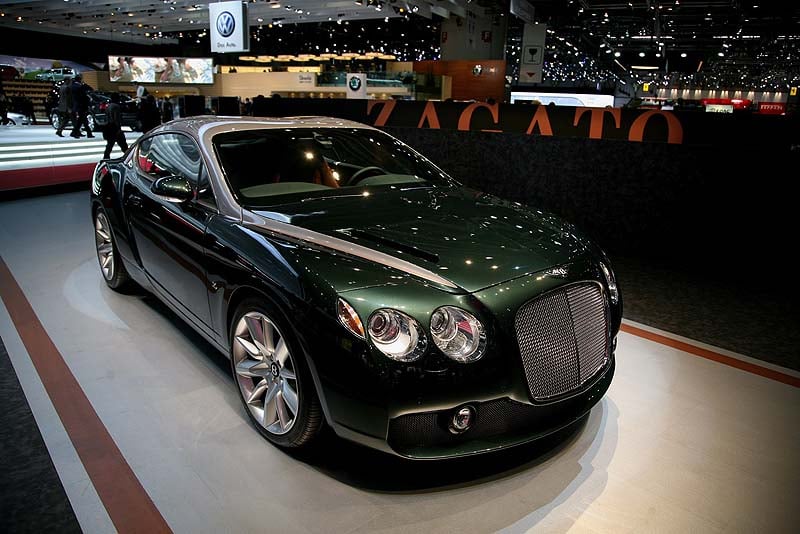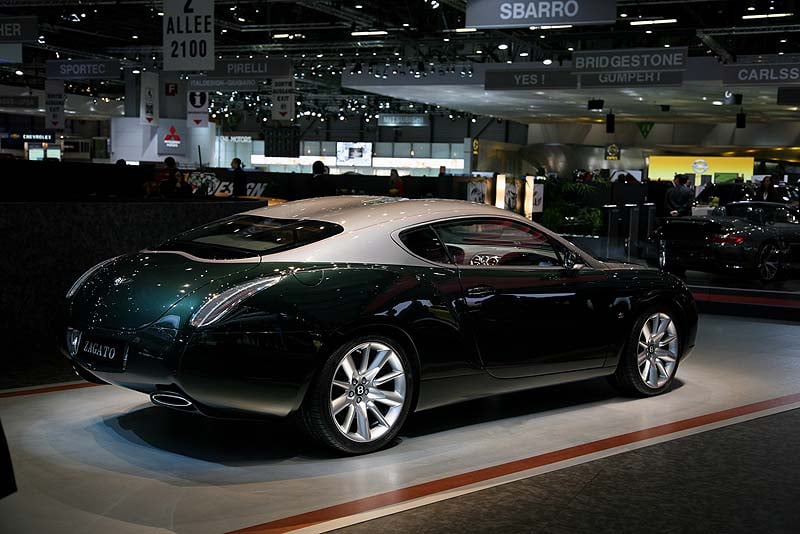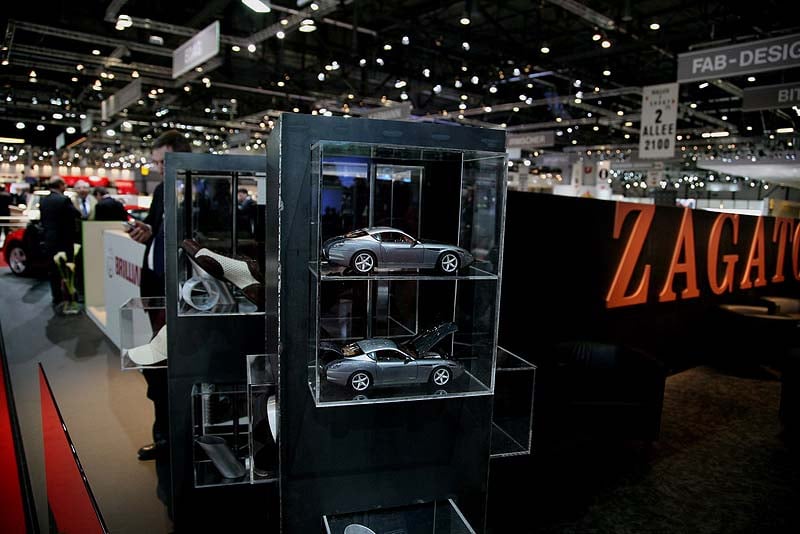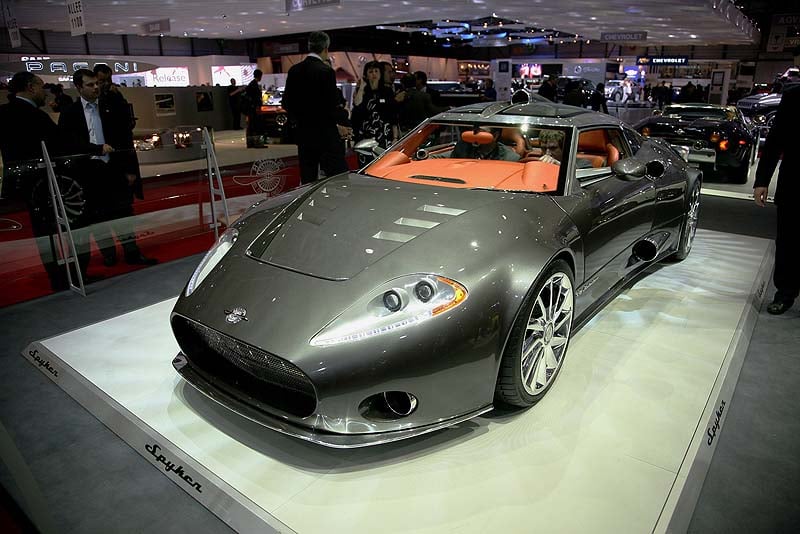 ---
Morgan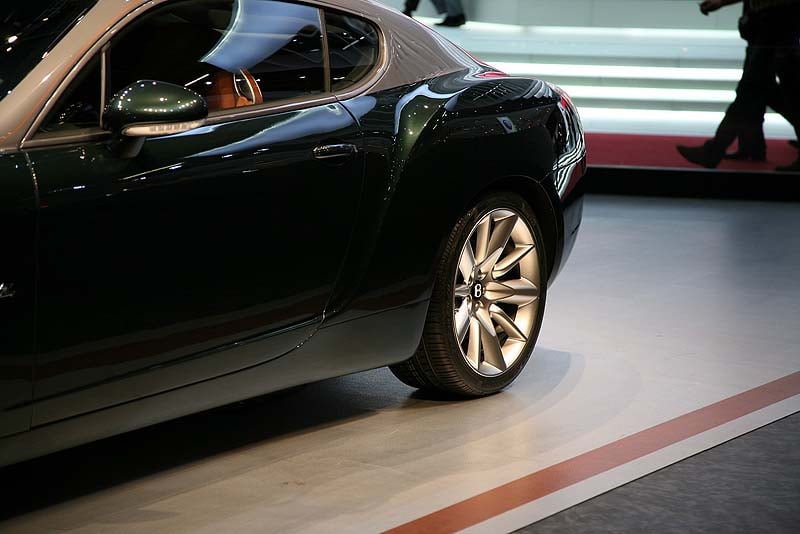 ---
Pininfarina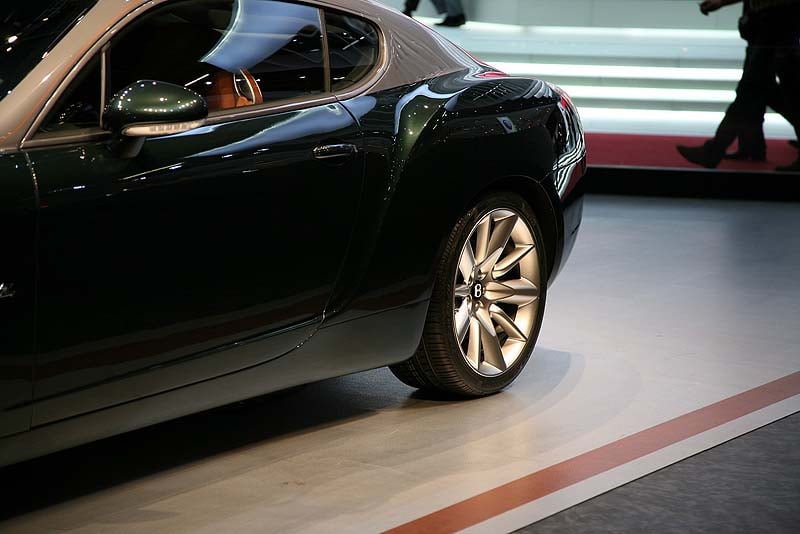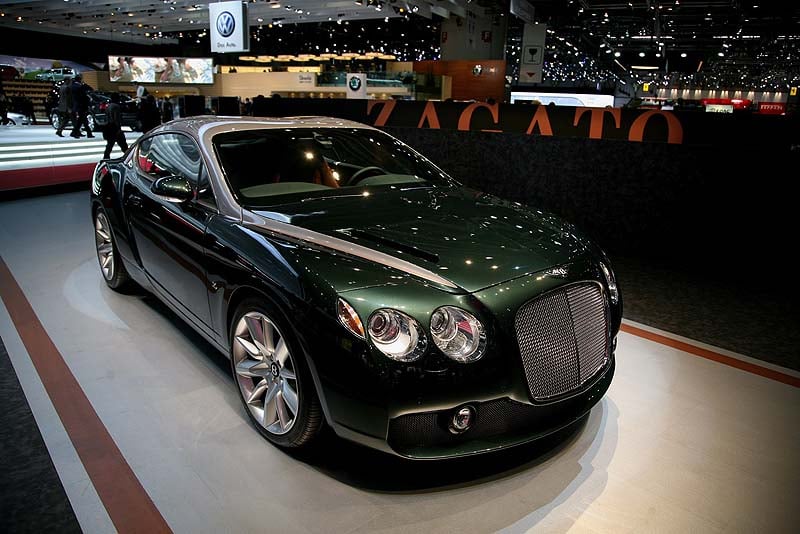 ---
Porsche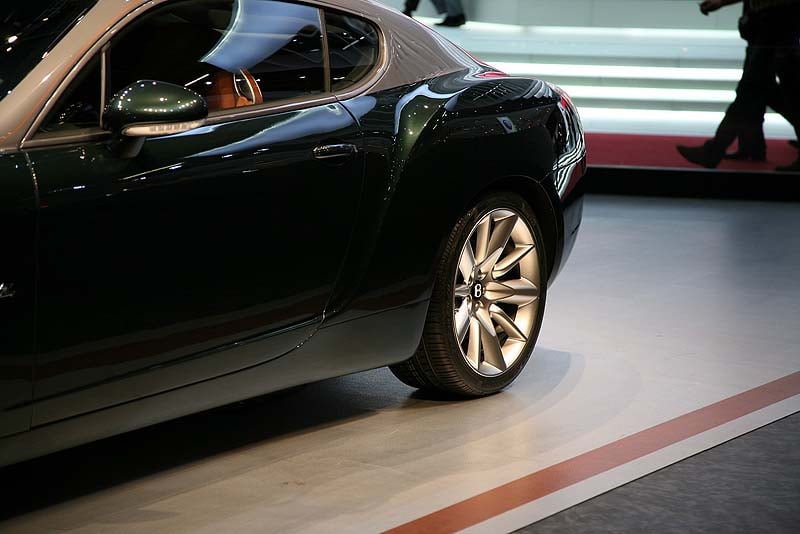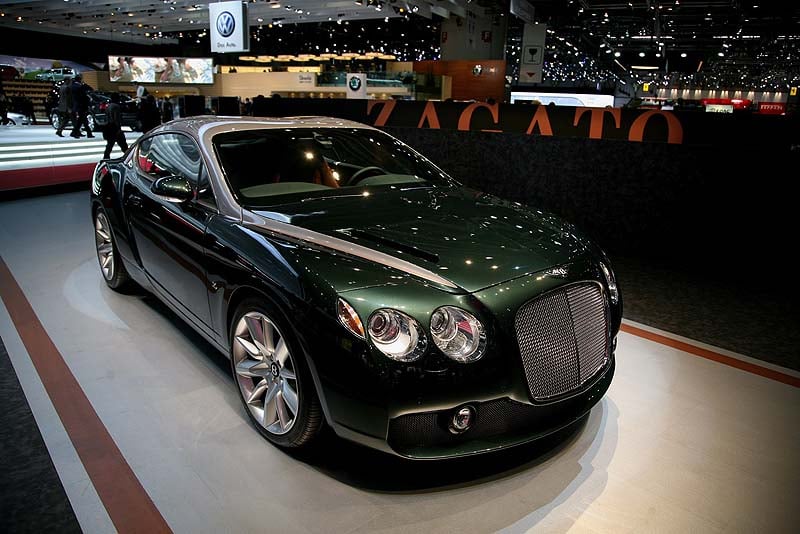 ---
Rinspeed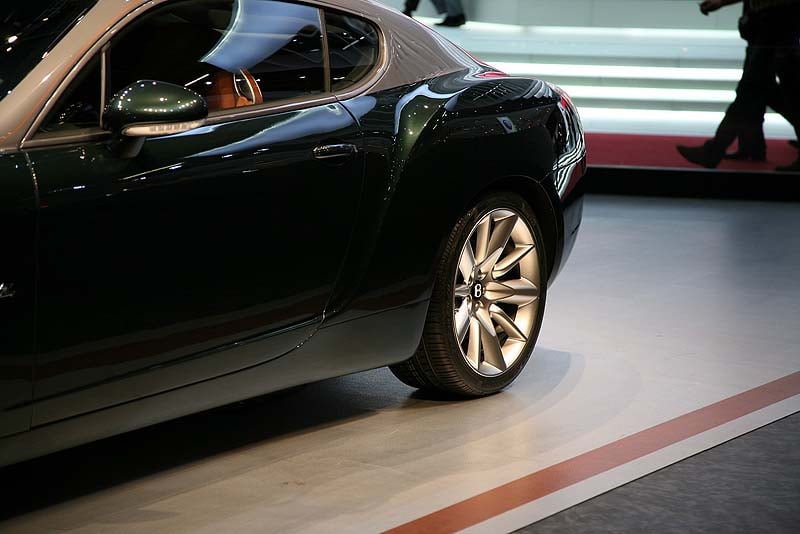 ---
Rolls-Royce
---
Saab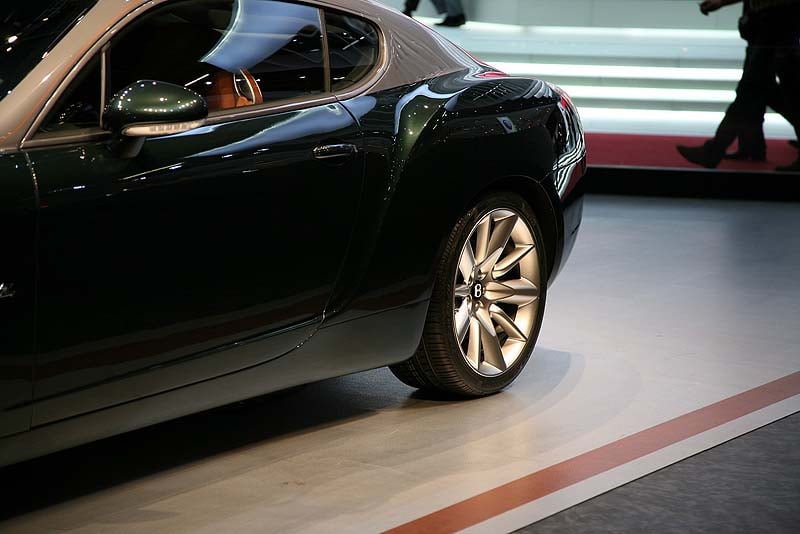 ---
Sbarro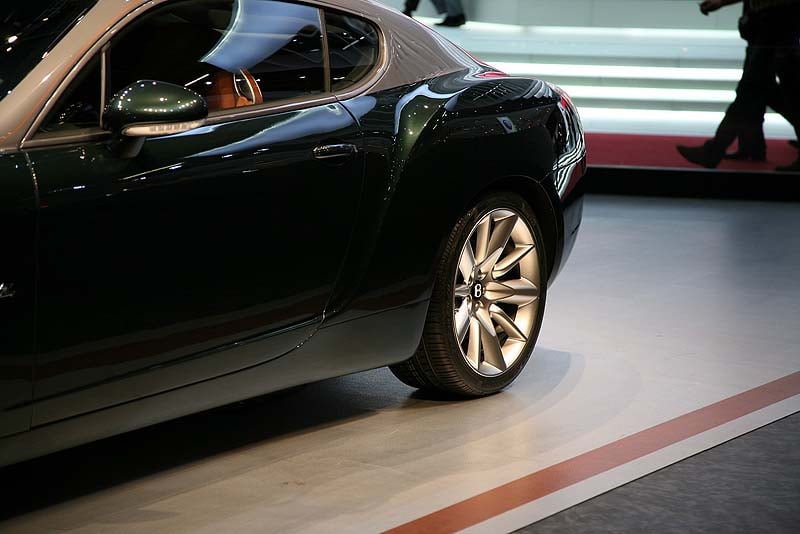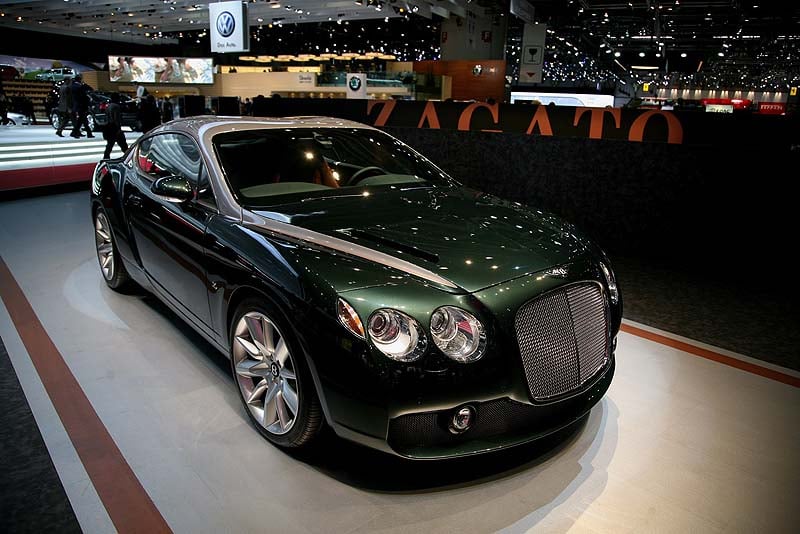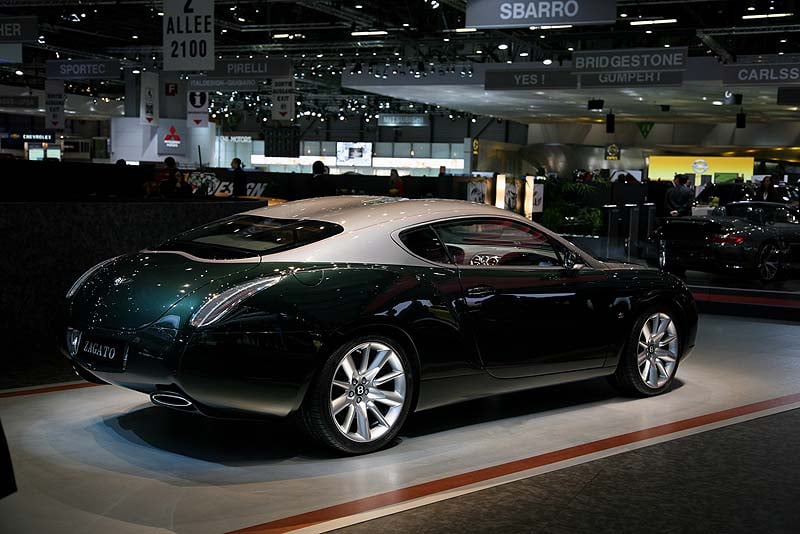 ---
Spyker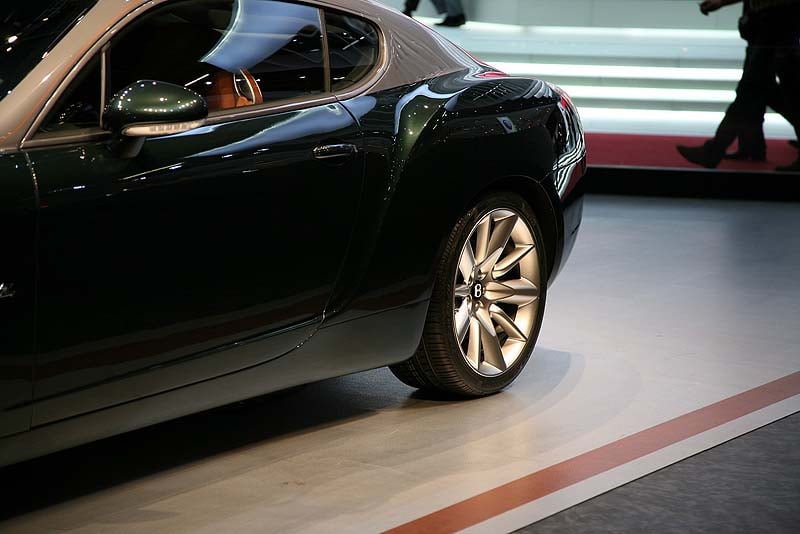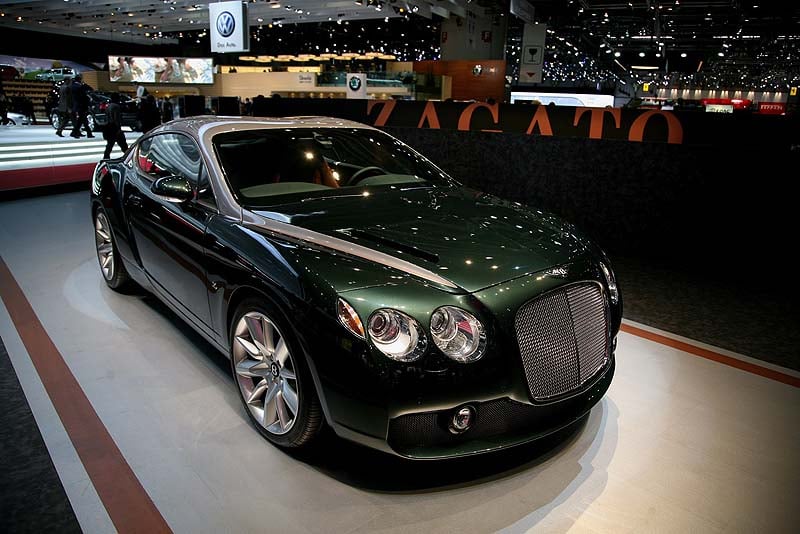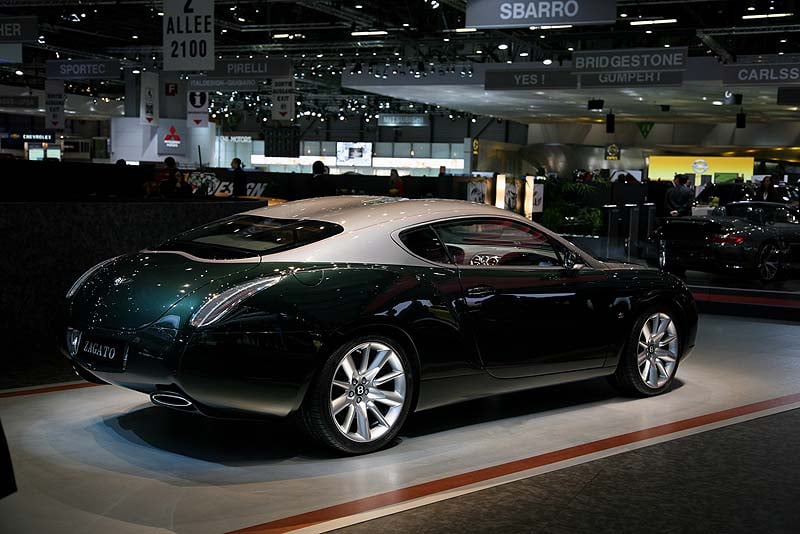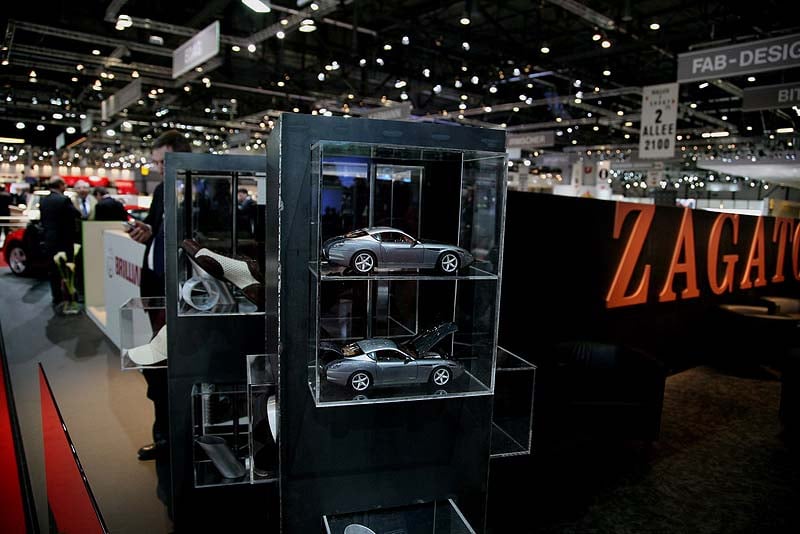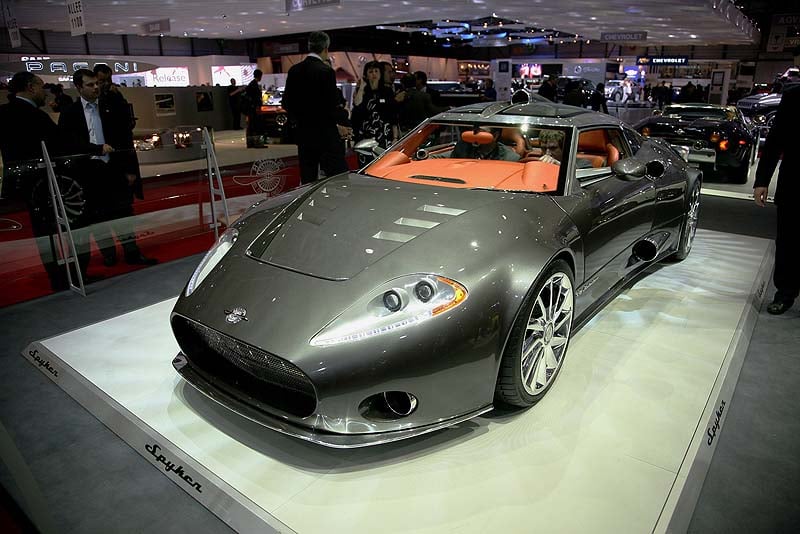 ---
Volkswagen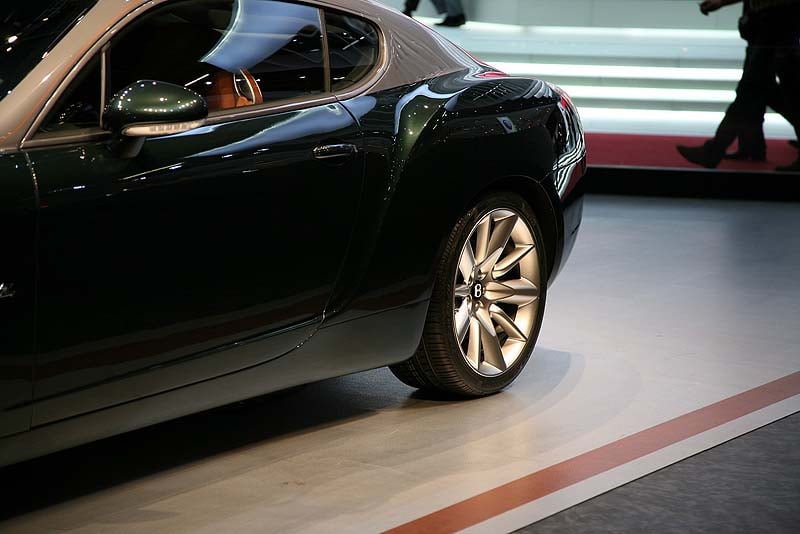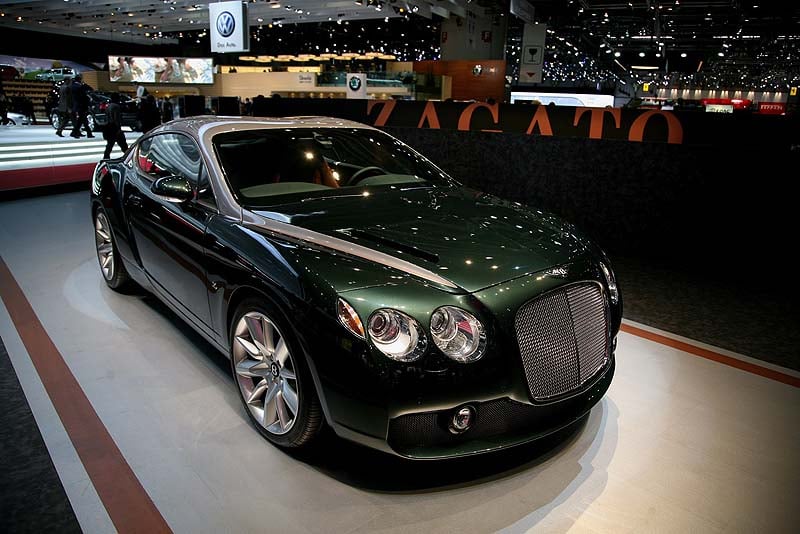 ---
Webasto
---
Zagato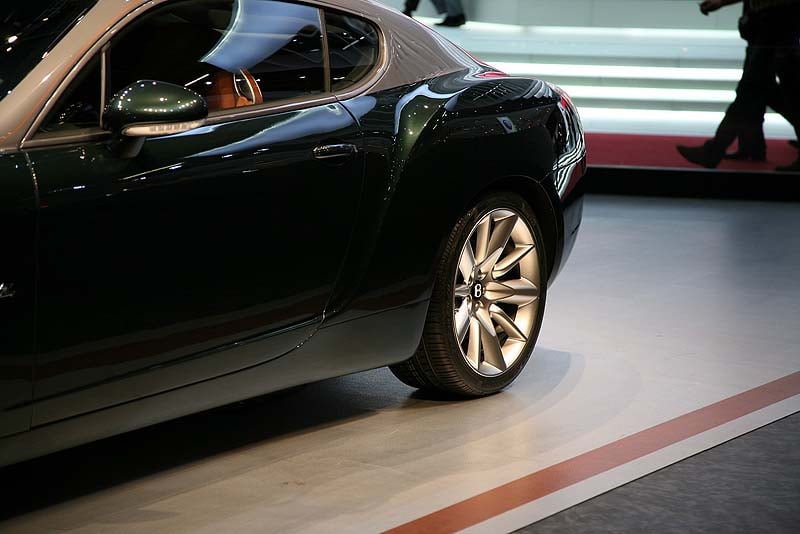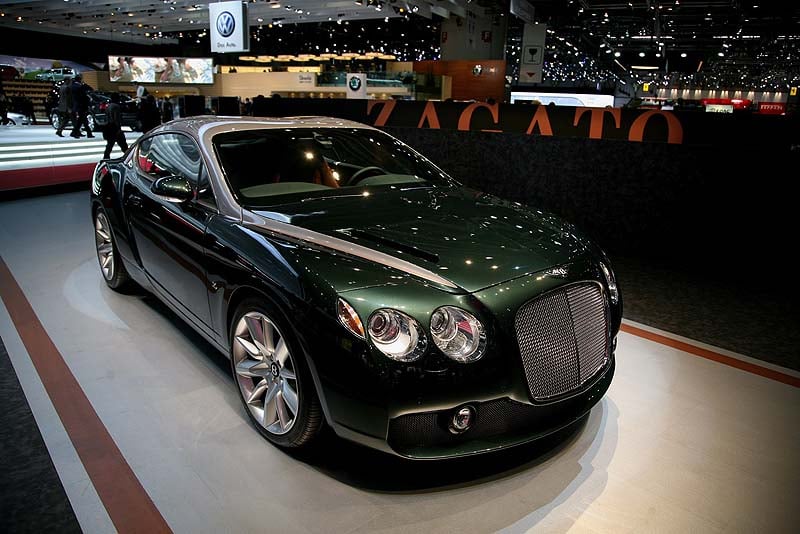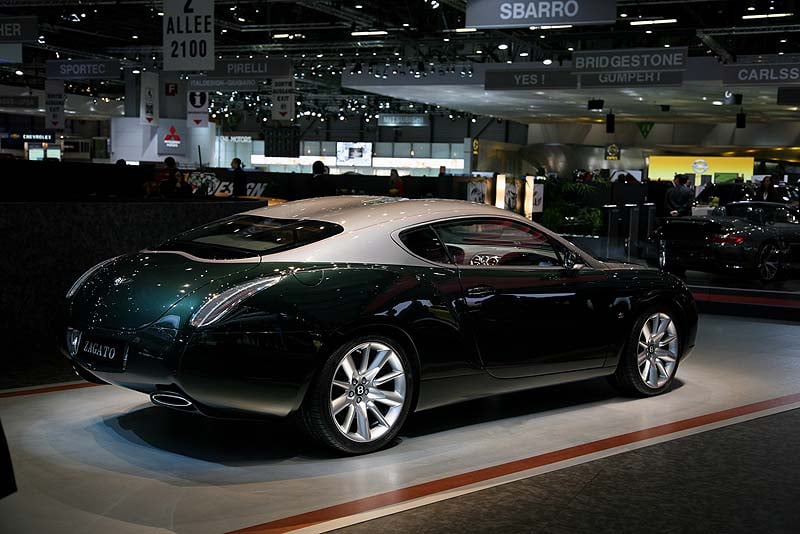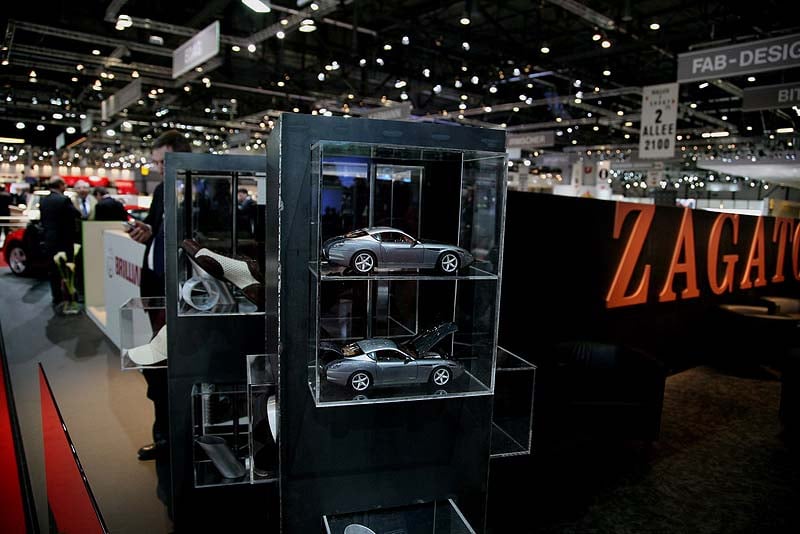 ---
Text: Steve Wakefield
Photos: Nanette Schärf / BKV


---
ClassicInside - Der Classic Driver Newsletter
Jetzt kostenlos abonnieren!