Geneva International Motor Show 2006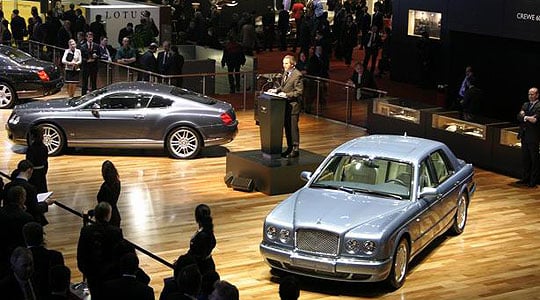 The setting for so many important car launches over the years, the 76th International Salon did not disappoint in 2006. With debutants from Rolls-Royce, Ferrari, Porsche and Lamborghini, not to mention Spyker, Koenigsegg and Pagani, there was something to suit every pocket. Just remember to make them deep ones.
Ferrari stole the show with its 620 HP 599 GTB Fiorano exhibiting no less than four cars on its stand and Pininfarina's. The colours were metallic red, Rosso Corsa and two shades of grey/black, and the car looked fabulous in all of them. A sure-fire winner, deliveries in the UK of RHD cars is now likely to be over two years. Italian rivals Lamborghini hit back with the Murciélago LP640, a revised 6.5 litre engine producing 640HP and a host of extra tweaks and refinements making the car stand out from the rest of the herd.

Pagani were showing the Roadster F, "The fastest, most powerful, most exclusive and most expensive open sports car in the world" according to the company's owner Horacio Pagani. Finished in natural, unpainted carbon fibre it looked impressive - if you like that sort of thing.

And talking of personal taste, Dutch manufacturer Spyker was making its first foray into the world of 'Super Sports Utility Vehicles' with the D12 Peking-to-Paris powered by the familiar VAG turbo W12. An extraordinary creation, it's designed to appeal to those looking for supercar performance but living in areas of limited access to the perfect tarmac needed to stretch such cars to their limit. Production cars are scheduled for 2007.

Alfa Romeo used the show to debut its latest Spyder – a neat little roadster as you'd expect – while Lotus had both the new Europa and its APX concept (a 5 + 2 seater with the two rear seats being occasional) four-wheel drive "Crossover" vehicle with a front mounted 300 hp supercharged V6 petrol engine.

Rolls-Royce showed what must make production next year, the 101EX two-door coupé based on a shortened (by 2400 mm) Phantom chassis, as well as its successful LWB version of the regular four-door. Over at Crewe, rivals Bentley were launching the "Diamond Series" versions of Arnage and Continental GT to celebrate 60 years of production at their Cheshire factory. The Conti GT is such a well-rounded car these modifications (of finish and trim, plus the addition of ceramic brakes) make the 'best' even 'better'.

Aston Martin had no new models to launch, having sprung the four door coupé Rapide on the world in the USA just after Christmas. The elegant four-seater was there, together with a special pearlescent white V8 Vantage, DB9s and a Vanquish S. The Rapide exhibits a svelte air 'in the metal' and it's a touch larger than the initial photos suggested. Yes, we did get in the back, and no, the glass roof did not have to be peeled back to get us out again. It was a tight squeeze though, and for those seeing this accommodation as 'to the restaurant and back' had better count the rear-seat passengers calories for them to avoid a walk home…

Porsche had two new versions of the 911 on show, the latest Turbo and 415 Hp GT3, and as is usual at Geneva a raft of tuners were showing an infinite number of 'improvements' to the Stuttgart company's products that are best left in their purest form.

Of the mainstream manufacturers, Saab were showing an attractive coupé showing elements of its aircraft heritage, Audi were debuting the Allroad Quattro (and having the V10 Lamborghini-engined S6 too), Volvo had its highly-regarded S80, and Mercedes-Benz showed the facelifted SLs, AMG 6.3 litred CLSs and R-Classes and the mega-powerful executive's S 65 AMG (and that probably means both the car and its owner are omnipotent).
Pictures say more than words, and we are indebted to photographers Nanette Schärf and René Staud Studios for supplying the following images from Geneva Press Day.
---
Alfa Romeo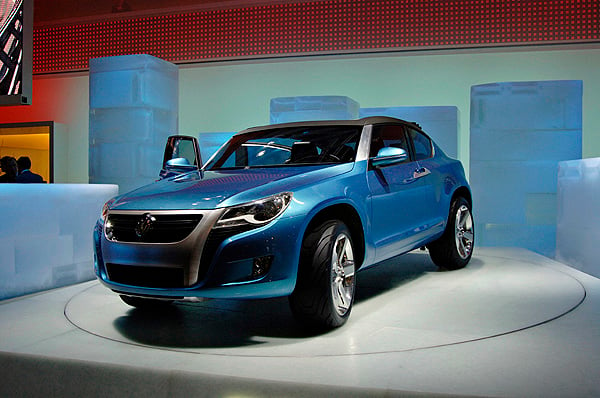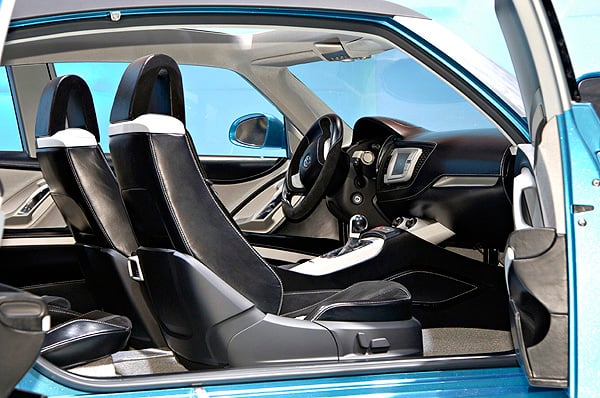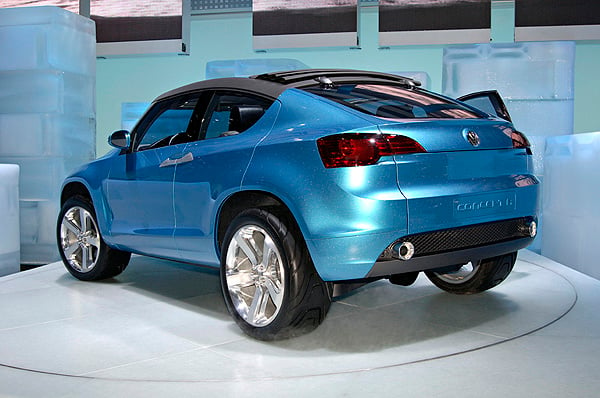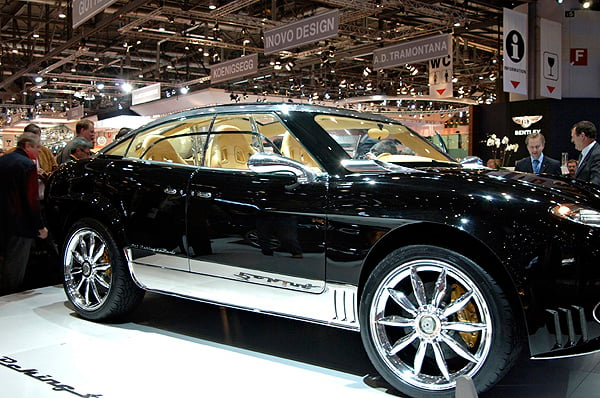 ---
Alpina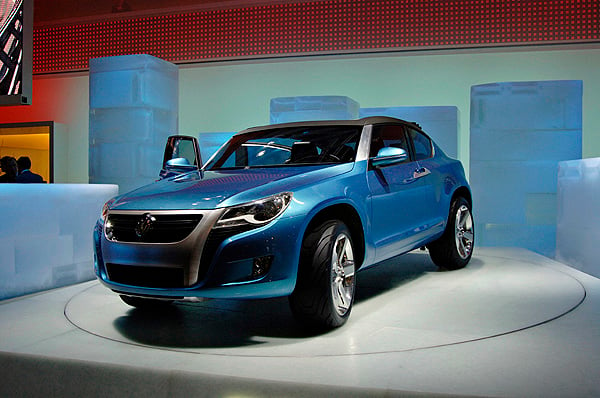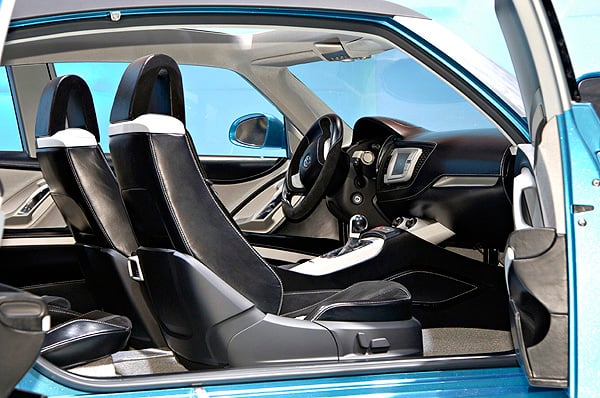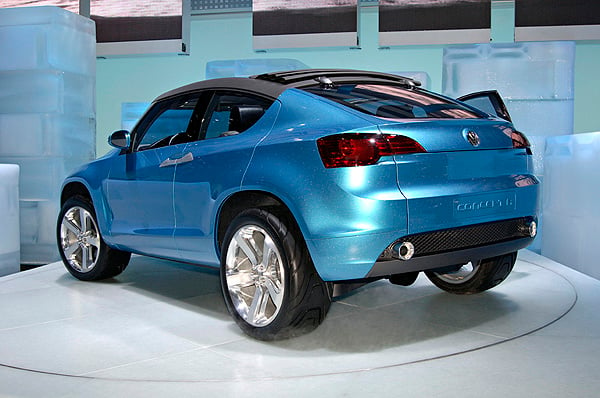 ---
Aston Martin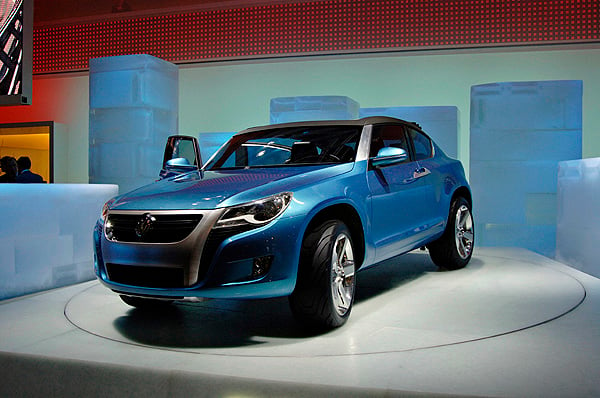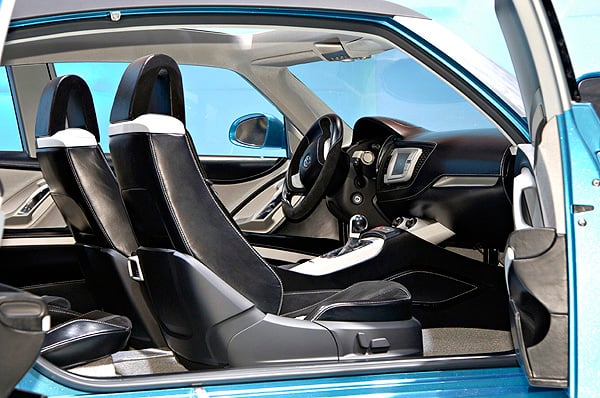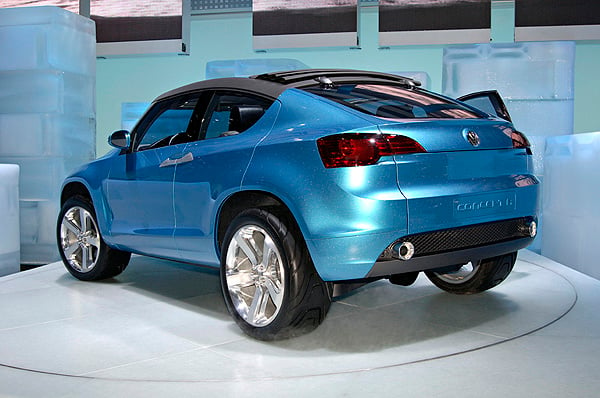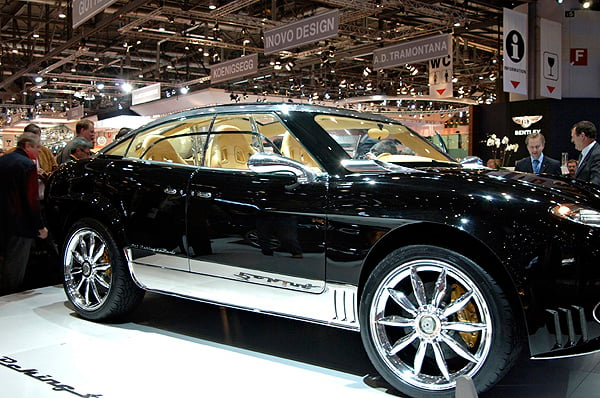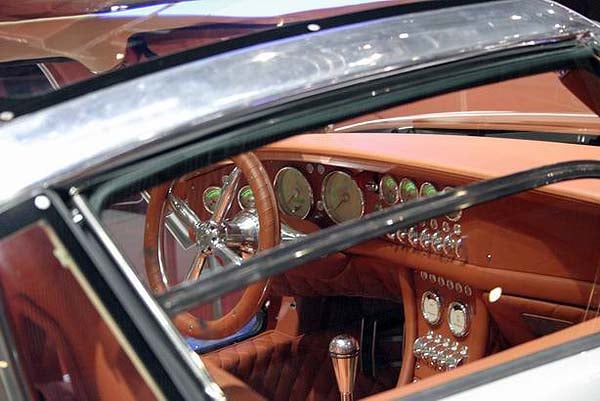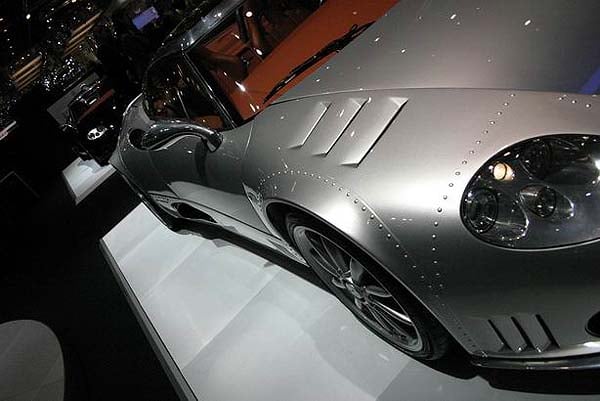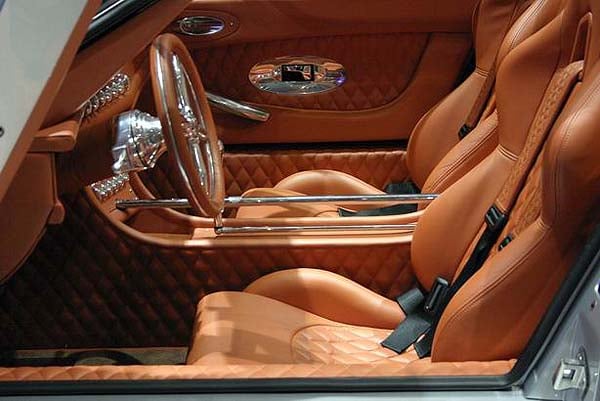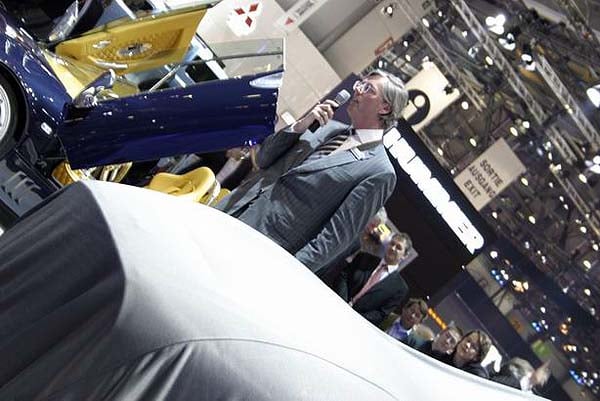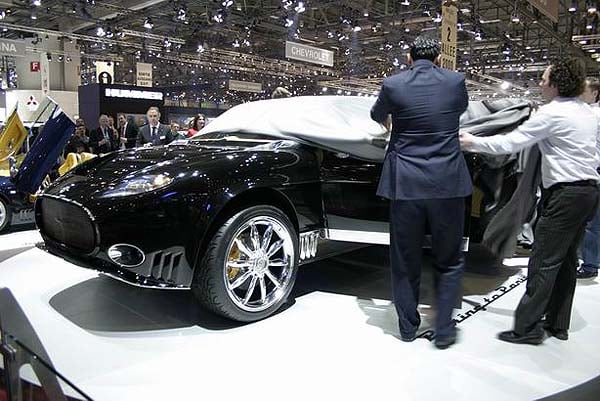 ---
Audi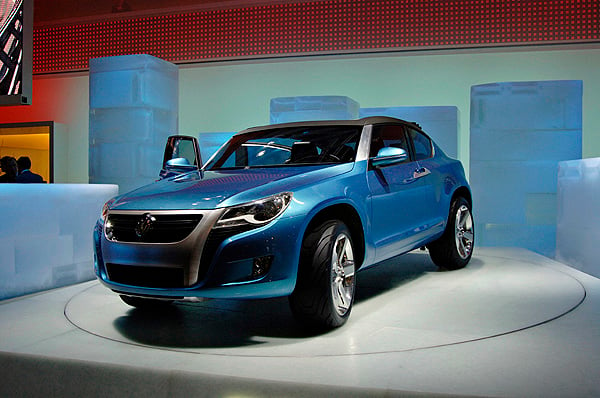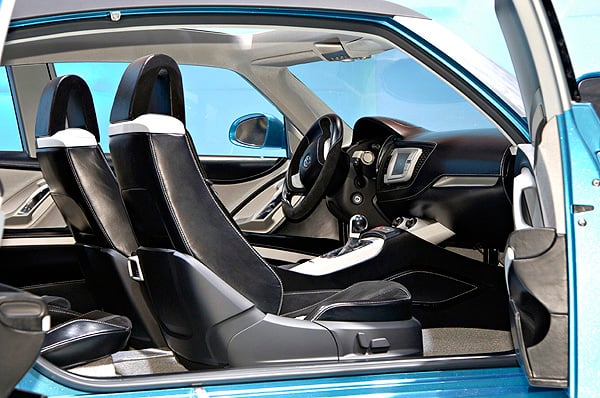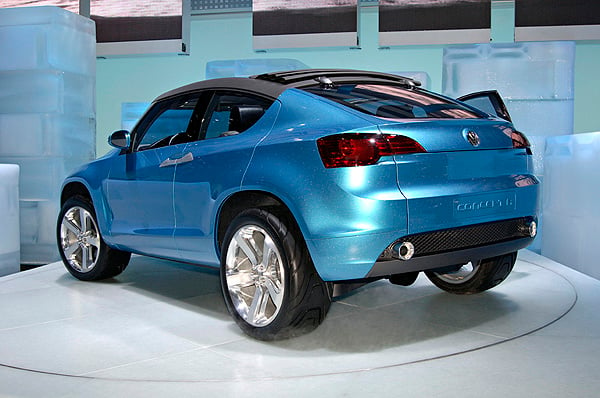 ---
Bentley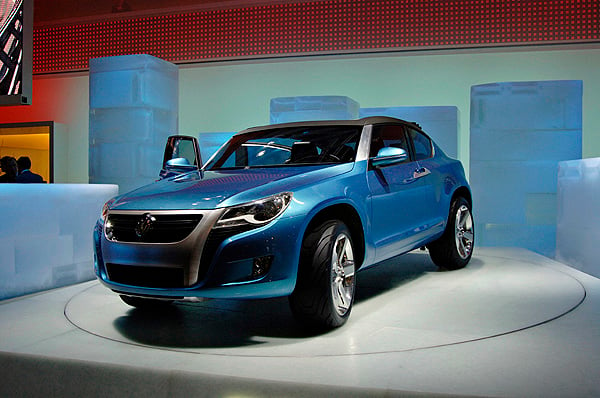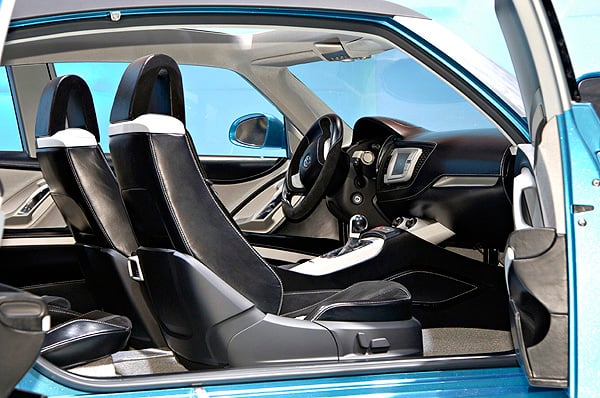 ---
BMW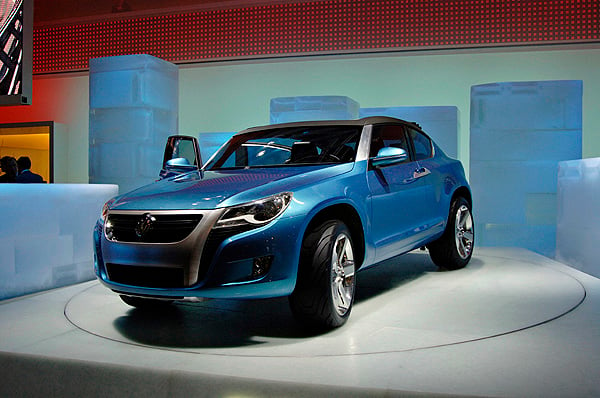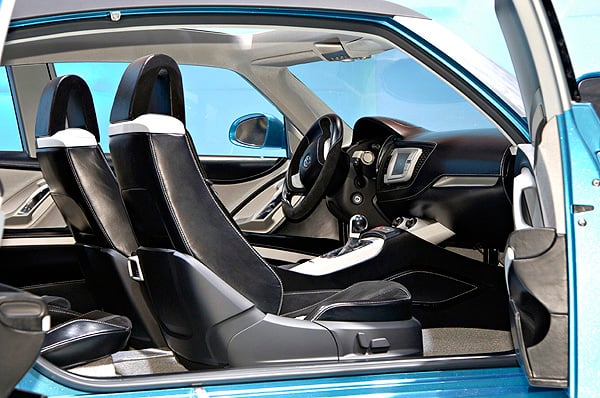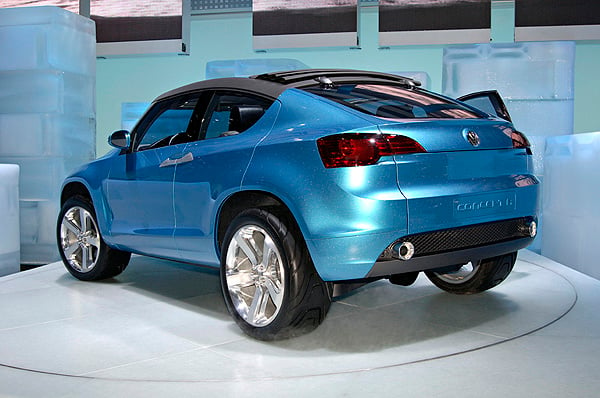 ---
Brabus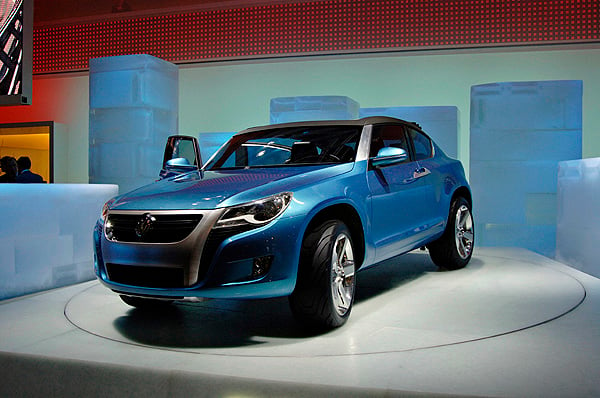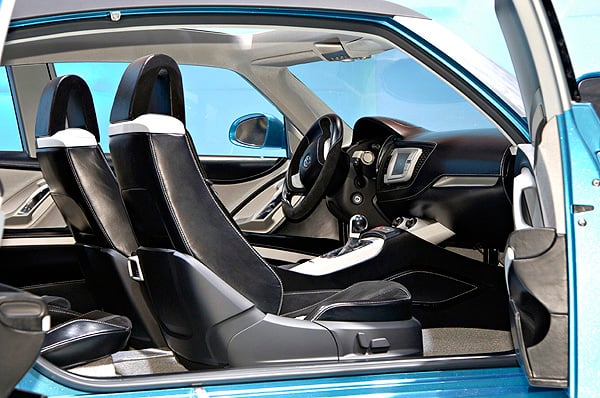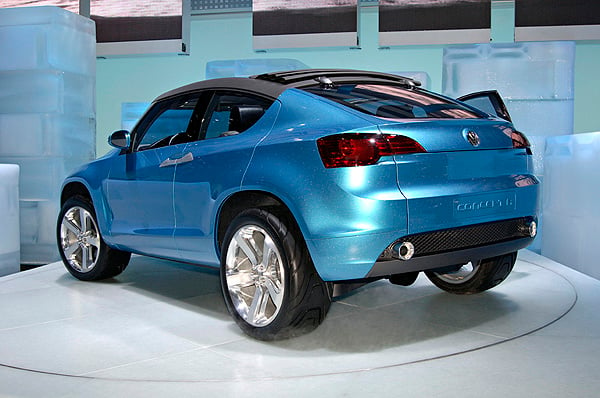 ---
Chrysler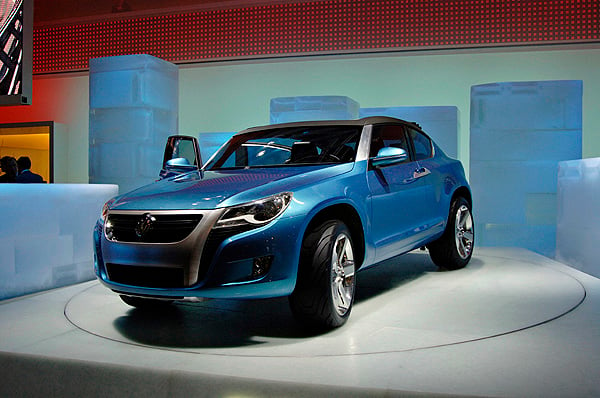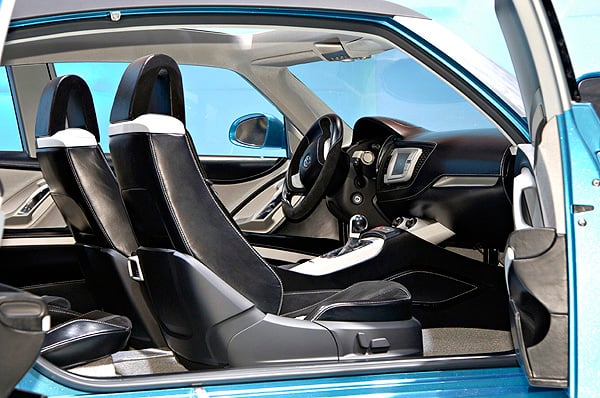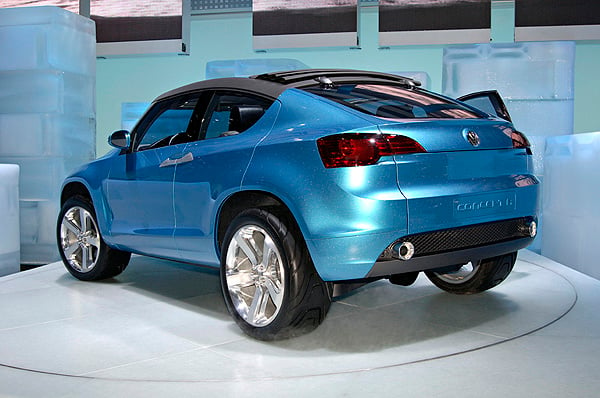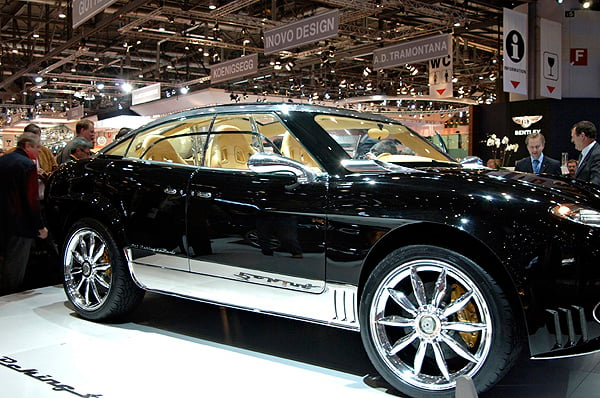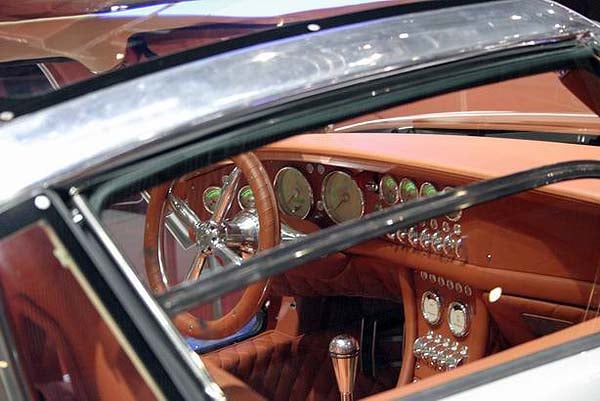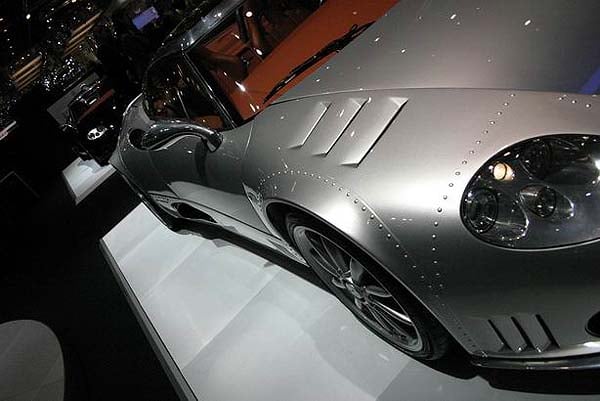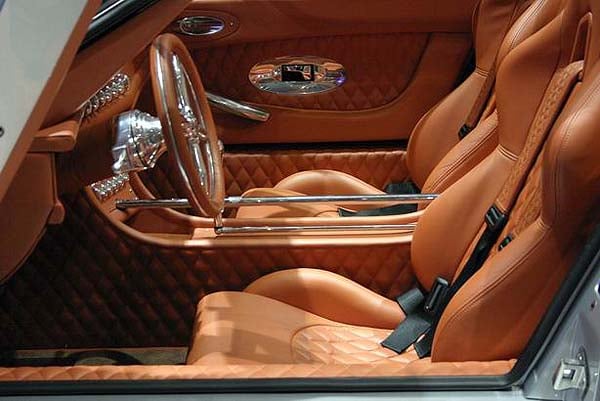 ---
Ferrari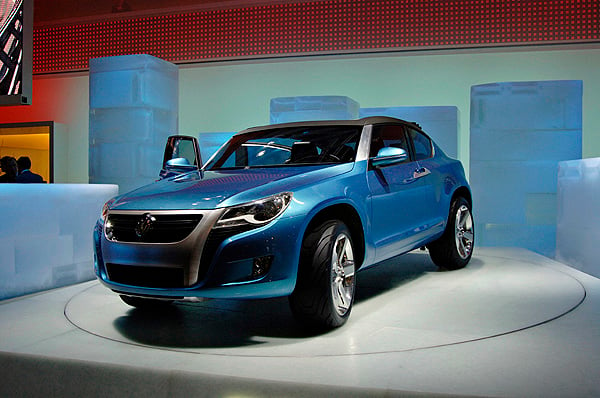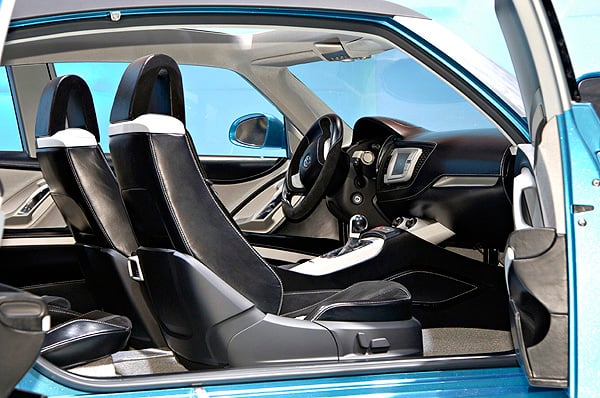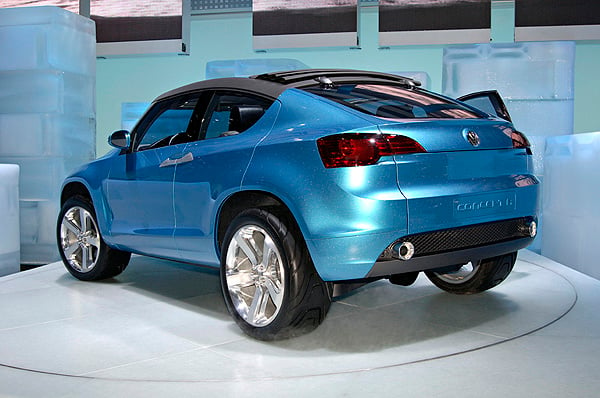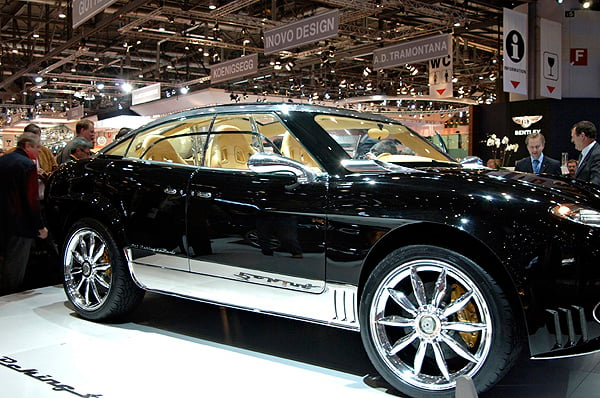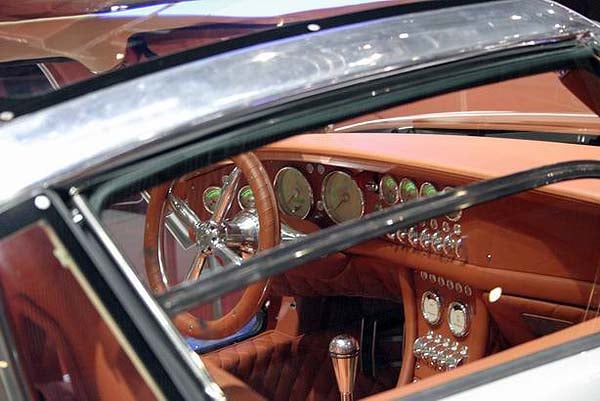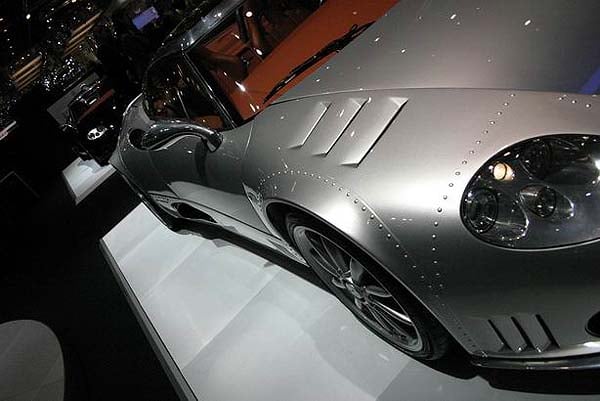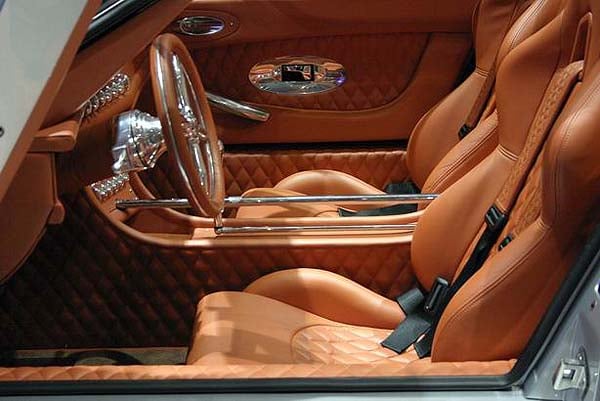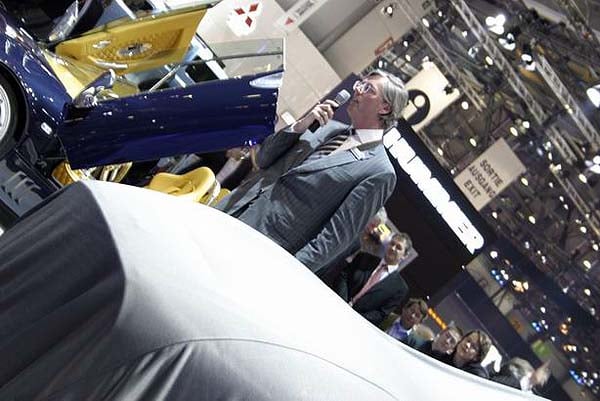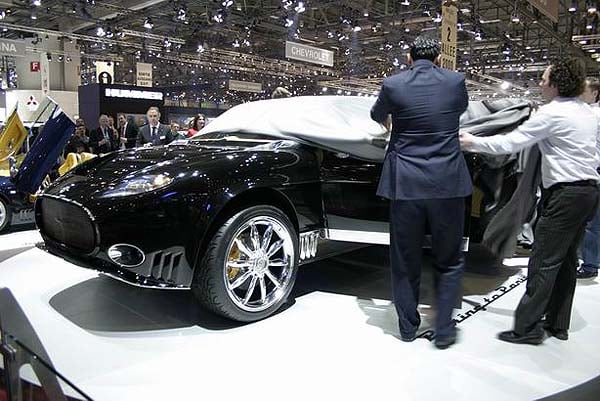 ---
Fiat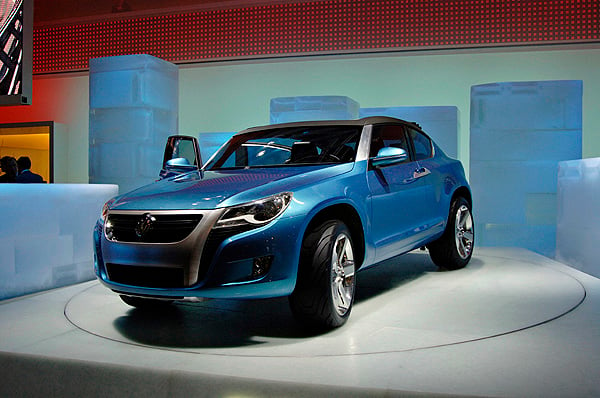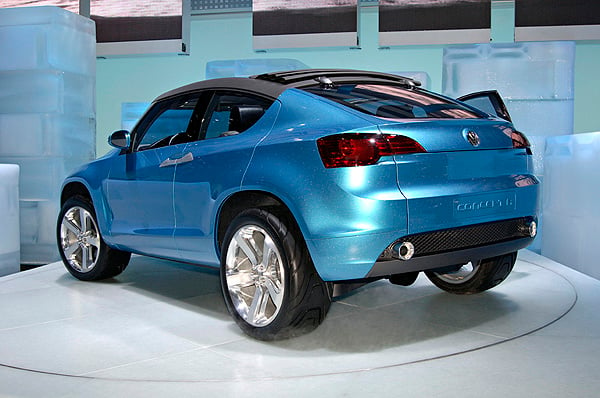 ---
Jaguar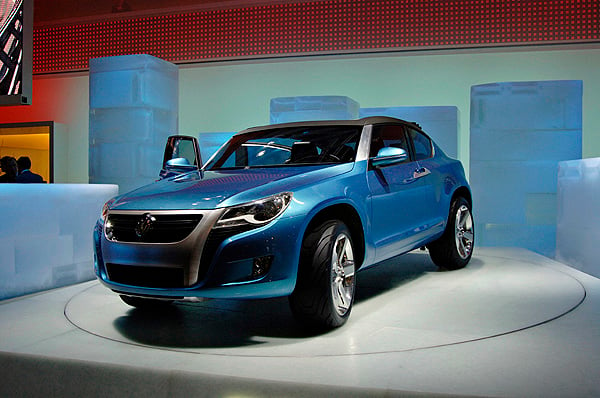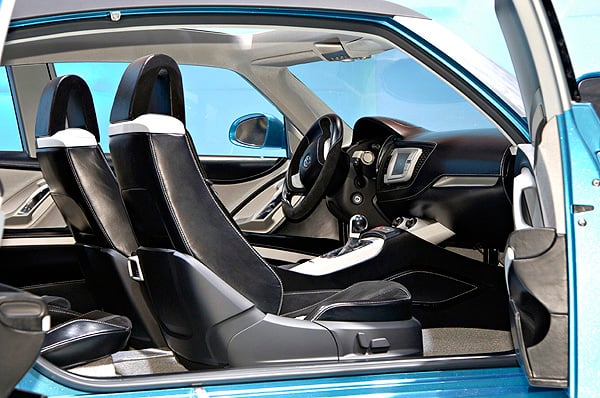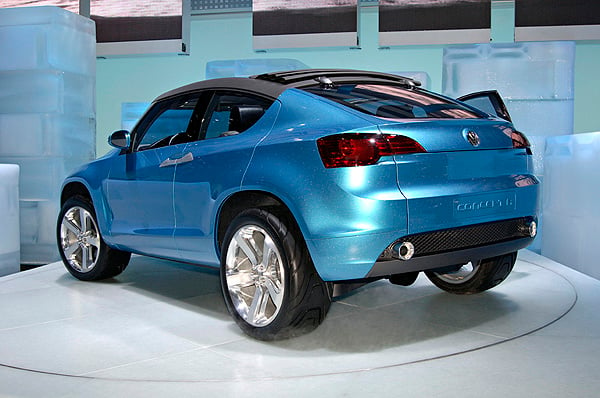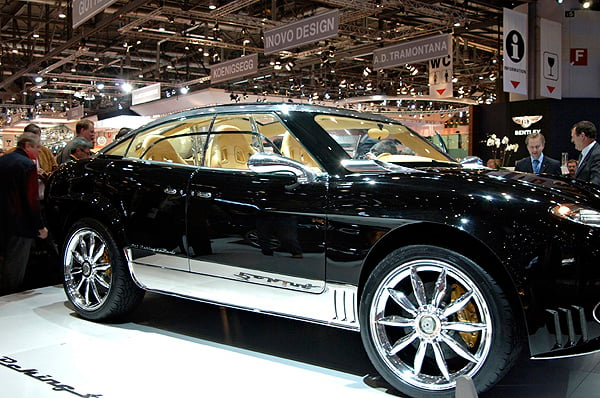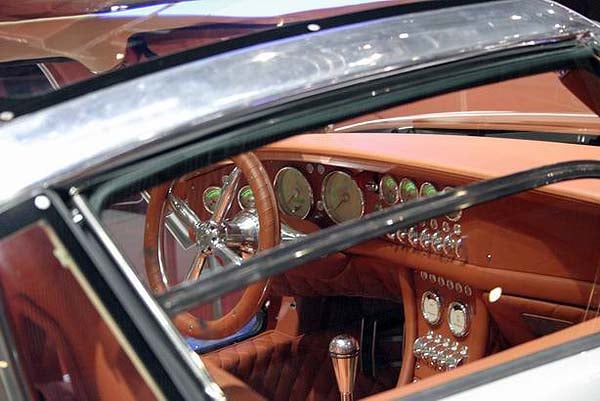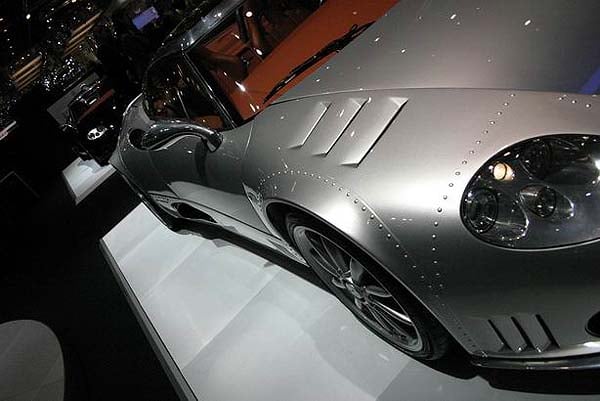 ---
Koenigsegg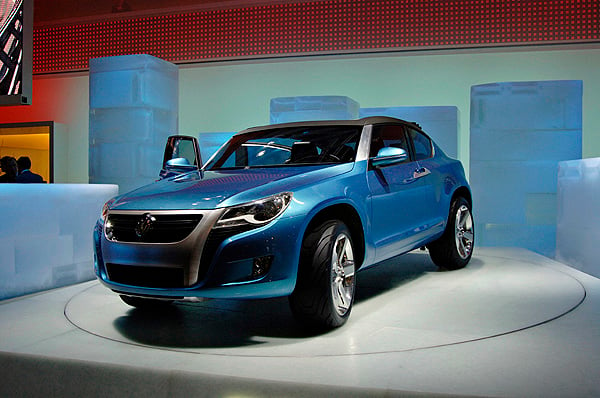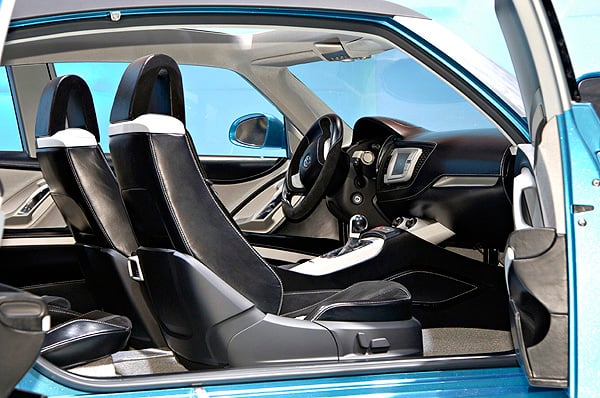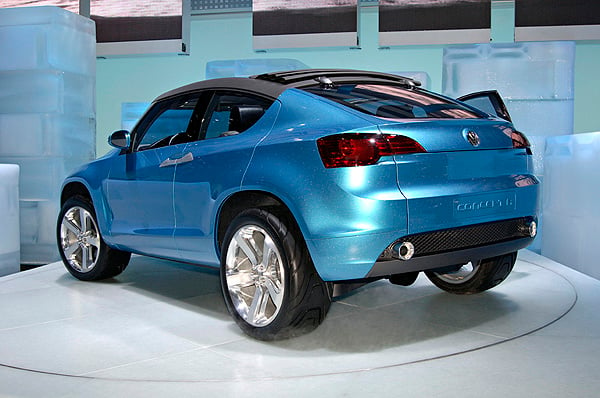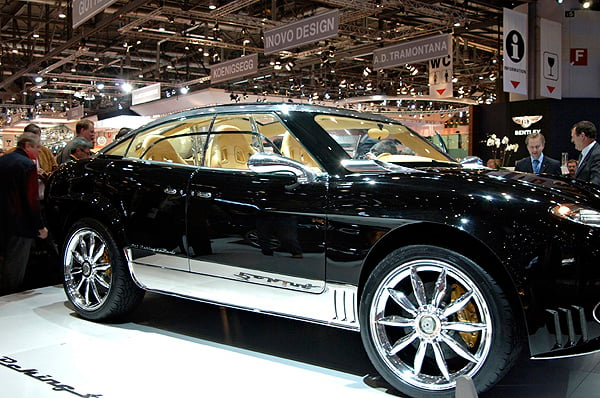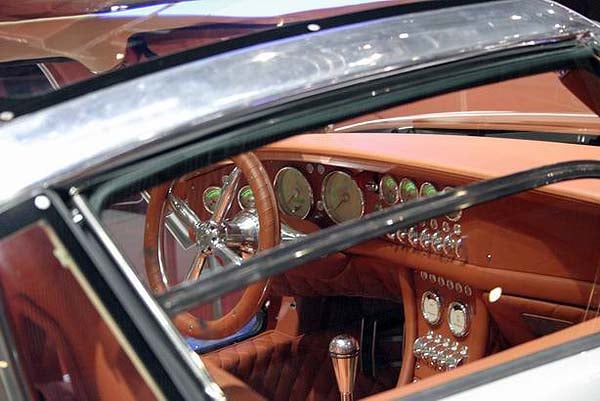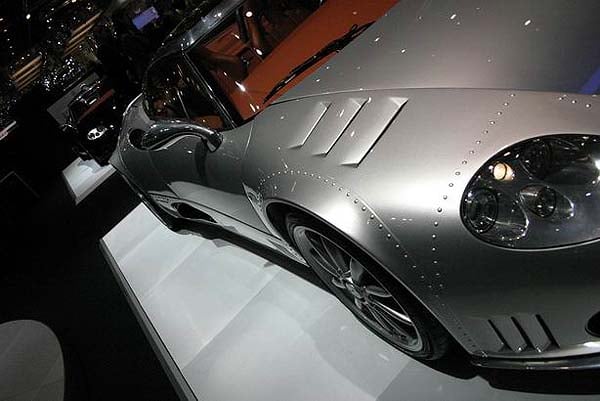 ---
Lamborghini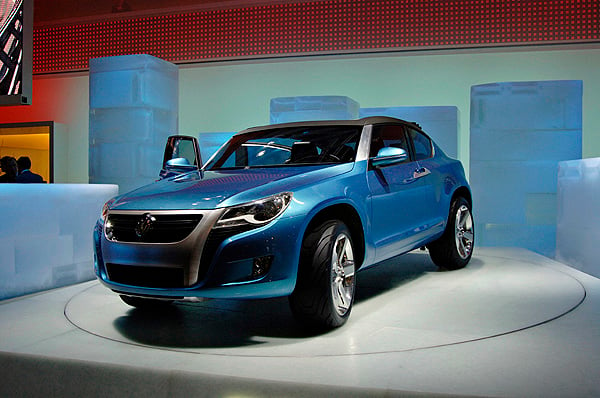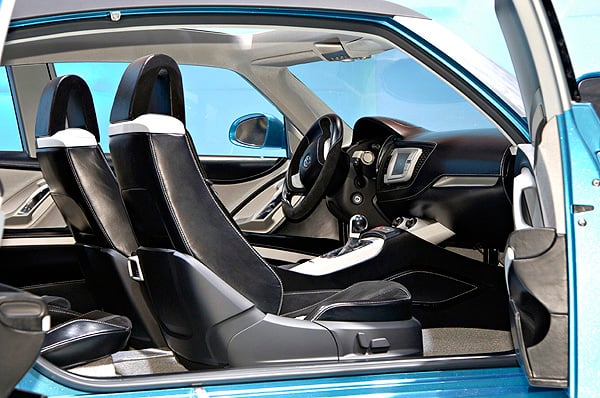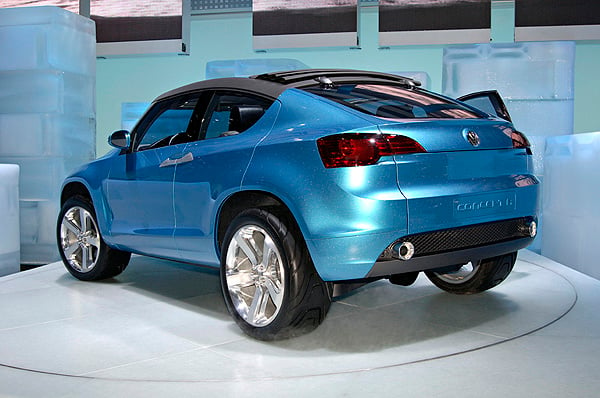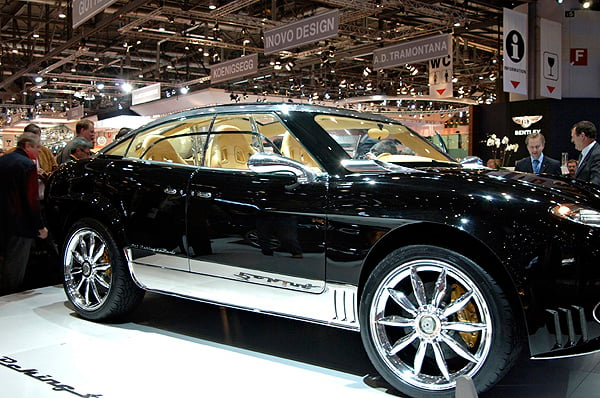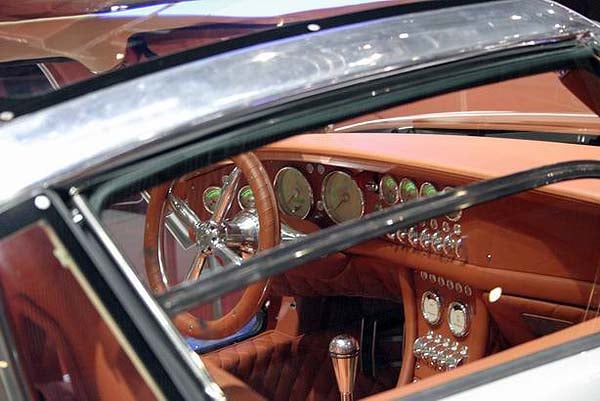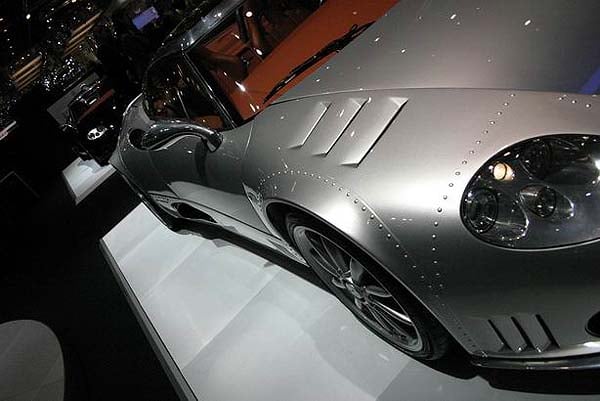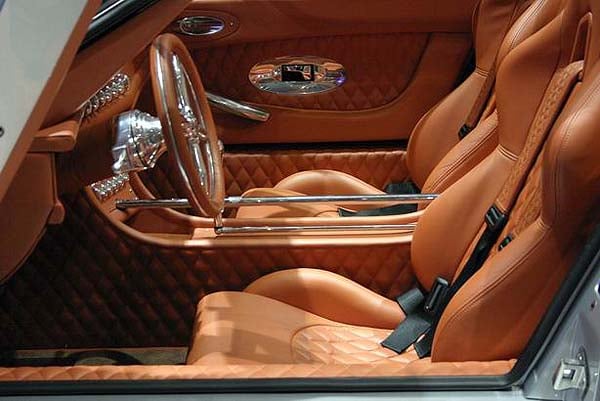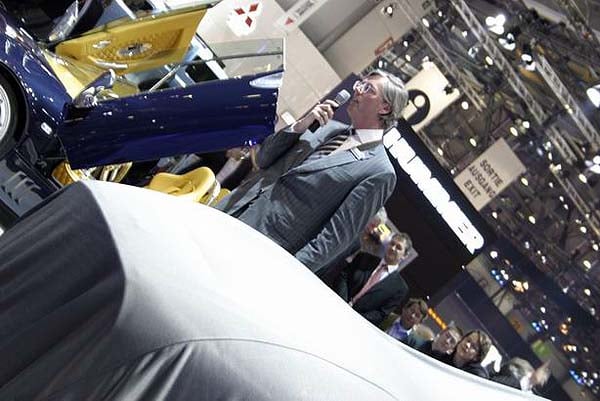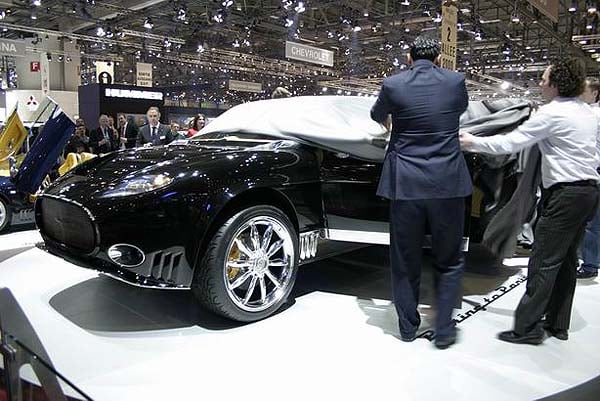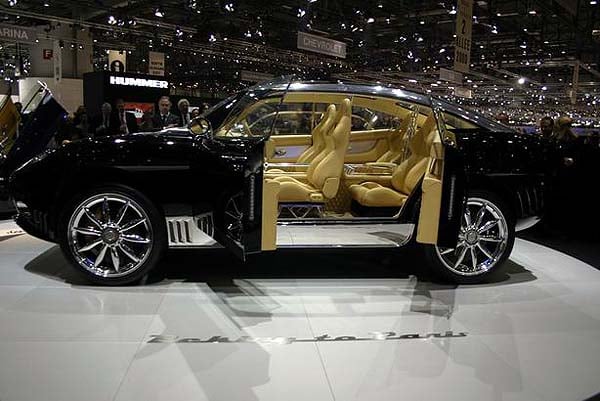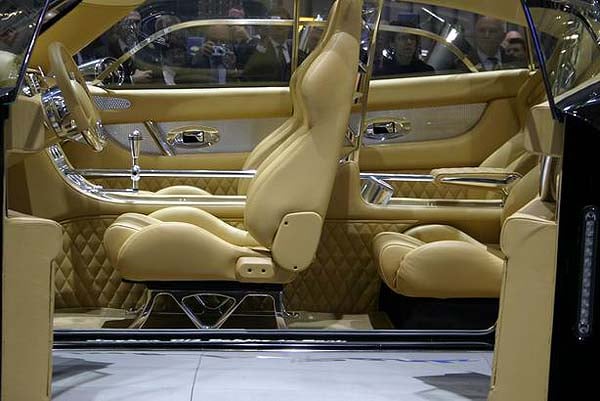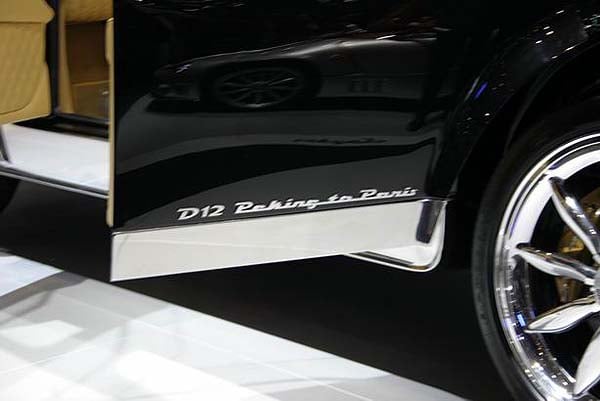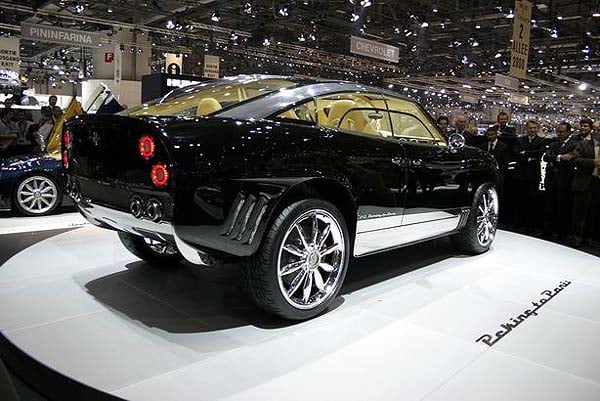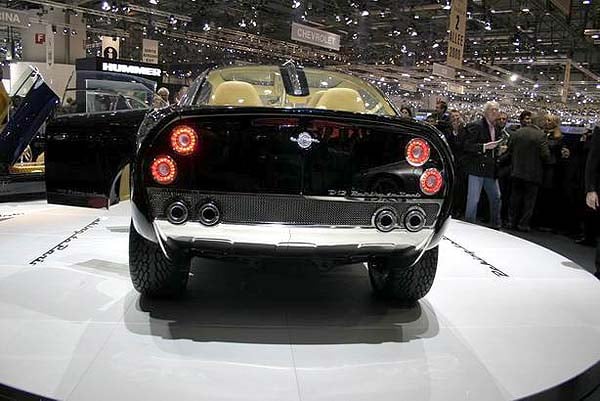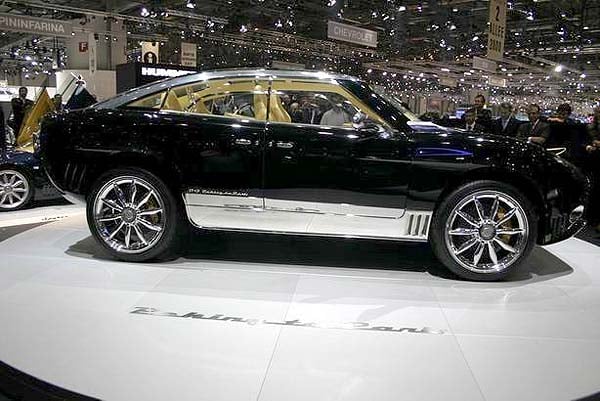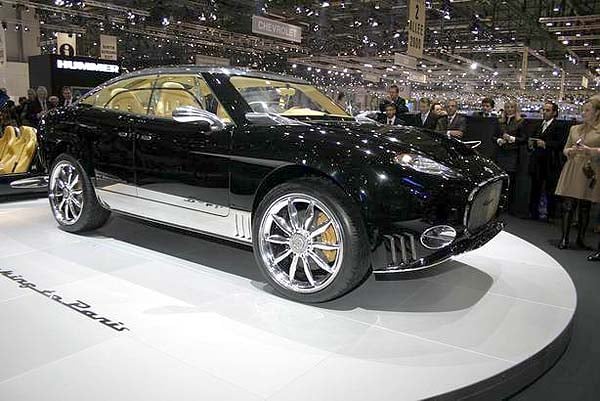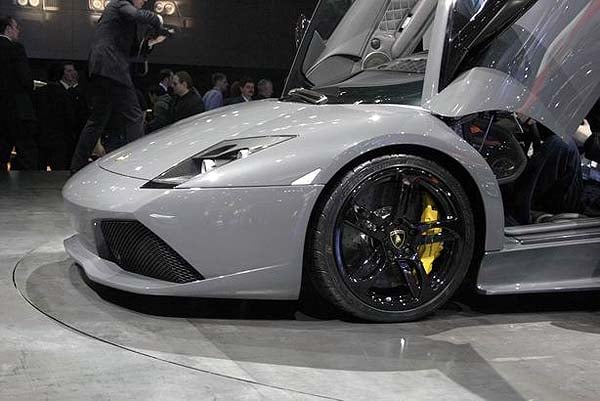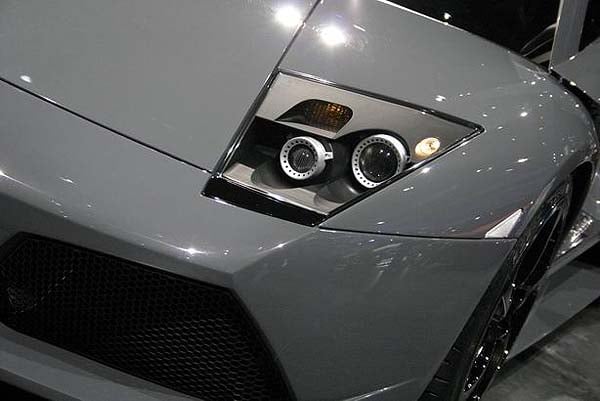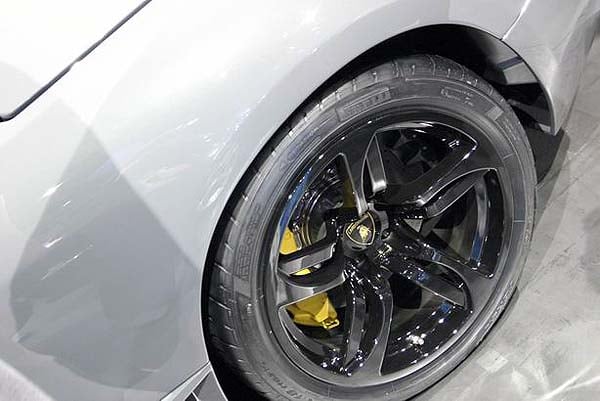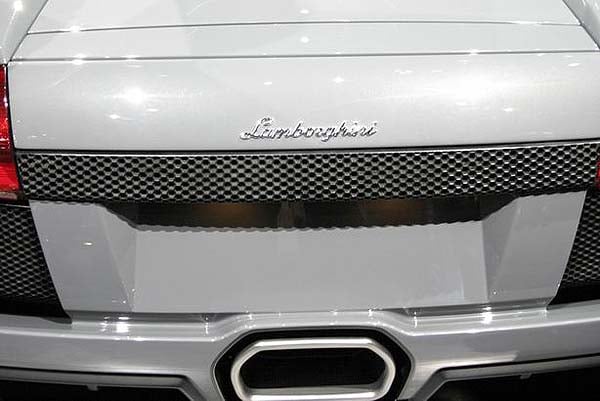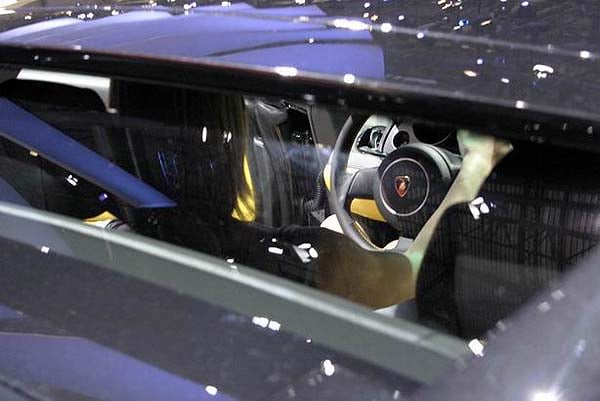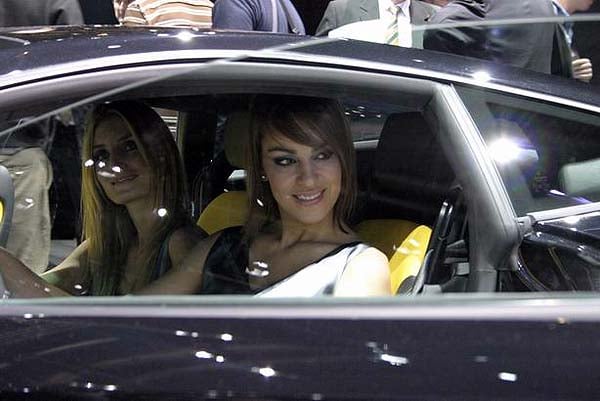 ---
Lotus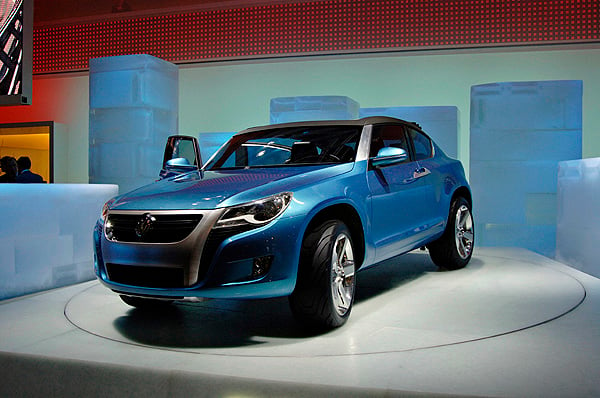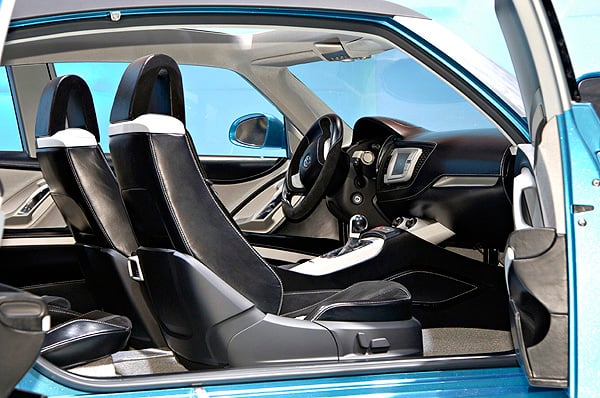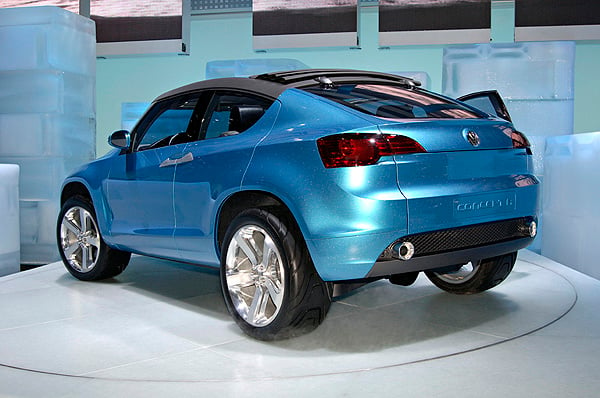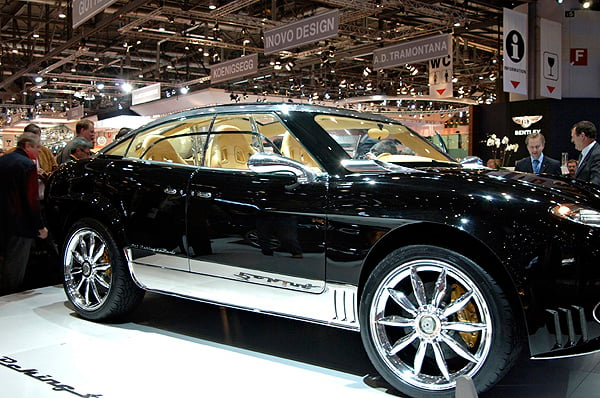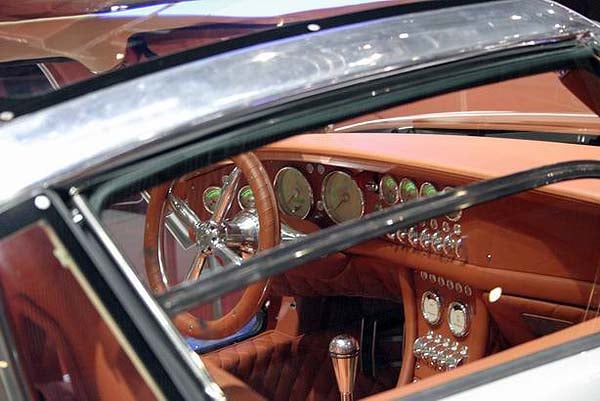 ---
Maserati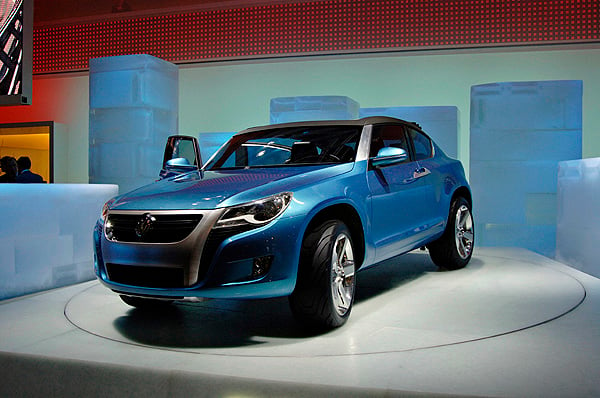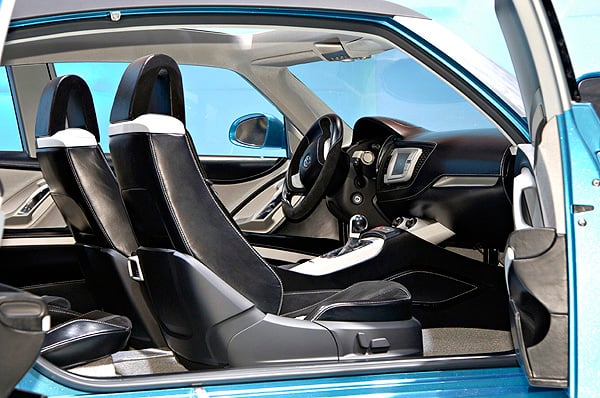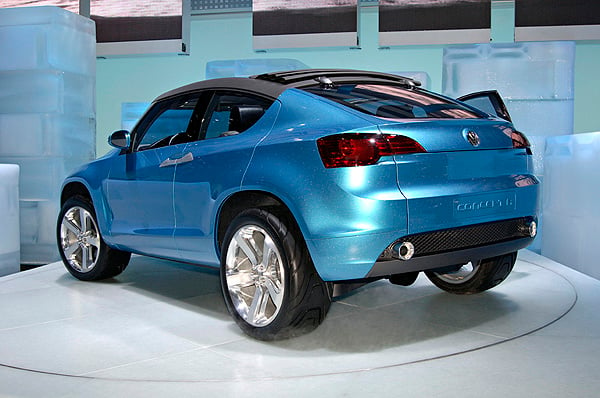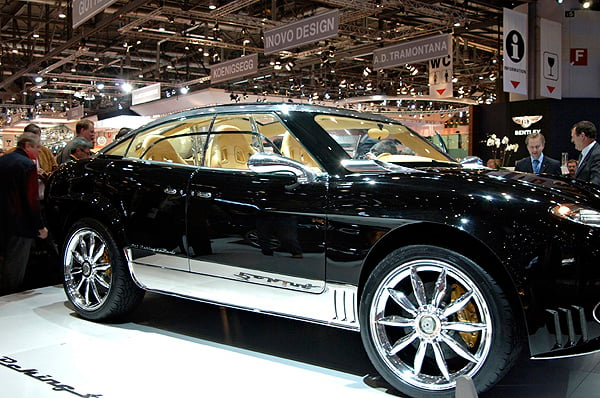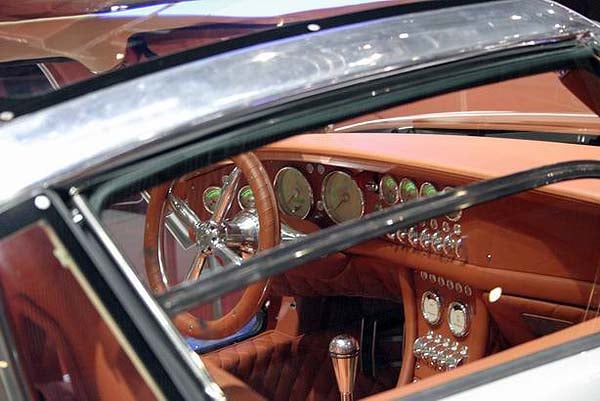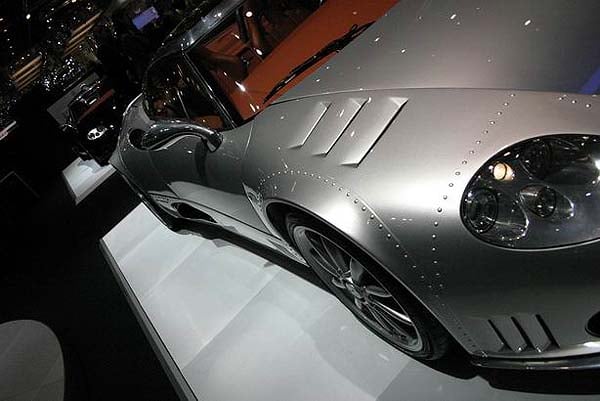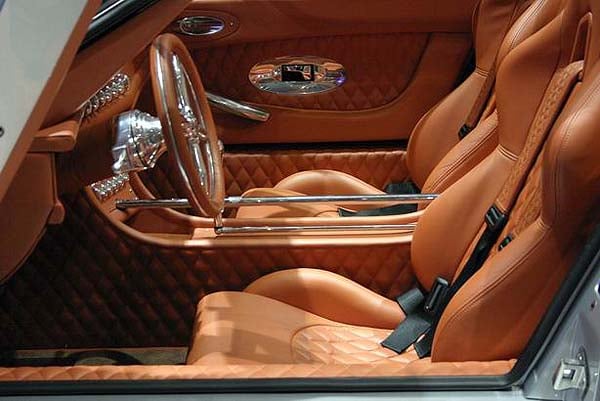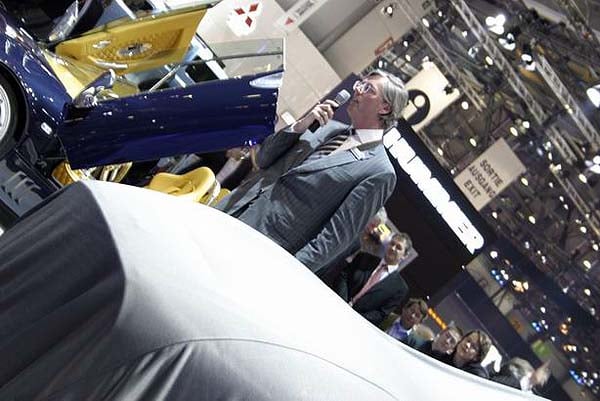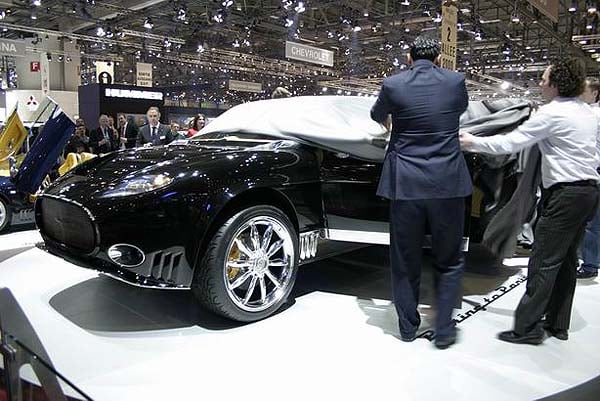 ---
Maybach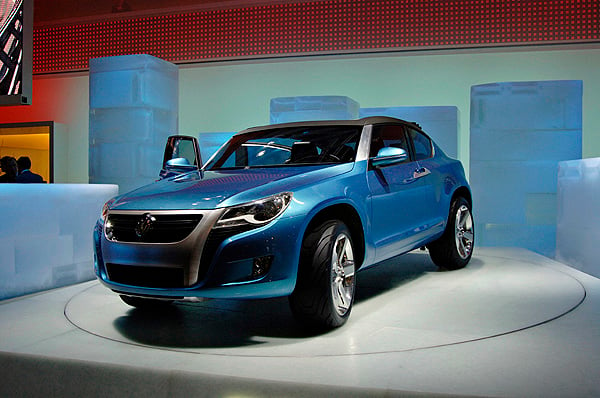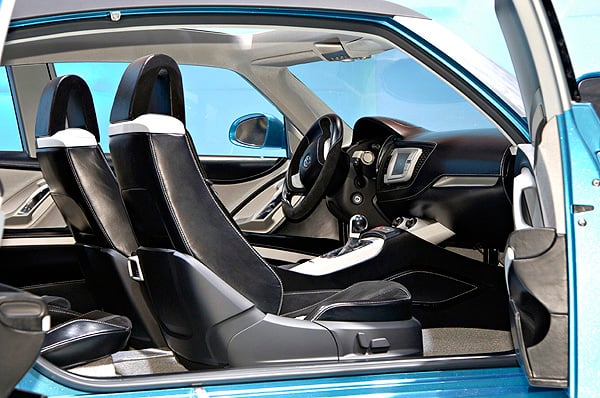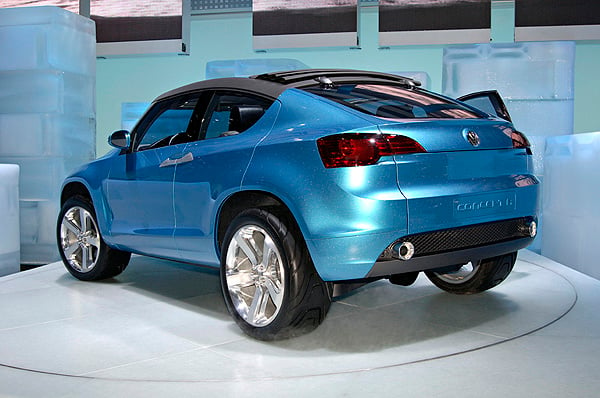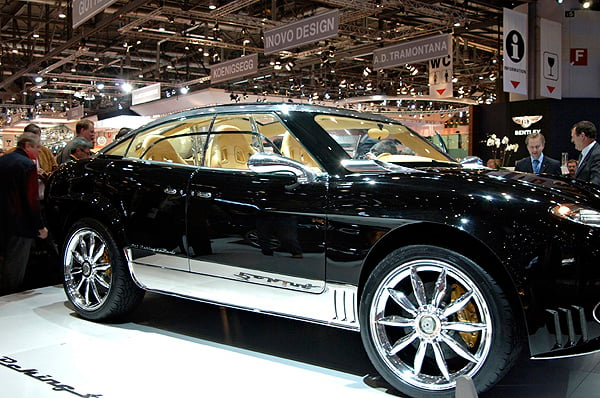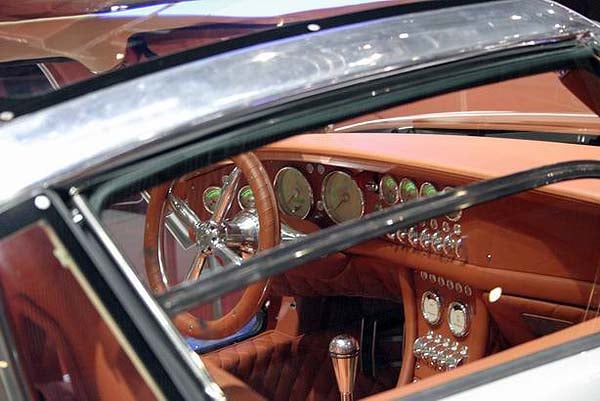 ---
Mercedes-Benz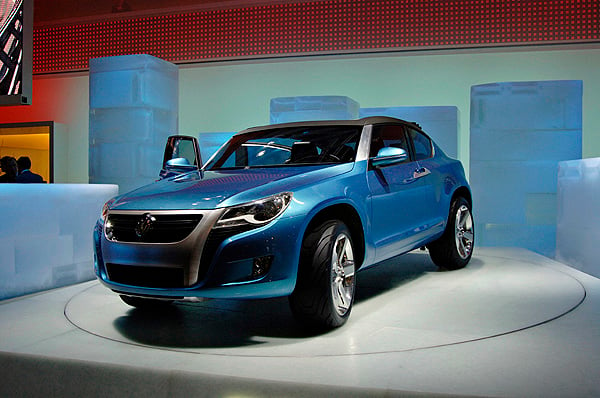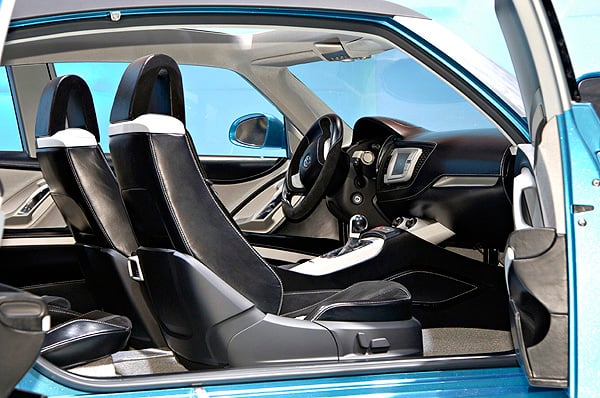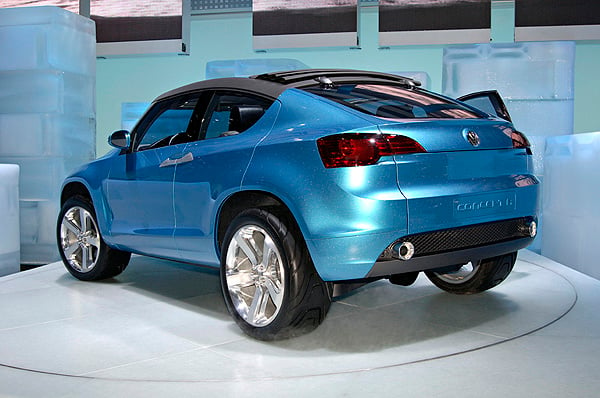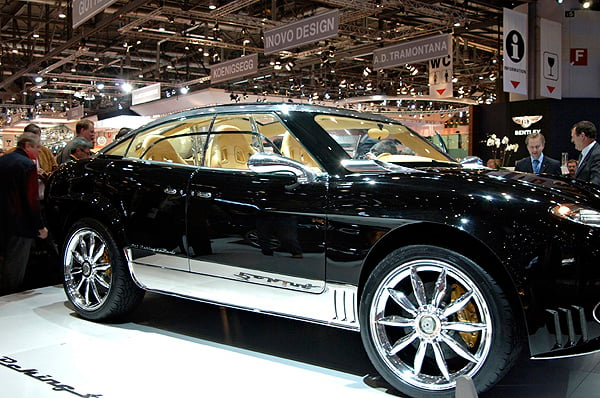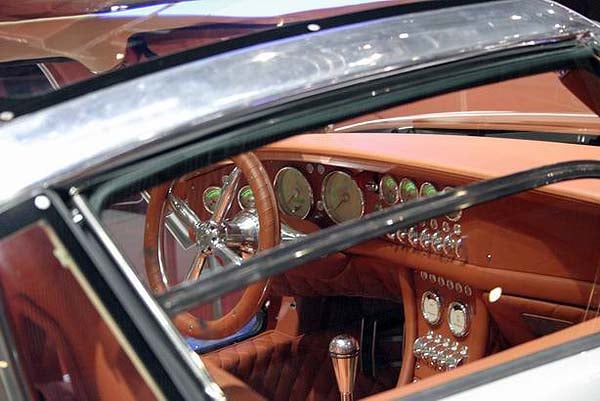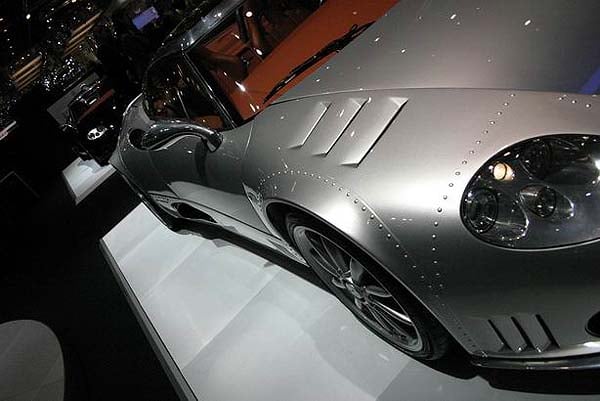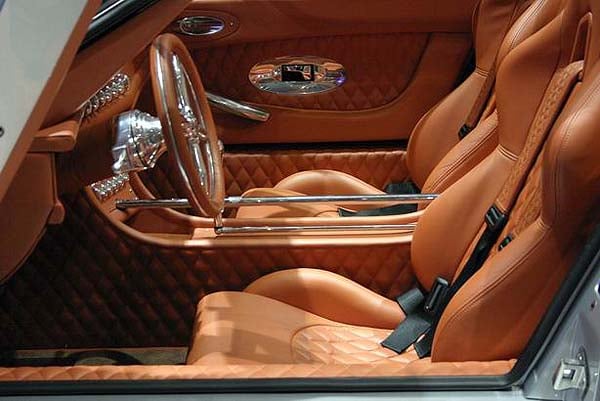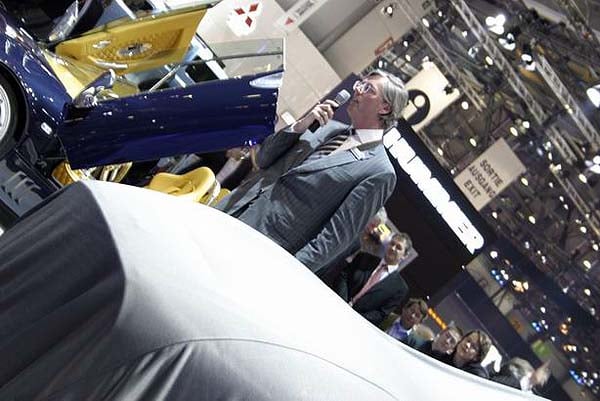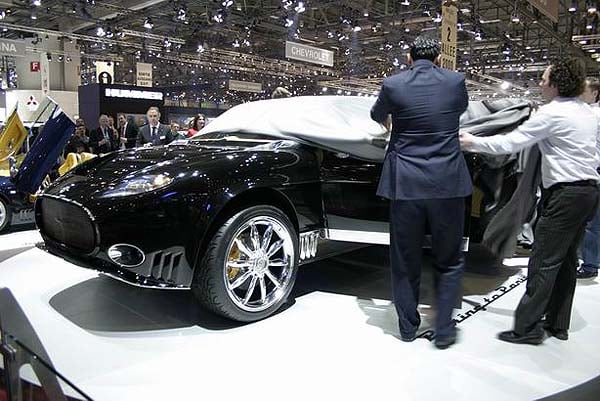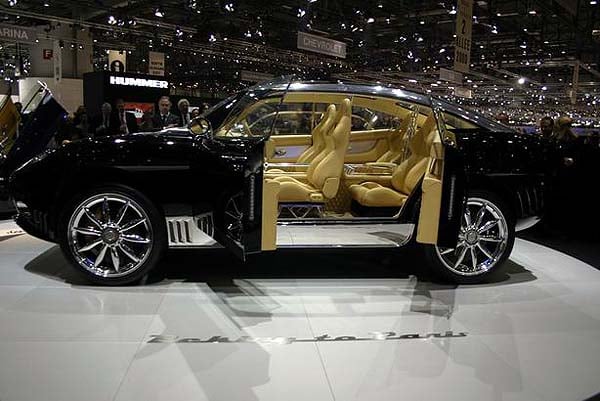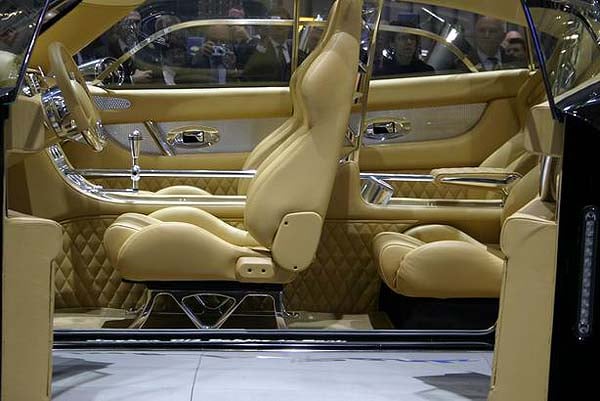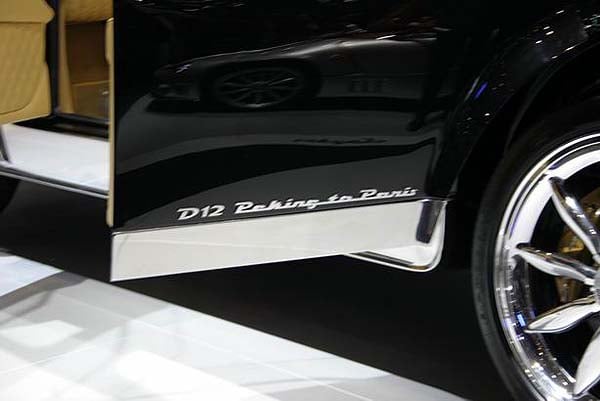 ---
Mini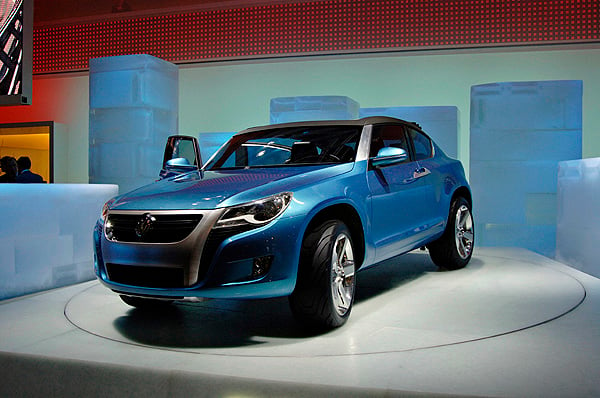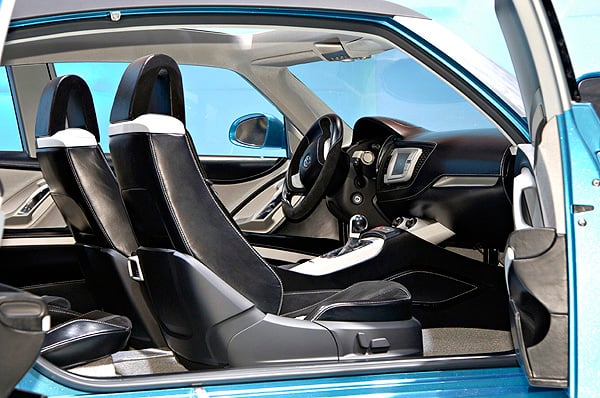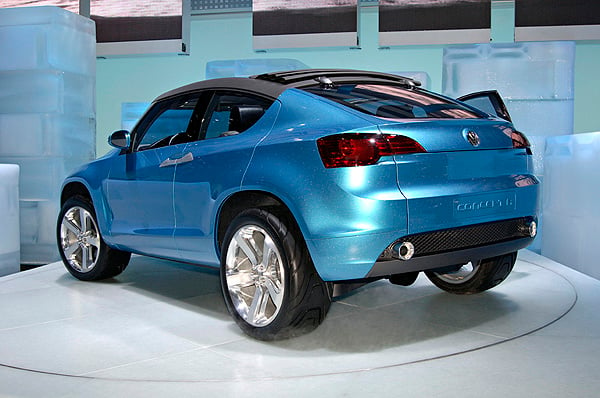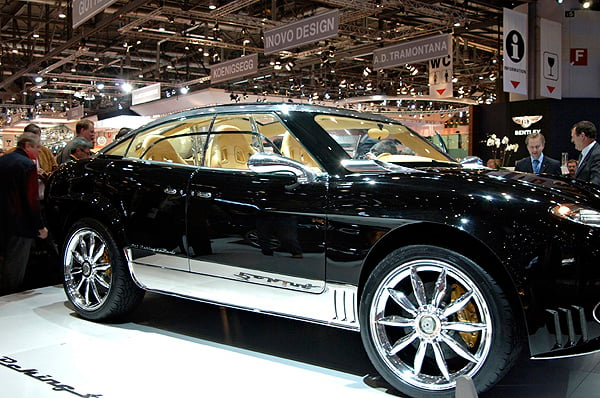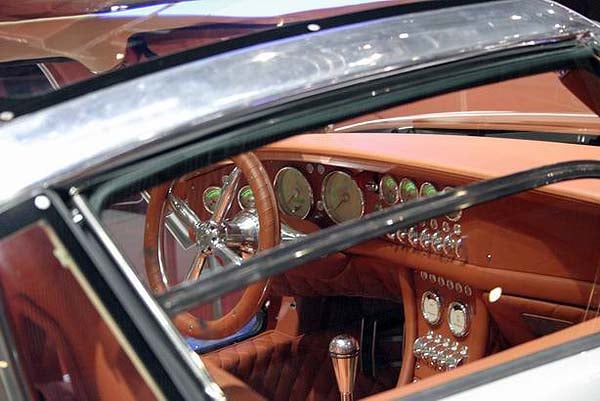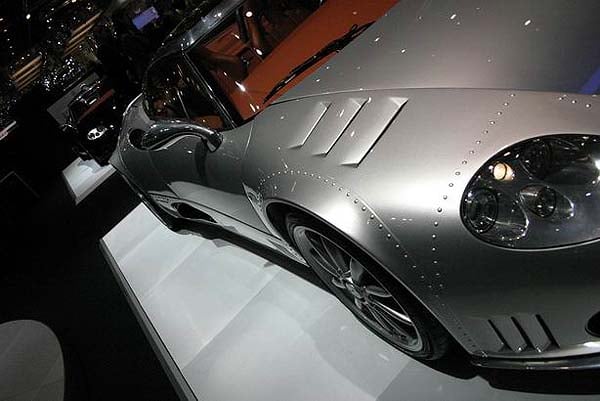 ---
Pagani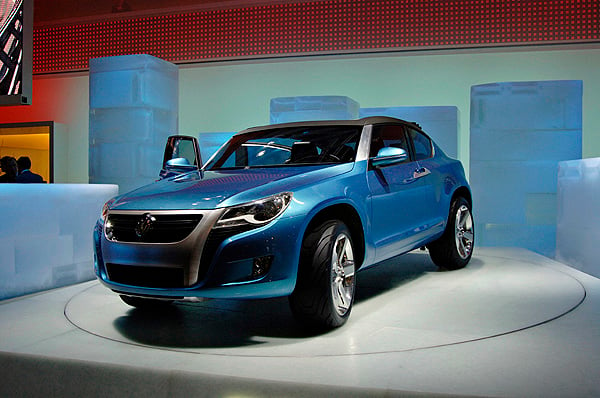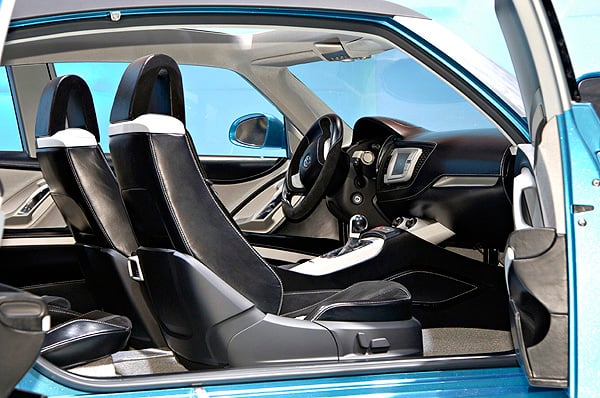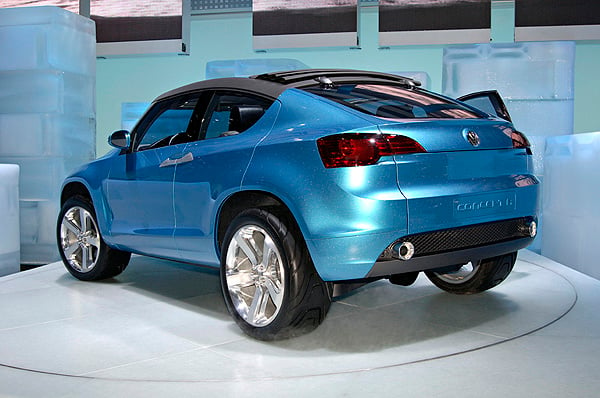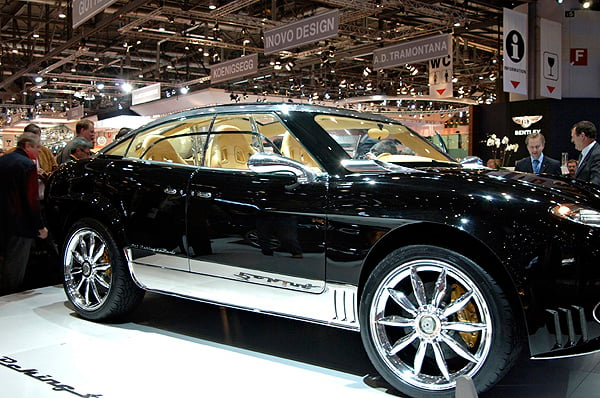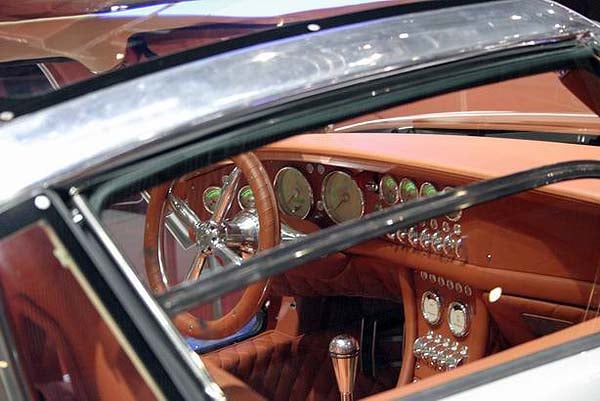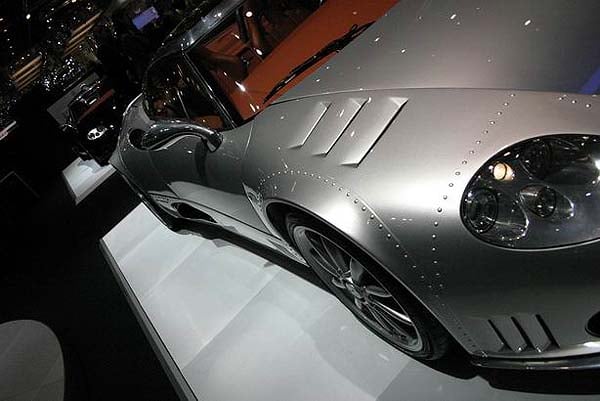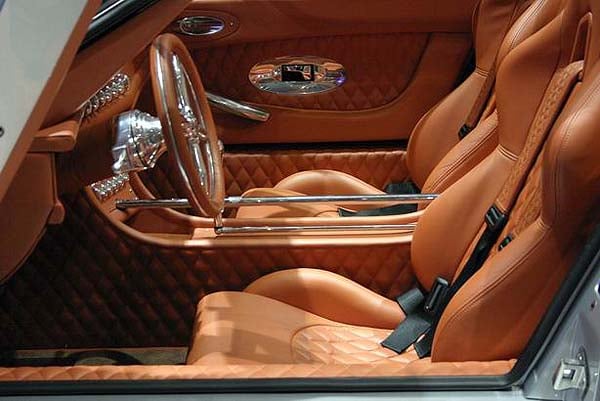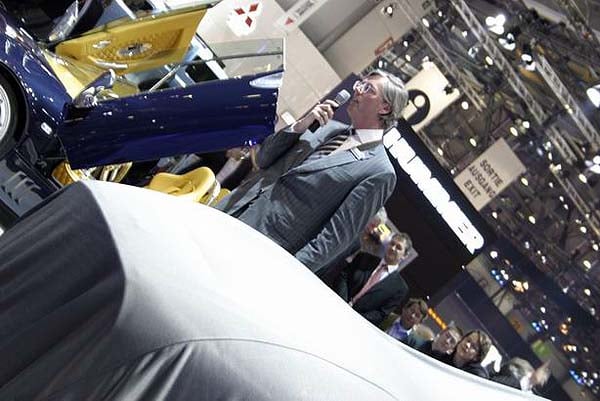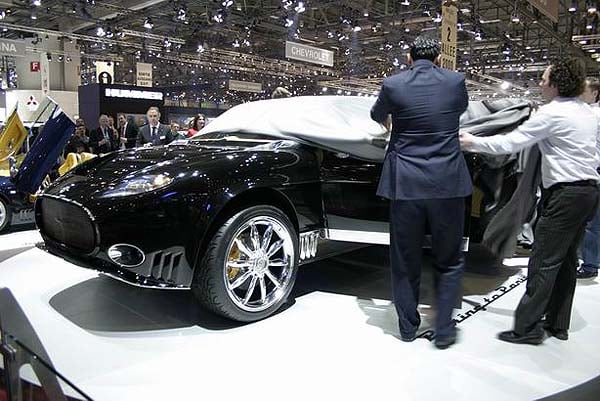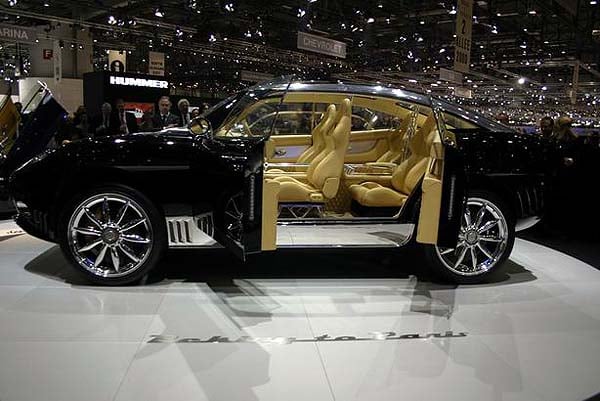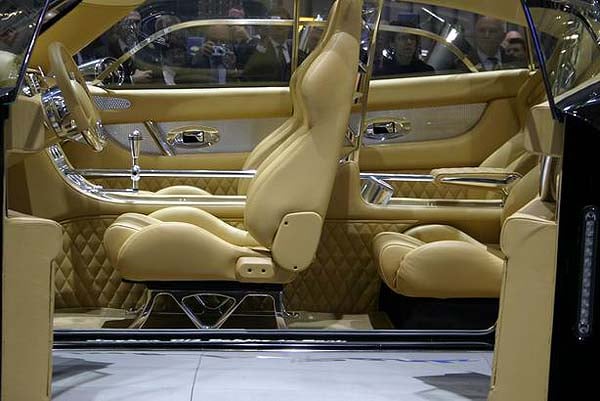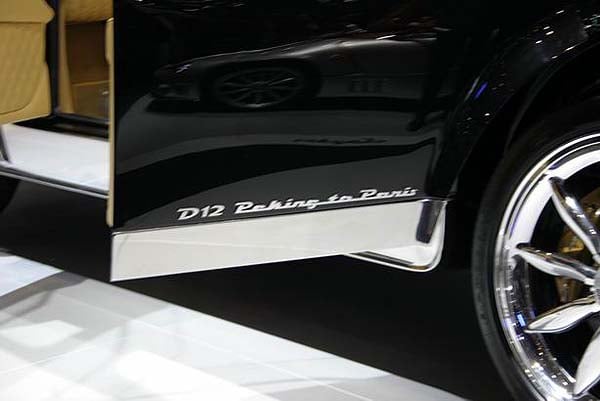 ---
Porsche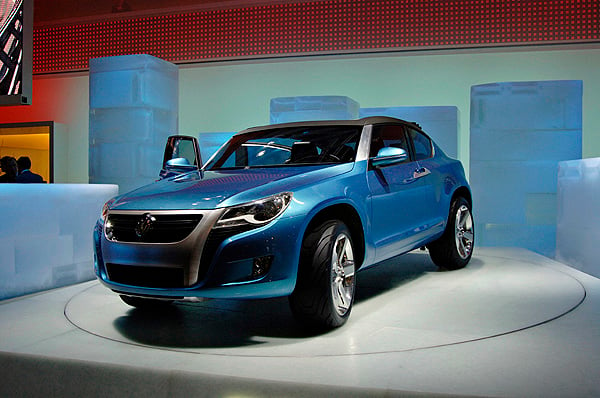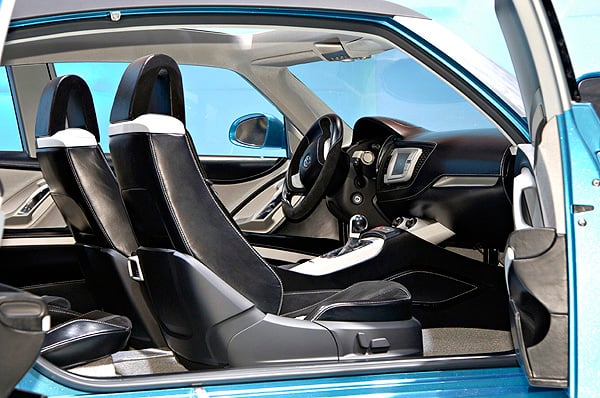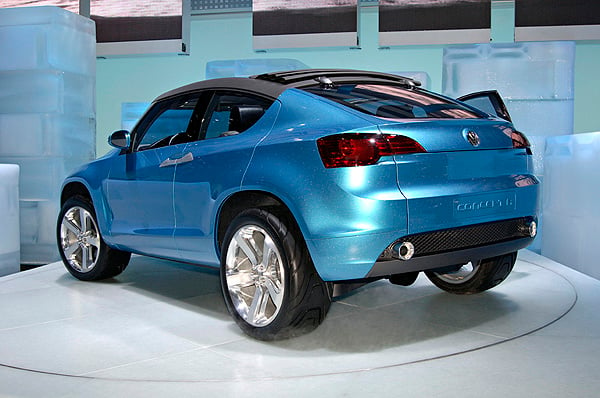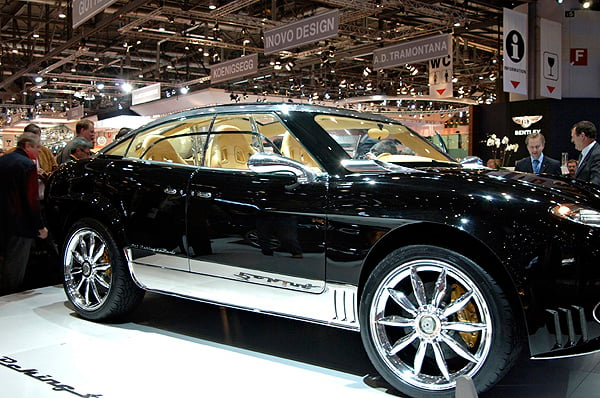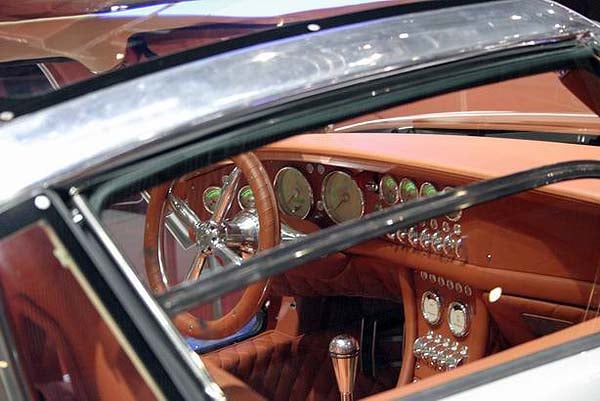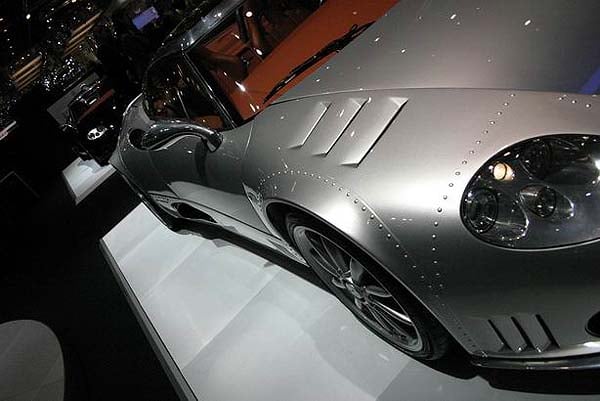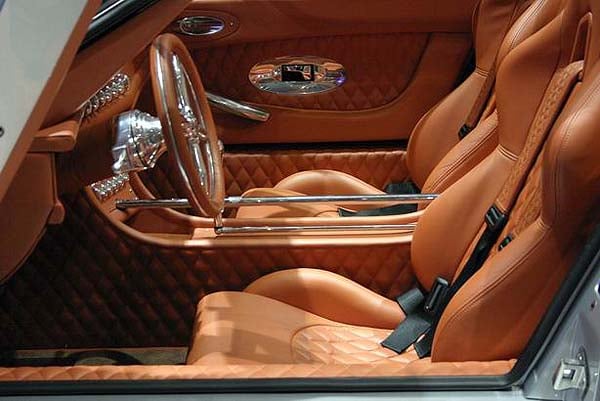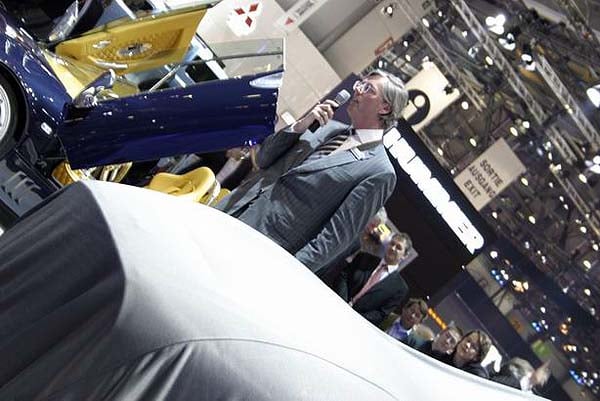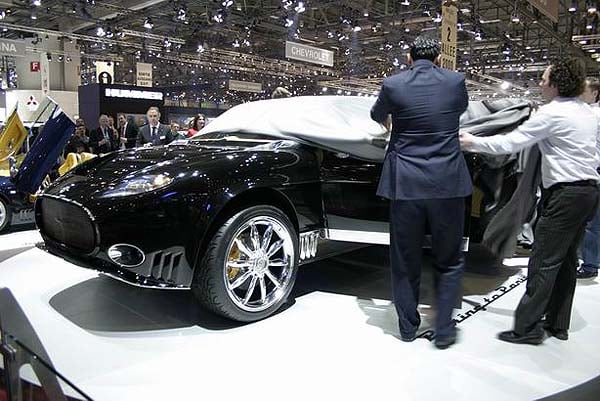 ---
Rinspeed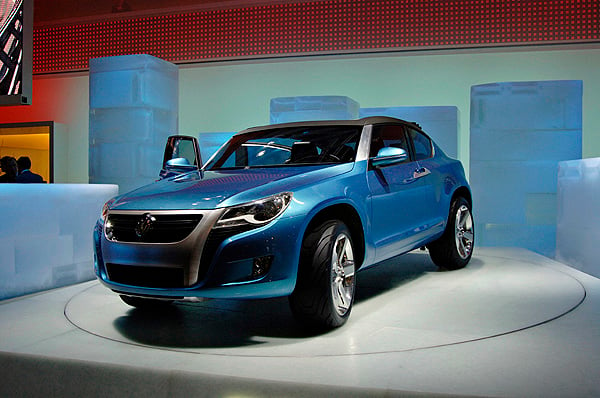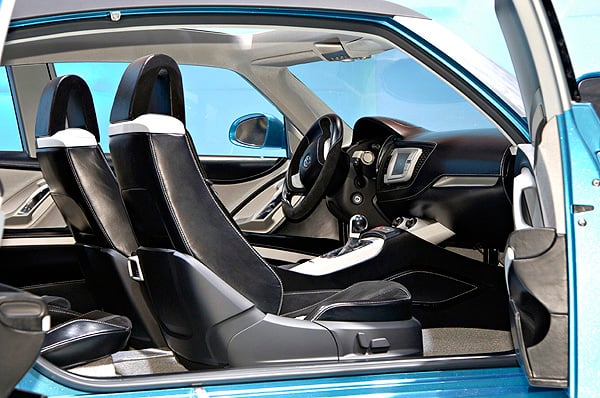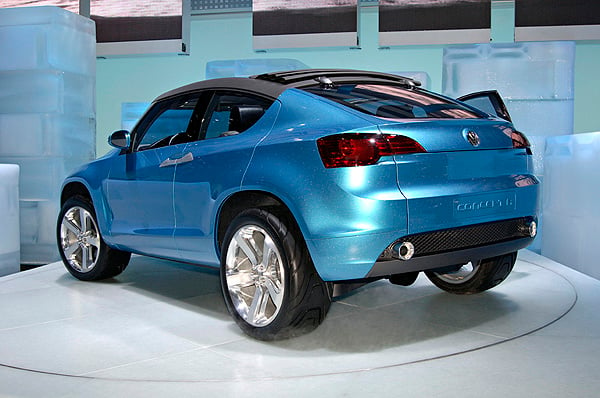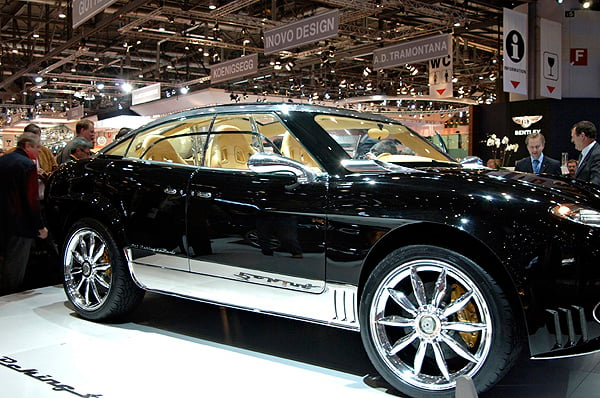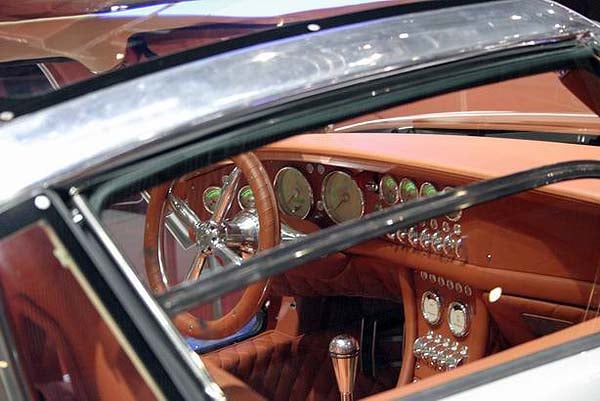 ---
Rolls-Royce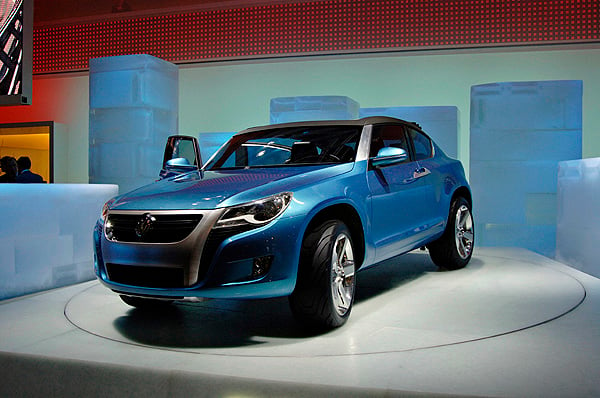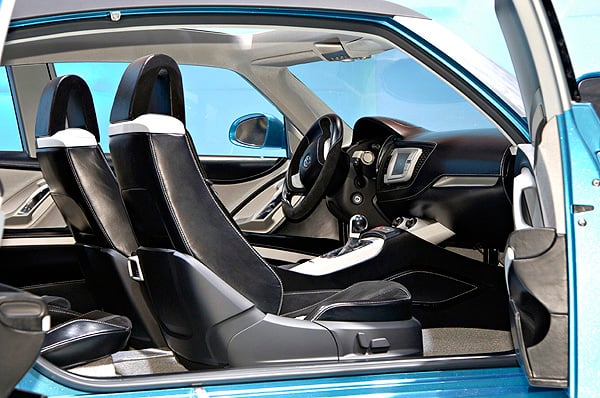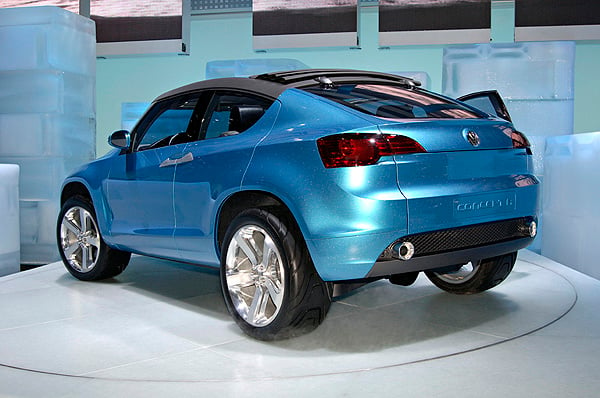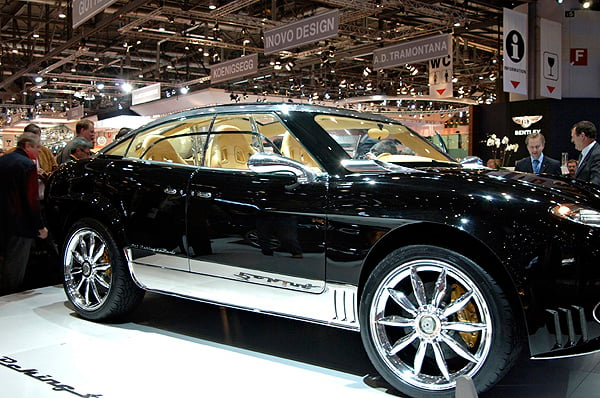 ---
Spyker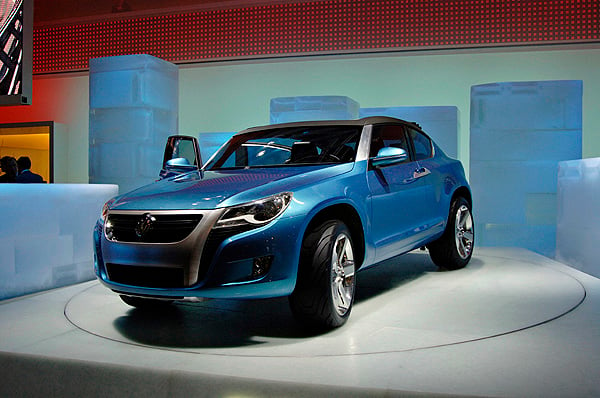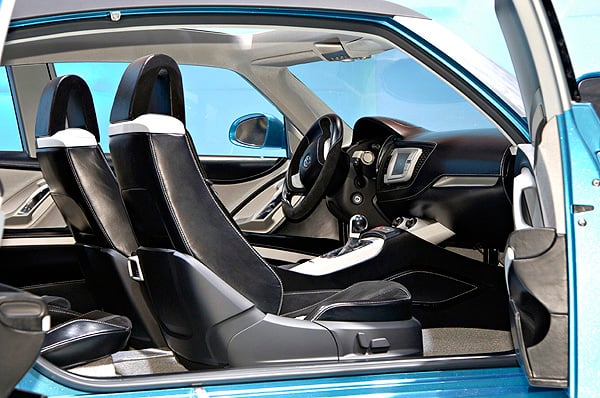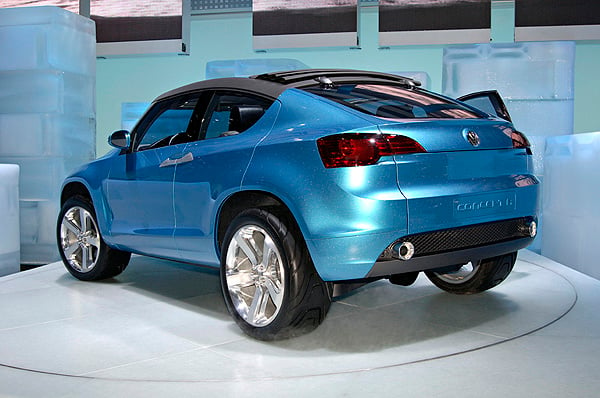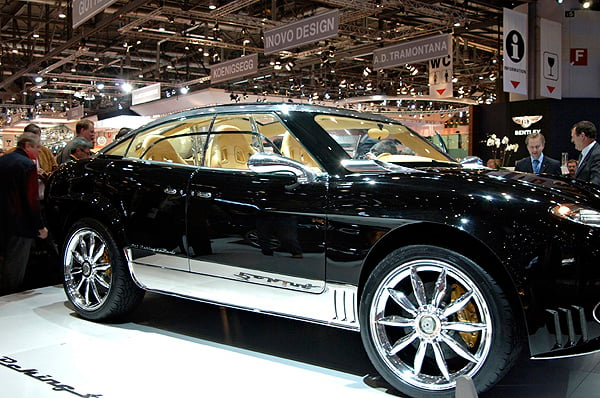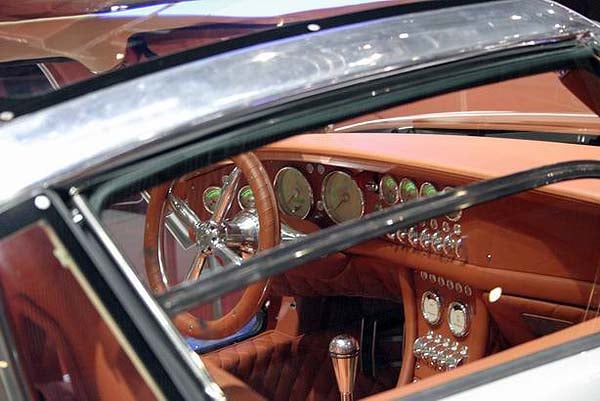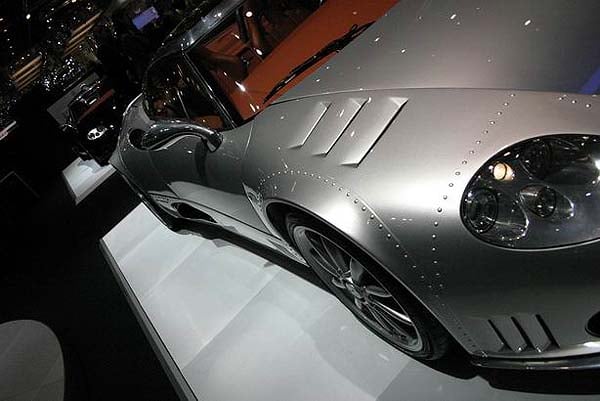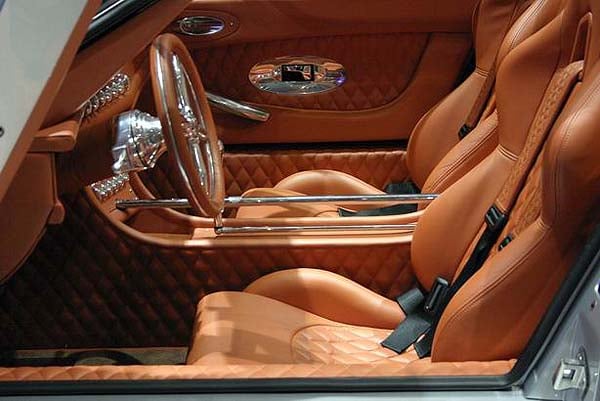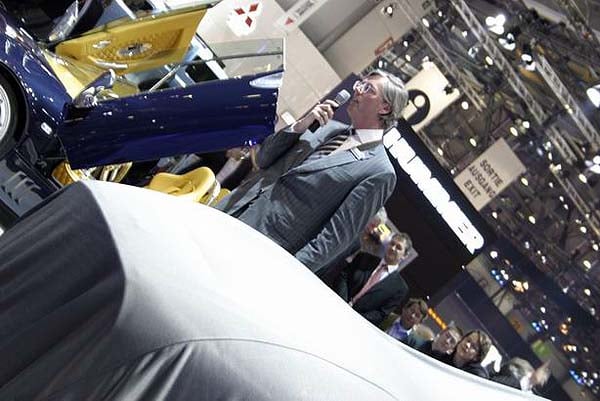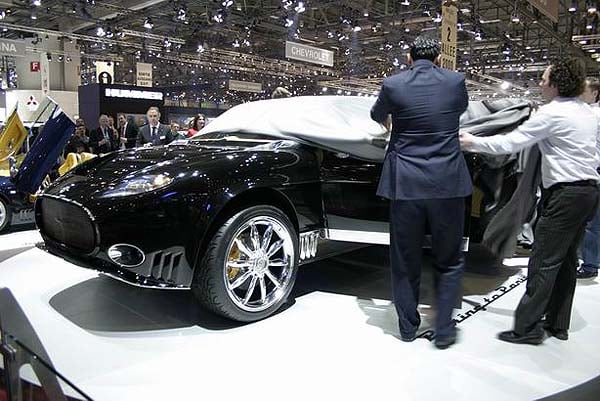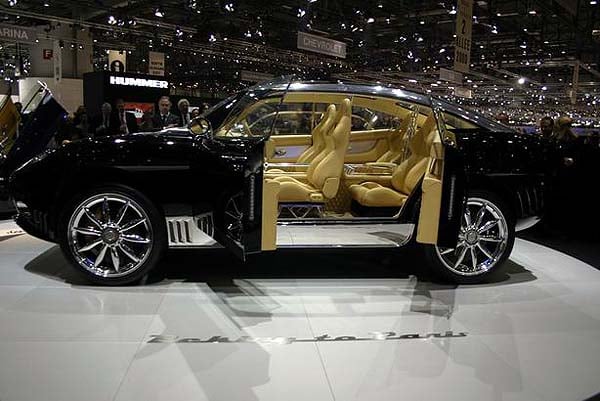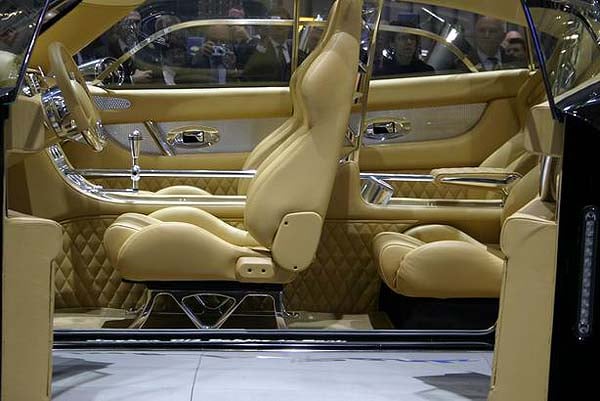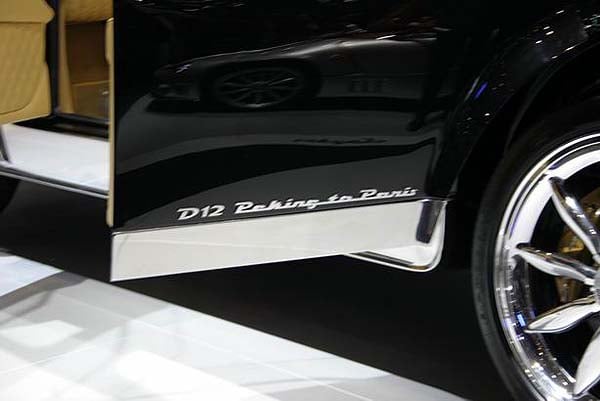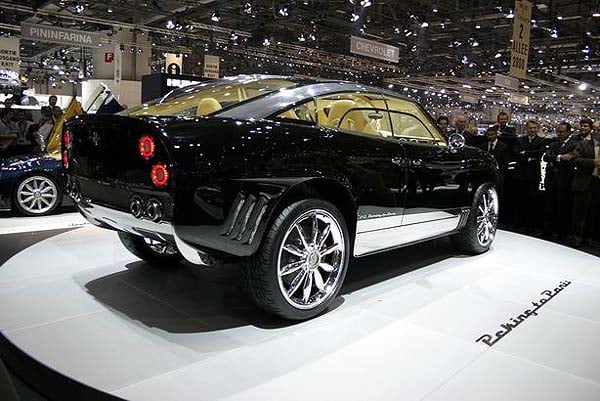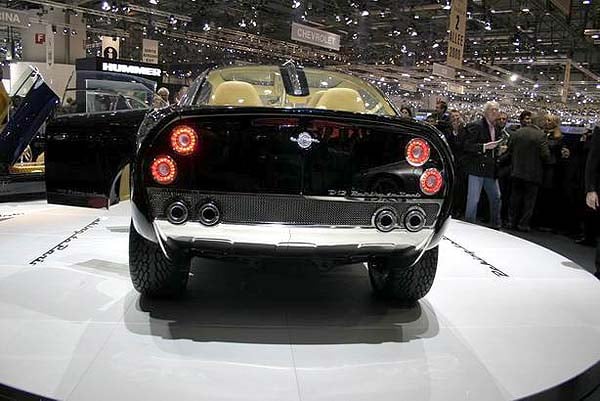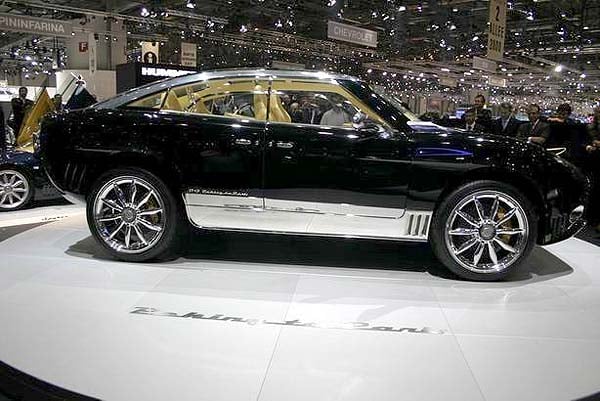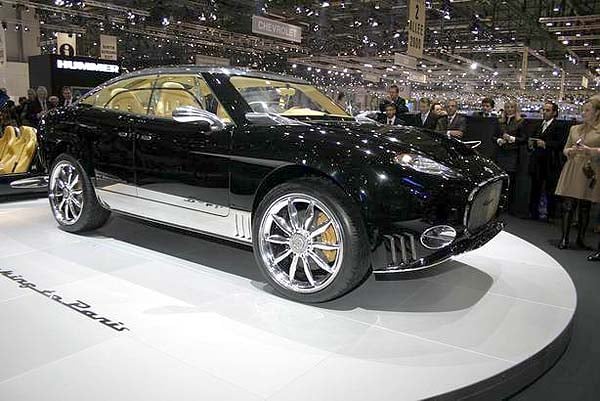 ---
Volkswagen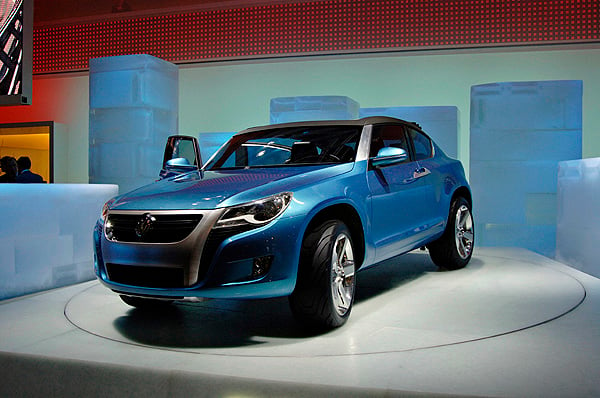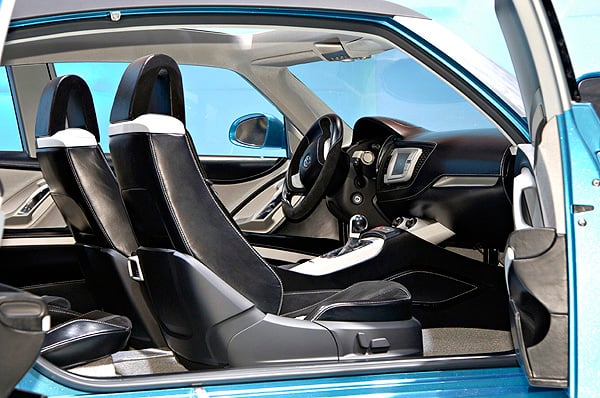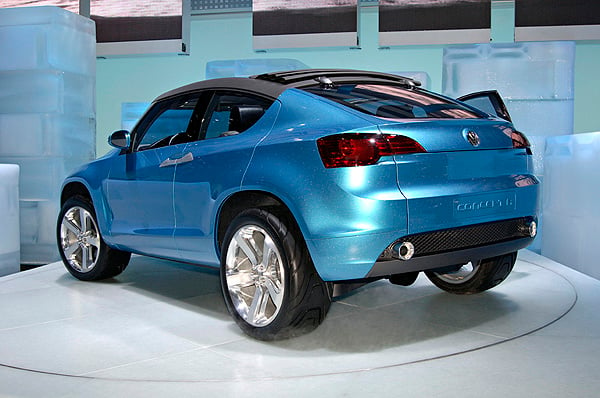 Text: Steve Wakefield
Photos: Nanette Schärf / René Staud Studios
---
ClassicInside - The Classic Driver Newsletter
Free Subscription!