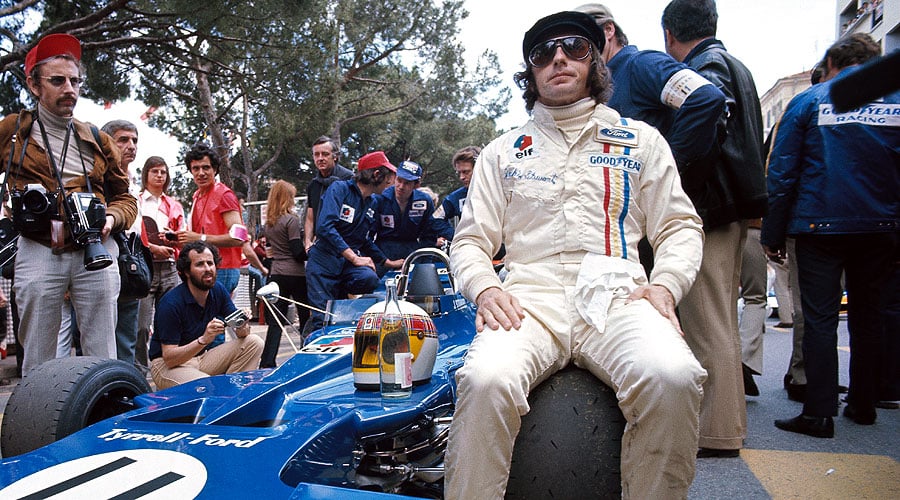 Long hair, bushy sideburns and over-the-top sunglasses were trademark features of the star Grand Prix drivers of the 1970s. But who had the greatest style? And the most hair? You get the chance to vote...


---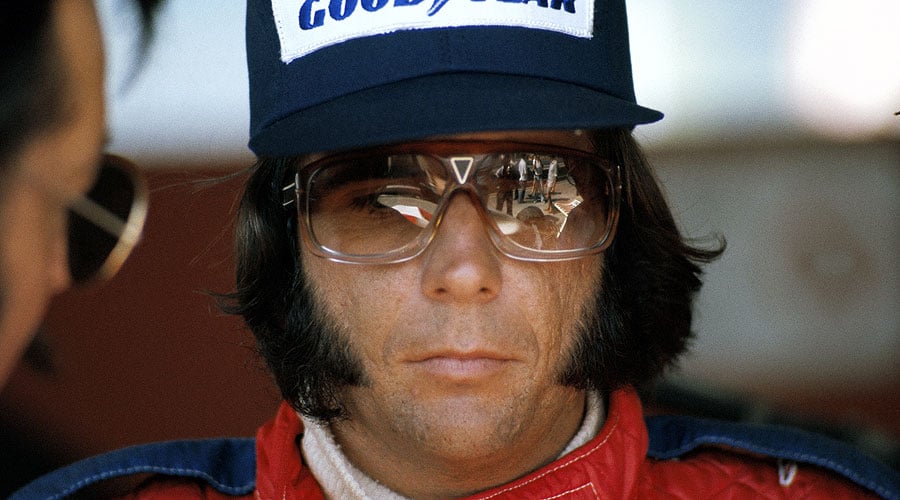 Emerson Fittipaldi
A leading protagonist of massive sidies, the double World Champion liked a hat, too. And do check out the modern-looking shades. The red overalls date the photo to 1974, when Emmo won the Championship at the (tiny) wheel of a Marlboro-sponsored McLaren.
---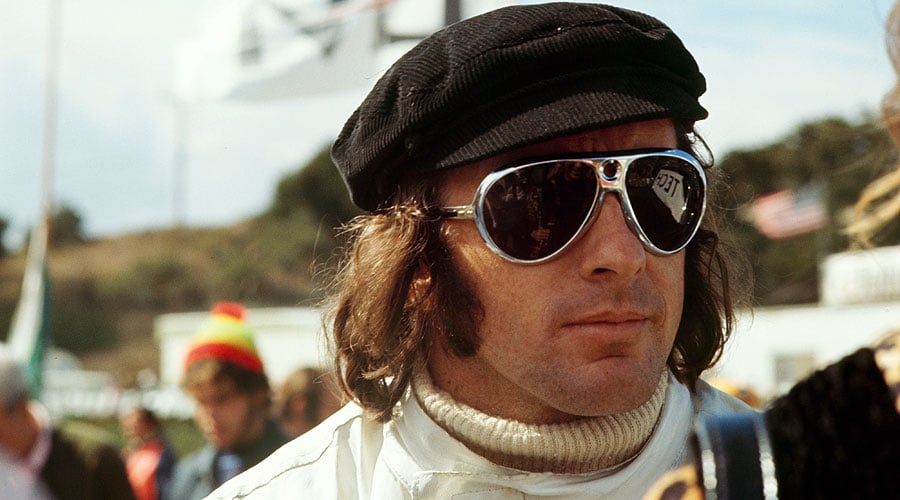 Jackie Stewart
This is the man who invented 'the look'. An early adopter of late-60s, early-70s style, 'JYS' was rarely without big chrome sunglasses (often with 'lightening holes' drilled in their arms), a cord cap and an over-the-ears cut he still sports today - a long way from the wee laddie with sports jacket and tie that made it down from Dunbartonshire less than 10 years earlier. A triple World Champion, don't forget, and one of the true greats.
---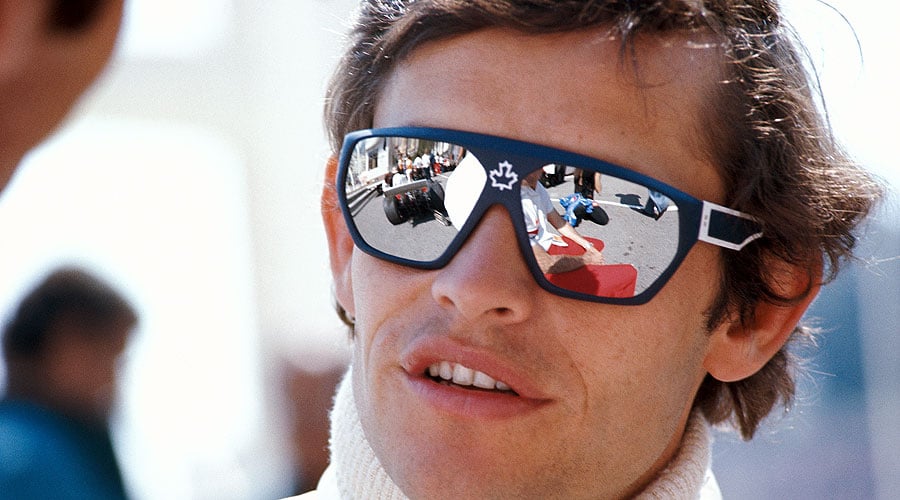 Jacky Ickx
Master of F1 and long-distance races, baby-faced multiple Le Mans-winner Ickx wasn't too bad on the style front, as this photo from the 1974 Monaco Grand Prix shows. Dig those sunnies.
---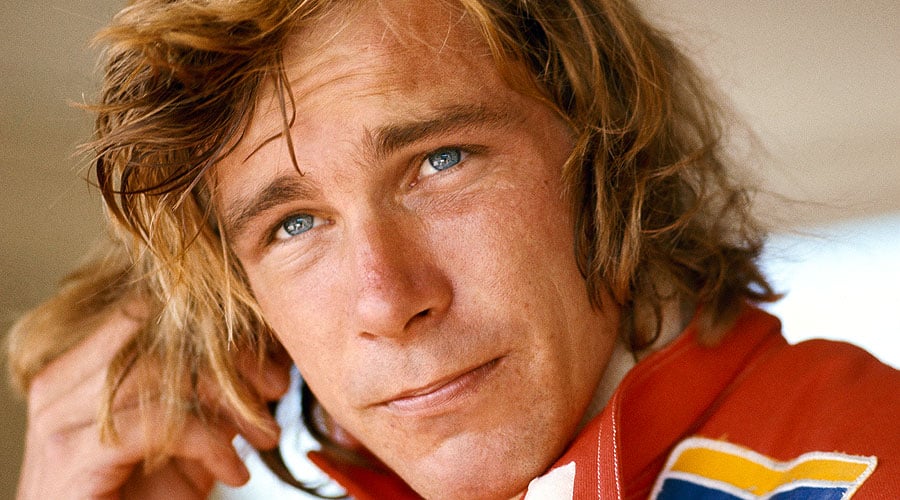 James Hunt
The ladies' favourite, English ex-public schoolboy Hunt's carefully blow-dried blond hair and blue eyes made him a paddock pin-up. Fiercely competitive on the track, he really did not give a damn about anything else and was often to be seen in T-shirt, jeans and tennis shoes – even at smart cocktail receptions.
---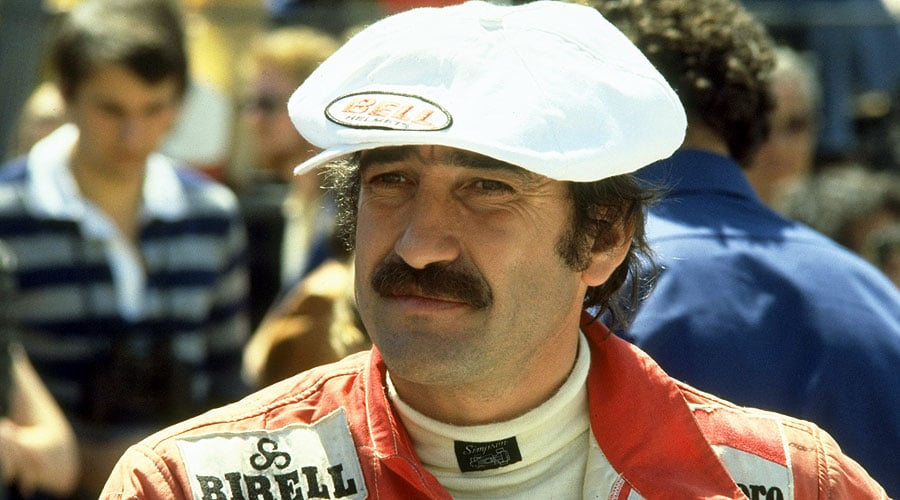 Clay Regazzoni
Regga's magnificent moustache pre-dates Birmingham-born Nigel Mansell's by some years, although it was only a relatively recent addition in 1974. Photos of the Italian-speaking Swiss driver appearing for Ferrari in 1971 show him with a clean upper lip. Full marks here, though, for the 'Great Gatsby' oversized cap.
---
---
Text: J. Philip Rathgen
Photos: Rainer W. Schlegelmilch via Getty Images