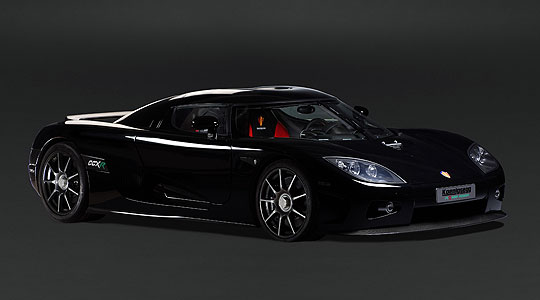 Trust the engineers at Koenigsegg to turn the environmental argument on its head at Geneva this year. The Bio Fuel Powered CCXR is 'greeener' than other supercars, yet develops even more power - 1018 hp at 7200 rpm to be precise.
The Bio Fuel Powered CCXR is environmentally friendly yet has even more spectacular performance than the standard CCX. These two contradictory results are made possible due to the simple fact that the ethanol in biofuel firstly has the positive side effect of cooling the combustion chambers, as well as a higher octane value, well over 100 RON, which gives the high power.

Due to the fact that the biofuel has higher octane and cooling characteristics, the power has gone up to 1018 hp at 7200 rpm and the torque to 1060 nm at 6100 rpm.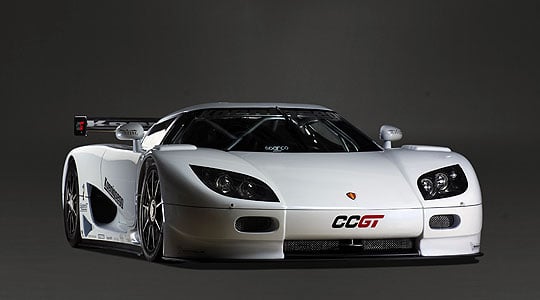 Following the long term strategy of Koenigsegg, all previous CCXs will have the possibility to be converted by the factory to accept the biofuel option and reap the performance and environmental benefits of this wonderful and eco friendly fuel. The CCXR Biofuel upgrade has been developed in-house on the factory's engine dyno by the skilled technicians at Koenigsegg, led by Christian Koenigsegg, Marco Garver and Anders Hoglund from the Koenigsegg partner company Cargine Engineering.

The CCXR is the first homologated car currently in production to produce over 1000 BHP.

Text: Classic Driver
Photos: Koenigsegg

---
ClassicInside - The Classic Driver Newsletter
Free Subscription!