Fiat 'Otto Vu' Coupé by Vignale: One of thirteen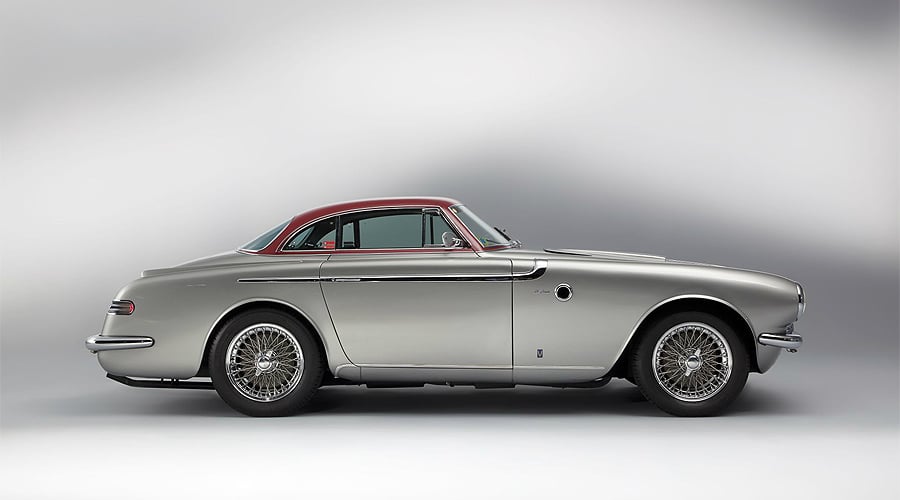 Fiat's 8V, or 'Otto Vu' in Italian, is now considered to be one of the most desirable cars from the early 1950s. Various body styles were offered, including versions by Fiat itself, Ghia and Zagato. This Vignale-styled 8V coupé is arguably one of the most attractive.
The heart of the car is its 1,996cc V8, a small-capacity motor but one powerful enough to give the regular model sufficient performance to win the Italian 2-litre GT Championship year after year in the mid-1950s. Fiat 8Vs were regular sights on the Mille Miglia.
Under stylist Giovanni Michelotti's direction at Vignale, the Turin-based coachbuilder constructed a series of 13 cars based on the tubular chassis, small V8, four-speed gearbox and independent suspension of the standard Otto Vu.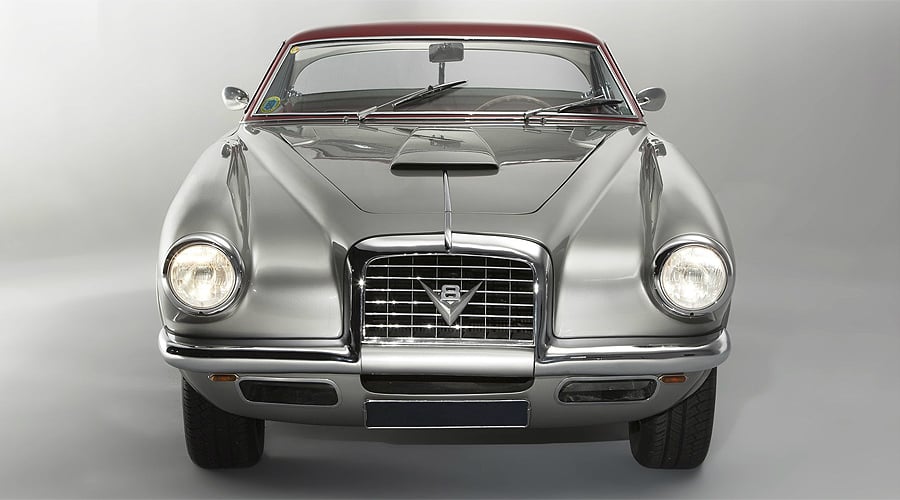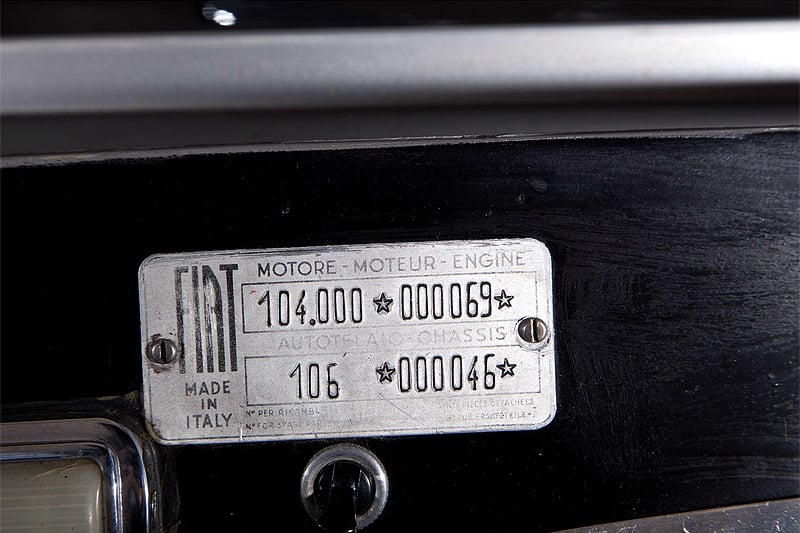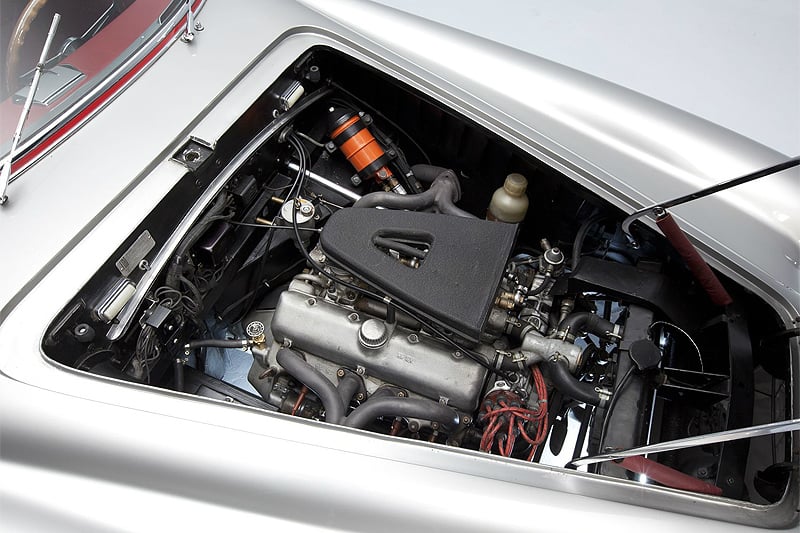 No two were identical, and this example was delivered new on 14 August 1953 to Pietro Melchionni, from the town of Alessandria in Northern Italy. Originally beige with a red roof, the car went through several owners, each with his own ideas on the colour scheme, finally ending up in the metallic silver with red roof design you see here.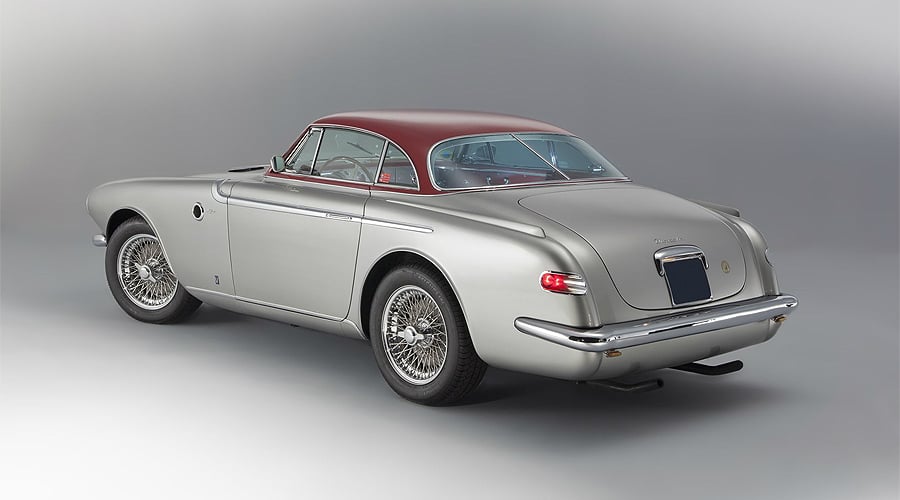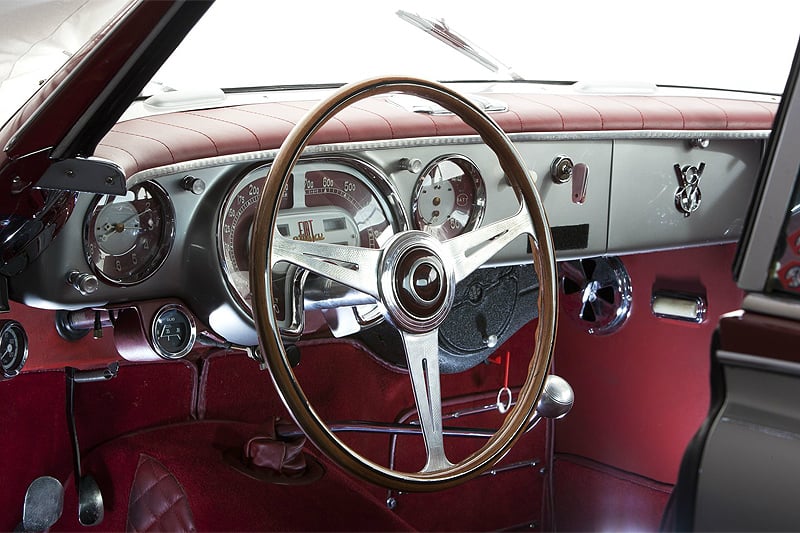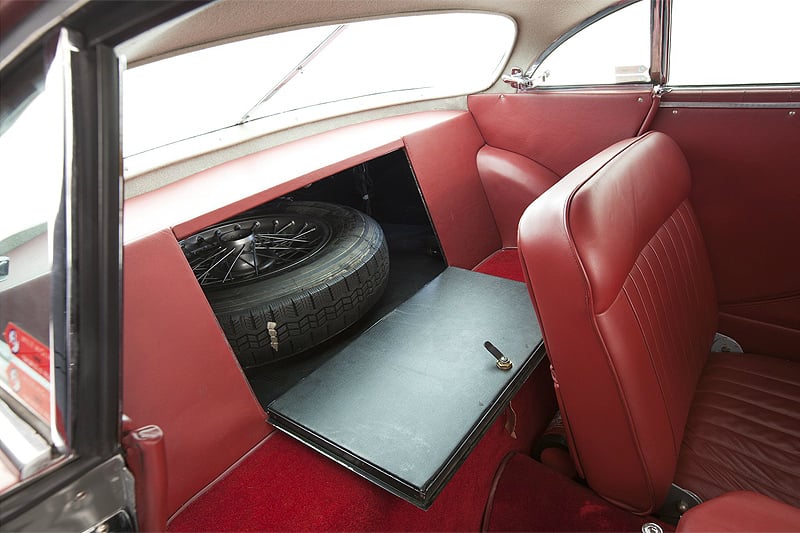 Compare the car with a Ferrari by Vignale of the same period. The high sides, rounded tail and narrow cabin profile are similar. The exquisite detailing can only come from a bespoke commission.
Artcurial will offer this car for sale at its 2013 Paris Rétromobile Sale. Estimate: EUR 750,000 - 850,000.
Text: Steve Wakefield
Photos: Artcurial