Ferrari Argentina – Sports Cars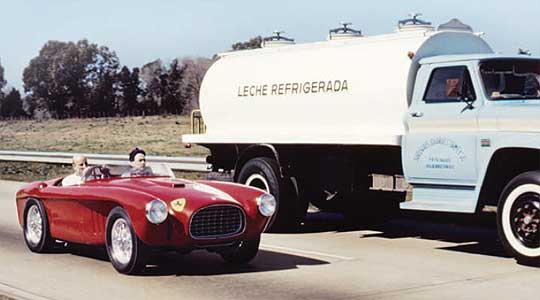 Publishers Cristián Bertschi and Estanislao Iacona have produced another marvellous book in their series on the history of significant marques in their home country. On the heels of 'Alfa Romeo Argentina' and 'Bugatti Argentina', comes a history of Ferrari's two-seaters, with a single-seater volume to follow.
As was the case with the other books, Bertschi and Iacona mix motoring history with contemporary racing and prevailing social and economic conditions. Argentina had been a successful market for Bugatti, Alfa Romeo and Maserati pre-War, so when the new manufacturer 'Ferrari' burst onto the scene in the late-40s, it was inevitable that examples of the marque would cross the Atlantic.

Argentina was well-recognised for not only producing racing drivers of genius such as Fangio and Gonzalez but also, through its wealthy 'Gentleman Drivers', being a good marketplace for sophisticated European machinery. In 1947 the Automóvil Club Argentino had organised the first Temporada Internacional for single-seaters, and such was the success of the event that the following year the ACA repeated the race series and the first Ferraris came to Argentina.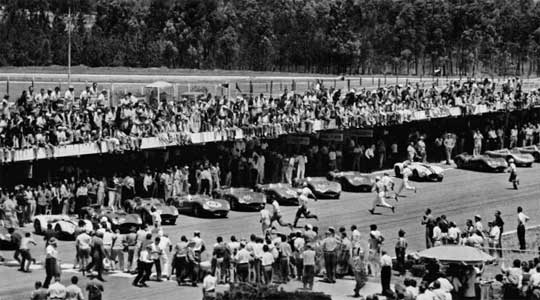 With its strong Italian ex-patriot community, Argentina took to the imported cars with relish, but it was a couple of years before a sports Ferrari took an overall win, the honour falling to sometime-Grand-Prix-driver Carlos Charlie Menditeguy in his 166 MM Spider, chassis 0024, in 1950. From that time onwards, a succession of rich amateurs and hard-bitten professionals campaigned the red cars with enthusiasm. This book is their story.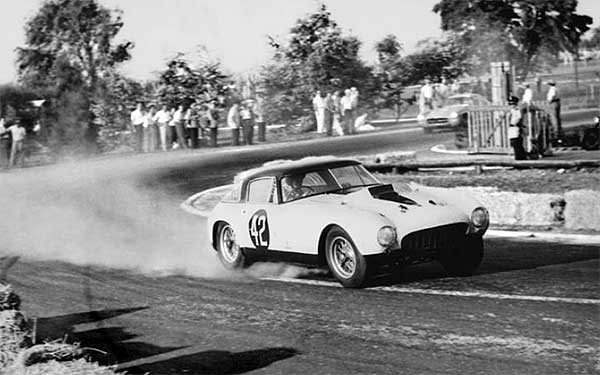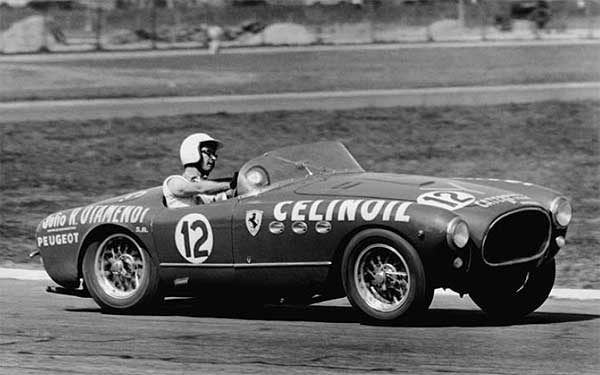 The account runs through the 50s, with the entry of works cars for Collins, Allison, von Trips and Gendebien in the big international rounds, and ends in 1972. This was the final year of the Buenos Aires 1000Km, a race that was won, fittingly, by Ronnie Petersen and Tim Schenken driving a Ferrari 312 PB.

The photography is truly superb - you'd have any number of the b/w pictures mounted and framed on your office wall - and evokes an era of real tough guys, red wine and rare steaks.




Ferrari fans and nostalgics alike will love it, and we're already looking forward to the accompanying single-seater book sometime next year.

Ferrari Argentina - Sports Cars, by Cristián Bertschi and Estanislao Iacona is priced at $US175.00, DHL shipping included worldwide. Hard cover, 30 x 25cm. English / Spanish. 340 pages. 304 duotone / 14 colour photographs.

Orders can be emailed to: [email protected]






Website: www.whitefly.cc

Text: Steve Wakefield
Photos: www.whitefly.cc


---
ClassicInside - The Classic Driver Newsletter
Free Subscription!