Ferrari 60 Concorso d'Eleganza – A Truly Memorable Weekend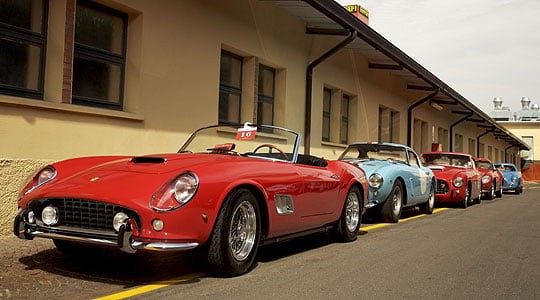 Receiving an invitation to attend a Ferrari company event is always special, but to be selected to participate in the official Ferrari 60 Concorso d'Eleganza at Fiorano promised to be a very memorable weekend indeed.

The event commenced on Friday under powder blue skies with a gathering of the cars at the factory for an escorted tour of the road test route traditionally used by the factory around the picturesque hills near Maranello. The wonderful sights and sounds of vintage V12-engined Ferraris on the narrow winding country roads was a spectacle enjoyed not only by the entrants, but also by the many enthusiasts who had gathered along the route.

Saturday saw the Concorso entries parade on the company's private test track at Fiorano before lining up in their respective classes for the crowds to enjoy. Current Ferrari F1 drivers Kimi Raikkonen and Felipe Massa also viewed the cars surrounded by a sea of photographers that resembled a school of fish as they followed their subjects moving from one model to another!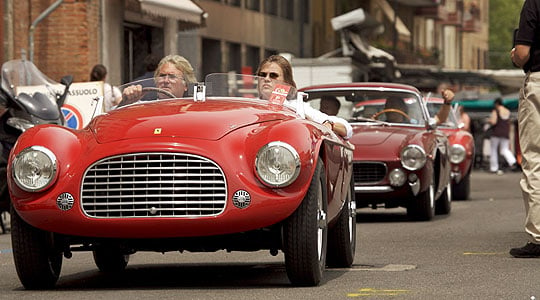 As part of the celebrations on the Saturday evening, Ferrari held an exclusive cocktail party and dinner that was attended by many Ferrari works drivers including Michael Schumacher, Jean Alesi, Rene Arnoux and Gerhard Berger. This was followed by an evocative film showcasing 60 years of Ferrari's sporting achievements screened against a wall of water! Having attended a number of events, I have become quite used to the firework displays that are becoming the norm these days. However, I was not prepared for the sensational fireworks extravaganza that was the best that I have ever seen (and this includes Goodwood and even some London events!).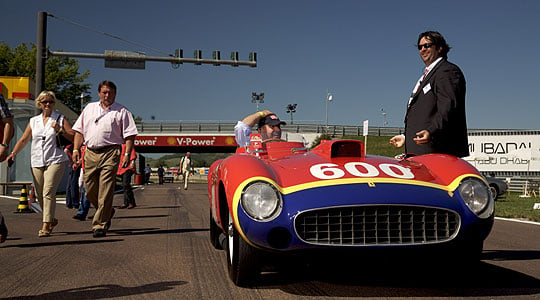 Sunday morning arrived with more clear blue skies and the serious task of judging was soon underway. The criteria used for judging was to Pebble Beach standards, with many of the judges being invited from the USA, where the depth of knowledge of these cars is truly prolific.

Overall standards of the entries were very high and Class Winners were finally selected from the examples in each class. Best of Show within the road cars was awarded to the spectacular 1954 375 MM of Jon Shirley and the highly original 1966 P4 from Canada took honours for Racing Best of Show.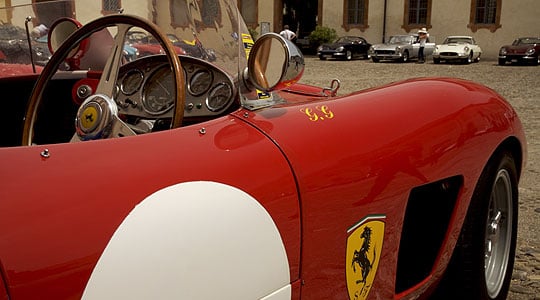 Other activities on track included a display of Ferrari F1 cars from the decades driven with much verve by the likes of Schumacher and Raikkonen. There was also a charity auction of items donated from countries that reflected the theme of Ferrari, which raised an impressive 220,000 euros for the paediatric clinics of Modena and Bologna. The Italian Frecce Tricolori also saluted the Italian marque with a patriotic fly-by with red and yellow smoke trailing above the crowds.

Reflecting upon the many conversations, recollections and memories made during the weekend, I was reminded that there are major car manufacturers and there are also specialist car companies. Each has a house style and loyal supporters and enthusiasts. Ferrari however stands alone as a sports and racing car manufacturer that has exuded style and passion like no other.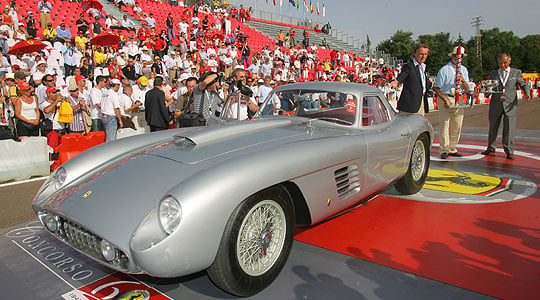 Editor's note: We are indebted to John Mayston-Taylor for his report on the final weekend of Ferrari 60th celebrations. John is too modest to mention that that his Lynx Motors-prepared dark blue Ferrari 275 GTB4 [below left], invited to enter the Concours, won 'Classe 6 - Le 275 GTB4' - the only UK entrant to win his class.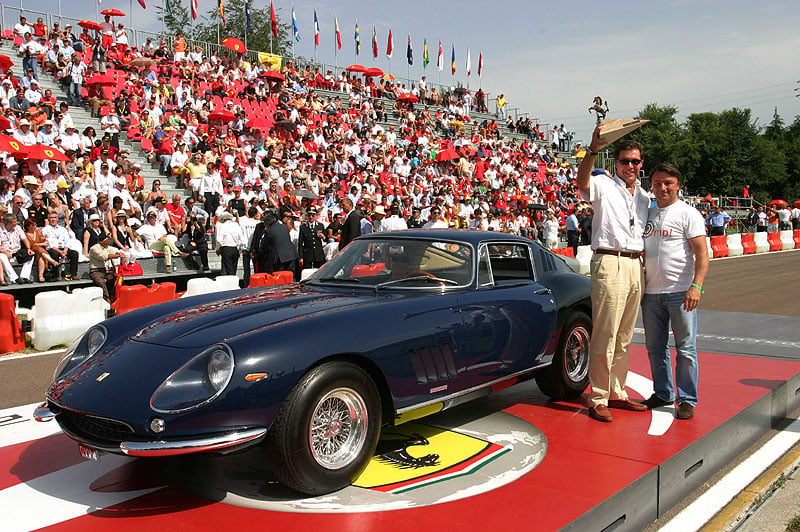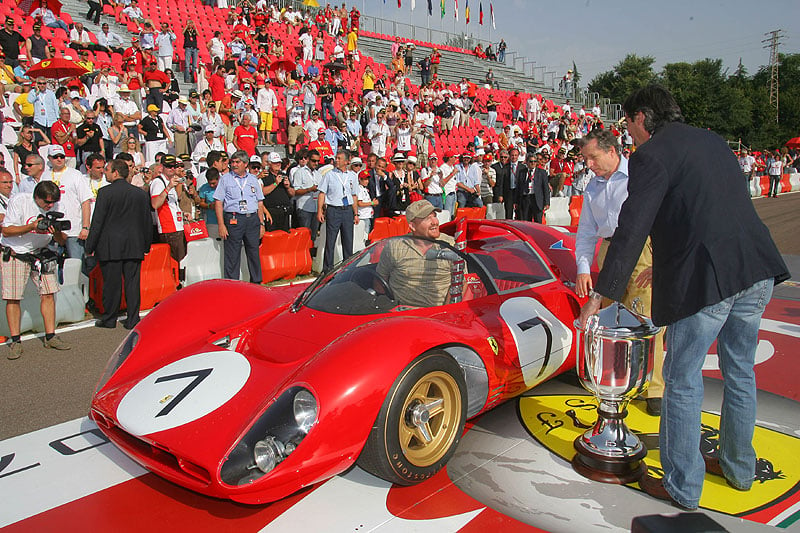 You can download a complete list of the winners of the Concours d'Elegance in .pdf format HERE

Story - John Mayston-Taylor
Chairman & Managing Director
Lynx Motors International Limited
www.lynxmotors.co.uk

Photos - Ferrari SpA / Mark Fagelson / John Mayston-Taylor
All strictly copyright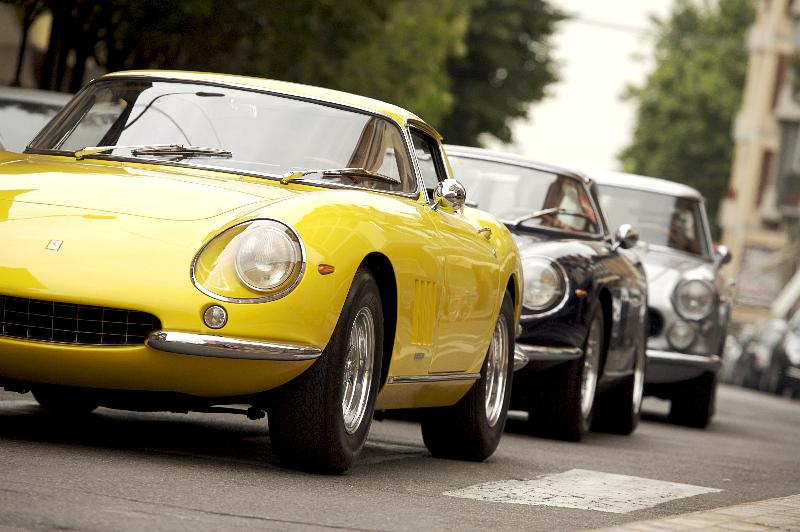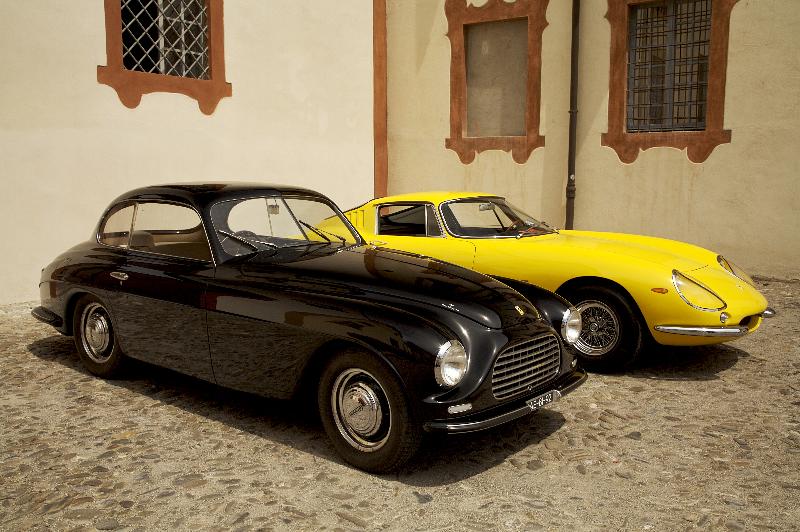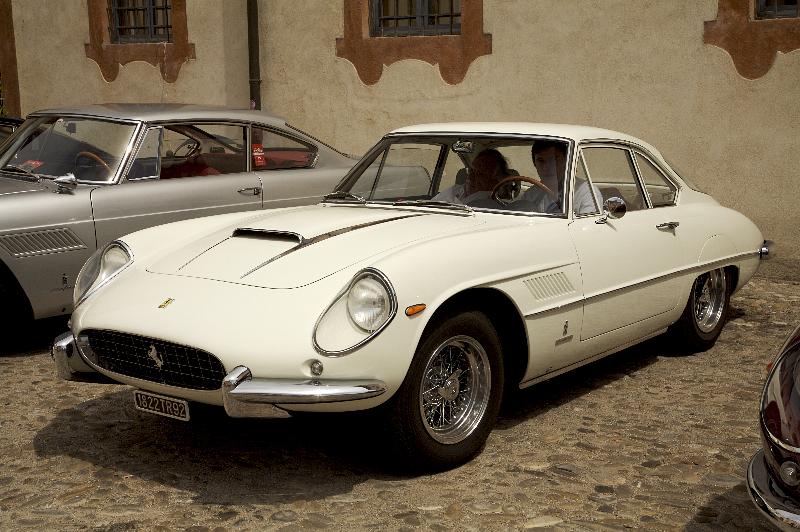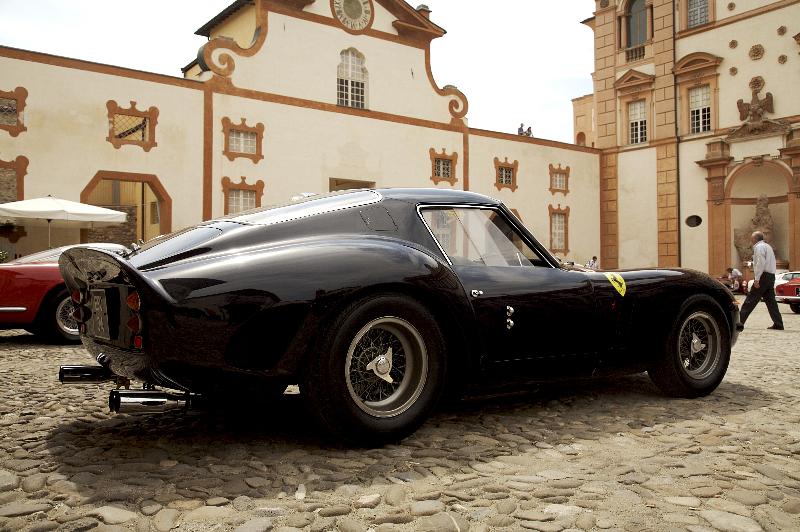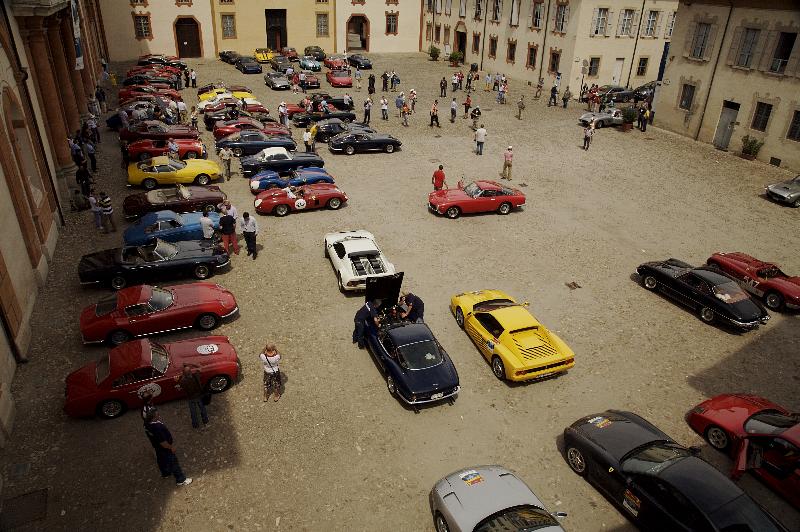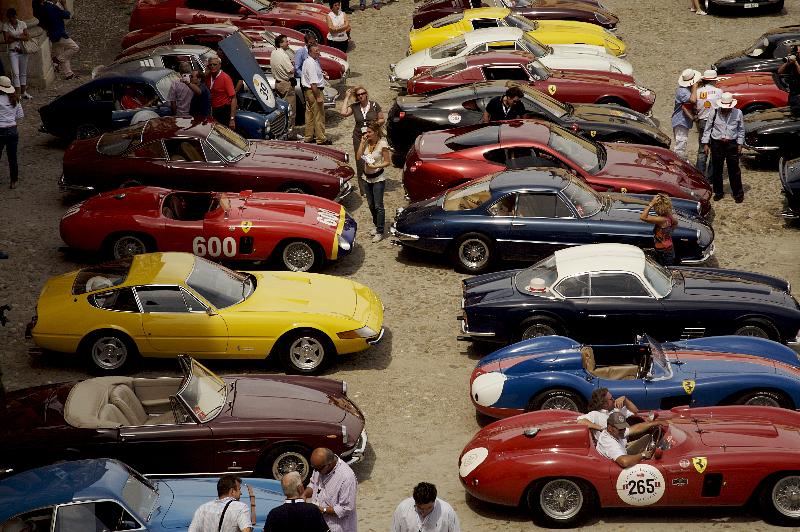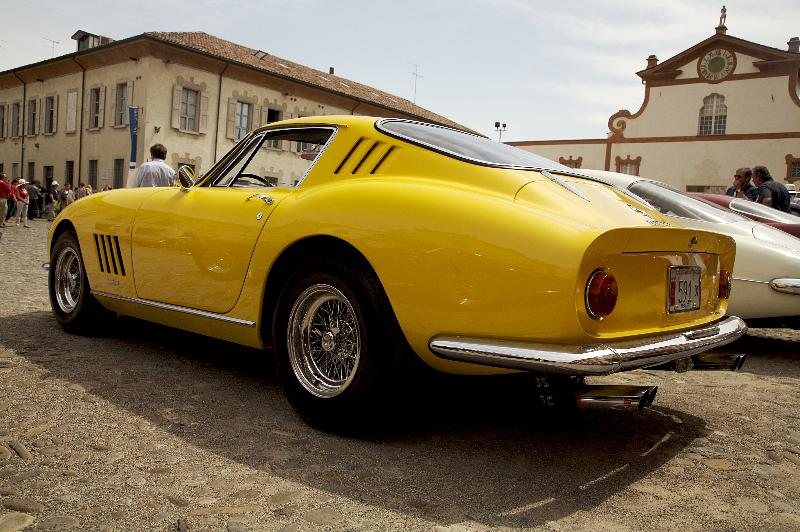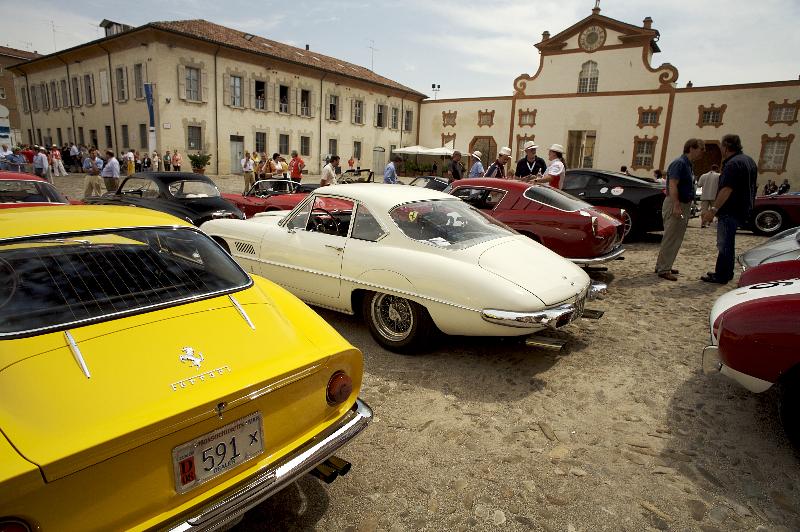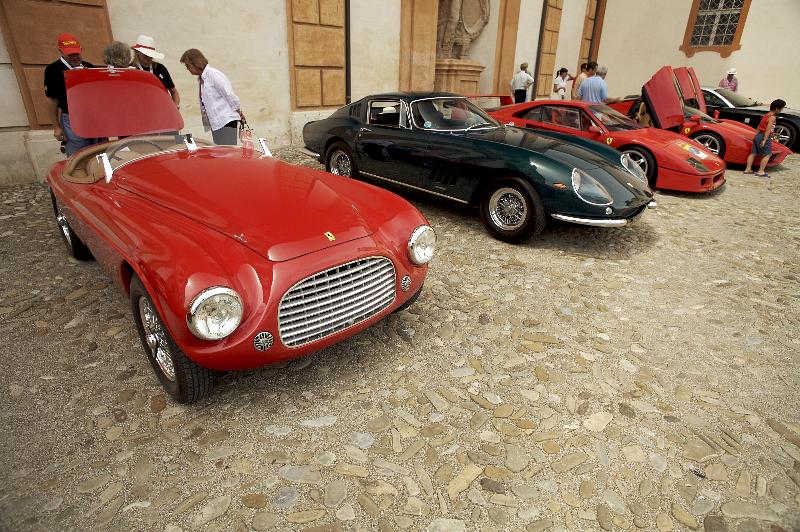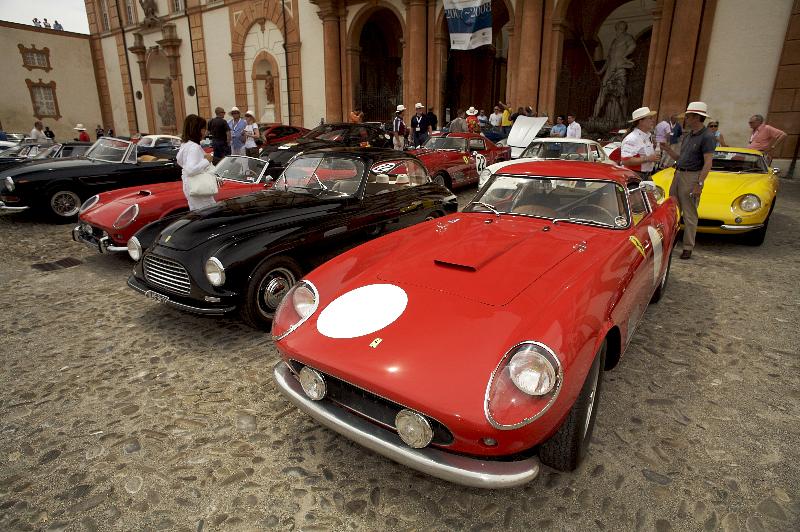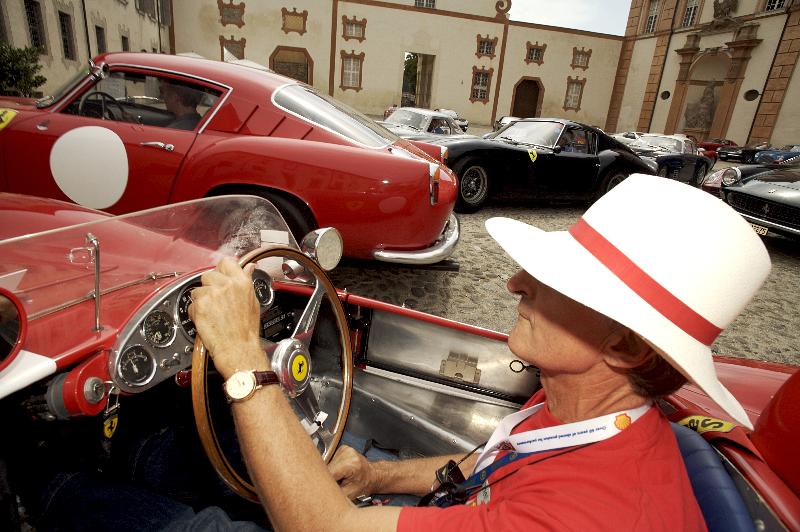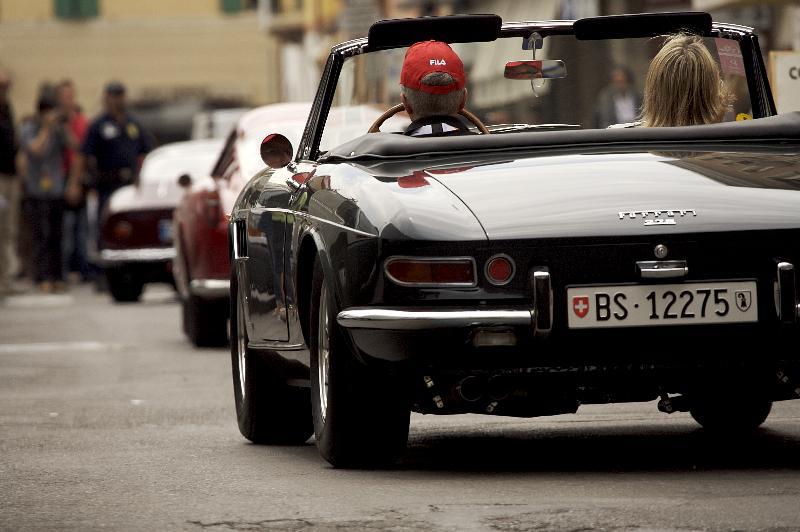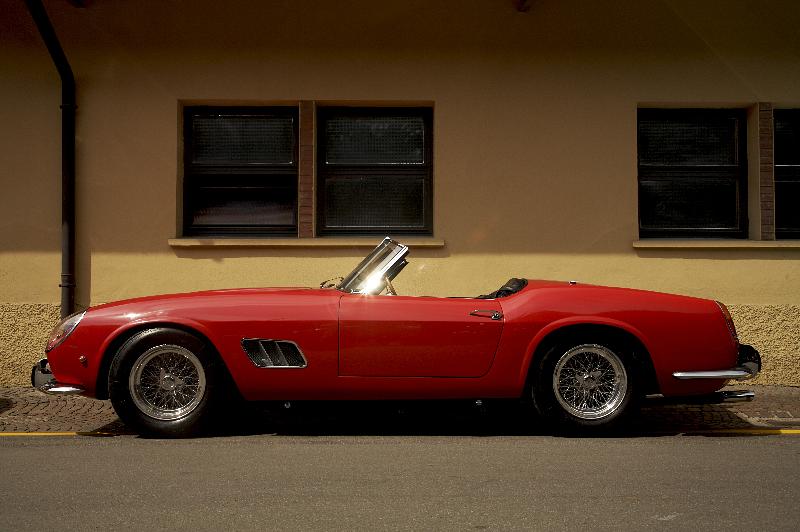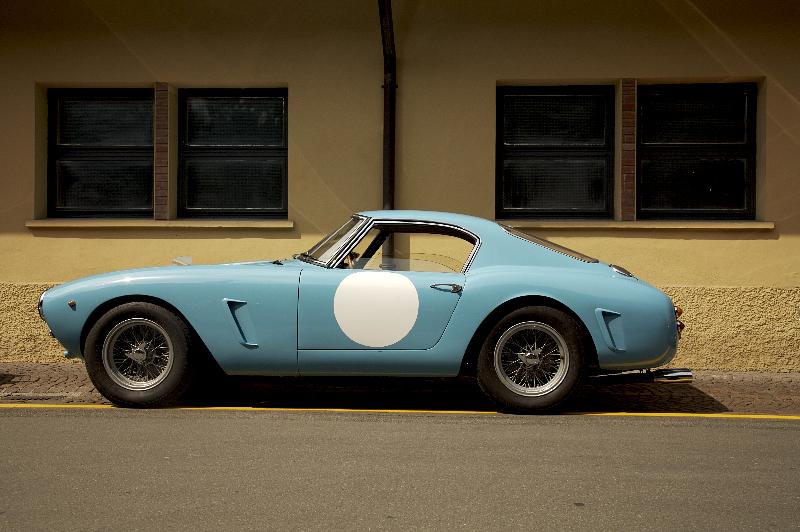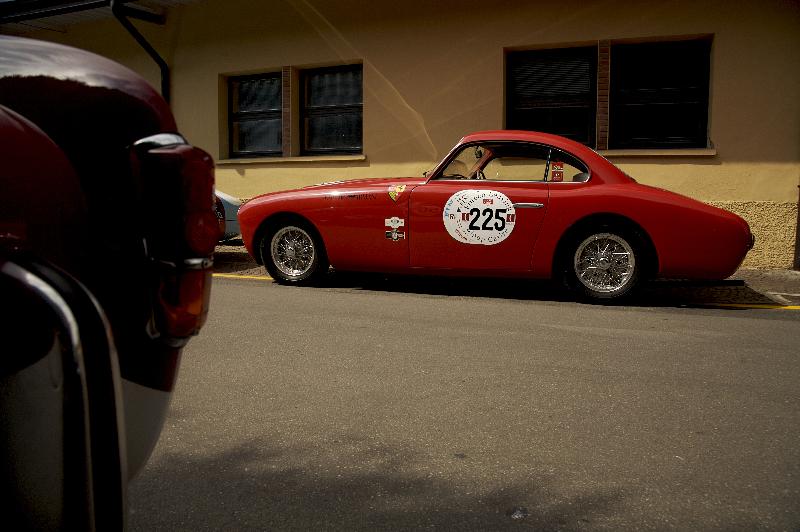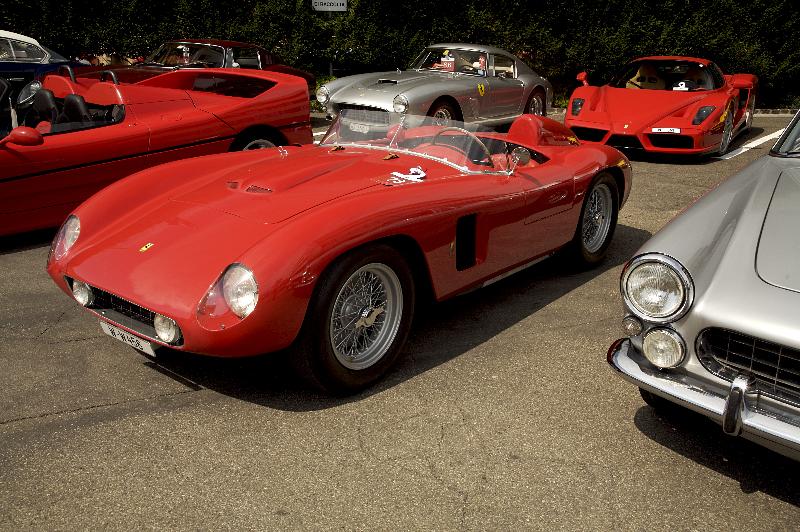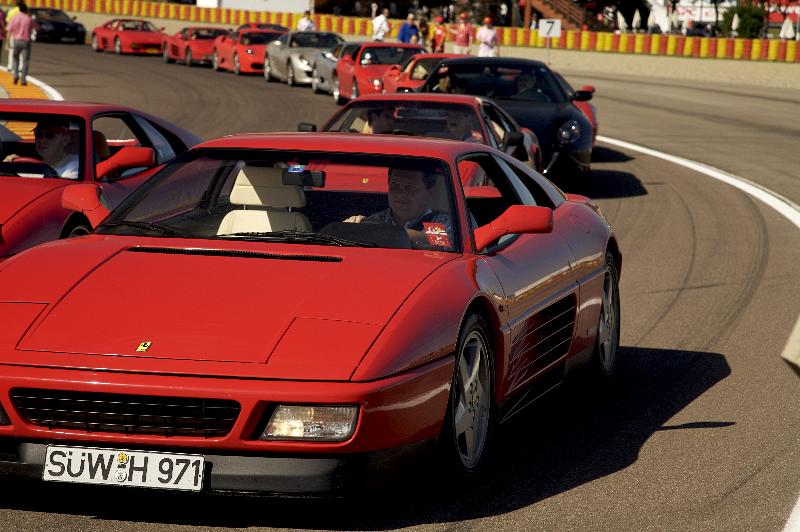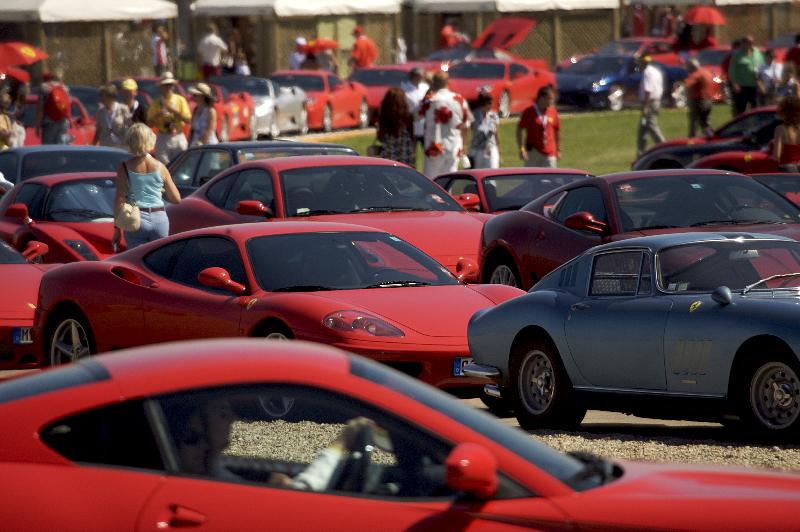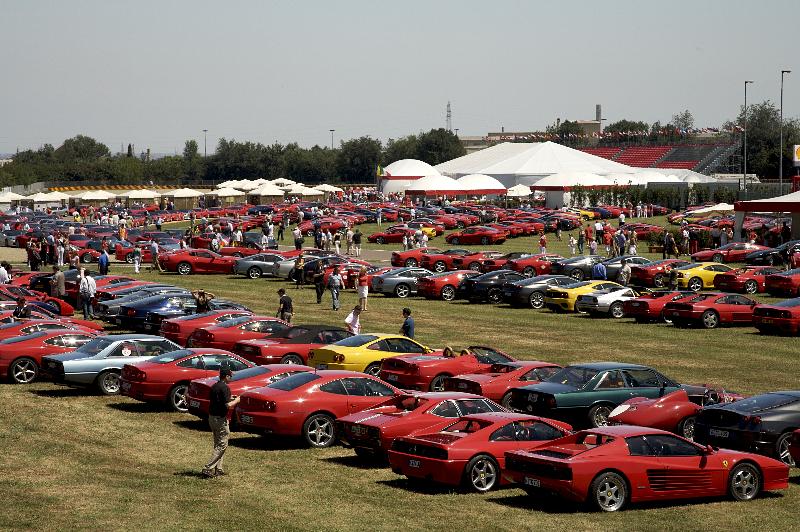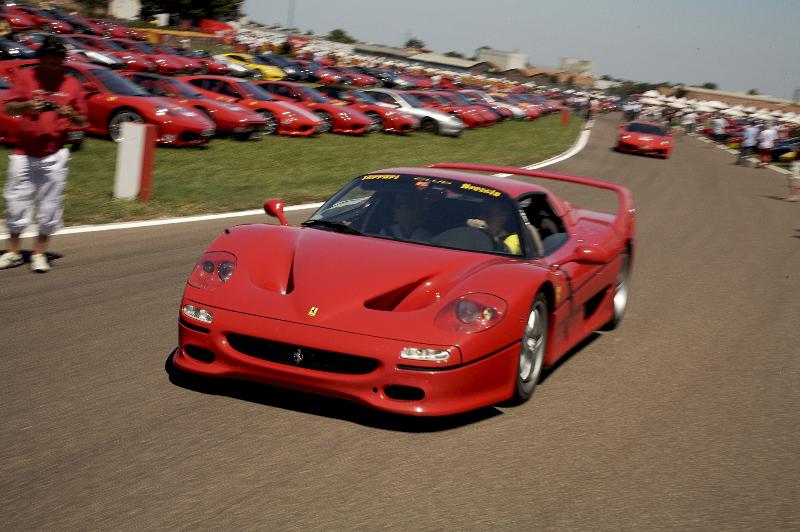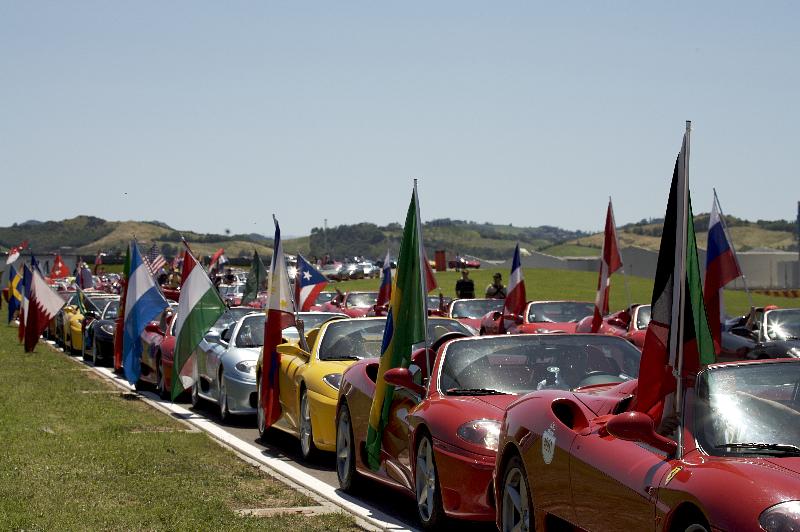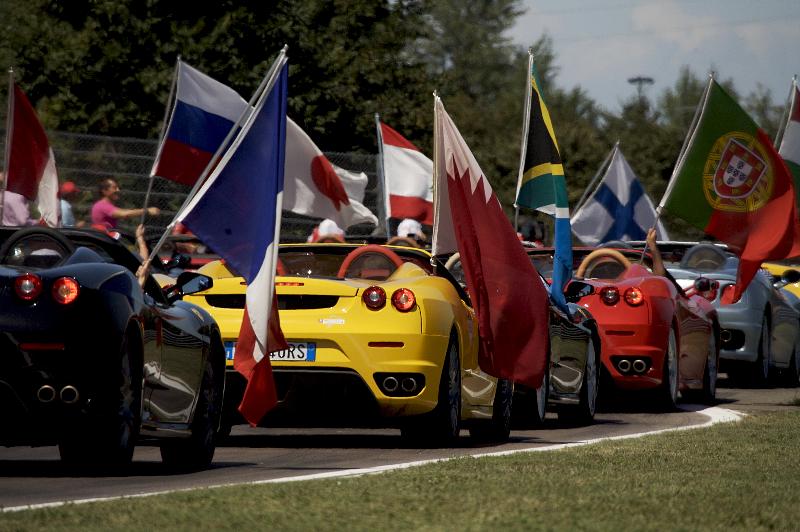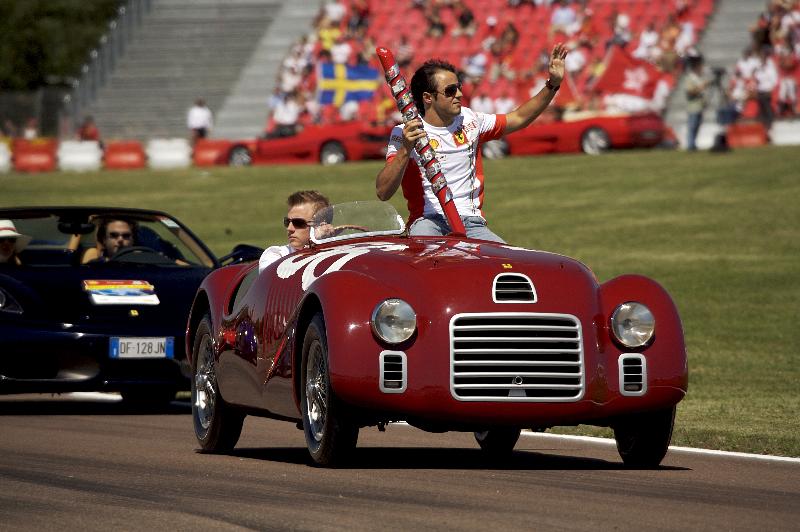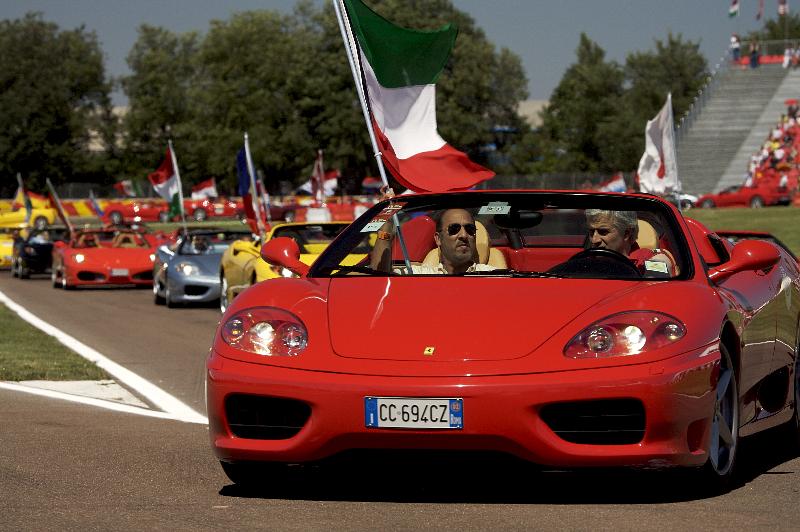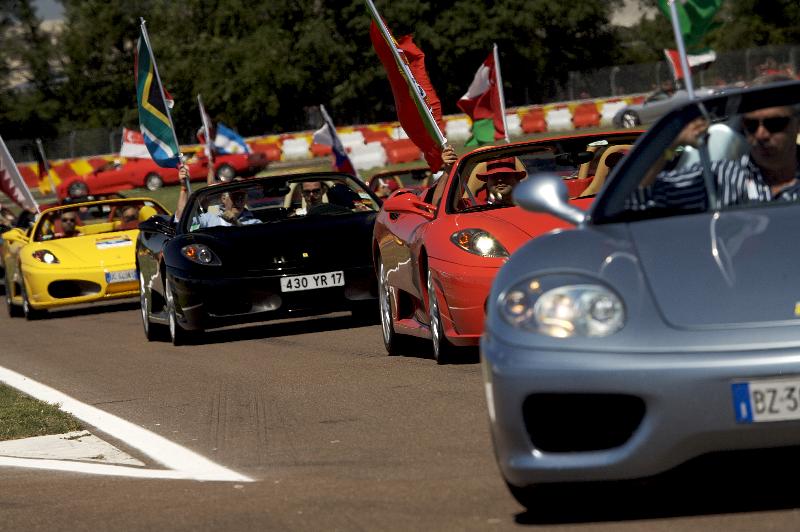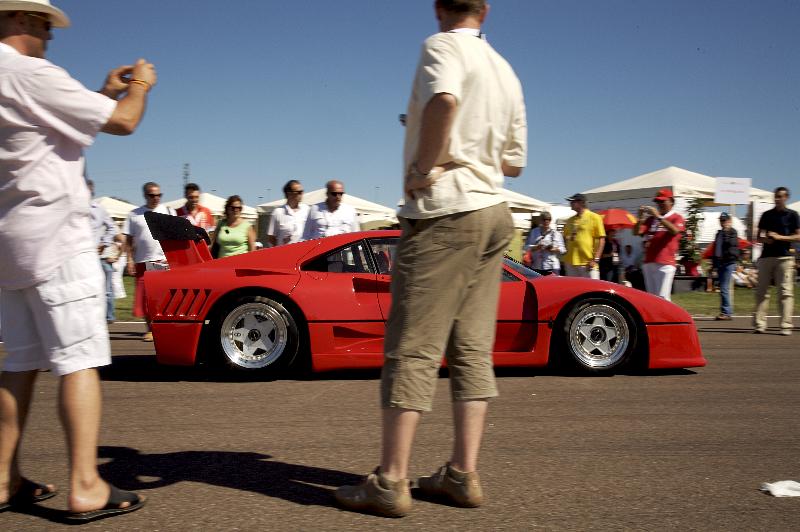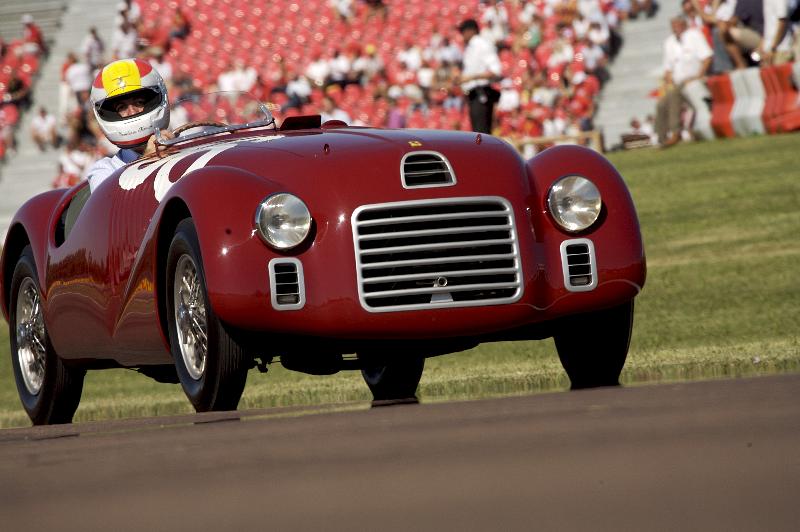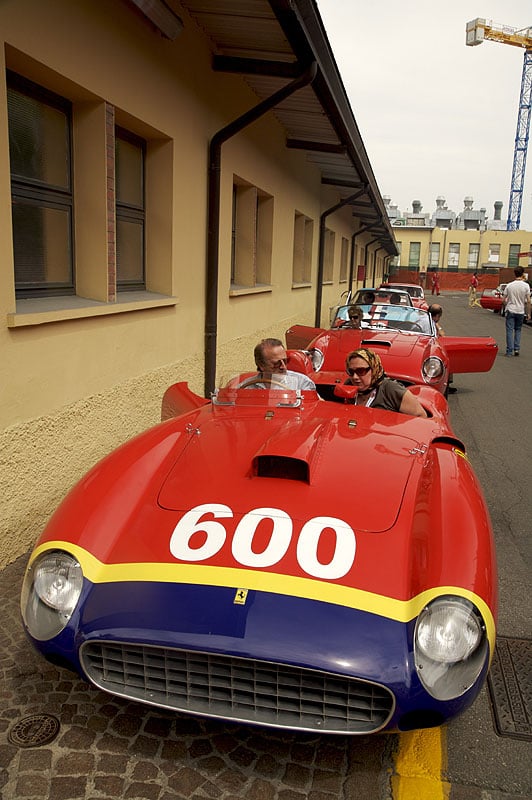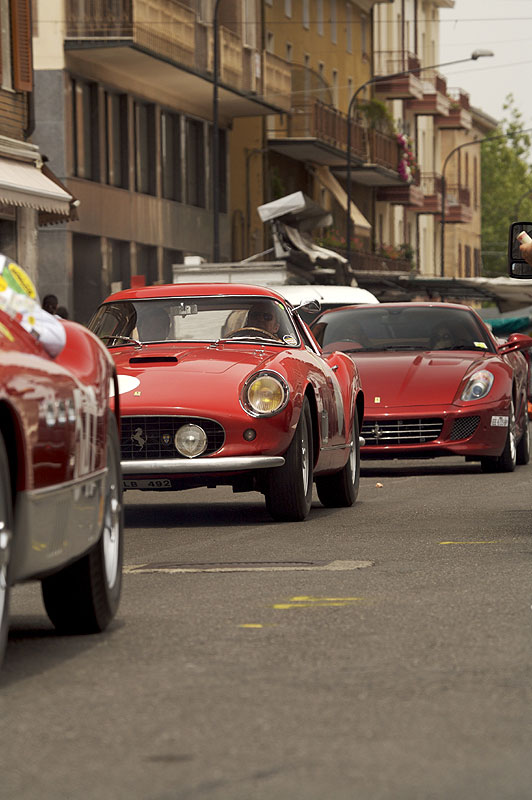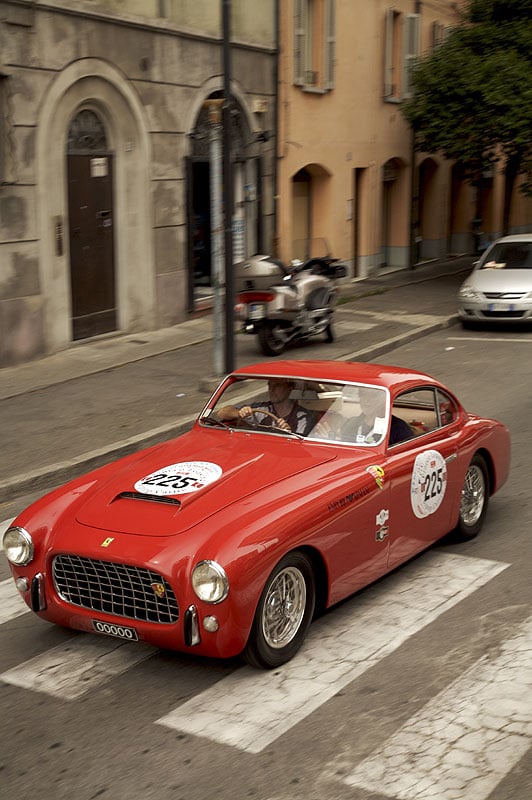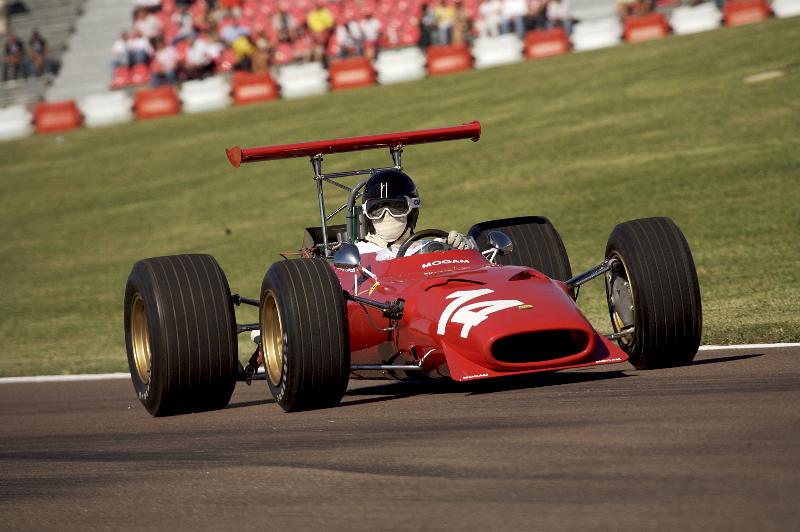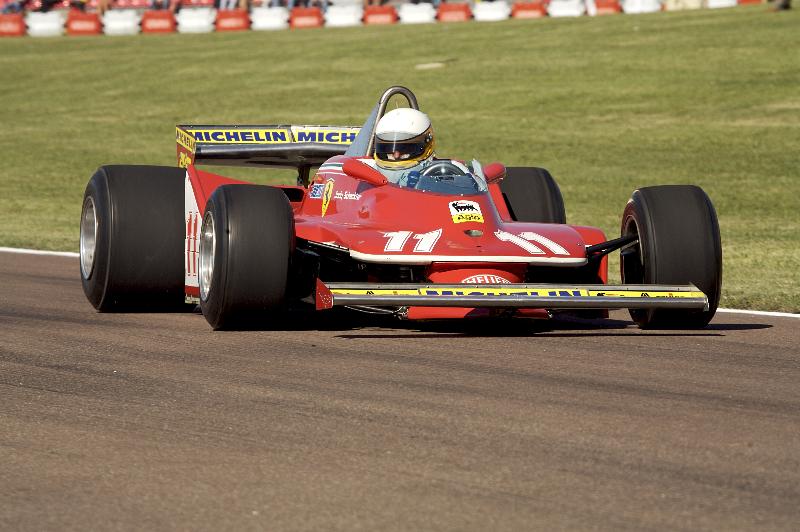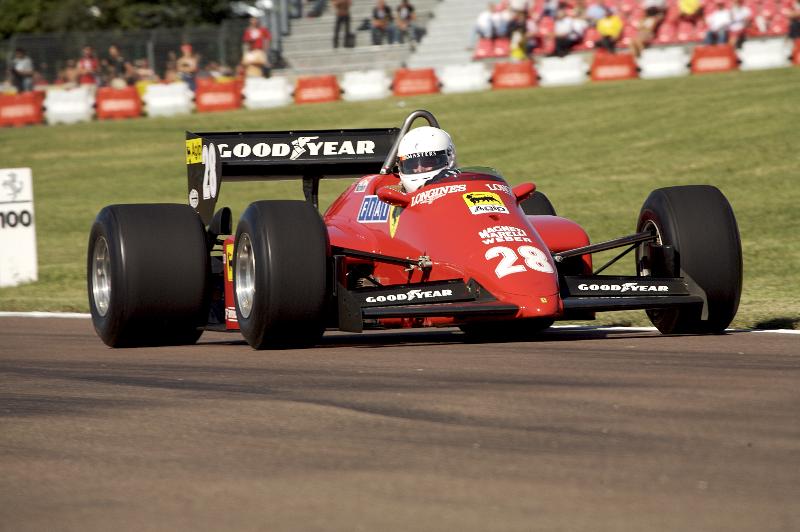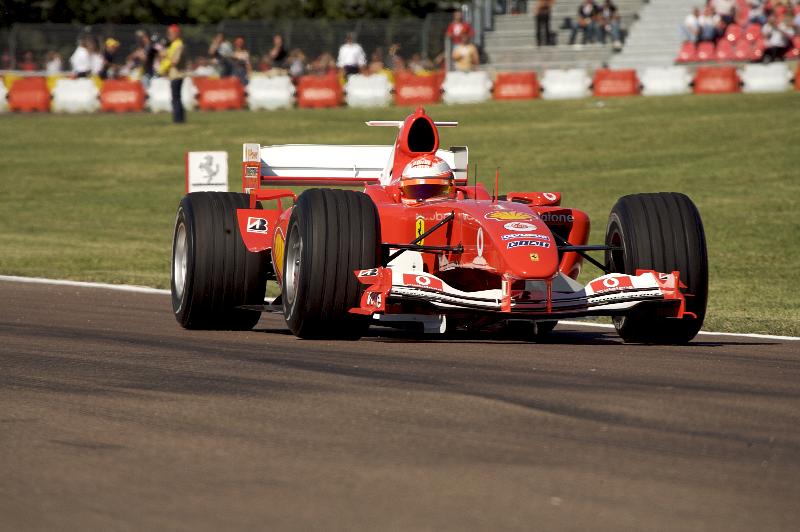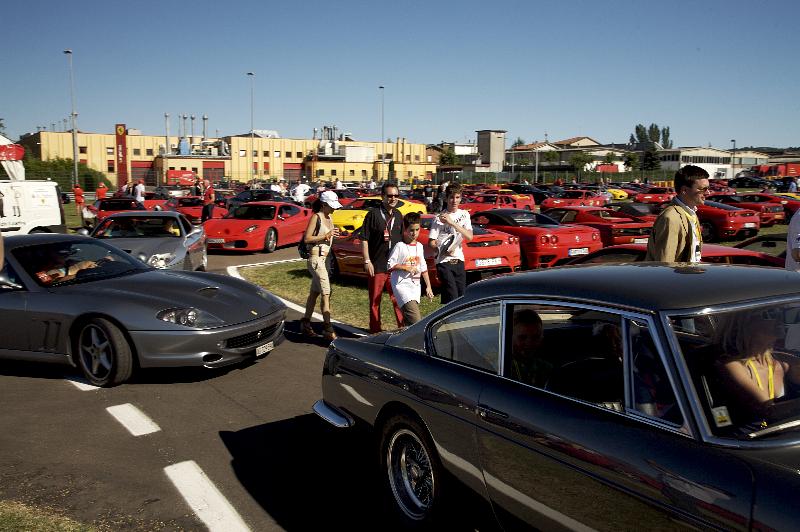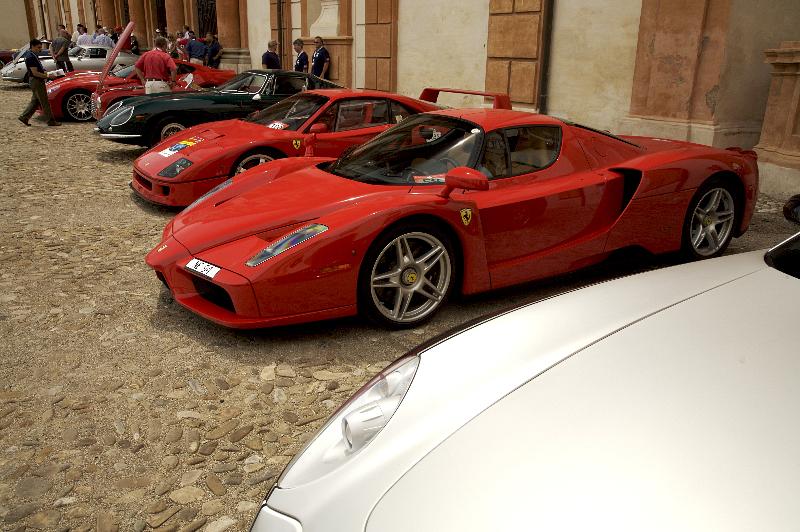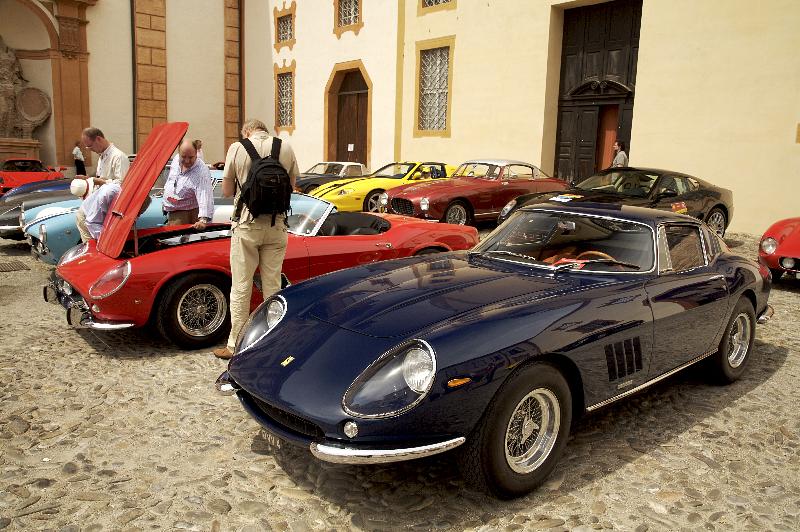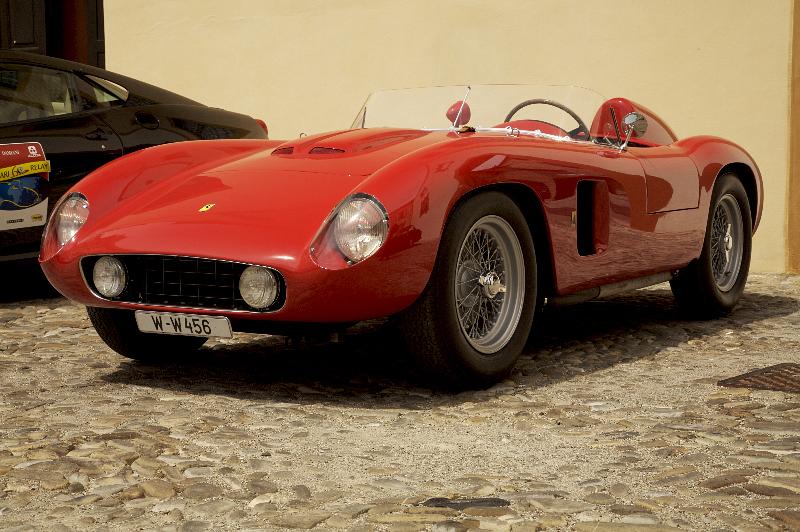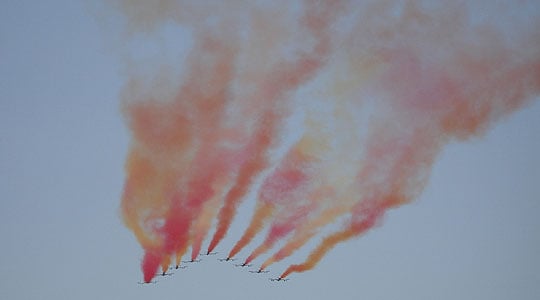 ---
ClassicInside - The Classic Driver Newsletter
Free Subscription!