Ferrari 458 Italia: More Pictures Released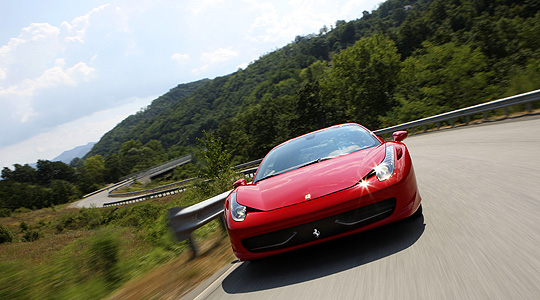 Ferrari has revealed a further tantalising glimpse of its new 458 Italia in the run-up to the official unveiling at September's Frankfurt motor show.
The first shots of the car's interior show the steering wheel and instrument binnacle, and illustrate how Ferrari has developed a 'driver-oriented cockpit'. The aim is to allow the driver to concentrate more fully on the road and, according to Ferrari, the layout of instruments and controls is derived directly from the marque's F1 experience.
The main commands are now grouped on the steering wheel, while secondary commands are set in two satellite pods either side of the dash – with instrument displays directly facing the driver. There are no longer any steering-column mounted stalks. Instead, the indicators, full beam, flash and windscreen wiper functions are now activated by buttons on the steering wheel boss. Meanwhile, the gearbox paddles are now longer, to make shifts easier from any steering angle.
The right-hand satellite pod incorporates controls for the infotainment, the Bluetooth connection, sat-nav, digital speedo and rear parking camera. In the left-hand pod are the (optional) cruise control and the on-board computer interface. The latter controls the trip computer, Vehicle Dynamic Assistance and the display of the car's set-up.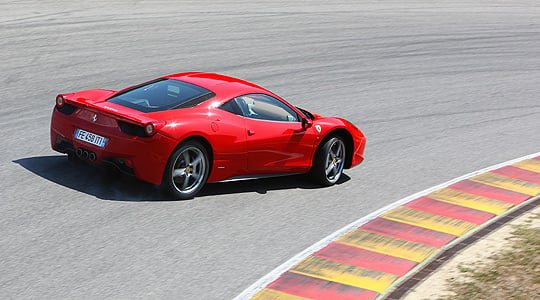 The Vehicle Dynamic Assistance monitors the operating parameters of the engine/gearbox, tyres and brakes and has three manettino settings – Race, CT off and CST off. There is visual confirmation of the status of each component based on the car's lateral and longitudinal acceleration, revs and speed, to help the driver assess the ideal operating conditions. The three status settings are: WARM-UP (operating temperature too low), GO (ideal operating conditions) and OVER (one or more components no longer at their optimum level and in need of cooling).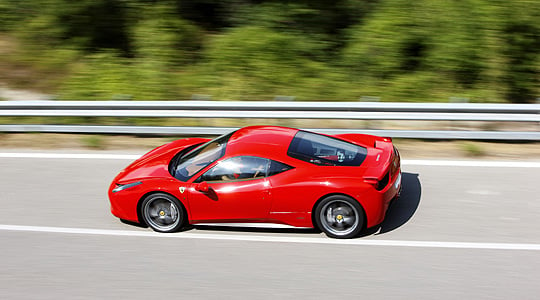 For those enthusiasts who want to look deeper into the 458 Italia's design philosophy and exterior styling, Ferrari's website now has a video interview with Paolo Pininfarina, Chairman of Pininfarina S.p.A. An interview with Michael Schumacher, discussing the car's performance characteristics, should follow soon.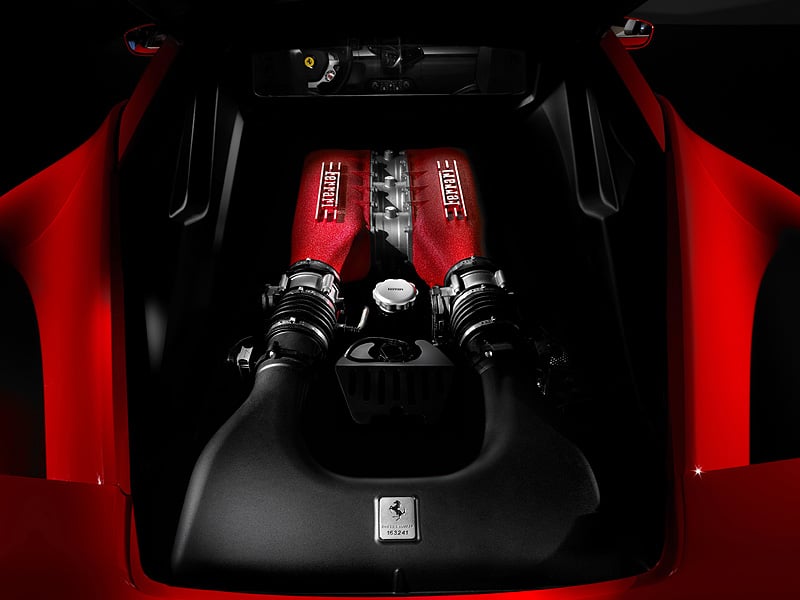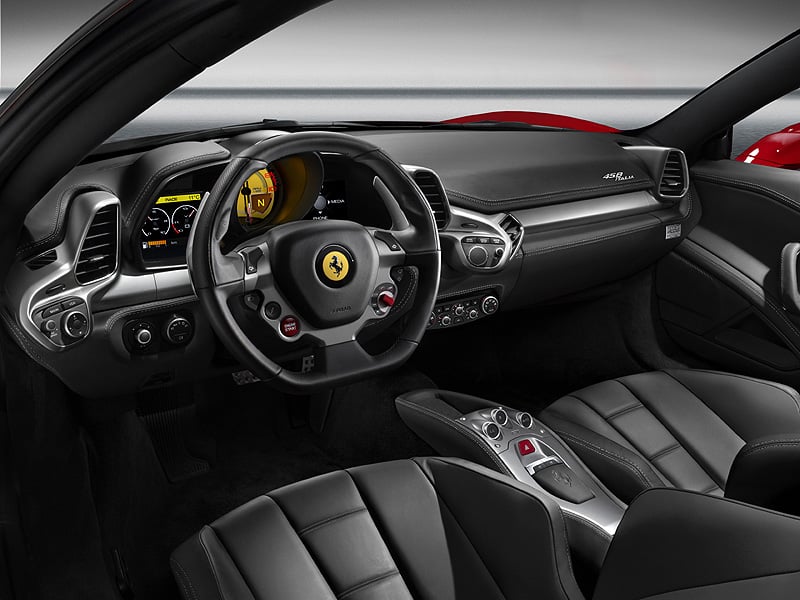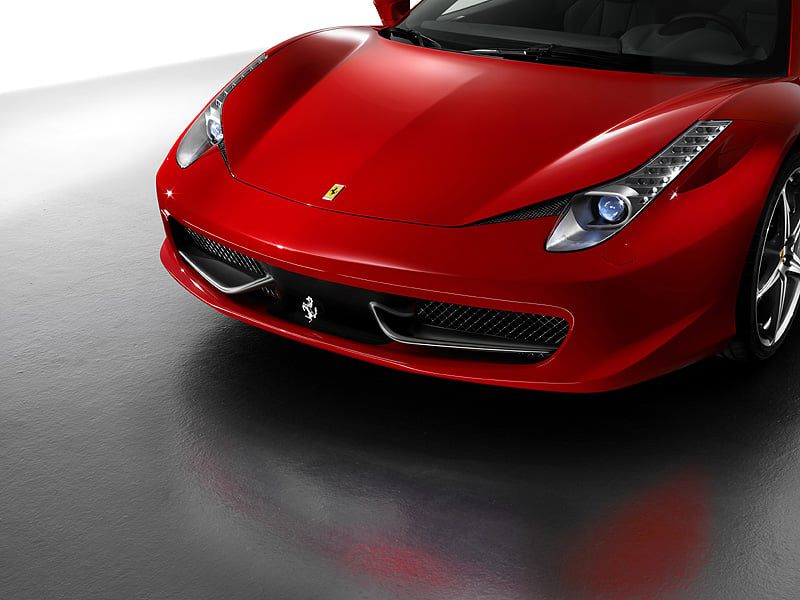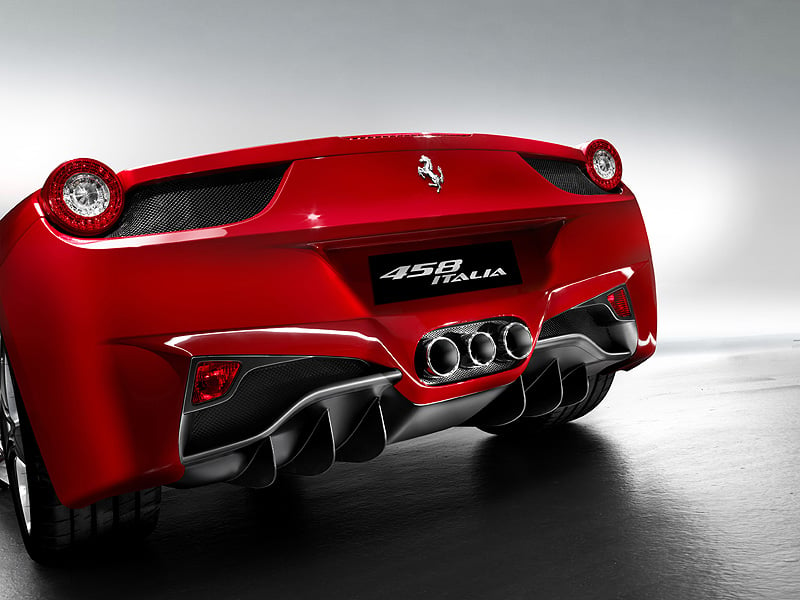 Text: Charis Whitcombe
Photos: Ferrari

---
ClassicInside - The Classic Driver Newsletter
Free Subscription!