Were Biba to be launched today, it would require a whole team of marketeers just to think of the name; a larger team of designers to get the 'look'; an even larger team of strategists to decide what it would sell; a high-salaried 'name' to be appointed as its head designer, and an even higher-salaried celeb. to serve as its 'face'.
A sensation, overnight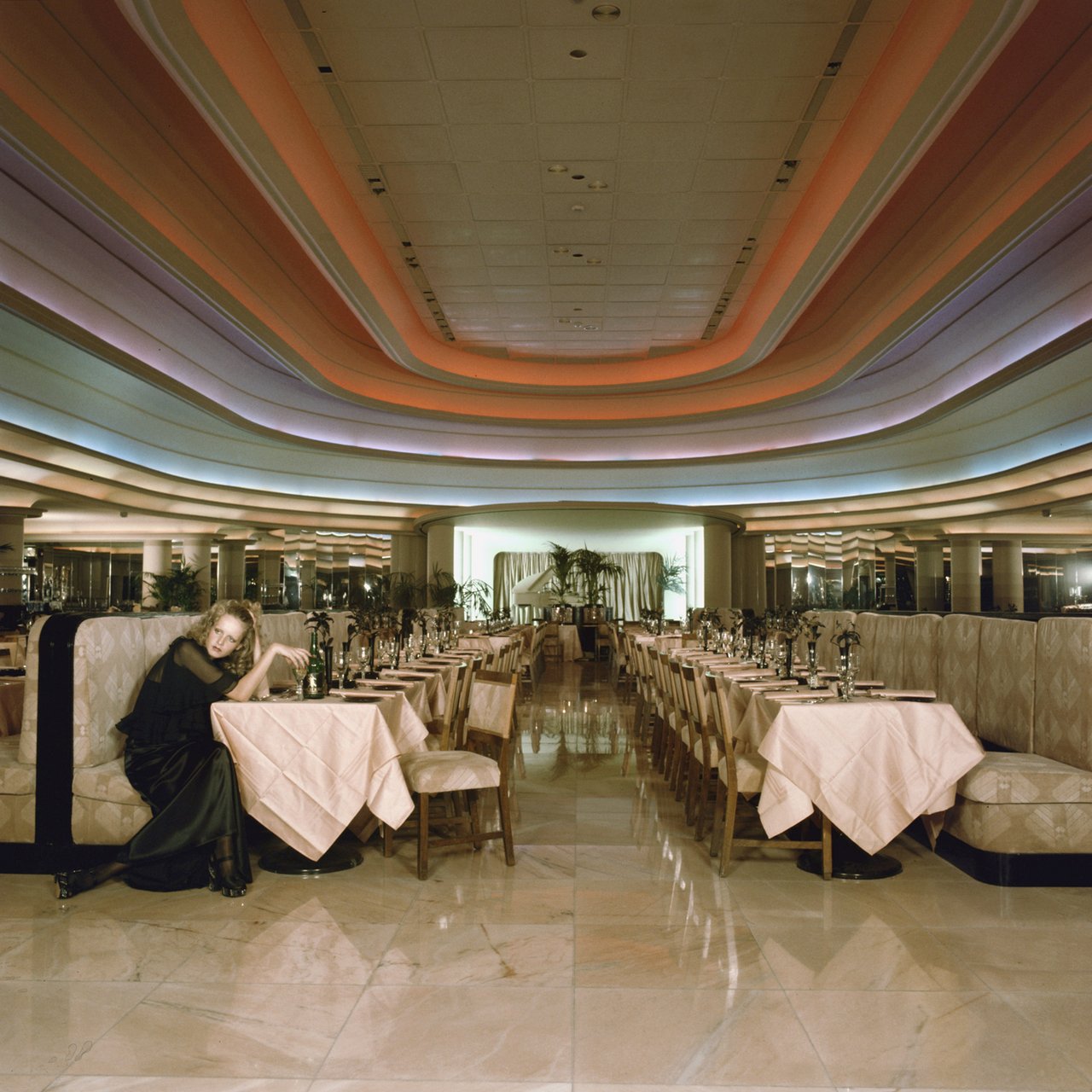 But when 28-year-old former fashion student Barbara Hulanicki decided to notch-up her modest mail-order clothes business in 1964, she simply found an old chemist's shop in Kensington's Abingdon Road, decorated it with an art deco feel and stocked it with boxes full of pink gingham dresses 'just like Bardot's'. The result? Around 4,000 sales on day one.
To say Biba was an overnight sensation is probably not too much of an exaggeration, and pretty soon the shop became the favoured hang-out of everyone from Mick Jagger and David Bowie to perhaps its most important patron of all, Cathy McGowan.
The quintessential '60s girl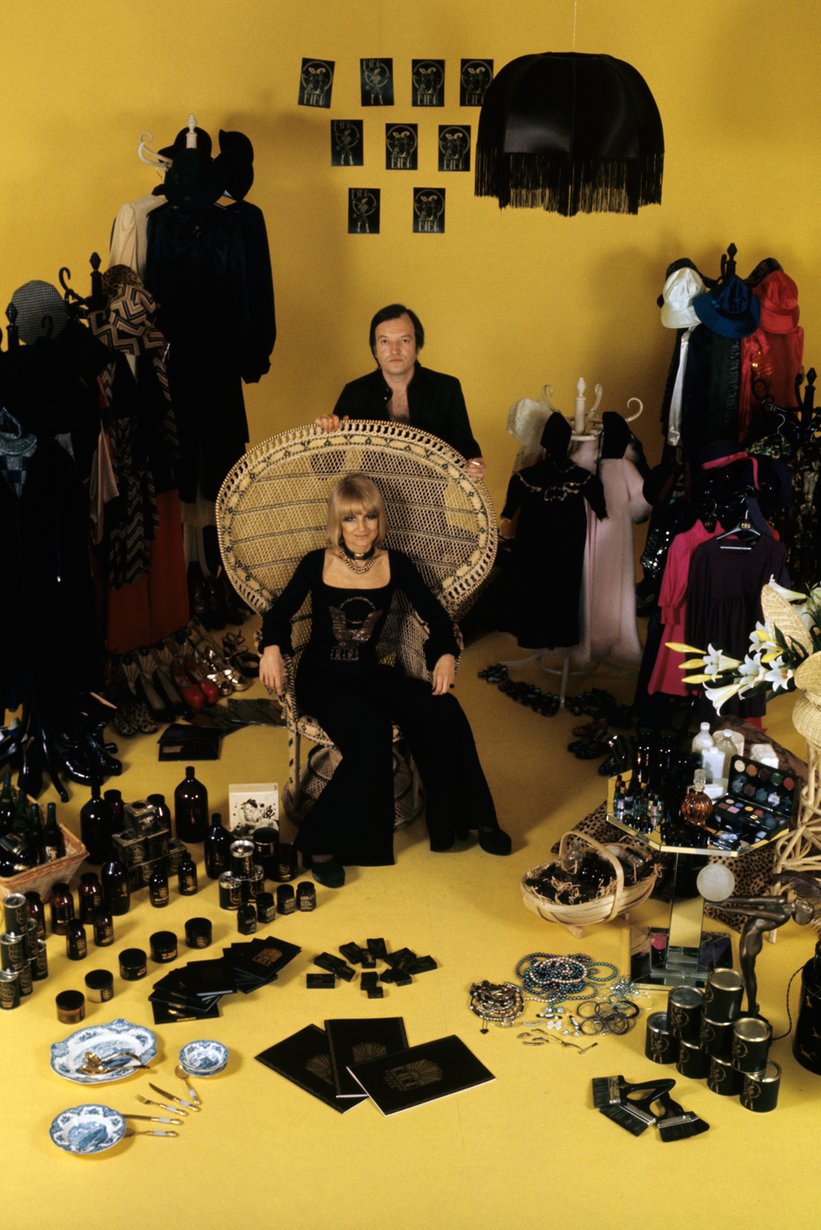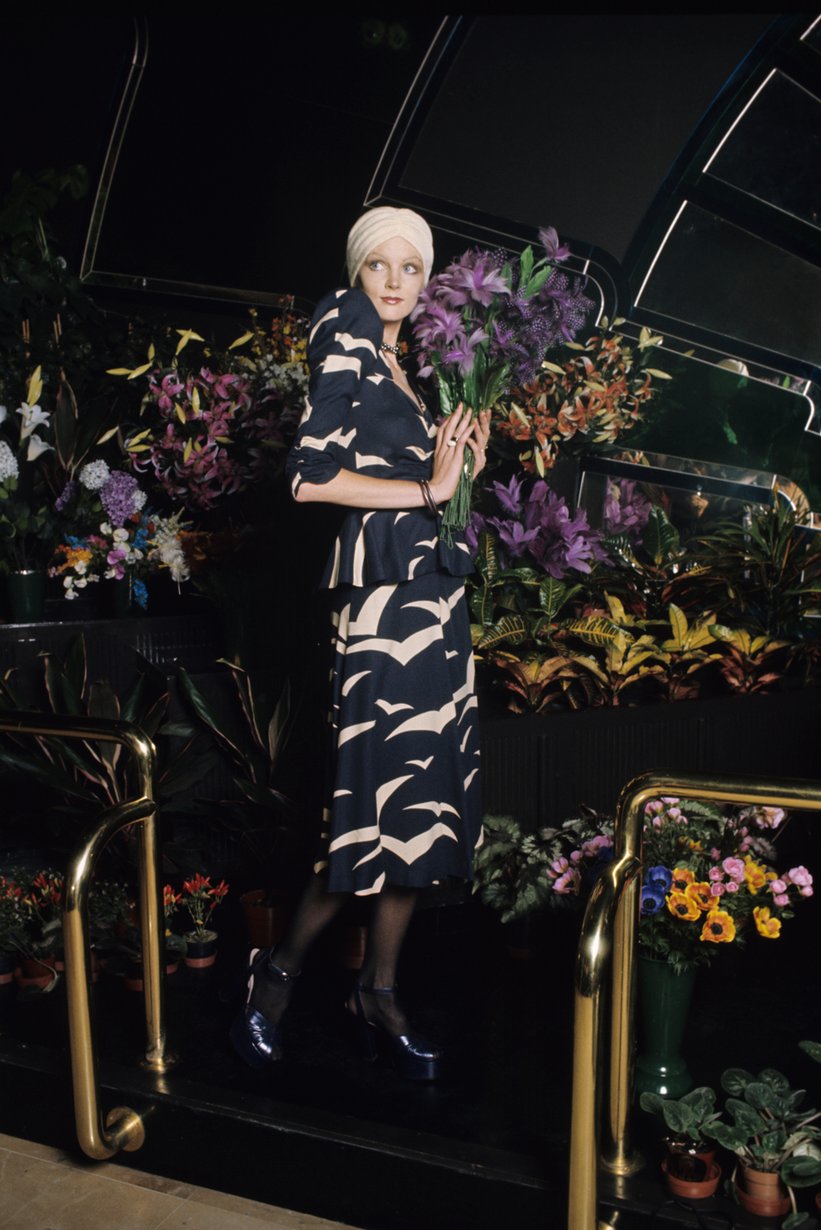 She was the quintessential '60s girl who rocketed to fame as the presenter of television music show 'Ready, Steady, Go!' and who, very kindly, wore Biba numbers on screen – which fans immediately bought by mail-order the following morning.
But the Biba look was not for everyone. Only 20-something 'fresh foals with long legs and bright faces and round, dolly eyes' could pull off the inexpensive, close-fitting designs made from materials such as satin, crepe and chiffon.
Big Biba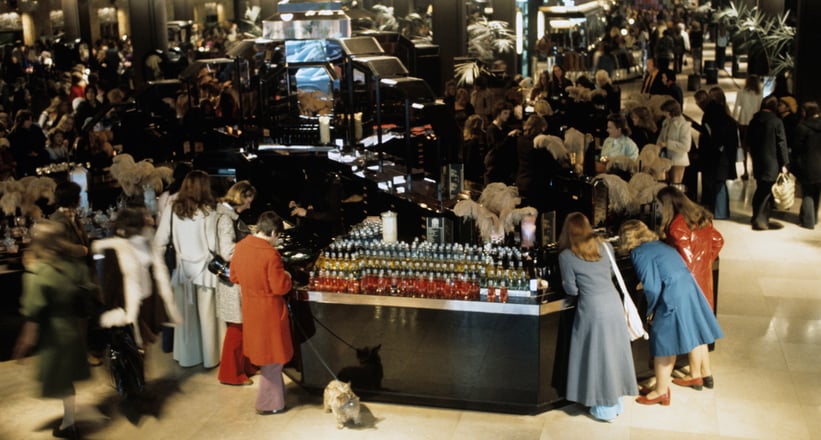 As the business rapidly grew, it moved to an old carpet shop on Kensington Church Street, then to the High Street and finally, in 1974, to 'Big Biba', the former Derry and Toms building, a vast, seven-storey affair where the Biba style could run riot – art deco furnishings, clothes displayed on coat racks, foodstuffs set out in wacky display cabinets and empty, blacked-out windows that were designed to entice the curious inside. And, by now, the store sold everything from books to decorating materials, and from vegetables to toys, all marketed in that unique Biba way.
Even the roof was something special, being home to the largest roof garden in Europe – complete with strutting pink flamingos.
One step forward, two steps back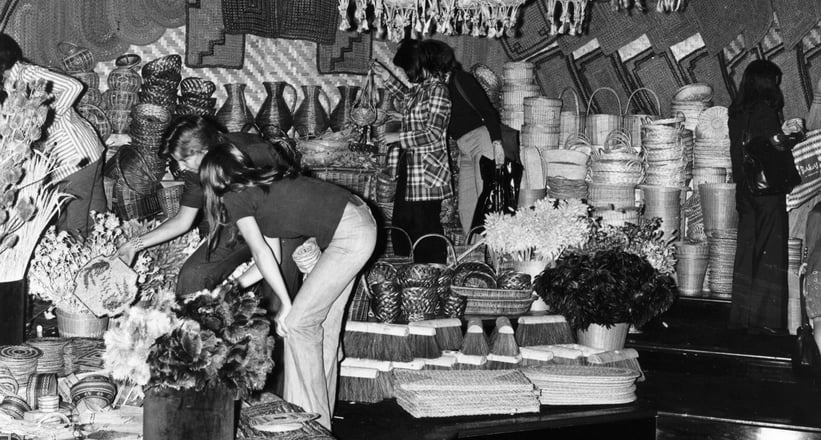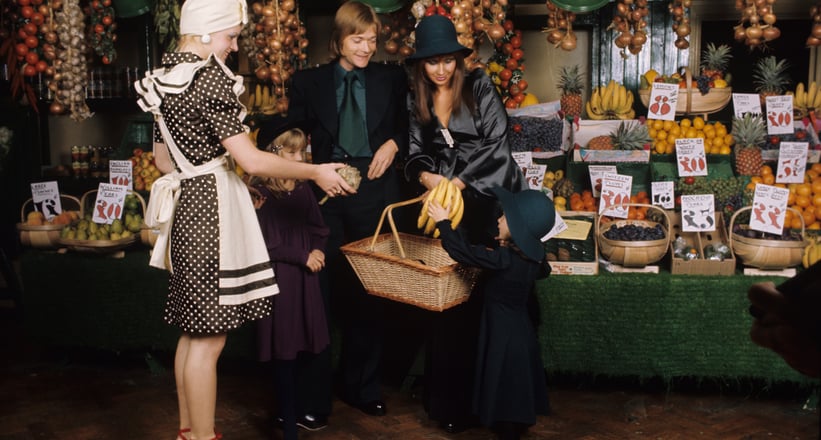 But, although Big Biba became one of the biggest tourist attractions in London and drew up to a million customers a week, the cost of running it while also trying to progress it sent the firm deep into the red – and, despite the efforts of outside backers, the original Biba business shut down in 1975.
Those were the days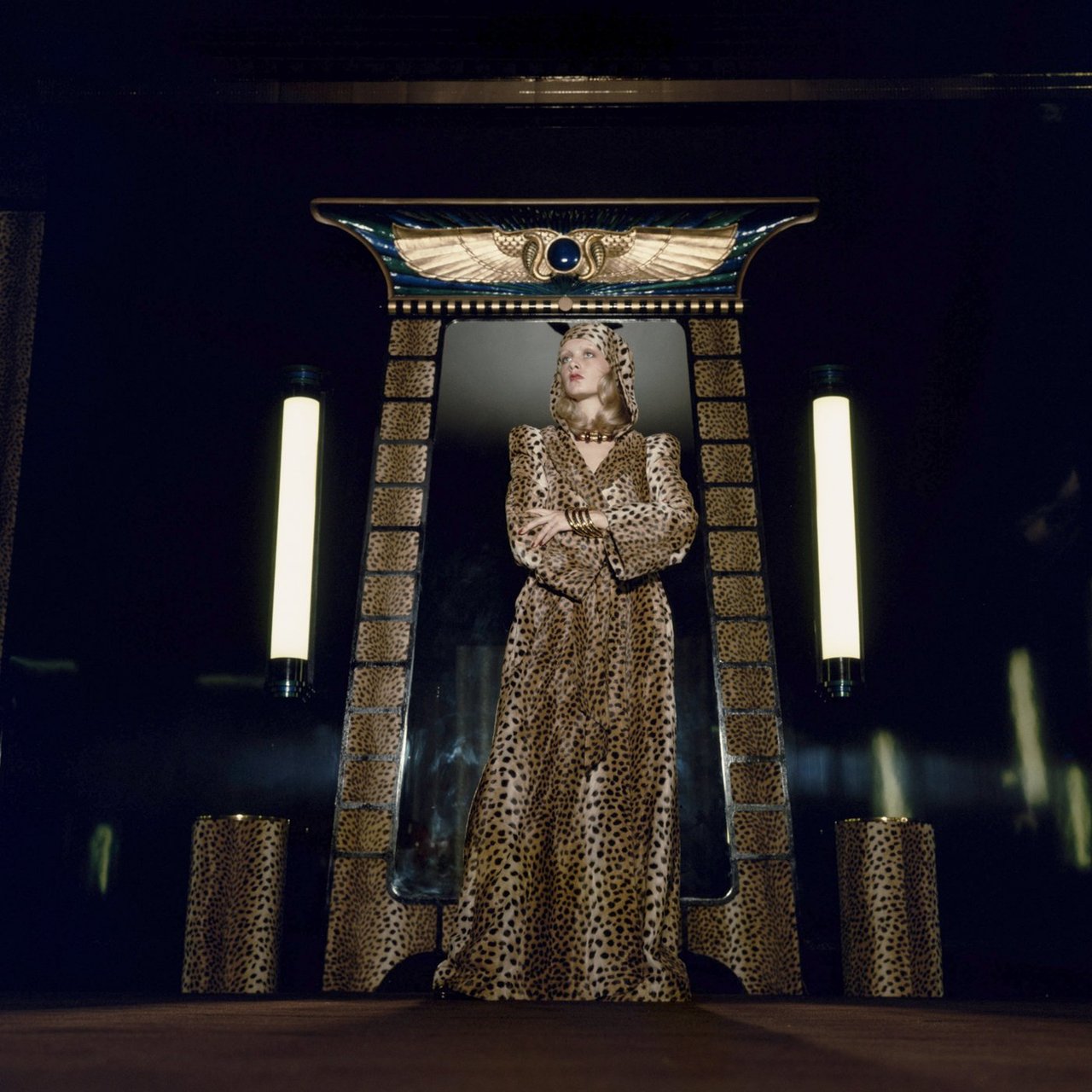 Three attempts to relaunch the name proved fruitless until, in 2009, it was acquired by the House of Fraser group and successfully revived, once more with Hulanicki as consultant.
But as our photographs from the store's golden era undoubtedly reveal – 'THOSE were the days, my friend'.
Photos: Getty Images