Pininfarina's lifestyle collection is new ground for the legendary design house
Designed in collaboration with six leading Italian brands, the 'Icon 85' collection is Pininfarina's first foray into the world of luxury lifestyle...
Boldly going...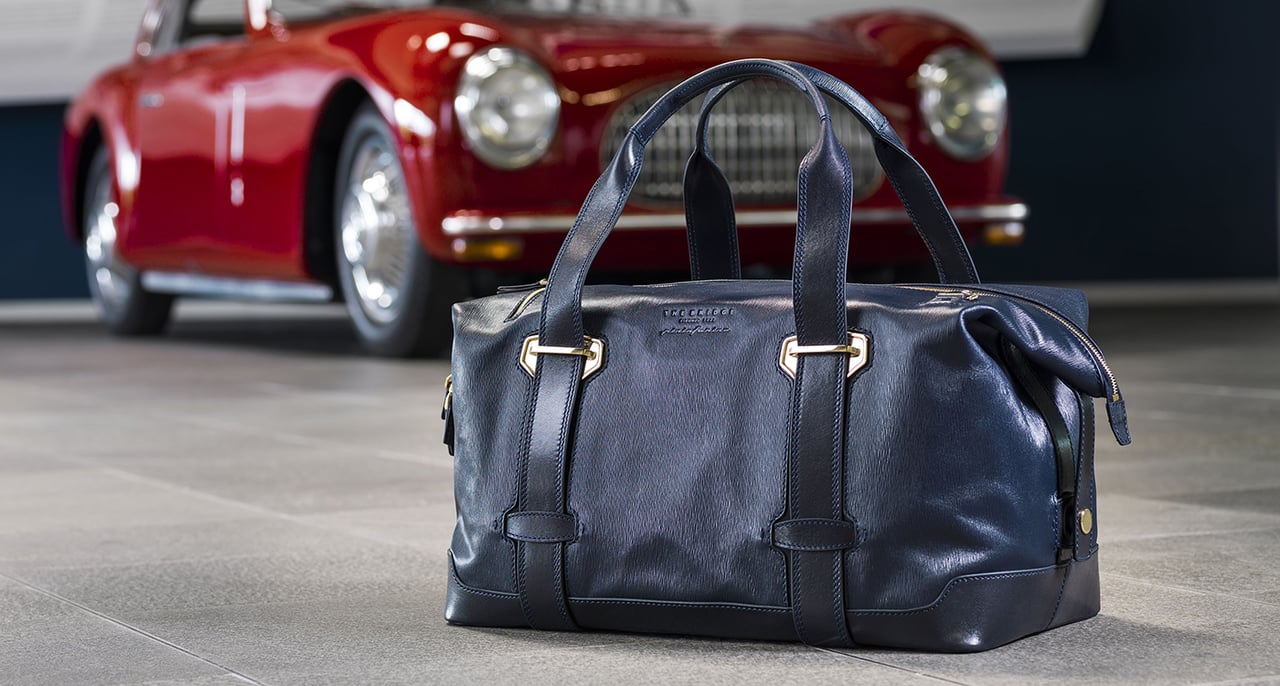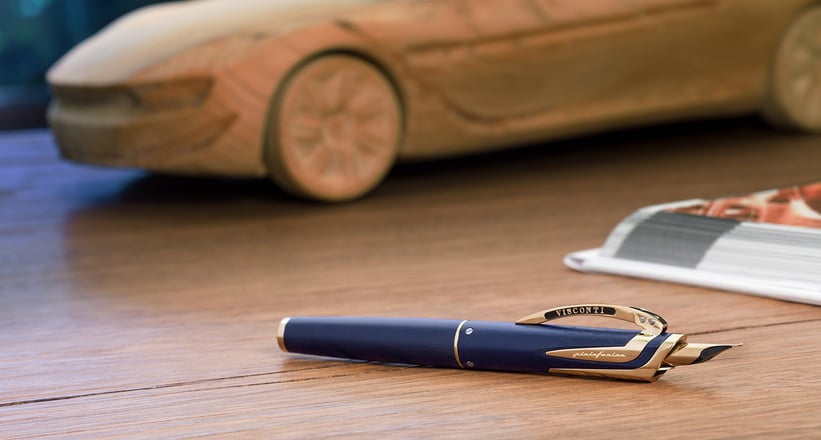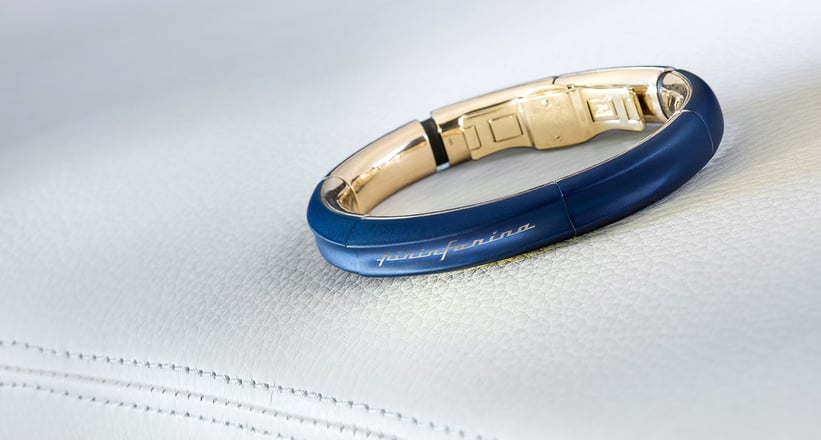 The limited-edition collection, revealed on the occasion of the design house's 85th anniversary, comprises six staples of any gentleman's inventory, each with their own distinctive twist. Included is a fountain pen, sunglasses, a polo-neck shirt, two pens, a bracelet, and a hand-made travel bag. Partnering renowned Italian fashion and lifestyle names such as Barakà, De Rigo, Horo, and Visconti, Pininfarina could ensure its inimitable style, elegance and craftsmanship were appropriately translated. Just 85 pieces of each item will be produced, available to buy from here.
Photos: Pininfarina