Perfect the art of road-tripping with luggage by The Outlierman
Despite only being just over a year old, upstart fashion house The Outlierman has revealed its second range of Italian style accessories in the form of its new Stylish Globetrotter luggage collection, designed to invoke the spirit of classic road trips…
The Outlierman was only founded in 2015, but its distinctly Italian take on style accessories – driving gloves, bowties, pocket squares, ties and braces – has already seen the company become an official partner of the Pebble Beach Concours of Elegance. On the back of its first-year successes, the company has launched its follow-up collection, which this time focuses on the classic art of style-concious road-tripping.
Travel like a Classic Driver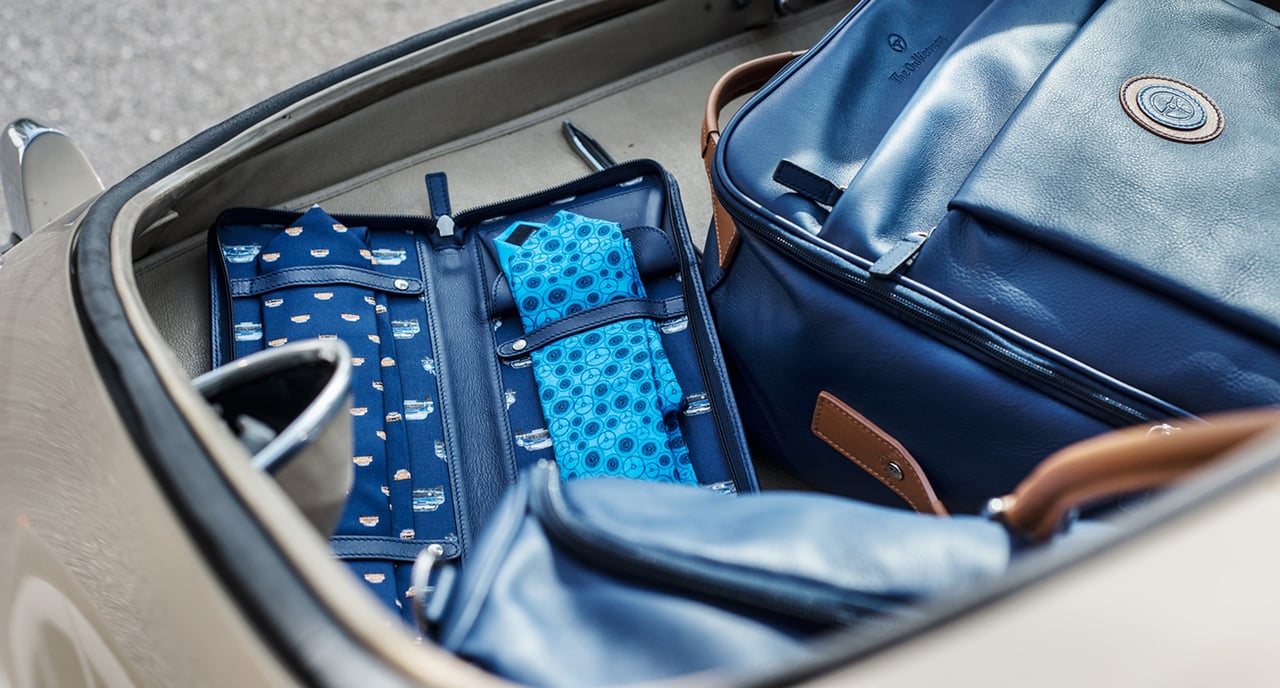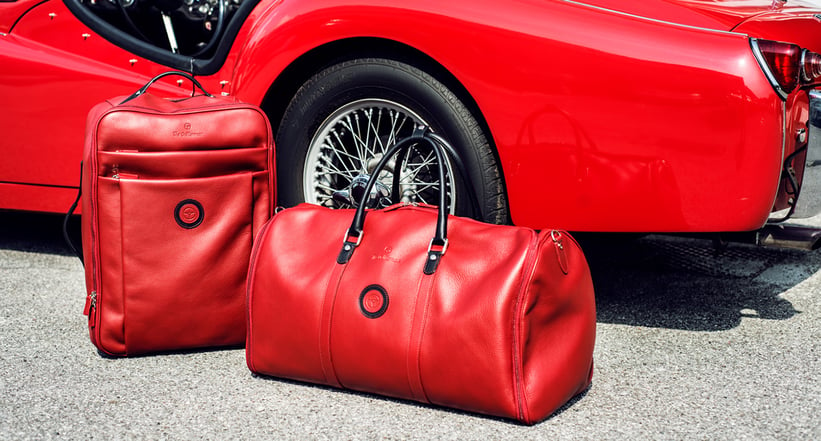 The Stylish Globetrotter collection comprises a line of weekenders, travel trolley bags, travel cases and travel tie cases, all of which have been stylistically inspired by classic motoring. Designed and hand-made in Italy using high-quality leather with Fuji silk linings, the collection boasts vibrant exterior colours and charming automotive-themed patterns on their inner linings.
Photos: The Outlierman