From Glemseck to Goodwood, you'll stand out with this new Bell helmet
If you've got an elegant 1950s motorcycle, why not complete the look with Bell's gloriously retro range of limited-edition Bullitt Skratch helmets?
Safe & stylish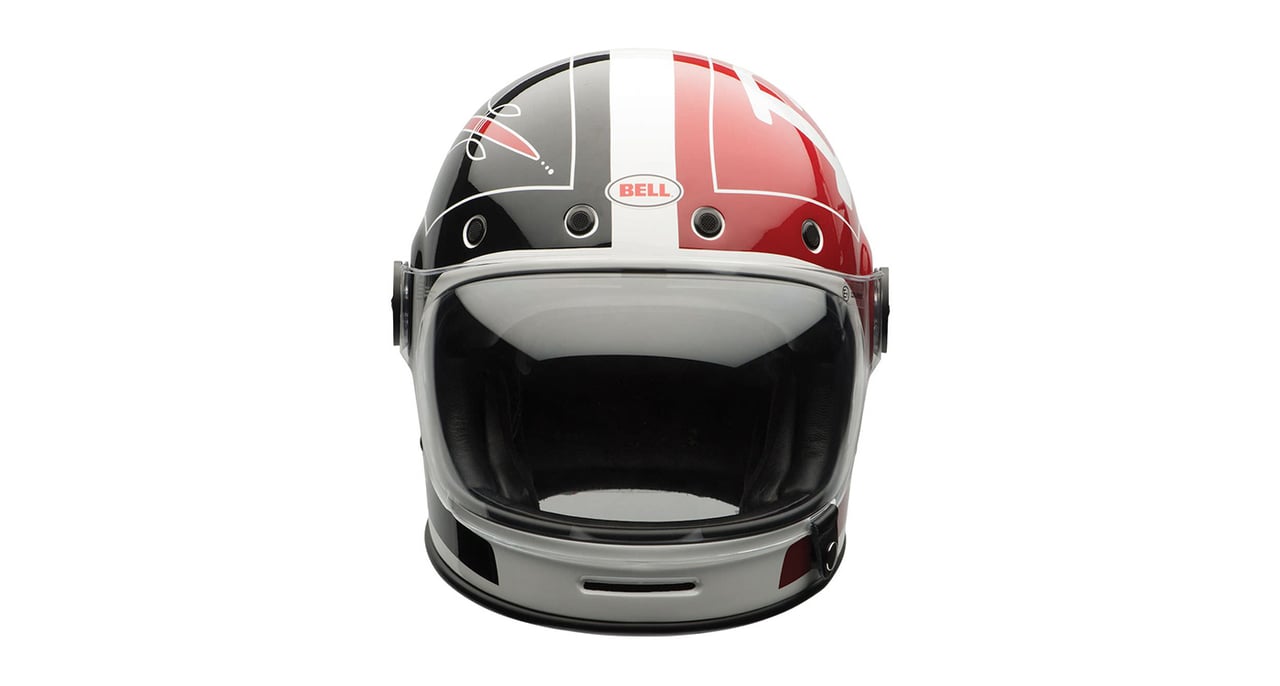 The American brand Bell is well known for its line of retro lids, and this latest limited edition, the Bullitt Skratch, is arguably its finest yet. Resplendent in a dual candy red, white and black pinstriped colour combination, it's constructed with the latest composite technology and thus meets all the modern safety standards and regulations. Whether you're at the Glemseck 101 or the Goodwood Revival, you'll certainly stand out wearing this fabulous helmet.
Photos: Bell