This is what Bowers and Wilkins' 50th anniversary sounds like...
Car enthusiasts might recognise Bowers and Wilkins as the company behind the high-end audio systems found in modern Jaguars. Now celebrating its 50th anniversary, the West Sussex-based company has revealed its own new flagship headphone – the P9 Signature…
The sound of luxury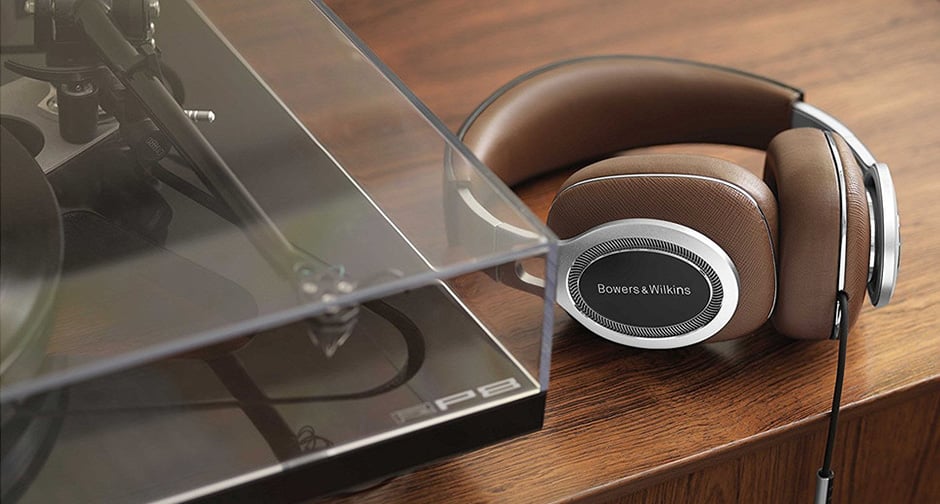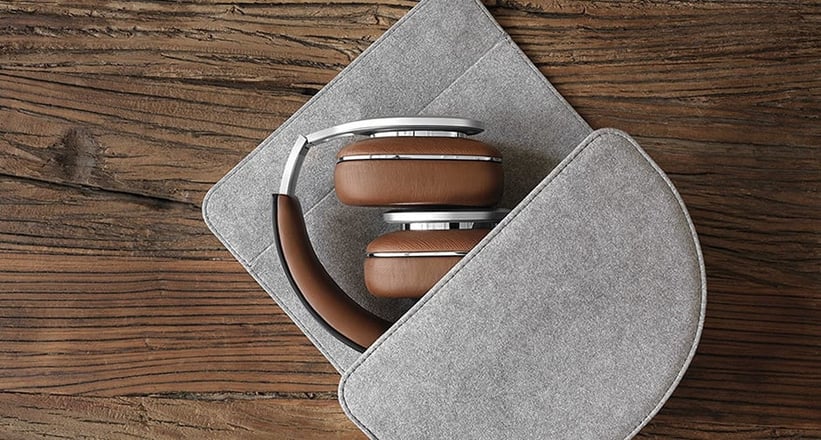 If you're going to charge almost £700 for a pair of headphones, you ought to be able to deliver more than just high-quality audio. The Bowers and Wilkins P9 is claimed not only to be its best-sounding headphone to date (achieved via a novel transducer placement), but also its most luxurious – hence the Italian Saffiano leather used for the earcups, which employ a 'stamping' technique that gives the material a distinctive cross-hatch finish. Memory foam cushions mould to the user's head over time, and accoutrements include and Alcantara case and several different cables. A lightning cable is also in development for iPhone 7 users and will be distributed free-of-charge to registered P9 owners early next year.
Photos: Bowers & Wilkins
You can find out more information about the Bowers & Wilkins P9 Signature Headphones here.