Exhibition: Car Culture – Media of Mobility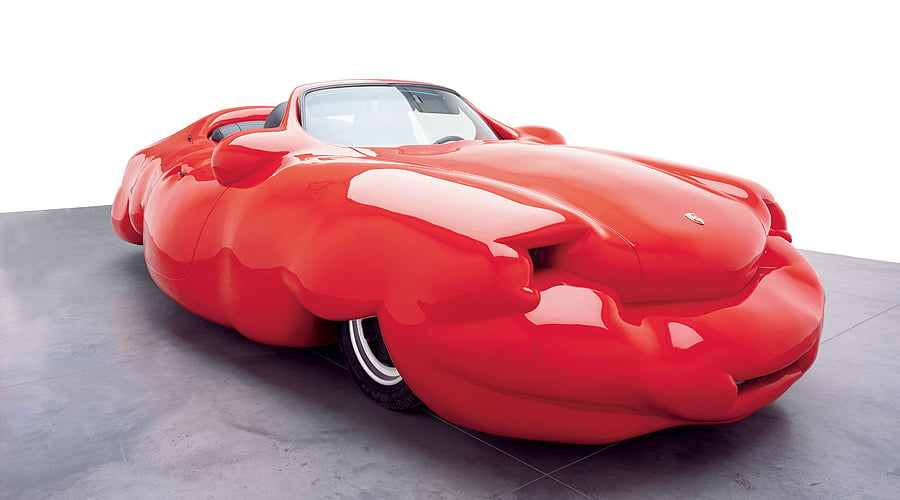 Cultural object, a symbol of individual freedom, a medium of mobility – until 8 January 2012, the ZKM Media Museum in Karlsruhe will be displaying exhibits devoted to the role of the automobile in art and society.
While automotive mobility began in the 19th Century, it was the 20th Century that saw the car become an omnipresent object of individual transport – and in its different forms, from the Beetle to the Cadillac, the car was always a mirror of social and technological change. It could also be seen as an object of contemporary art – and as an inspiration for other artworks. The exhibition at the ZKM in Karlsruhe shows numerous sculptures and automobile-related art, often using an actual car within the artwork – such as Erwin Wurm's 'Fat Car Convertible' and Olaf Mooij's 'Brain Car', along with HA Schult's car wreck installation 'Crying Cars'.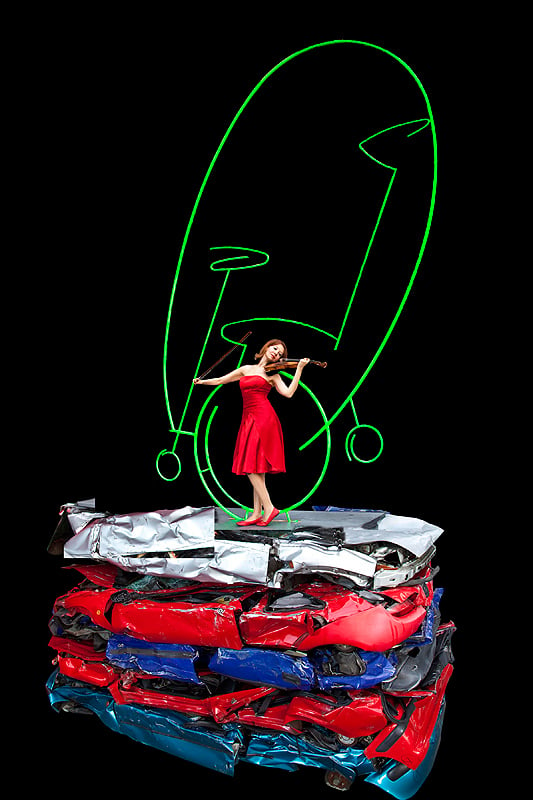 The exhibition doesn't only focus on cars as they are now, however, but also presents 'the future of the car'. And to help document the 'media of mobility', there is a 350-page book to accompany the exhibition.
The 'Car Culture – Media of Mobility' exhibition is open until 08.01.2012 at the ZKM Media Museum in Karlsruhe. For more information, see www.zkm.de.
Text: Classic Driver
Photos: © Erwin Wurm / HA Schult / Ant Farm