To celebrate the 30th anniversary of Swiss Aston Martin specialists Roos Engineering, an exhibition of special-bodied Aston Martin and Lagonda cars is being held in Lucerne, Switzerland. From 27 May to the 26 June several of the famous Shooting Brakes will be on show, cars originally designed for wealthy English sportsmen who could not manage on the moor or in the field with a cramped coupé - yet still wanted its performance. Special bodywork was designed to give more room and practicality to the sports car's chassis and engine.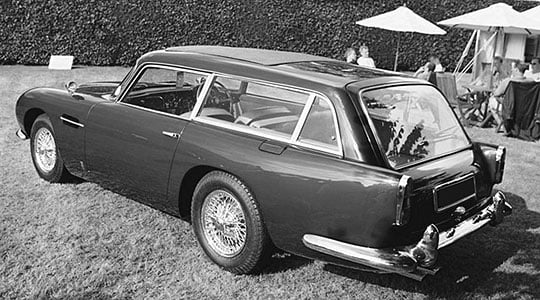 The Swiss exhibition will show cars that have seldom been seen by the public before. Like the Aston Martin DB5, built by Radford in London, or the rare DBS of FLM Panelcraft, another London coachbuilder. There will also be a car based on the Aston Martin V8 Vantage V600, built from Roos engineering - surely the fastest Shooting Brake of all.
The cars on display will be accompanied by a collection of framed photographs and documents about the company's different designs from 1920 to today.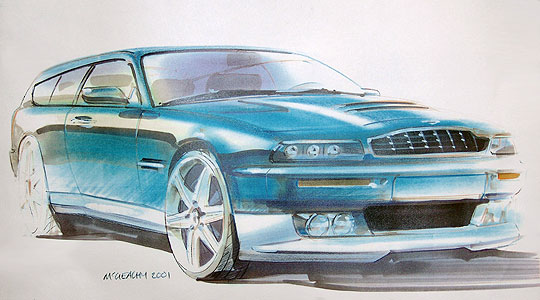 For more information visit the website of the The Swiss Museum of Transport www.verkehrshaus.ch.
Text: J. Philip Rathgen
Photos: Roos Engineering
---
ClassicInside - The Classic Driver Newsletter
Free Subscription!