Exclusive Classic Driver Calendar 2003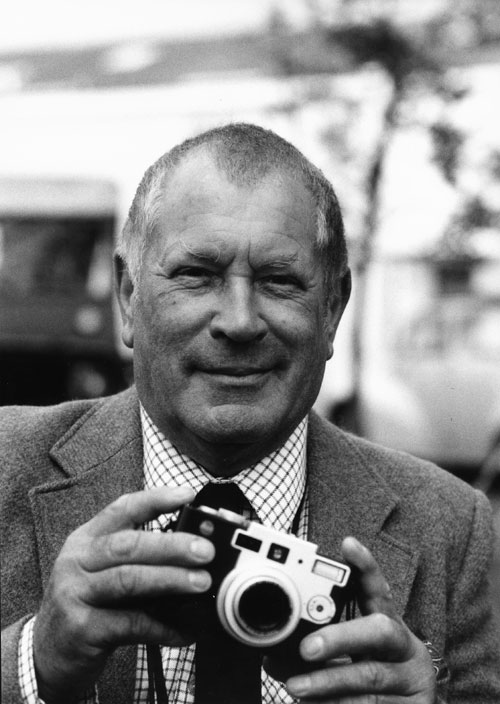 Moss, Brabham, Stewart, Clark - the motor racing legends of the 1960s whose names are synonymous with unique skill and outstanding courage - are all featured in action in a limited edition, ultra-large (59.5 cms x 42.0 cms) 2003 calendar from classicdriver.com. Twelve images from the work of acclaimed motorsport photographer Michael Cooper have been selected for a collectible of which just 500 will be printed - each numbered and signed by the photographer.




The black and white action shots of drivers racing for marques including Aston Martin, Ferrari, Lotus, Porsche and Jaguar evoke what Michael Cooper believes was a 'golden age of motorsport' in a period when few restrictions were placed on photographers, to capture unique moments in motor racing history. Motoring writer, (and Classic Driver contributor), Tony Dron has written the foreword and captions.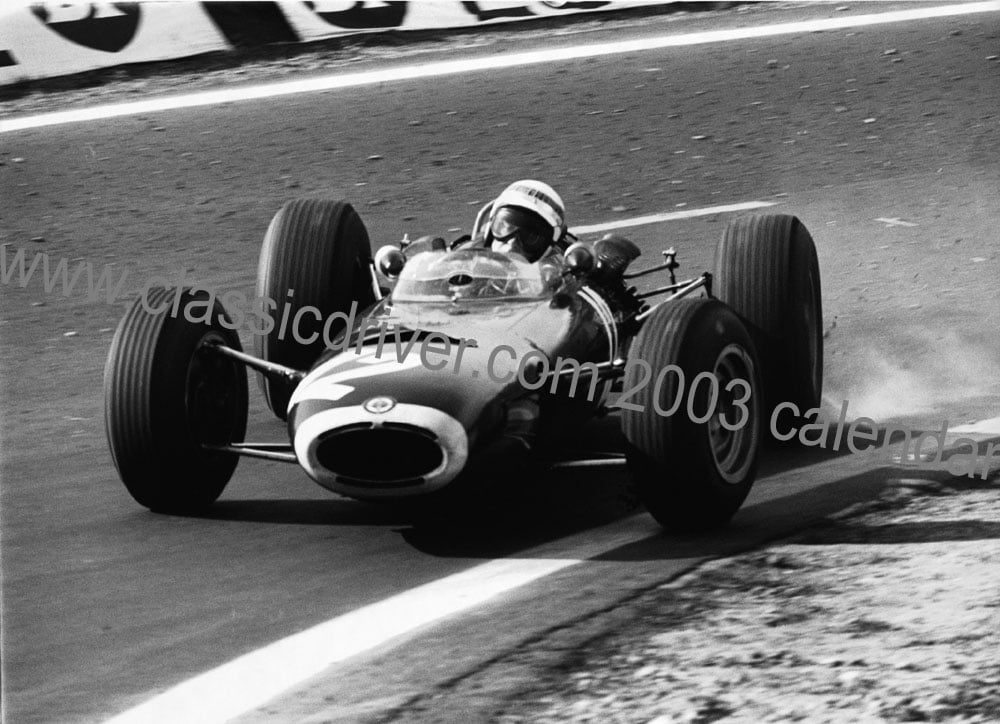 Says Classic Driver UK's director Steve Wakefield, "We wanted to create a collectible which would reflect the style and quality of classicdriver.com. Michael Cooper's photography has been beautifully reproduced and the calendar will, we are sure, bring great enjoyment to anyone with a love of the motorsport legends and marques of the 1960s, not only in 2003 but for many years to come".

The calendar costs £59.95 (or €110 including postage and packing to Europe - other areas by request) and is available by mail order from Classic Driver UK, Fountain Court, 2 Victoria Square, St. Albans, Herts AL1 3TF, UK.
Tel; +44(0)1727 884650
Fax; +44(0)1727 884800

Or email: [email protected]
You can download the order form in PDF format by clicking HERE.

Adobe Acrobat Reader can be obtained free by visiting www.adobe.com.