Essen Feast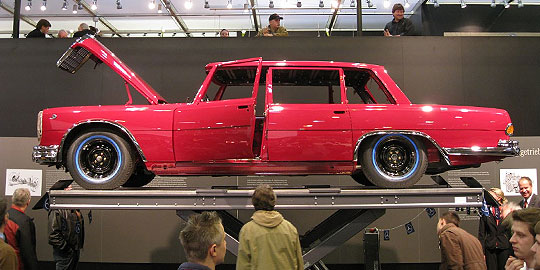 Rising prices, rising demand and more visitors than ever – the 20th Essen Techno Classica could hardly fail. Europe's biggest classic car show was a feast for enthusiasts, and the hungry came...
In spite of the wintry weather, classic fans from across Europe made the pilgrimage to Germany. Their journey was rewarded with magnificent displays from manufacturers, dealers, clubs and private owners, spread over 12 halls and into the outside exhibition areas. Many manufacturers were celebrating anniversaries, which added to the atmosphere.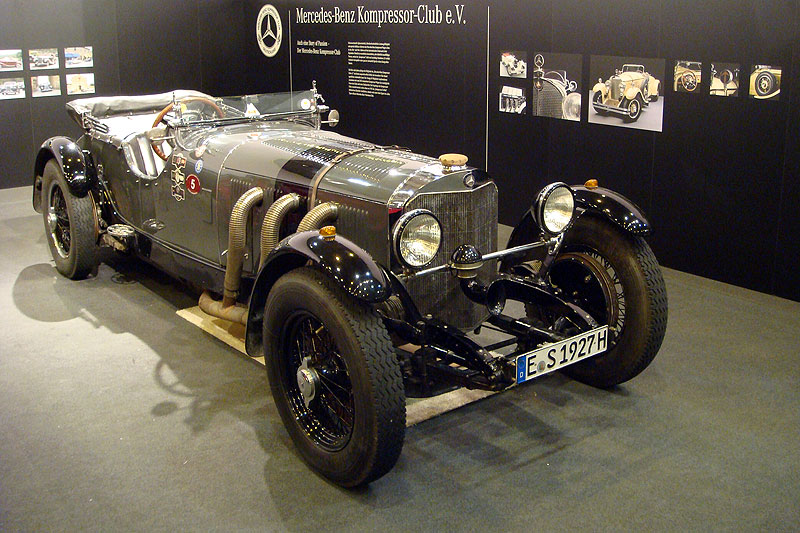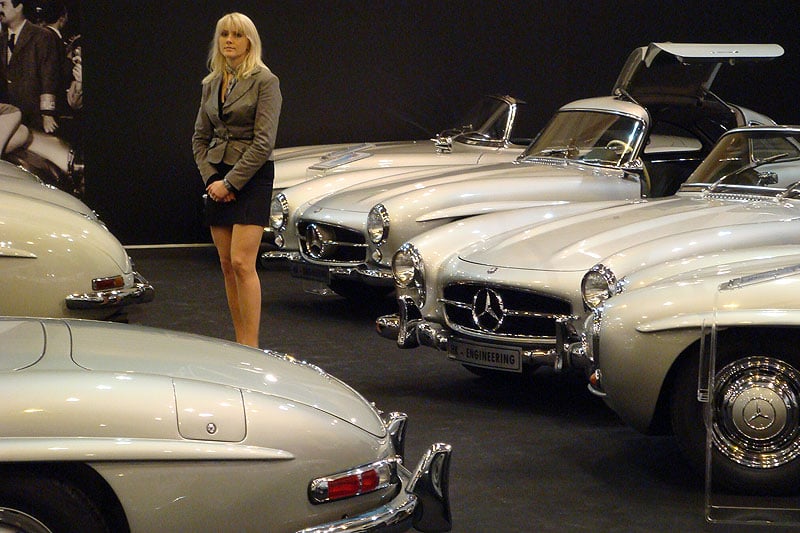 Where to begin? Let's start with the inventor of the automobile. Mercedes-Benz (as it became) had Hall One to itself, over 4,000sqm dedicated to the three-pointed star. Working closely with the German clubs, Mercedes' display followed three themes: sustainability and efficiency, the SL models and 120 years of motoring – the latter commemorating Bertha Benz's 1888 100km drive from Mannheim to Pforzheim and back.
Five Quattro coupes dominated the Audi stand, celebrating 25 years of this legendary machine. They were joined by the rally version of the S1 – you can read more about this fantastic vehicle soon in Classic Driver.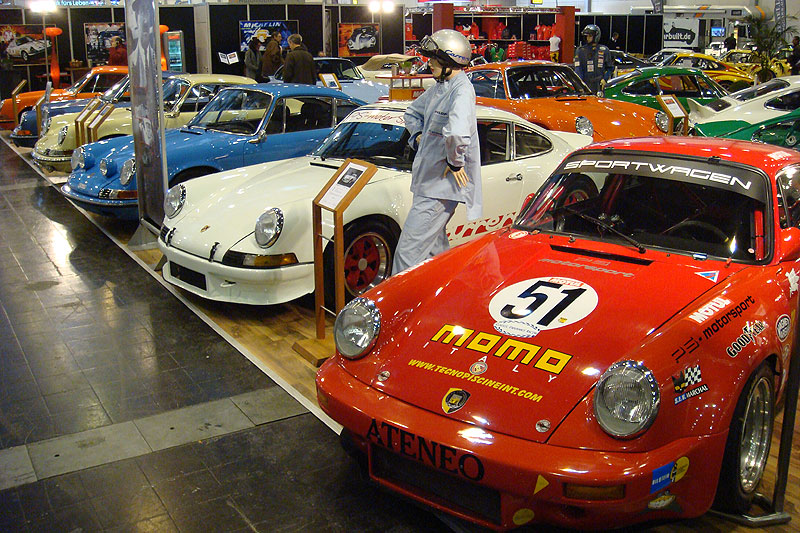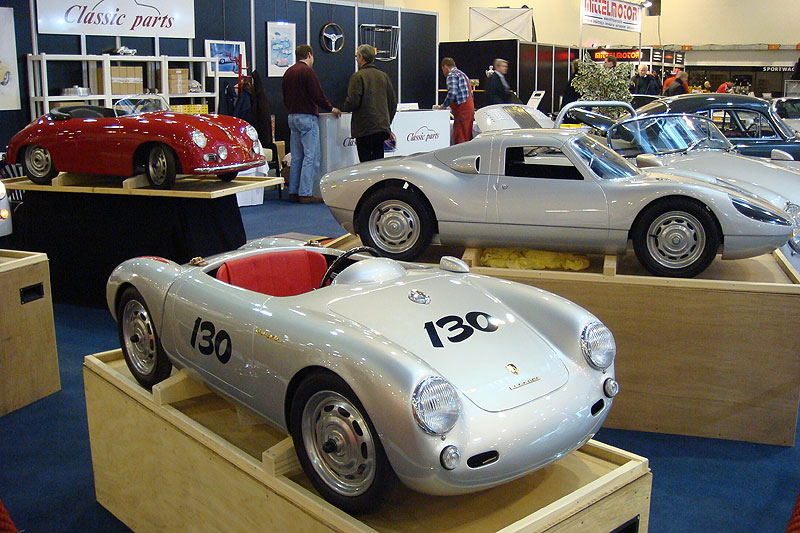 Porsche also had reason to be cheerful: 2008 marks 60 years since production of the Stuttgart manufacturer's first car, the 356. Porsche's Classic department was much in evidence, with restoration specialists on hand to offer advice. Porsche Club displays, a 'living workshop' and the 1971 Le Mans-winning 917 helped draw the crowds.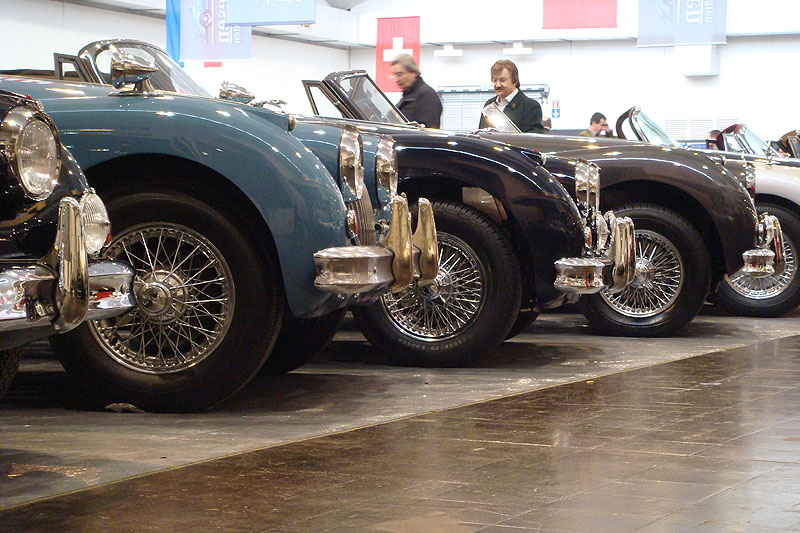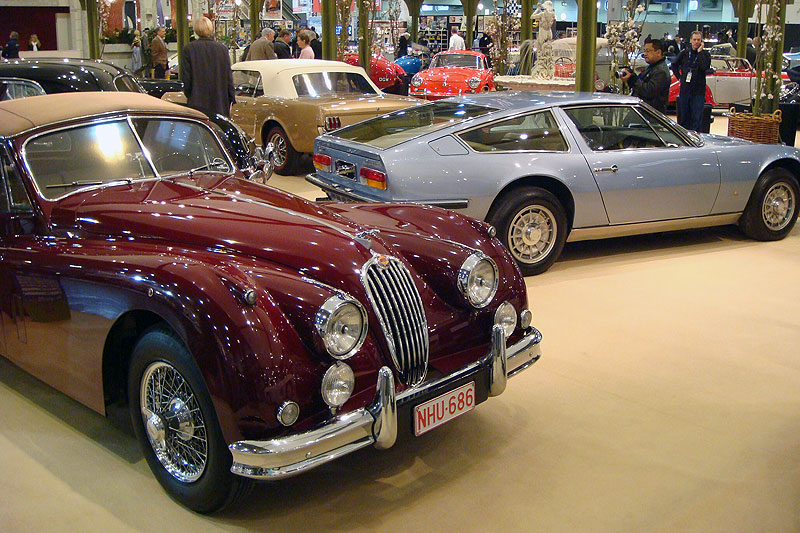 Jaguar's XK series is also celebrating its 60th anniversary, and these impressive vehicles were out in force. Dealer presence was strong, and private owners had also brought many of their own cars to Essen.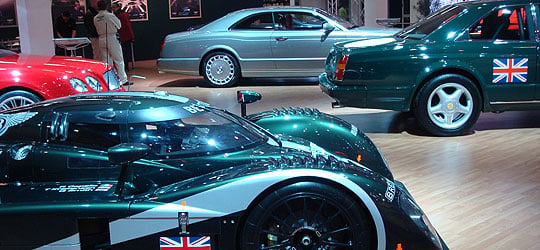 Essen was good for dealers. Jörg Steen Buck and Reinhard Sachse of Classic Driver dealers Steen Buck-Automobiles were very satisfied: "We sold seven of the 16 cars we brought to the fair, with international buyers coming from Belgium, Spain, Denmark and Austria."
Jan B. Lühn also spoke of a buoyant mood among buyers: "The trend is clearly towards vehicles of the highest quality with excellent and uninterrupted history." And dealer Bratke was also happy, commenting, "We had strong demand in the 30,000 to 130,000 euros price range, selling at least five vehicles off the stand at Essen."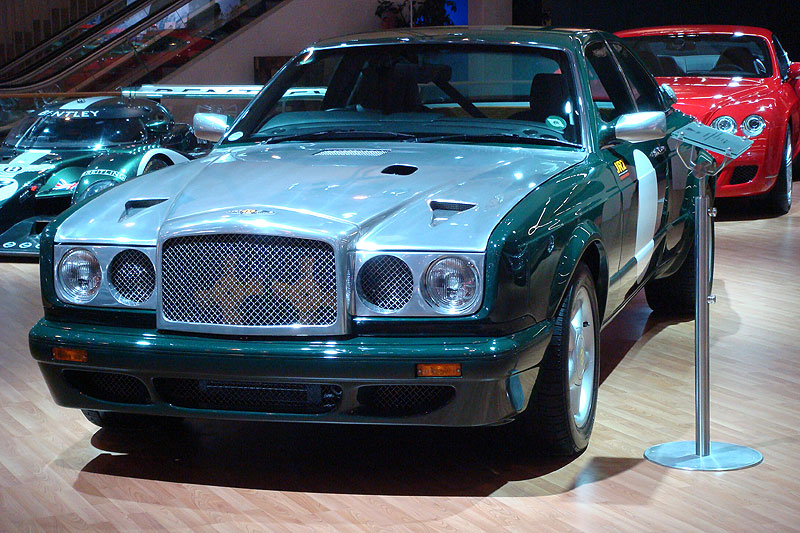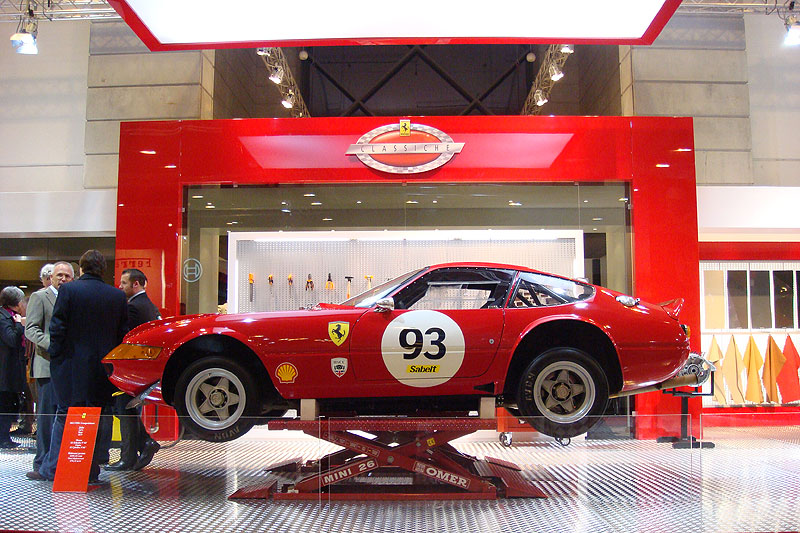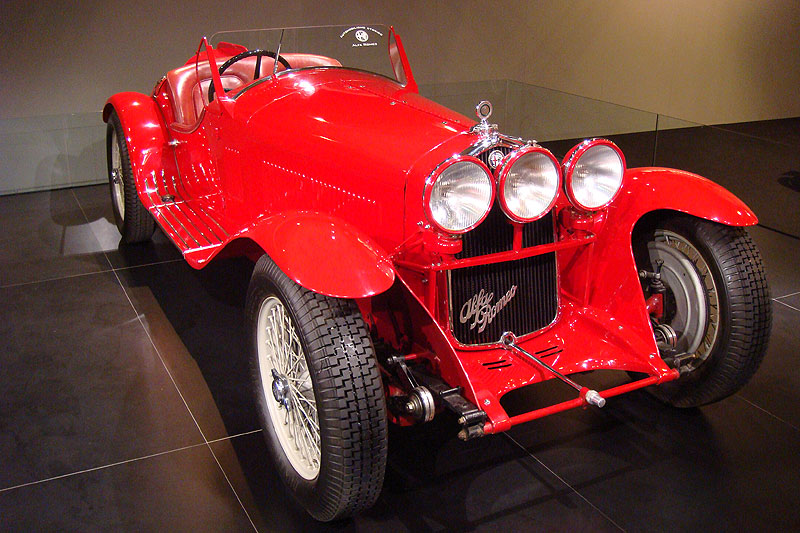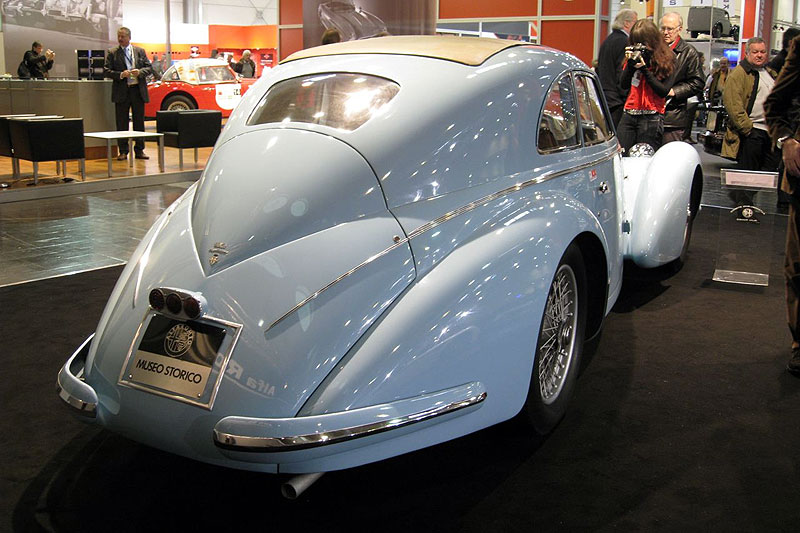 Bentley's sumptuous stand featured a Le Mans racer, a special R Continental and the new Brooklands and Continental GT Speed. Ferrari's stand commemorated the 40th birthday of the 365 GTB/4 Daytona, while BMW celebrated the 30th anniversary of the legendary M1.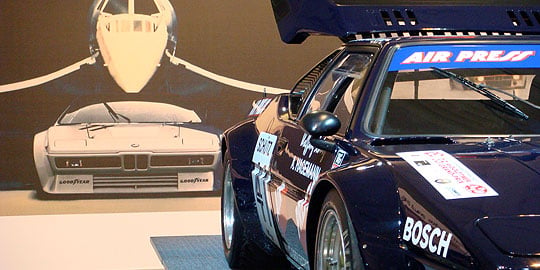 One of the highlights of this extraordinary feast of automotive history was the Coys auction, which saw over £3m-worth of sales. The sales included a 1960 Aston Martin DB4 (260,000 euros), a 1933 Rolls-Royce Phantom II Continental close-coupled sports coupé by Gurney Nutting (325,000 euros) and a 1955 Lancia Aurelia B24 Spyder (320,000 euros). The top price paid was 410,000 euros, for a 1955 Mercedes-Benz 300 SL Gullwing from the Kemp Museum.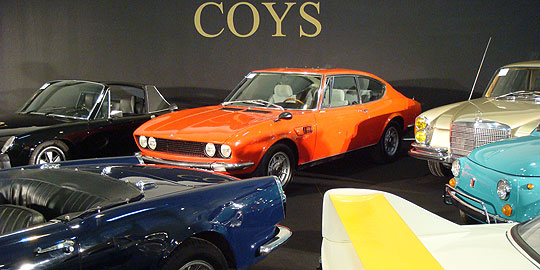 The most important anniversary, of course, was Essen's own. This magnificent event continues to evolve into something ever-more impressive. We'll all be back in 2009 – ready for another feast.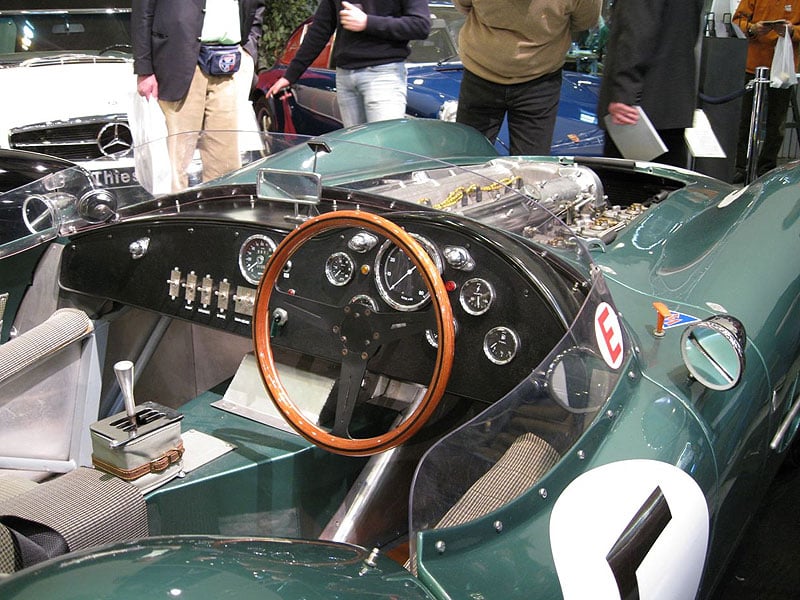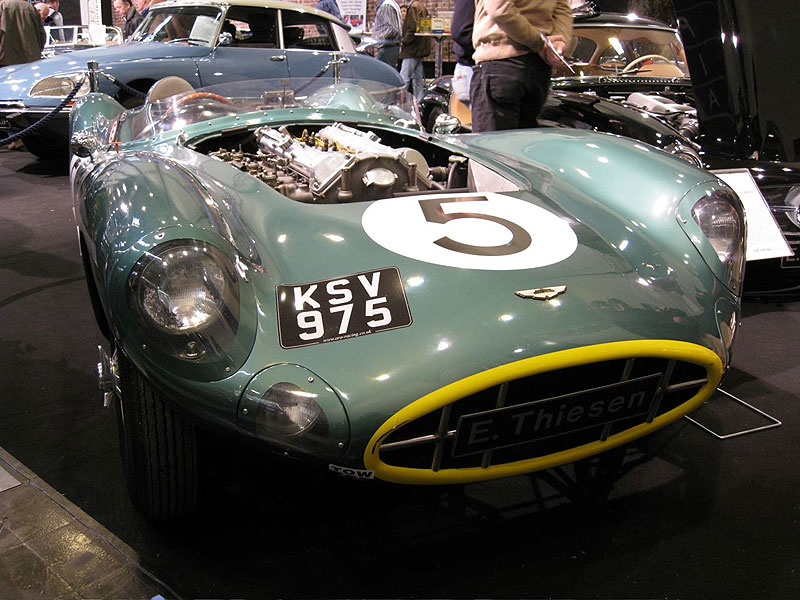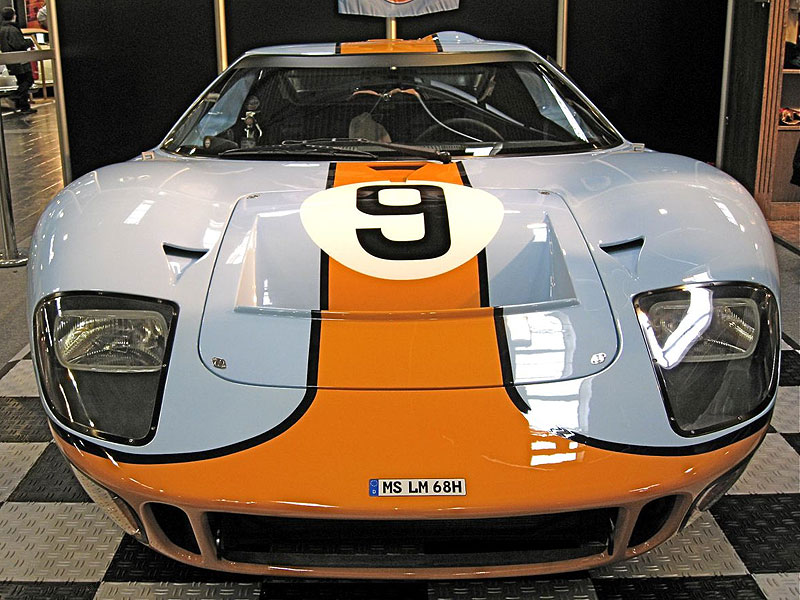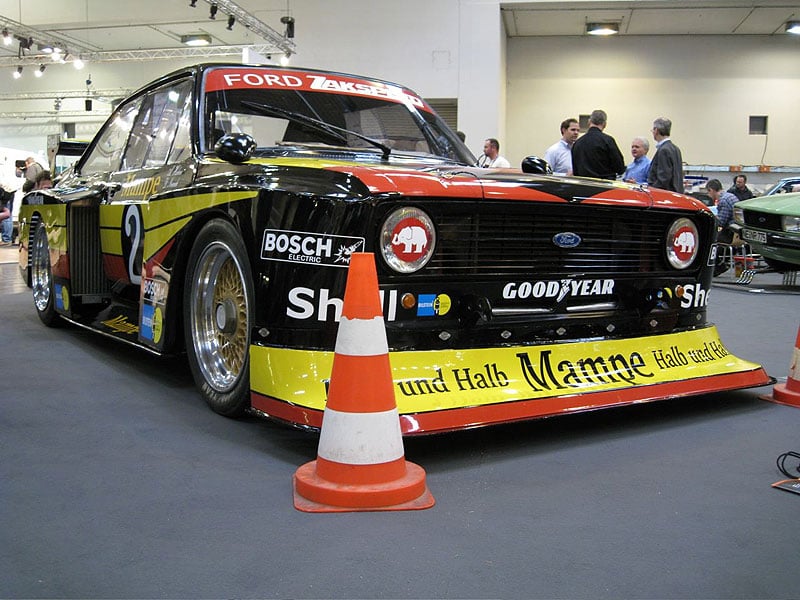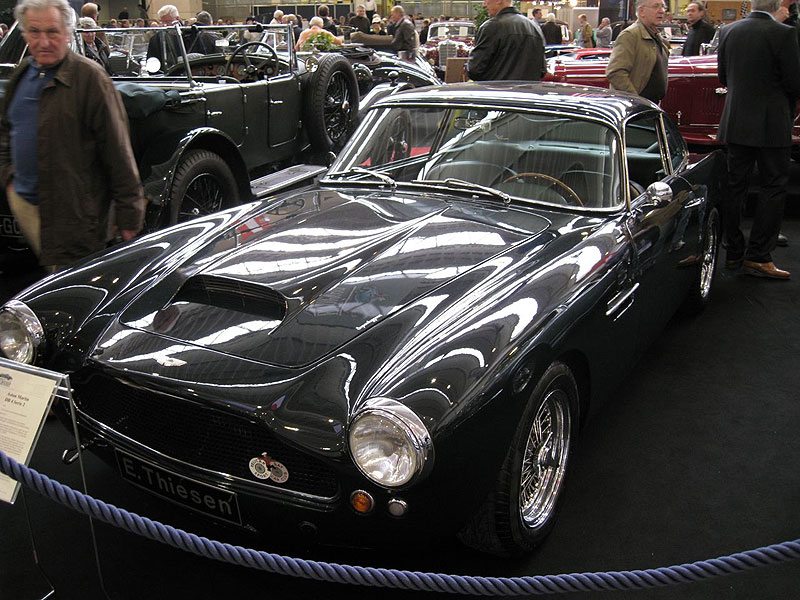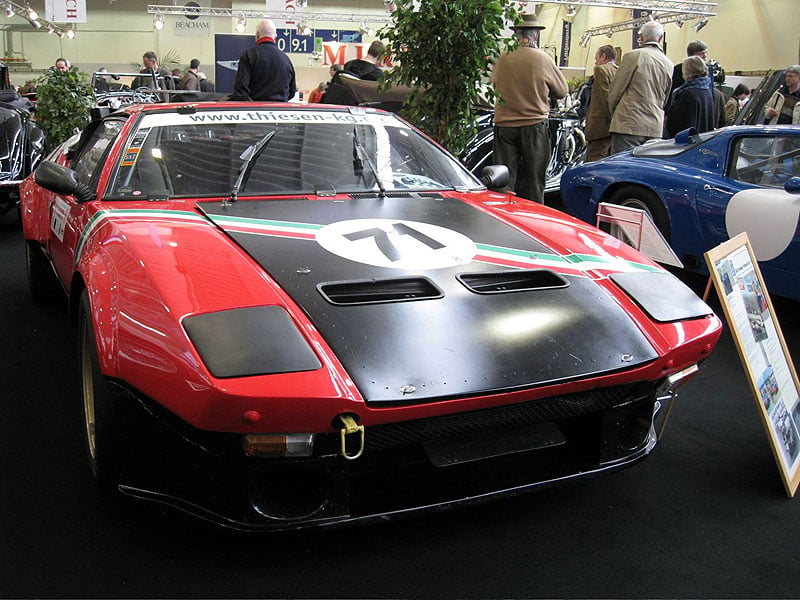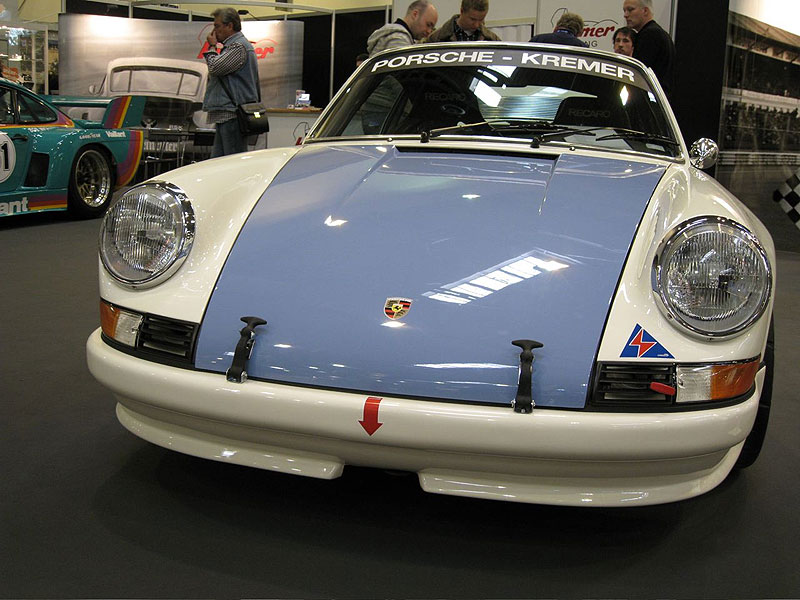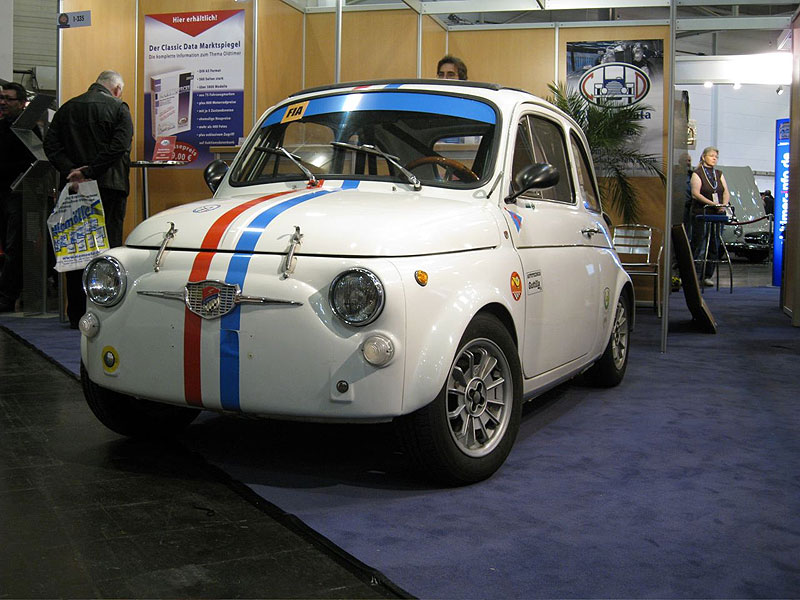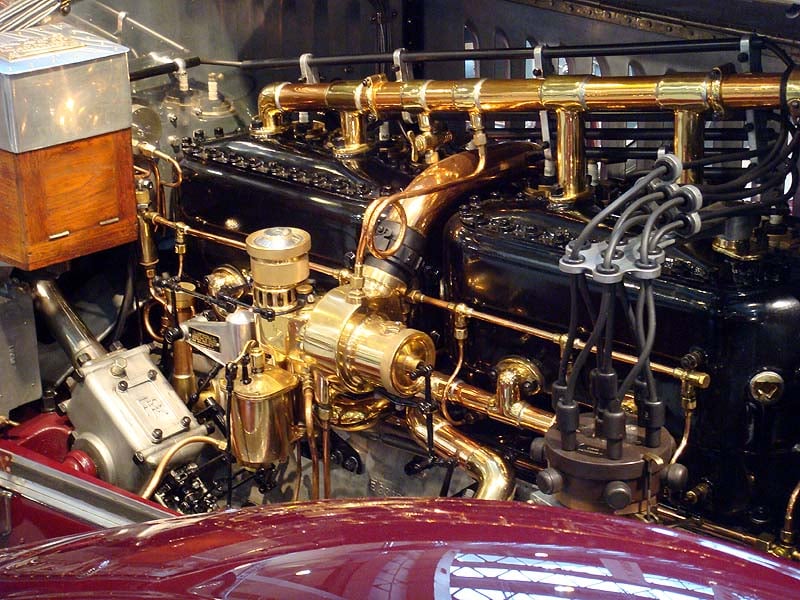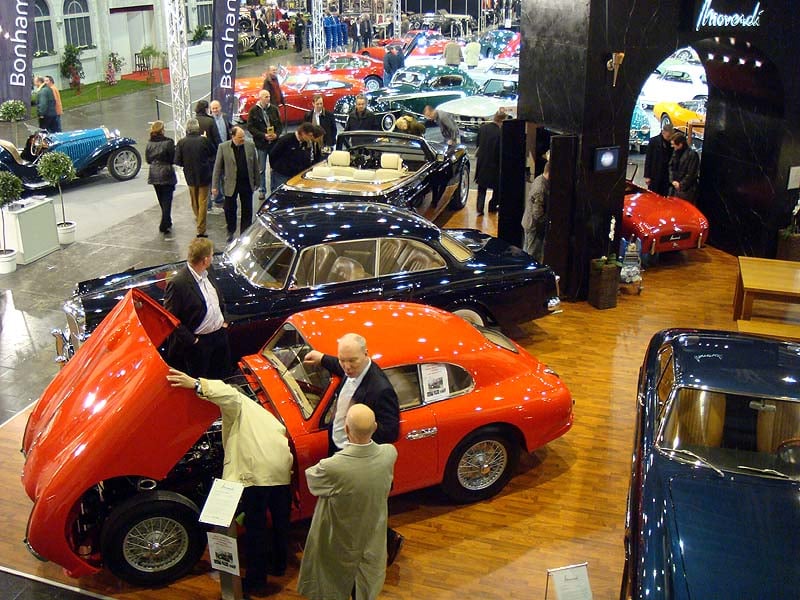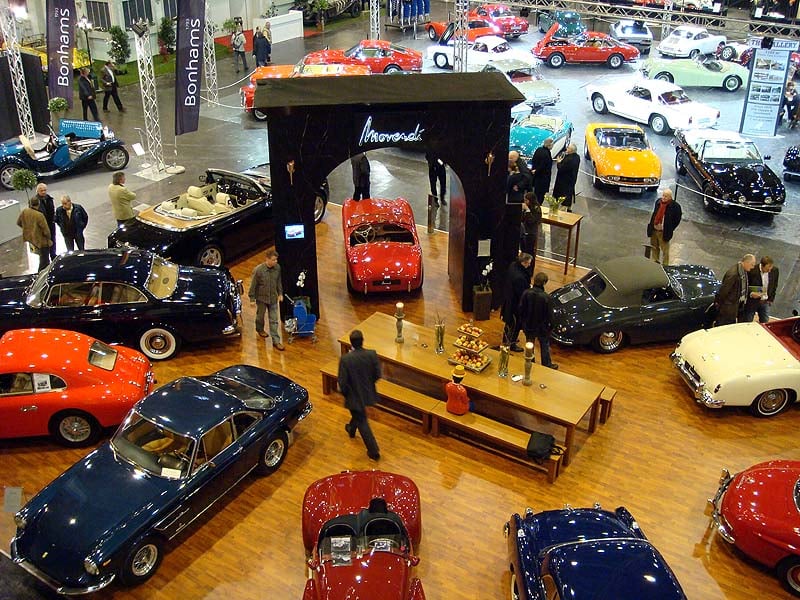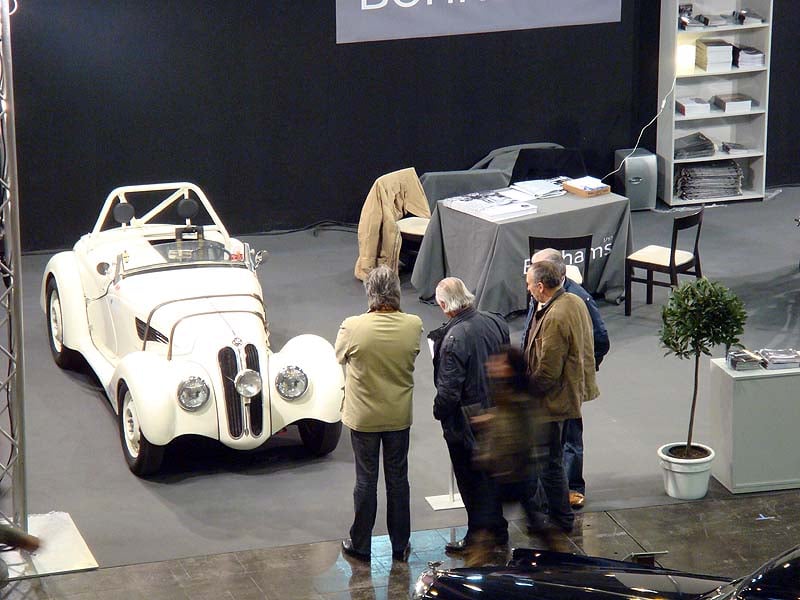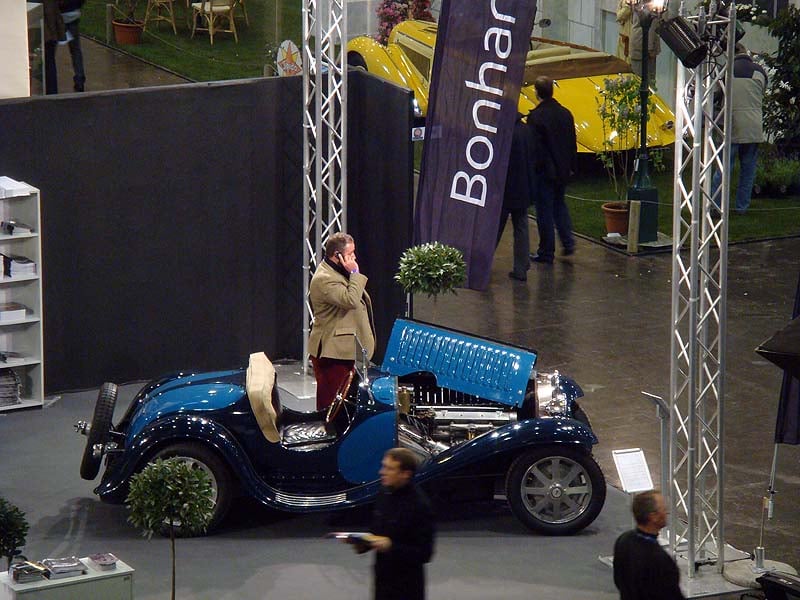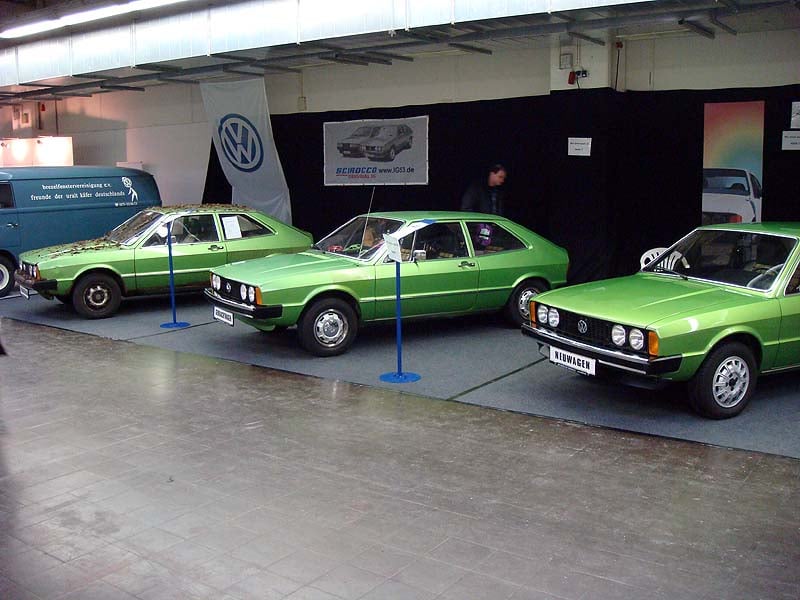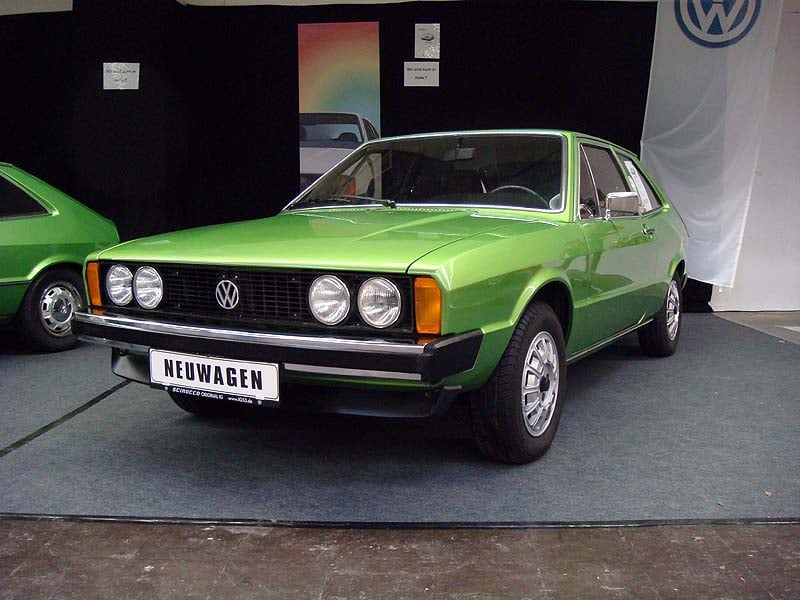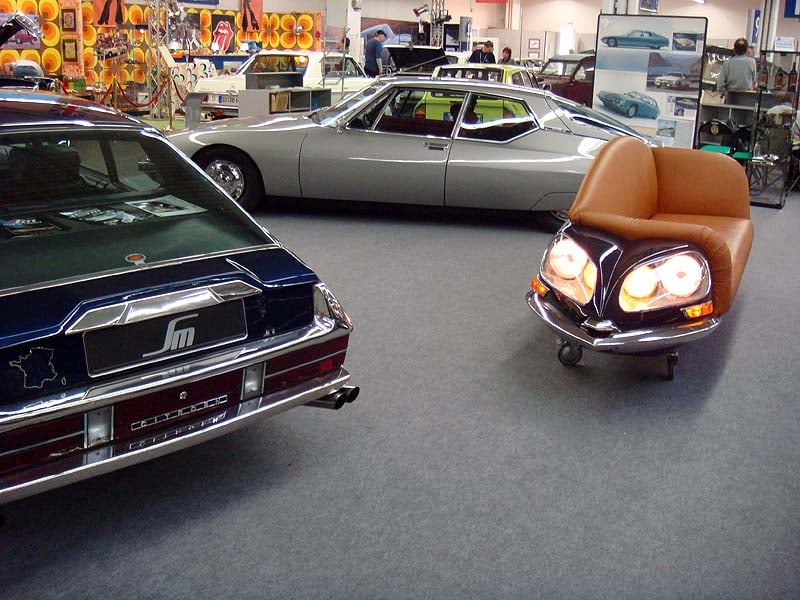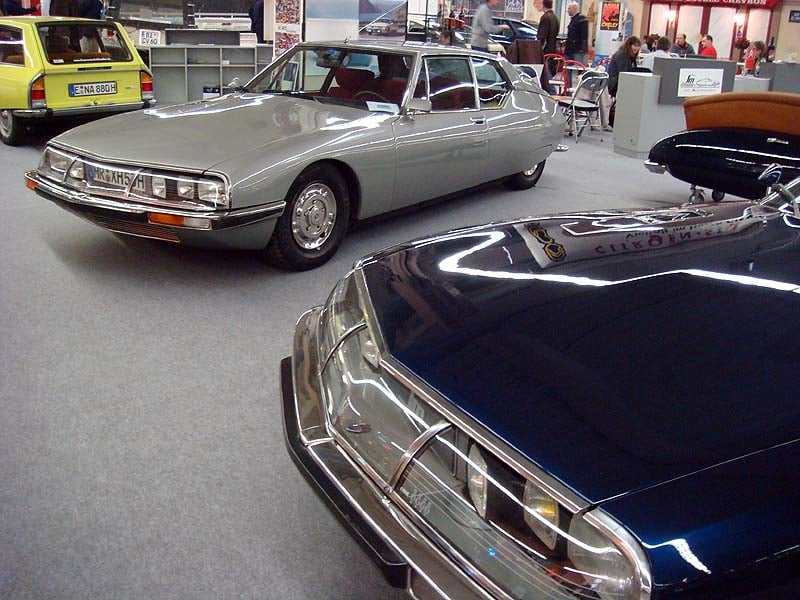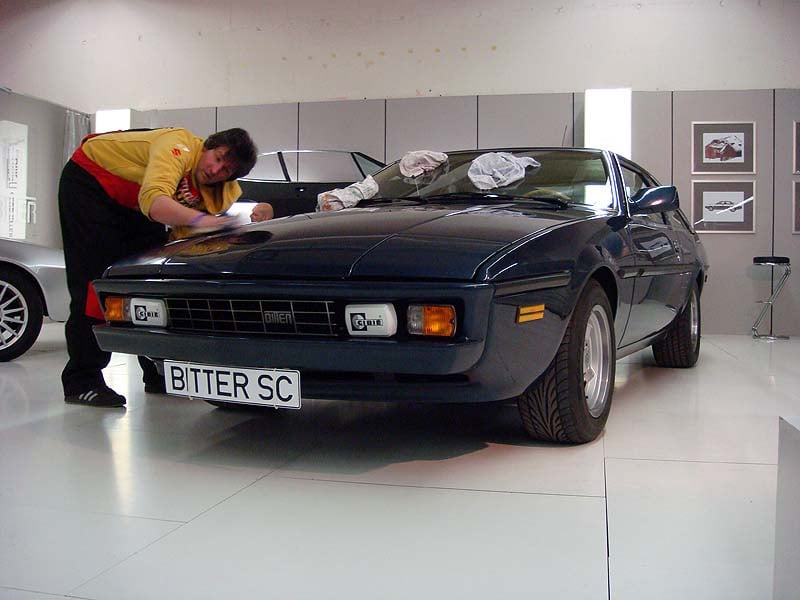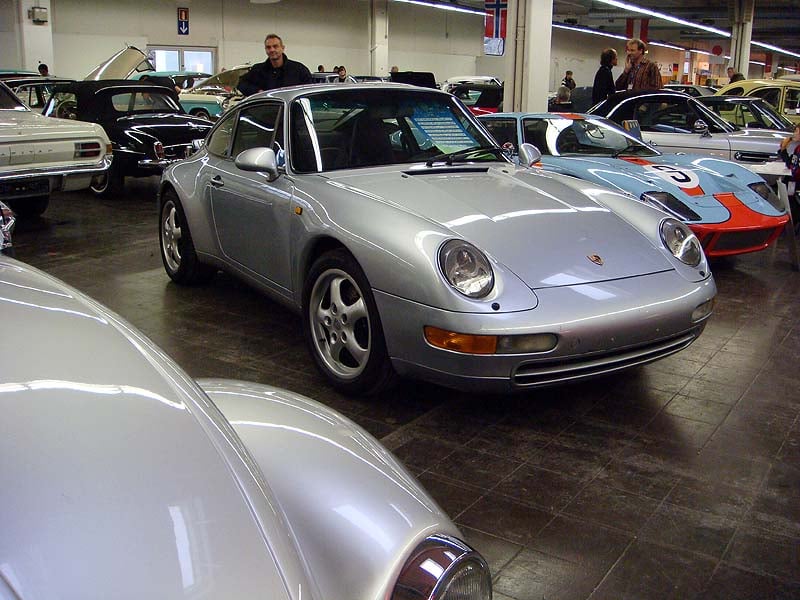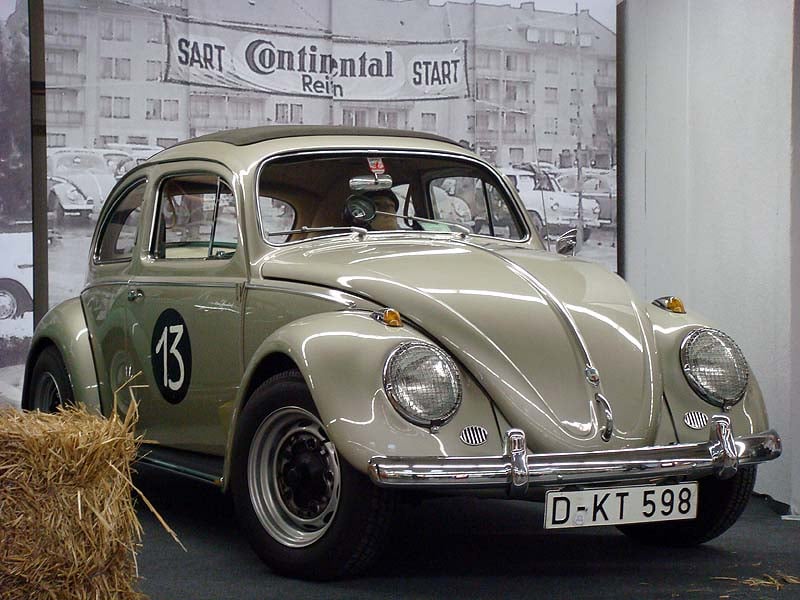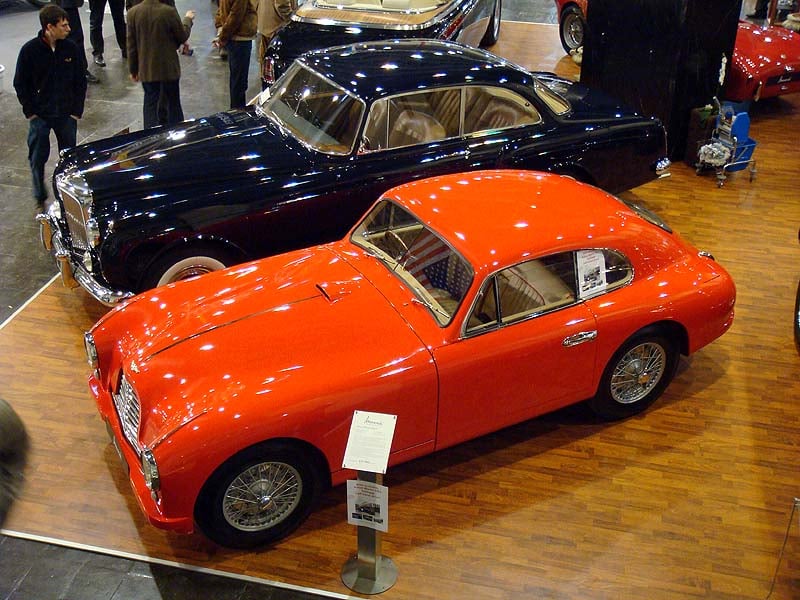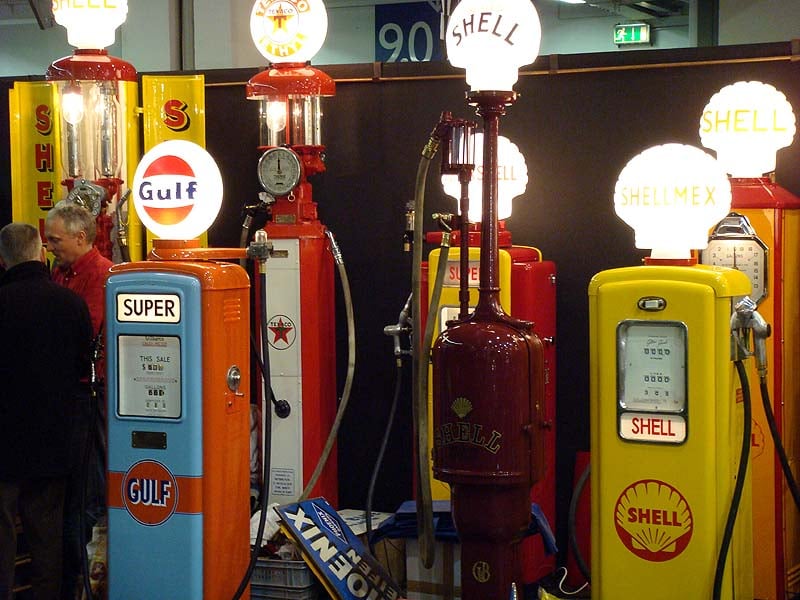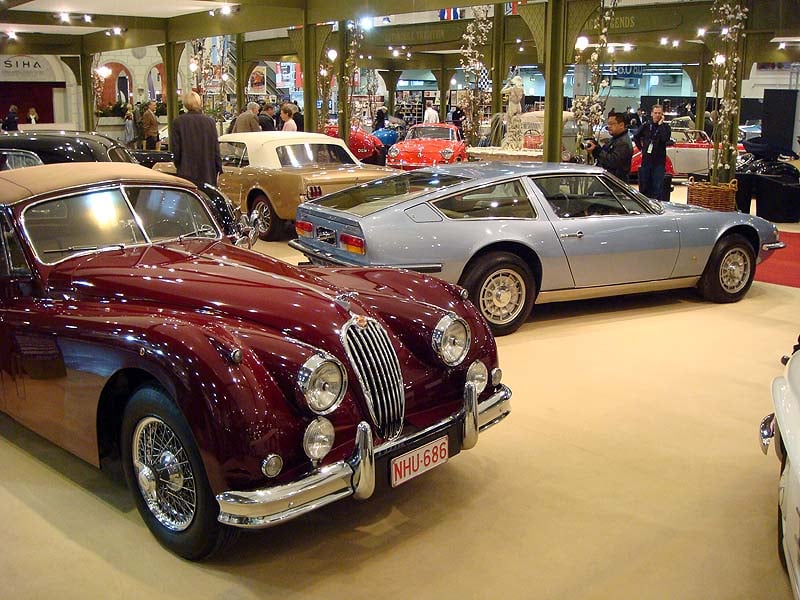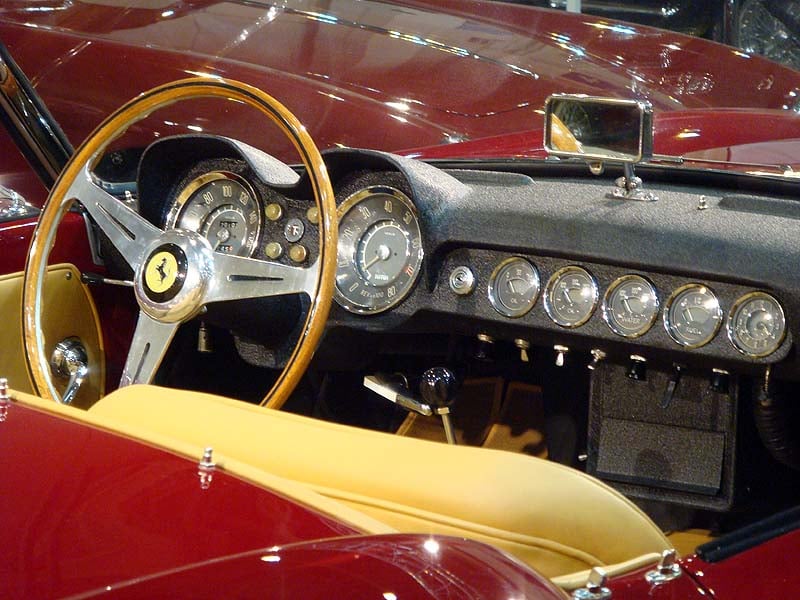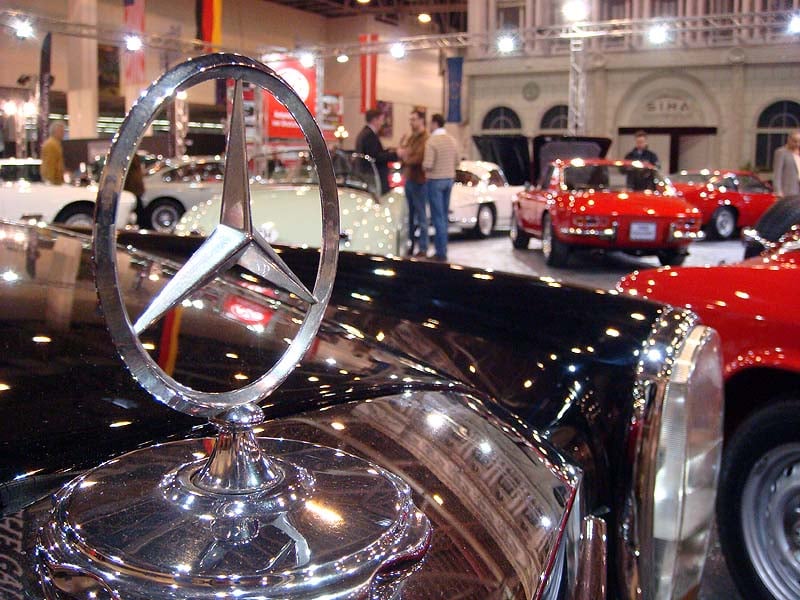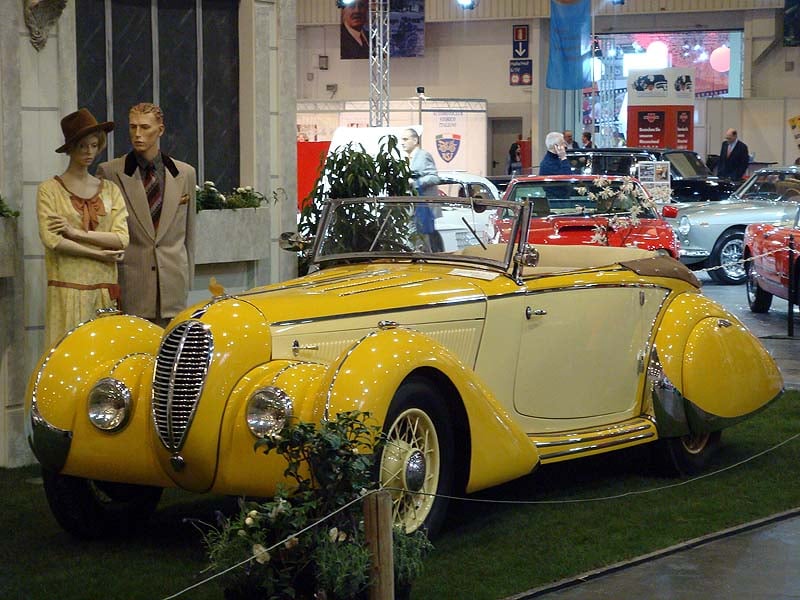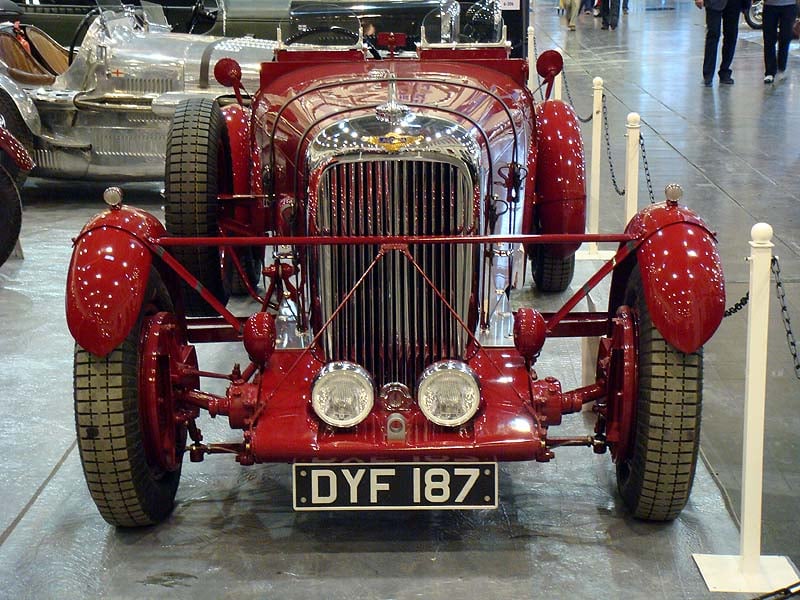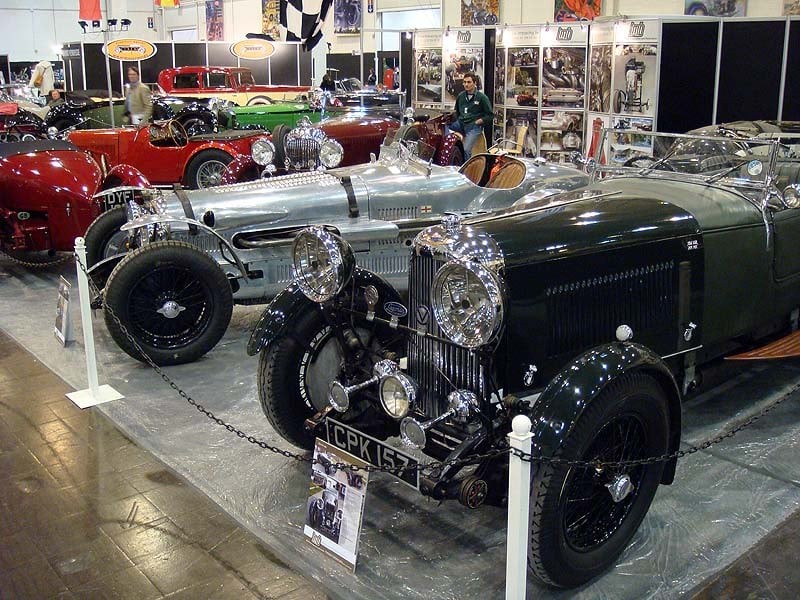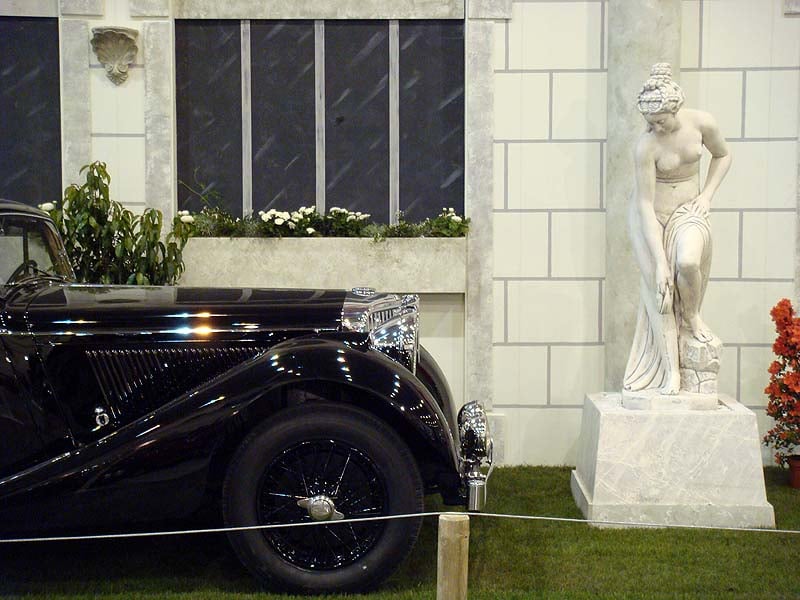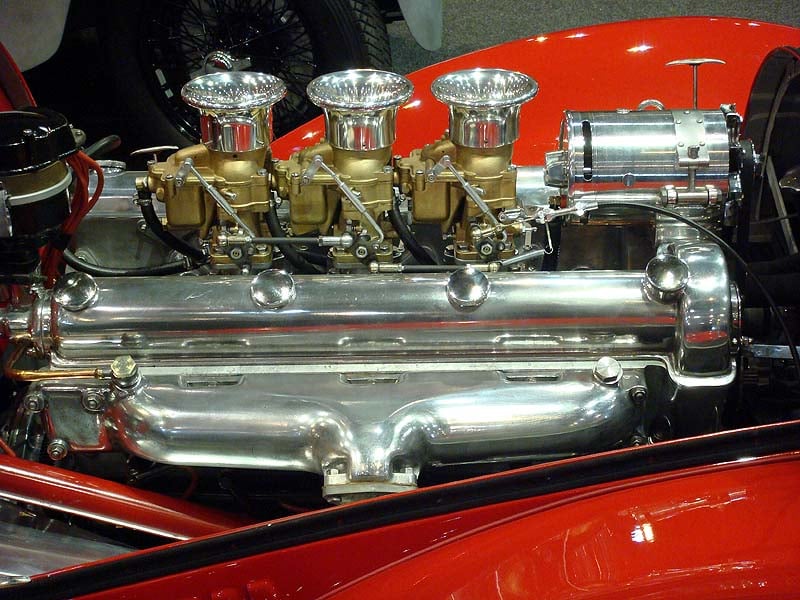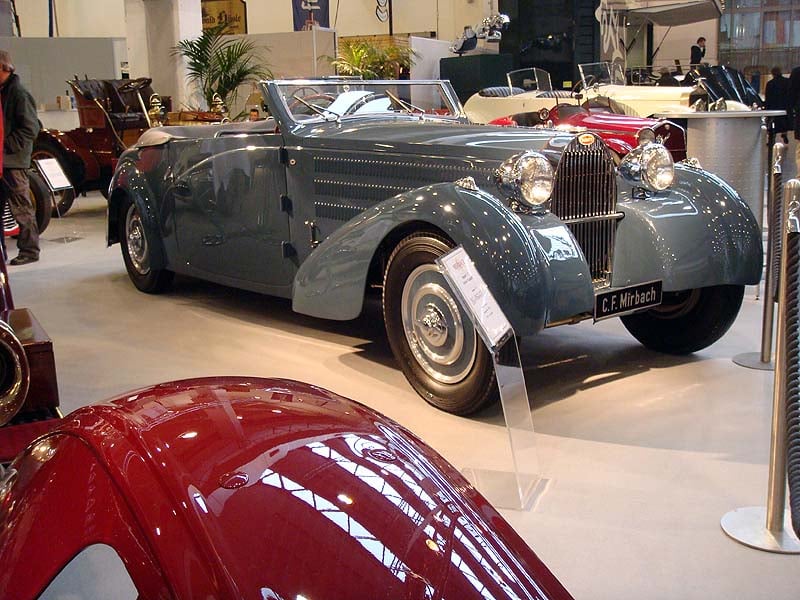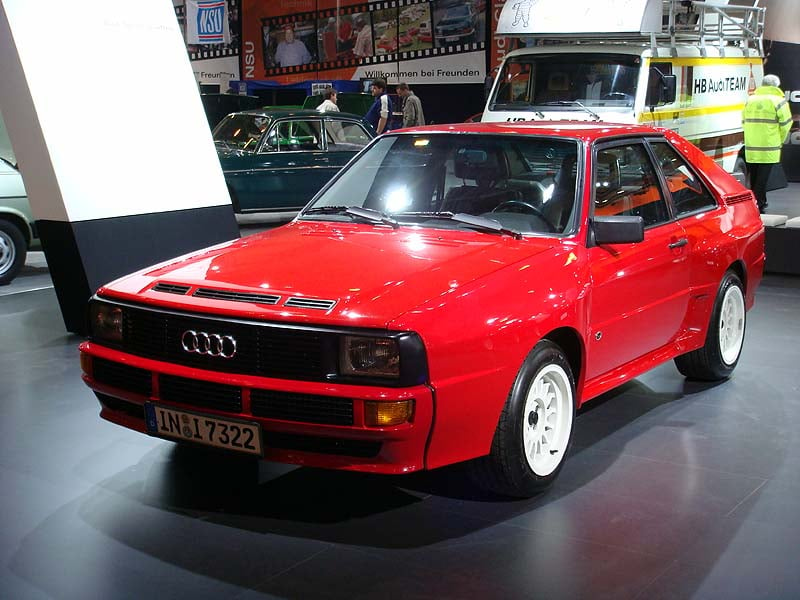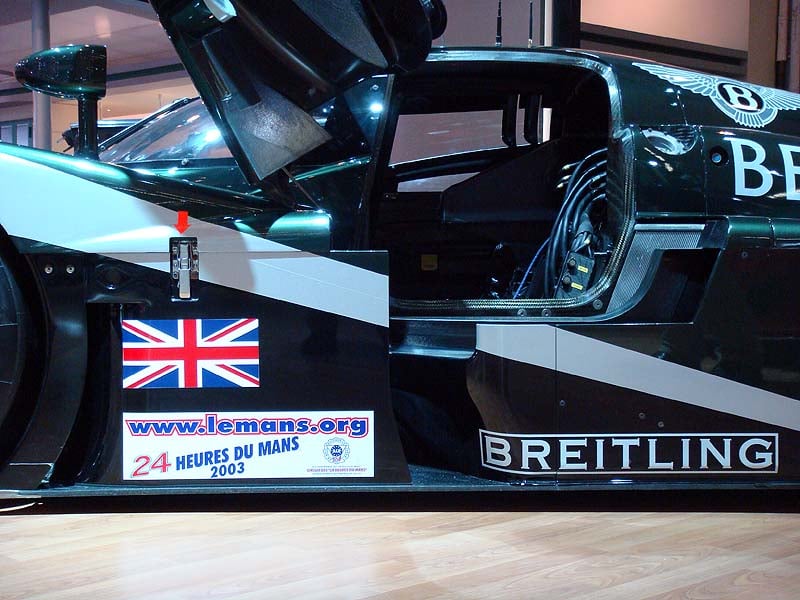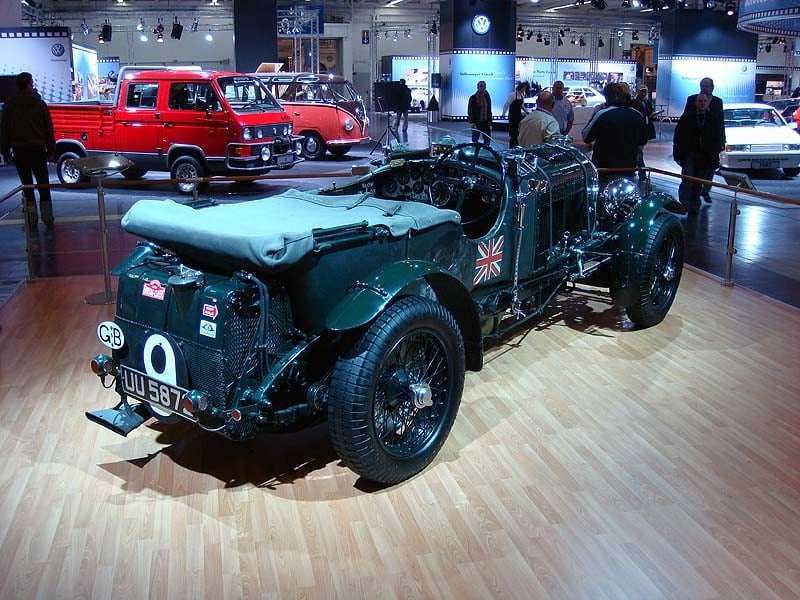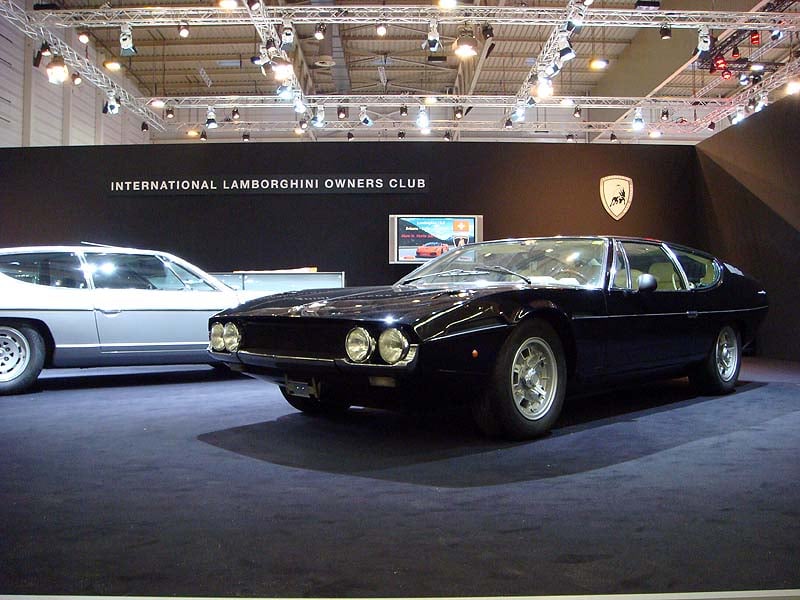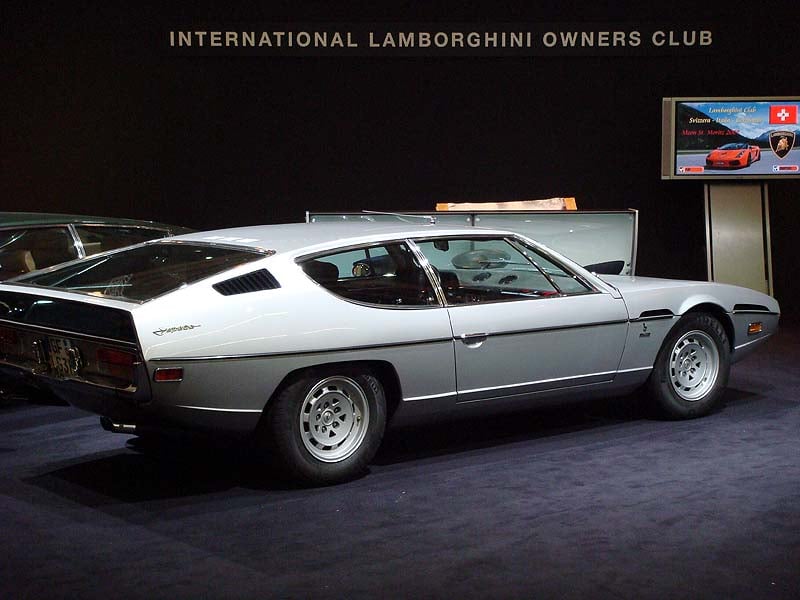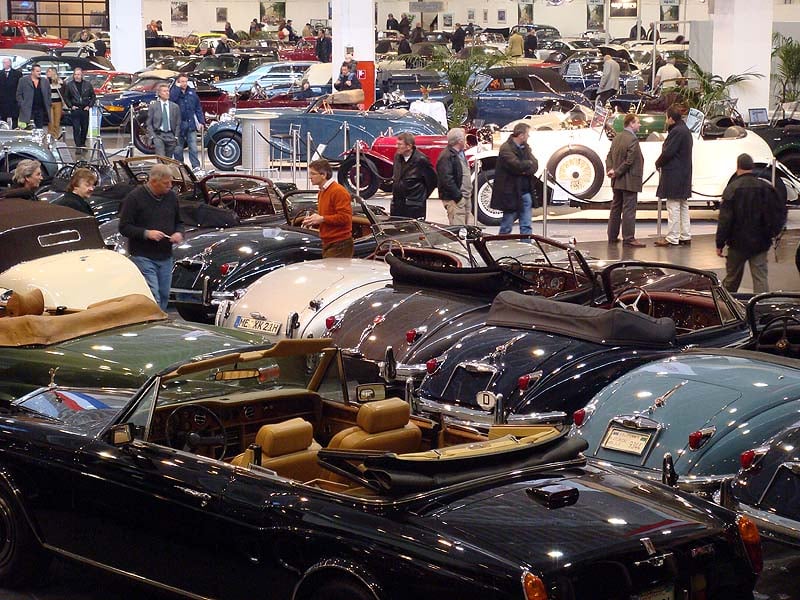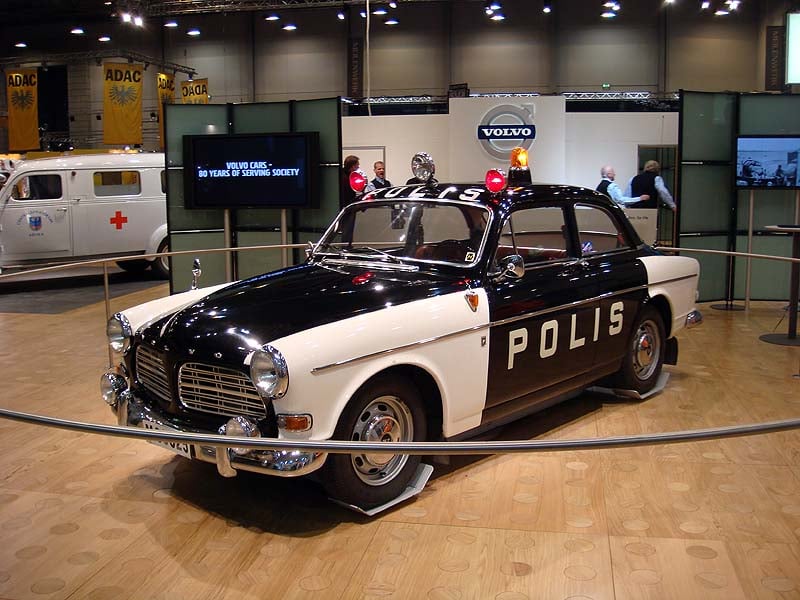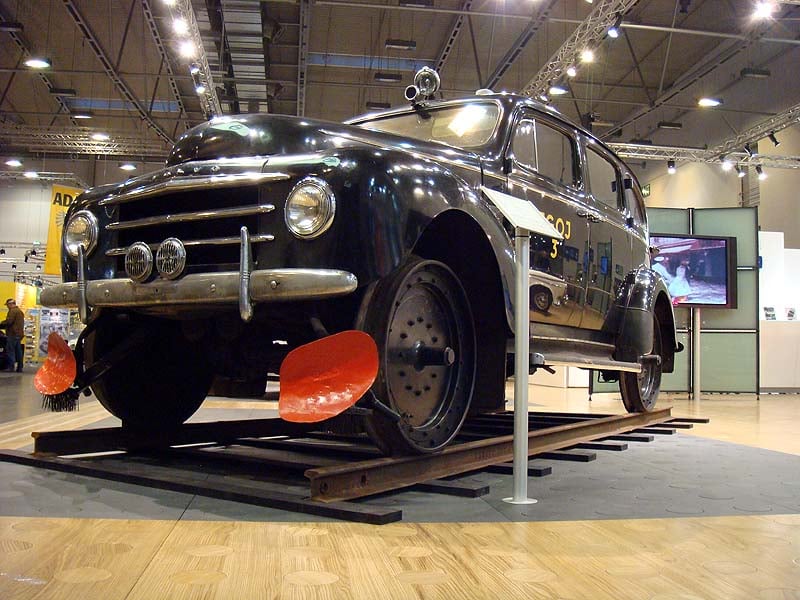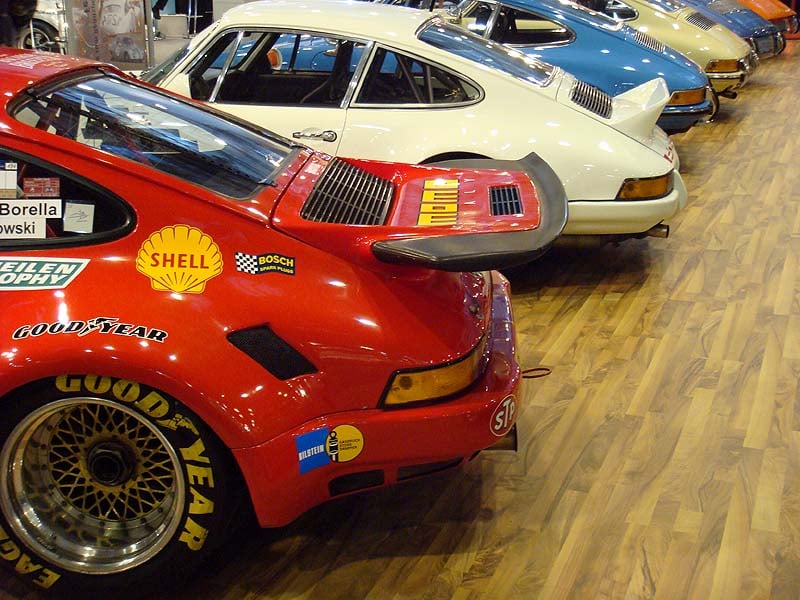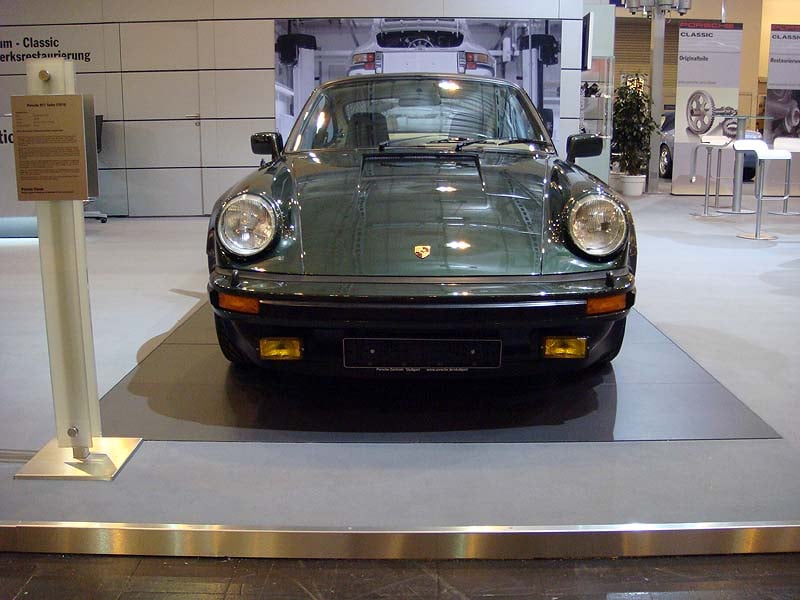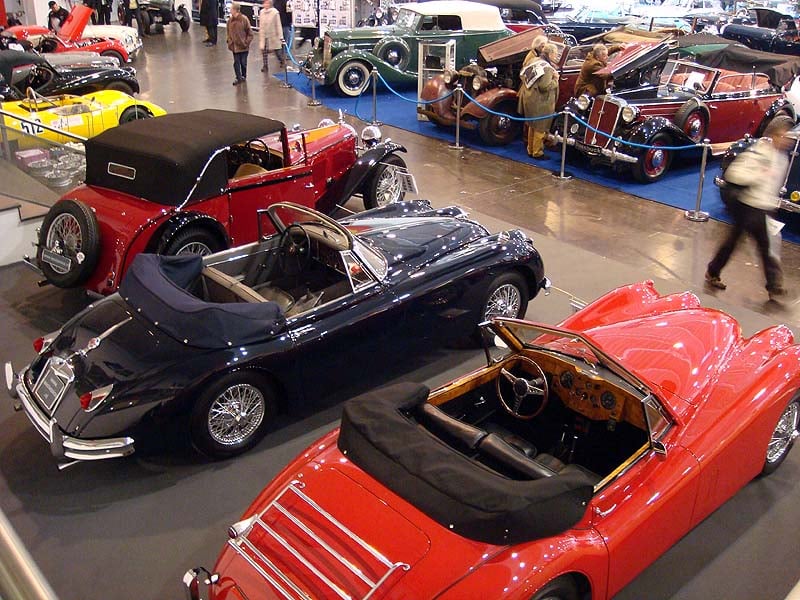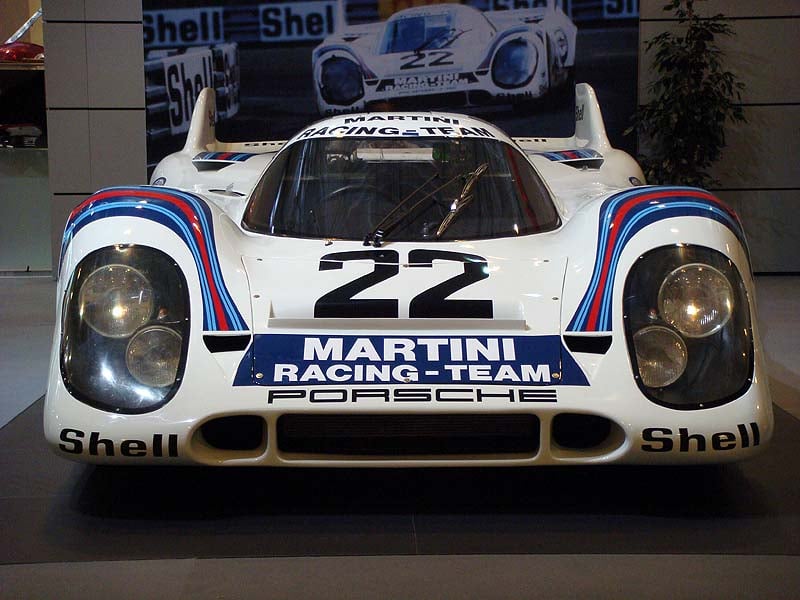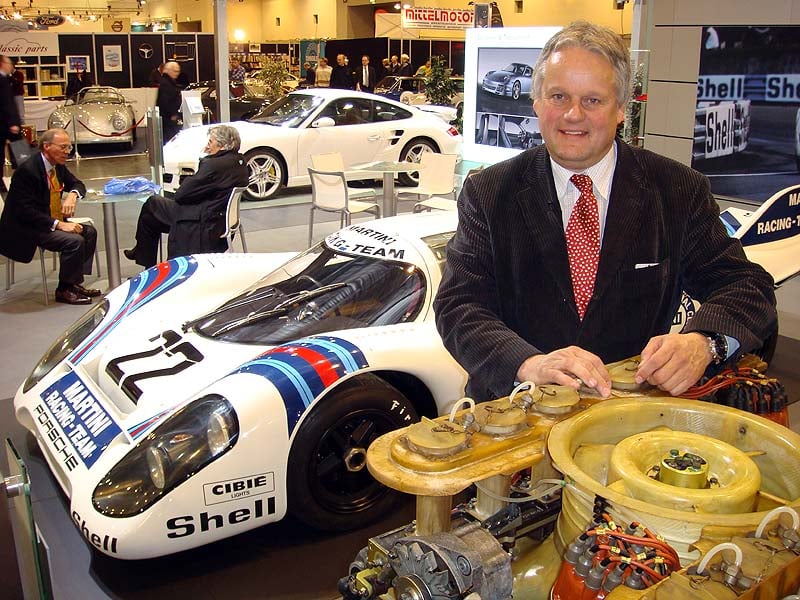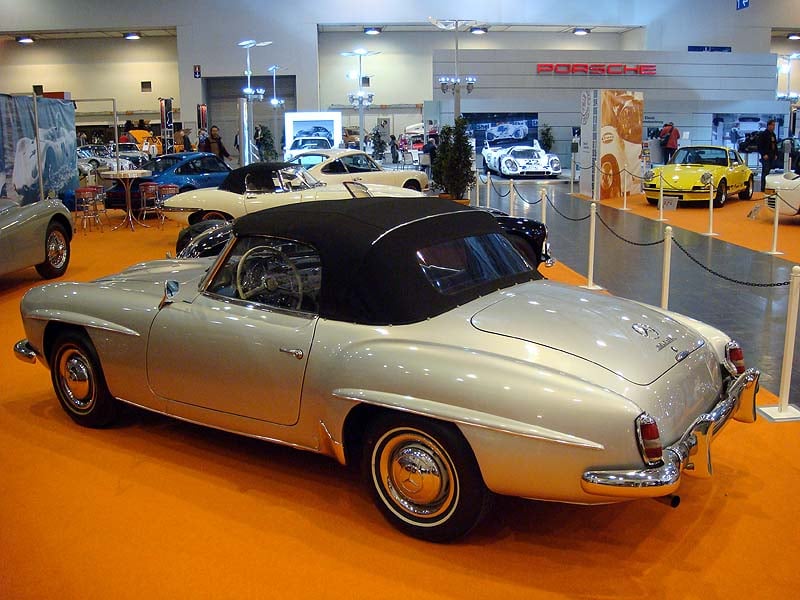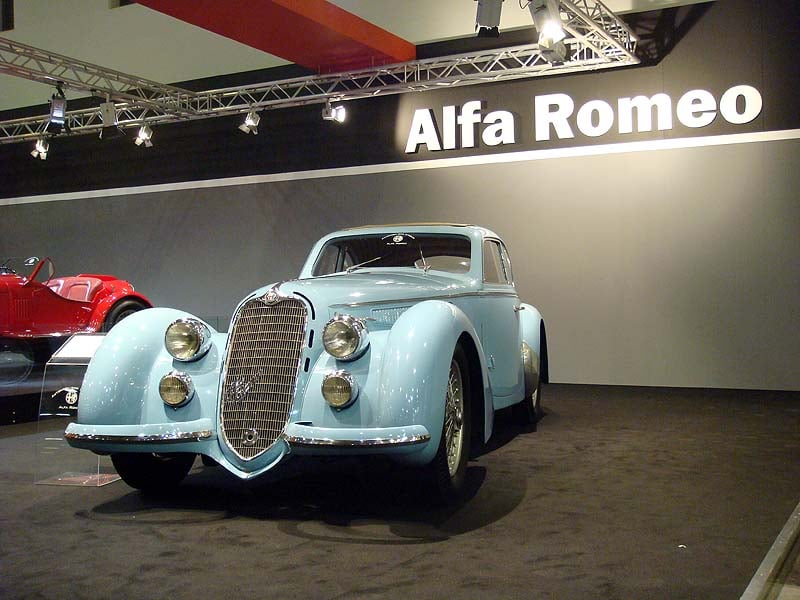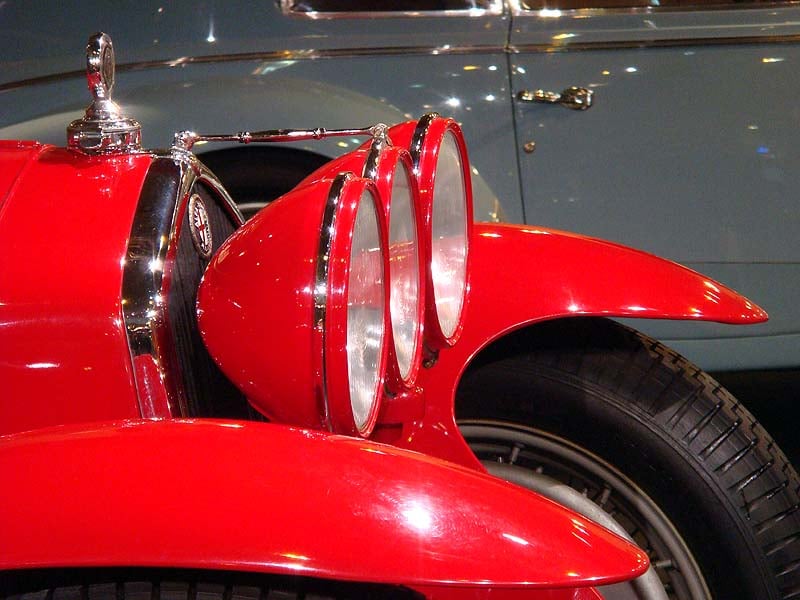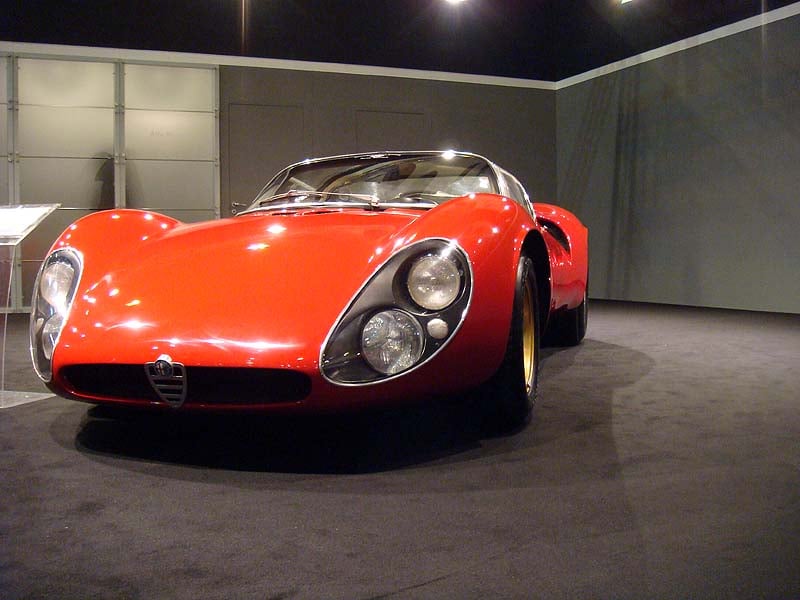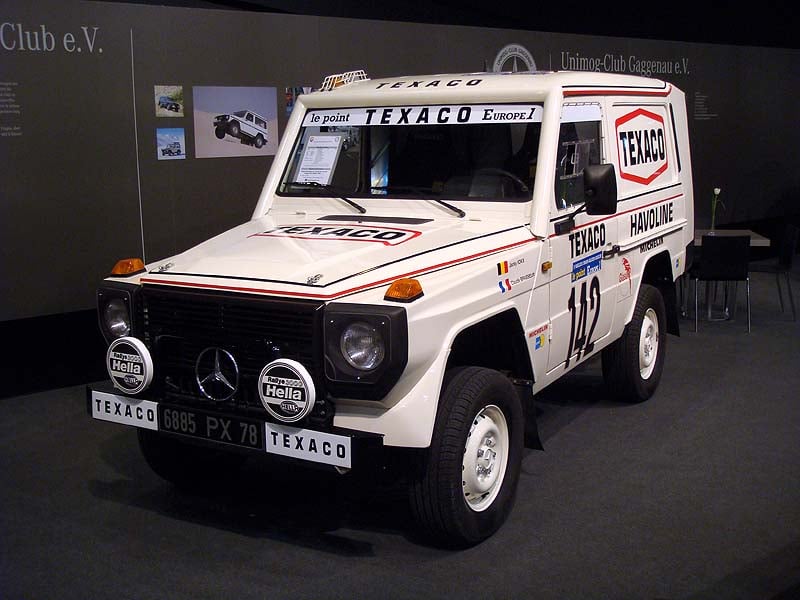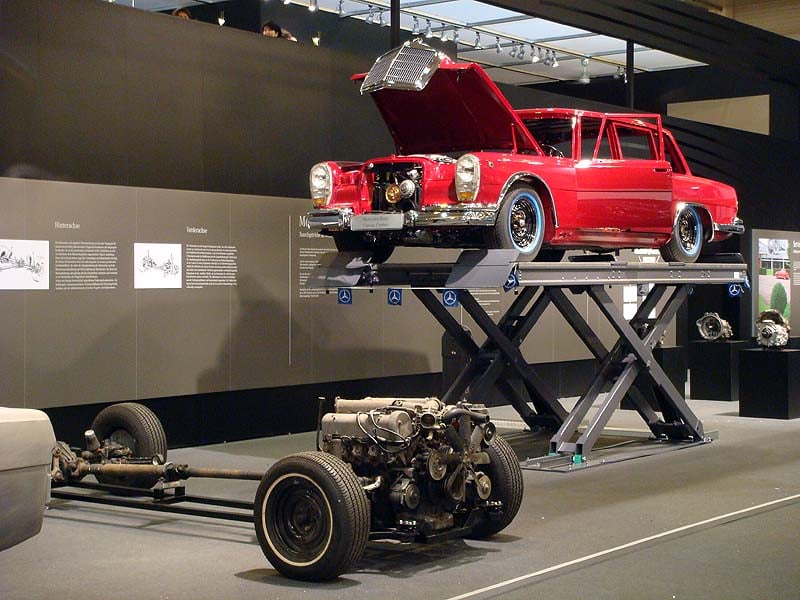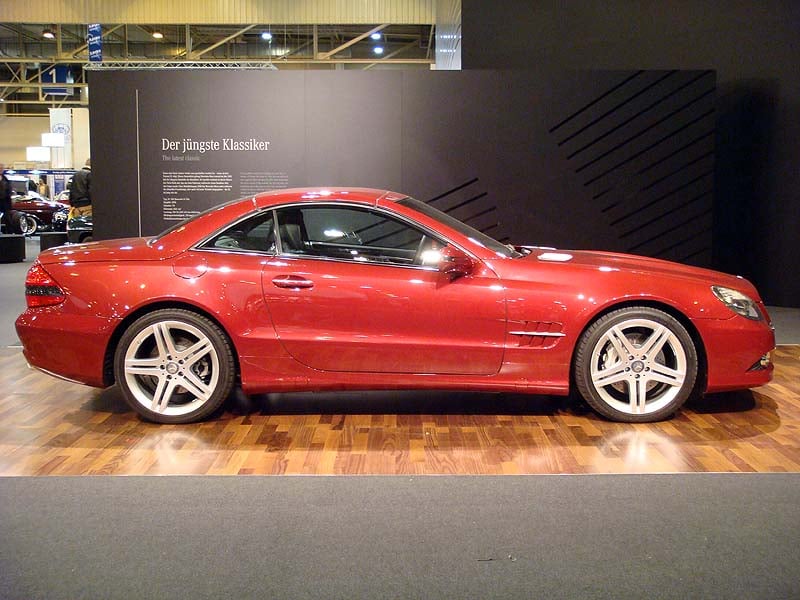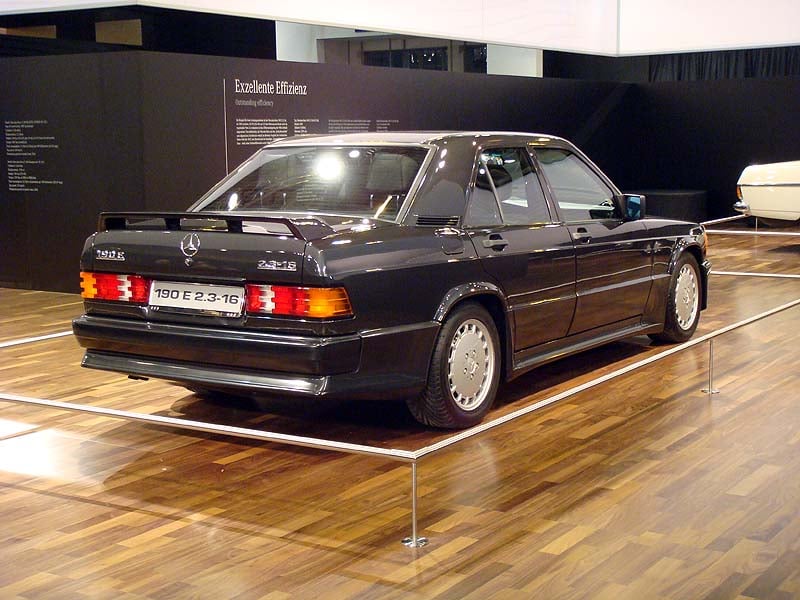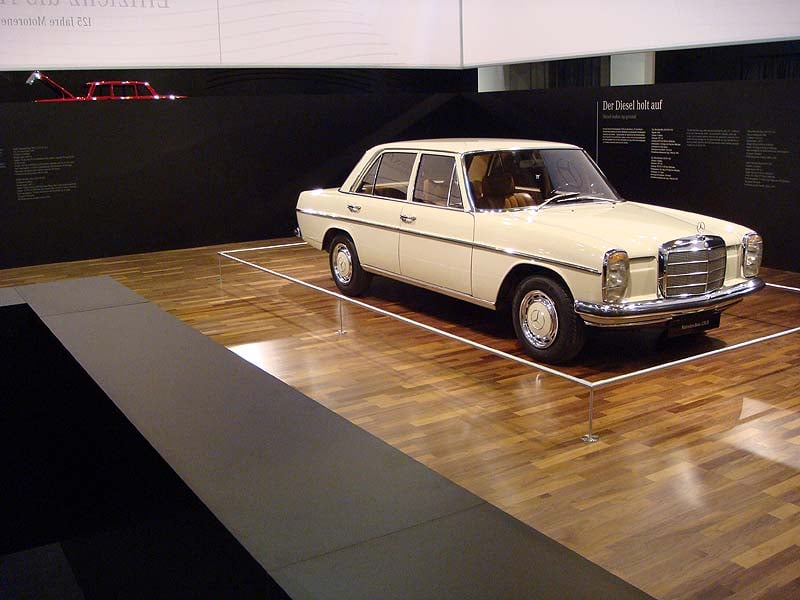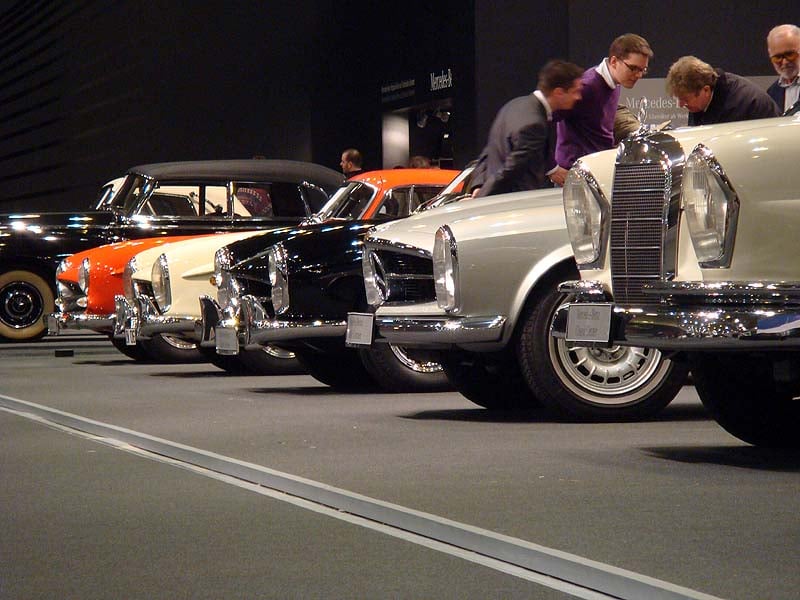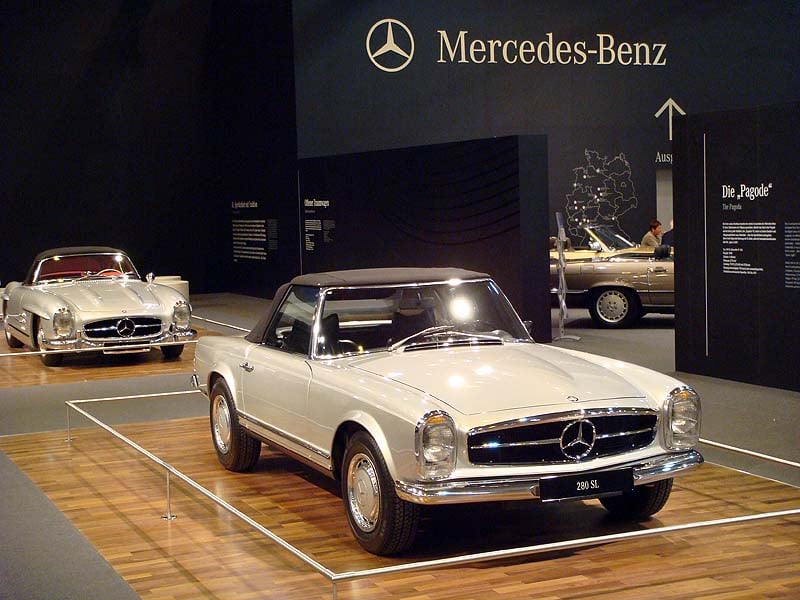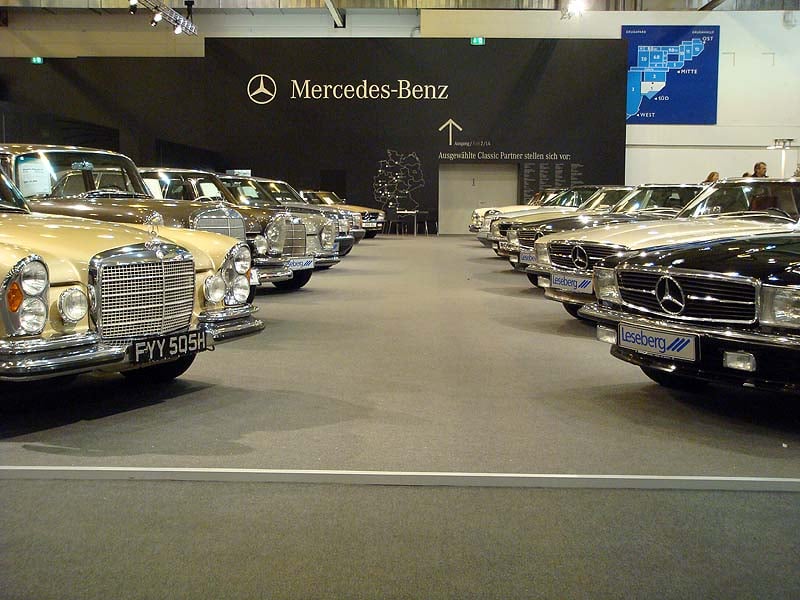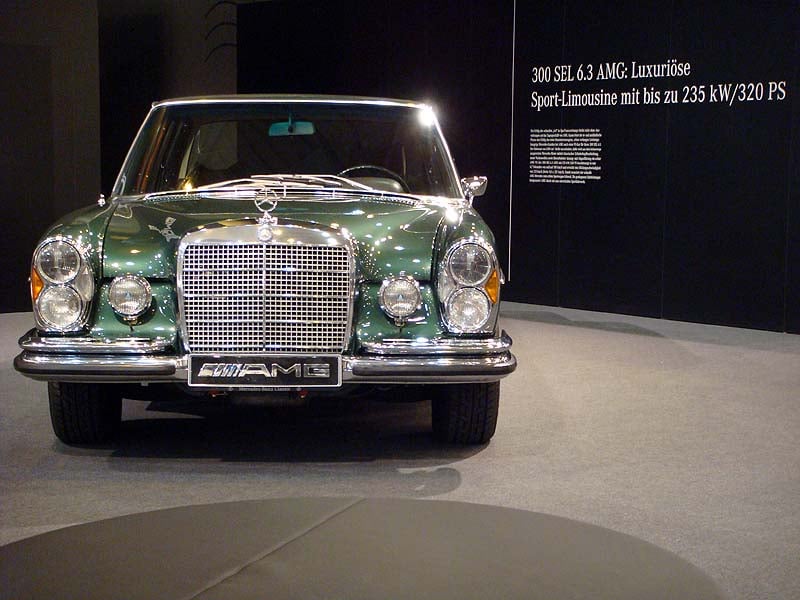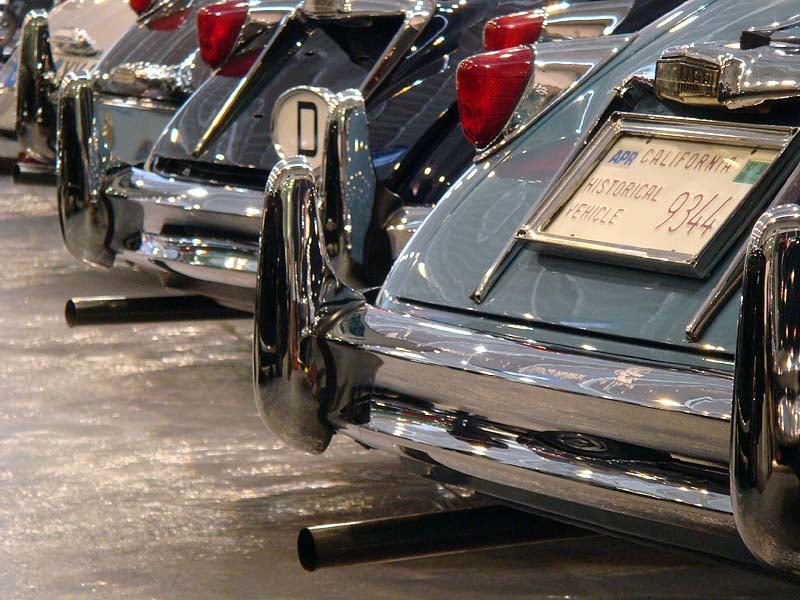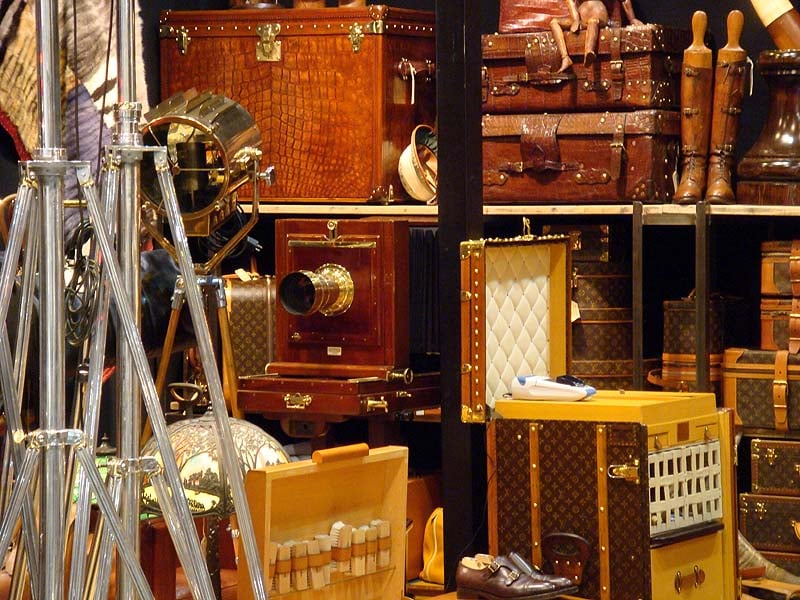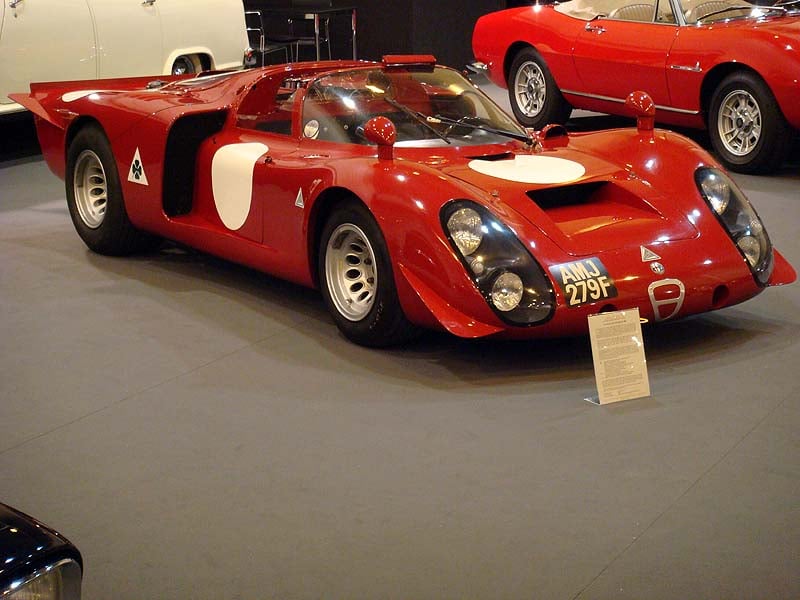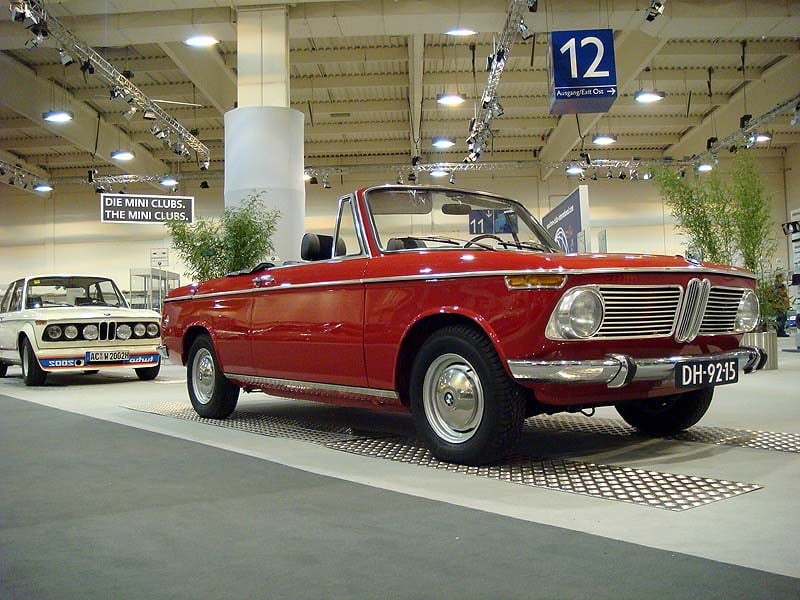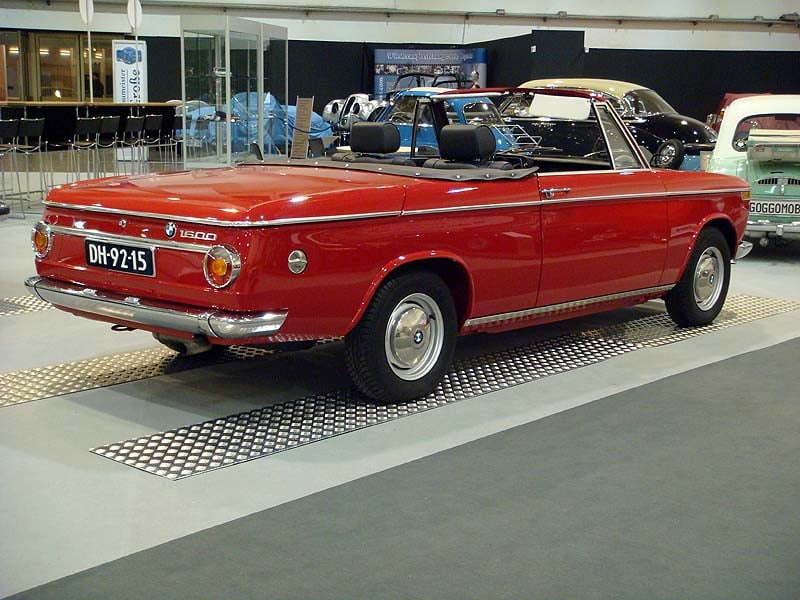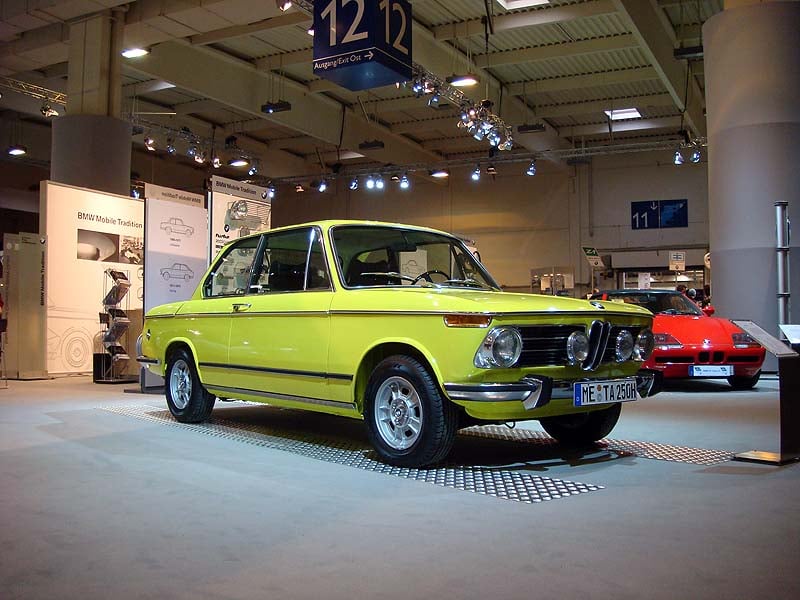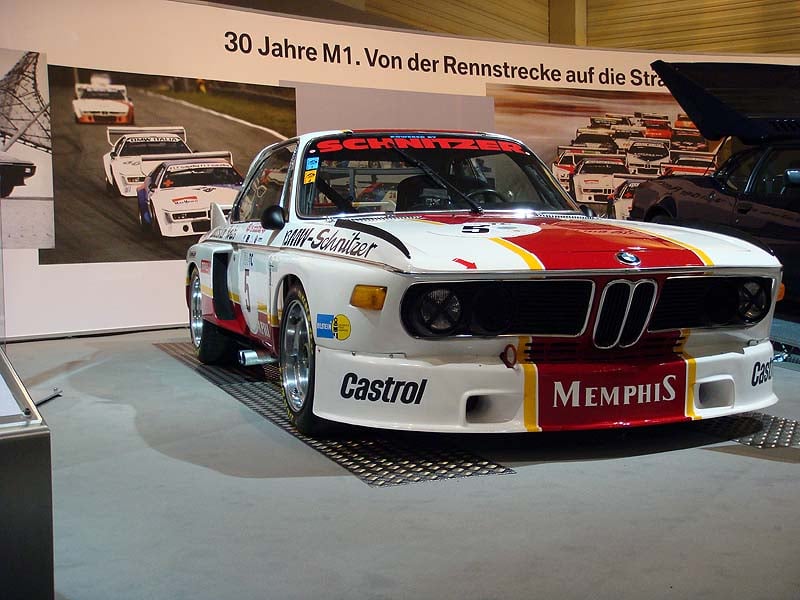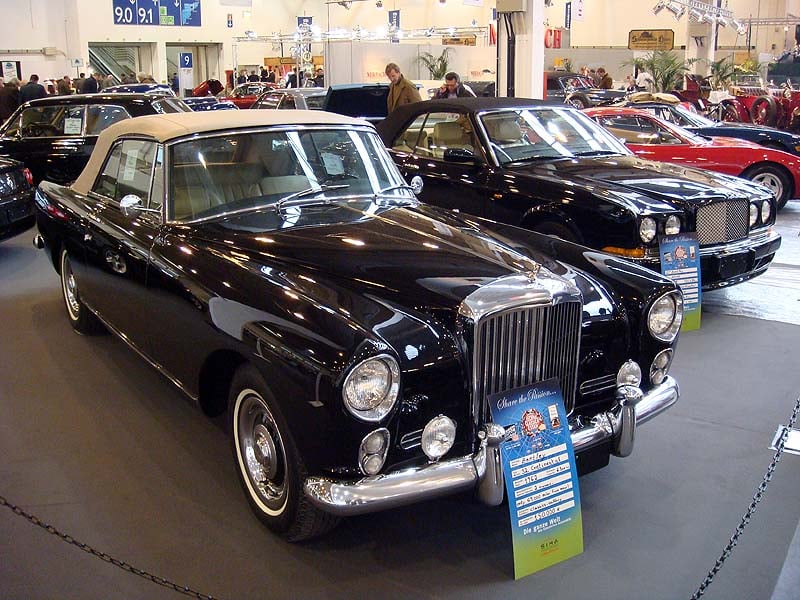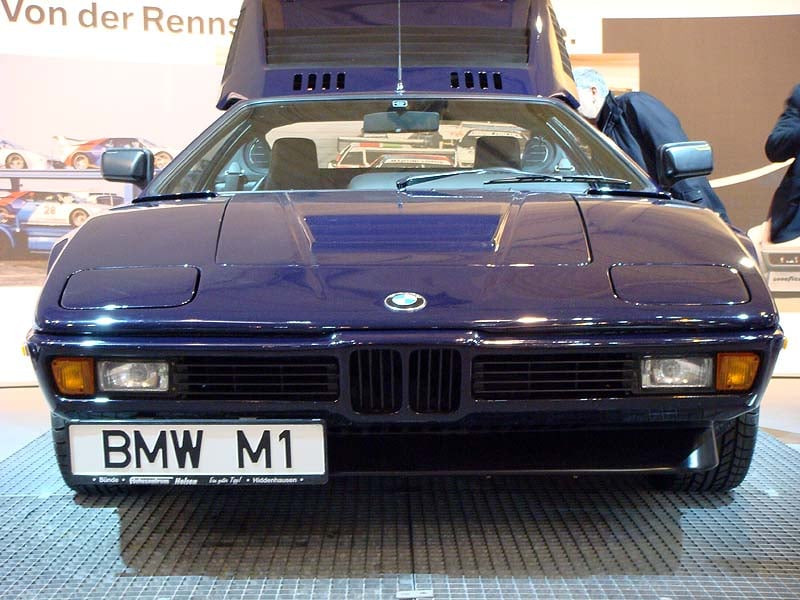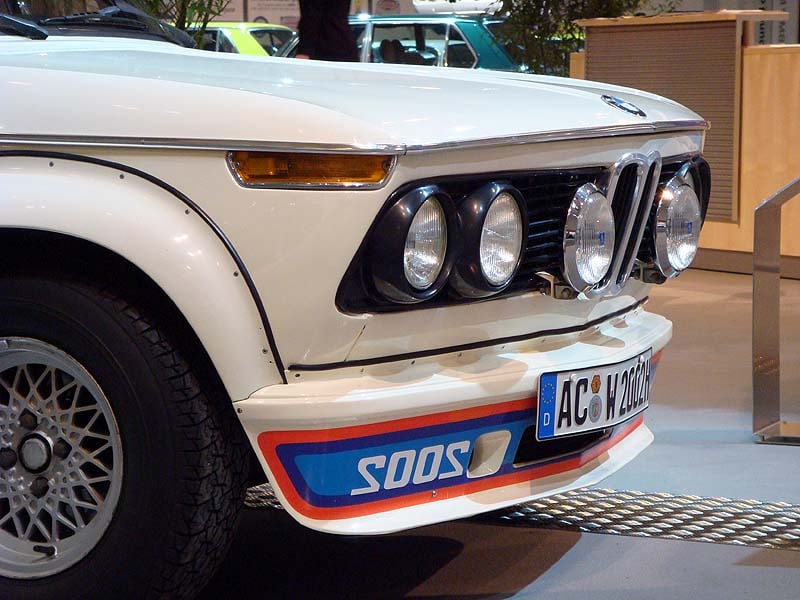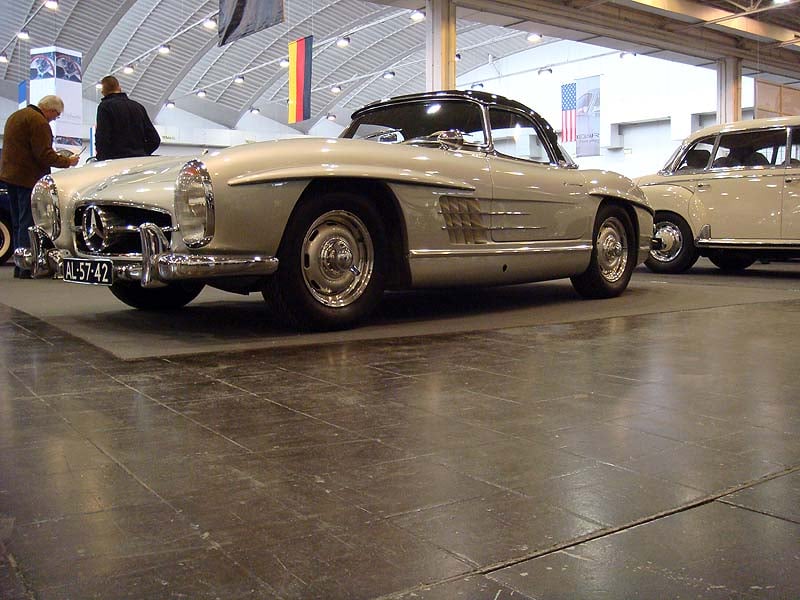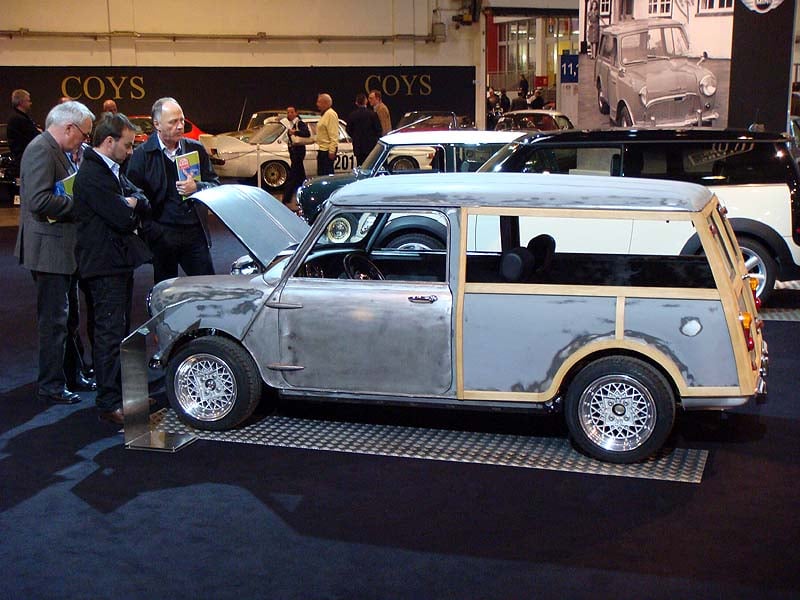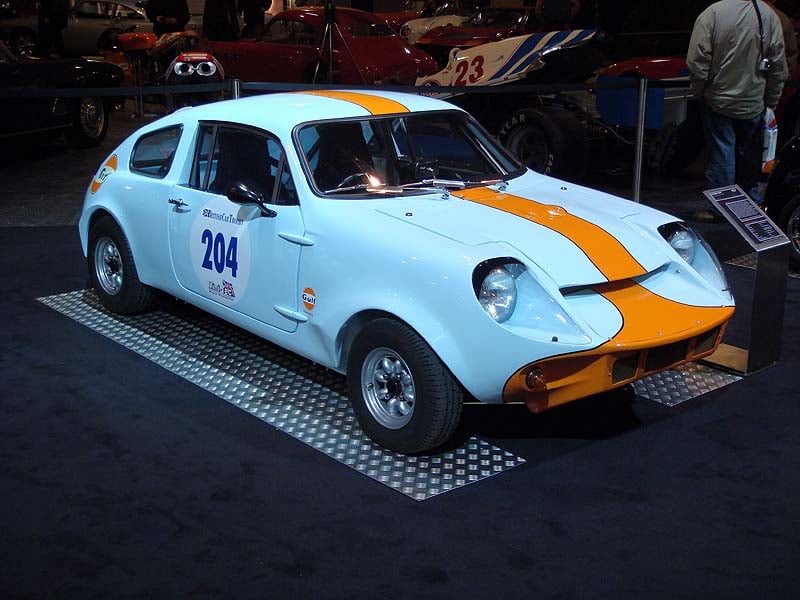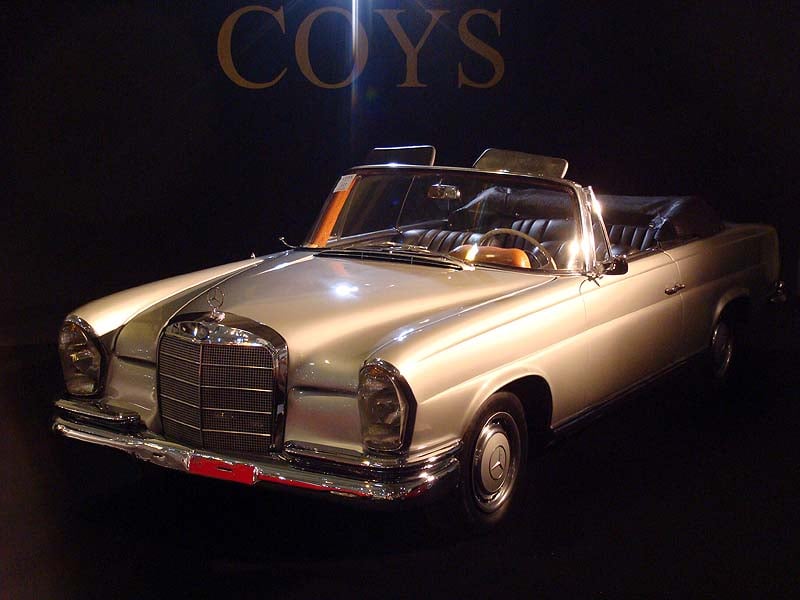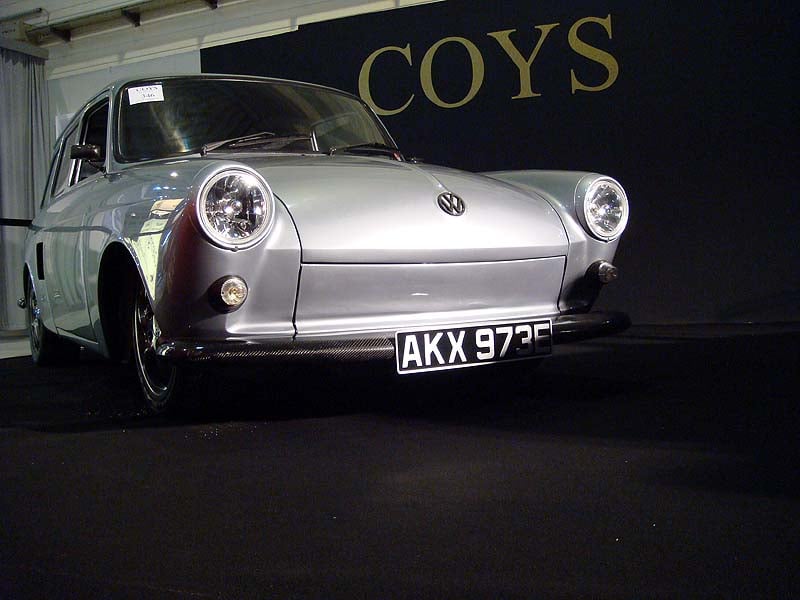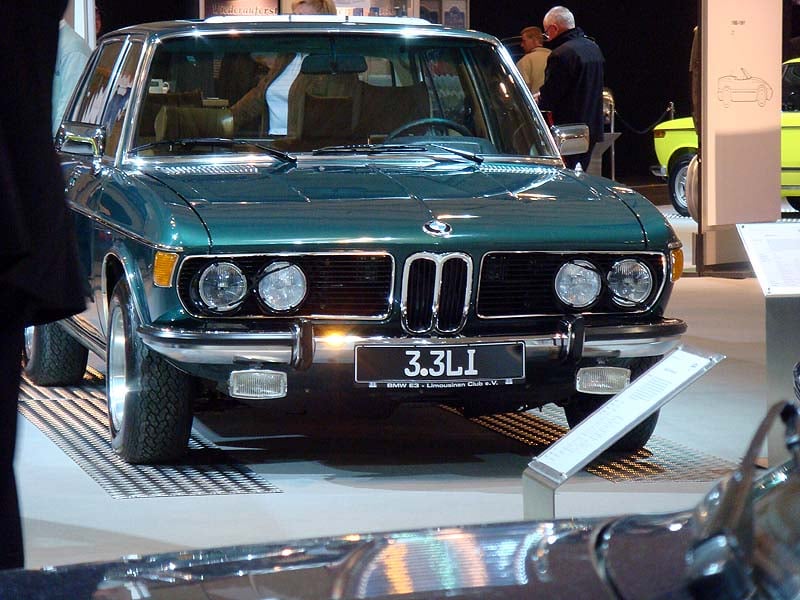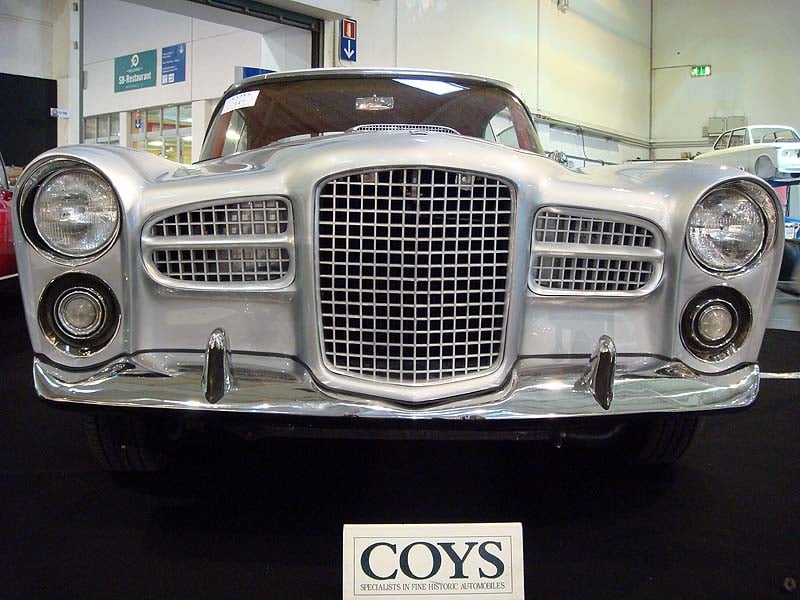 Text - Classic Driver
Photos - Mathias Paulokat / Benjamin Knapp Voith
---
ClassicInside - The Classic Driver Newsletter
Free Subscription!