Editor's Choice: Lamborghini 400 GT Spyder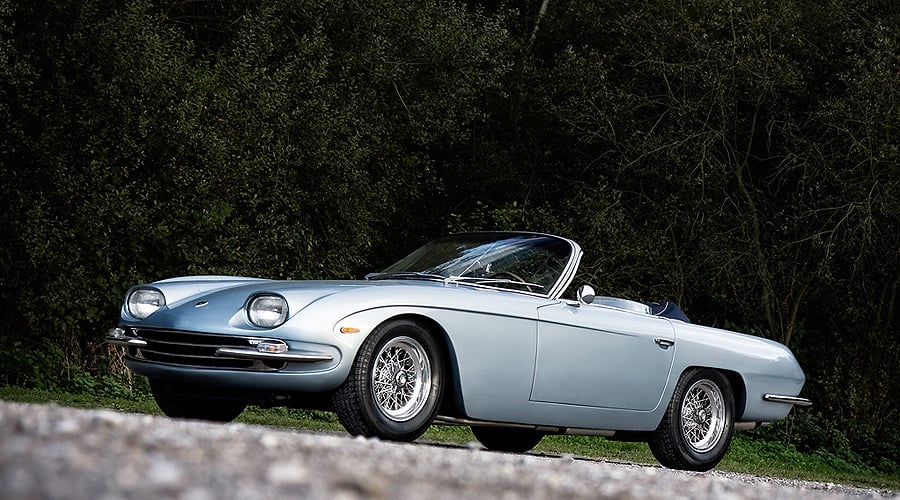 The mainstream. Mass conformity. The herd instinct. Not your thing? Then take a look at this Lamborghini 400 GT Spyder, offered by Classic Driver dealer Modena Motorsport.
With this 400 GT Spyder, you see a very early expression of the Lamborghini brand – and a very rare one. Ferruccio Lamborghini had, in the early 1960s, decided to challenge Enzo Ferrari and build his own sports car. It started with the Lamborghini 350 GT 12-cylinder sports car in 1963 and, in 1966, this evolved and grew to the 320HP 400 GT 2+2. Touring was commissioned for the body, while the engine was a Bizzarrini derivative.
The Lamborghini was technically forward-thinking: hydraulic disc brakes, independent suspension, five-speed gearbox. A total of just 250 were made, probably because the newly introduced Lamborghini Miura stole the show. A very small number of special-bodied 400 GTs, including the beautiful and highly coveted Spyder, were created outside the factory. The 400 GT Spyder offered here, chassis no. 1267, is one of just two beautifully executed Spyders that were created in the 1990s by Jerry Fandytis of Arizona, with a concours-level restoration and high standards of fit and finish. For those who dare, the ideal getaway car to escape the mainstream!
For a direct link to the advert, click here. Or you can see the dealer's full inventory in the Classic Driver Marketplace.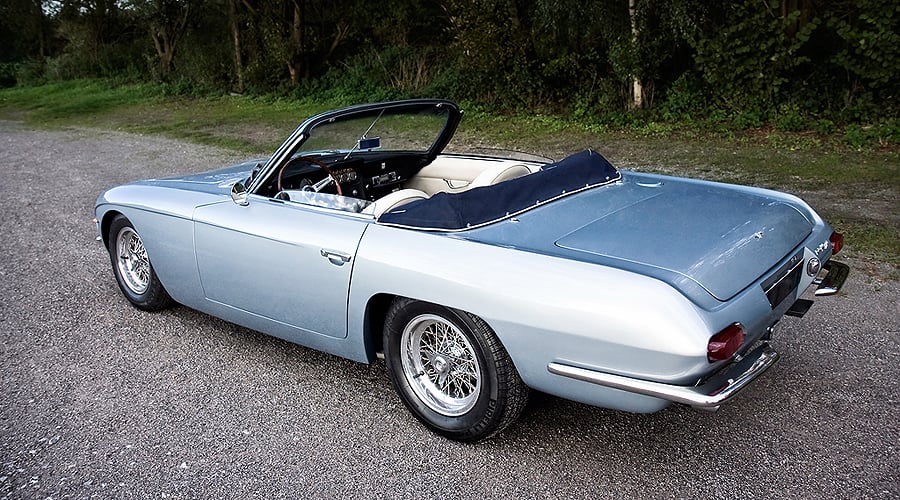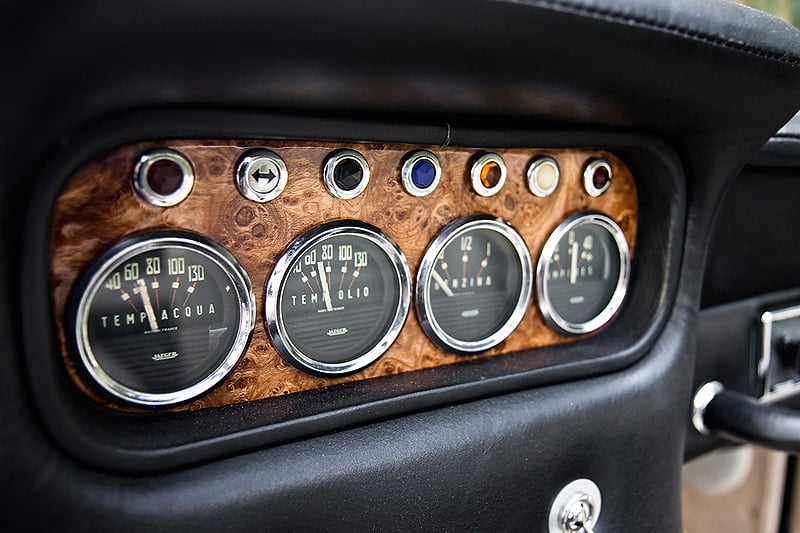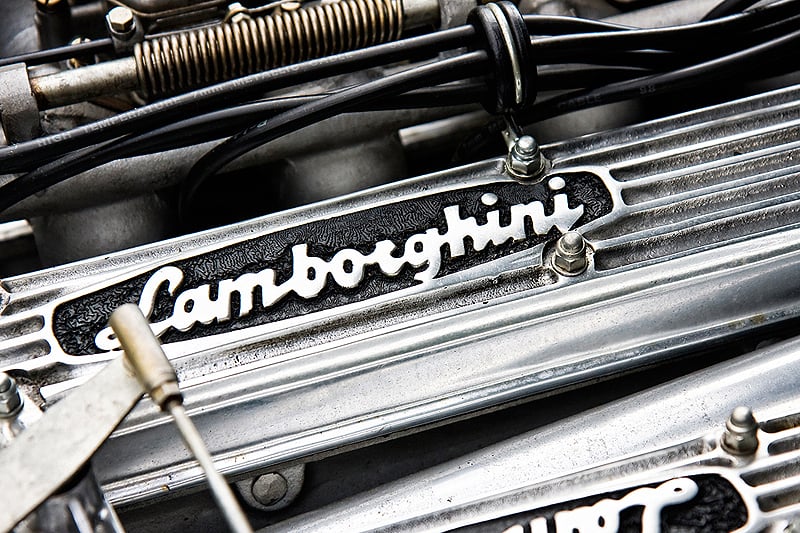 Text: Classic Driver
Photos: Modena Motorsport GmbH