Editor's Choice: 1966 Jaguar FT by Bertone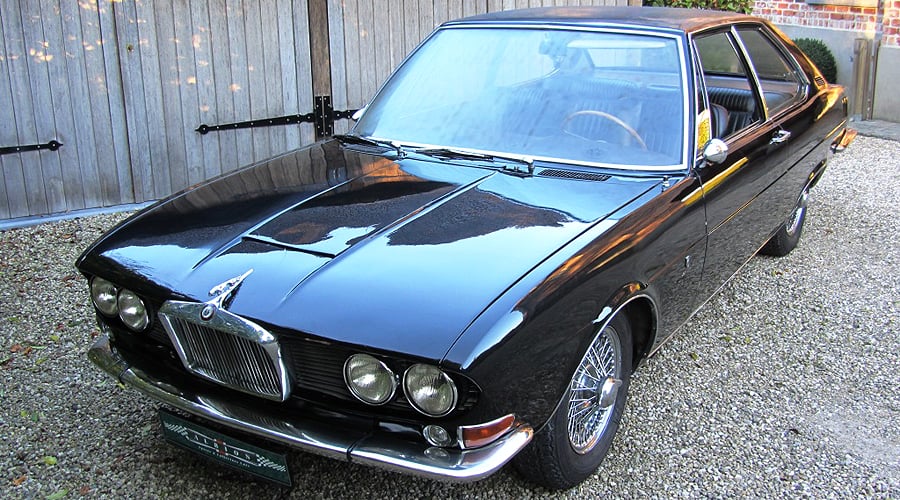 For many years, it was assumed that the Jaguar FT displayed at the 1966 Geneva Motor Show was a one-off; but another example – the subject of a fortunate 'barn find' – has recently surfaced in Belgium, and is now offered for sale in the Classic Driver Marketplace.
The FT was somewhat overshadowed by the other Bertone concept on show that year in Geneva (the Lamborghini P400, no less), following its commission by Ferruchio Tarchini, an Italian Jaguar importer. To put it politely, interest in the concept car was 'manageable', which led to Jaguar deciding against a large-scale production run. The Geneva show car was subsequently taken into the Tarchini family collection, and has remained there ever since.
Found in an old garage building after apparently being forgotten by its wealthy Spanish owner, the second FT was one of seven CKD (Completely Knocked Down) cars delivered to Bertone for the purpose of coachbuilding more FTs, but was the only one ever completed. Rather than the show car's S-Type underpinnings, this example rides on a chassis from a later Jaguar 420.
Described as being in "very original condition" and needing "some TLC", this mechanically unique model will undoubtedly prove a solid investment for the collector willing to devote the necessary time and funds to its restoration. Belgium-based seller Albion Motorcars can provide the car as-is, or can undertake restoration work on the buyer's behalf. Price: On request, if you please.
For a direct link to the advert, click here. Albion Motorcars' entire inventory can be found in the Classic Driver Marketplace.
Text: Joe Breeze
Photos: Albion Motorcars