Edition Medici by S.T. Dupont
Inspired by the colours and designs of the Italian Renaissance, the designers at S.T.Dupont have created a new limited edition range under the name 'Medici'.
The Florentine architecture of the Medici era, in particular the famous Santa Maria del Fiore cathedral, served as the stimulation for the goldsmiths of the French S.T.Dupont company. The colourful bright marble work of the front of the church is shown in geometric form, and is replicated in the collection by dark green and white pearl 'marble'. Intarsia-work in red jasper replicates the colour of the roof tiles, while detailed work in the Classic style is present on the base and rolling 'column' of the lighter.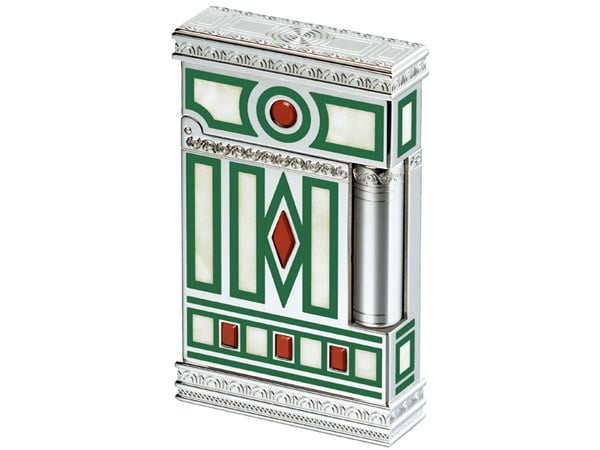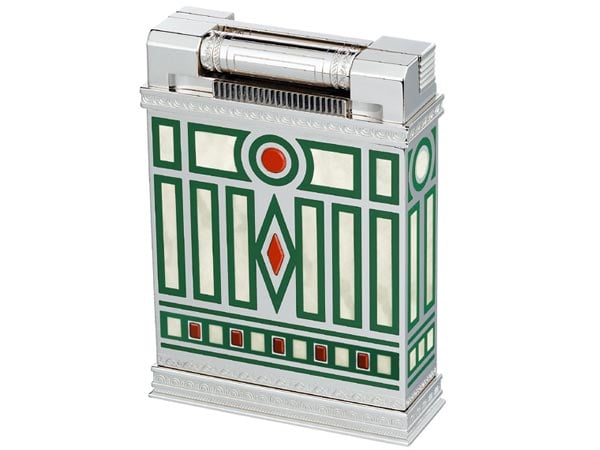 The collection consists of two lighters, one from the 'Gatsby' range, one from 'Line 2', as well as a table lighter, table clock, fountain pen and ball-point pen. The limited edition run is restricted to just 3,420 pieces of the 'Line 2' model, and 2,420 of the 'Gatsby'. The production figures deriving from the date of construction of the famous Santa Maria del Fiore cathedral – 1420.
Prices for the lighters start at 1,265 EURO. For further information please visit www.st-dupont.com.
Text: J. Philip Rathgen
Photos: S.T. Dupont
---
ClassicInside - The Classic Driver Newsletter
Free Subscription!