Is the Thonet 808 lounge chair the 21st Century Eames?
On behalf of established furniture manufacturer Thonet, German design studio Formstelle has designed a 21st Century take on the legendary Eames lounge chair…
Be seated in sci-fi style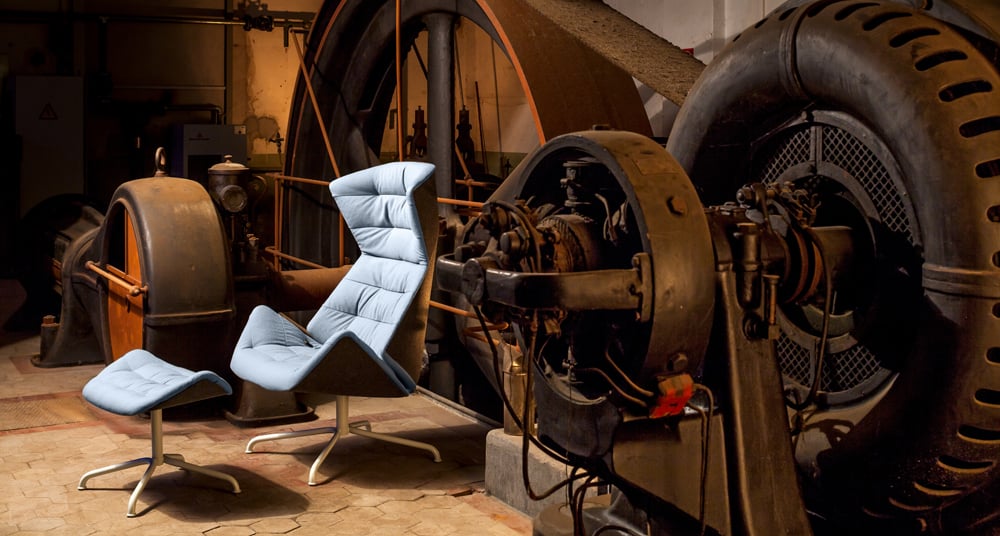 Of course, the Eames is the benchmark for any lounge chair – but quite frankly, they've become a bit too commonplace these days. Munich-based design house Formstelle clearly thought the same, as it chose 'collars, covers, shells and underwater worlds' as inspirations for the Thonet 808, rather than Charles and Ray's classic. When paired with the ottoman, the 808 looks stylish and cozy at the same time – a worthy alternative to the 'default choice', and a fitting platform from which to get lost in the latest Classic Driver newsletter over a glass of red wine.
You can find more information on the Thonet 808 at thonet.de.