That's where the phrase 'you don't know shit from Shinola' originated...
For American soldiers in World War II, the dark brown shoe polish made by Shinola was standard equipment. Legend has it that one rebellious GI polished his commander's boots with dog faeces instead, his action luckily going unnoticed as the commander proudly displayed his shiny boots. That's where the phrase 'you don't know shit from Shinola' originated and, despite the brand closing in the 1960s, the phrase lived on.
A new start in Detroit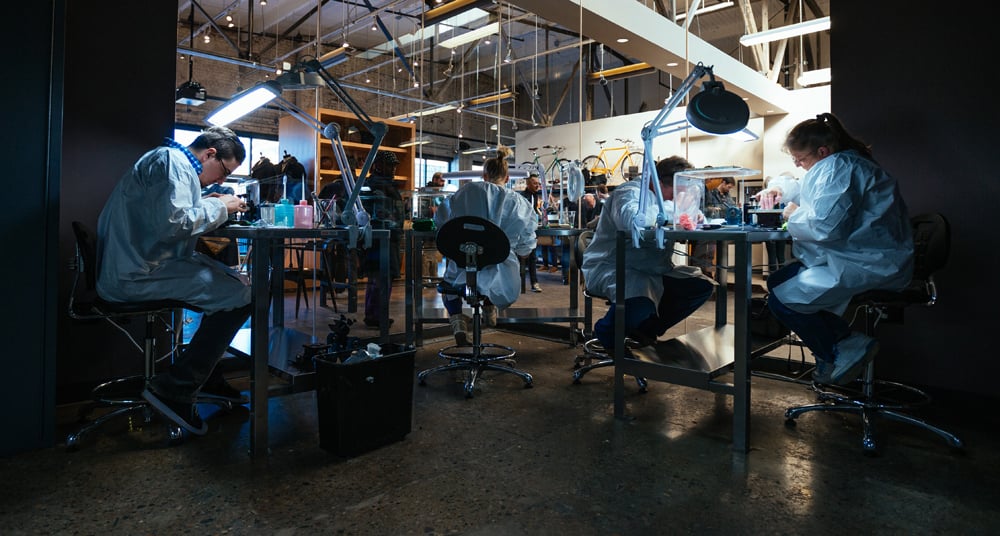 Tom Kartsotis, who founded Fossil in 1984 as a college drop-out, creating a multi-billion-dollar lifestyle brand within 10 years, only knew Shinola from this old tale. The American brand had faded out in the '70s but, in 2011, Kartsosis adopted the name Shinola and opened a huge brick complex in midtown Detroit, the once-thriving 'Motor City', where there was previously a research laboratory for General Motors. The company might be producing a range of very different products, but Kartsosis and his team remain true to the spirit of the original Shinola – as an iconic American manufacturer that began as a small company with big ideas.
Swiss instructors, American apprentices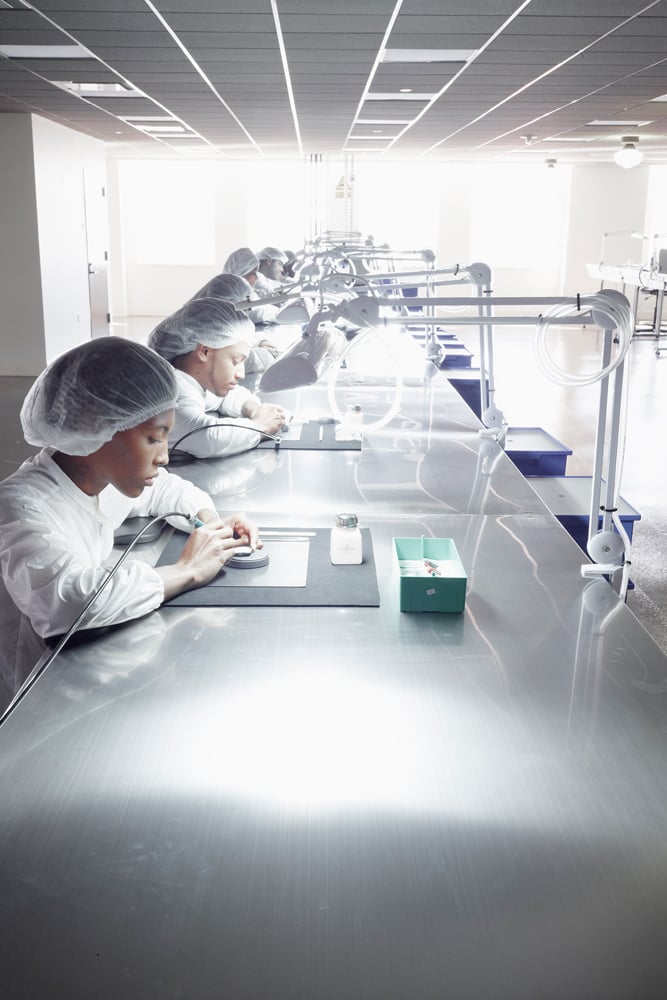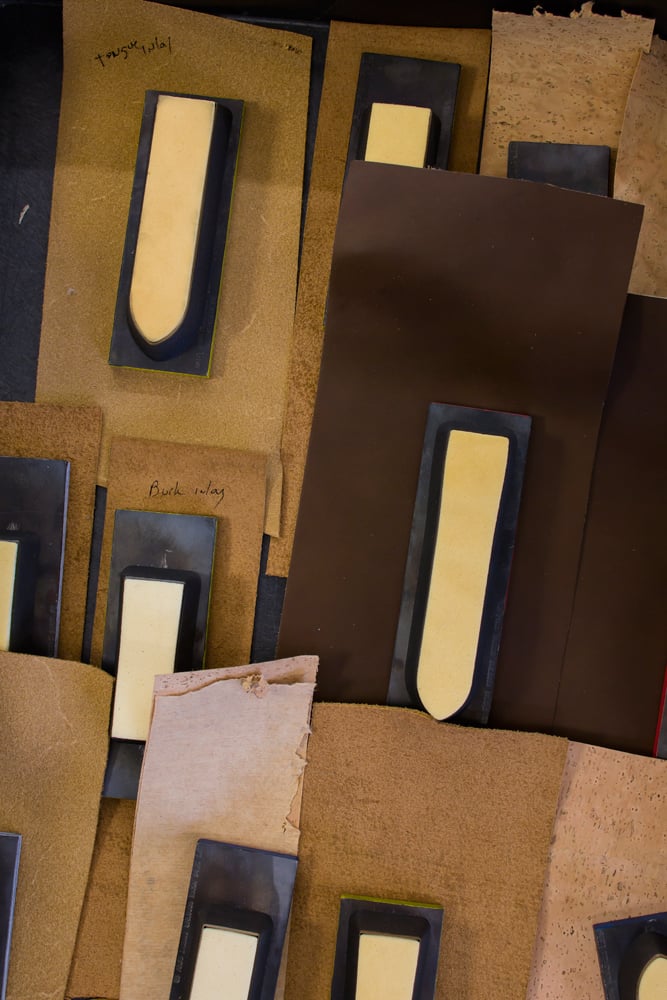 Since the collapse of the American automotive industry, Detroit featured in the headlines primarily for unemployment, emigration, crime and decay. Amid the ruins, Shinola set up and recruited new employees to make its watches. Candidates were abundant, most having worked previously in the automotive industry. Watch experts were a little harder to find, so Shinola commissioned Swiss watchmaker Ronda to produce its movements and train its workers. Today at Shinola, not only are the intricate movements assembled, but the dials are painted by hand, too. Furthermore, the leather straps are produced in-house.
From watchmaker to design factory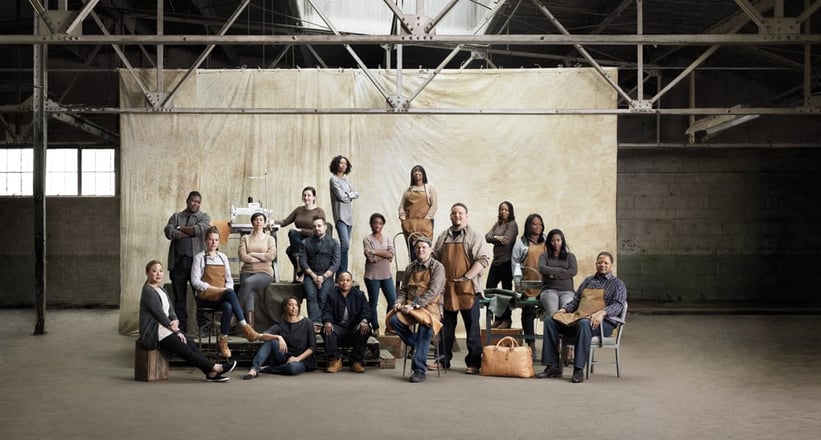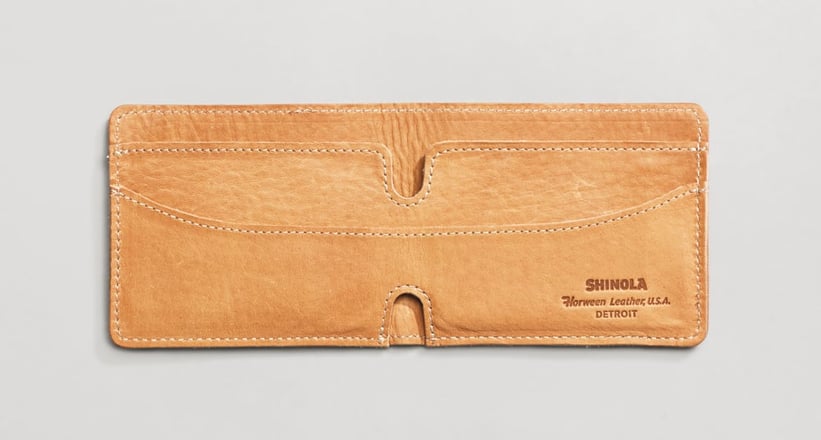 The first timepiece from Shinola appeared in 2013 – a simple and robust watch available in two sizes. The company produced 2,500 pieces and they sold out within two weeks. Today, Shinola aims to build 150,000 pieces over the course of this year, with a series of watch 'families' named the Runwell, the Brakeman, the Rambler, the Birdy and the Gomelsky. But that's not all – Kartsotis then moved into other aspects of design. Bringing in a proven partner, the Horween Leather Company, together they produce straps for Shinola's watches, wallets, iPad cases and even American footballs.
Back to a bygone era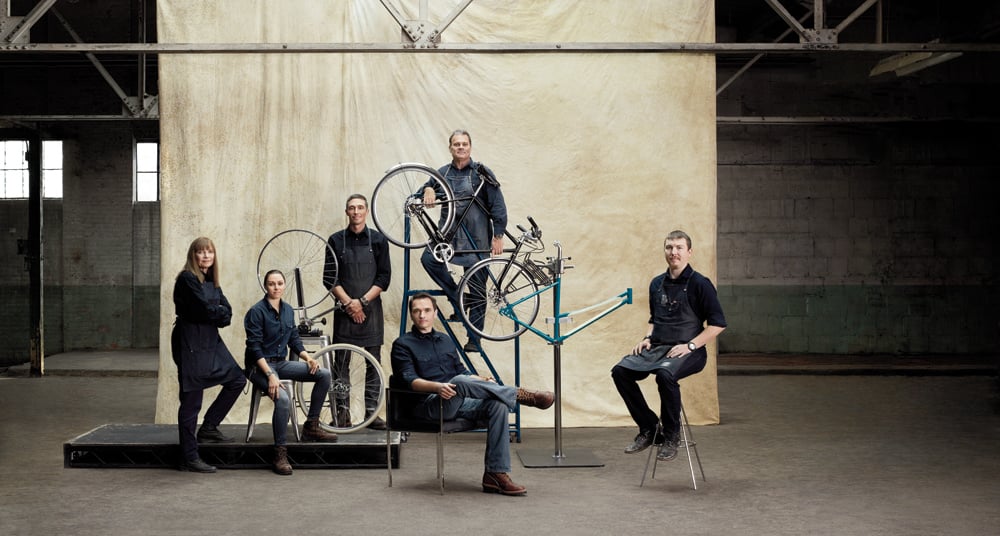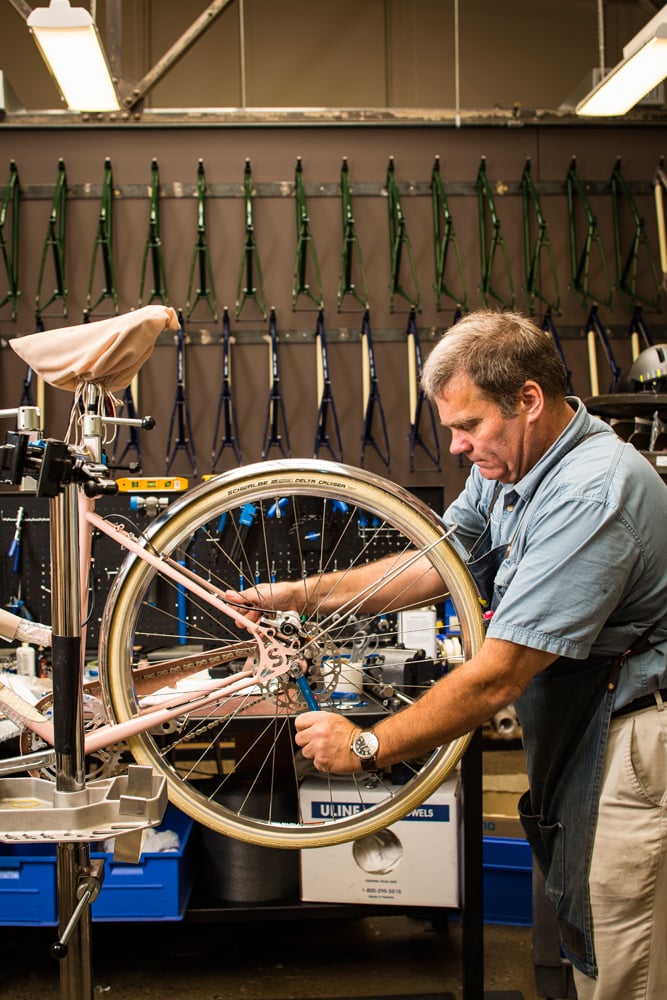 Even bicycles are assembled at its Detroit premises. Created in conjunction with Richard Schwinn in Wisconsin, they are signature Shinola, with trendy, easy-to-recognise aesthetics and robust functionality.
Shinola's success harks back to a bygone era but, once again, the name carries prestige; and it has brought new life to Detroit. The Shinola brand has so far created 380 jobs in the vulnerable city (170 in manufacturing) and, more importantly, provided hope for the future. The brand has been well received in the rest of America, too – former president Bill Clinton is said to have 14 Shinola watches…
Handcrafted in Detroit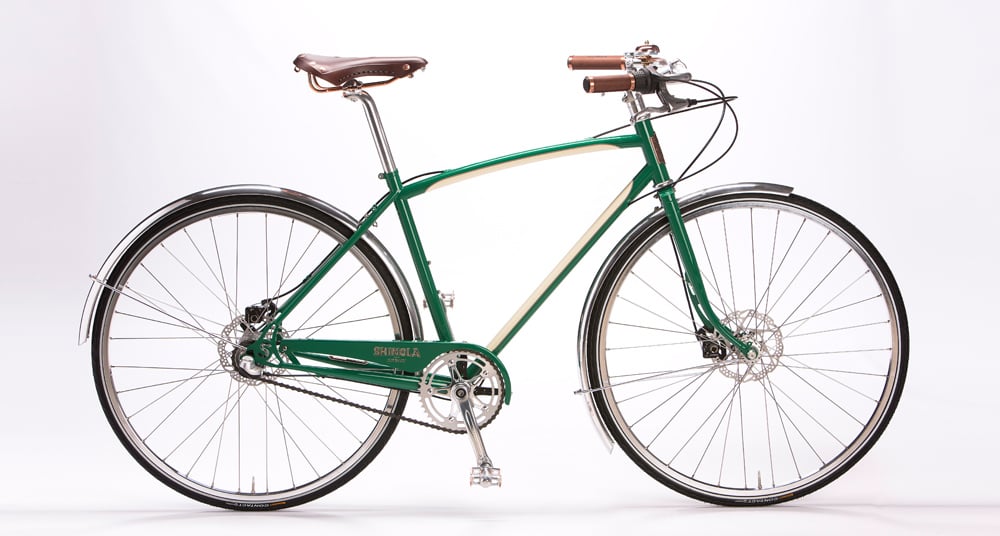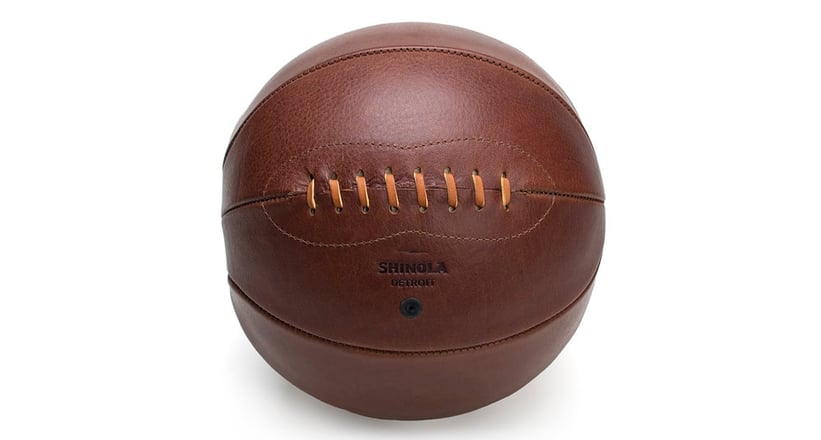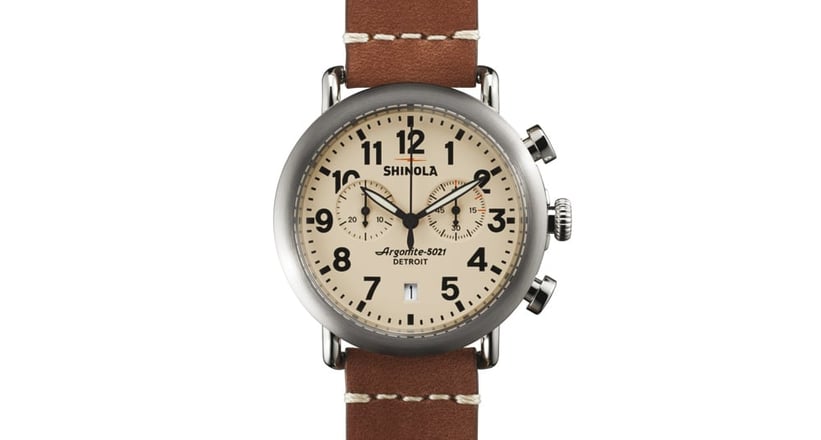 It's not just buyers in the US delighted by the classic American success story. Shinola's first European flagship store has just opened in London, and you can even buy its timepieces in Switzerland, the promised land of watchmaking. Production continues to grow in Detroit, with more and more products featuring in its range – even the famous shoe polish was reintroduced. Whether it's used by the American military again is, however, another question….