Crossover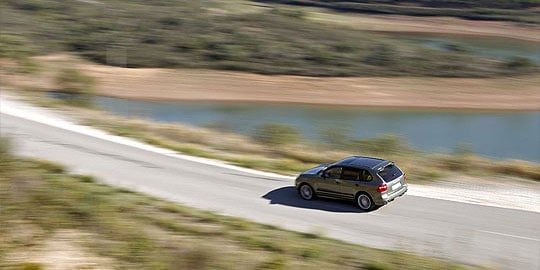 Germany in November: four degrees, drizzle, and the threat of ground frost. Then comes the invitation to travel to Portugal to test-drive the new Cayenne GTS: sun, a good hotel and a 405HP SUV. A lonely beach as a backdrop for the photography – followed, perhaps, by a swim.

Bags swiftly packed and soon we're in Portugal. There are a great many Porsches in the car park but only one which flashes when the remote key is used – and it's the Cayenne in NATO olive green. Buckle up, fire the engine, and we're away, with 405HP at 6500rpm and 500Nm at 3500rpm, coursing through the six-speed gearbox. With the windows open I can hear the 4.8 litres of V8 burbling, responding immediately to the throttle. Our route to the motorway offers only a few chances to test the Cayenne GTS, only the two roundabouts giving any idea of what's to come. Despite almost unchanged speed, and despite its height of 167cm and a weight of 2.2 tons, the Porsche skirts the roundabout in a completely neutral stance.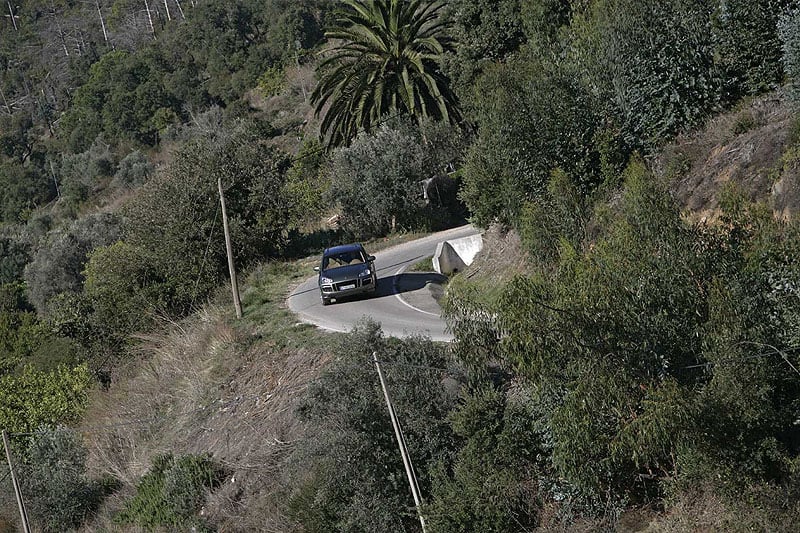 The GTS surges onto the motorway, the only disappointment being the Portuguese speed limit of 120km/h – a speed we could reach in less than seven seconds, if we tried (0 to 100km/h takes just 6.1 seconds). But alas, the local radar speed-traps are well known and merciless. After leaving the motorway we begin our cross-country journey.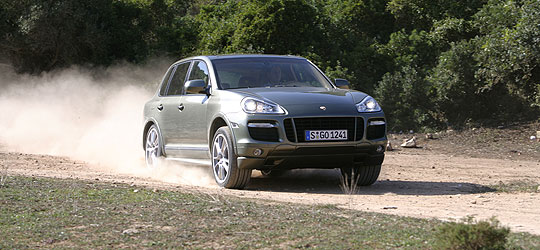 The quicker the GTS goes, the better it feels, the uncompromising sportiness meaning firmer suspension but a nevertheless supple ride – and the sports seats provide excellent support for the driver. At road speeds, the firm suspension means that body roll is virtually non-existent, while the brakes are powerful yet satisfyingly progressive.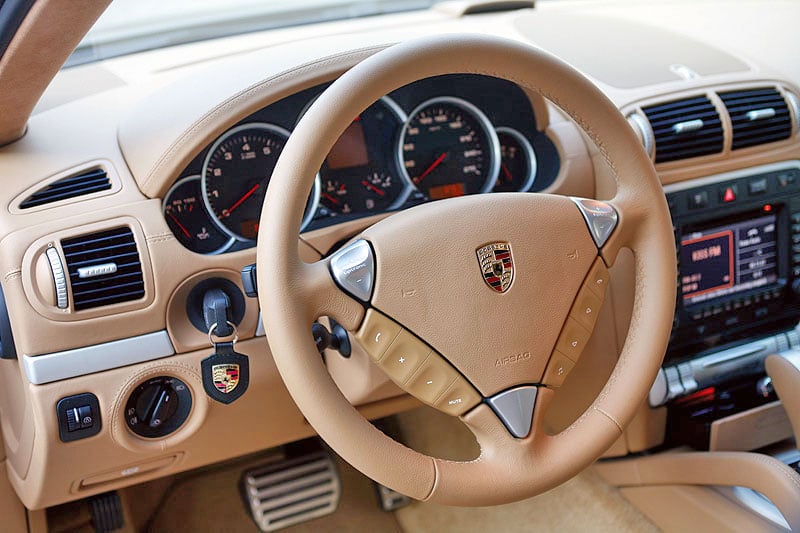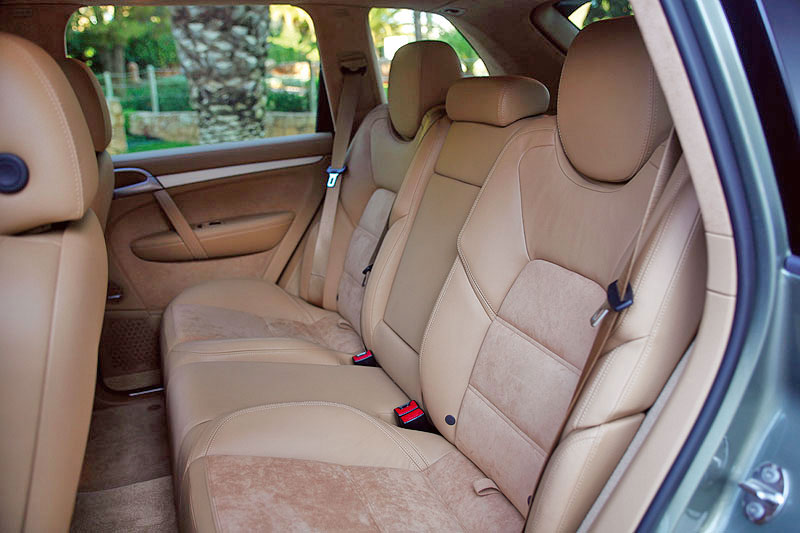 Accelerating away from the curves is a delightful game: as the rev-counter reaches 5000rpm, the Cayenne GTS is catapulted forward as though pulled by an invisible rubber band towards the next bend in the road. Only when the revs drop below 3000 does one feel that power is sometimes lacking.




As we reach the end of our motorway journey, it's clear that a rapid driving style takes its toll on the fuel tank. The onboard computer shows an average consumption of approximately 18.5 litres per 100km – that's around 15mpg. We climb the steep gradient along the sea shore – and even traverse the beach itself, without fear of being stranded, thanks to the Cayenne's four-wheel drive.




As I bob around in the 23-degree water, I muse: 76,725 euros if I bought one in Germany, inclusive of VAT. Hmmm. I wonder if my bank manager can be convinced...

Text: Sven Jürisch
Photos: Markus Leser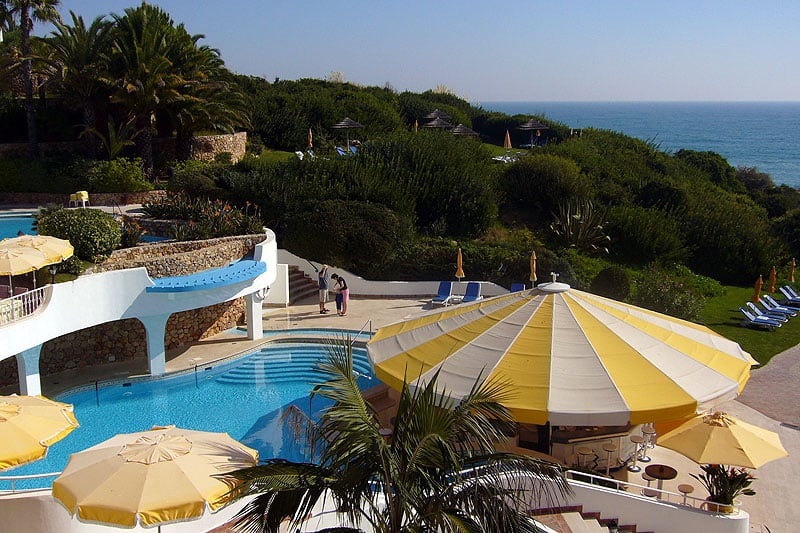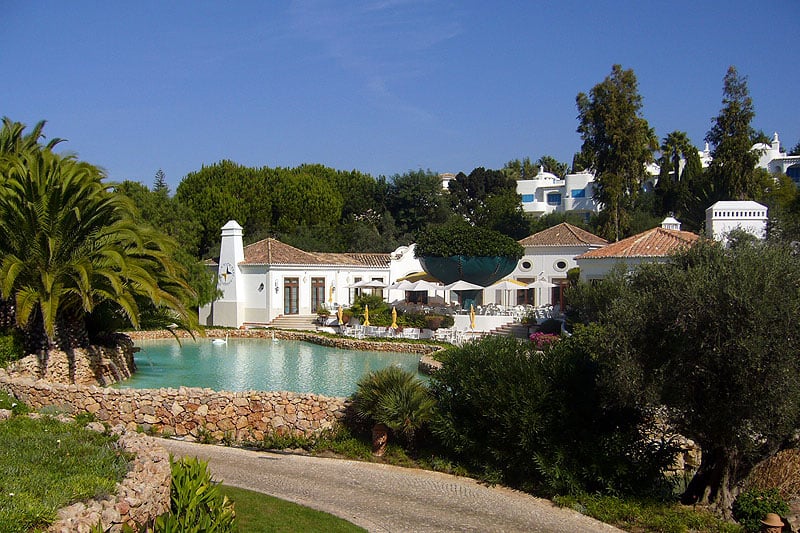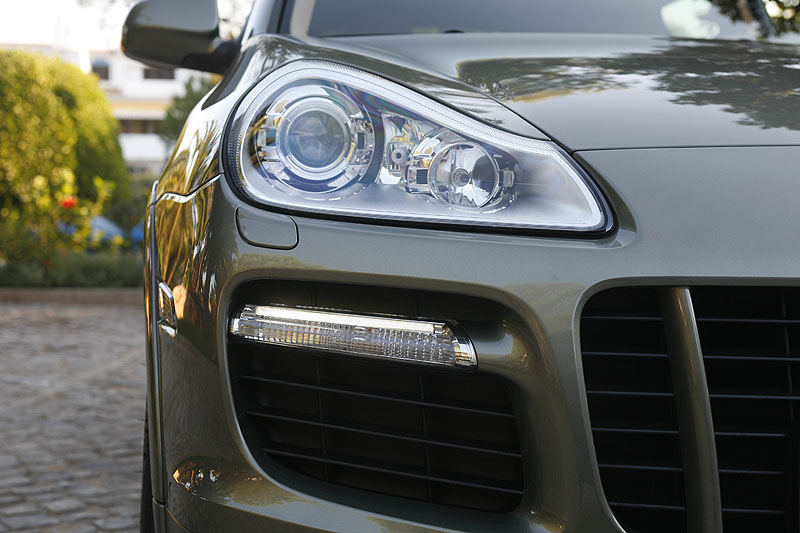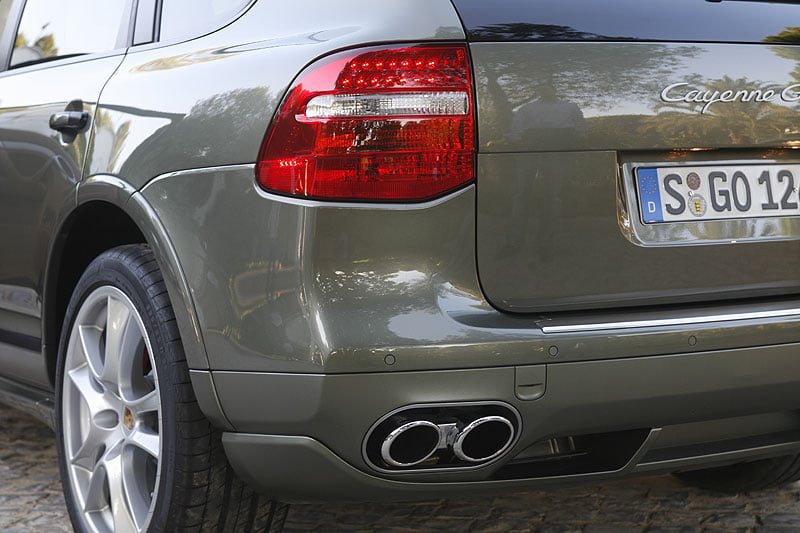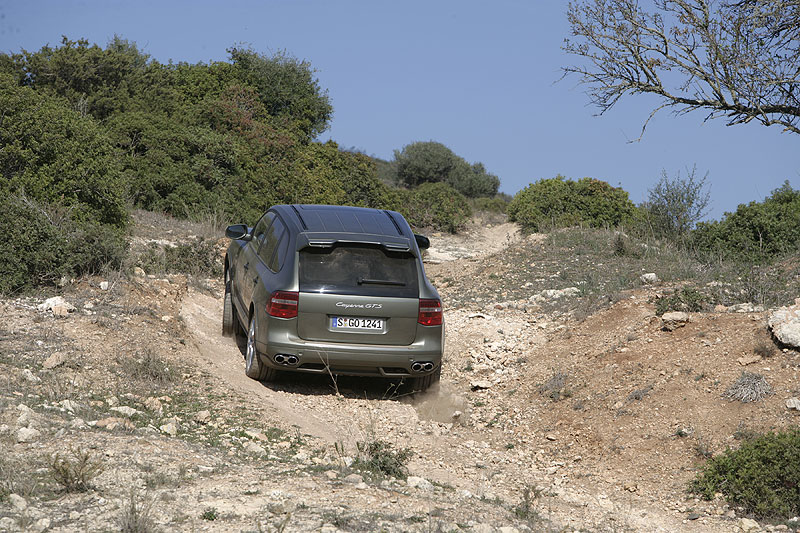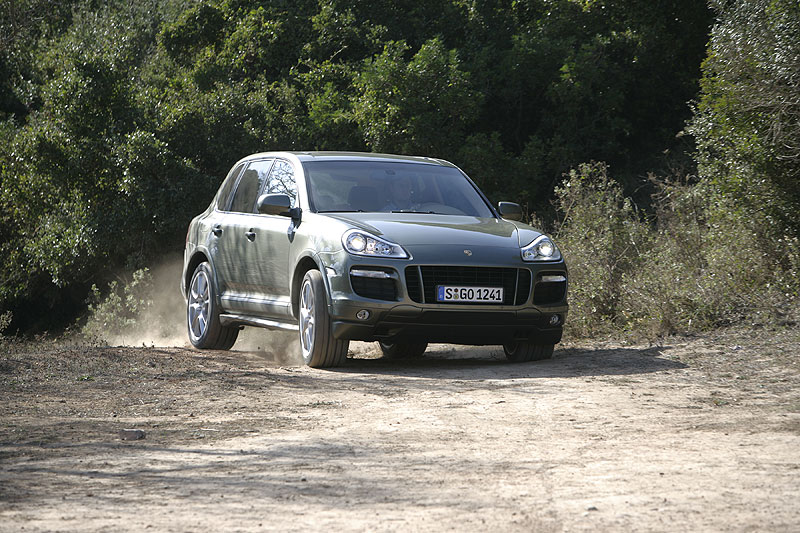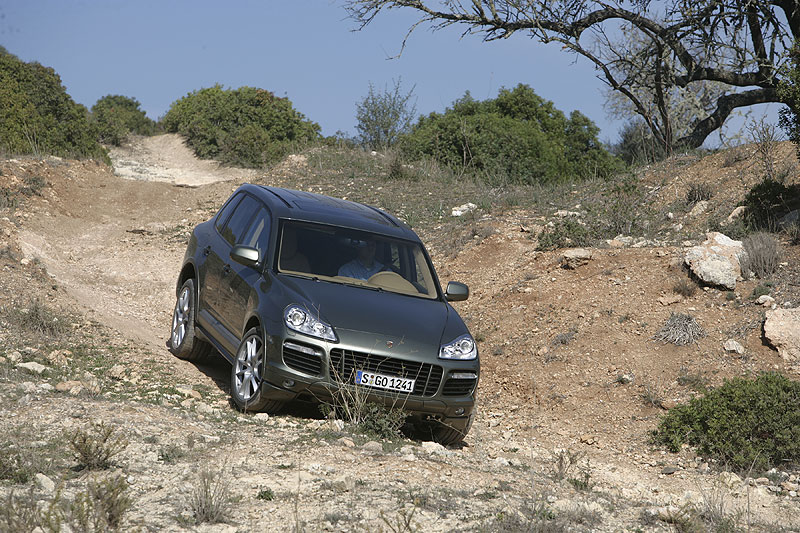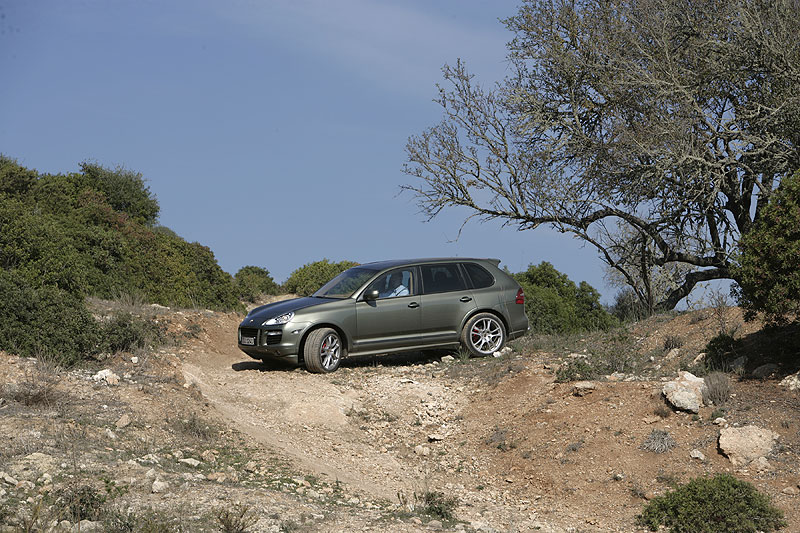 ---
ClassicInside - The Classic Driver Newsletter
Free Subscription!